---
Sacai Partners With A.P.C. For It's 9th "Interaction"
A.P.C. presents its latest "Interaction" collaboration with Sacai, the Japanese brand founded by Chitose Abe. The result is an inspiring unisex collection that seamlessly blends A.P.C's minimalism with Sacai's experimental hybrid approach.
Sacai's Chitose Abe trained at Junya Watanabe and Comme des Garcons, before launching her own label in 1999. She quickly earned industry acclaim with her avant-garde approach to design and her ability to seamlessly entwine vastly disparate styles and textures.
A.P.C. debuted the Interaction program in the Spring of 2019 and continues to invite friends of the brand to collaborate on small collections on a regular basis. Launching with Kid Cudi, they have also collaborated with Suzanne Koller, Brain Dead, JJJJound, Carhartt WIP, Goop, Catherine Deneuve, and Charlotte Chesnais.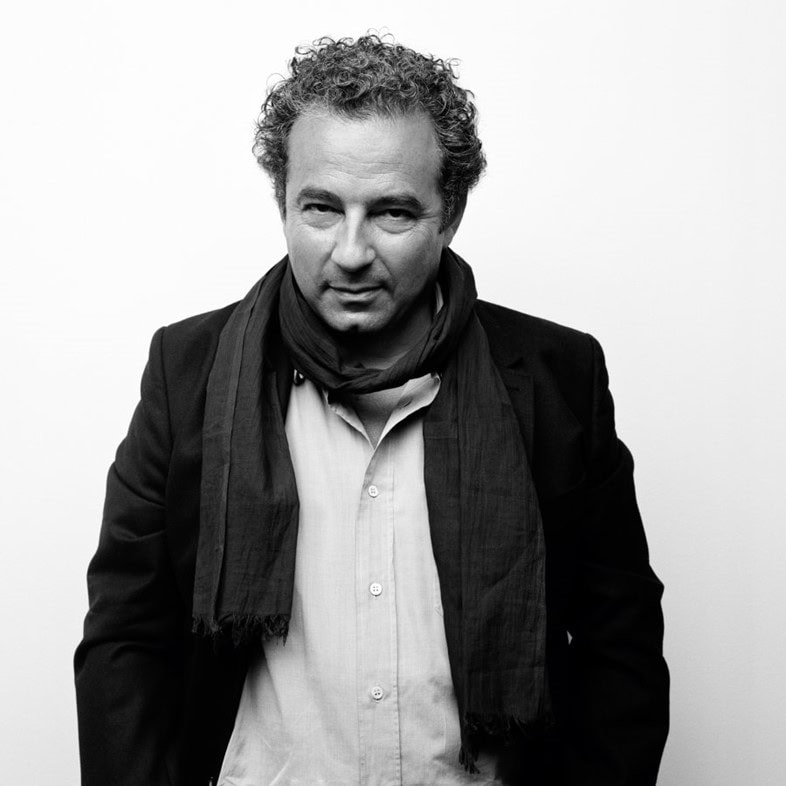 This Interaction is a precise illustration of how A.P.C. and Sacai came together, inter-weaving diverse elements of language to achieve a sort of crossbreed that represents the style of our two brands. These pieces are unusual for us, as they push the limits of what we might call 'wearability' as far as possible. They are the fruit of a long process of creative deconstruction and reconstruction. We got enormous pleasure from seeing this clothing being taken apart and redesigned.

– Jean Touitou, Creative Director & Founder of A.P.C.
Available on March 19th, the pieces in the collection focus on uniting the iconic materials of each brand. Denim and nylon are mixed to bring a new approach to A.P.C.'s star clothing: jeans, the denim jacket, the denim dress, and even the denim tote bag. Likewise, for jerseys, Sacai sparked a small revolution by adding complexity to classic A.P.C. tees and sweatshirts with zipper effects and a choice of very heavyweight materials. The brands even mixed their logos, resulting in SA.P.C.AI. That's interaction!
---