Review of Aman Beauty Fall 2022 Ad Campaign by Creative Director Big And Partners with Photographer Alique with models Maya Stepper And Raphael Balzar
Aman indulges in bodily beauty with a lush and tactile campaign for its natural skincare line.
Launched four years ago during Aman's 30th anniversary, the move for a luxury hotel brand to get into luxury skincare seemed rather unexpected, though not without some thought, as we're seeing the lucrative luxury skincare market continue to expand. And it turned out to be a prescient venture as, while people may not have been able to indulge in travel and luxury hotels during the pandemic, they could certainly indulge in some elevated self-care at home.
Captured at Aman New York, the brand's newest location, the campaign imagery focuses on tactility: the embrace of warm water, the feel of charcoal or sugar scrub on skin, the architecture of the human body, and the organic movement of rich textures on skin. Much like a fragrance campaign, a skincare campaign must rely on other senses than the one that actually corresponds to the product its selling, and this campaign successfully takes the path of being visually striking in its conveyance of the details of bodily beauty and beauty products.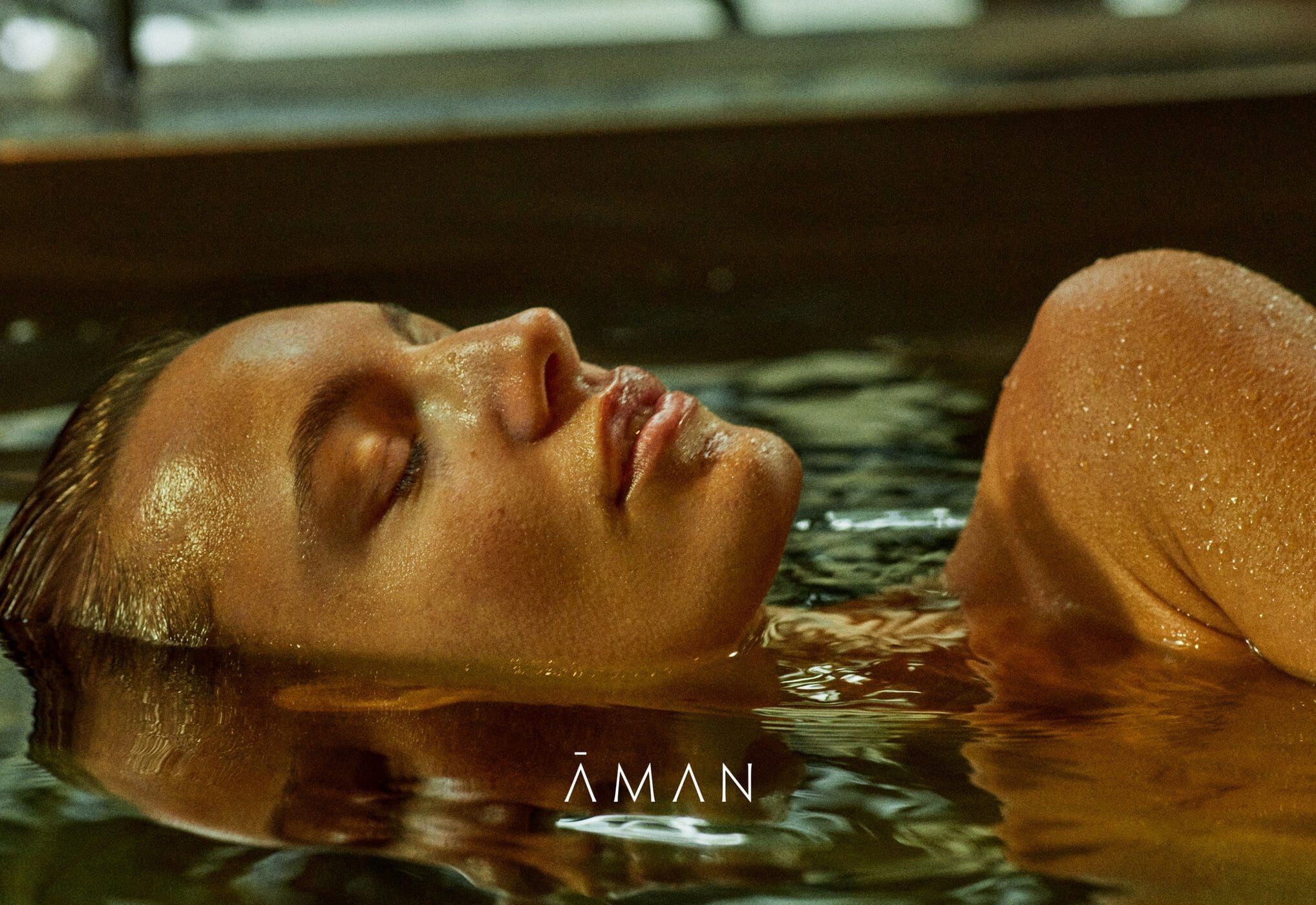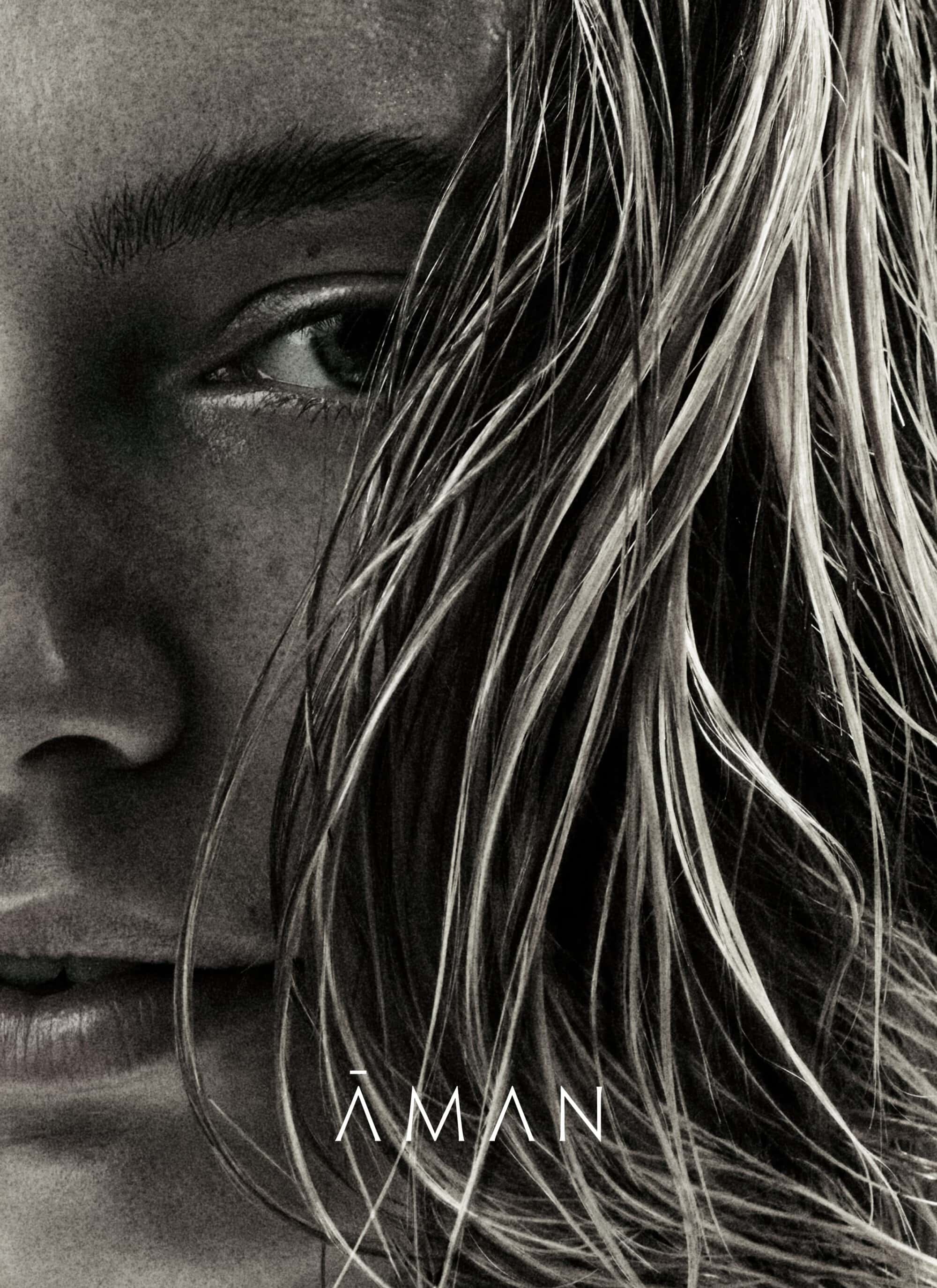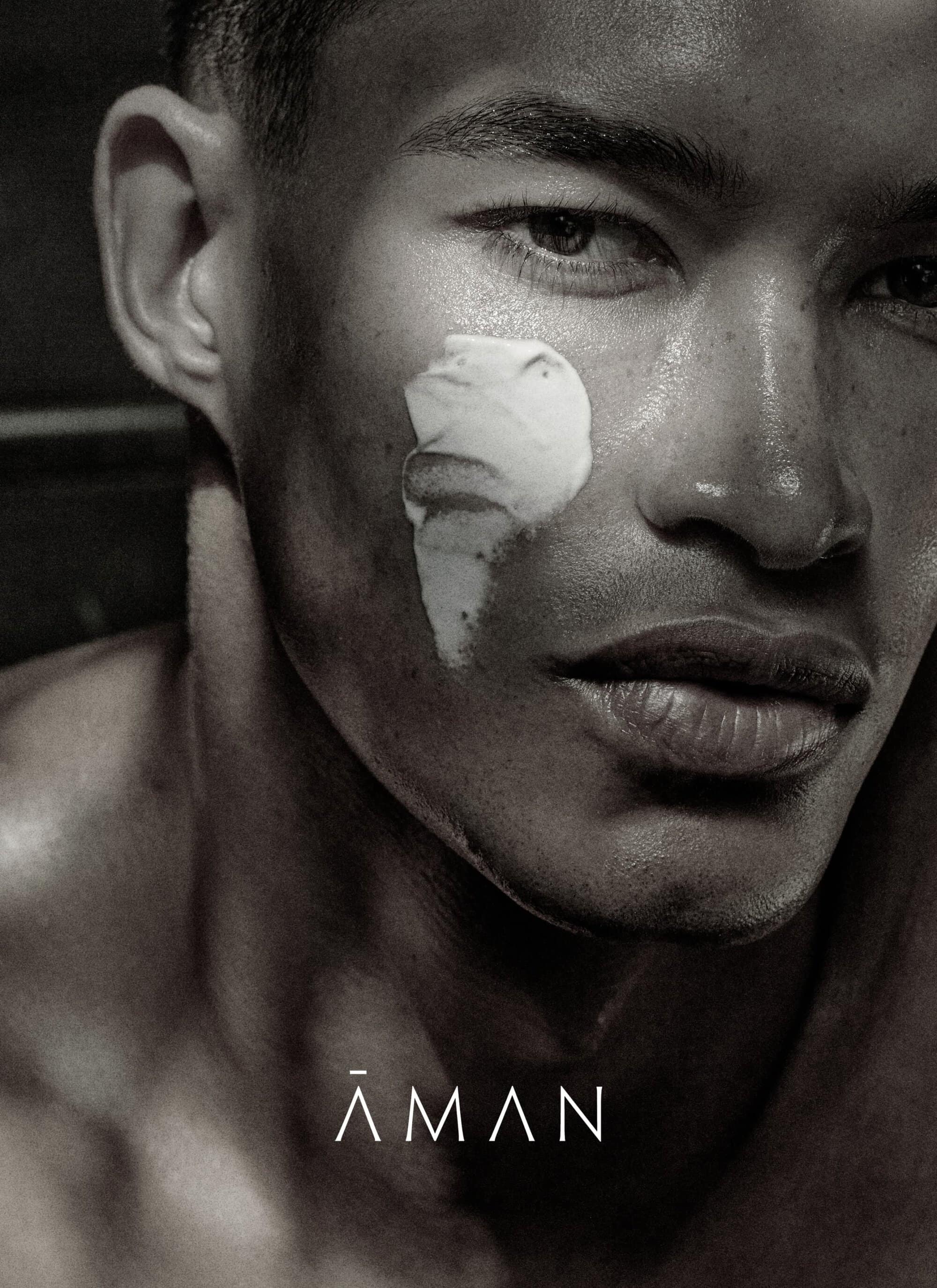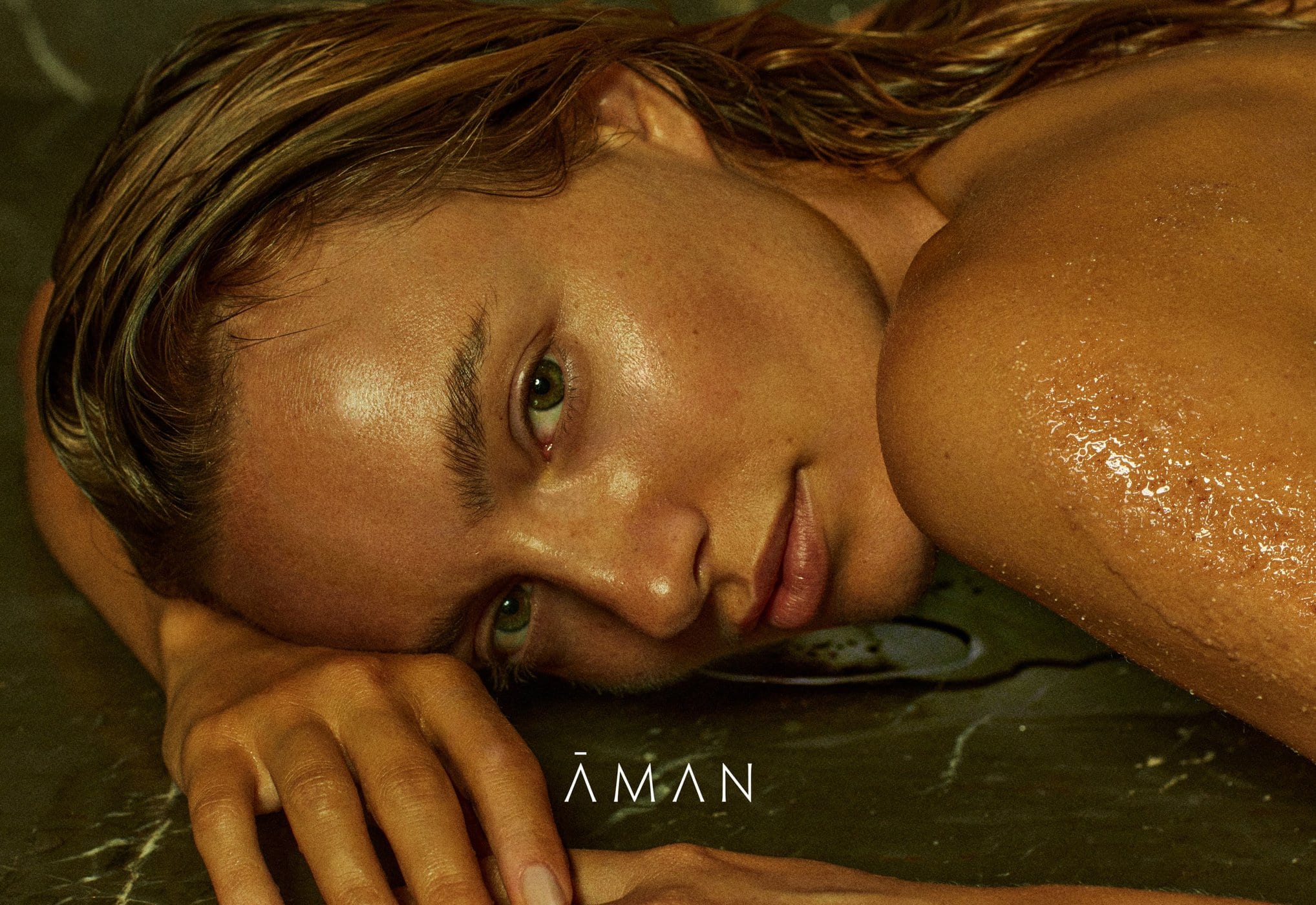 Creative Director | Big And Partners
Photographer | Alique
Models | Maya Stepper And Raphael Balzar
Location | Aman New York

---