Craig Green Teams Up with Nick Knight for First Ever Ad Campaign
[intense_hr size="large" accent_width="30″ accent_height="3″]
By Olivia Pentell | Impressionist
British designer Craig Green has launched his very first ad campaign, a big move that calls for a big photographer, none other but Nick Knight. Knight has shot with many commendable talents, including Kate Moss, Kanye West, Miranda Kerr, and more.
For Green's first ad campaign, he has dived right into the creative waters with no looking back. The video ad campaign shown below displays two cloth-silhouetted, seemingly samurai'd fellows, jolting through the air whimsically, yet also with purpose.
The ad leaves a lasting impact for its dramatic pathway and rousing actions. We at the Impression are very excited to see what else Craig Green has to offer with his future ad collaborations. But for now, bow to your sensei. Thanks, Knight and Green, for making an impression!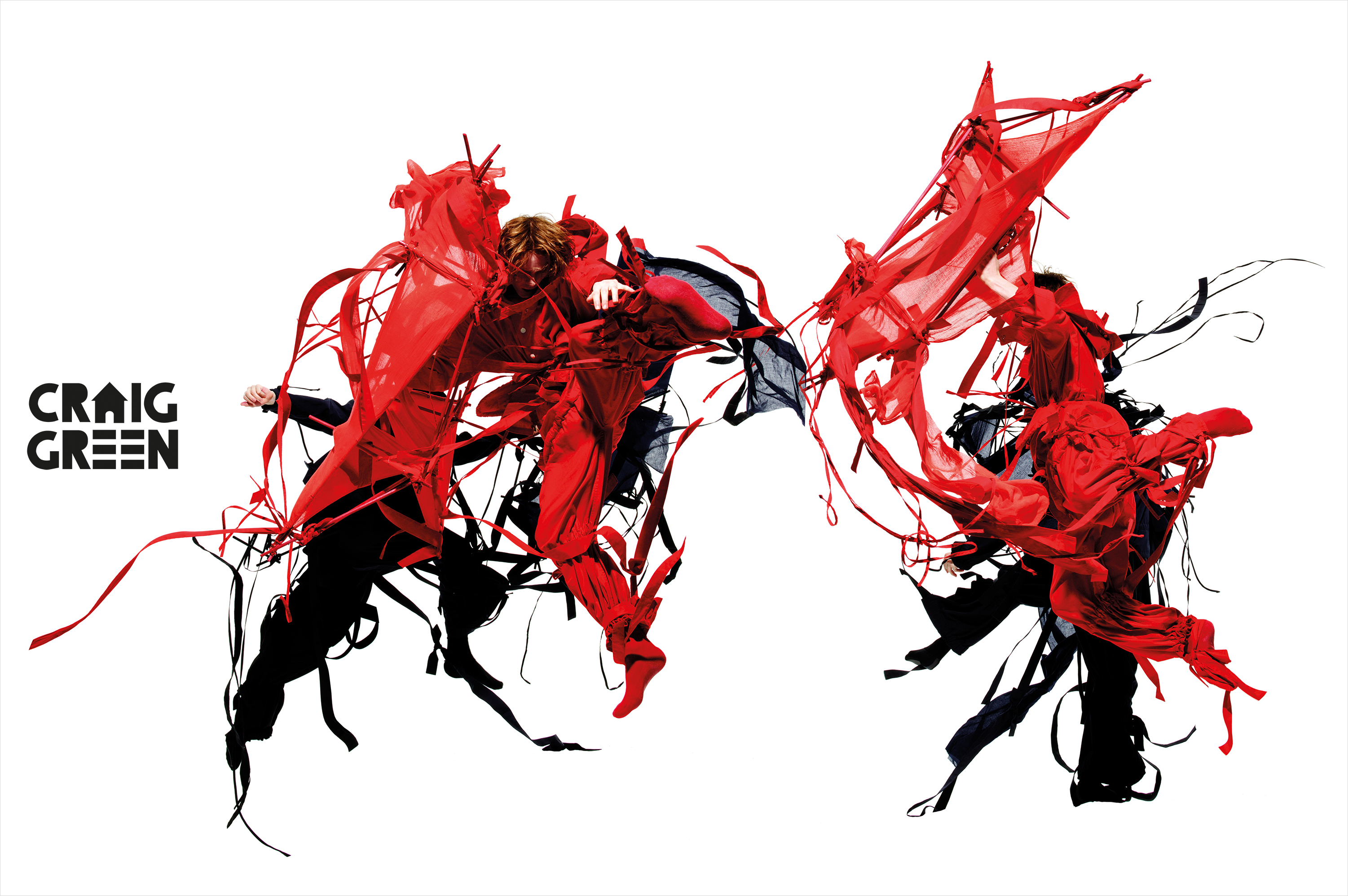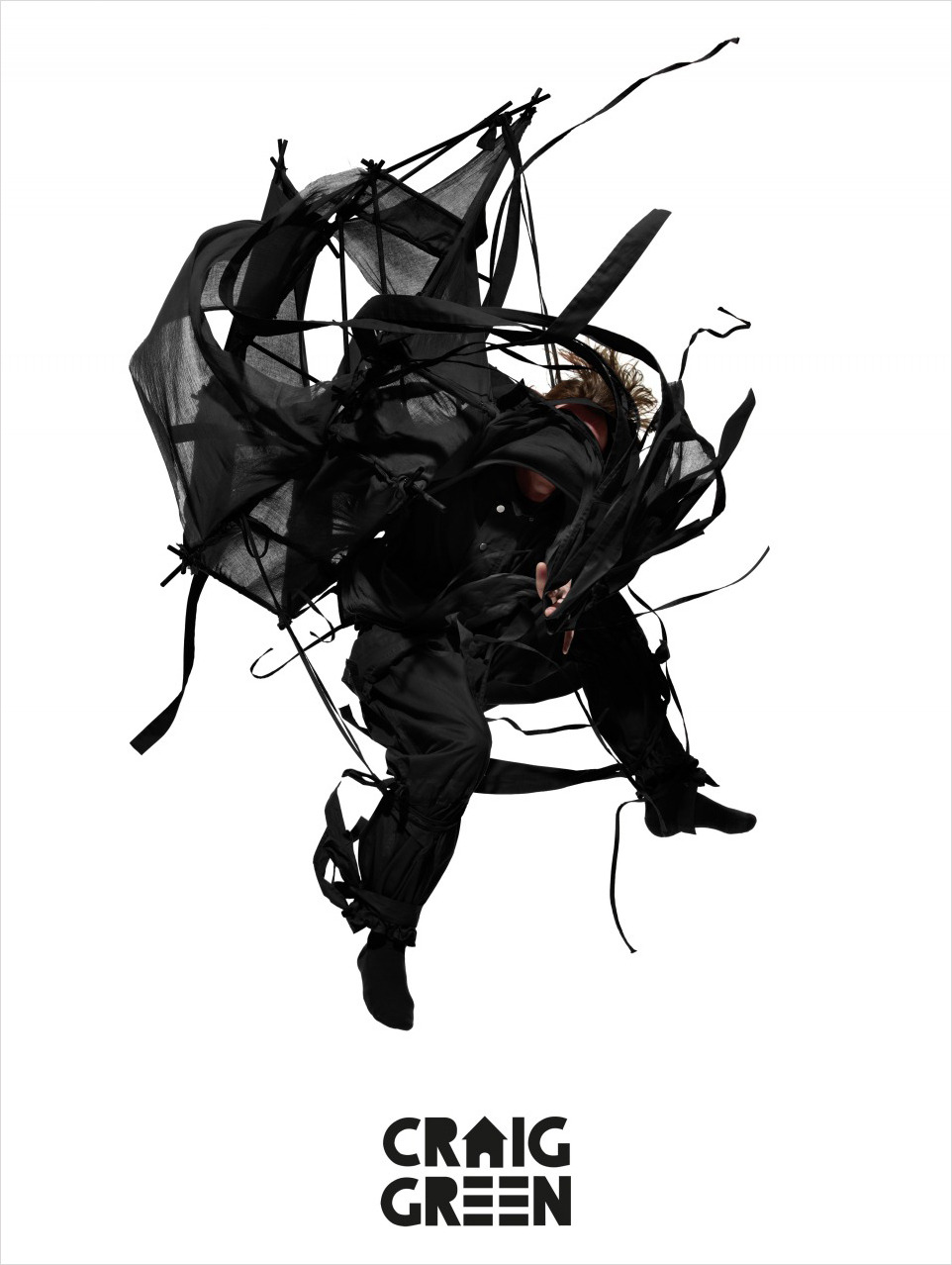 [intense_hr size="large" accent_width="30″ accent_height="3″]
Concept and Direction | Nick Knight and Craig Green
Photography | Nick Knight
Design | Craig Green, Helen Price, David Curtis Ring
Design Assistance | Zara Asmail, Laura van der Woerdt, Theo Gomes, Liam Falcus, James Ho
Models | Jan P and William at Tomorrow Is Another Day, Benjamin Warbis and Steffan Cooke
Casting | Eddy Martin for File and Parade
Production | Charlotte Knight
Production Assistance | Emily Knight
Makeup | Rebecca Butterworth at MAC Cosmetics
Hair | John Vial at Fudge
Digital Post Production | Tom Wandrag (Epilogue Imaging Ltd)
Film Edit and Sound Design | Younji Ku
Photographic Assistance | Markn Ogue, Britt Lloyd, Laura Falconer, George Eyres, James Stopforth
DIT | Steve Langmanis
Special thanks to | Park Royal Studios, all at Dover Street Market and Lou Stoppard