Dries Van Noten is honored to invite artist Julian Kalinowski for an exhibition at the event room of Dries Van Noten Los Angeles.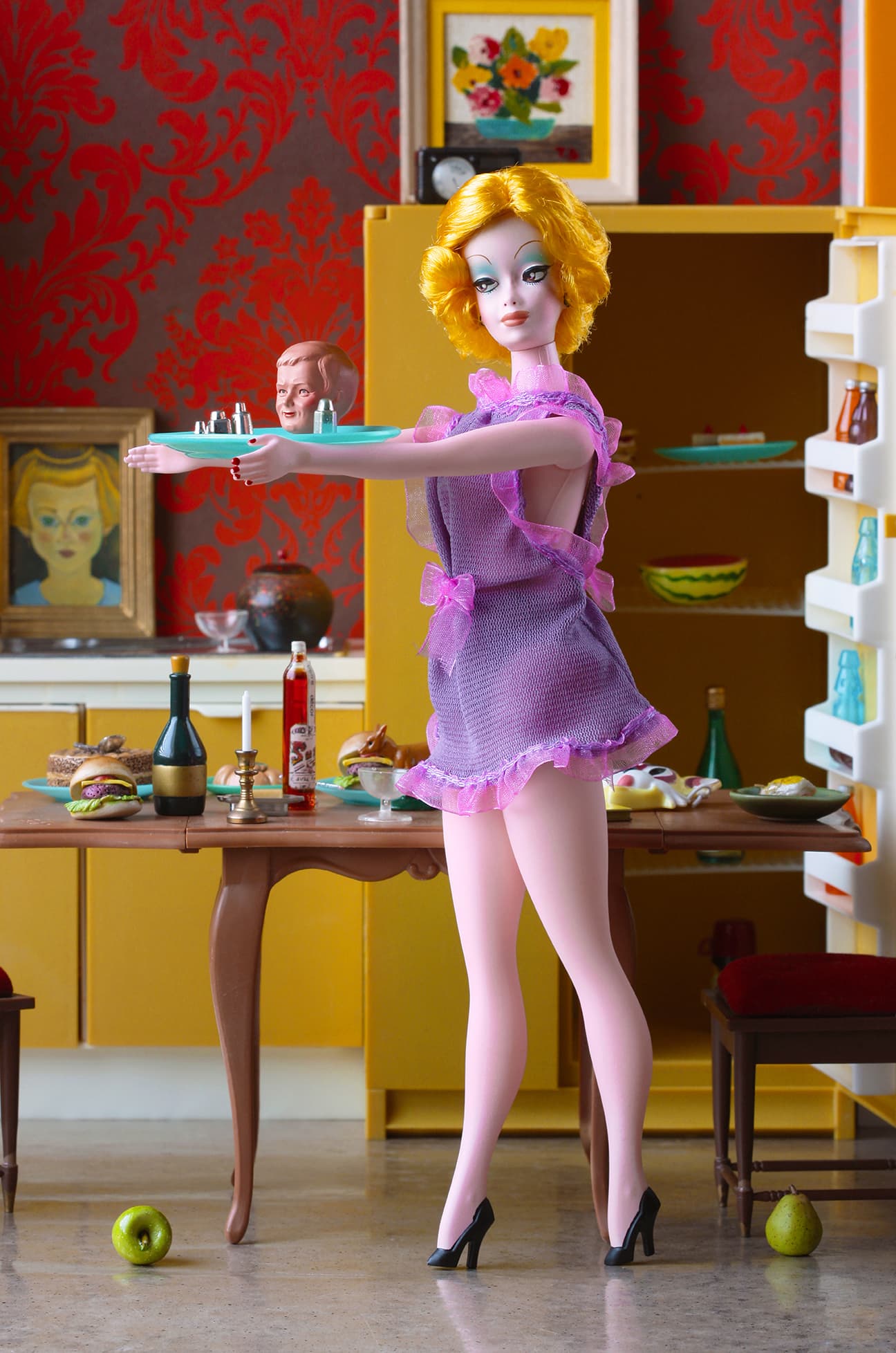 The installation features 12 dolls exclusively dressed for this occasion, three poster-sized photos of the dolls as well as prints of original Polaroids from the artist's Taboo club photo collection, and will be open to the public from January 15th through February 12th.
Kalinowski finishes the dolls as they would have been crafted in the 1950's and uses them as one would use a canvas, to create miniature portraits. The dolls are spray painted; the faces hand painted with the hair set by hand, wearing bespoke handmade outfits. They represent little starlets, some filled with hope, or despair; some fear failure, fading beauty or old age; his interest lies in dispossessed characters, lost souls, women on the edge.
"My themes are quite specific – cultural references from old Hollywood and European art cinema, archetypal women. My interest lies in dispossessed characters, 'lost souls', the lonely types, 'women on the edge', the brassy…" says Kalinowski. "Women are always on view, but maybe my work is also about how gay men have traditionally hidden themselves, and could only see themselves, portrayed through these fractured archetypes of women. Of course, Hollywood is the perfect location for that; the Boulevard of Broken Dreams where representations of the chasm between desire and reality haunt the picture imperfect faces that inhabit the places where 'every man and every woman is a star'."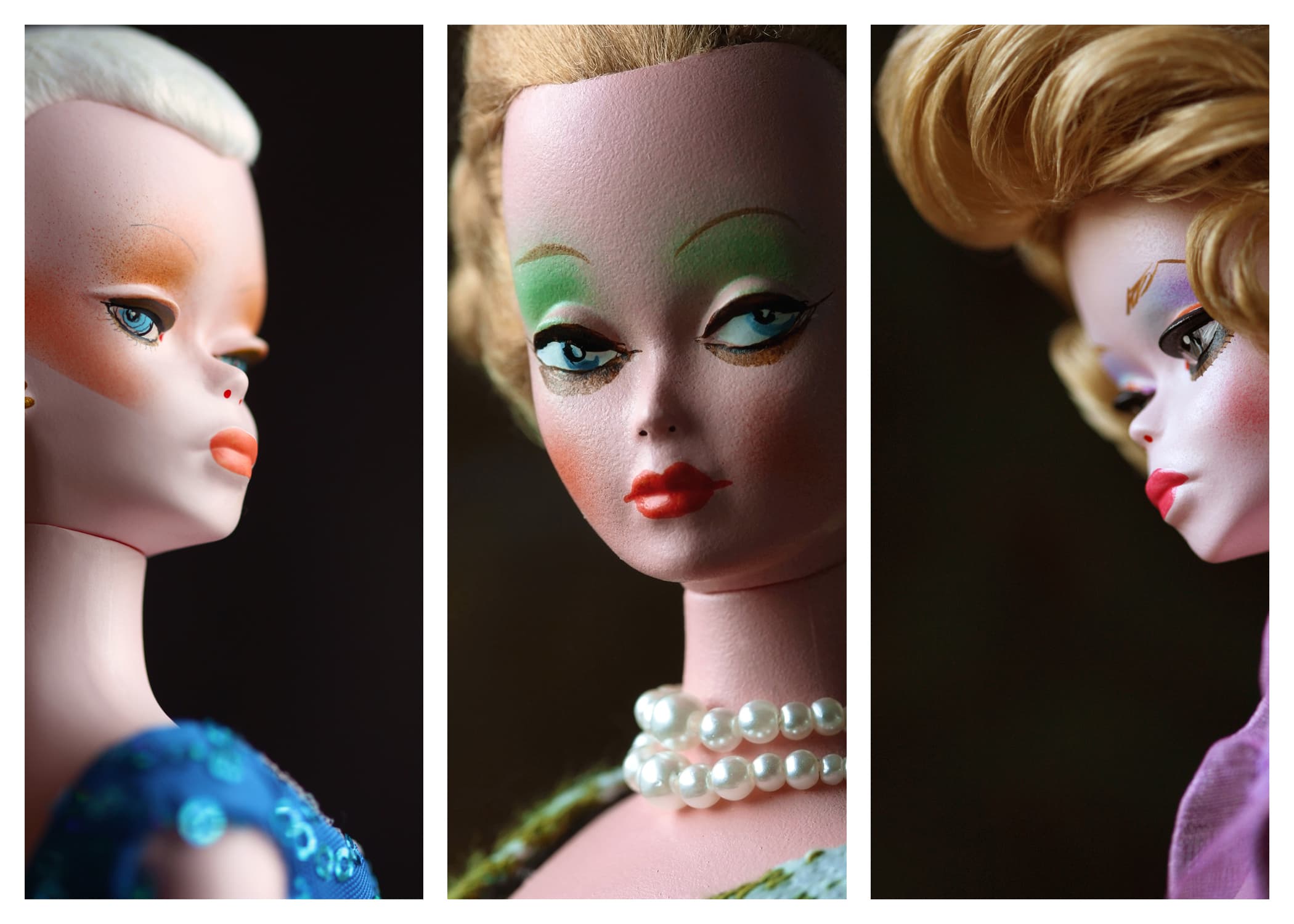 This installation is the fourth exhibition in the event room. Before him, Dries Van Noten had the opportunity to present an exhibition of sculptures by Richard Stipl with jewelry by Alan Crocetti, an installation of photographs by Viviane Sassen and moving images from Len Lye films, followed by a presentation featuring photography and film created by Casper Sejersen.
---