THE IMPRESSION'S Picks for Key FASHION TRENDS SPRING 2017 |  EFFORTLESS FLORALS
[hr align="center" weight="thick" style="line"]
BY CHELSEA MONTANI
Whether you're going big and bold like Gucci or for the softer, bohemian vibe of Alexander McQueen, florals are the trend come Spring 2017. This timeless pattern will never go out of style so, no matter flower, you can never go wrong!
Gucci put the 'pow' in power this year, showing off their bold, oversized 3D flower appliqués and accessories complimented by beautiful vibrant colors. On the other hand, Michael Kors went for a smaller, subtle floral pattern conveying a sleek, feminine energy on the runway. The petite silhouettes of the designs contributed to the delicate feel of the collection. The soft, earthy tones in Alexander McQueen's collection embodies free spirit and was able to connect the floral theme back to nature.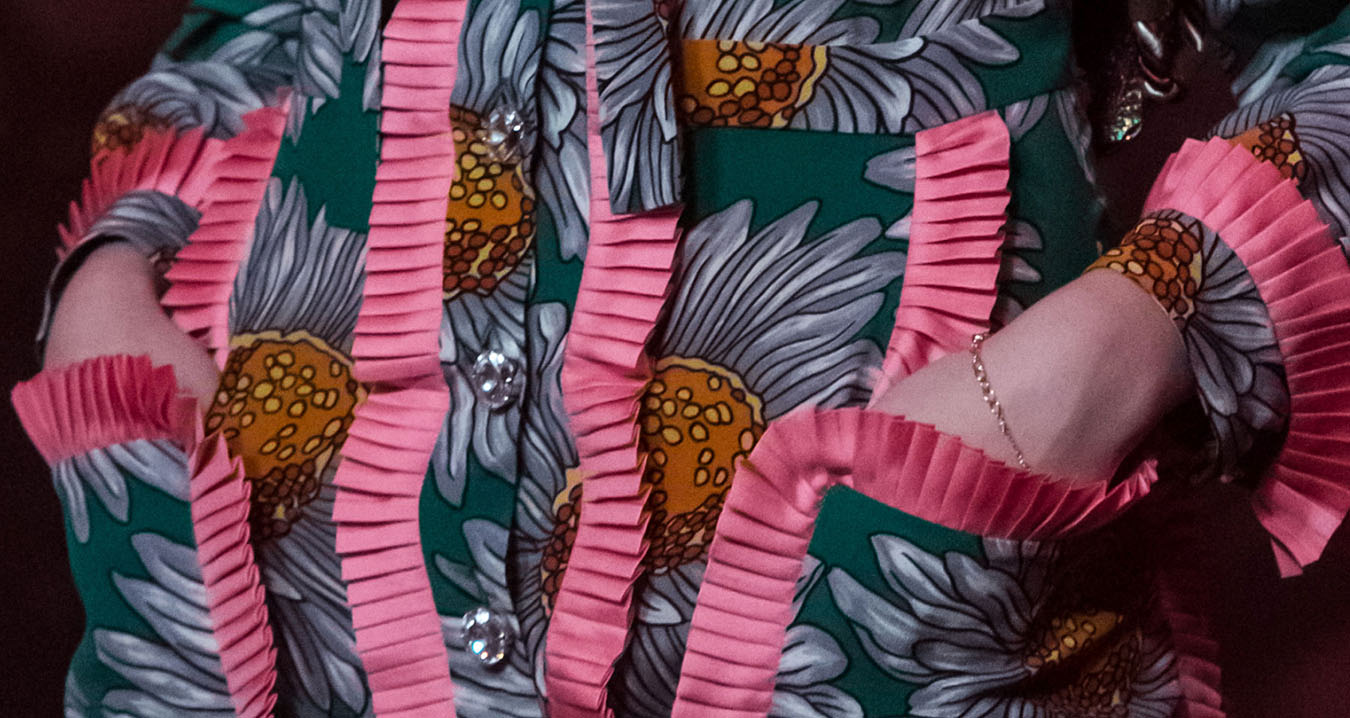 [hr align="center" style="line"]