Icarus meets the world of Gucci in the Italian fashion house's 2017 Gift Giving campaign by Spanish artist and frequent collaborator Ignasi Monreal.
[hr align="center" weight="thick" style="line"]
BY OBI ANYANWU
As we approach the season of giving, Gucci launches its Gift Giving campaign to support its gifting initiative for the holiday season.
This year's campaign immortalizes Gucci's women's ready-to-wear, men's clothing, leather goods and accessories in art form. Spanish artist Ignasi Monreal introduces a character similar to Icarus that "approaches the sun, falls down and lands in the Gucci fashion heaven."
The main character soars through the sky, falls to Earth while wearing a GG print suit and matching backpack, and lands in a world where GG Marmont bags sit on train seats, leather drawstring bags hold floral bouquets and stick figures on children crossing signs carry leather mini chain bags.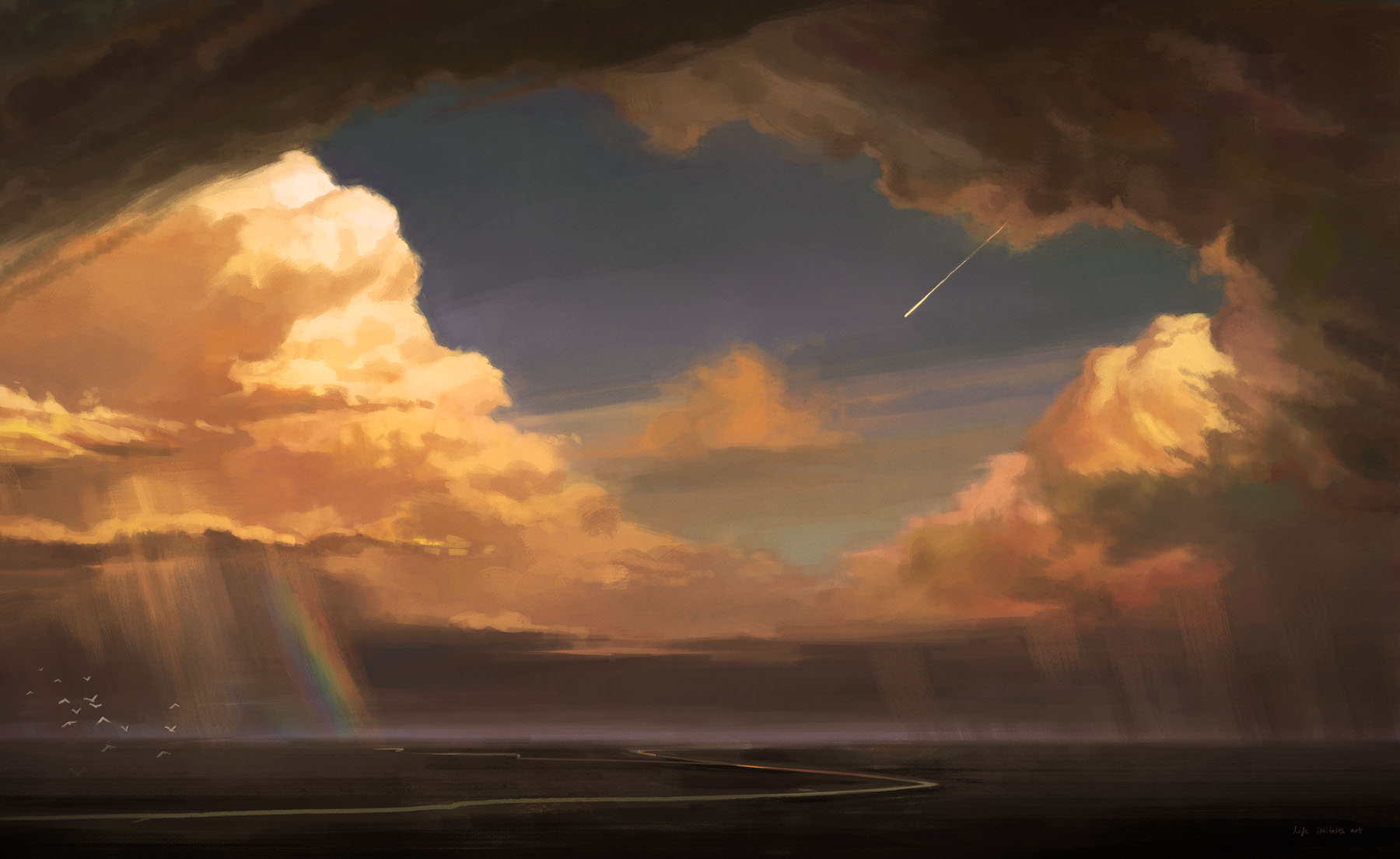 [column size=one_half position=first ]
Monreal first partnered with Gucci for the #GucciGram project in 2015, and later designed t-shirts and sweatshirts for the Italian fashion house's Cruise 2018 runway show. The young Madrid-based artist continues the story from his #GucciGram project with this Icarus character.
'Icarus fascinates me because of his story, which could be read a bit like a mantra, I guess,' says Monreal. 'If you fly too close to the sun, you're going to get burned. If you fly too low, you're going to drown in the sea. It feels quite bluntly obvious, but I find it quite timeless, and reassuring. You have to find the middle point to land on the other side. It's not a cosmic science, just a tricky human condition. Icarus himself is a very romantic character and of course symbolic of everything young and pretty.
[/column]
[column size=one_half position=last ]
[/column]
The 2017 Gift Giving campaign will be supported by window installations that will feature a yellow 'temple,' with a pink LED neon frame, and text from the Renaissance poem 'Trionfo di Bacco e Arianna' ('A Song for Bacchus') by Lorenzo de' Medici.
Digital content will also support the campaign, including interactive content on the Gucci app, photo filters, digital greeting cards, a digital interactive version of the Gift Giving book, and software that will animate Gucci shop window when customers scan a sticker displayed on the glass.
The campaign will also takeover the Gucci website and the Gucci Art Walls in Milan and New York will feature new illustrations of the house's new eyewear.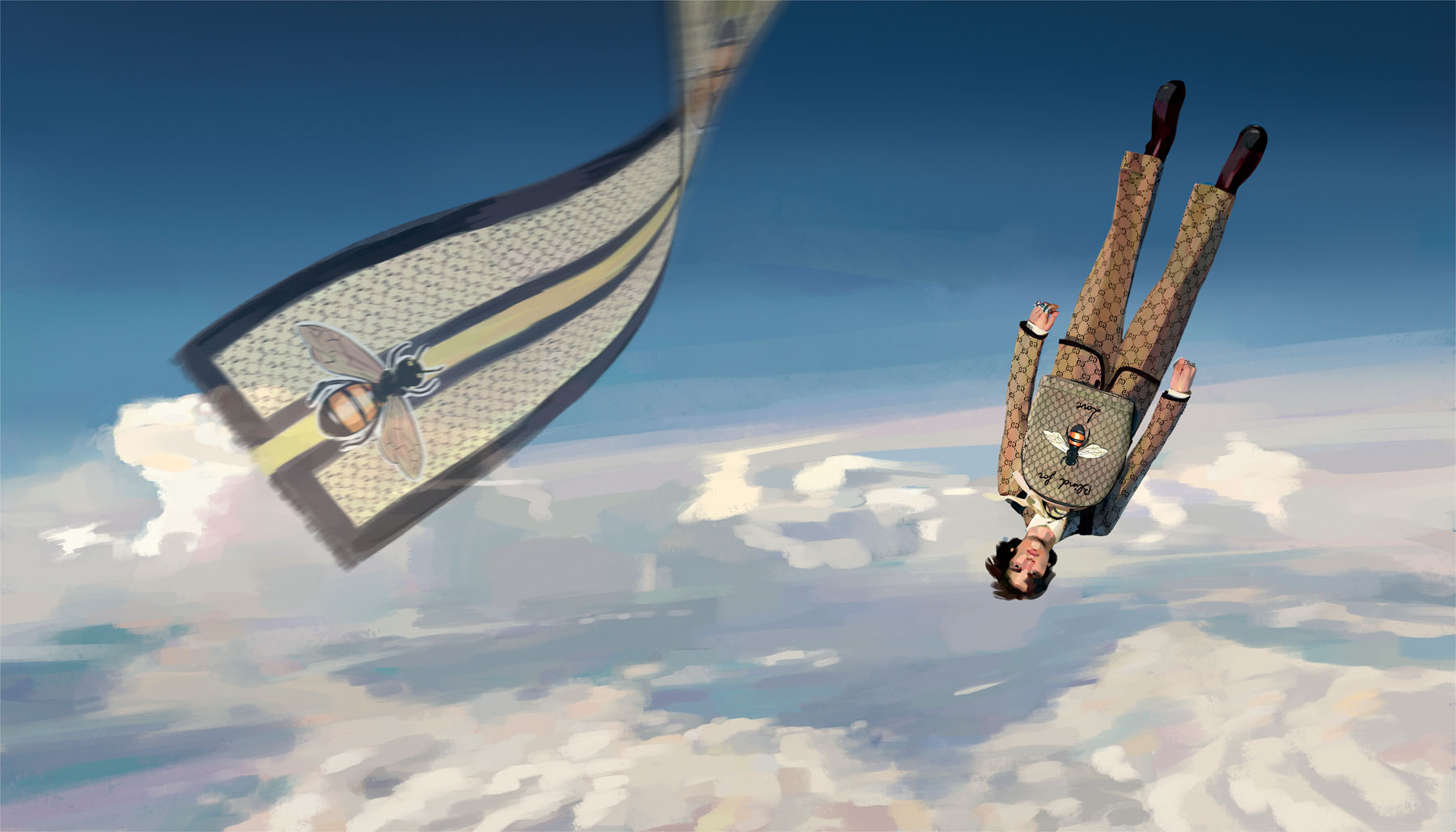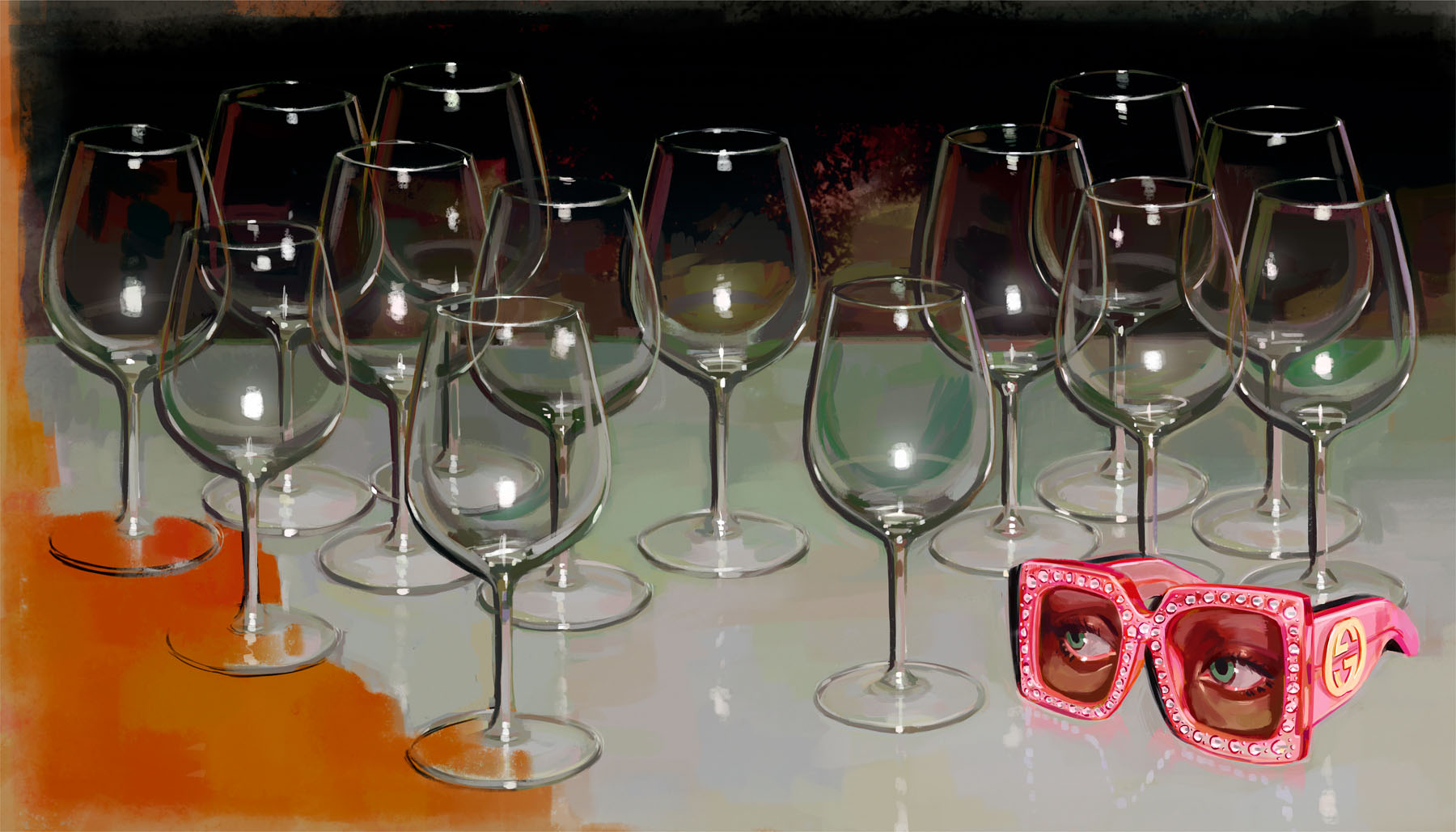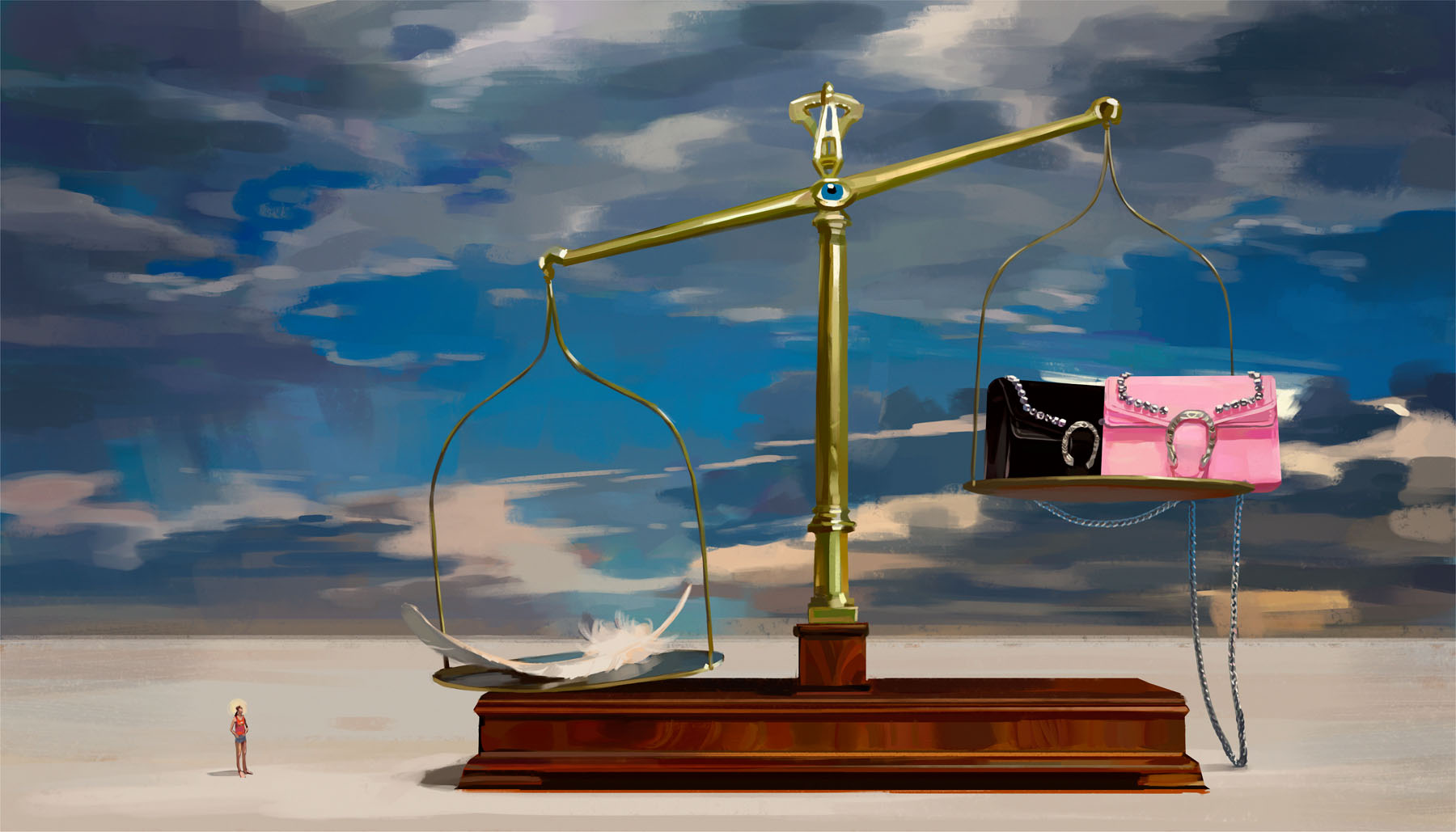 [hr align="center" weight="thick" style="line"]