Review of Hermès 'Les Jeux de l'Ombre' 2022 Ad Campaign by Creative Director Pierre Hardy with Photographer Elizaveta Porodina with model Alyda Grace
Hermès undertakes a gorgeous exploration of light and shadow with the launch campaign for its Les Jeux de l'Ombre high jewelry collection. The campaign was captured by photographer Elizaveta Porodina.
With her signature style of rich color saturation and discerning eye for the relationship of light and shadow, Porodina feels like the perfect choice to create a campaign that seeks to draw out the innate luminosity of gemstones. Shooting in both vivid color and rich black and white, she explores the mysterious natural phenomena of light and glass – refraction, partial reflection, distortion, repetition – creating dramatic images that feel as if model Alyda Grace is inside of a jewel, or even if she herself is one.
Drawing out the character of the collection's star jewels into a richly evocative visual world, Porodina and Hermès capture the ephemeral beauty of light and its mysterious unity with shadow.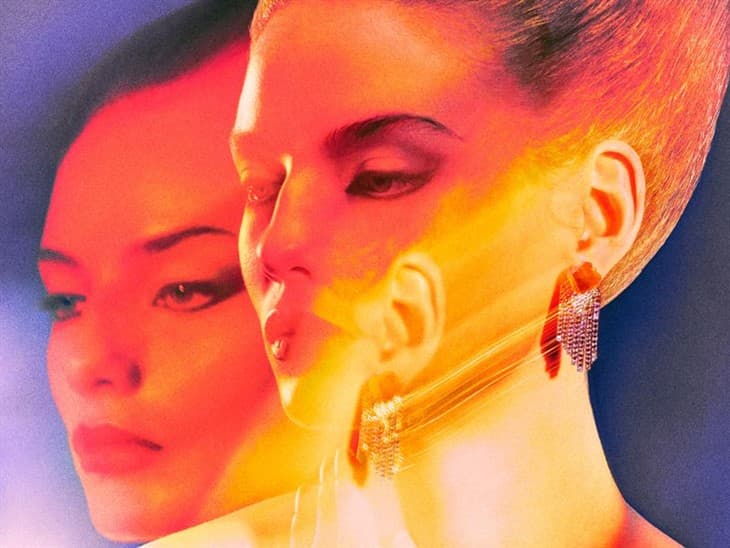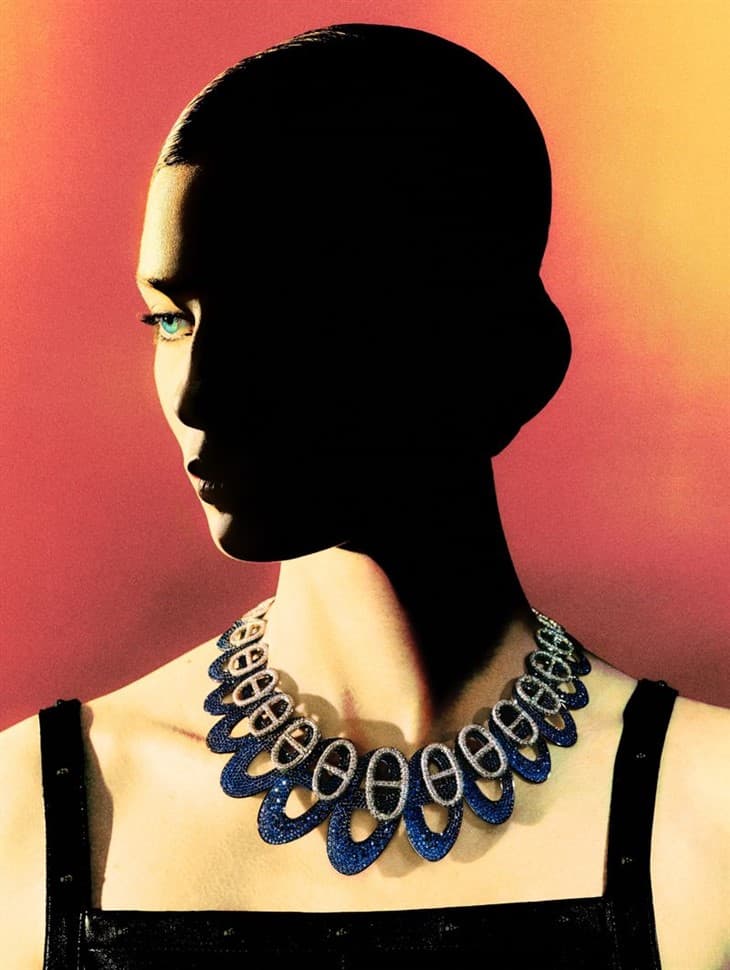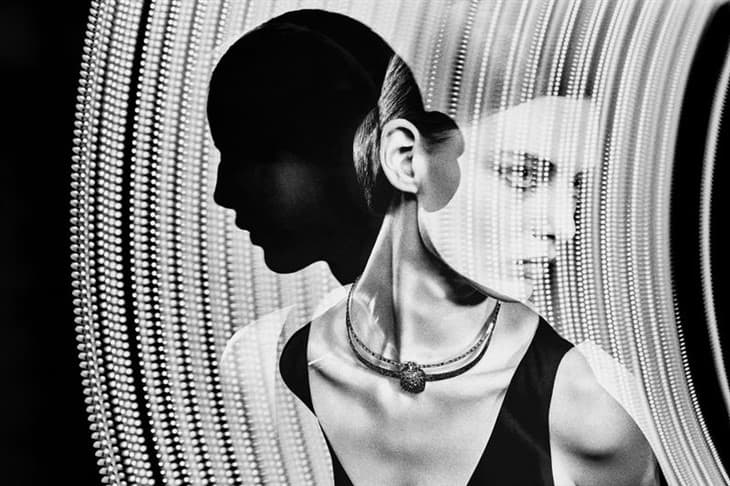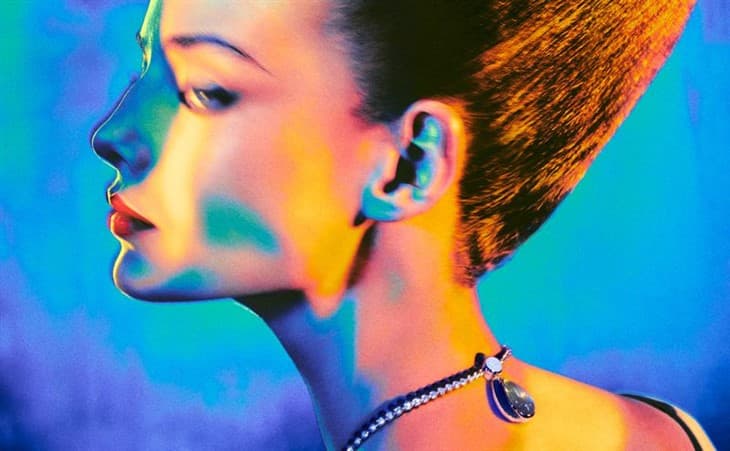 Hermès Creative Director | Pierre Hardy
Photographer | Elizaveta Porodina
Models | Alyda Grace
Stylist | Victoire Simonney
Hair | Olivier Schawalder
Makeup | Cécile Paravina
Manicurist | Eri Narita
Casting Director | Maxime Valentini
Set Designer | Sophear Van Froment

---