---
The best fashion film content in the world is no good without proper planning behind it
Film has a problem: and it's not the creative. After all the effort and expense of creating fantastic video content, many brands' lack of ability to promote the film they have just spent a pretty penny on means it lacks the exposure it deserves. There is a genuine worry that sometimes the innovation ends with the creative execution, rather than planning what comes next.
'If you look at some of the biggest luxury brands in the world, the views on their owned channels are sometimes shocking,' says an insider who – because they work for a rival luxury brand from the ones they refer to, preferred to remain anonymous. 'And when I say shocking, I'm talking views in the low thousands – sometimes even hundreds. My sister-in-law has better social media reach than that!'
While it would be understandably self-defeating for us to name the brands in question, try Googling a few of the first brands that come into your head. See what we mean? But rather than dwelling on the negative, let's look at the positive: if one of the brands you thought of above wasn't Gucci, now try looking at their YouTube channel. While results obviously vary, some of their better performing campaigns are getting upwards of a thousand times more eyeballs. Their Pre-Fall 2020 'So Deer To Me' film, for instance, has racked up 4.4 million views already – while the video of their Spring Summer 2020 'conveyor belt' show has 7.4 million views and counting.
So what are they doing right? Our insider cuts to the chase: 'Kering announced last year that half of its 2018 media budget for Gucci was spent on digital advertising. Think about the fact that we spent most of 2020 locked down from a global pandemic. Physical shows have been cancelled. Do you imagine for a second Gucci are spending less on digital this year? That's the difference!'
But for those brands who don't have Gucci's ad budget, what is the best way to ensure that the outlay on producing cutting-edge film content makes commercial sense?
'I'm sorry, because I don't think I have an answer, but maybe even more questions,' says Creative Director Riccardo Ruini (Riccardo Ruini Studio). Asked how we can give video content better exposure, he admits he finds it hard to give a definitive answer – 'because I've been looking for one myself.'
And he begs to differ on one crucial point: 'I don't agree with you on the fact that there are many fantastic videos in fashion. Very few – if any – are fantastic. Even the concept of "fashion film" is really exaggerated. Most of those films are watched by the industry and rarely by a real audience. Even more rarely by someone that isn't already a follower of the brand.'
How can we address this?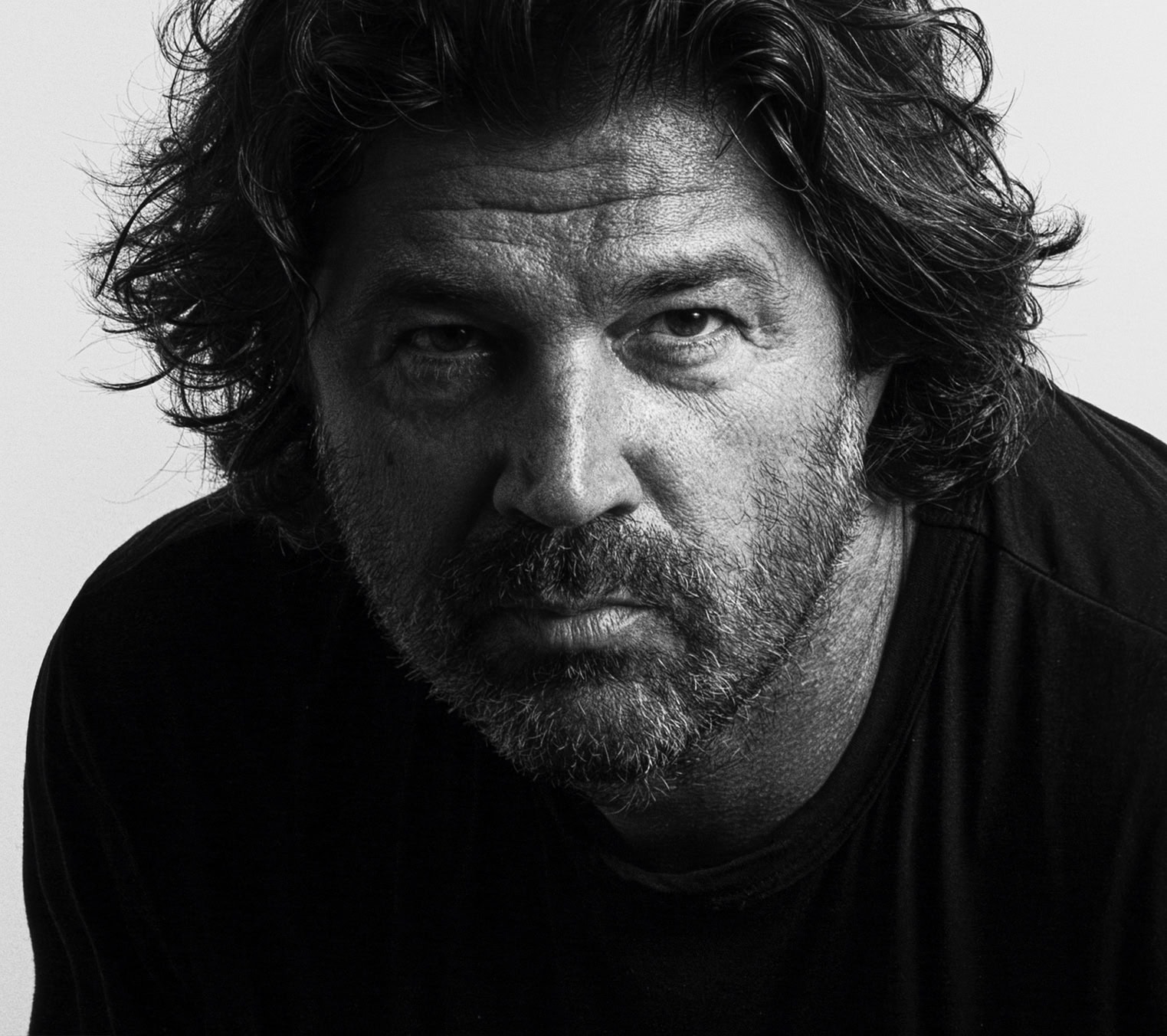 I think that basically there is a gap between the message and the medium. We are still creating "films", under requests from our clients, without having the budgets and the time to create them properly as films – and sometimes not even the culture and the regime that filmmaking requires.

— Riccardo Ruini | Creative Director, Riccardo Ruini Studio
'Sometimes I see some poor footage with no content but boring walking models, edited in a very glorious way, and at the end written "a film by…" and the name of some famous fashion photographer. So pompous. A 30- to 60-second video is not a "film"! It offends the Fellinis and the Bergmans. We should all try to be more humble and respect serious filmmaking… understand what we are really doing and why – and when – our audience will watch them.'
Asked to identify a fashion film that he thinks does work, Ruini suggests the Hadid Family's Vogue video – directed by Bardia Zeinali – as 'a video that fully understood how to create the right video for today's media.'
'First of all it was well written and directed. The light, the movements, the set design and the music were perfect. Like a real film. Then there was the use of the most famous family in the world (this for sure is a way to get more attention for your video!) but in a creative, funny and clever way. And the video showed us all the fashion, too! They released the video on Instagram, using it perfectly. Like small episodes.'
This understanding of the platform is crucial.
'We always need a great video, well written and filmed, entertaining and smart, but it must be conceived for the media and the viewers and not just to be "posted": using the social media platforms – respecting their format instead of fighting it.'
Fashion photographer Sølve Sundsbø agrees.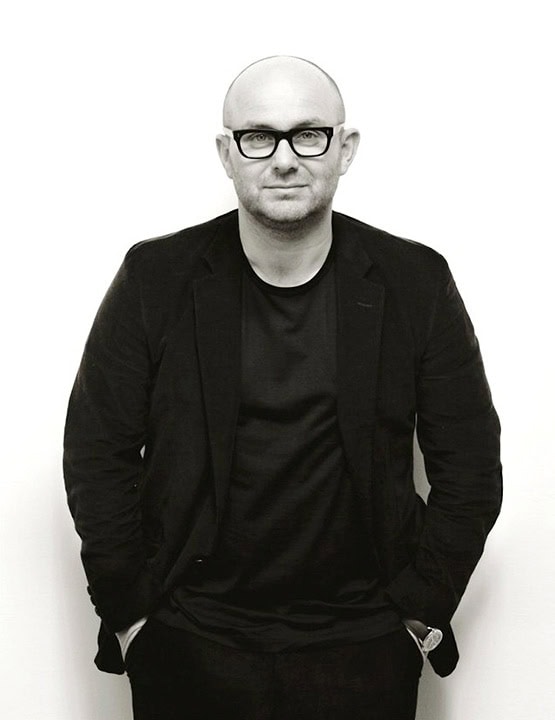 I think people are in that stage where they know video is going to be important, but they don't quite know how to use it yet,' he says. 'And when they get people onto their website, rather than show a beautiful thing, they would rather someone pressed "Buy".

— Sølve Sundsbø, Photographer
'And I understand that, that's not a criticism: that's common sense, if you're selling anything. It's very easy to forget that we are selling something.'
The issue, of course, is how to get people to your website in the first place. 'I'm not sure if anyone's quite worked that out yet,' he says. 'You have this premise that people are spending all this time and money to create a beautiful film: I think more and more, they spend less and less, because basically you can do it at the same time as a photographic shoot.'
'Of course, some people do put their money where their mouth is. If you look at luxury brands like Chanel or Estée Lauder, Louis Vuitton or Dior – if they make a film they'll have it in the shop, they'll fill an airport with it! When you have that kind of money you do get full usage out of it.'
But what about brands who can't match that degree of spend and real estate presence? 'They have to be really clever. Use Instagram – maybe that's the channel you have to go to. But it has to be eye-catching. It has to be something different and innovative – it can't just be beautiful, it has to have something else to it.'
So, in essence, the trick is to use short film content to seed a tease campaign on social media – and always as a prompt to buy…
'Yes, but to be really effective, you might need 20 films: different cuts, different edits, different content… but it is an area where we're still making it up as we go along. Even if you have extensive market research, people are still trying to understand what works – and when they get results sometimes they'll say, "OK let's do more of that". I think Instagram is going to be more and more important for clients as well… until a new platform arrives!'
'I think Sølve's right,' says fellow photographer Chris Floyd. 'Ultimately all you're really doing is selling something.'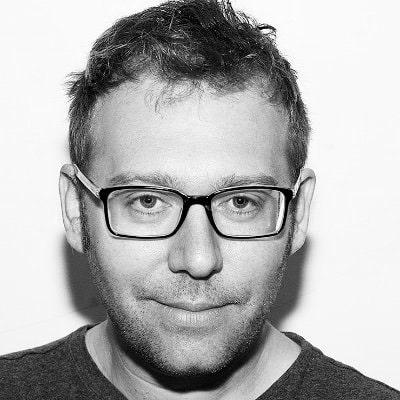 You just want to give them a scent of something so they disappear down the rabbit hole after it. It's not War & Peace! It's clothes!

— Chris Floyd | Photographer
A hugely respected lifestyle and celebrity photographer for titles including The Sunday Times, The New York Times, Vogue and New Yorker, Floyd's 2011 exhibition, One Hundred and Forty Characters, documented the burgeoning social media influencer scene.
'I've done work for brands where the budget to create three films was, say, £25k, but I then found out that the agency fee was over a quarter of a million – to create it and put it on a platform. There are so many layers of producers and agencies and people involved in the commissioning process who need a slice of the cake. And after all that, only 10% of the budget ends up on the screen. That's how it works. It stands to reason that a production company doesn't want a cheap idea, because there's no money in it. So it ends up being an exercise in production rather than in ideas.'
But perhaps this is the point: if you don't invest money in getting the film in front of as many people as possible, then you may as well not bother in the first place. Floyd also makes the point that, the bigger the budget, the bigger the danger that consensus can drain the creative spark from the entire project – thus you can spend more and end up with less, having neutered the creative itself. 'I made a whole load of films for a fashion brand over a period of time, and one of the problems I had was that I tried to put some wit into them, and every step along the way, that was gradually removed. In retrospect, because they've got to work all over the world, it's very hard to do anything that has some flavor to it. People become so terrified of offending, in the process they end up producing something that doesn't actually excite anybody. It offends nobody, but it doesn't interest anybody either.'
'The one thing that I don't think works is the one-minute narrative,' adds Sundsbø, '…unless it's filmed with a Spike Jonze imagination and fantastic execution. We all remember the Kenzo commercial he did, because of that absolutely exquisite storytelling capacity that he has. Now that's a benchmark for capturing people's attention…'
'The honest fact is that all these film distribution models and platforms are still a work in progress – and feverishly trying to catch up with the times we find ourselves in,' says Trey Laird, Founder and Chief Creative Officer of Laird+Partners creative agency. He is, however, hopeful that 'there will very soon be new platforms, new models, and new ways to define success'.
There is no doubt in his mind that a change needs to be pushed through. 'I have been in so many depressing client meetings where, once you present a brilliant creative film idea, some non-visionary marketing client says, "All we need is a 15-second clip with no sound and the logo at the beginning of the cut: that's the only thing people watch and that performs the best." It's very hard to stay inspired to deliver groundbreaking creative after that type of belief is laid out as the ultimate goal.' Despite such obstacles, however, Laird remains positive. 'I refuse to subscribe to that limited mindset. I believe that if you deliver authentic, relevant, disruptive and immersive film content, the audience will find it and respond. Wherever that's on – Instagram, Weibo, YouTube, or the brands' own channels – using film to tell powerful, brand-enhancing stories is a medium that will only become more dominant over time.'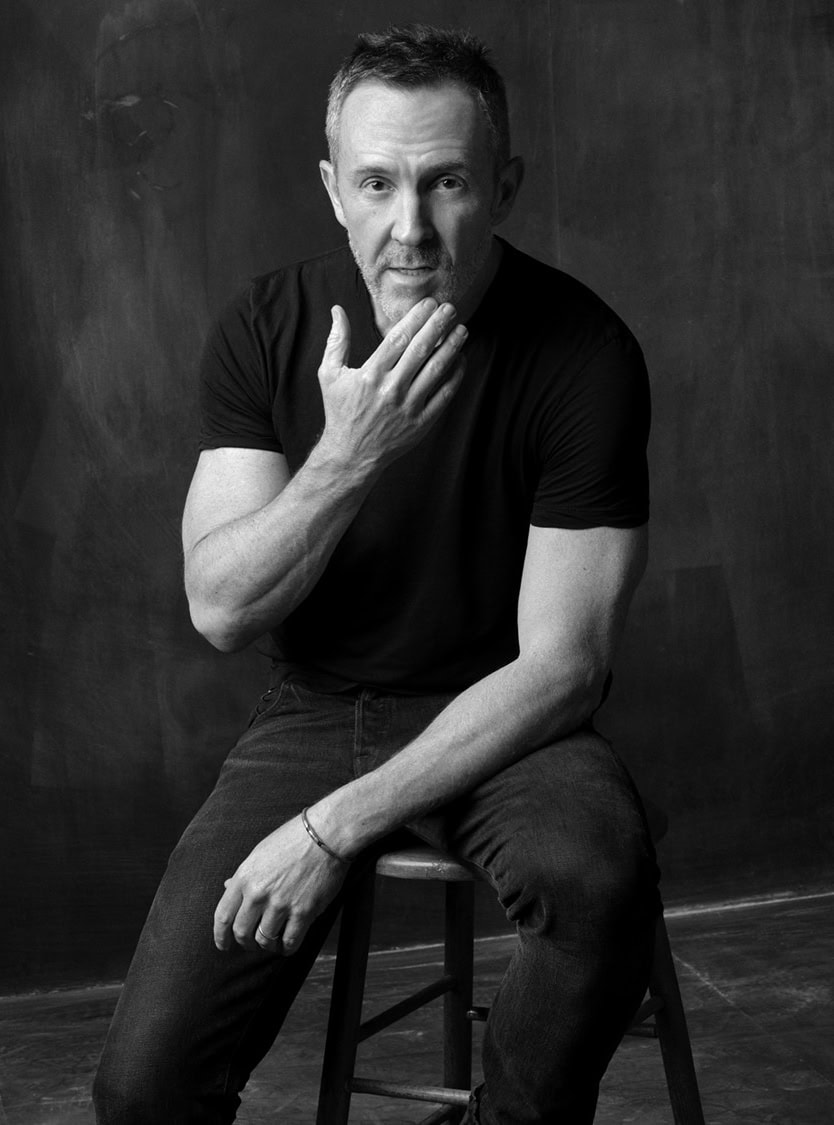 We are only at the beginning of how film content will be used over the years to come. It is our responsibility as creative forces to make sure this content is strategic, conceptually idea-driven, and relevant to both the brand as well as the broader culture we are all a part of. When we do that, film can be transformative: iconic, persuasive, lasting, and brand-defining.

— Trey Laird | Founder and Chief Creative Officer, Laird+Partners
'That's the standard to aim for – not the easy way out [of] analytic-centric, small mindedness that just wants to water everything down to the lowest standard of performance marketing stats – but the true opportunity to bring a brand story to life. I am excited to see the medium continue to evolve and transform over the coming years in this changing New World.'
Takeouts: How to build effective video content
Little and often
Use the idiosyncracies of social media platforms to your advantage: multiple short films can build into a wider, consistent campaign, reiterating the message and offering numerous points of entry.
Stand out from the crowd
If we knew how to conjure up a viral hit, we'd all be millionaires. But there is a simple rule, as Riccardo Ruini explains: 'To have people's attention these days, you need to be faster, smarter: different.'
A face isn't enough
Riccardo Ruini again: 'Of course, having a famous character in your video always helps, as it does in Hollywood movies. But you need to give him/her a plot: a story to tell.'
…and storytelling isn't easy
'Often, what takes precedence is the brand image or message over the actual content,' says Chris Floyd. 'Then it just becomes the space between other adverts.' Chose original, bold storytelling: and be bold in its delivery.
Remember: we're in the selling game
If a video doesn't result in a click-through to buy, it's not doing its job.
This isn't just social media: this is an ad campaign
Many marketers are still in the mindset that social media equals User Generated Content… equals zero ad spend. The opposite is true. As the Gucci model attests, spending big on digital is the only way to guarantee hits.
---