Hungry for Jewels? JIMMY CHOO Doesn't Skip Dessert with the Launch of Cruise 2017 Ad Campaign from LAIRD & PARTNERS

BY BRITTANY EGER
Jimmy Choo, dazzles and delights with new 2017 cruise ad campaign, conceptualized by creative directors Trey Laird and Kyra Griffin.
The campaign features photographs by Angelo Panetta in addition to a short video clip. A decadent dinner feast acts as a playground for model Amanda Murphy. What's on the menu? Jimmy Choo shoes. Unlike past shoe designs, these ones can be adorned with a selection of clip-on jewels and pom-poms. These snap on accessories, shown on silver platters, look good enough to eat.
Laird and Griffin, create a quirky, fun campaign to represent a new idea in the name of shoes, leaving us wanting to sink our teeth into these deliciously, bejeweled designs.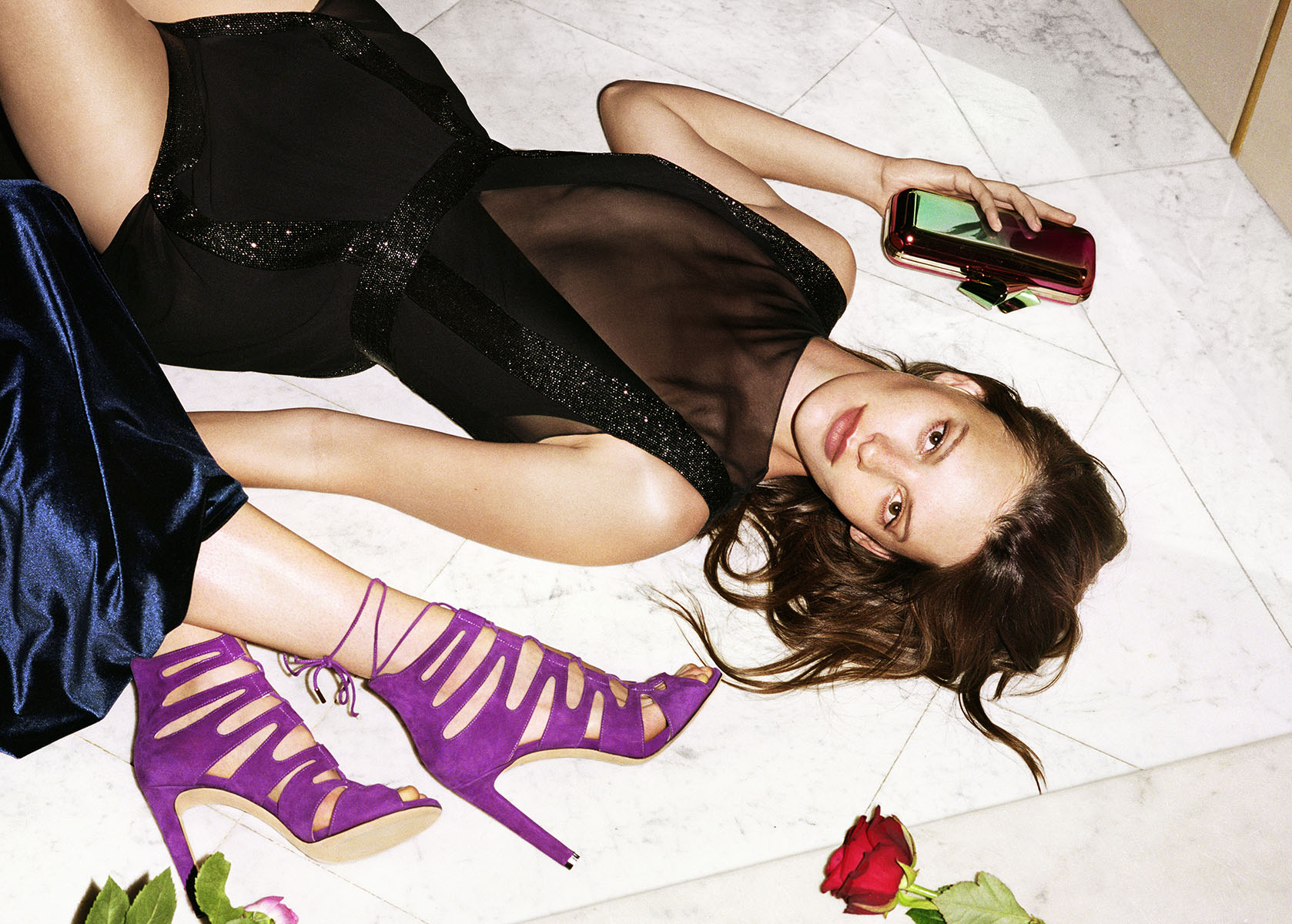 Agency | Laird + Partners
Creative Directors | Trey Laird & Kyra Griffin
Photographer | Angelo Pennetta
Model | Amanda Murphy
Stylist | Leila Smara
Hair | Cyndia Harvey
Makeup | Lotten Holmqvist