Iconic American Artist Eric Haze Puts His Mark on Jimmy Choo's Signature Styles
Jimmy Choo has partnered with iconic American artist Eric Haze and Japanese style influencer and curator Poggy for a collaborative capsule collection.
With a career beginning in the early 70's Haze was one of the New York artists responsible for bringing underground and street art into the forefront of culture and the mainstream art world. In addition to his own art, he's established legendary graphics for artists such as the Beastie Boys and brand like Stüssy.
The collection reflects the artist's style through a merger of Jimmy Choo's sophisticated accessories with the artist's urban, street-style graphics.
Also debuting as part of the collection is a collaborative model of the cult collectible Bearbrick toy by Japanese toy company Medicom Toy (think a super elite Funko Pop). The vast collectible scene has more than a little crossover with the world of art collecting, and the collaboration represents an interesting push to leverage this intersection of art, art collection, and fashion.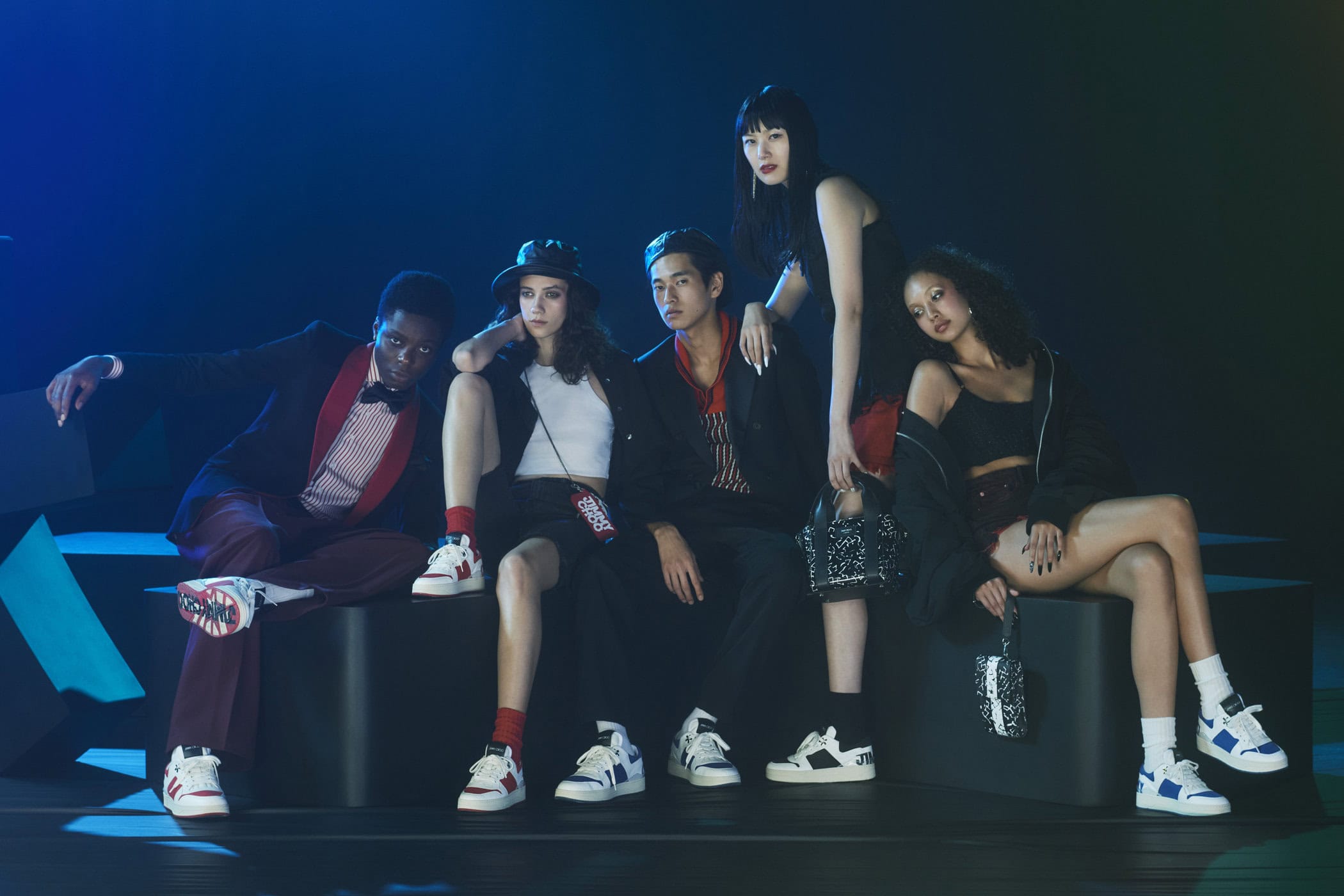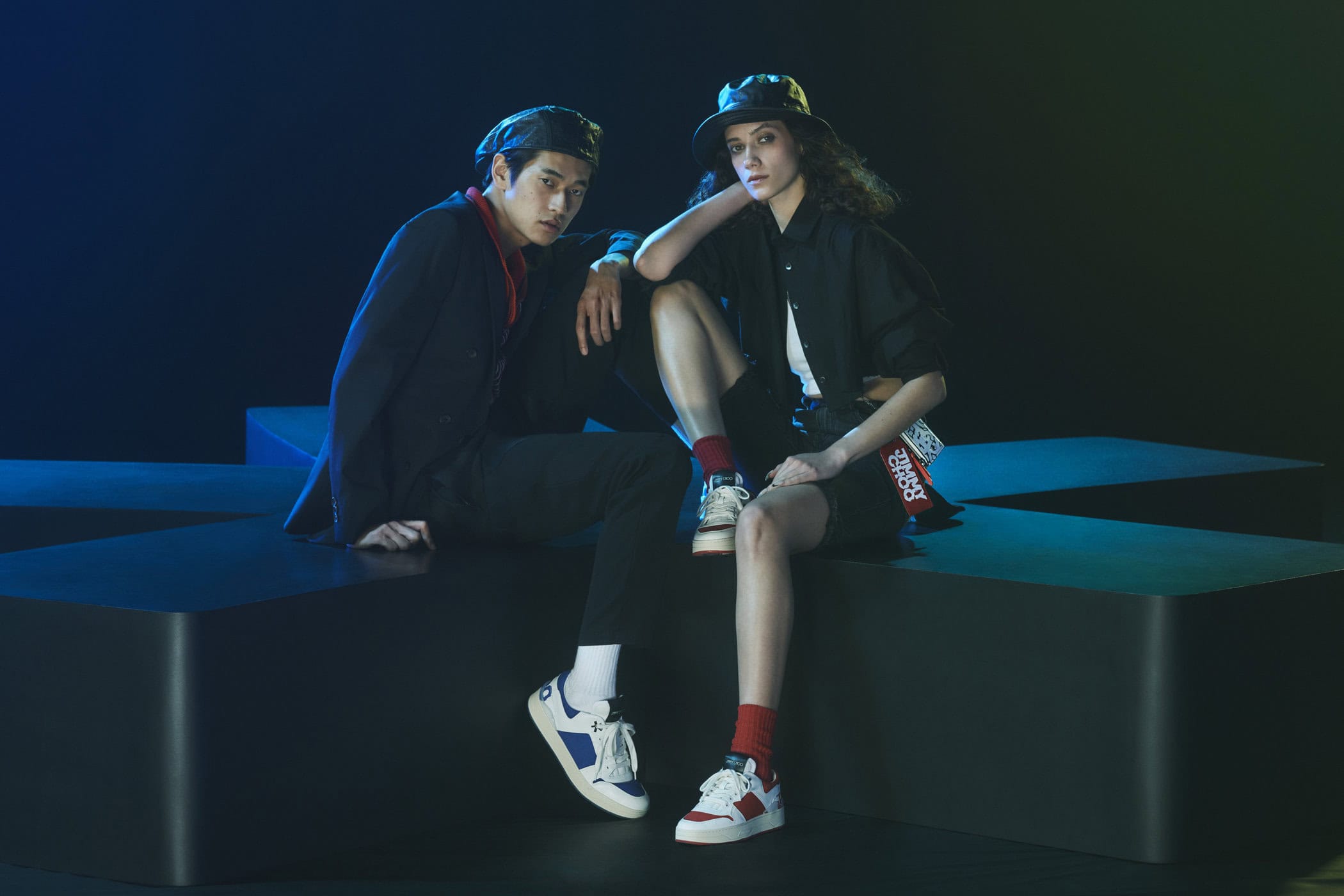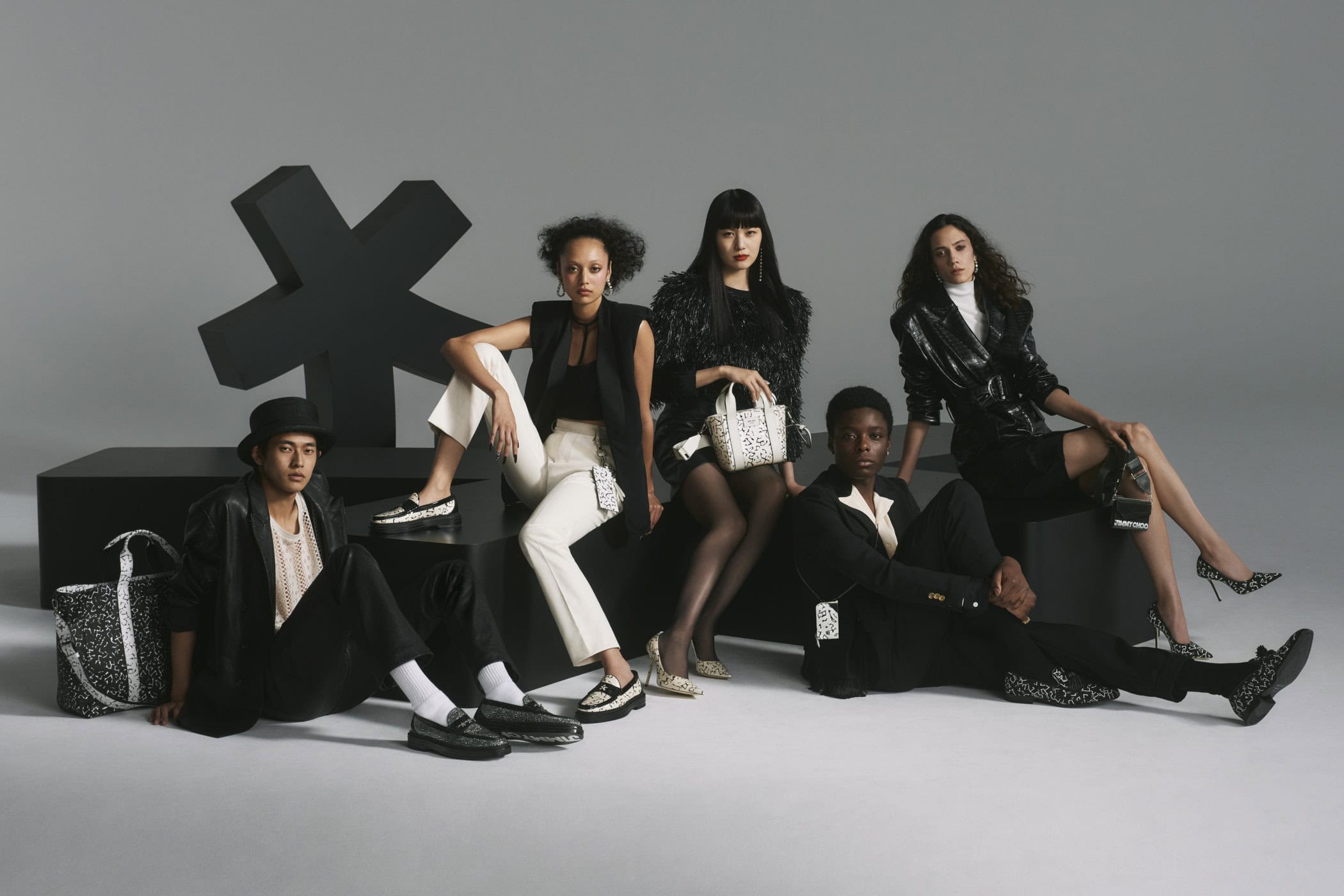 ---