---
The Impression 250 is a hand-selected list of fashion's leading creatives shaping the global fashion narrative today.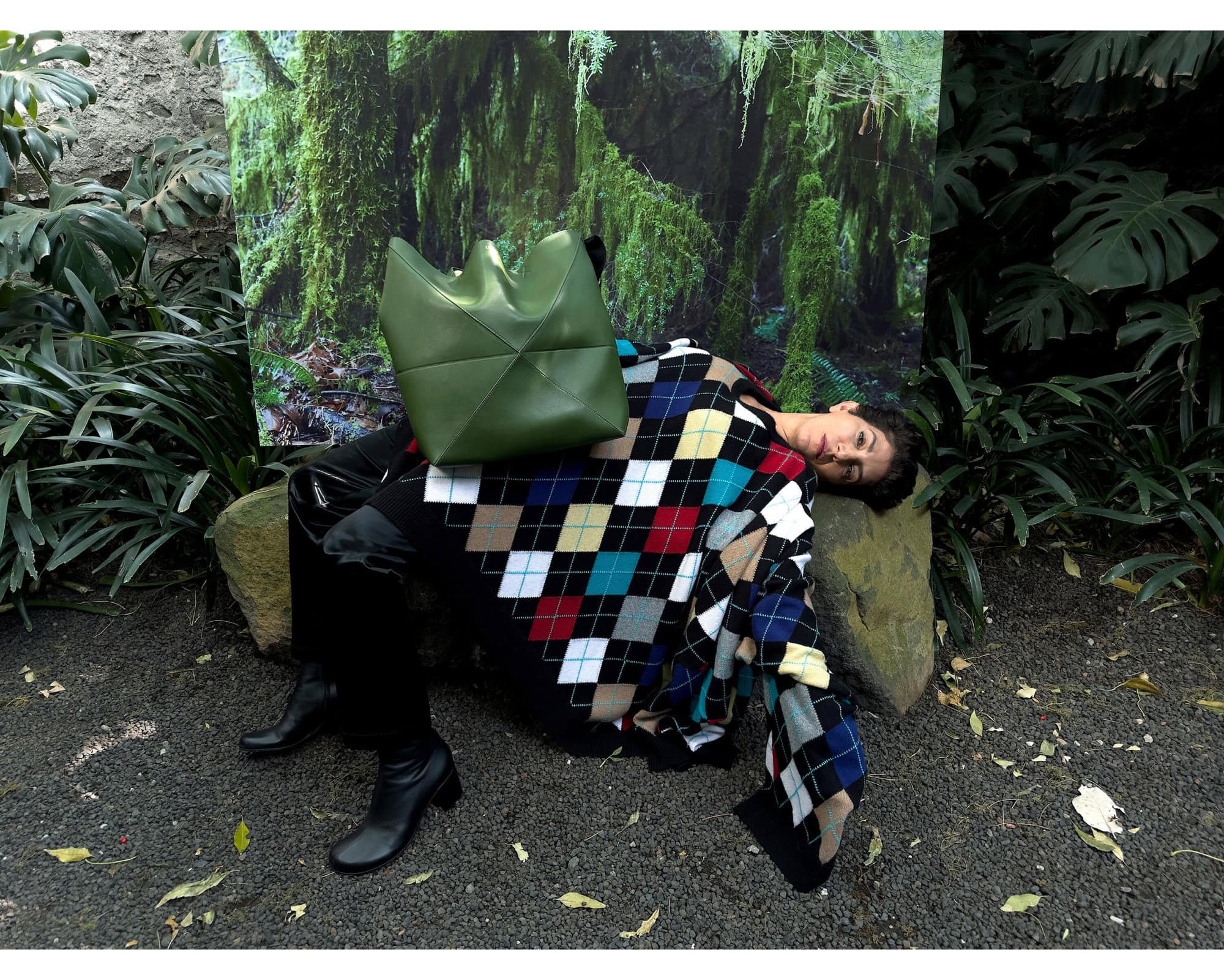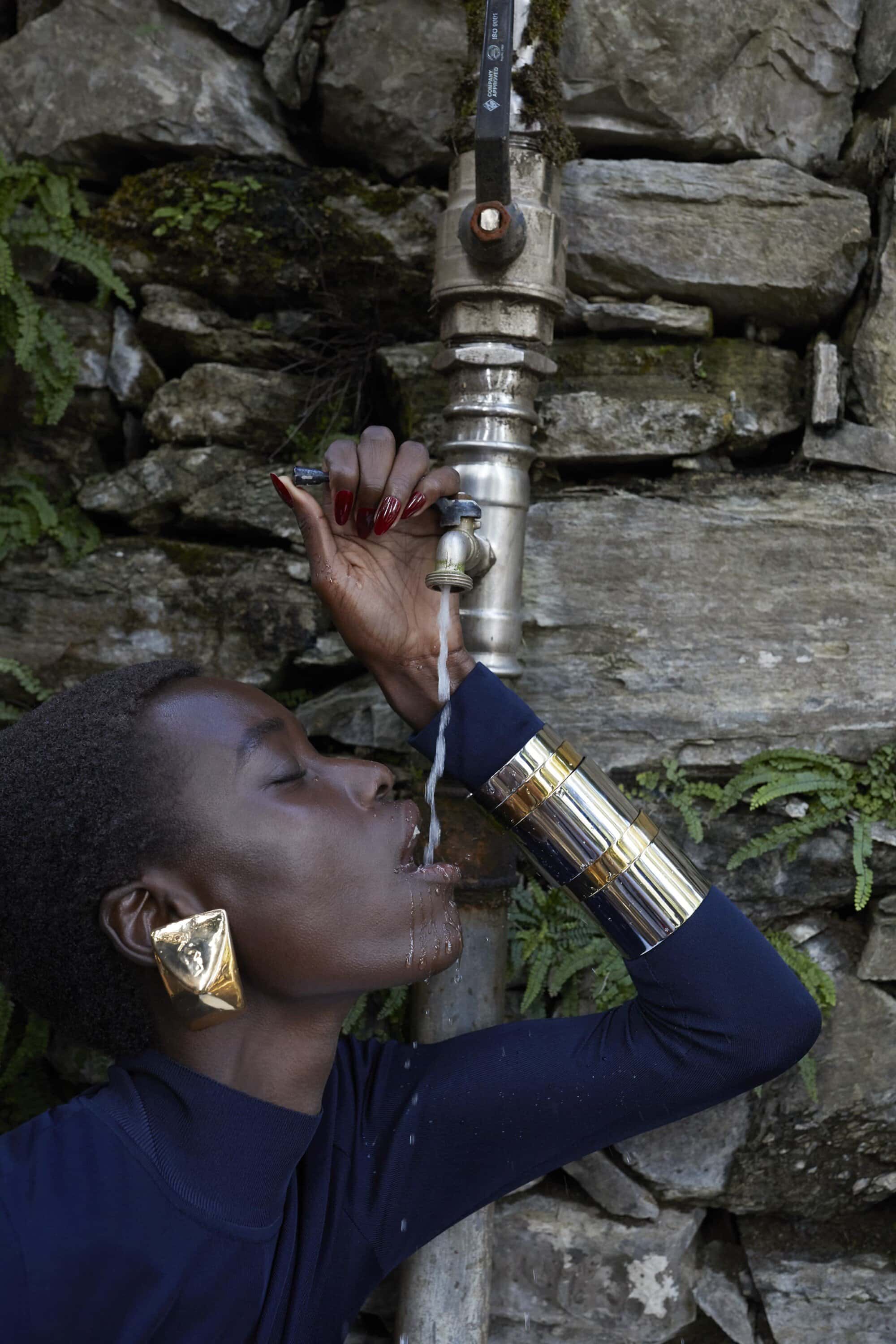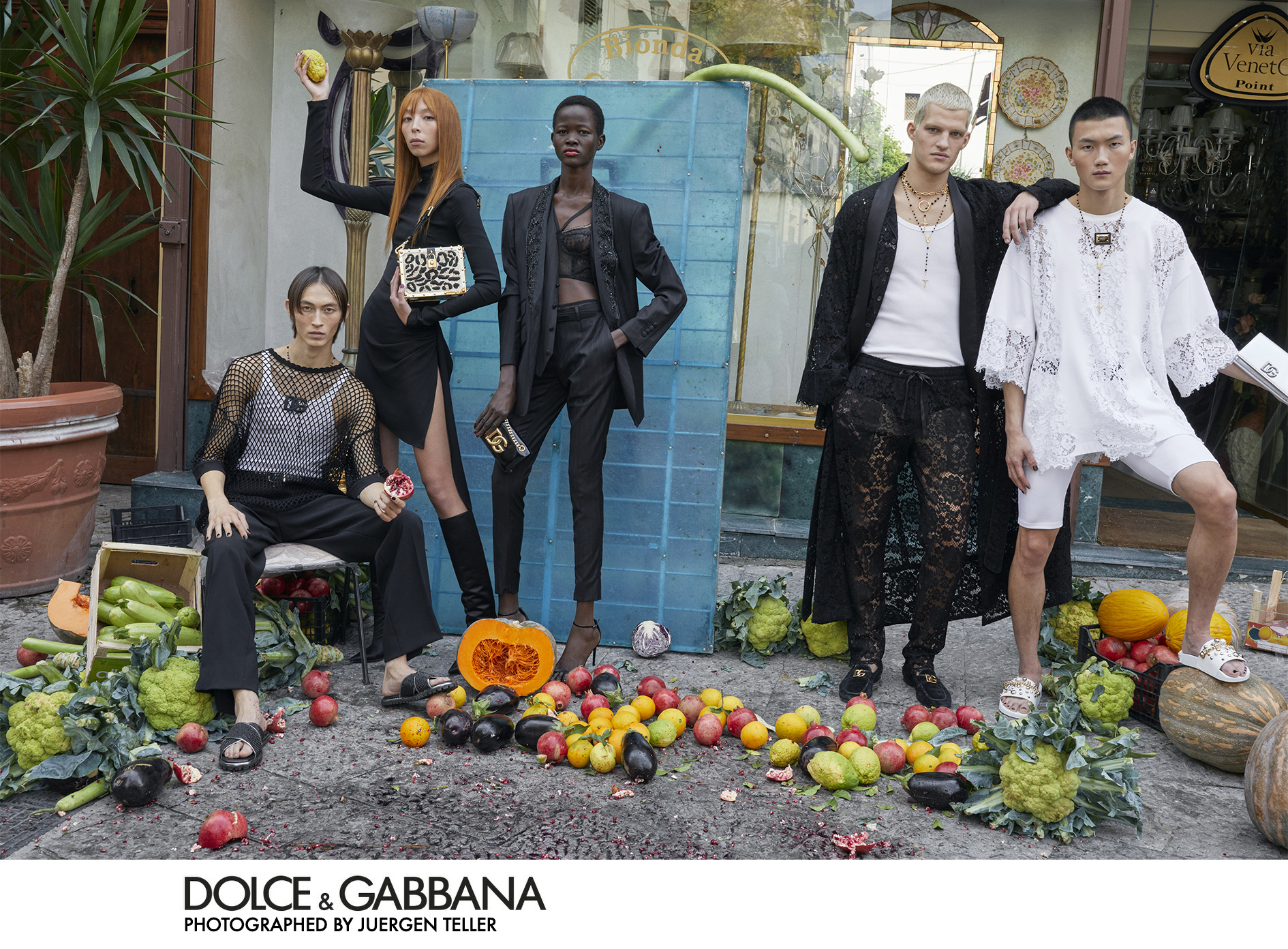 Juergen Teller (b. 1964, Erlangen, Germany) studied at the Bayerische Staatslehranstalt für Photographie in Munich, before moving to London in 1986. Considered one of the most important photographers of his generation, Teller has successfully navigated both the art world and commercial photography since beginning his career in the late 1980s, shooting high profile fashion campaigns for brands such as Celine, Louis Vuitton, Marc Jacobs, and Vivienne Westwood. He has published thirty-nine artist books and exhibition catalogues since 1996, which blur the boundaries between his commissioned and personal work. He currently holds a Professorship of Photography at the Akademie der Bildenden Künste Nürnberg.
Teller was the recipient of the Citibank Photography Prize in association with thePhotographer's Gallery, London in 2003. In 2007, he represented the Ukraine as one of five artists in the 52nd Venice Biennale. Teller has exhibited internationally, including solo shows at the Photographer's Gallery, London (1998), Kunsthalle Wien, Vienna (2004), Foundation Cartier, Paris (2006), Kunsthalle Nürnberg, Germany (2009), Daelim Contemporary Art Museum, Seoul (2011), Dallas Contemporary, USA (2011), Institute of Contemporary Art, London (2013), Deste Foundation, Athens (2014), Contemporary Fine Arts, Berlin (2015), Phillips, London (2015) and Bundeskunsthalle Bonn (2016) a.o.. Teller's work is featured in numerous collections around the world, including the Centre Pompidou, Paris; International Center for Photography, New York; Pinchuk Art Centre, Kiev; and the Victoria & Albert Museum, London.
Juergen Teller lives and works in London.
EDITORIAL
AnOther Magazine, Dazed Magazine, Document Journal, Esquire, Fantastic Man, Flair, Garage, GQ, i-D, Index, Industrie, Interview, L'Officiel, Love, Man About Town, Modern Matter, New York Magazine, Numéro, Paper, Re-Edition, Self Service, The Travel Almanac, Vanity Fair, Vogue, W, Wallpaper
ADVERTISING
Alexander Wang, Balenciaga, Blumarine, Bottega Veneta, Burberry, Calvin Klein, Dior, Eternity, Celine, Comme des Garcons, Etro, Giorgio Armani, Helmut Lang, Isabel Marant, Louis Vuitton, Marc Jacobs, Missoni, Miu Miu, Moschino, Vivienne Westwood, Yves Saint Laurent
The Impression 250 is a hand-selected list of fashion's leading creatives shaping the global fashion narrative today.
---