Review of LGN Louis Gabriel Nouchi 'The Boxer' Fall 2022 Ad Campaign with Photographer Ismael Moumin with model Sam Morris
LGN celebrates the extension of his iconic underwear line with a classic from the menswear wardrobe – the boxer – through a new Fall 2022 campaign that serves up some classic eroticism. The campaign sees photographer Ismael Moumin capture writer (erotic and otherwise), artist, and influencer Sam Morris.
Moumin's imagery reworks the vintage codes of erotic fashion images of the 80s in a contemporary, minimal, and sensual aesthetic. Replete with playful innuendos and bold hair moments, but always sincere, the imagery is another excellent encapsulation of Louis Gabriel Nouchi's honest and uplifting exploration of the masculine erotic gaze.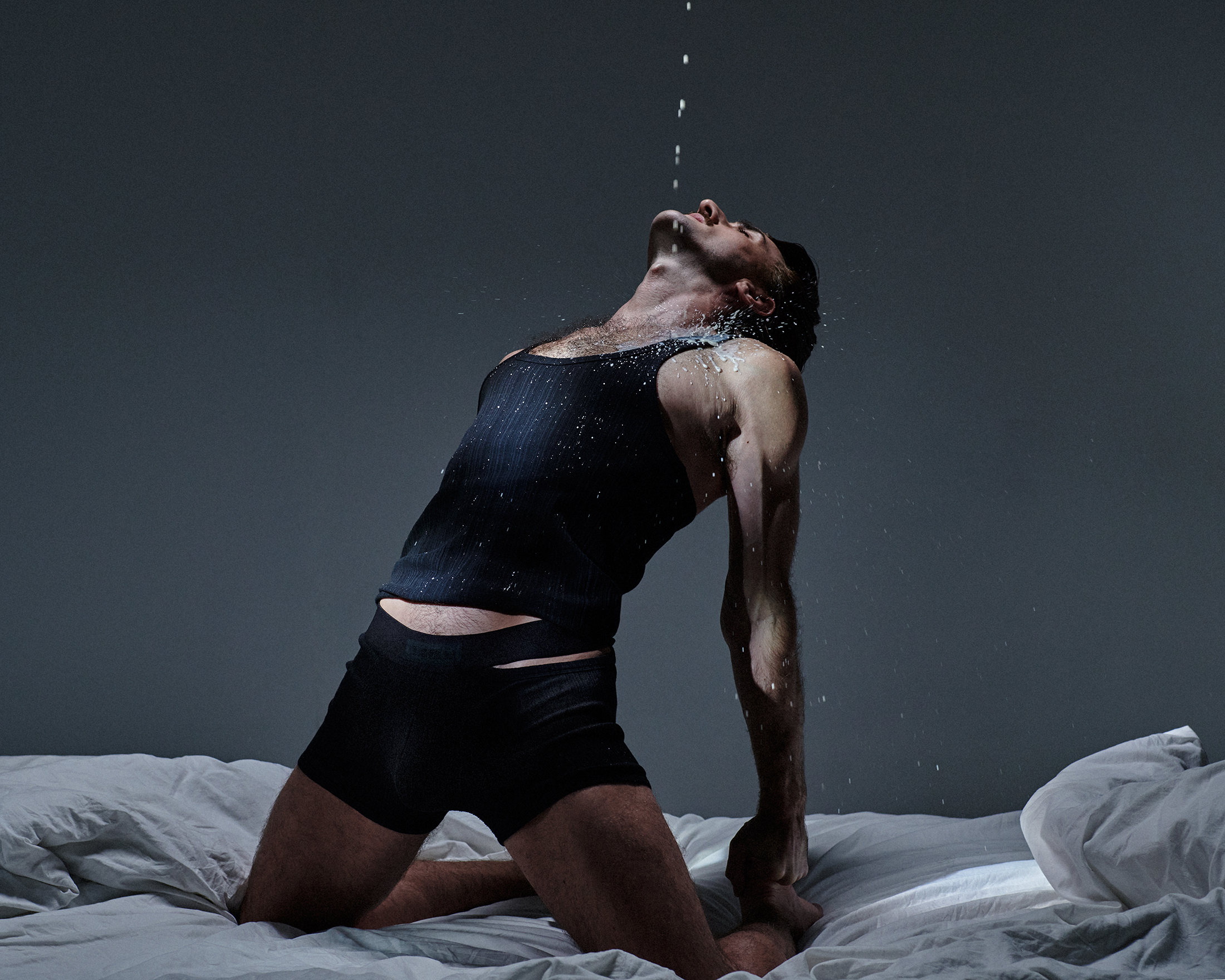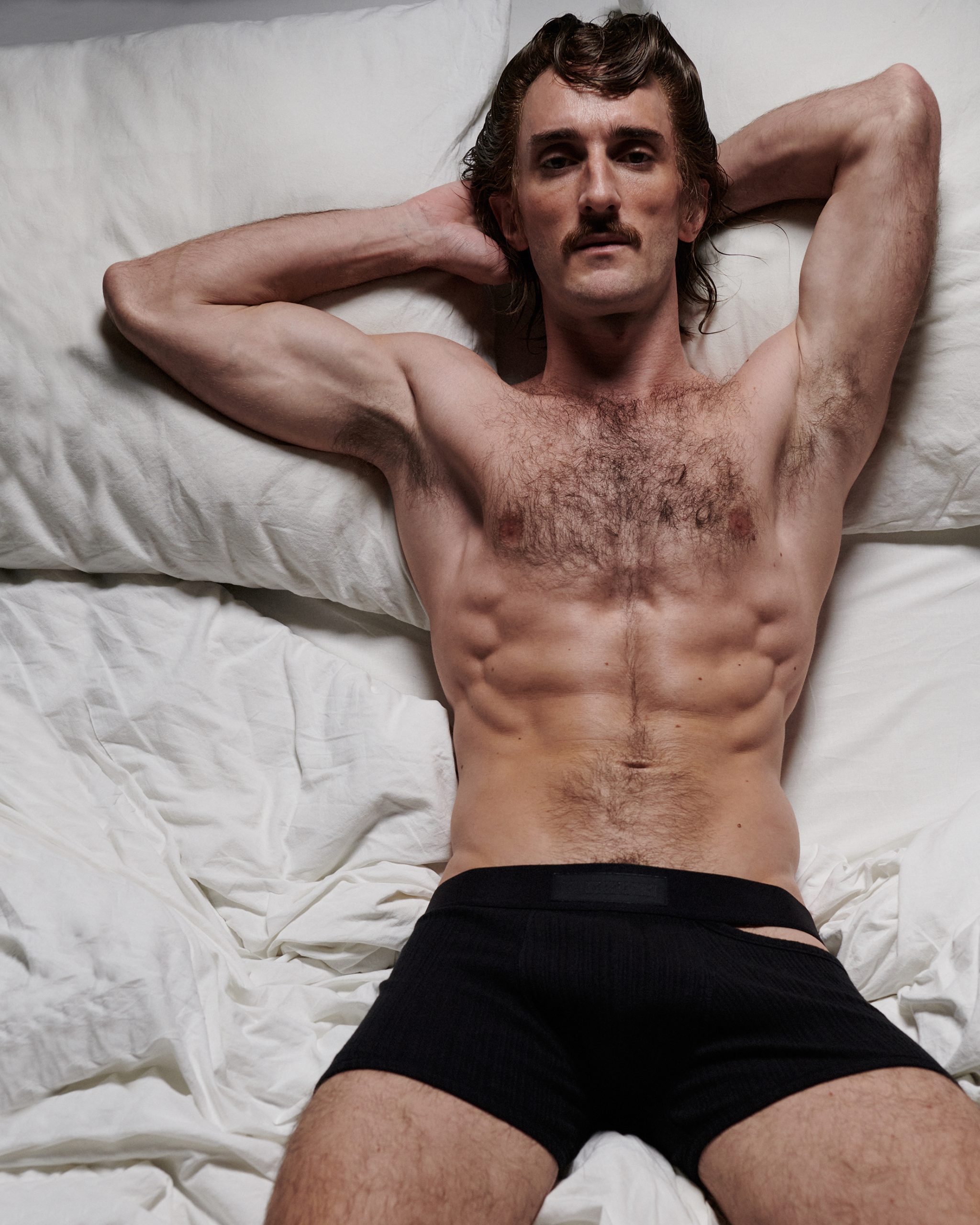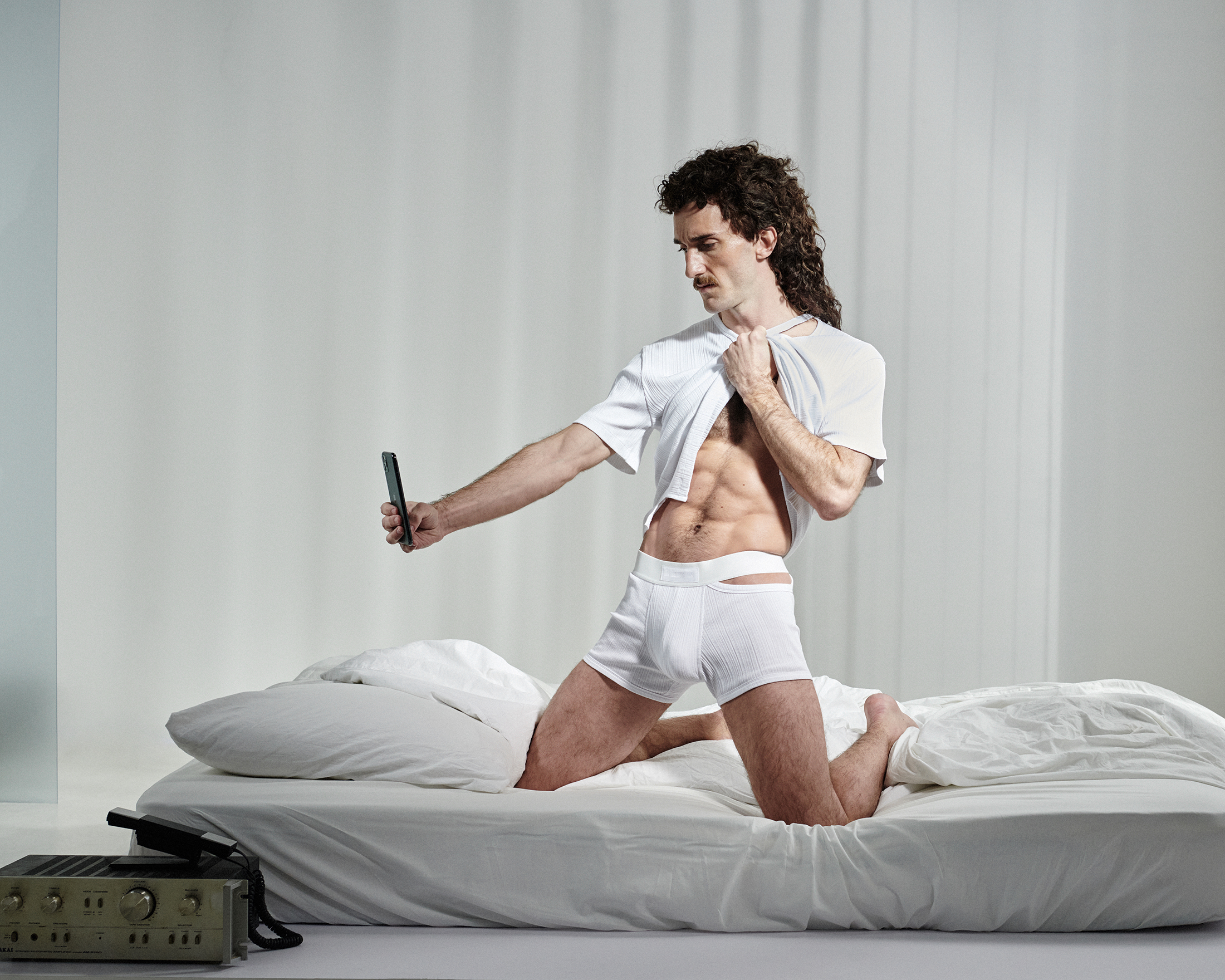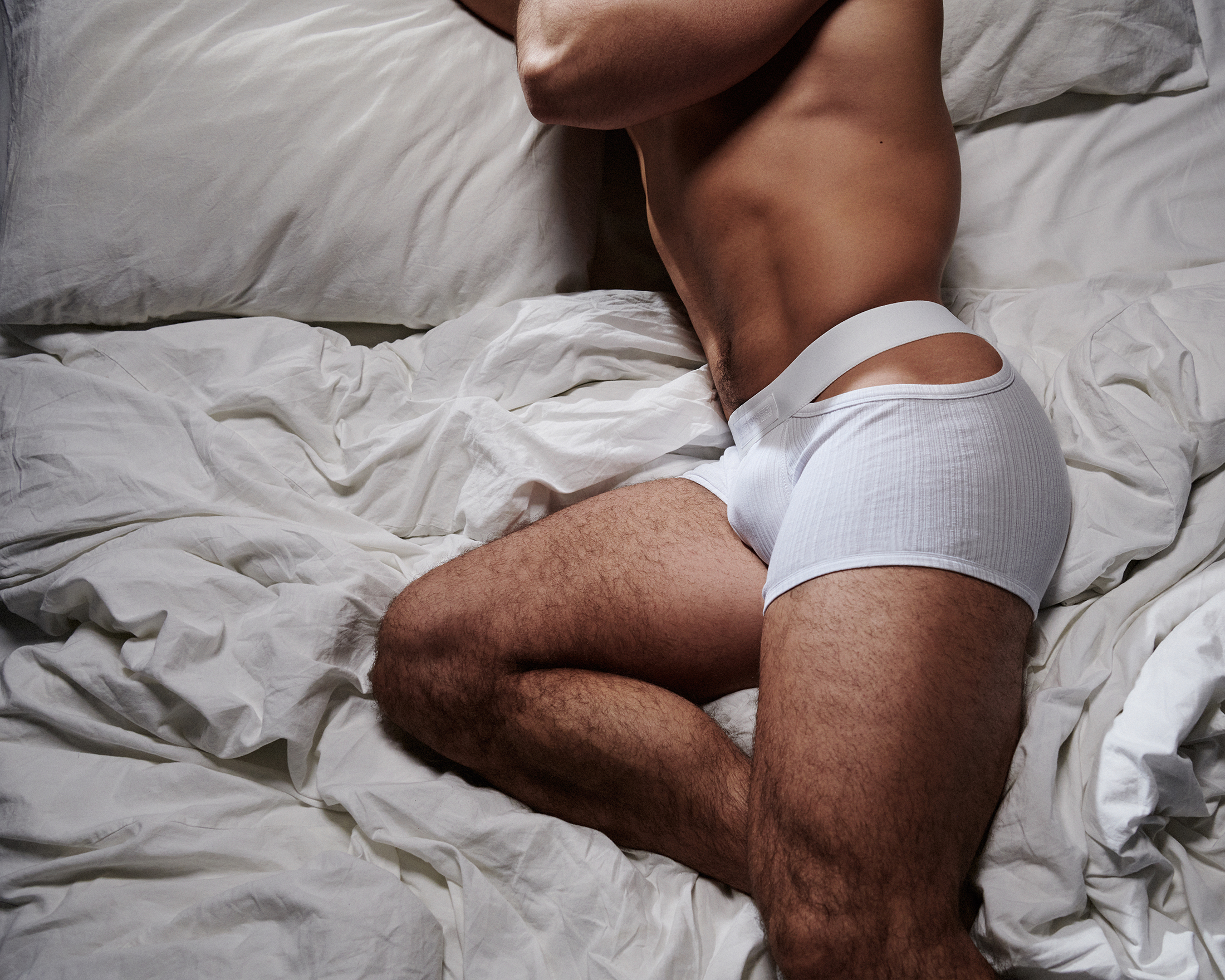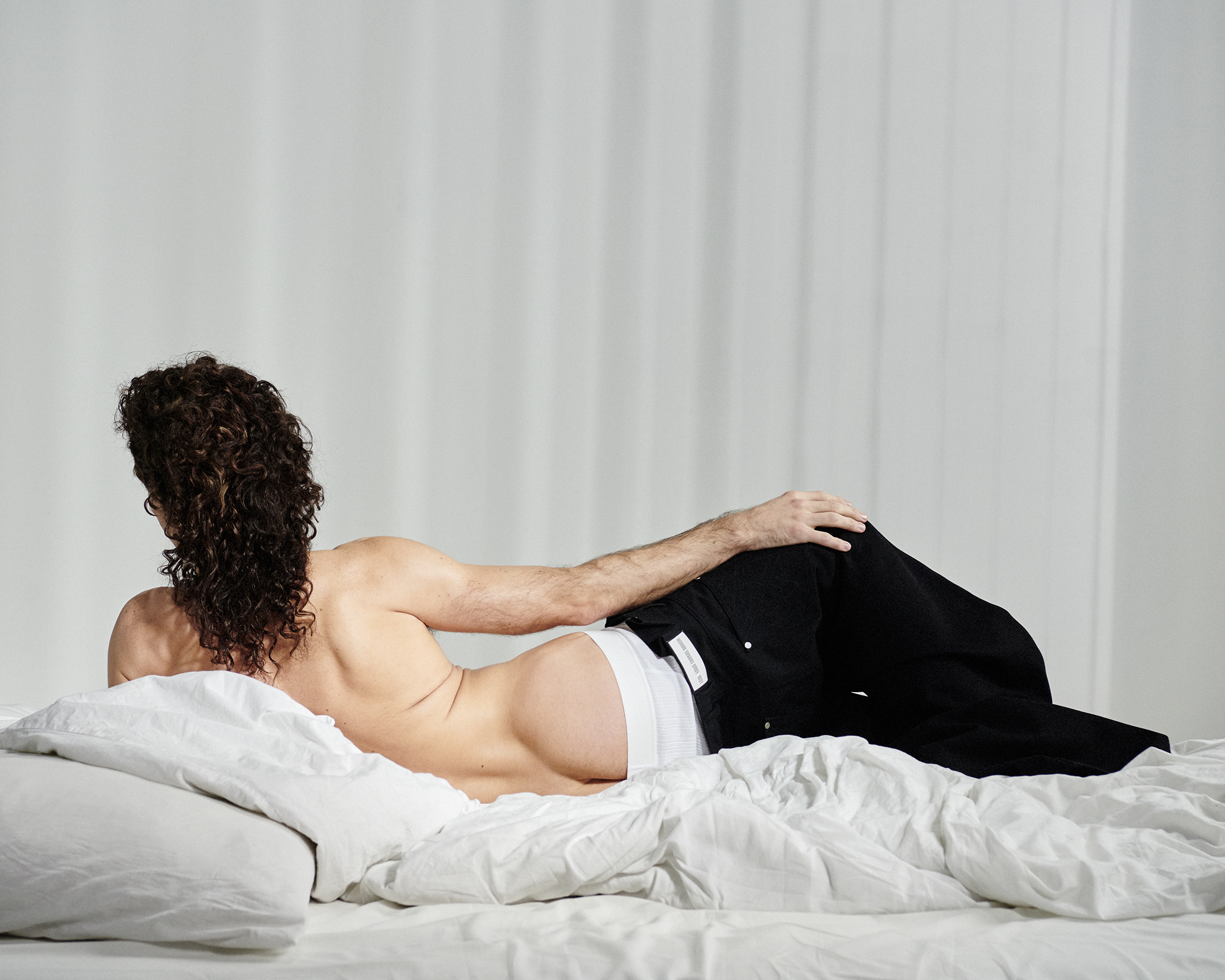 LGN Louis Gabriel Nouchi Creative Director | Louis Gabriel Nouchi
Photographer | Ismael Moumin
Models | Sam Morris
Hair | Pablo Kuemin
Makeup | Vanessa Bellini

---