---
On the eve of New York Fashion Week, we wished to chat briefly with those who help others express themselves. Here is an exclusive chat with one of our industries original shows producers, Nian Fish.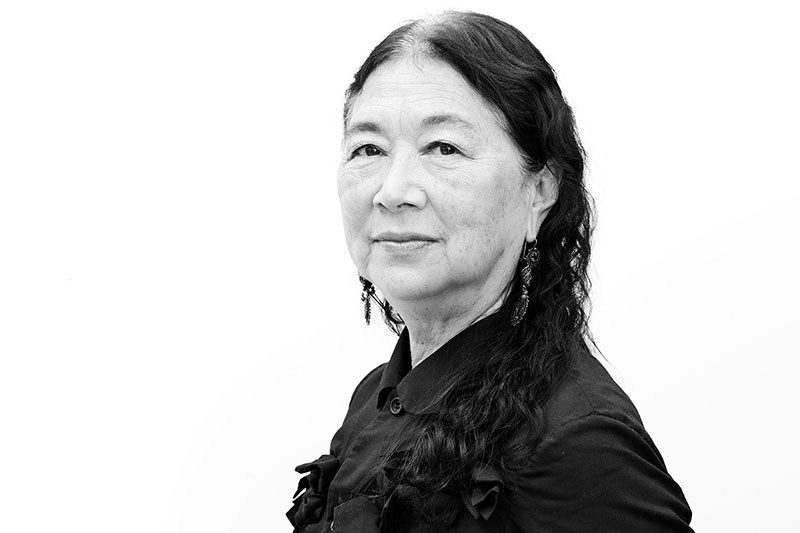 Kenneth Richard: Nian, you were at the forefront of fashion show production. How did your career begin?
Nian Fish: You won't believe it, but I started when I was 9 years old. [Laughs] When I moved to New York City to Broome and Orchard, the city was a melting pot, and I saw that in my neighborhood there was talent. So I would gather a group of young 9 year olds, style them, and put on a show in my tenement lobby and charge 25 cents per person. I'd have a Hawaiian hula dancer, a Puerto Rican bongo player, a Chinese violinist and such. I curated a little show and made a living. I was contributing to the income of the family and had so much fun making money and curating, so that was the start of shows.
But I really started in fashion in the '70s. I was the assistant to Keiza Keeble and Paul Cavaco, the founders of KCD. We did everything from styling shoots to events to fashion shows, and in those days, as producers, we had to do everything. We were the producers, we were the stylists, we did the music, we did the casting, we did the lights, we did everything. So that was my start in the late '70s. I sent Iman out on the runway. That's how long I've been in the business.
In the '80s I had my own business and then in 1990 I became the creative director of KCD, and for 18 years we did every show imaginable. And then I left to do my own business now for about seven years.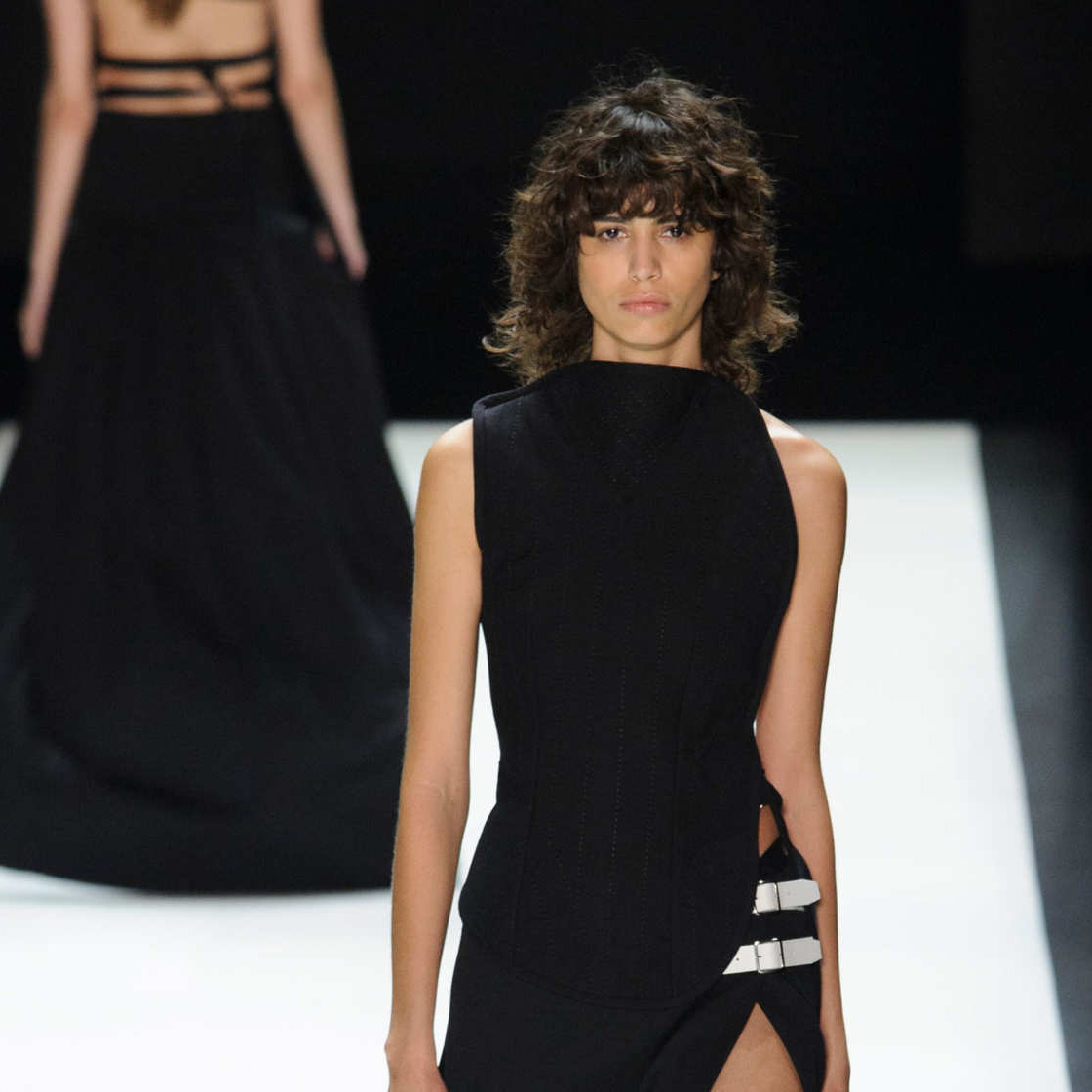 Kenneth Richard: How have things changed since you started your company?
Nian Fish: Social media has become primary. Now we'll meet with PR about casting, which we never did before, but they are interested in models with followers.
But sometimes I'll look on the monitor as they pan the audience and everyone has their phone up. It's sad because there is so much effort that the designers and the teams put into shows. If you're trying to angle for a good shot, how can you really be there, in the moment? But, the designers don't mind because it gives them a whole other feed they didn't have before.
Set design has become increasingly important because of getting that picture on Instagram. The theatrics of fashion has come into full play now because of social and I always thought that what I do was theater direction anyway.
Kenneth Richard: Since you were 9 and cast the hula dancer.
Nian Fish: I just saw that thread! What I love about it is the theatrics, the spectacle of the set and creating the environment and story for the clothes. Budgets have increased because of that.
The Row

Tory Burch
Kenneth Richard: Do you have any advice for new designers joining the show circuit?
Nian Fish: Don't copy. Be yourself. So many new designers don't have the confidence to find their voice and they copy. Maybe that's true for many new artists, musicians or stylists. In our business, they tend to copy, but I think that they should have confidence that they have a voice and be bold with it.
Thom Browne

Tommy Hilfiger
Kenneth Richard: What do you think is the next evolution of shows?
Nian Fish: I've been asking myself that because I thought everything would go online and people may not go to see the shows, we would just film them, models with no audience. But I think that people need to see a model walking through space in three-dimensional form with an audience that reacts. I still believe in that, as a theater piece. I really hope I'm right.
Kenneth Richard: Looking back, do you have a favorite show experience?
Nian Fish: I do, and it comes to mind immediately. The APLA show that Calvin Klein did in mid '90s. It was a benefit for AIDS at the Hollywood Bowl and I said to Calvin, 'You know, you have so many brands. You've got a women's collection, a men's collection, CK women and mens, jeans, underwear, and swimwear. Why don't we send armies of these people and cast in LA with a street casting via the radio?' And I did that with Carolyn Bessette, who was in PR at the time; we curated the street casting. We flooded the Bowl with 325 models and we ended the show with Marky Mark in jeans. He dropped them to reveal underwear and – you can imagine – the crowd went crazy! In fashion, you rarely hear applause because it has become such a jaded industry but at the end of that show, the applause was SO wild.
---