During Miami Art Basel, Nodaleto will open its first retail store, in collaboration with architect Rafael de Cardenas, the brand creates a space made to accommodate its quintessential energy over the course of two years.
One thousand square feet of carpet, dedicated to the color tangerine and a space age approach with sleek chrome finishes.
The design, driven by the concept of 'hyper-modern hospitality', explores shapes and materials that echo the feel of a space station as well as an idea of a glamorous future.
In the act of taking its first footstep into the American market, Nodaleto chooses Miami because it's a crossroad of cultures, a city permanently kissed by the sun, a hub for arts and design, because of its daring nerve and unapologetic energy.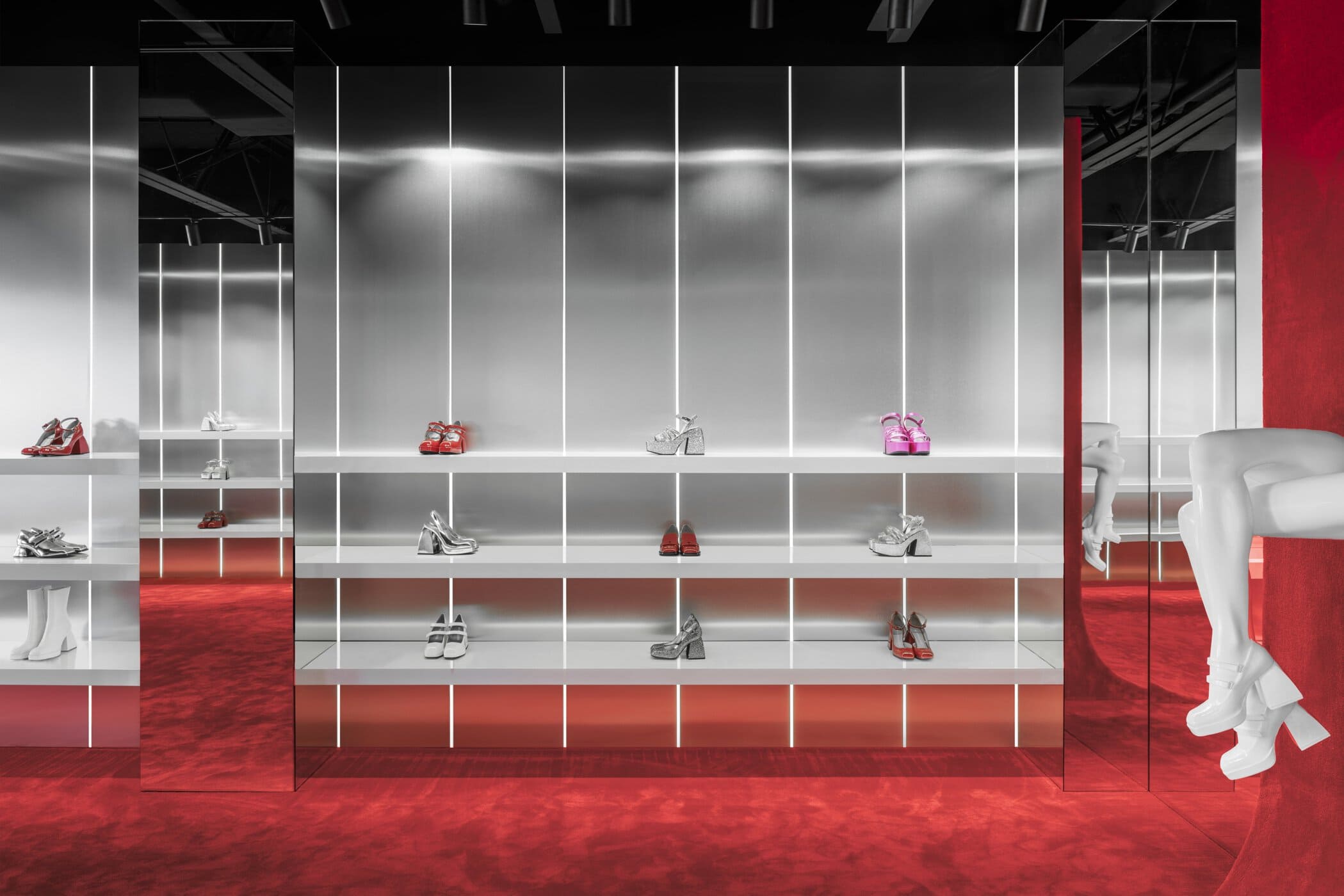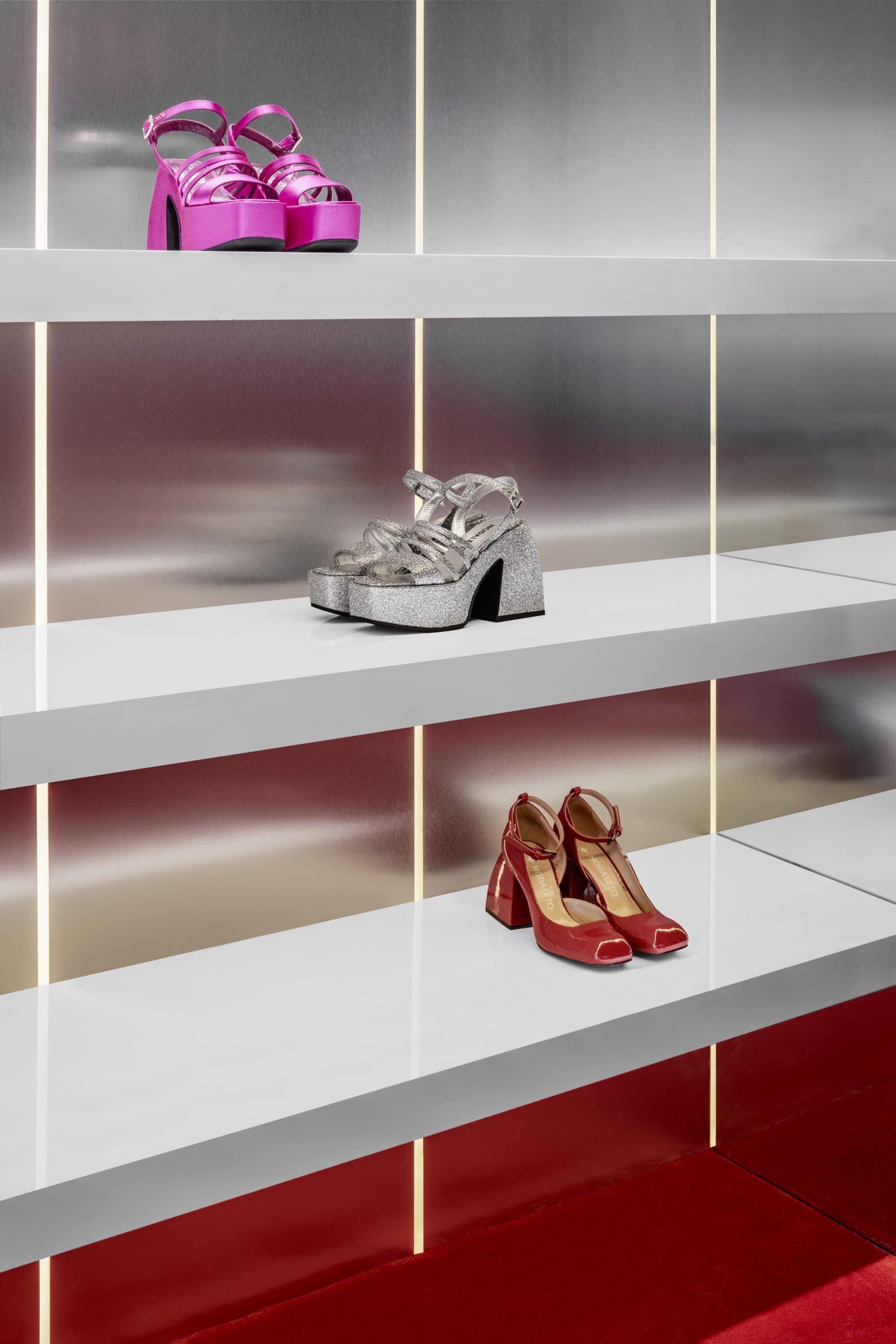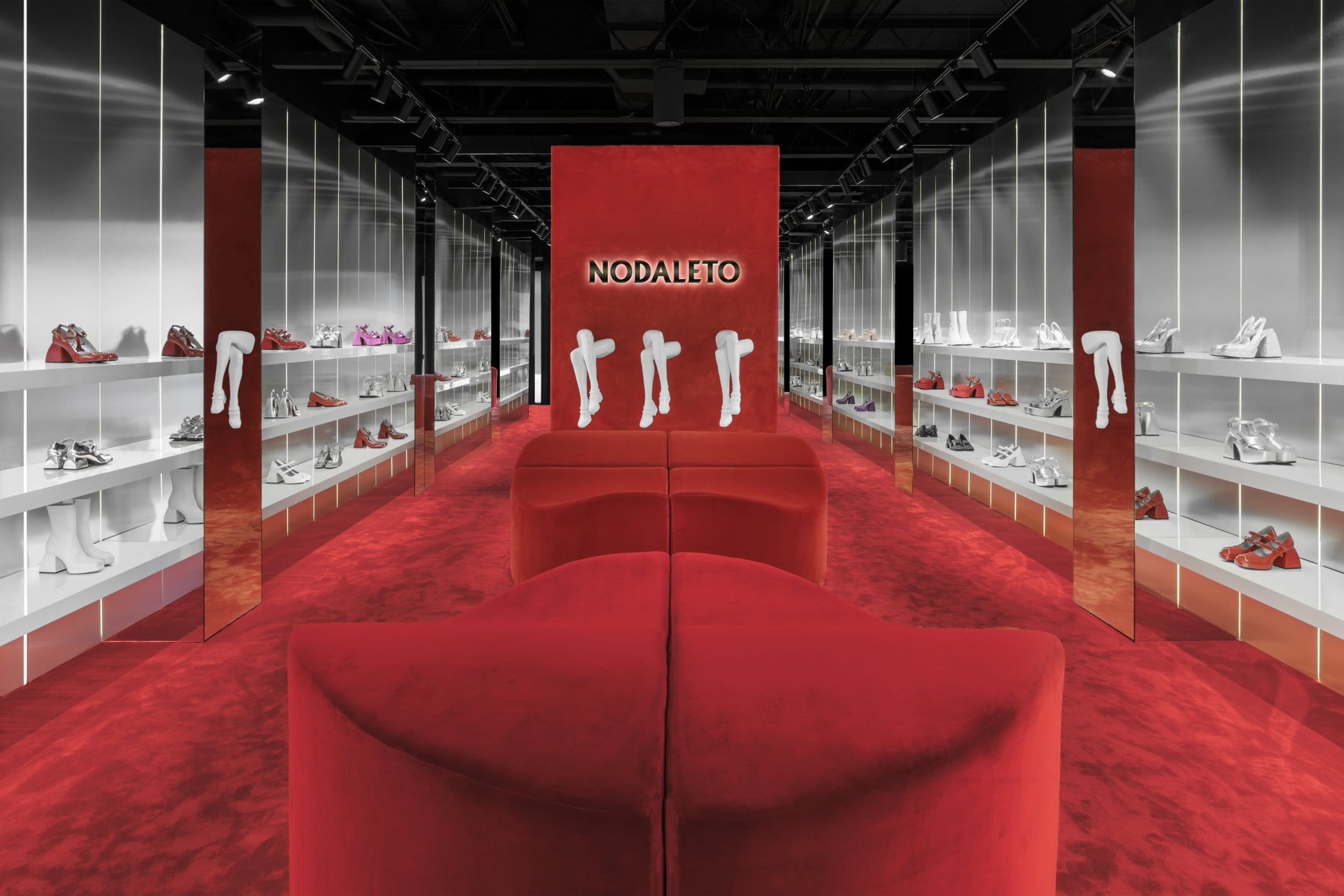 Location
Enter Address here
---