Two of Fashion's Favorite Events, NYFW And The Met Gala Return To In-Person Gatherings This Fall
As New York gets back on its feet, fashionistas breathed a sigh of relief on Monday when it was released that NYFW shows will start again live on Sept. 8.
Due to the vaccinations being more widely distributed, the CFDA anticipates fashion week to feature a return to in-person shows produced in adherence to New York State Health Guidelines, along with a continuation of digital collection presentations. Considered "Fashion's biggest night out," the Met Gala is also slated for September 13, to coincide with the ending of the shows. This Fall's event is likely to be a more intimate gathering due to restrictions, provided government guidelines allow for such gatherings.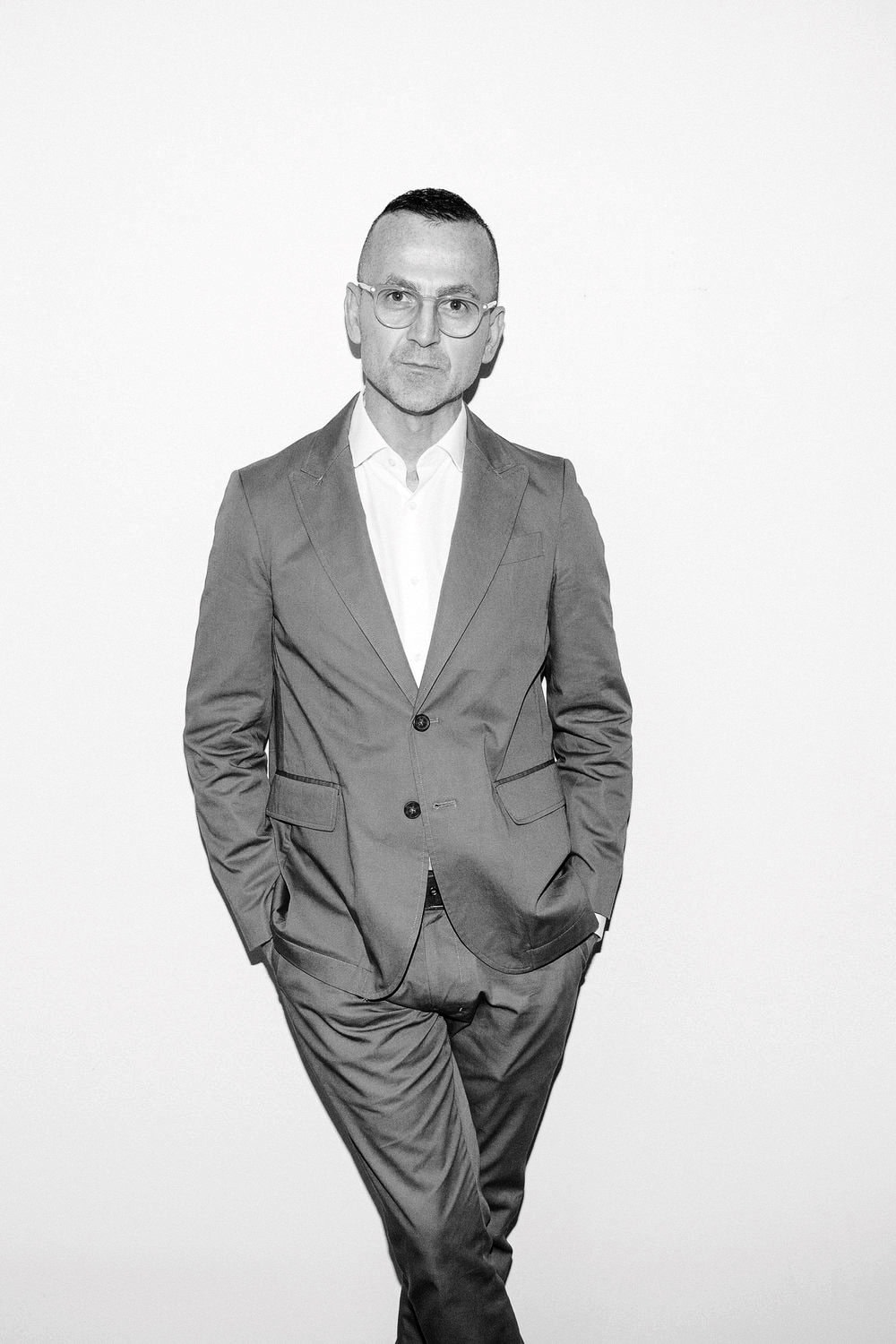 With current signs of progress in the pace of vaccinations and the strategic, gradual reopening and tangible reawakening of New York City, we look forward to a strong fashion season that celebrates the best of American fashion in both physical and digital presentation formats

– Steven Kolb, CEO of the CFDA
The gala event, typically held once a year, is changing its format to a two-part celebration. In what will be a yearlong endeavor, the first segment is planned for mid-September and the second installment will debut next May.
Part one, "In America: A Lexicon of Fashion," will open in the Anna Wintour Costume Center on September 18, 2021, and will remain on display when "In America: An Anthology of Fashion," opens on May 5, 2022 in the period rooms of the American Wing. Both shows will run through September 5, 2022. The second Met Gala will be scheduled for May 2, 2022.
Part Two of the upcoming show, "In America: An Anthology of Fashion," will debut on May 5 and will be staged in the American Wing period rooms. That will take a look at the development of American fashion by presenting narratives "that relate to the complex and layered histories of those spaces," according to the museum.
Many New Yorkers fled the city amongst the pandemic and tourism severely declined. With COVID-19 guidelines changing, the city of New York and the fashion world are rejoicing to see these two esteemed events return live.
---