DJA & WILLY VANDERPERRE HELP PRADA BUILD AN ESCAPE PLAN FOR THIER SPRING 2017 AD CAMPAIGN

BY KENNETH RICHARD
Prada's Spring 2017 ad campaign by DJA and Willy Vanderperre is an ode to all those who "9-to-5" but long for adventure.
The campaign and accompanying film begins as a cast of characters arrive at corporate offices by set designer Piers Hanmer, who does a stellar job of creating touches of interest in what could easily have been mundane. Then, as if the confines of corporate culture can be taken no more, the cast dons backpacks and jettisons to the roof or out office doors for what looks to be the launch of a series of parkour vaults to escape the humdrum of corporate life. The series closes with the protagonist set on a beachside dune, relaxing and with contemplative gazes of dreams of the future.
Willy Vanderperre perfectly captures the collection in a way that provides elevation, narrative, and a universal theme that transcends cultures. DJA's art direction and concepting from building a universal narrative to coloration brings one of The Impression's favorite spring collections to life in a manner that is unexpected and fresh. And the result is a campaign that down-ages the brand, keeps it fresh, and we don't want to escape from, but to.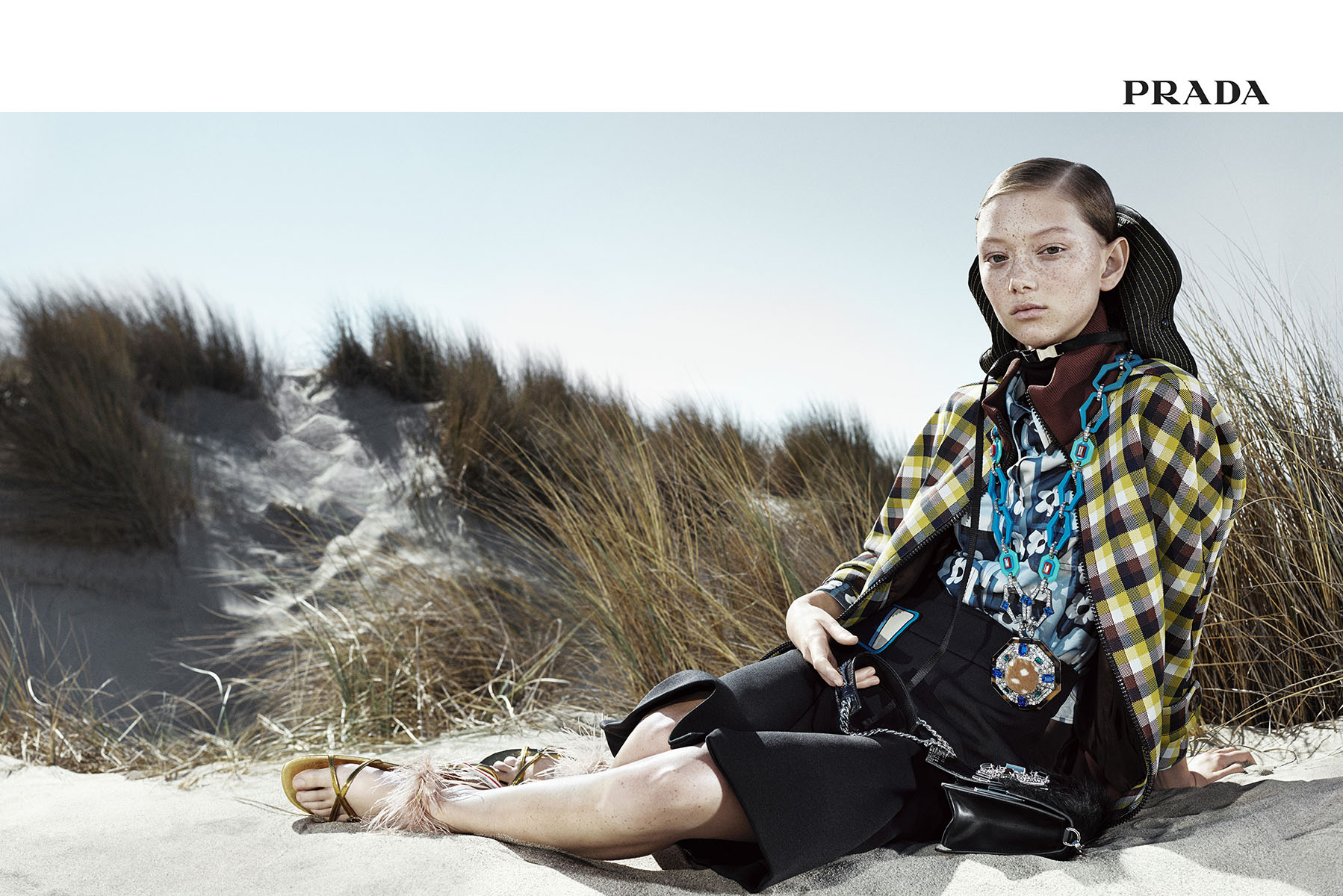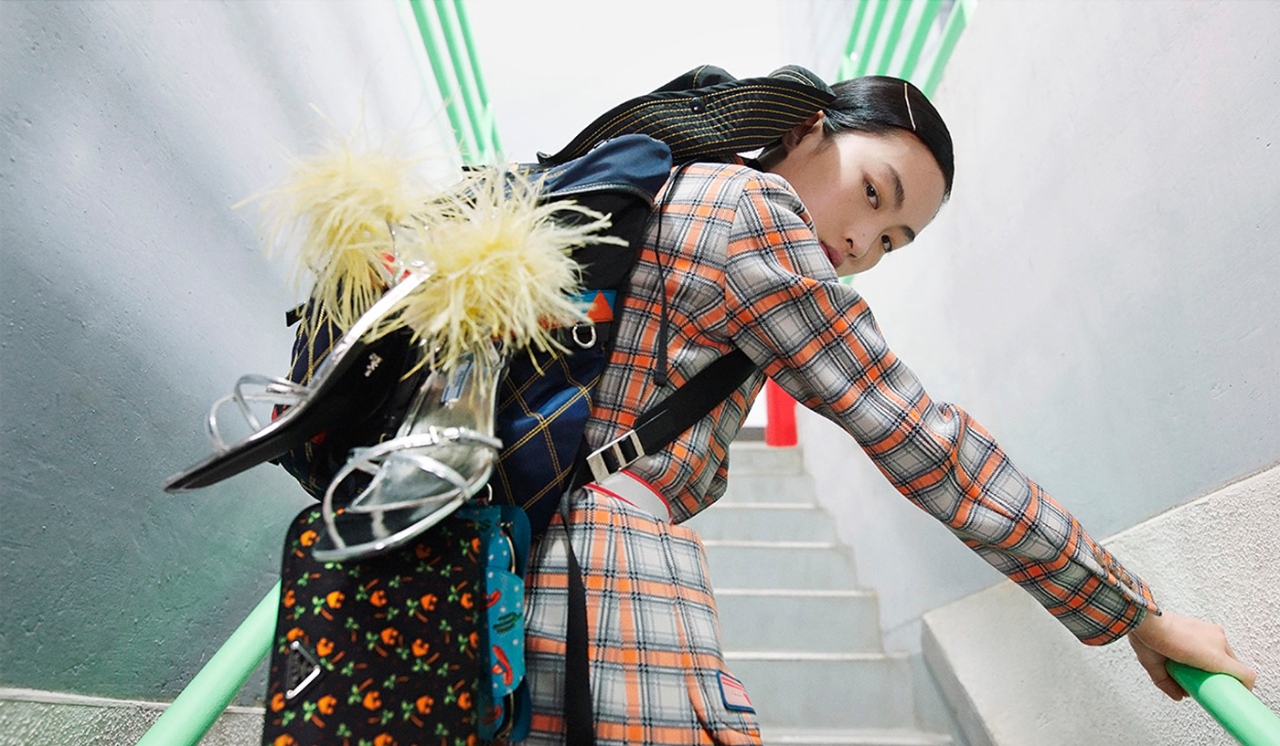 Agency | DJA
Photographer | Willy Vanderperre
Models | Sara Grace Wallerstedt, Amanda Murphy, Dylan Fender, Giedre Dukauskaite, Jing Wen, Jonas Gloer, Kiki Willems, Kris Grikaite, Masao Parris, Nimue Smit, Oliver Houlby, Saskia de Brauw, Wallette Watson, Wang Hong Yu
Stylist | Olivier Rizzo
Director of Production | Nicolas Karakatsanis
Set Designer | Piers Hanmer
Hair | Anthony Turner
Makeup | Lucia Pieroni
Film Production | PRODN
Music | VCMG & Warhaus