RALPH LAUREN celebrates ICONIC STYLE with 10 models in a campaign by STEVEN MEISEL & FABIEN BARON

BY KENNETH RICHARD
Ralph Lauren is never one to remain stagnant and in a follow-up to his see-now-buy-now fall showing, changes in leadership, and righting of his ship, the designer has teamed up with master lensman Steven Meisel and Creative Director Fabien Baron for his Fall 2016 campaign.
Highlighting 10 iconic pieces worn by 10 iconic women, the newest campaign celebrates Iconic Style and features the likes of models Alicia Burke, Lulu and Cameron Russell, Fei Fei Sun, Frederikke Sofie, Jacquetta Wheeler, Lady Jean Campbell, Margaret Qualley, Stella and Iris Tennant, and Vittoria Ceretti.
The campaign itself is the epitome of timeless chic saturated with high contrast of blacks and whites capturing the essence of classicism that is something "to be passed down from generation to generation." It is a campaign that longed to be crafted by Ralph Lauren as it represents how fitting he is of his craft. Meisel returns to form as a painter of classics rather than modern masters, brushing the images with the right strokes of light and film pans that catch fleeting moments as if they are memories.
In a time when the climate in the U.S. is fractured with uncertainty as it questions it's core values, it is a pleasure to see the focus, narration, warmth, and confidence of the world of Ralph Lauren pronounced clearly and directly. Like an icon.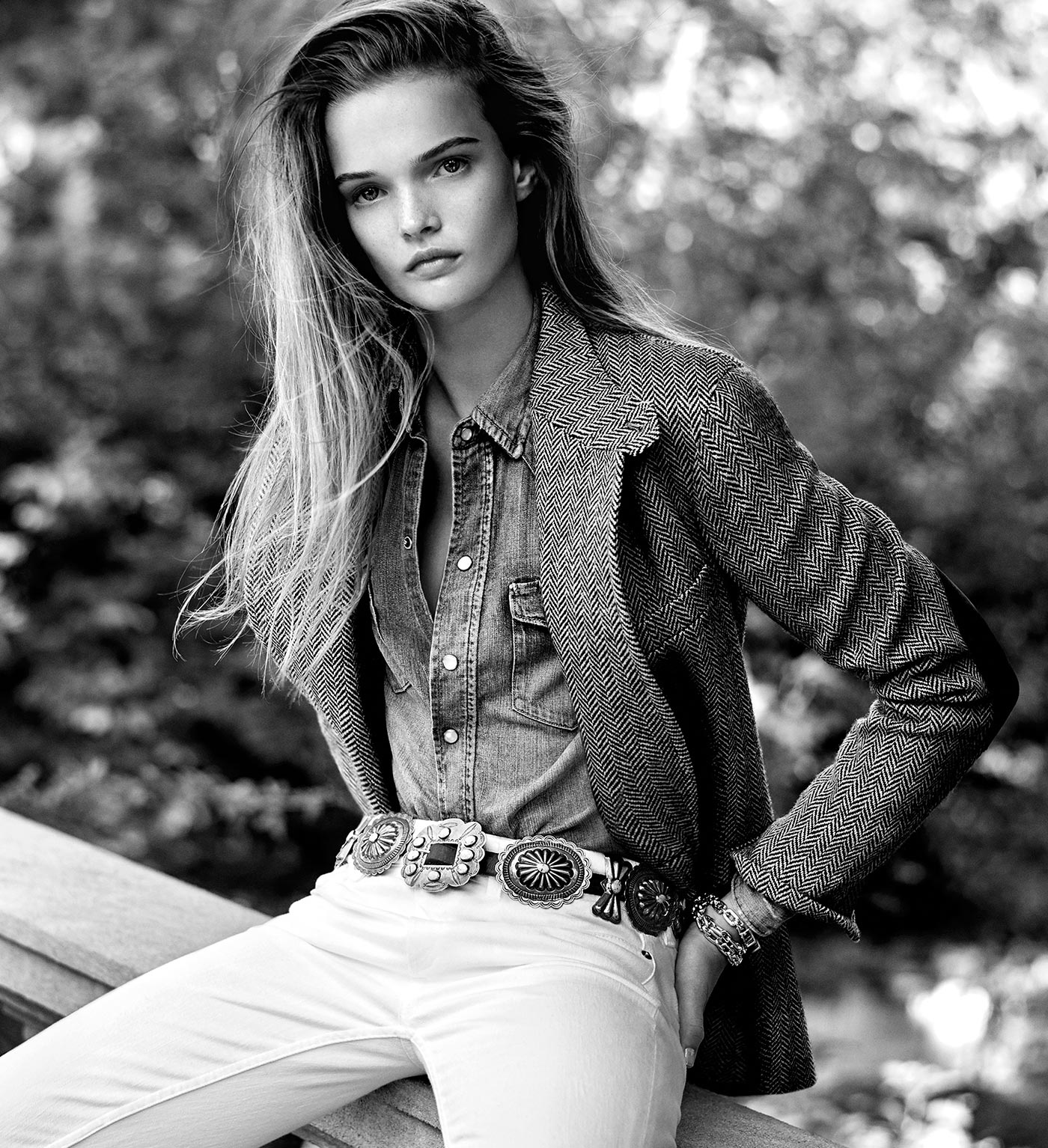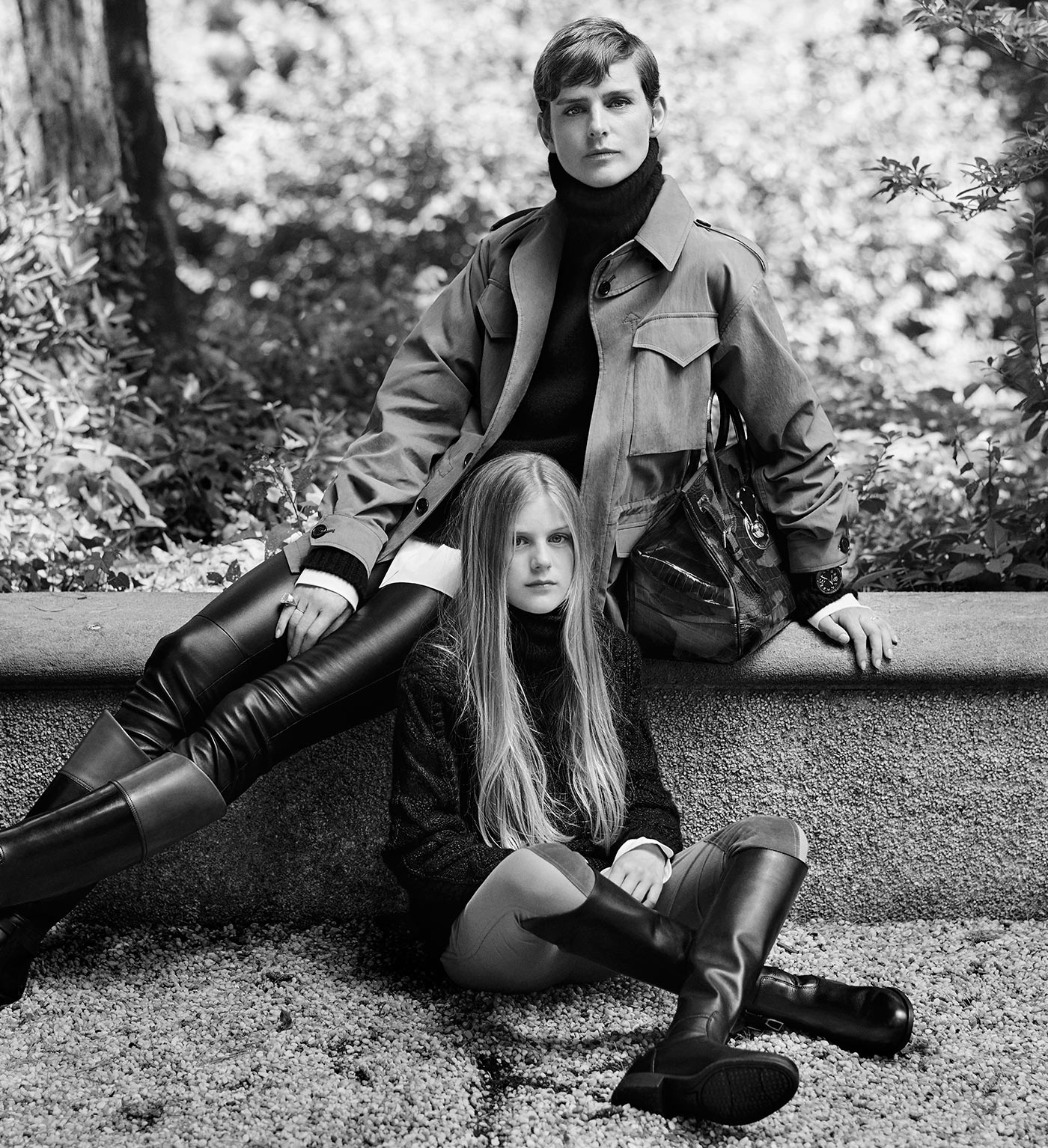 Agency | Baron + Baron
Creative Director | Fabien Baron
Photographer | Steven Meisel
Talent | Alicia Burke, Lulu and Cameron Russell, Fei Fei Sun, Frederikke Sofie, Jacquetta Wheeler, Lady Jean Campbell, Margaret Qualley, Stella Tennant and Iris, & Vittoria Ceretti
Stylist | Karl Templer
Hair | Guido Palau
Makeup | Pat McGrath
Manicurist | Jin Soon Choi
Casting | Ashly Brokaw
Set Design | Stefan Beckman