'Just An Idea' Returns To The Tangible To Showcase Creativity
Just An Idea, a consulting and curating company, specialized in the development of collaborations, launched a new project titled, 'Just An Idea Books.'
All books contain ideas: picture ideas, poetic ideas, silly ideas, serious ideas, worldly ideas, personal ideas. 'Just An Idea Books' exists to showcase creativity and to support people of all different backgrounds, expressing all different interests and artistic visions. Each book conveys how creators can transform a single idea, a single passion, into an endless exploration.
Curated by Sarah Andelman, the founder and former creative director of Parisian retail experience Colette, 'Just An Idea Books' launches with five titles that represent an array of independent talents: Sho Shibuya, Nicole McLaughlin, Douglas Coupland, Louis-Géraud Castor and Eric Ng. Each edition is forwarded by other prominent members of the industry. From one book to the next, each portfolio of images is a tribute to imagination and a gift for inspiration.
Unlike most experiences these days, 'Just An Idea Books' are tangible objects, no screens involved here. With more books to follow, they can be collected, or enjoyed individually. Just An Idea is trying to reunite their reader with the pleasurable experience of holding and having the piece of art with which they are engaging.
With a layout system designed by Yorgo Tloupas, every book will follow the same format. They are printed Offset in Belgium, on FSC® certified paper, and limited to an edition of 300 copies.
The five editions are available now on the Just An Idea website. Stay tuned because they plan to continue to drop more volumes!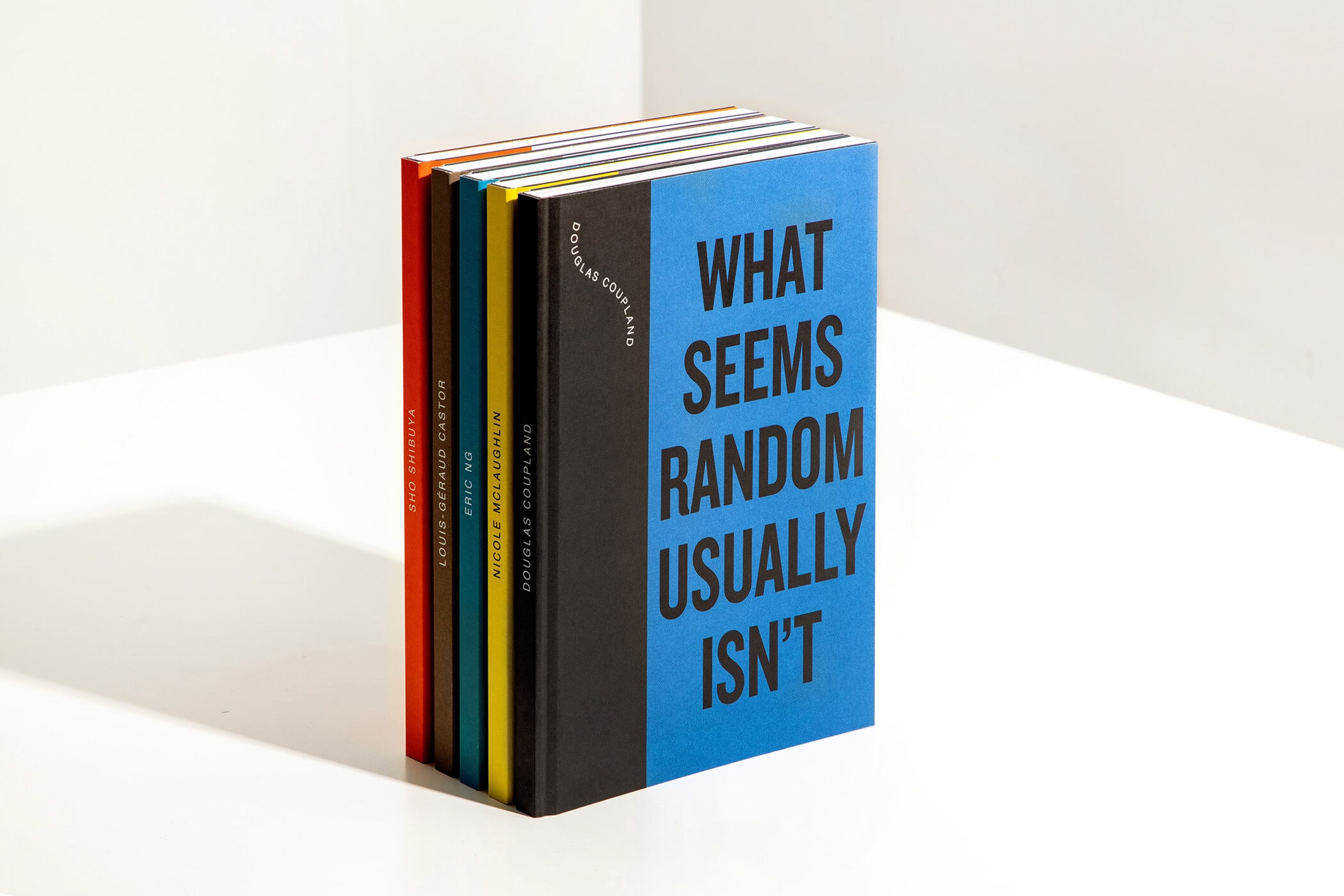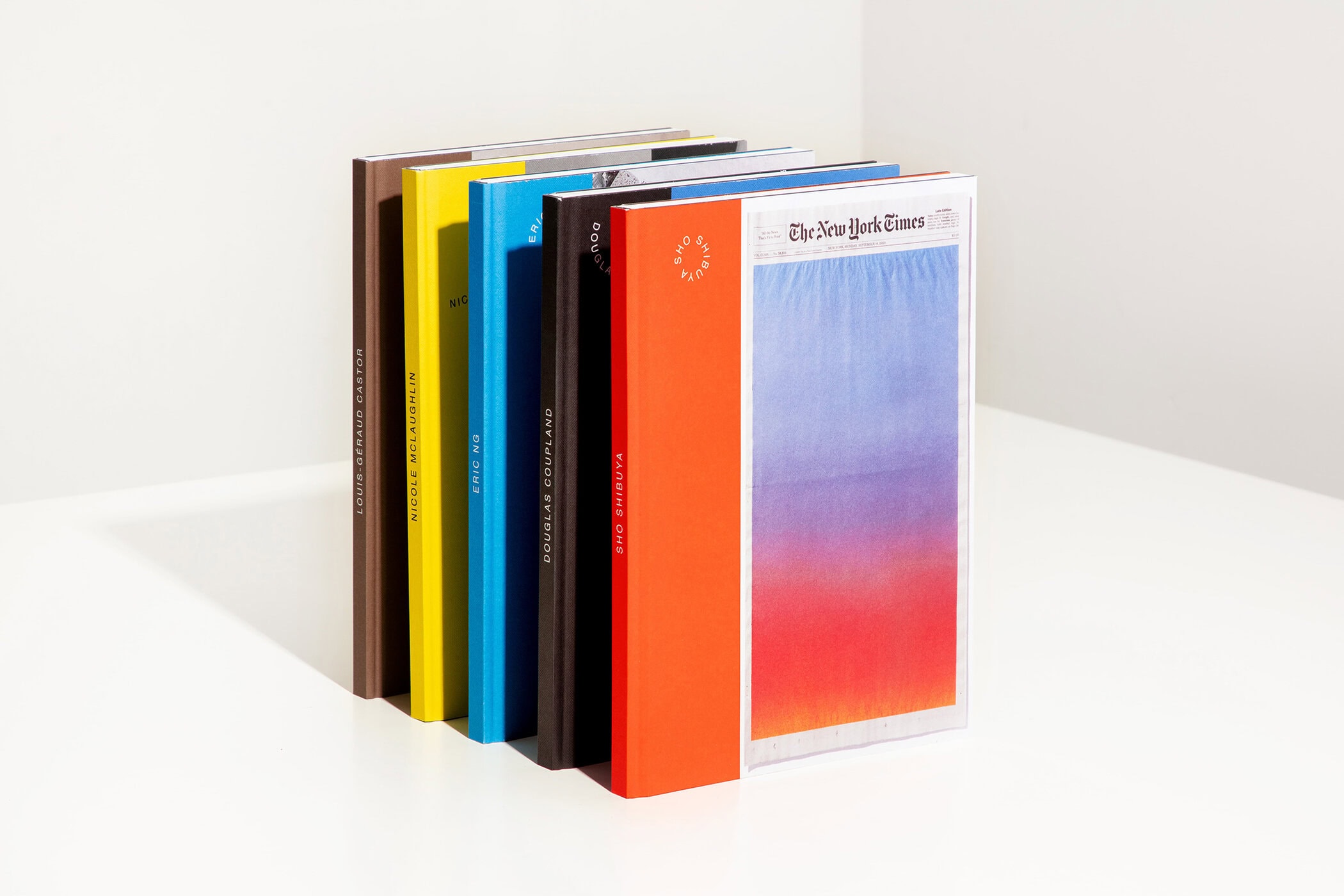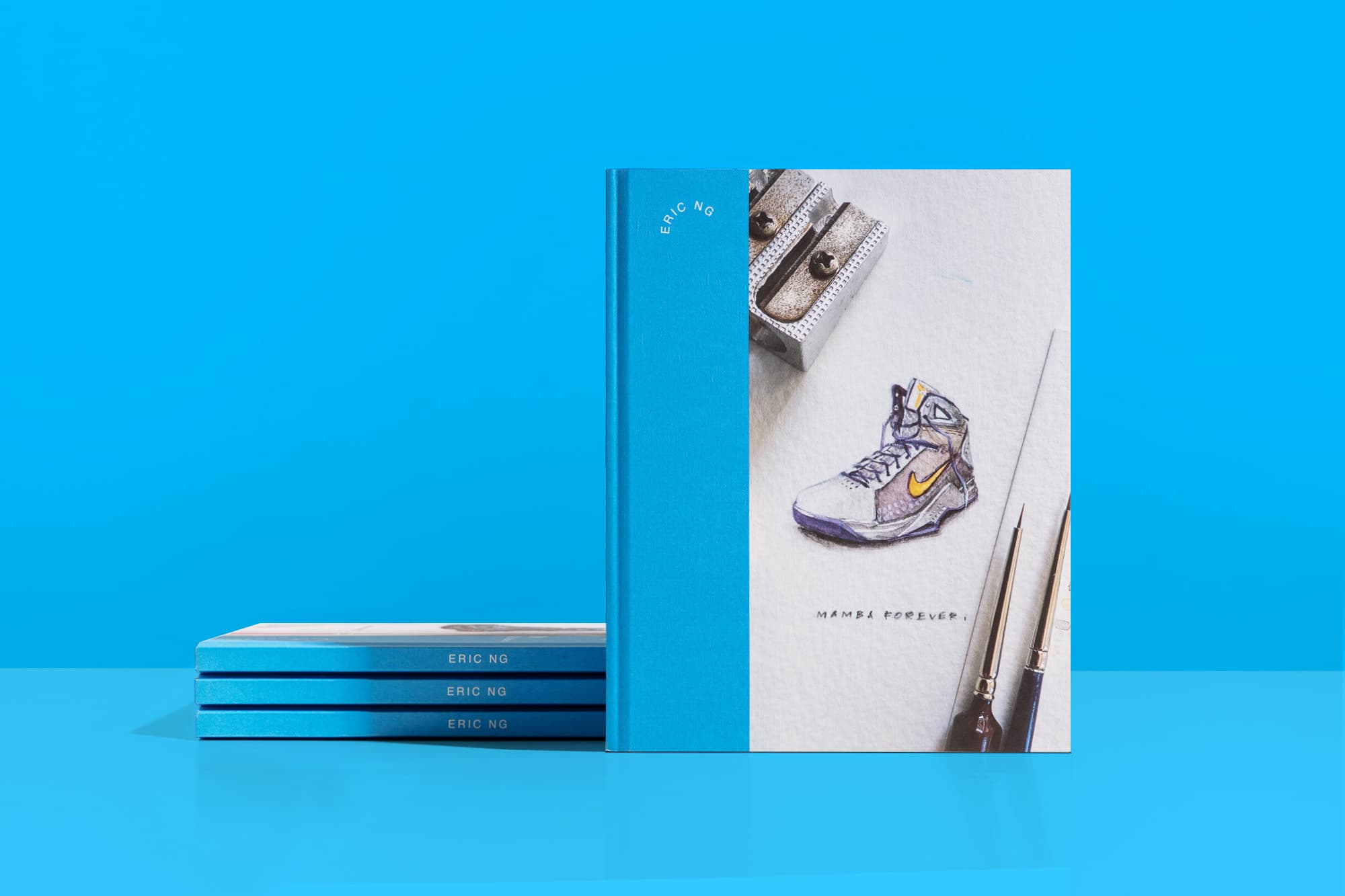 ---