Spring 2022 Fashion Trend
For the love of all that is hole-y, the cut-out is here to stay. Though we've been seeing it on the runways in just about every fashion week and city for the last six or so seasons, the cut-out is obviously no passing trend, as proven on the runways of Spring 2022 – as well as on the streets.
Bursting onto the scene in 1965, dresses with cut-outs were one of the dominating fashion trends of that decade. Like the crochet dress that also dominated that era, they went underground for a while as vintage styles reemerged and the then-progressive vision of 60's style began to be seen as kitschy.
But cut-outs came back with a vengeance in the late 2010's, and while they've experienced a bit of fluctuation between high-end designer pieces and high-street mainstream saturation, for Spring 2022 they are once again firmly back on top. Perhaps playing into the anticipation of letting in both the spring warmth and the gaze of others, designers are finding endless ways to cut, poke, and slash their garments to reveal the skin underneath. But it's still true that a little goes a long way, and as revealing as a cut-out may be, it's how it doesn't reveal that counts.
Versace puts a (safety) pin in it but just can't keep their signature cut-out sexiness contained. Gabriele Colangelo brings his signature maturity and poetic sensibility to cut-outs for both his eponymous line and for Giada. Dundas elevates the cut-out bodycon dress with power and precision. Courrèges took the style back to its roots with a very strong collection that at once paid homage to the house's 60's origins while effortlessly appealing to contemporary young women. Alexander McQueen's exquisite tailoring and dress-making used the cut-out to extraordinary effect in a collection that was light as air.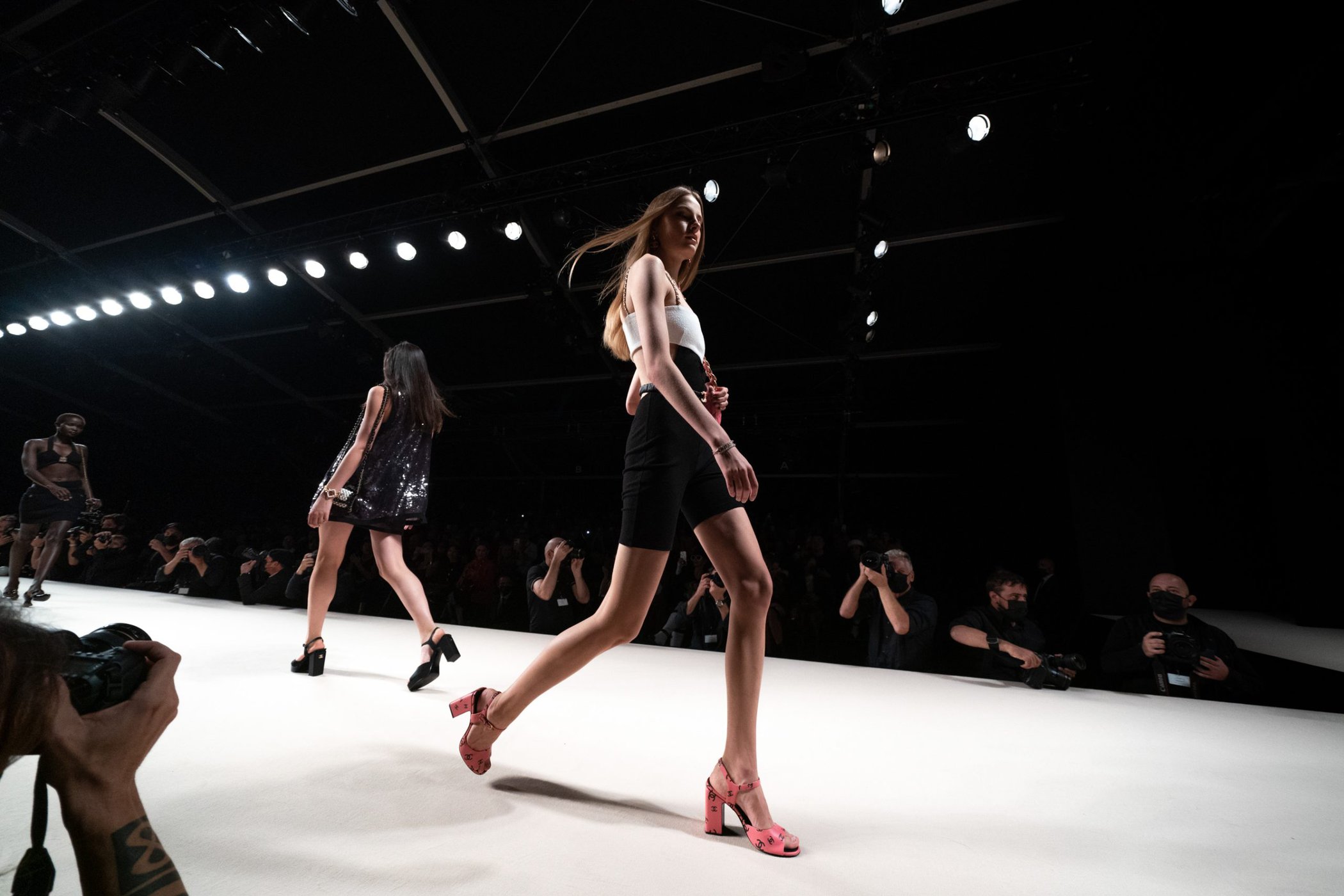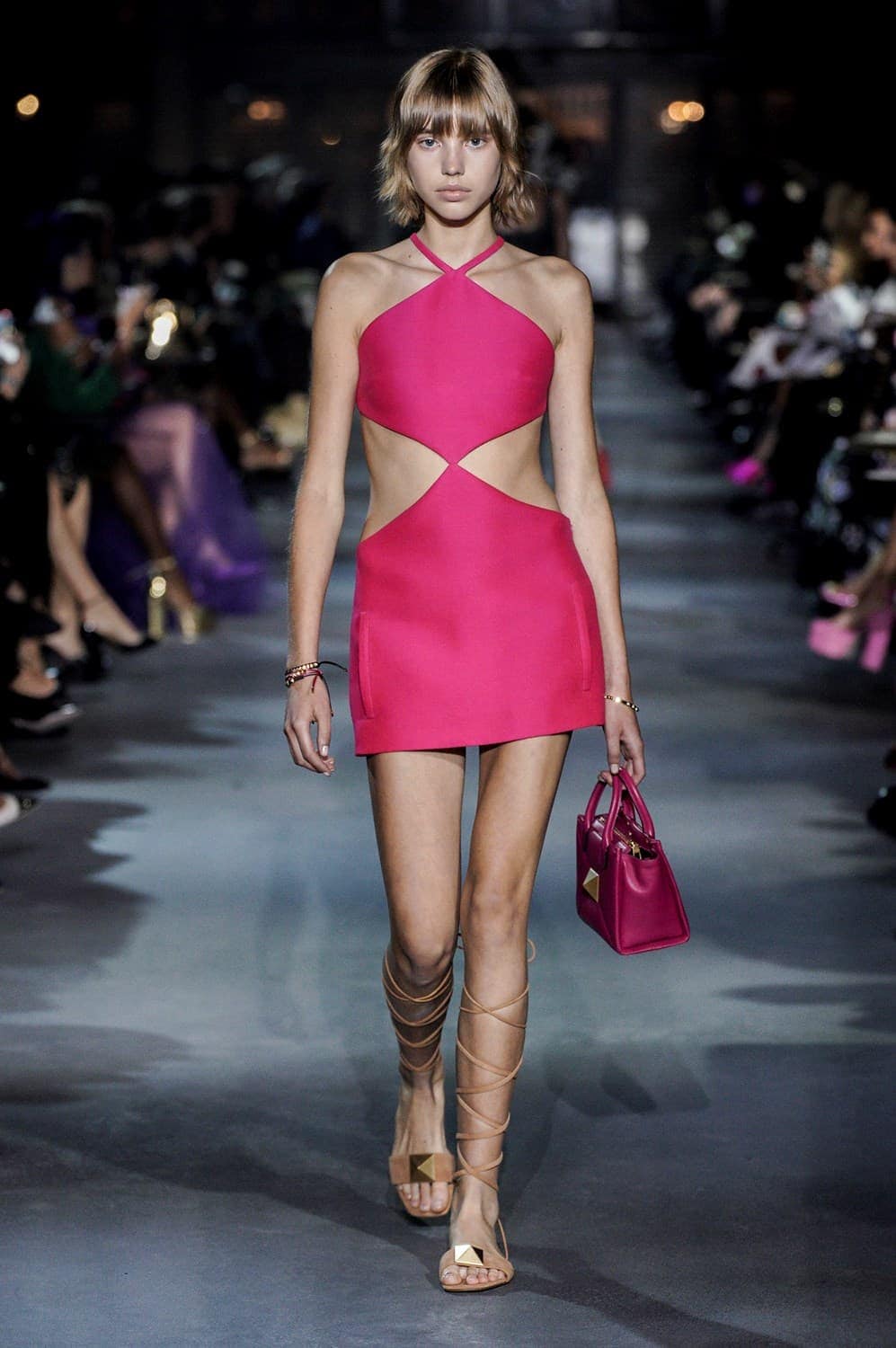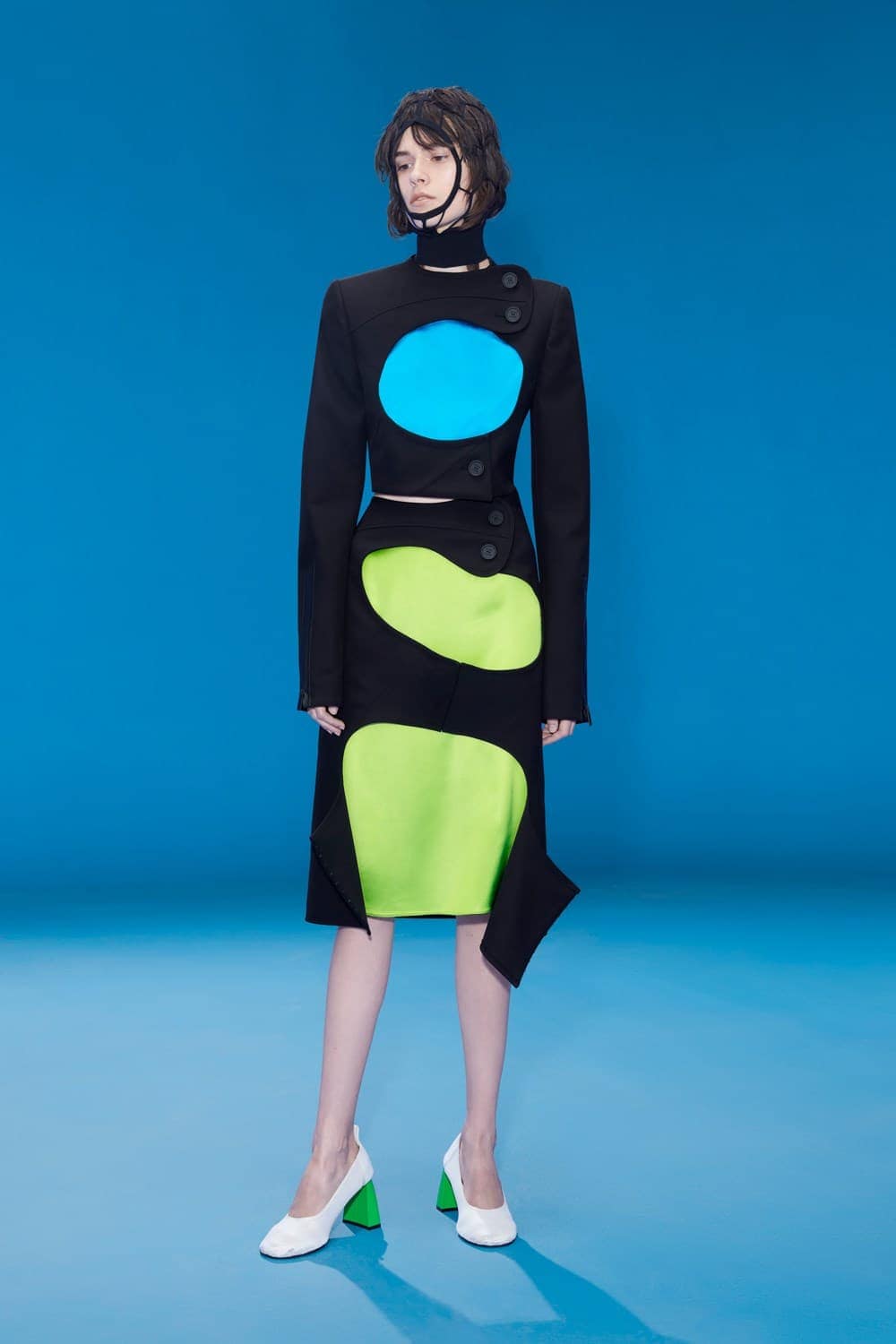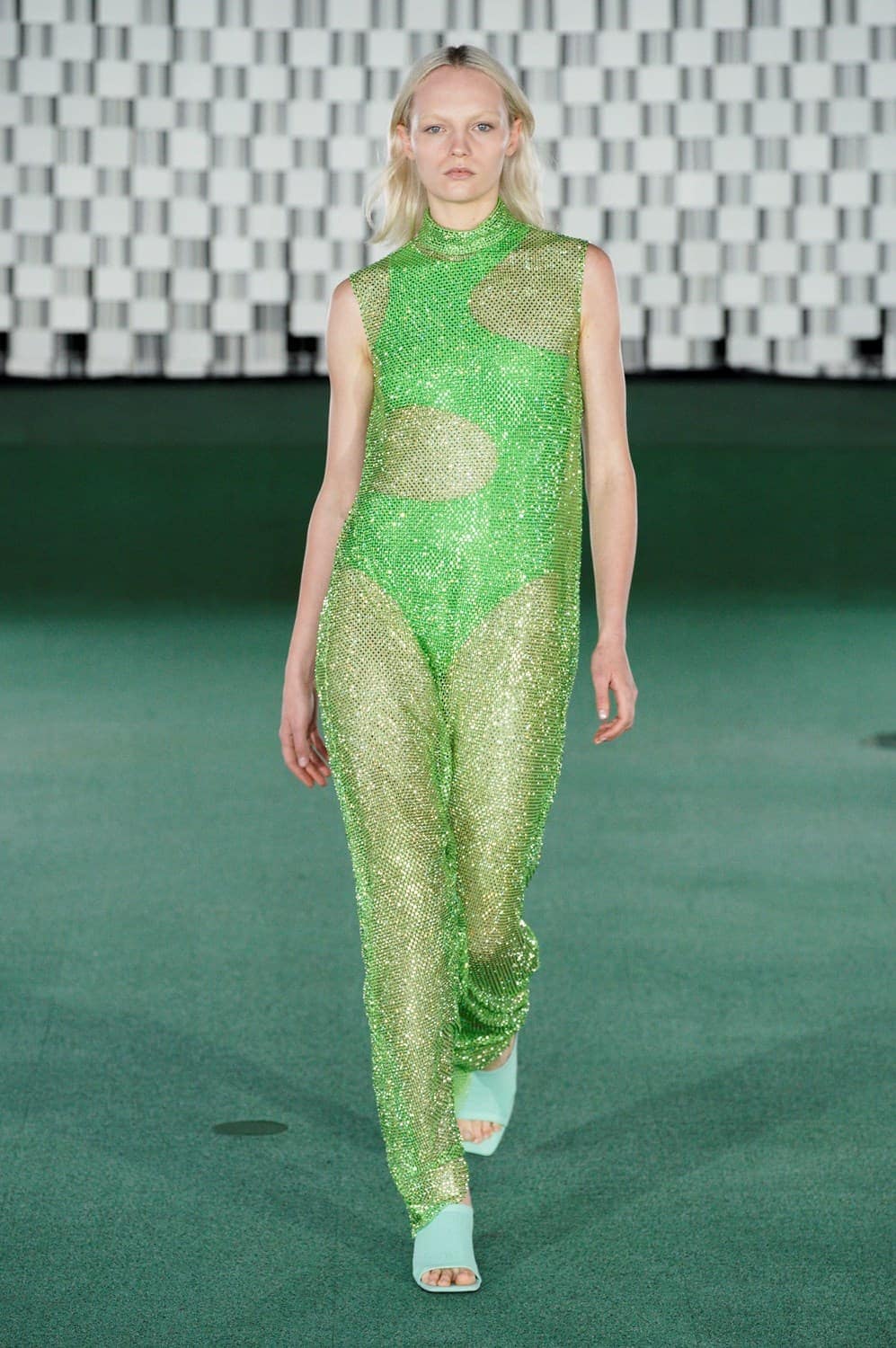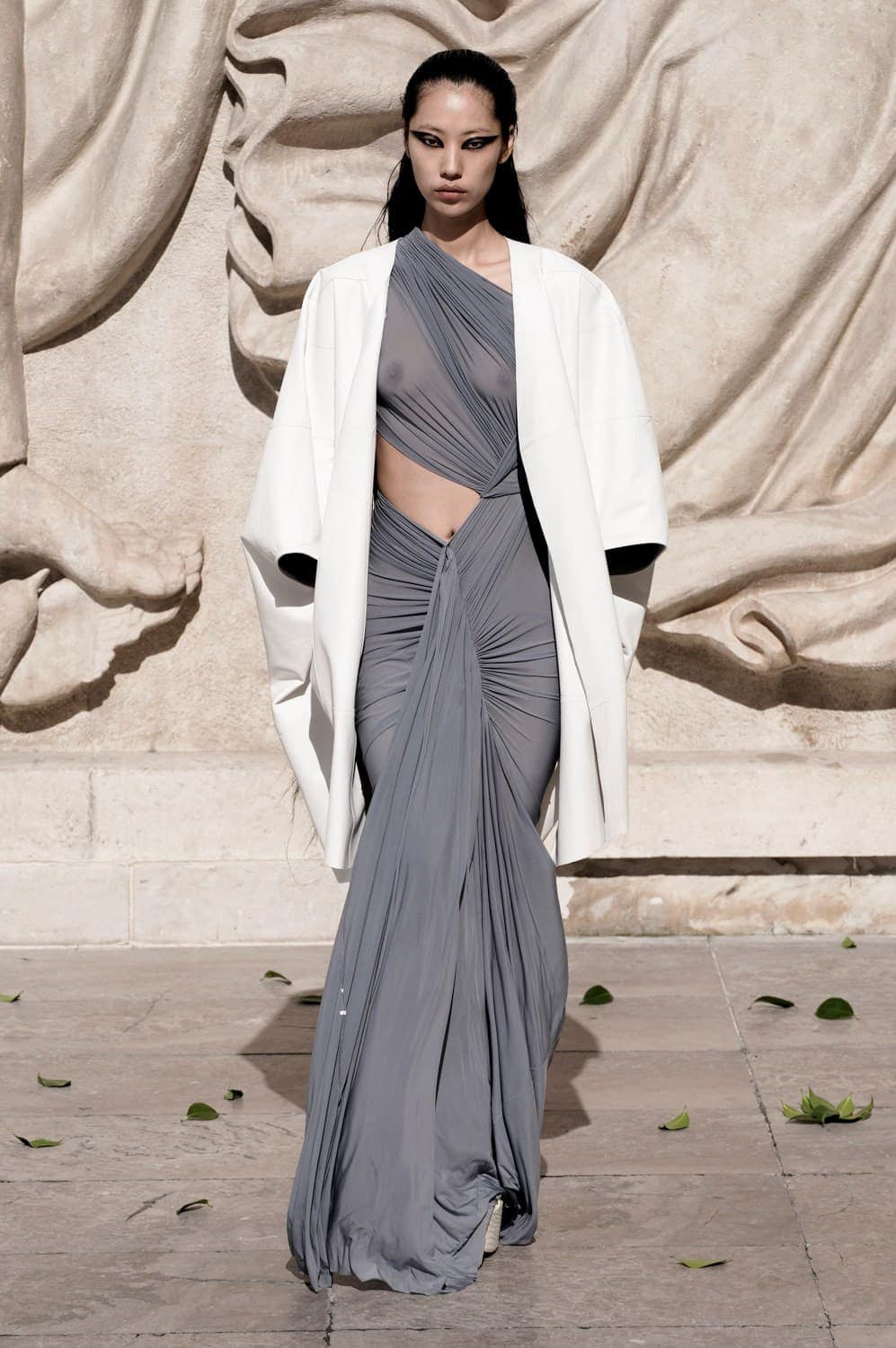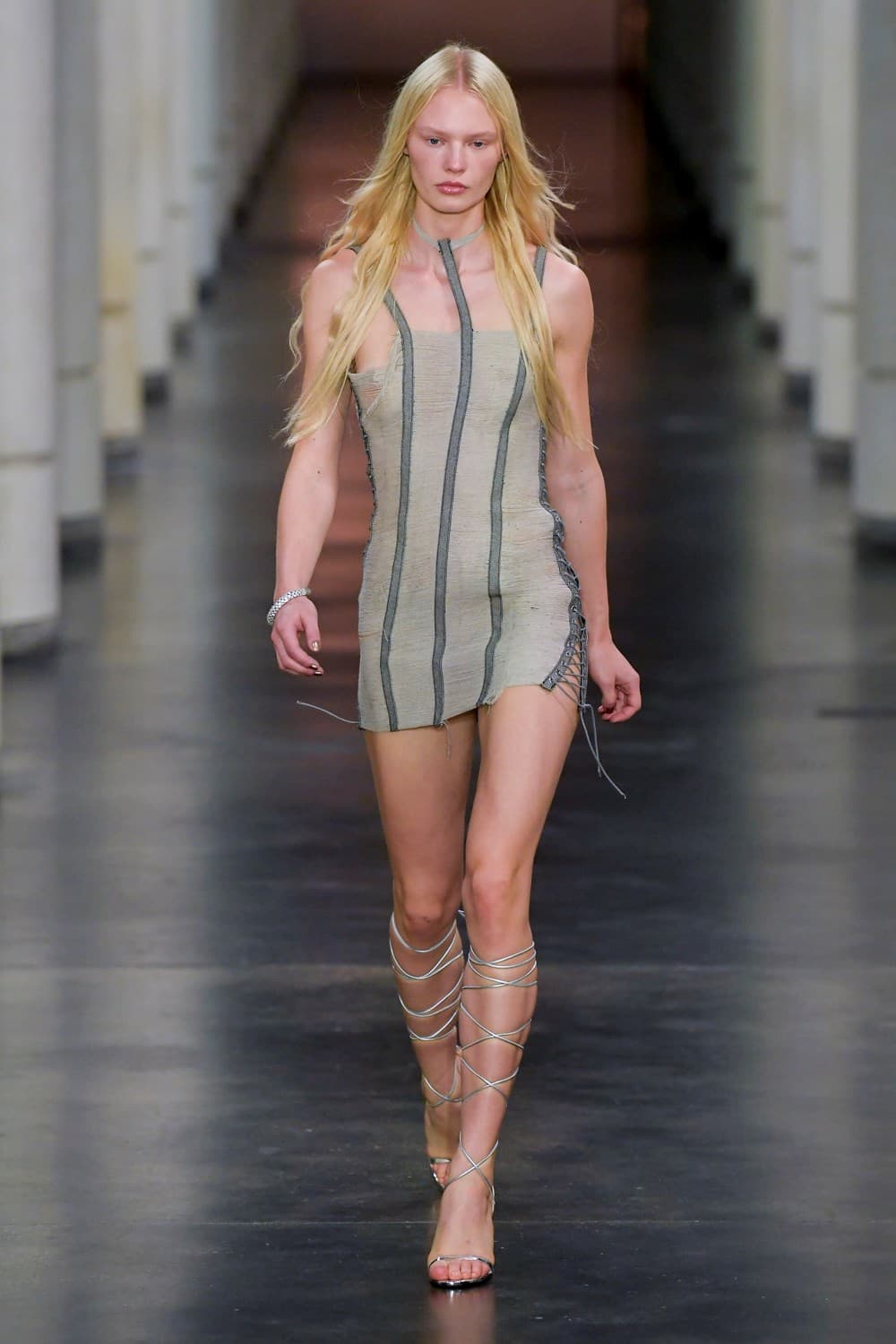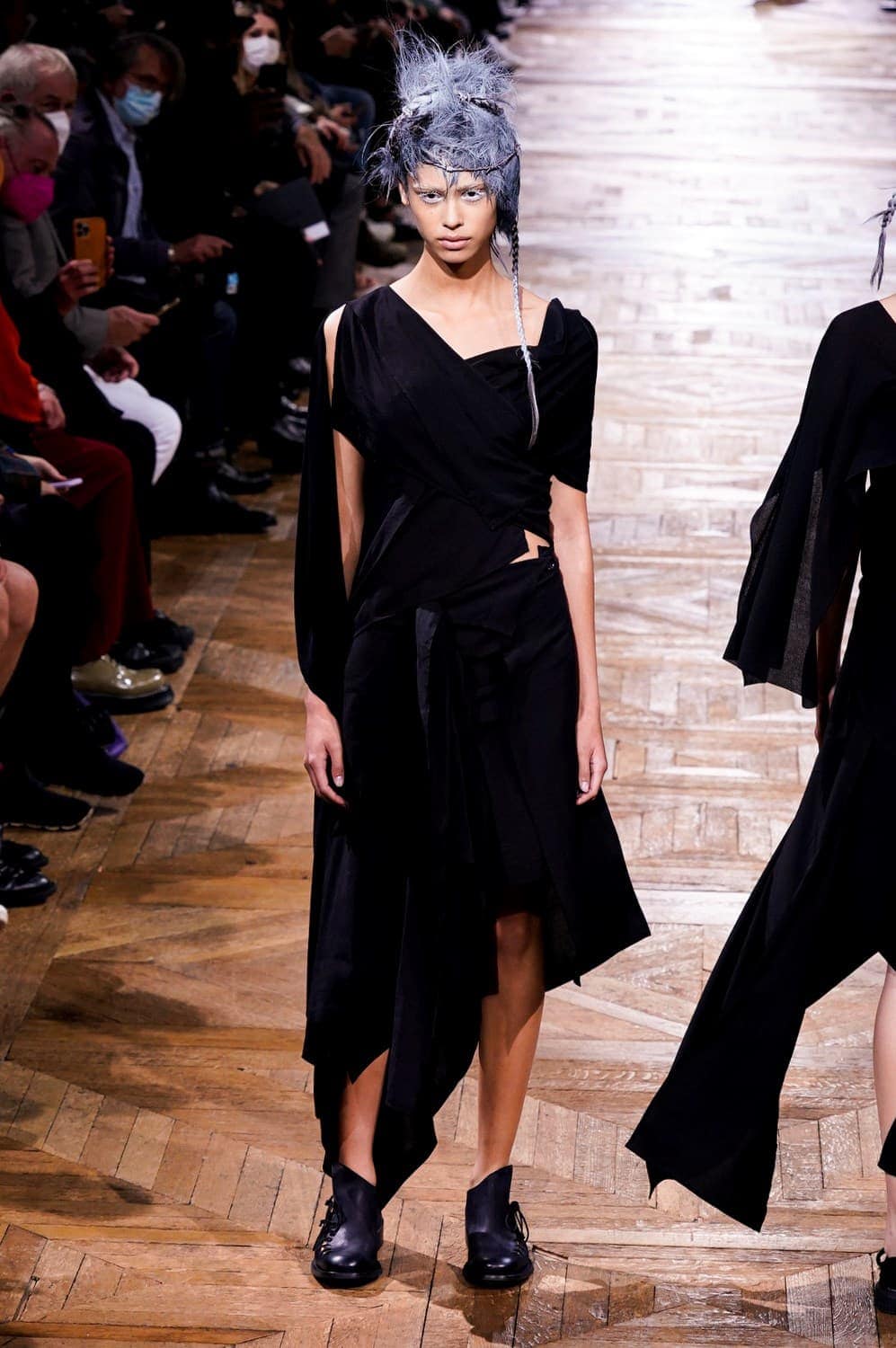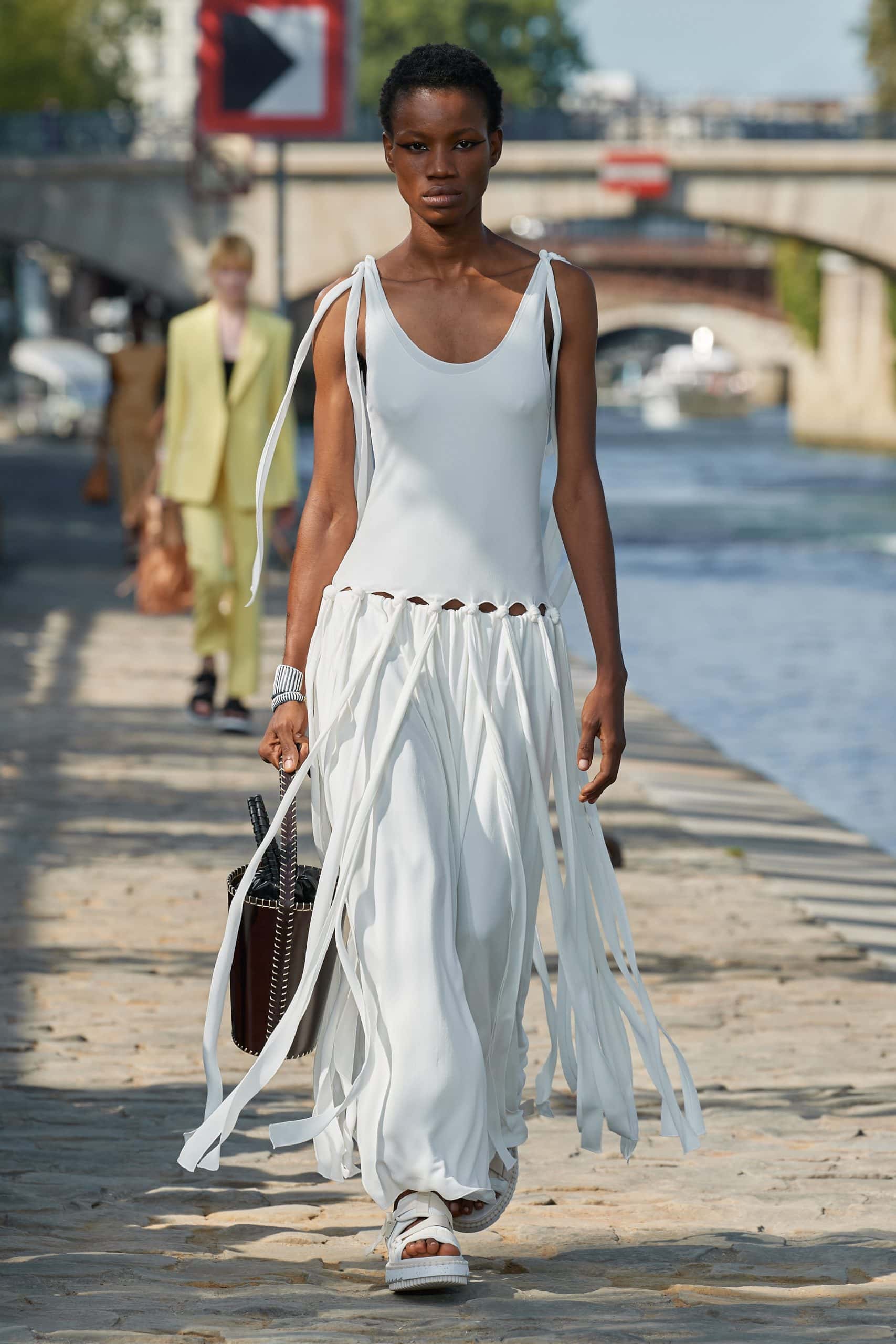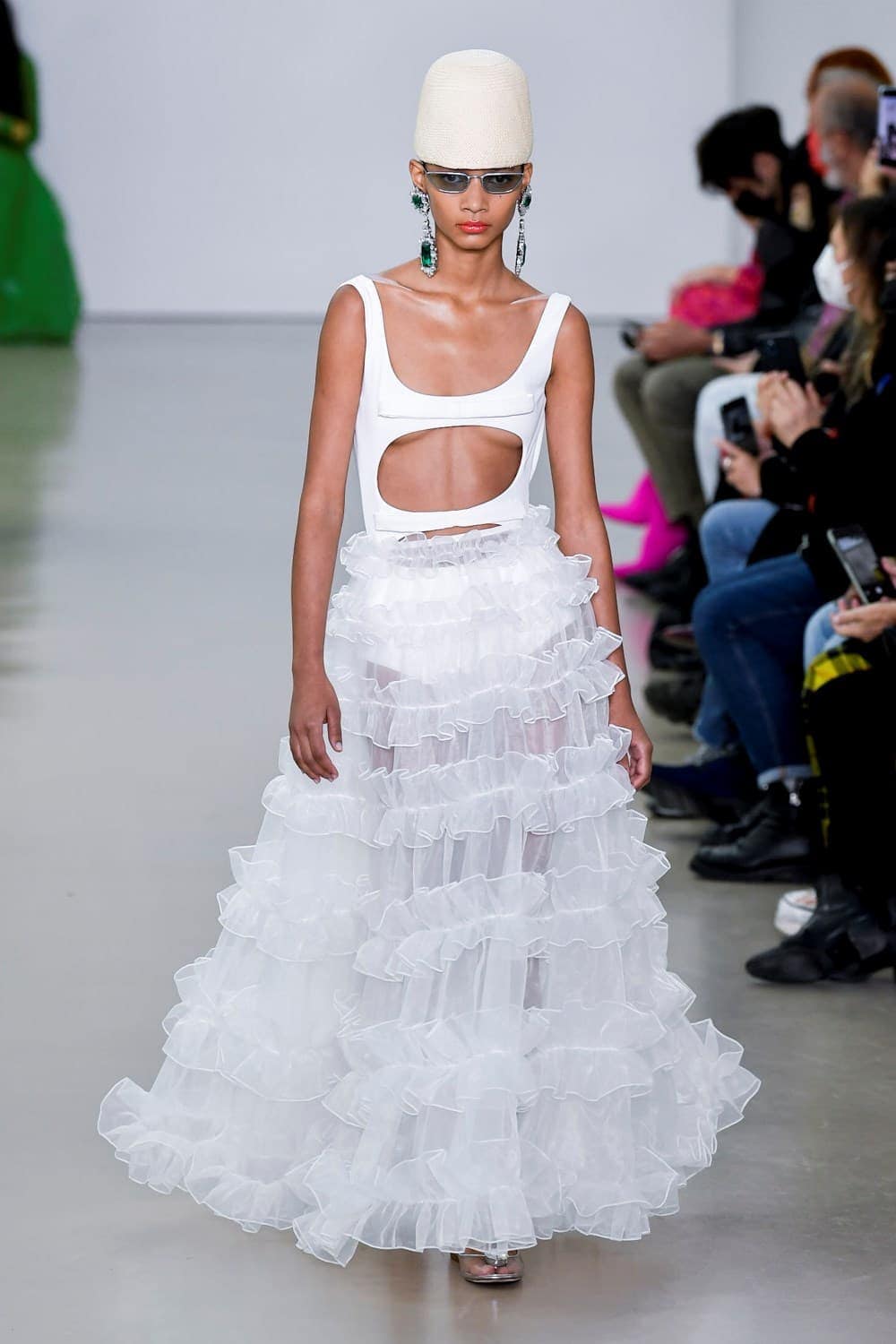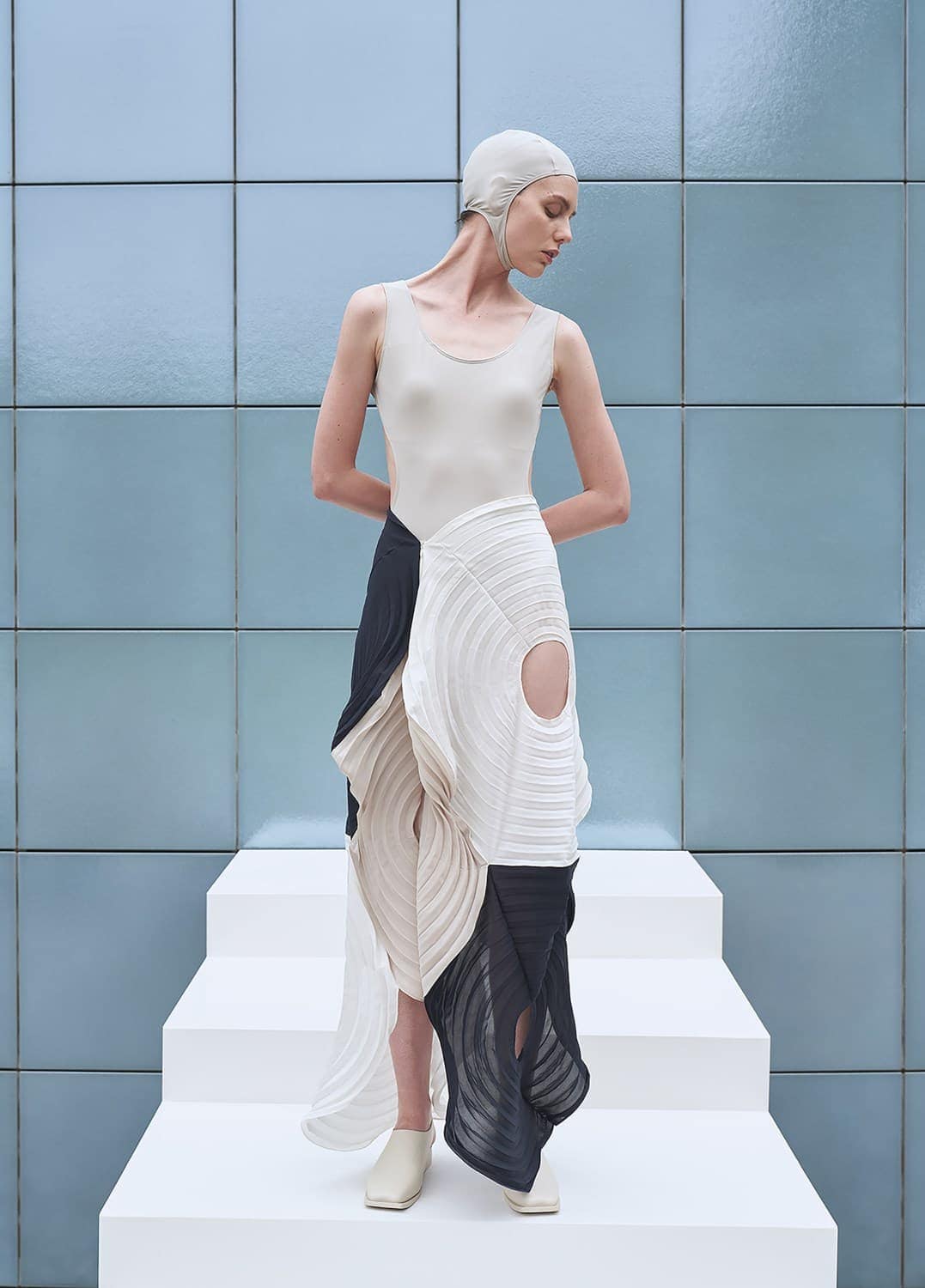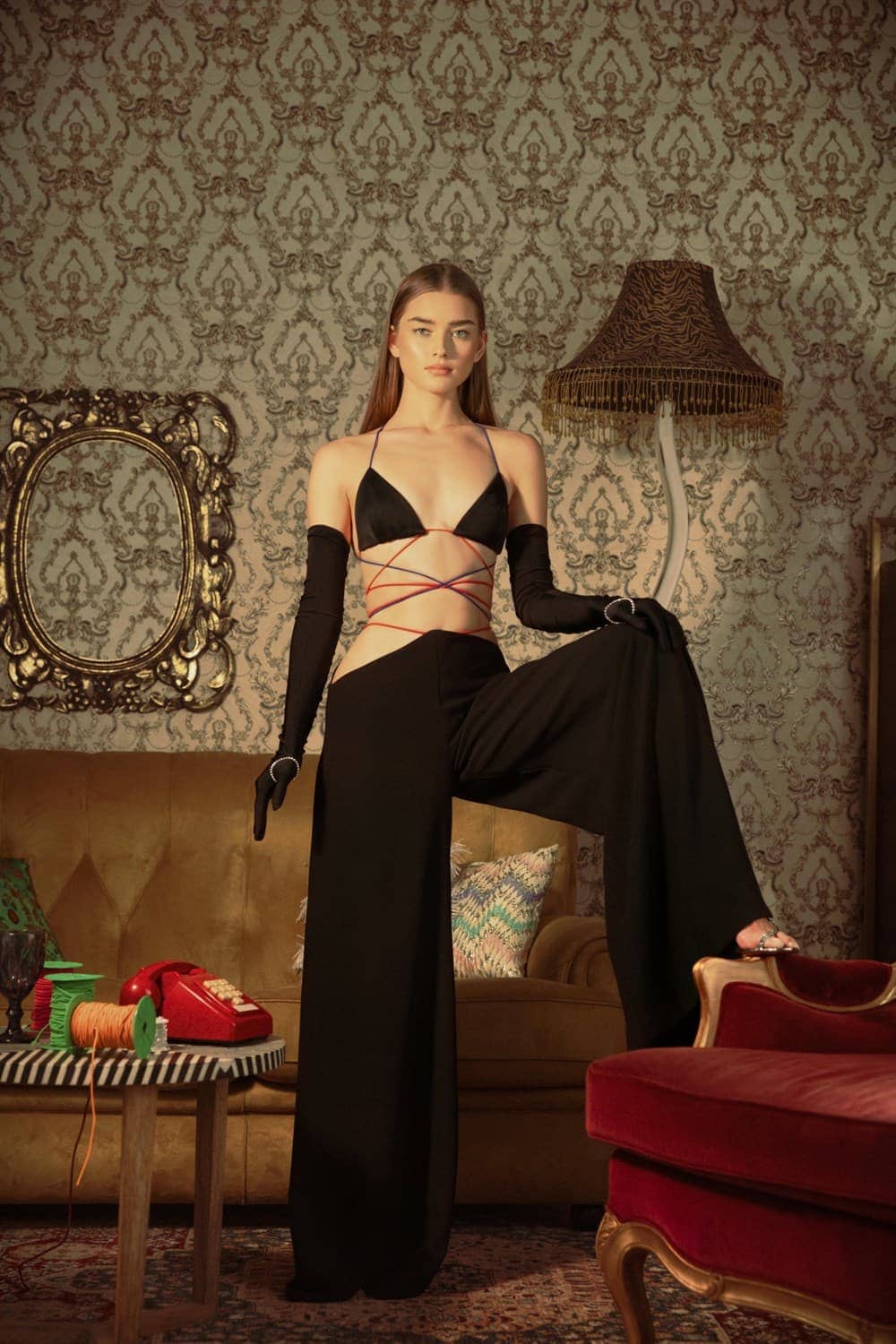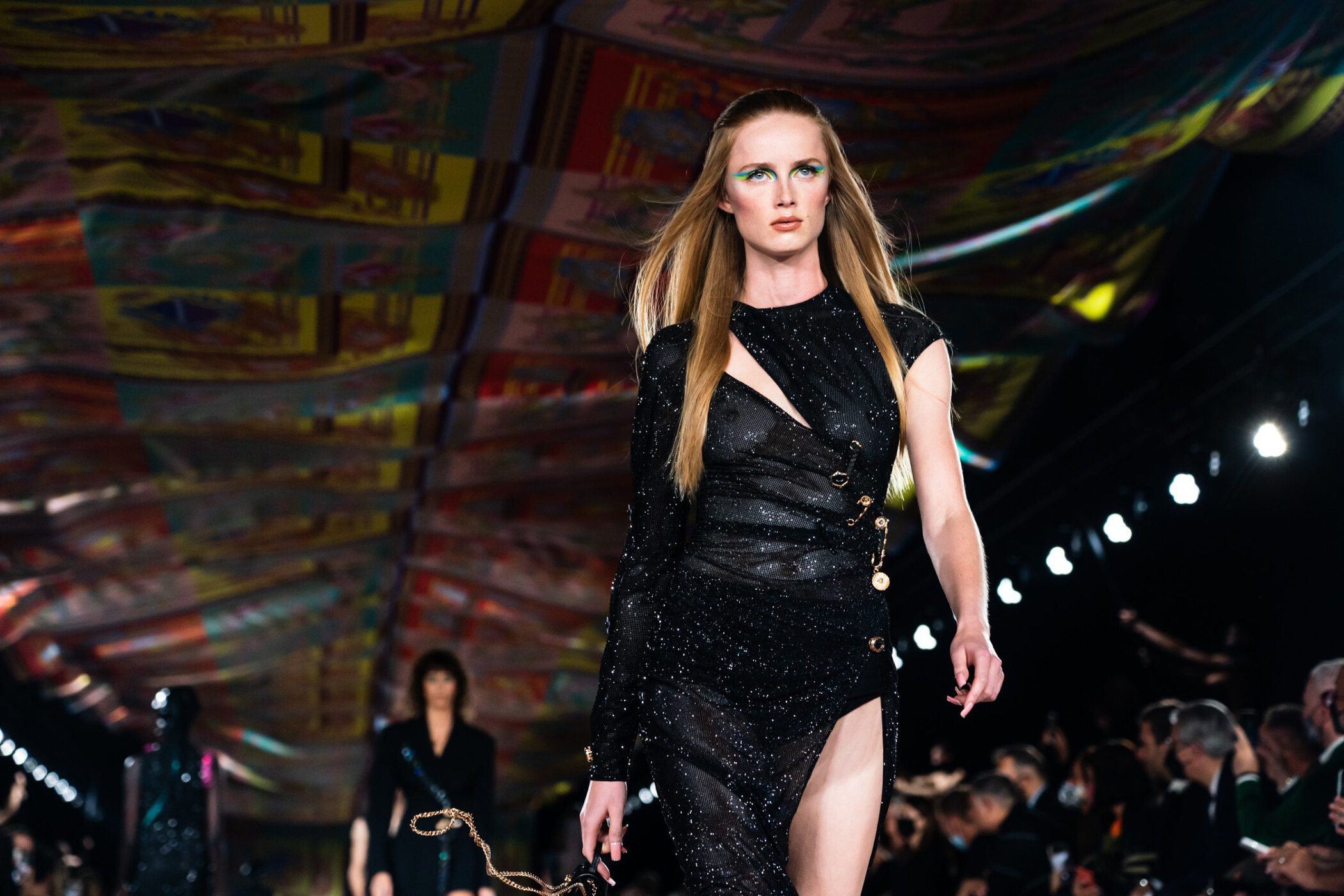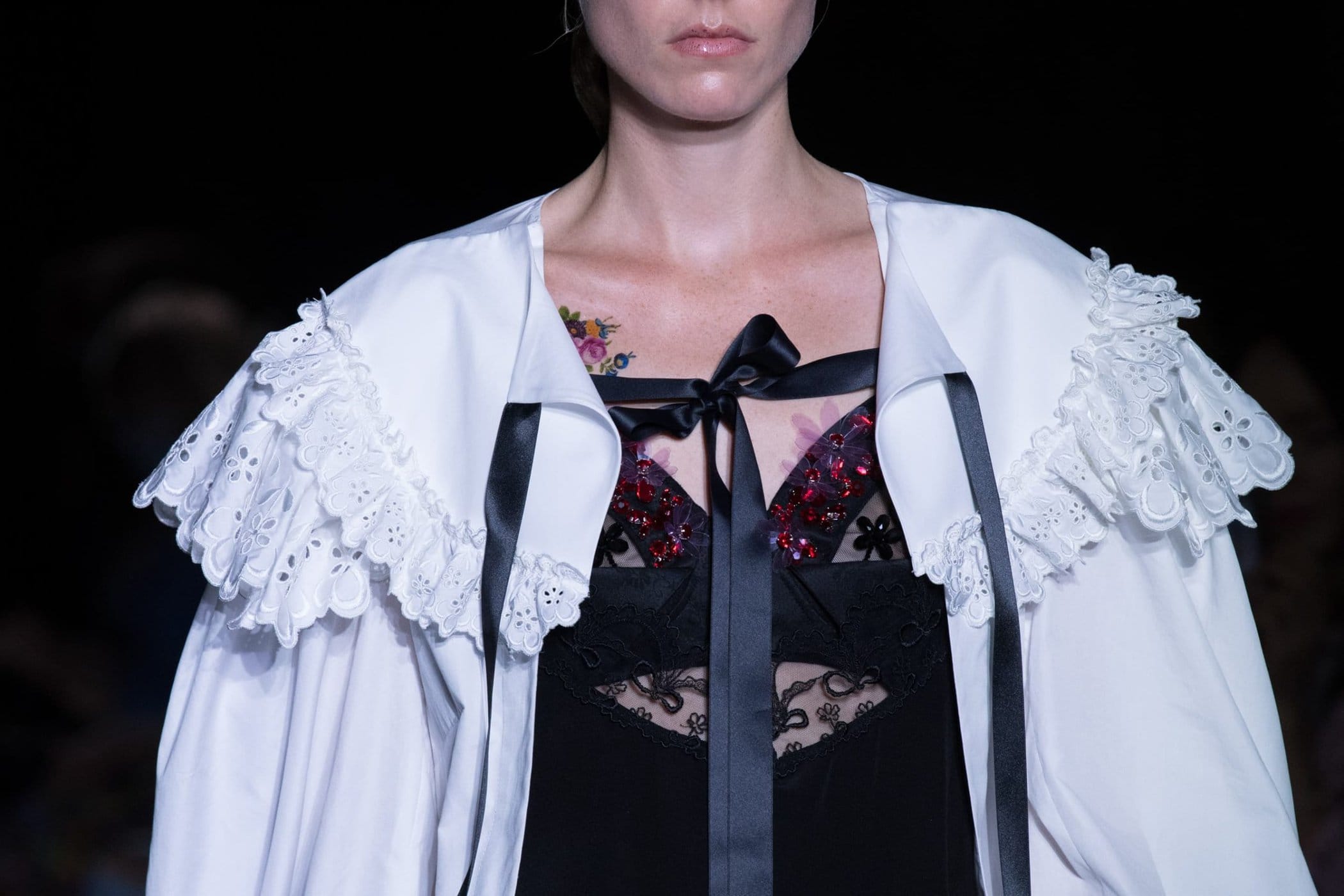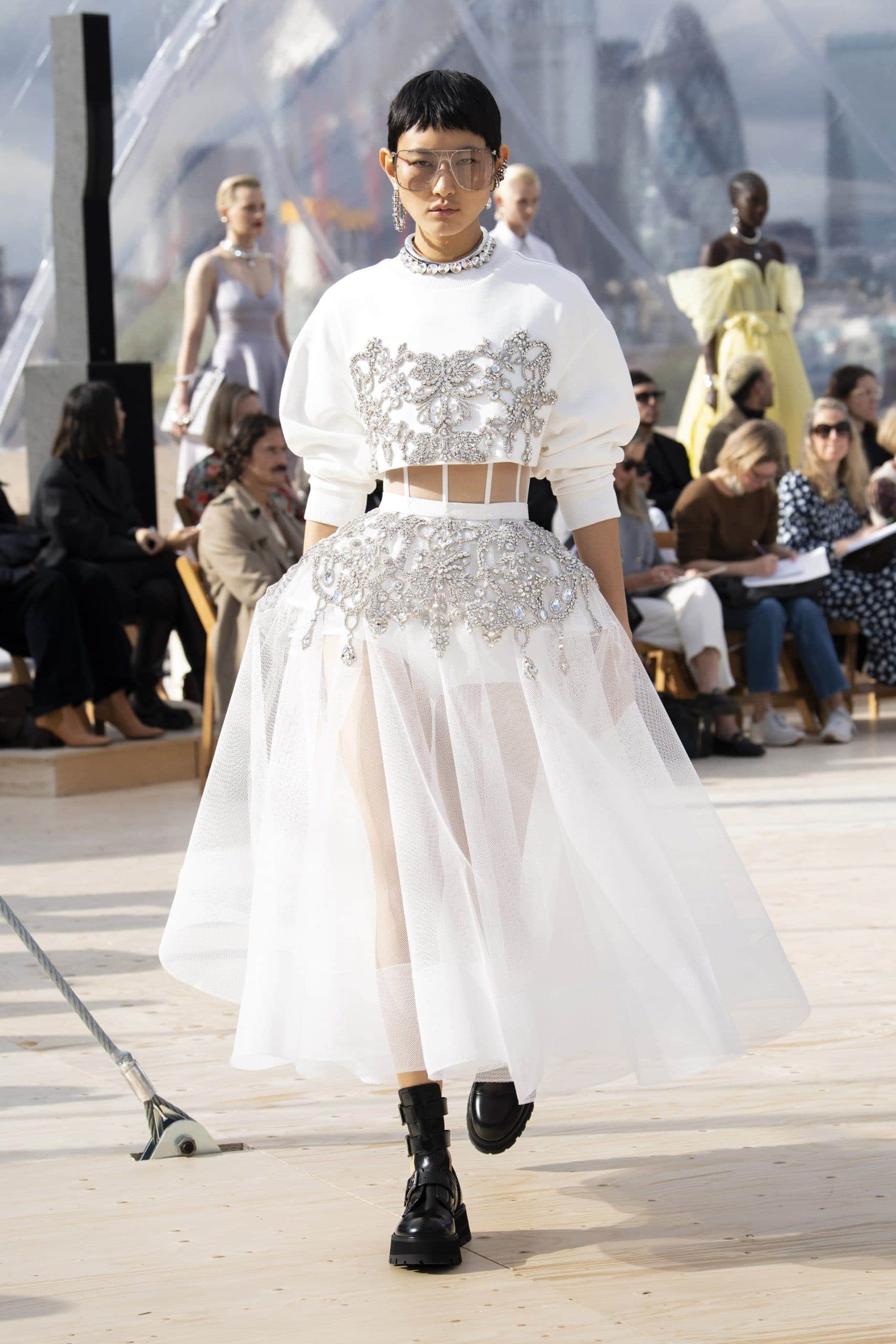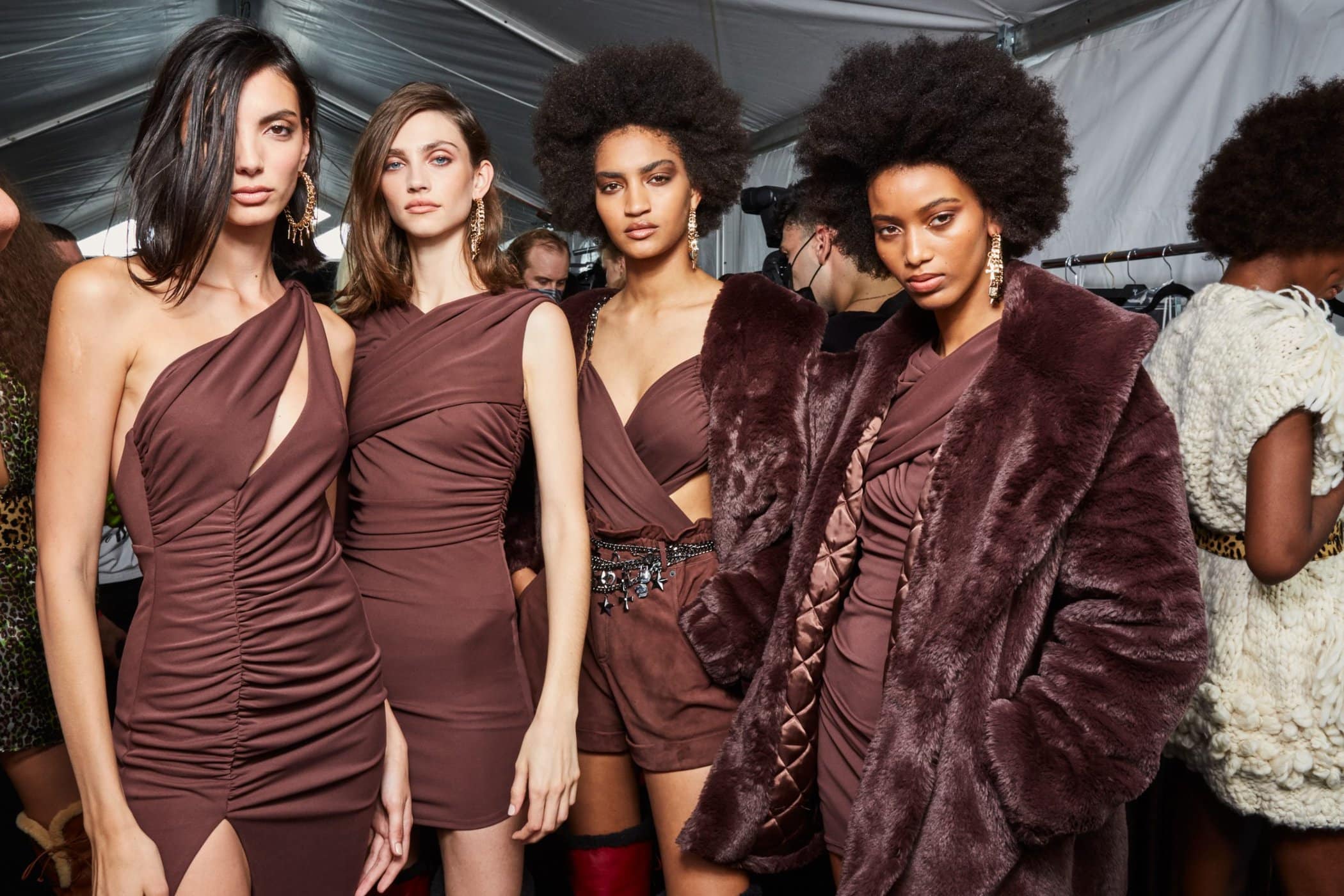 ---