THE IMPRESSION'S Picks for Key FASHION TRENDS SPRING 2017 |  – STRONG STRIPES
[hr align="center" weight="thick" style="line"]
BY BRITTANY EGER
Think big, think bold, think stripes for spring 2017. Designers showcased this classic pattern in every direction, color and size you could imagine in a variety of styles that emulated this idea of organized ciaos.
Fendi truly embraced this trend from head-to-toe, literally with stripe-like eye make up and striped sock booties. Karl Lagerfield and Silvia Venturini Fendi created over-sized, billowing silhouettes with the use of silky- pajama inspired fabrics. Proenza Schouler also used stripes in his designs to give us a completely modern and energetic vibe. Another notable stripe user was Balmain, "It's Paris how I see it," said creative director, Oliver Rousteing about the collection. Balmain shied away from its usual heavily beaded and embellished garments, switching to neon threads with striped designs. Each designer had their own unique take on these linear lines, making them into one of a kind masterpieces.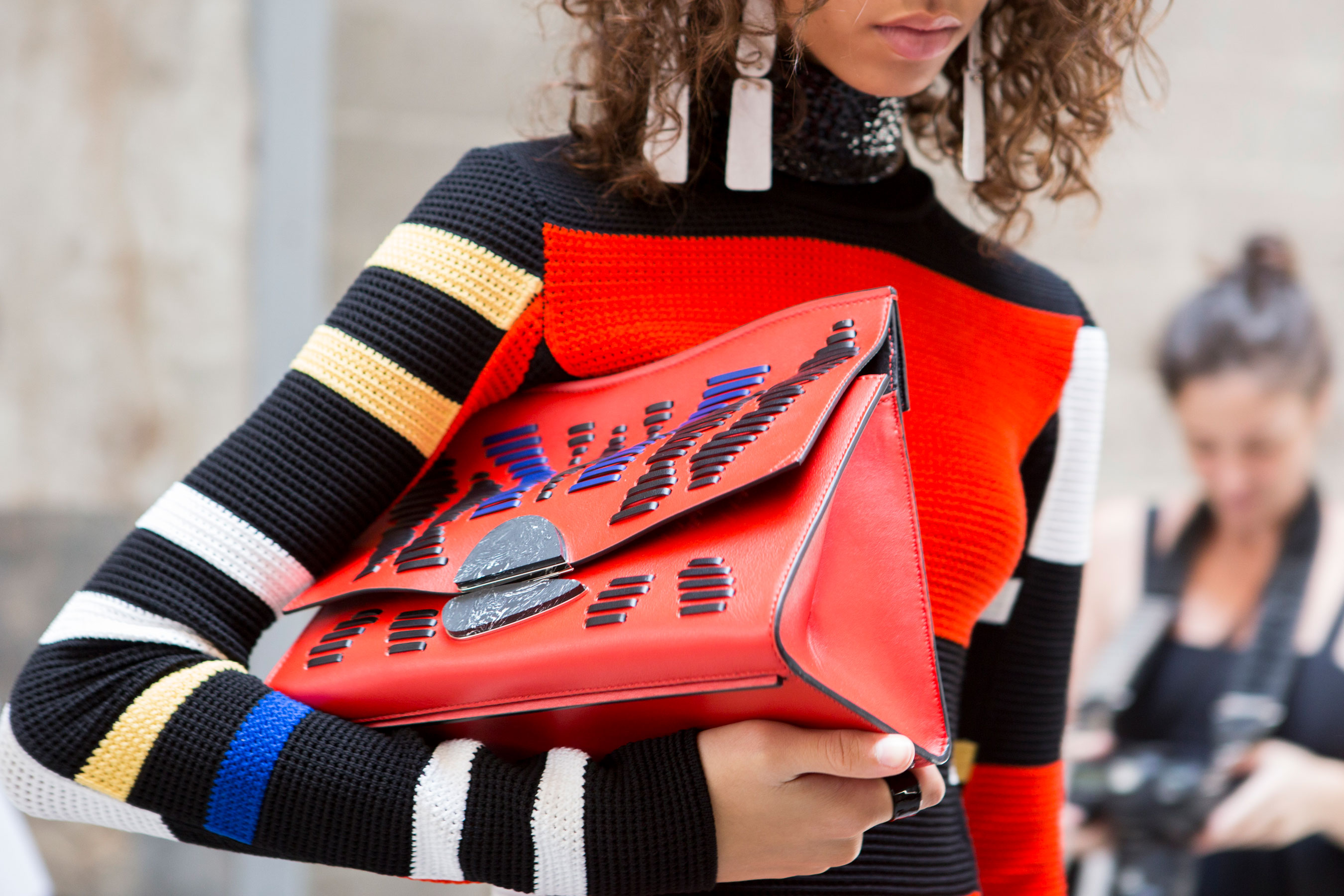 [hr align="center" style="line"]