The British Fashion Council Has Raised over $2.4 Million To Help Champion British Talents
The British Fashion Council has raised over $2.4 million for its annual talent support and impact charity, the BFC Foundation. Through scholarships and various initiatives, 34 designers are set to receive educational, financial and mentor assistance to help them flourish post-pandemic.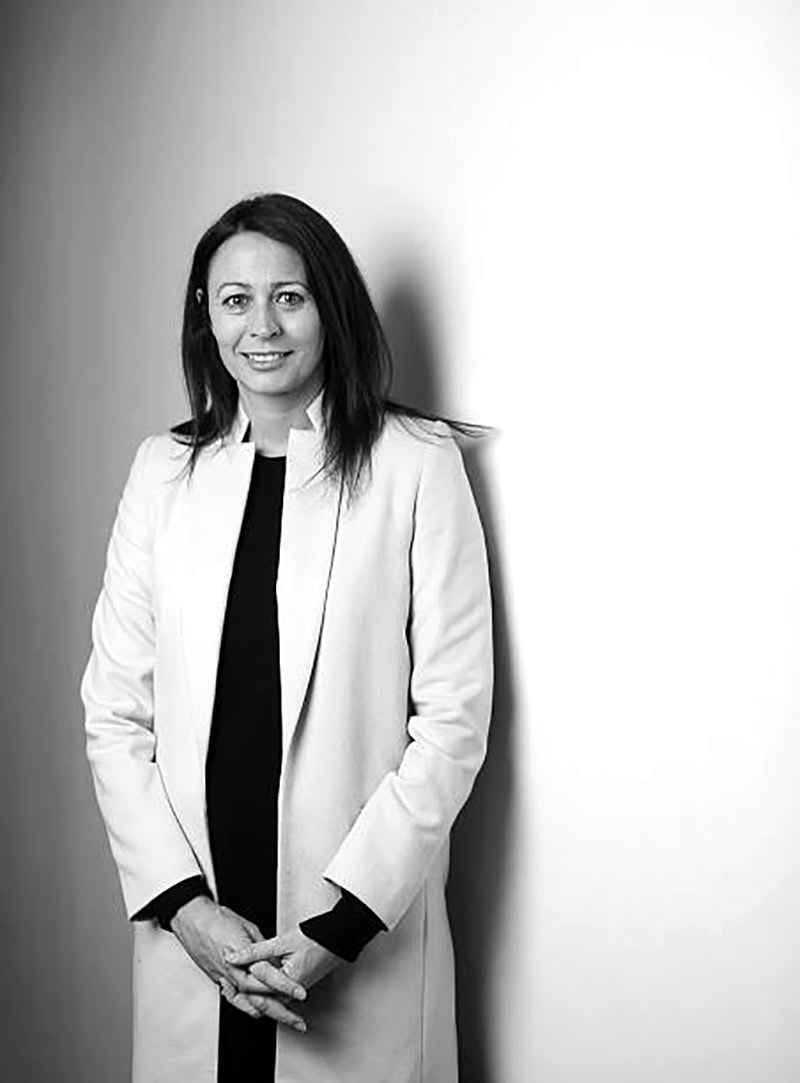 Now, more than ever, it is important to champion talent and to support our emerging and young businesses that lead the way in environmental and community impact. Through the BFC Foundation, our aim is to improve equality, equity, and opportunity so that the fashion industry remains open to all.

– Caroline Rush, BFC Chief Executive Officer
The BFC Foundation activates four support programs and allocates several scholarships each year to students. The aim is to strengthen those leading the way in terms of creativity, positive business growth, environmental and community impact as well as to increase the diversity of the talent pool. The four key initiatives include Newgen; the BFC/GQ Designer Men's Wear Fund; the BFC Fashion Trust, and the BFC/Vogue Designer Fashion Fund, along with a number of scholarships.
The Newgen fund aims to support the best emerging talent and designers which are identified by their creativity, strong design aesthetic and point of difference. This year TikTok joined Newgen as its Principal partner, supporting the organization in creating a bespoke program of activity. Support for the recipients also includes individual mentoring and business training sessions, pro-bono legal services, and tax and accounting assistance. The recipients are: Ahluwalia; Art School; Asai; Bianca Saunders; Conner Ives; Eftychia; Feben; Helen Kirkum; Labrum London; Matty Bovan; Nensi Dojaka; Paolo Carzana; Per Gotesson; Richard Quinn; Robyn Lynch; Roker; S.S. Daley; Saul Nash; Stefan Cooke; Supriya Lele; and Yuhan Wang.
The BFC/GQ Designer Men's Wear Fund aims to celebrate exceptional talent and empower businesses to play their part in positive growth, through bespoke high-level business mentoring, pro-bono legal services, professional services and an additional cash prize. The winner will be announced during London Fashion Week and the short list of recipients are: Ahluwalia; Bethany Williams; Bianca Saunders; Feng Cheng Wang; Nicholas Daley and Stefan Cooke.
BFC/Vogue Designer Fashion Fund honors exceptional talent and empowers businesses to play their part in positive growth through bespoke mentoring. An award of over $200,000 provides assitance for the chosen designer take their business to the next level. Bethany Williams was announced as the winner of this year's fund on May 5th.
The BFC Foundation formally brought together all the BFC grant giving in 2020. It is solely reliant on the generosity of individuals, foundations and companies and is funded through charitable donations including those received from BFC Partners and the new BFC Foundation Patron program spearheaded by the charity's co-chairs Tania Fares and Narmina Marandi. As part of this, Clearpay, London Fashion Week's Principal Partner has underwritten funding gaps in the programs, making the company the first ever partner to support all initiatives in addition to London Fashion Week. Core to Clearpay's business is supporting new and emerging brands, with the goal of accelerating the fashion and retail industry in 2021 and beyond.
---