Submissions For Tom Ford Plastic Innovation Prize Open Now
Tom Ford and 52HZ have officially opened submissions for the Tom Ford Plastic Innovation Prize. The Prize was first announced last November, with the aim to accelerate meaningful innovation around a replacement for thin-film plastic. Three prize winners with share in a pool of $1 Million in investment capital to actualize their creations.
Thin-film plastic can be used in polybags, (the fashion industry's packaging of choice), single-use resealable sandwich and storage bags. Globally, humans are estimated to use over 300 billion of these bags every year. The bags are almost impossible to recycle, so they end up in landfills or on the ground and in our oceans.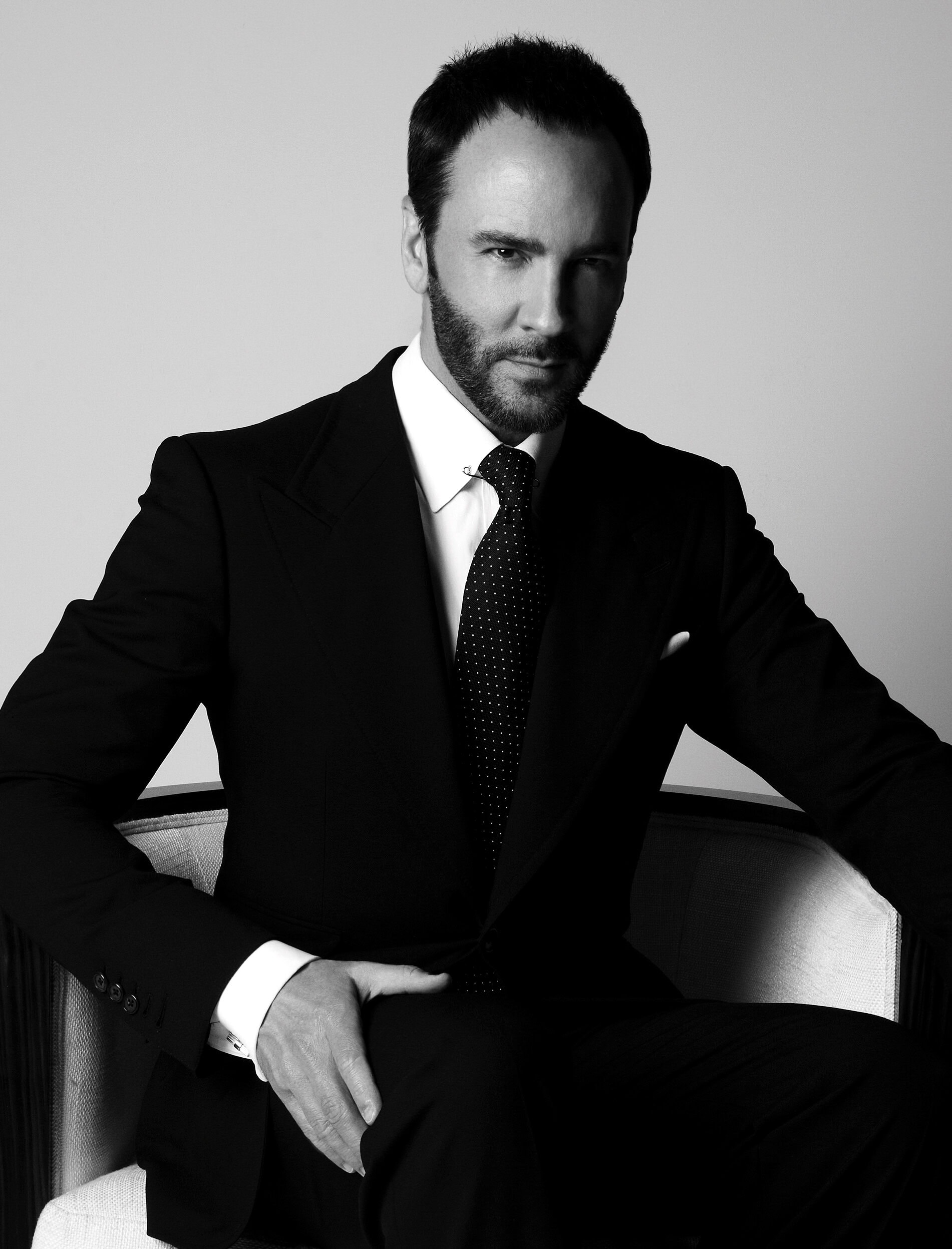 Sustainability is a key critical issue in our lives now. Plastic pollution is taking one of the greatest tolls on our environment and thin-film plastic makes up 46% of all plastic waste entering our ocean. We will continue to advocate for the adoption of the winning innovations and will do whatever we can to turn the tide of plastic pollution and thin-film plastic specifically. We need to work towards finding a solution before it's too late to save our environment.

– Tom Ford
Every year 11 million metric tons of new plastic leaks into the ocean, and that number is expected to almost triple to 29 million metric tons by 2040. Thin-film plastic makes up 5 million metric tons, or 46% of all ocean plastic leakage. It is estimated that there are nearly 14 million metric tons of plastic on the ocean floor today, that will be nearly impossible to extract.
The Tom Ford Plastic Innovation Prize's website states, "Thin-film enters our lives for a minute, yet continues on as waste, never truly disappearing or recycled."
A powerful and eye-opening video for the project can also be found on the site. It shares that 80% of the ocean has never been seen by human eyes, but even the greatest depths of the ocean have seen plastic. The video doubles as a call to action for innovators, designers, manufactures and entrepreneurs to help in this fight.
The star-studded judge panel currently consists of Tom Ford, Stella McCartney, Livia Firth, Trudie Styler, Don Cheadle, and Susan Rockefeller – and more. Judges will take part in vetting submissions to ensure they are scalable and market-ready by 2025. 
The Prize will catalyze the use of scalable, bio-degradable thin-film plastic alternatives, through an open innovation process, rigorous scientific and technical analysis, that results in partnerships and facilitation activities. The two-year competition is followed by three years of support for the finalists.
The first round of the competition involves an initial submission where teams will be required to complete a detailed Submission Template outlining their innovation and describing how it aligns with the competition criteria. Up to 10 competitors will then be selected as finalists and share in a prize of $200k to encourage the development of their technologies. Those 10 competitors will provide samples of their materials for third-party lab testing, for the last round of the competition. Three Prize winners then move into the Accelerator phase of the competition – sharing $1 Million in investment capital to develop their inventions.
52HZ, Tom Ford's partner in The Prize is an advisory service conceived by Lonely Whale. The service helps NGOs, brands, and influencers create strategies for building movements in support of our ocean and environment. Their website states, that, "Leveraging our experience building strategic, data-driven campaigns, we are helping others spark global shifts in behavior and attitude, by making issues culturally relevant and inspiring."
Submissions to the Tom Ford Plastic Innovation Prize are open May 19 through October 24, 2021 and guidelines and prize rules are available at www.plasticprize.org.
So what are you waiting for? Submit and go save the world.
---