Hilfiger Siblings Launch A Fashion Business School In Their Hometown
This Fall, Elmira College and Elmira natives Tommy, Andy, and Betsy Hilfiger, will launch an exciting new academic program, the Tommy Hilfiger Fashion Business School. Named after the American fashion icon, the school will combine business education with real-world fashion industry experience. 
Tommy Hilfiger opened his first store, People's Place, in Elmira in 1969; which eventually blossomed into him founding one of the world's most recognizable lifestyle brands. Hilfiger and his family have maintained their connection to the Elmira community and recognize the college as the opportune culture for their endeavor.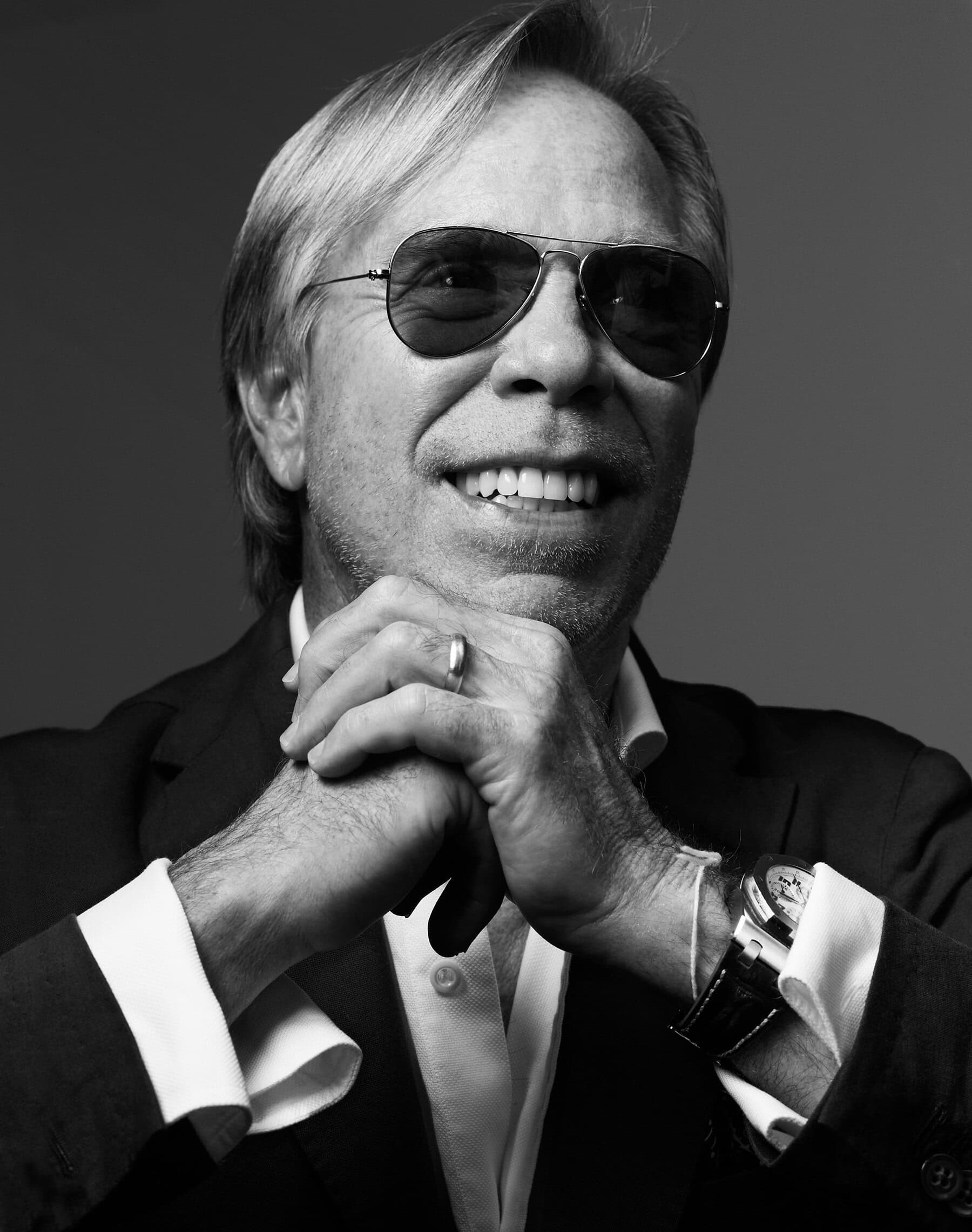 The partnership with Elmira College reflects much more than my personal connection to the area. The fashion industry runs on a never-ending influx of new talent, and this program will be instrumental in shaping aspiring designers and entrepreneurs through first-hand knowledge and experience in the business. Elmira College has a national reputation for experiential learning in and out of the classroom, and this new program will open up exciting career opportunities for students as well as boost the industry's talent pool.

— Tommy Hilfiger, Principal Designer of Tommy Hilfiger Global
Andy Hilfiger explains the program's approach to learning and how it will benefit students in the real world. "Guest lectures and internships through the Tommy Hilfiger Fashion Business School will connect students with icons in the fashion industry," added Hilfiger. "That interaction gives students an opportunity not available in a classroom setting. It's a chance to learn about, not only the daily operations of the fashion industry, but also the history, the people, and the deep connections it has to other industries, such as the music industry."
The creation of integrated programs like the Tommy Hilfiger Fashion Business School is part of the College's strategic plan to introduce industry-level knowledge to the next generation while preserving the essence of a liberal arts education.
"We know we need to adjust to the changing needs of a global workplace, as well as student expectations of a comprehensive educational experience," said Dr. Charles Lindsay, president of Elmira College. "Tomorrow's workforce will be more complex than ever before. Programs and partnerships, like the Tommy Hilfiger Fashion Business School, enables us to bridge a liberal arts education with professional studies and pave a path to success for our students. We are grateful to have the support of the Hilfiger family, and look forward to welcoming our first students to the program in the fall of 2021."
As part of its bachelor's degree in business administration, the new program will offer a concentration and minor in fashion marketing and fashion merchandising. Students within the program will explore the needs of a marketplace through research, design, data collection and analysis to develop marketing and communications strategies to launch brands in the marketplace.
"Elmira College's business administration program has had a long relationship with the Hilfiger family," said Betsy Hilfiger. "We are looking forward to even greater collaboration and bringing real fashion industry expertise to the classroom through internship experiences with us and other fashion houses."
Founded in 1855, Elmira College is a private, residential, liberal arts college located in the Southern Finger Lakes Region of New York. Elmira has been ranked a top college nationally for student internships. Proud of its history and tradition, the College is committed to the ideals of community service, and intellectual and individual growth.
---