Trey Laird's TOMMY HILFIGER  SPRING CAMPAIGN Goes Island Hopping

BY KENNETH RICHARD |  The Impressionist
It would appear Tommy Hilfiger called for a vacation in more ways than one this spring as Trey Laird sent that iconic family, The Hilfigers, away on their own vacation while he and the team at Laird + Partners took the Hilfiger brand island hopping.
With The Hilfigers likely off drinking on one island, Laird and Tommy Hilfiger CMO Avery Baker were able to sneak off to Mustique and get some work done with the help of fashion lensman Craig McDean and stylist Karl Templer. The result was a campaign entitled "Wish you were Here" that painted the lifestyle, gave the funny bone some rest, addressed business objectives, and called out Hilfiger's colorful spring offerings.
[quote text_size="small" author="Avery Baker – Chief Brand and Marketing Officer for Tommy Hilfiger"]
The campaign reflects our new women's direction and strategic commitment to expanding our women's businesses globally. We see a strong potential for additional growth across all women's categories, and this campaign is a key element in our efforts to ensure consistency across all brand touchpoints.
The campaign is representative of a change and all the benefits and challenges that come with it. The Hilfigers were an iconic fashion family who many of us had come to know and love. They helped elevate the house, putting it on an international stage, while unifying the value proposition of Tommy Hilfiger. However, that proposition has been well established and as much as we miss The Hilfigers, we are confident they would toast to the new heirs, this season led by model Behati Prinsloo.
The campaign is fresh with the spirt of adventure, sexiness, romanticism, and a colorful cast which was inspired by a favorite destination of the designer himself.
[quote text_size="small" author="– Tommy Hilfiger"]
My family and I have always loved the Caribbean, and Mustique in particular is our favorite place to spend time together. This season, we channel this 'island life' inspiration into our colorful, cool campaign with an eclectic twist. We mix nautical and tropical influences with sun-washed palettes and athletic accents; it's all about a relaxed beach holiday with a glamorous touch.
And there is a glamorous touch at play here in the subtle hand of Laird's art direction. Golden tans, fluid breezes and striking palms all help add a texture to draw the viewer into the frame and fitting the campaign's title indeed, as we wish we were there. And that is the ultimate goal of any brand.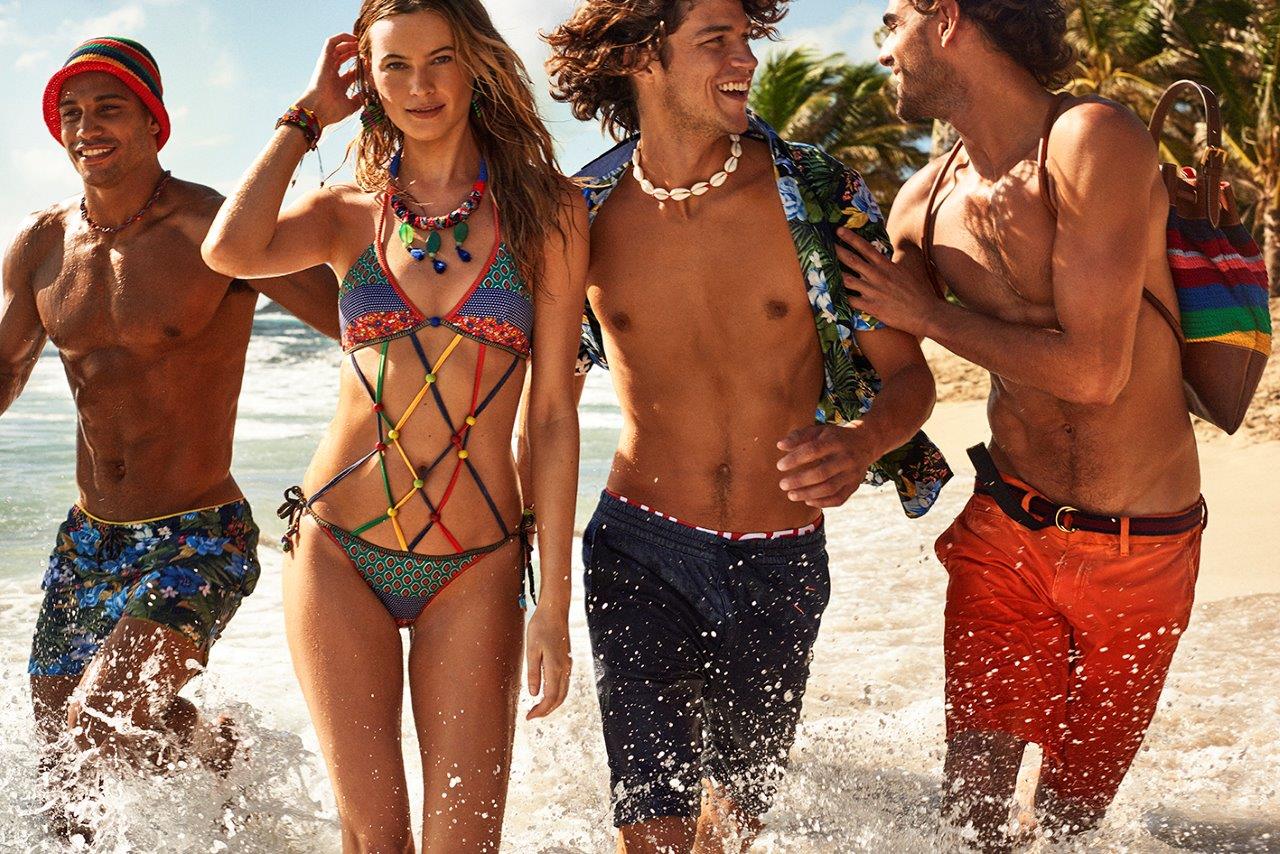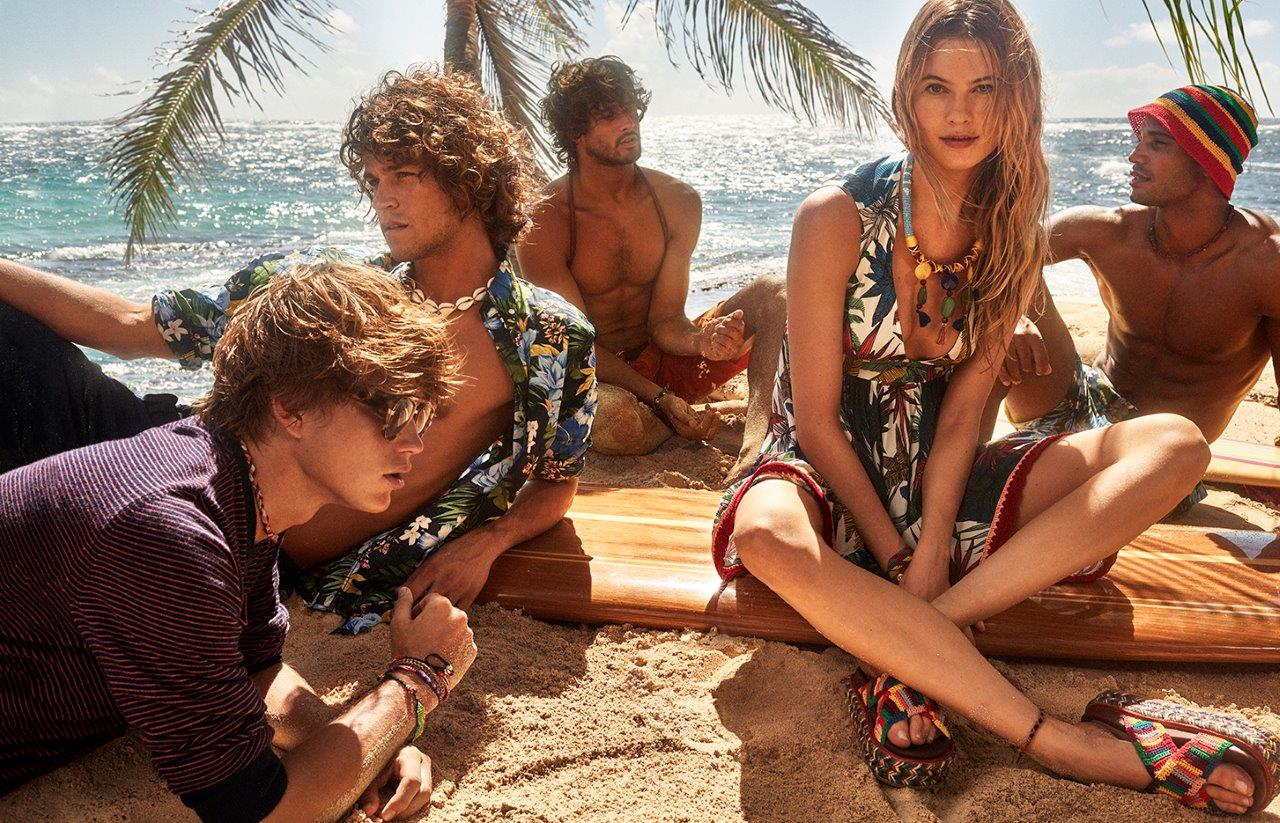 Agency | Laird + Partners
Creative Director | Trey Laird
Photographer | Craig McDean
Models | Behati Prinsloo, Miles McMillian, Marlon Teixiera, Nathan Owens, Jordan Barret, Darius Trabalza Haynes
Stylist | Karl Templer
Hair | Tomo Jidai
Makeup | Francelle Daly
Location | Mustique, St. Vincent and The Grenadines