[hr style="striped"] By Kenneth Richard | The Impressionist
The transition of a brand from its namesake designer to the next generation is often a tale fraught with challenges and mishaps, but not in the case of Valentino. After being handed the keys to the kingdom in 2007, Valentino creative directors Pierpaolo Piccioli and Maria Grazia Chiuri have done a masterful job of not only carrying on the legacy but elevating it. They have done so by not only understanding their purpose but developing a singular point of view that is luxurious, refined, and distinctly their own.
For the Spring 2015 ad campaign the duo, along with creative director of agency REM Ruini E Mariotti, Riccardo Ruini, have created a standout campaign full of hints of the past but clearly focused on this moment. With what we believe is a nod to the work of Pre-Raphaelite Brotherhood masters, John William Waterhouse and John Everett Millais, the Valentino team has created a campaign that is fresh, feminine, and dream like. Photographer Michal Pudlka shoots his first international fashion campaign and comes out of the gate strong showing a defined sense of vision under the stewardship of the Valentino creative team. Karl Templer lends his stylish steady hand to the campaign styling as well.
Like the images created by the Pre-Raphaelites, the campaign stands out for its feminine, flowing wisps of fabrics as well as its ode to powerful feminine protagonist.[hr style="striped"]
[hr style="striped"]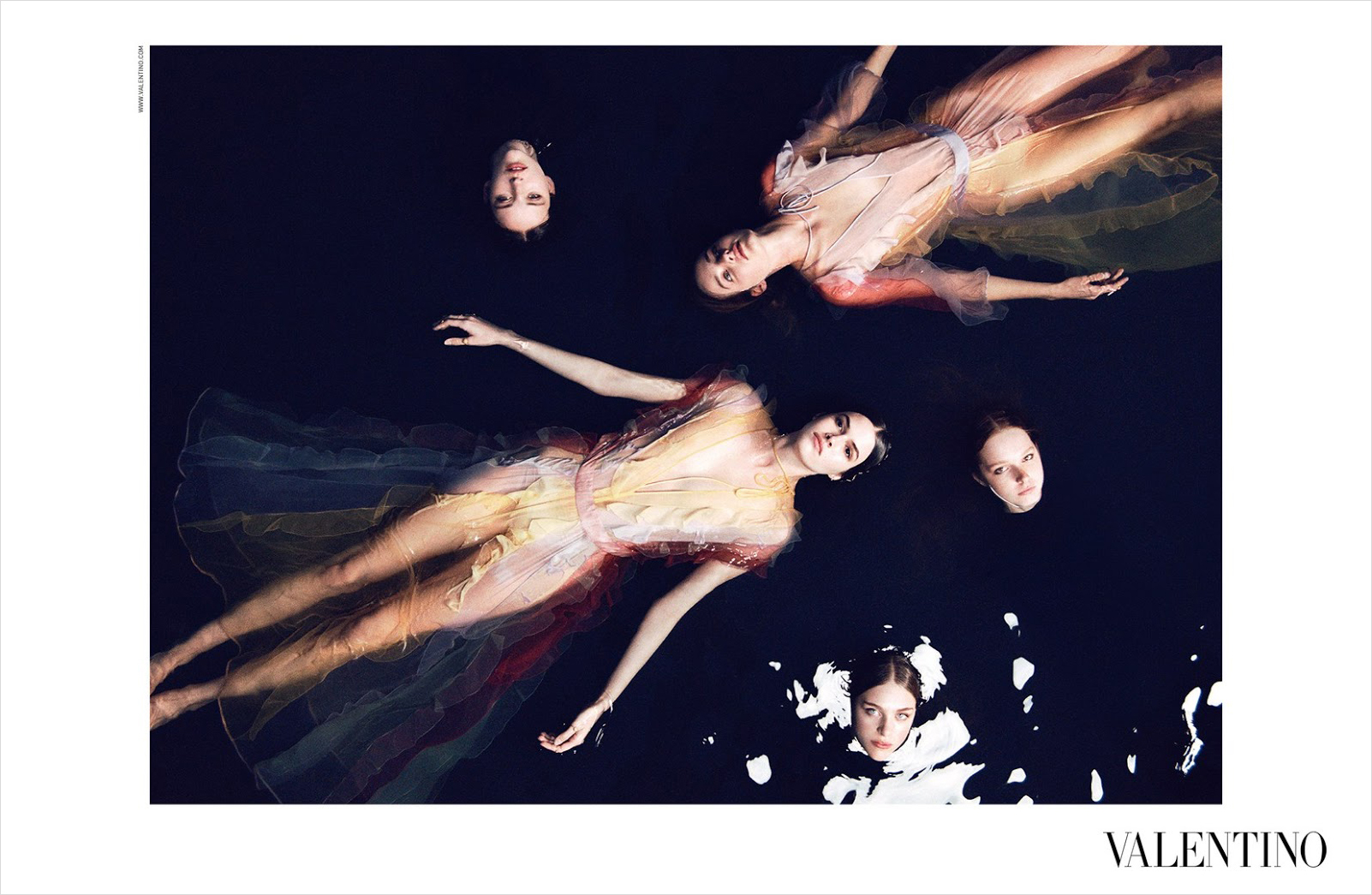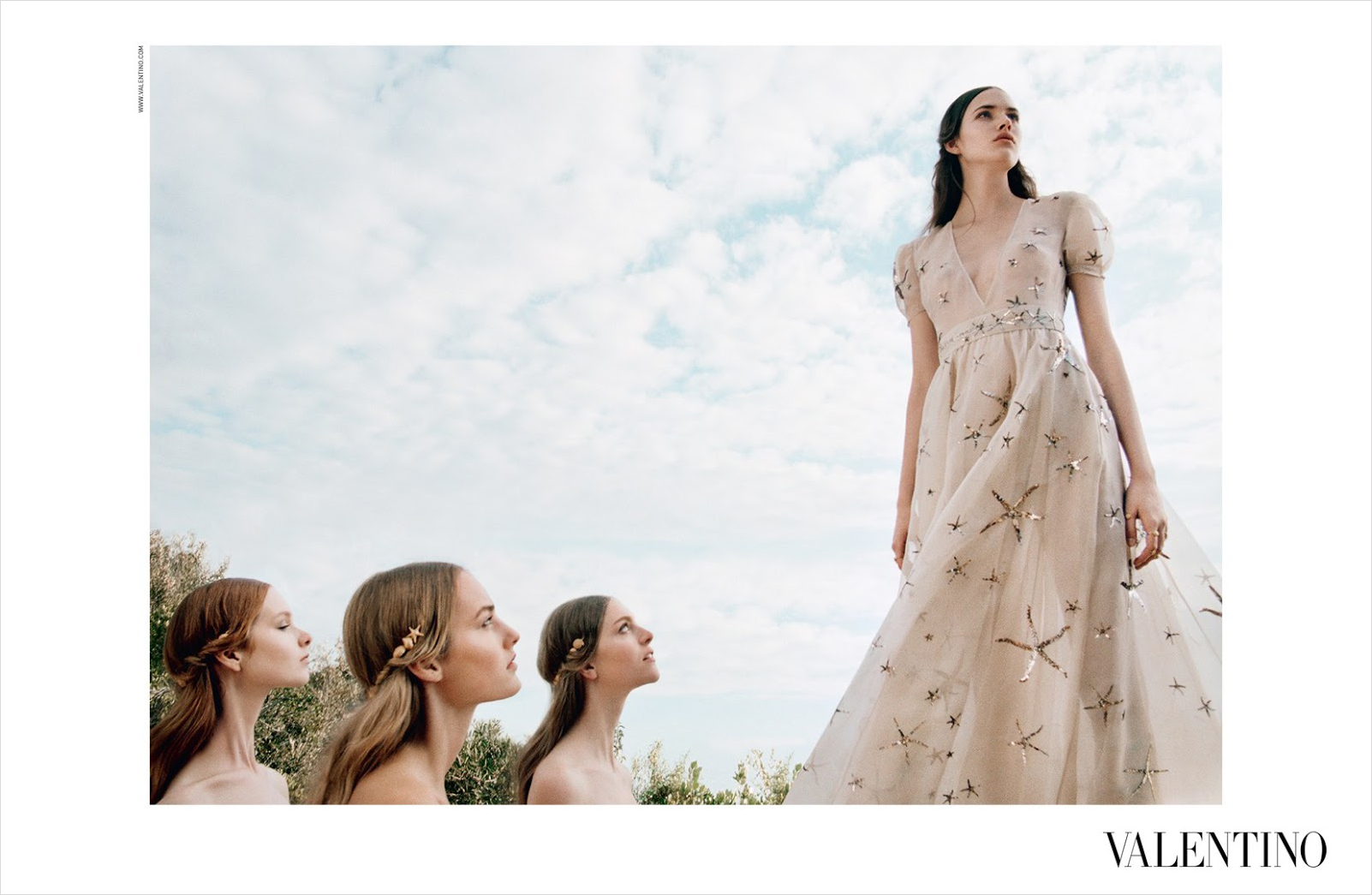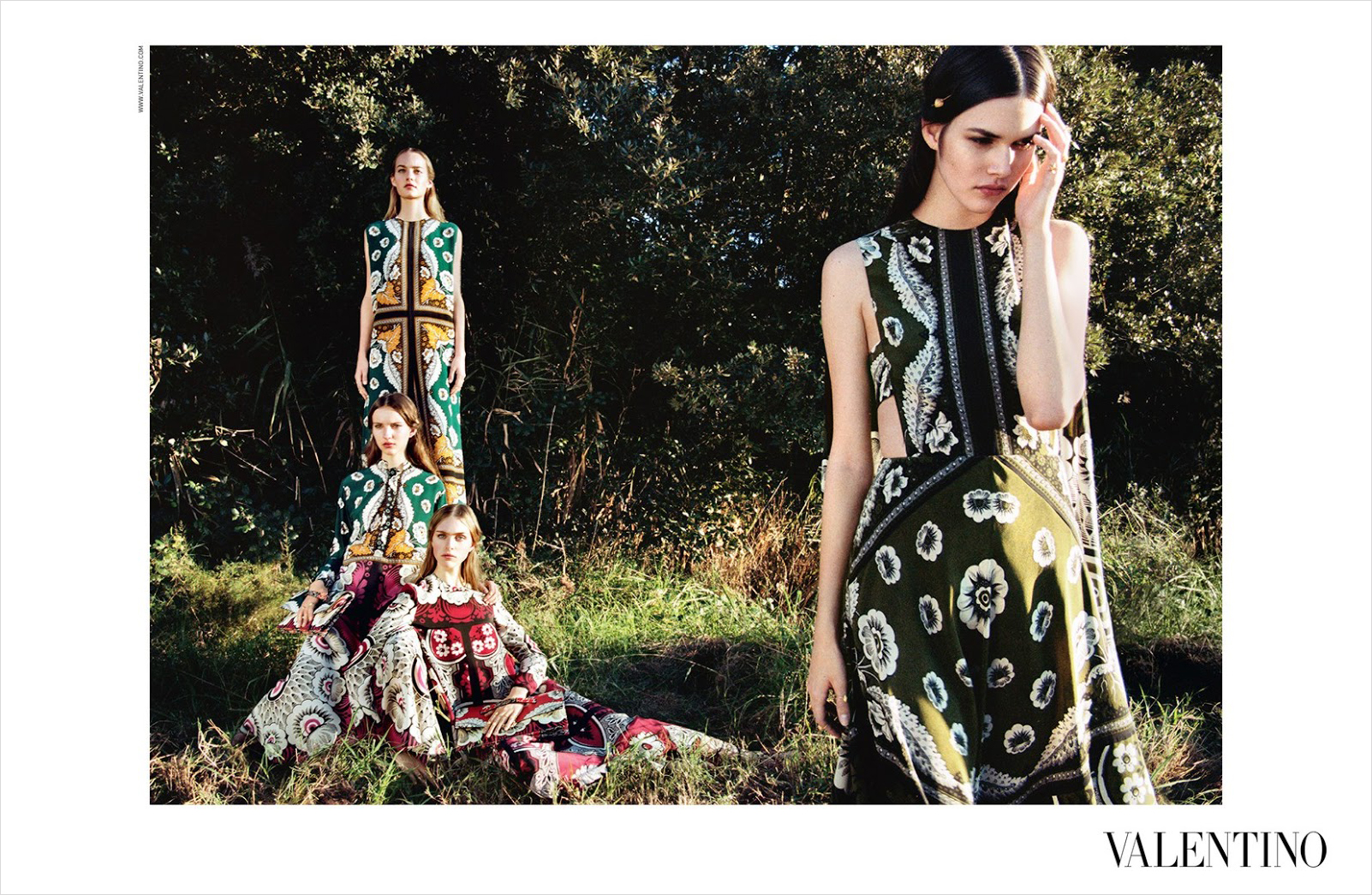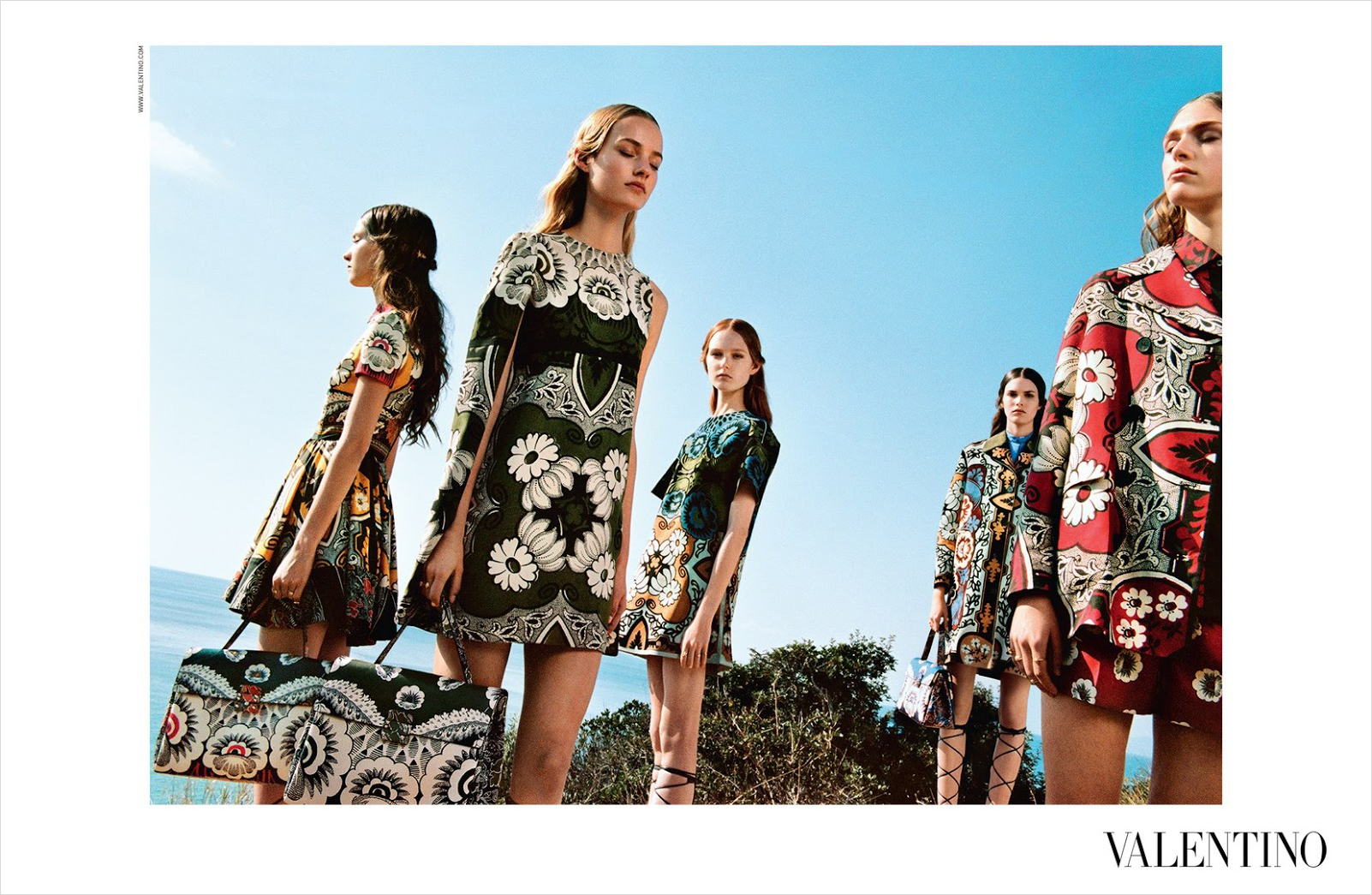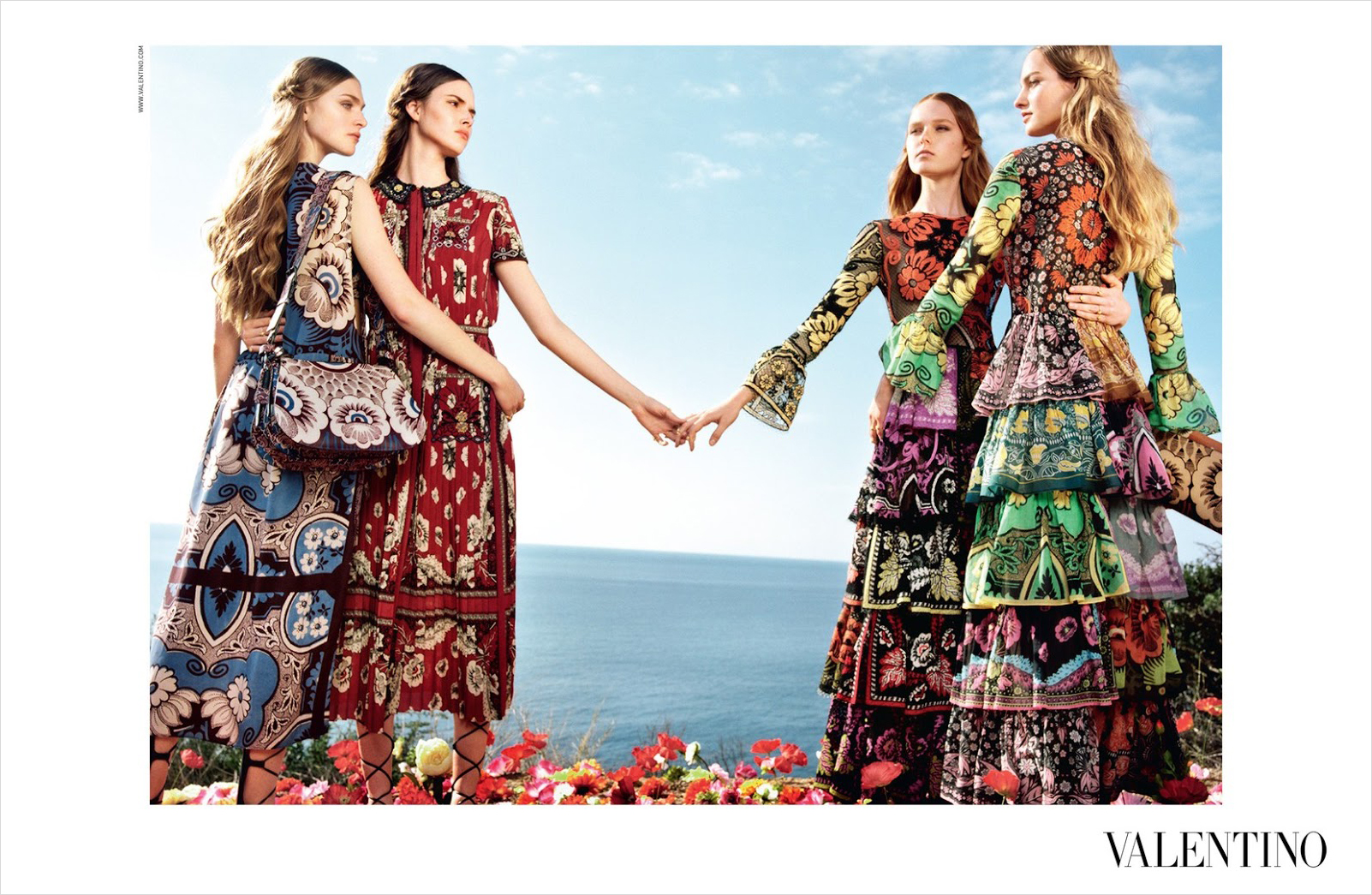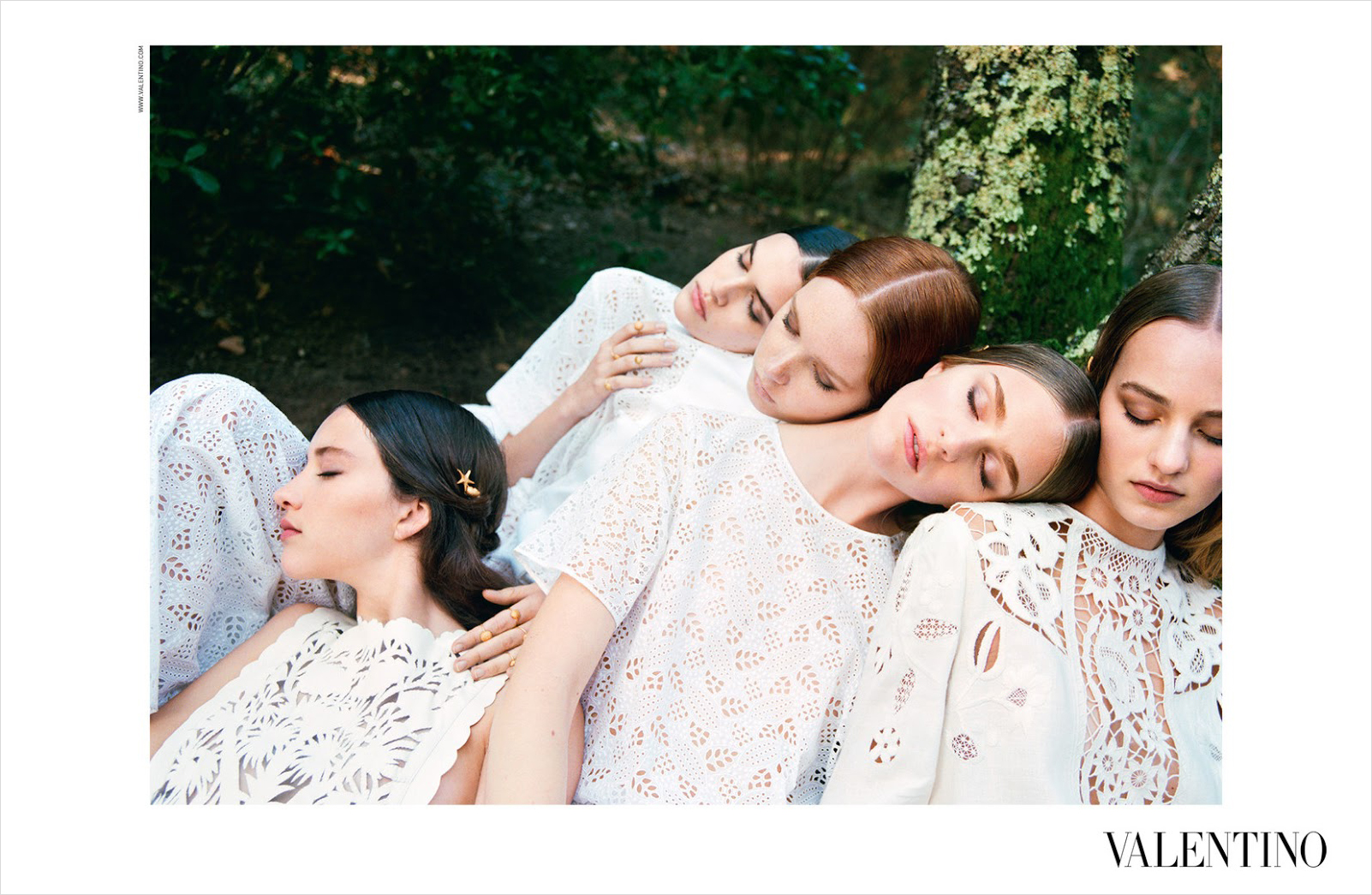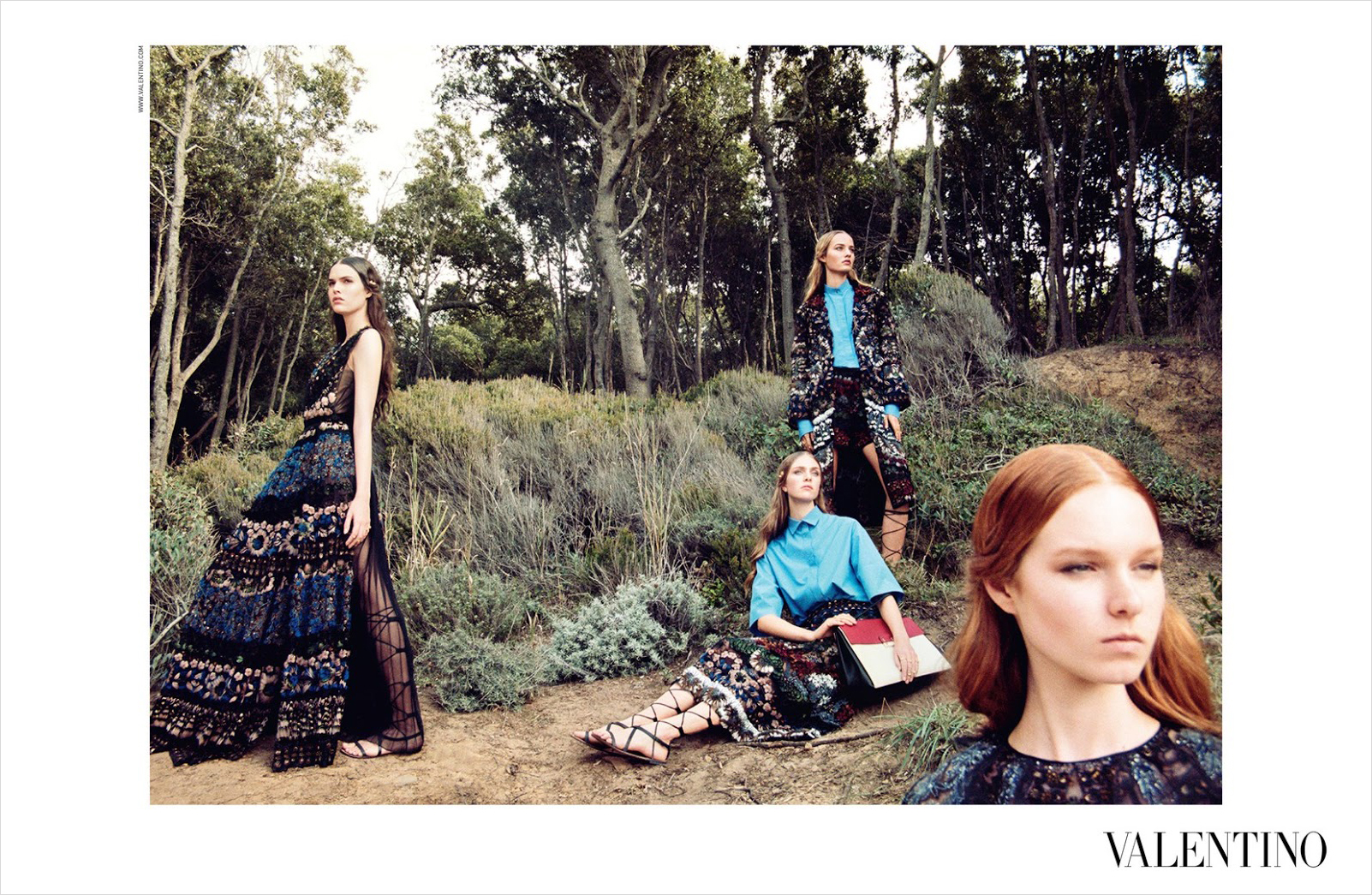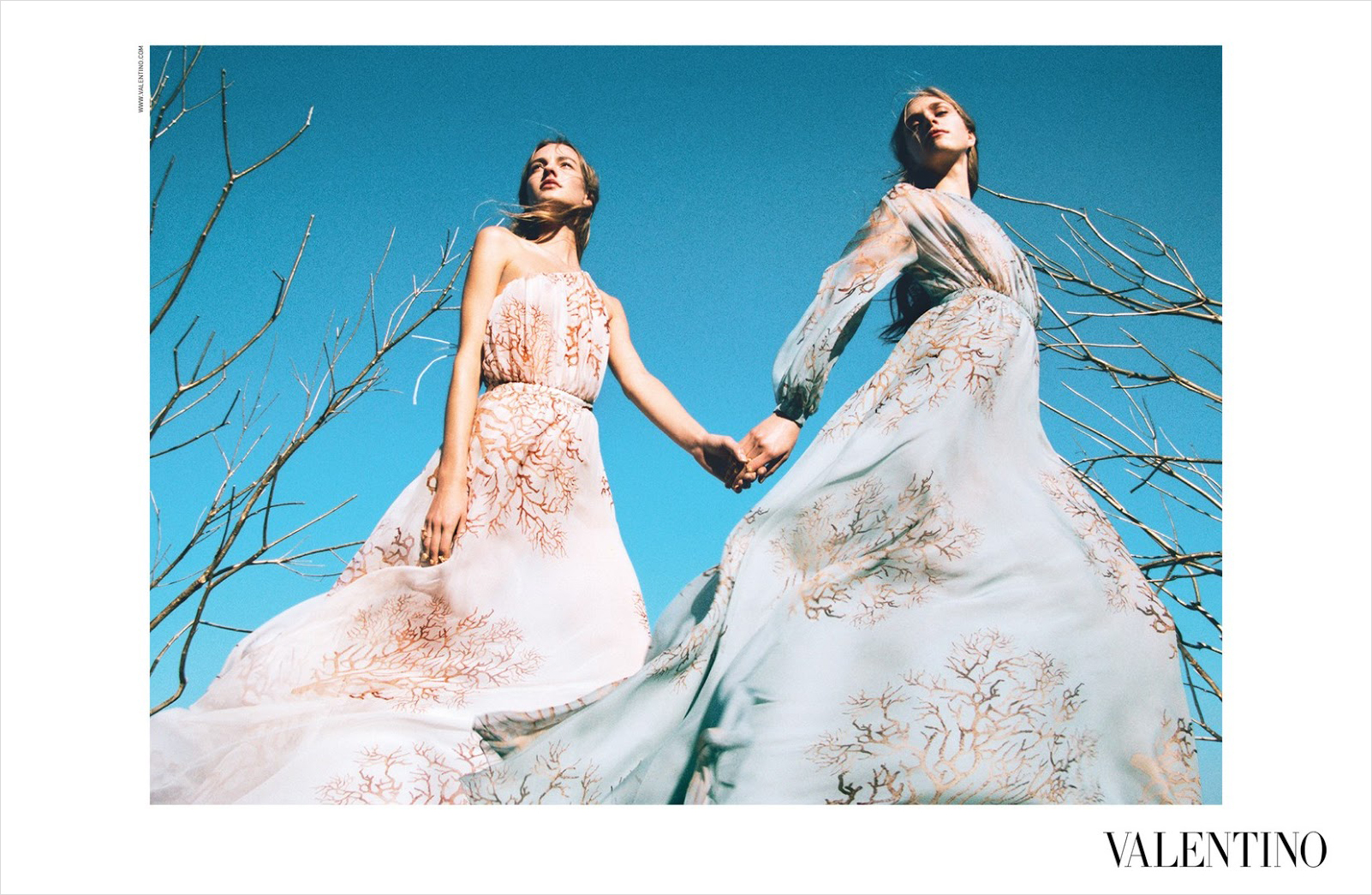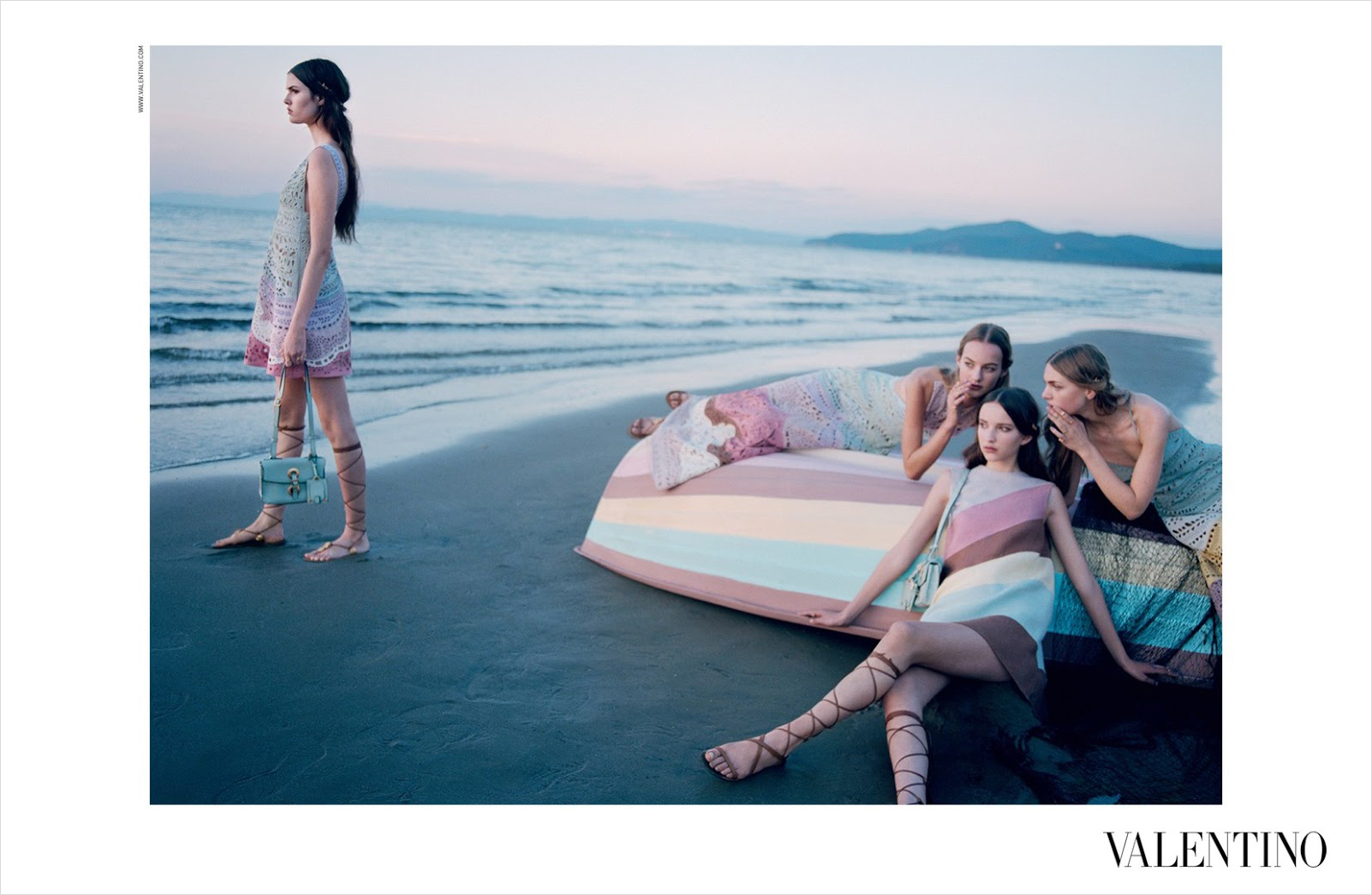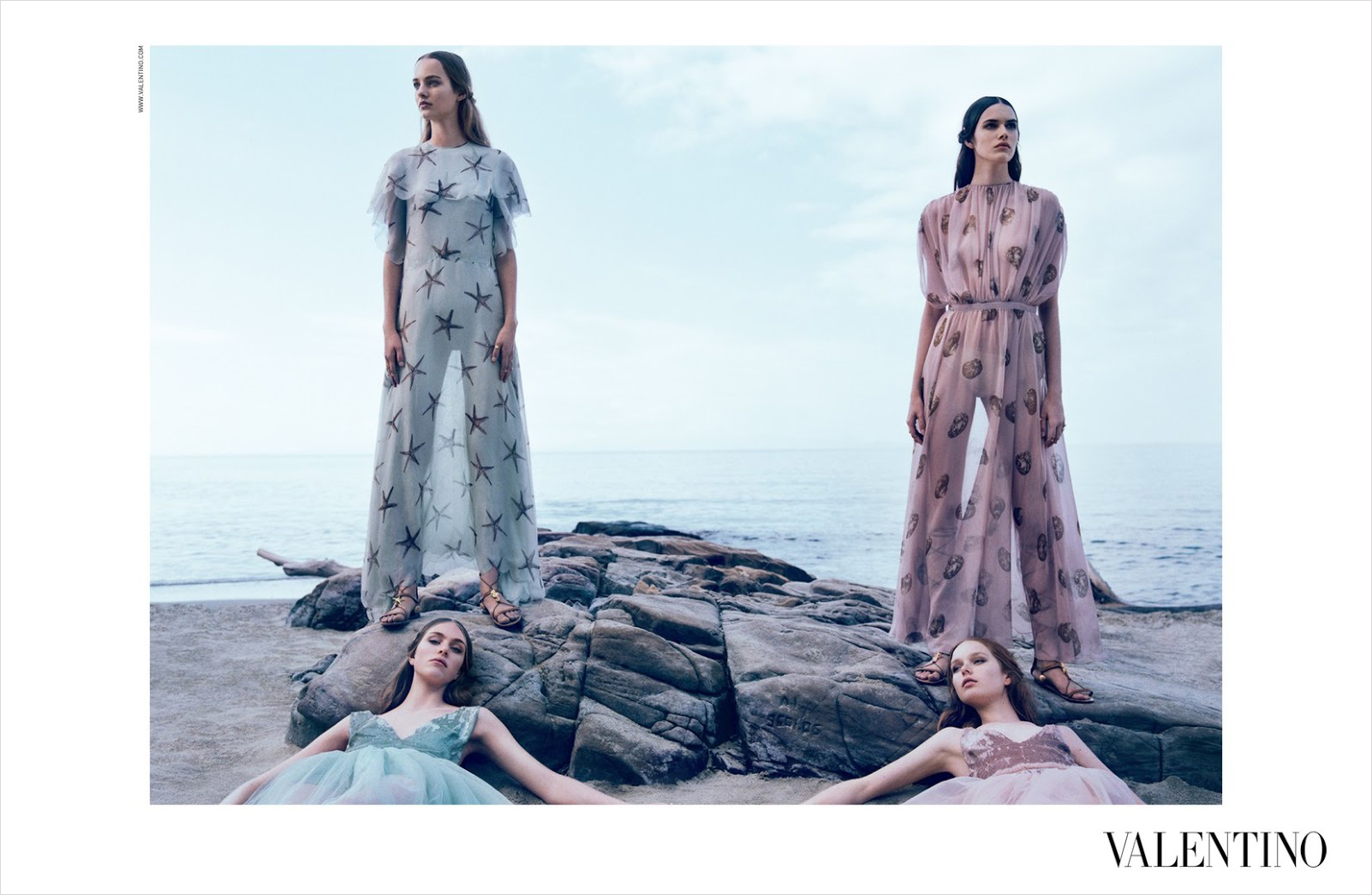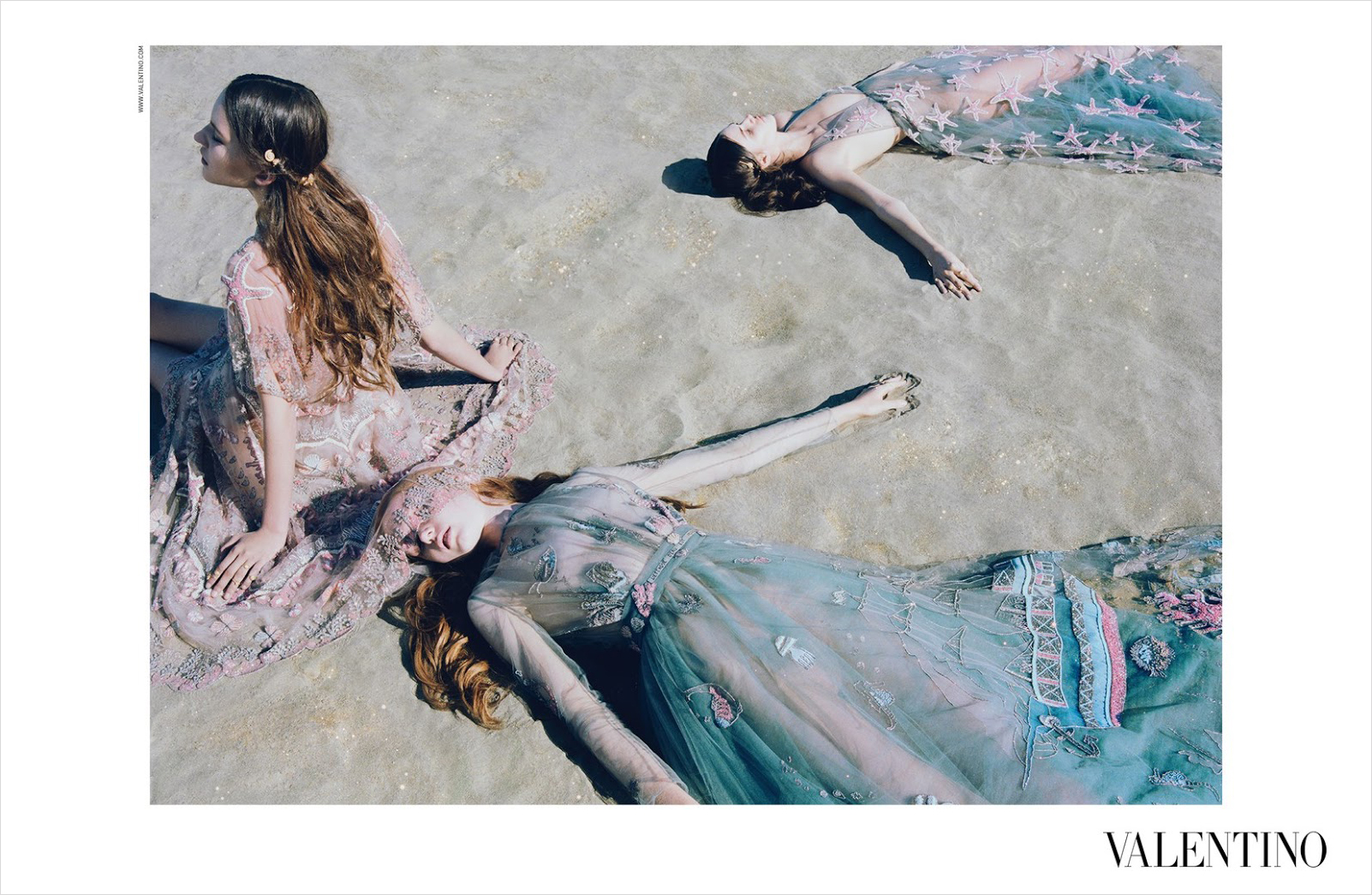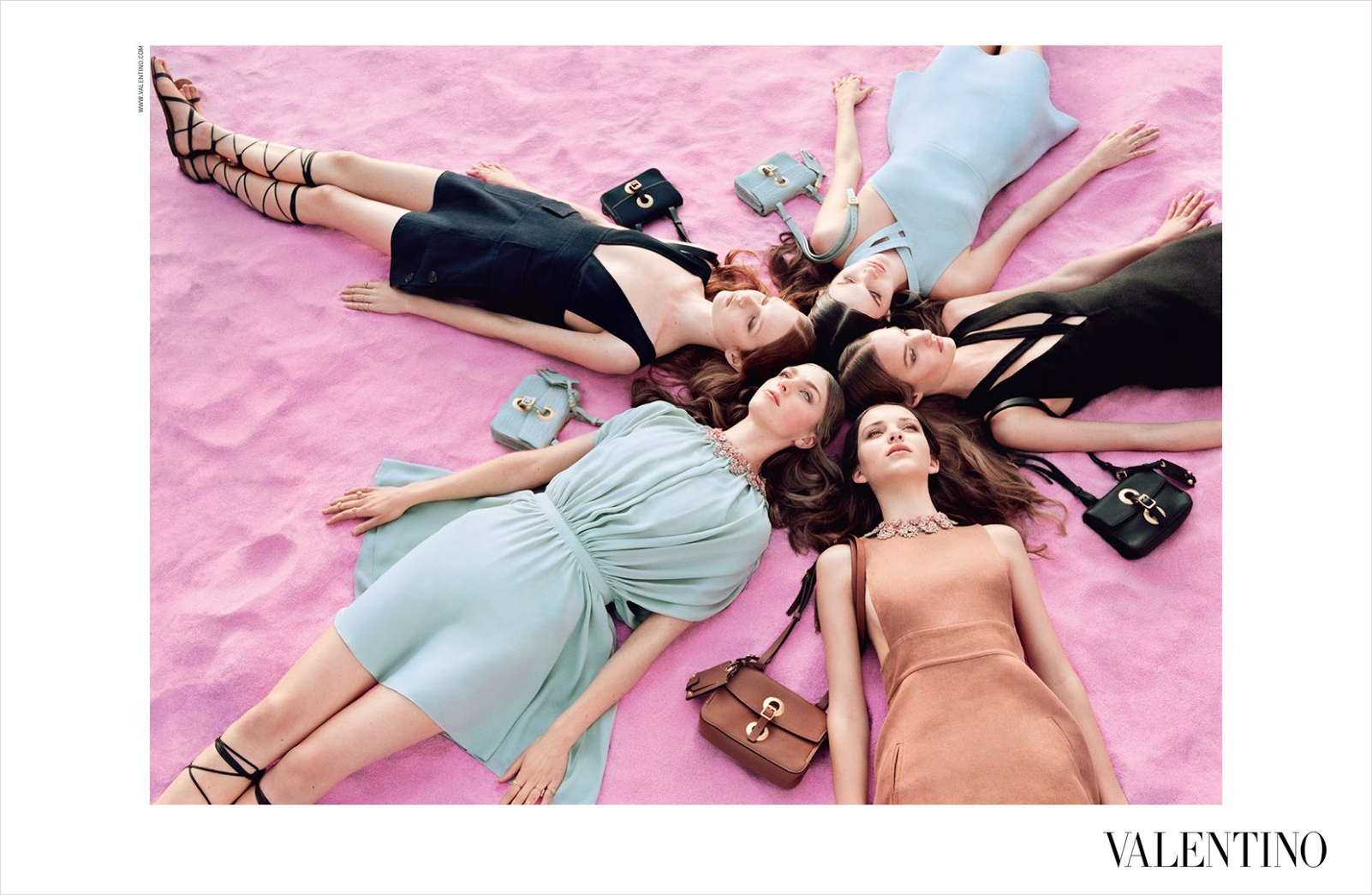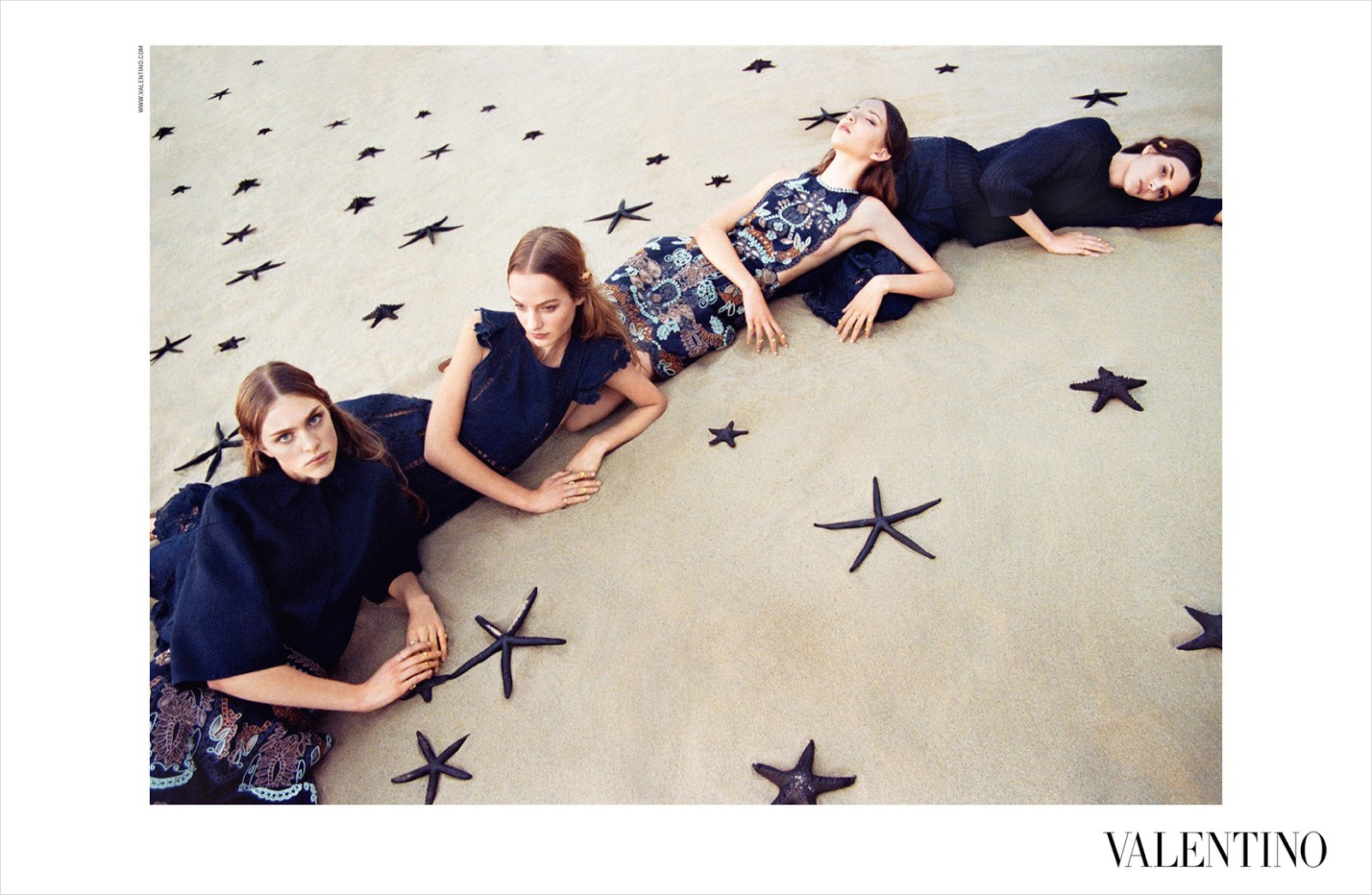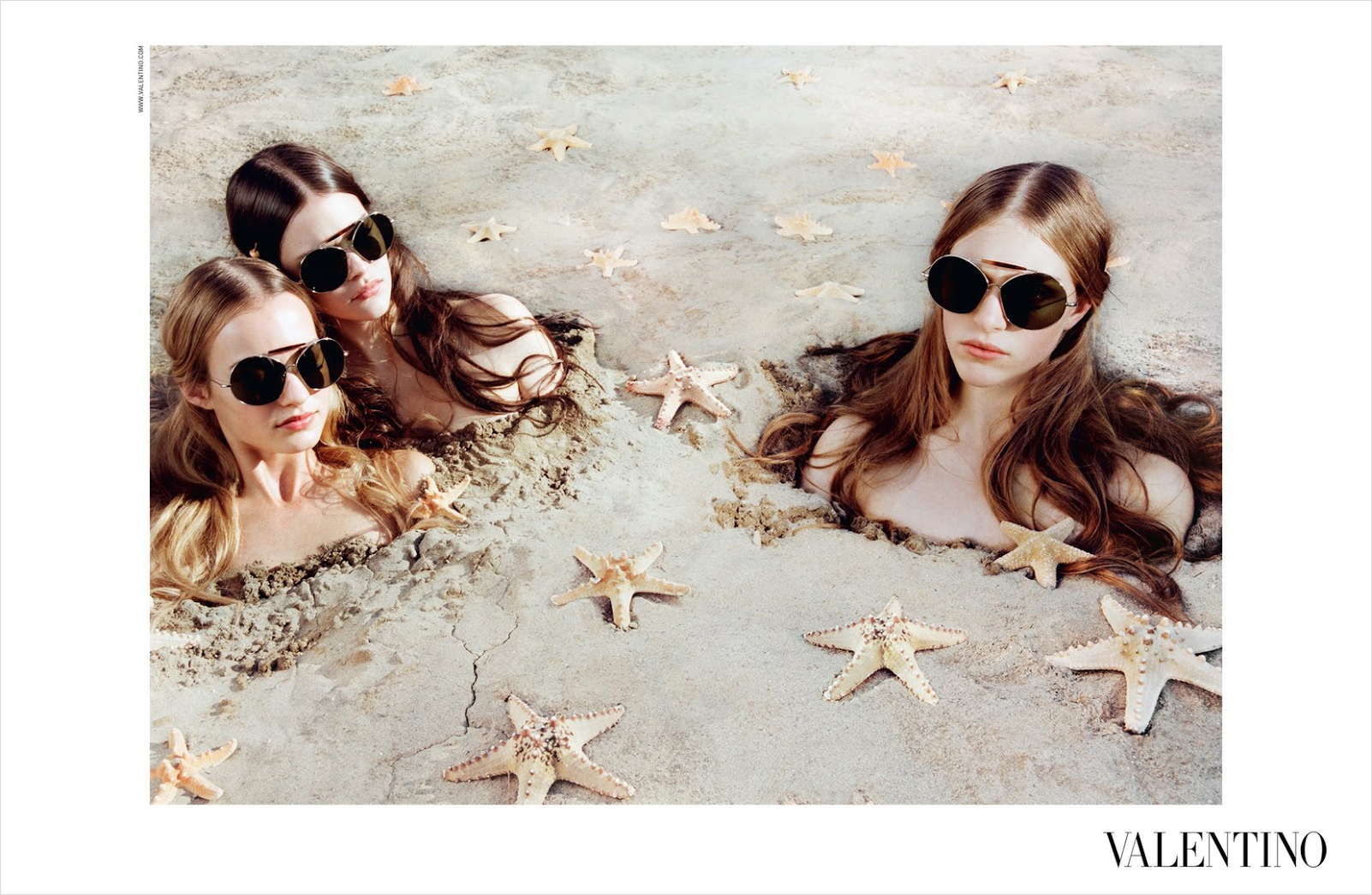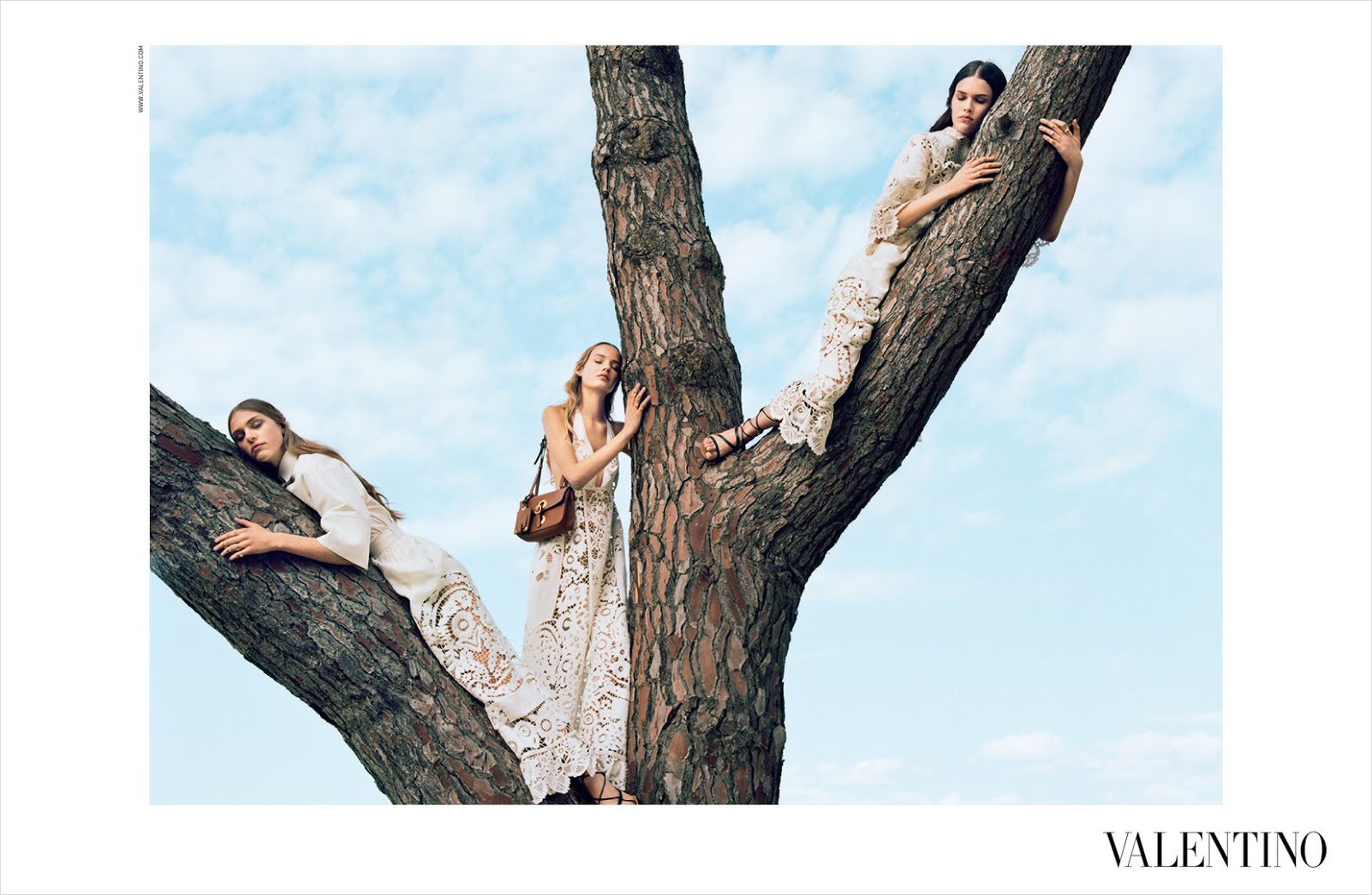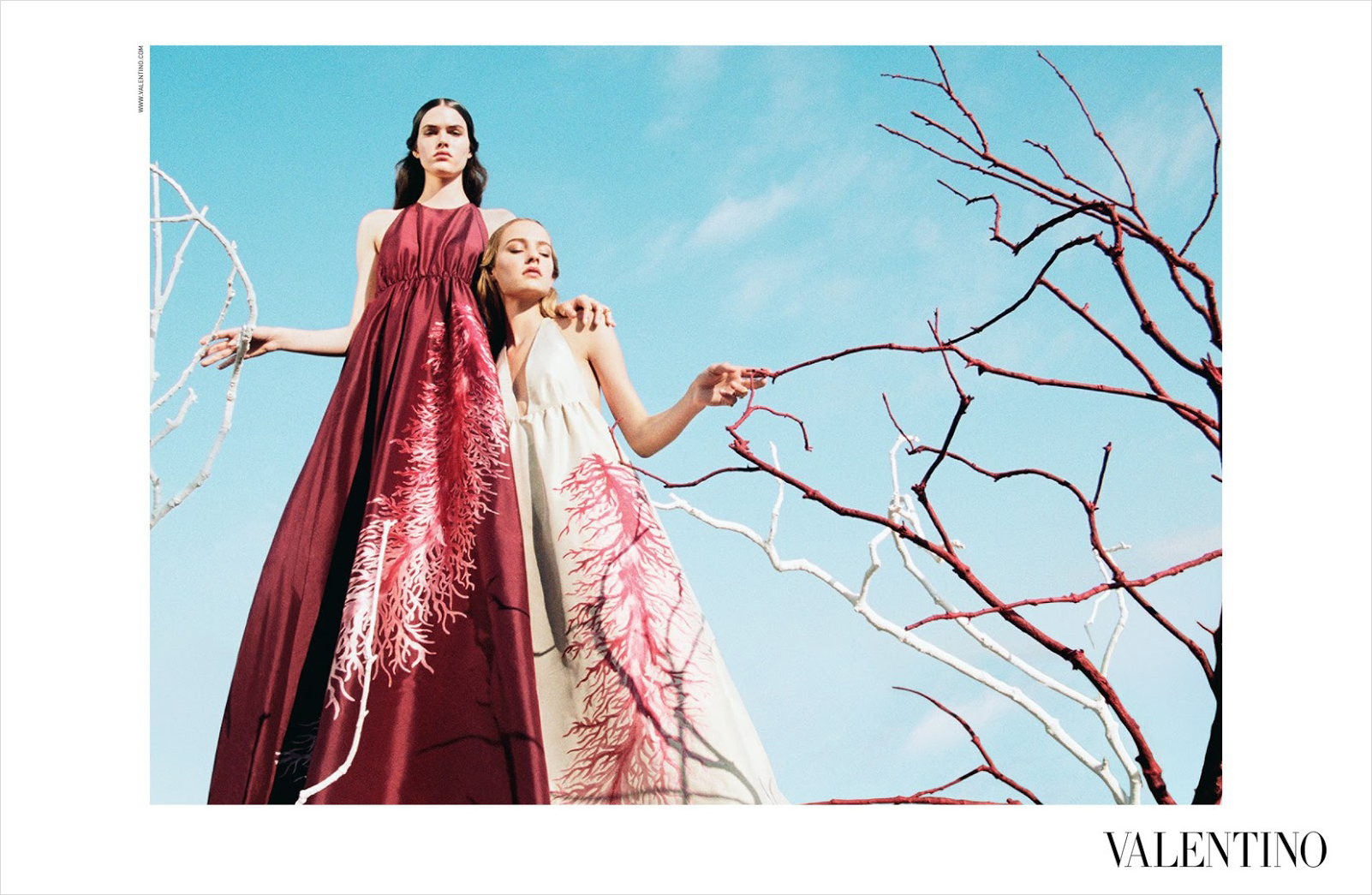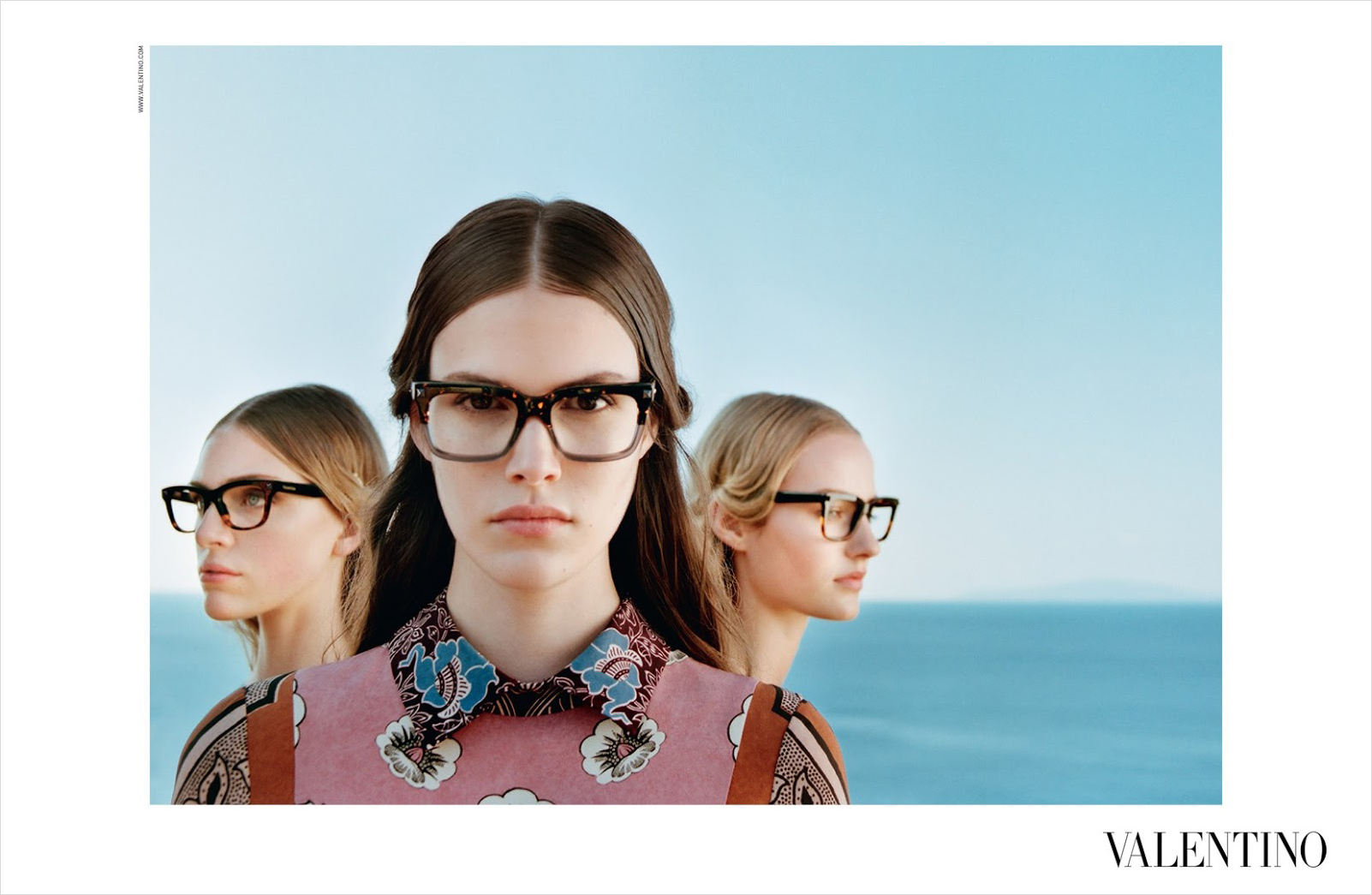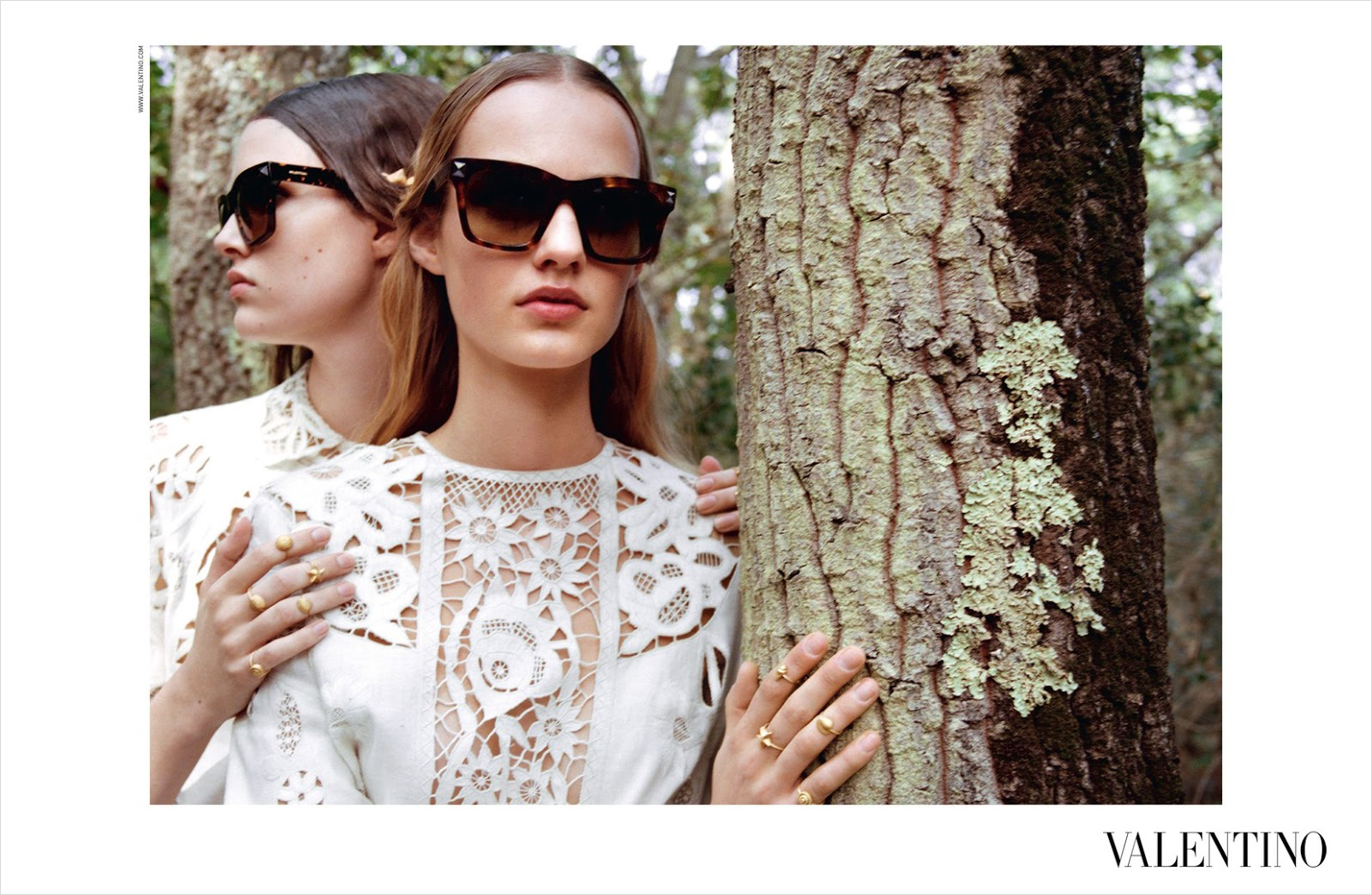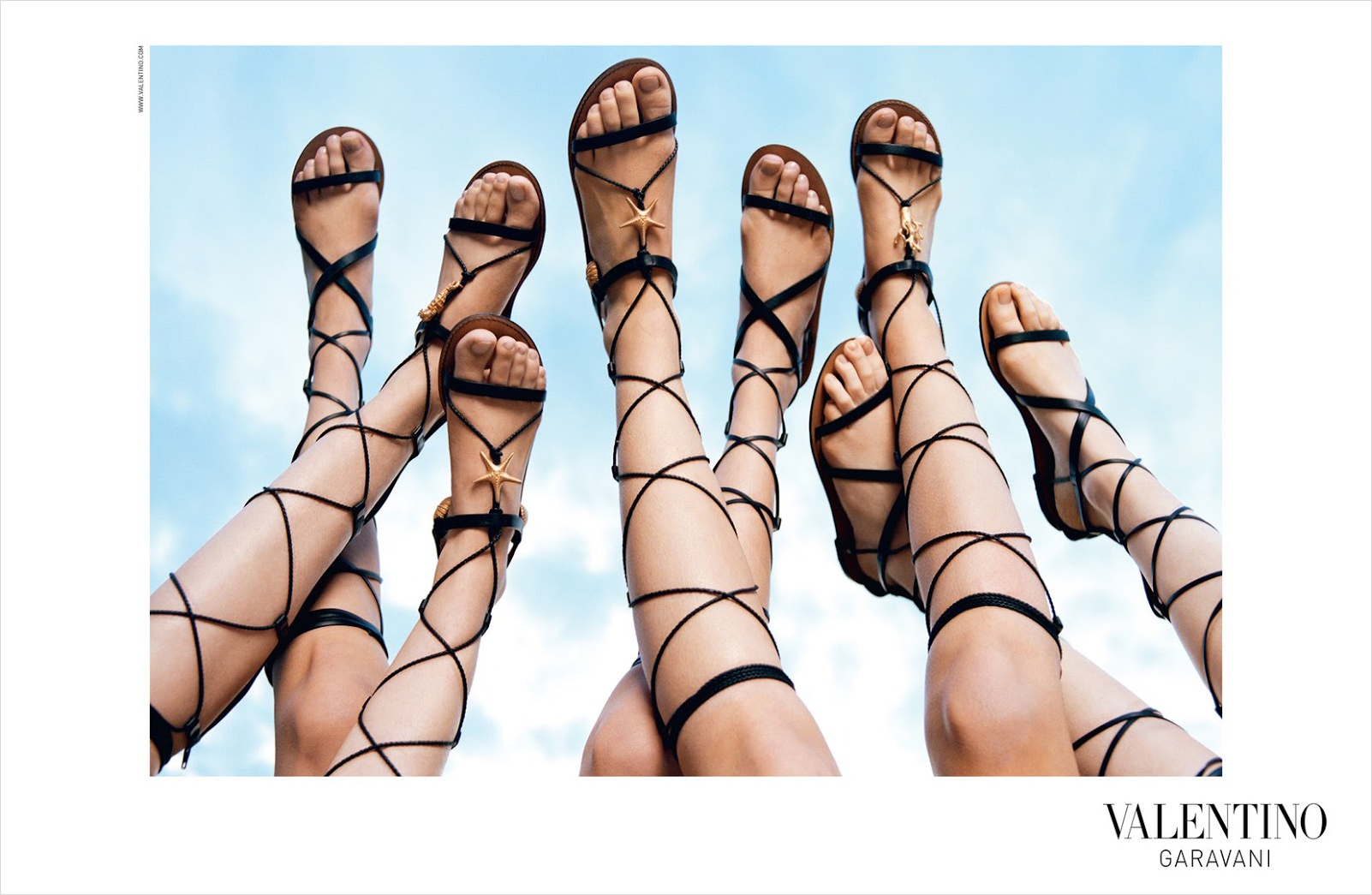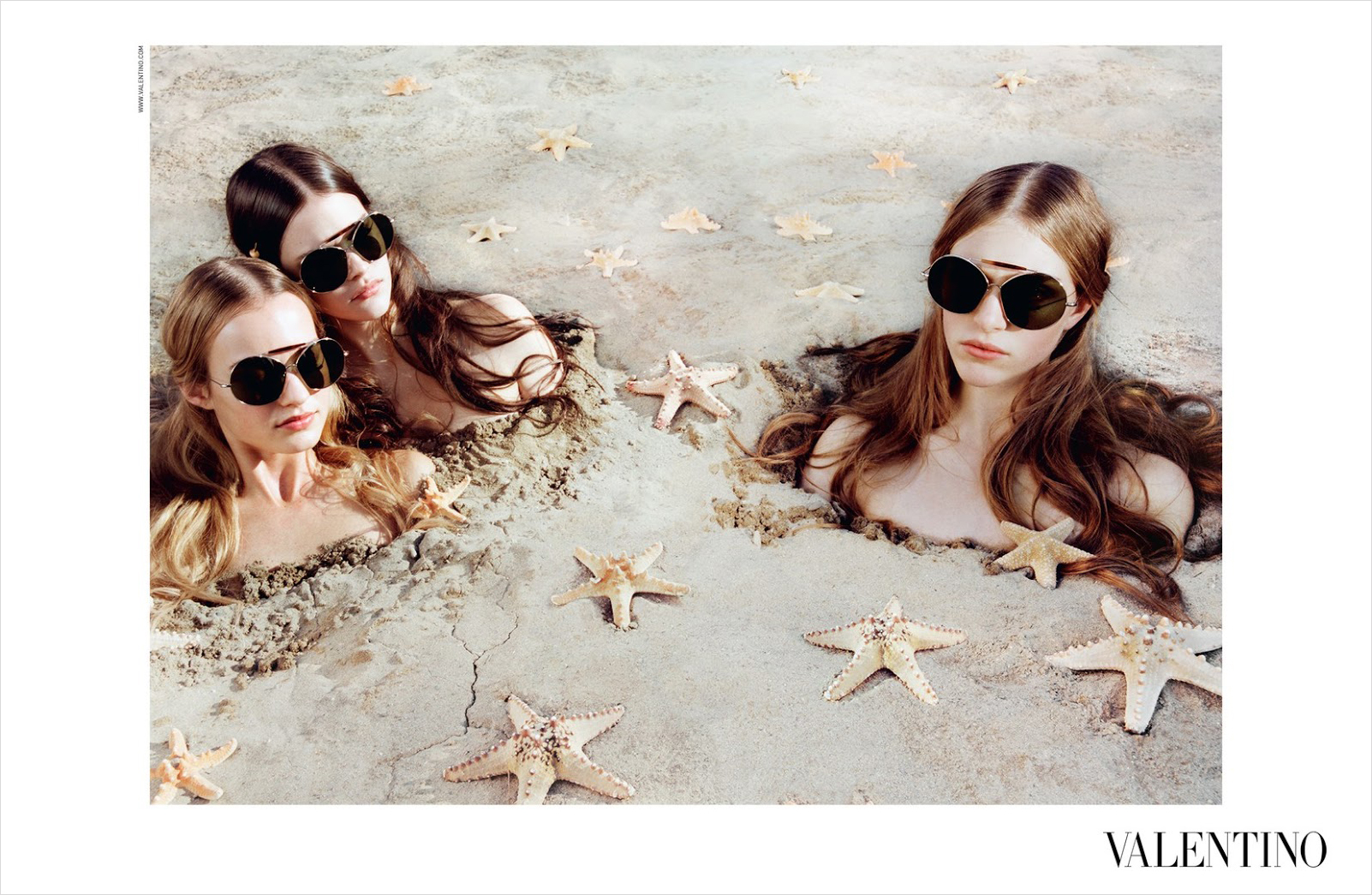 [hr style="striped"]
Agency | REM Ruini E Mariotti
Creative Director | Riccardo Ruini
Photographer | Michal Pudelka
Models | Clementine Deraedt, Grace Simmons, Hedvig Palm, Maartje Verhoef & Vanessa Moody
Stylist | Karl Templer
Hair | Tomo Jidai
Makeup | Petros Petrohilos