[hr style="striped"] By Kenneth Richard | The Impressionist
'X marks the Spot' as designer Alexander Wang puts the X back in fashion with his first denim ad released earlier today to the hungry demand of the internet.
"Thanks" said the entire internet as the campaign broke none too soon after an exhausting 12 hours of nothing but image after image of scantly clad Victoria's Secret Angels filled the airwaves, the entire internet then added "We were finally grateful to look at a something other than lingerie and Pirelli calendars."
The ad was lensed by Steven Klein and features an obviously-comfortable-in-her-own-skin Anna Ewers reclining with jeans to be either pulled on or off. Pascal Dangin of Kids was the creative director on the project and has accomplished what many can only hope to do when launching a denim campaign, cut through the clutter and leverage the power of creative to earn additional exposure that money can't buy. The type wasn't the only thing well placed as ads started making their round to a slew of fashion critics on both sides of the fence with many feeling it was a blatant attempt at shock value by using a naked woman to sell product.
In a reaction the entire internet said "Hmmm, that sounds like a terrible strategy" as they tweeted the campaign.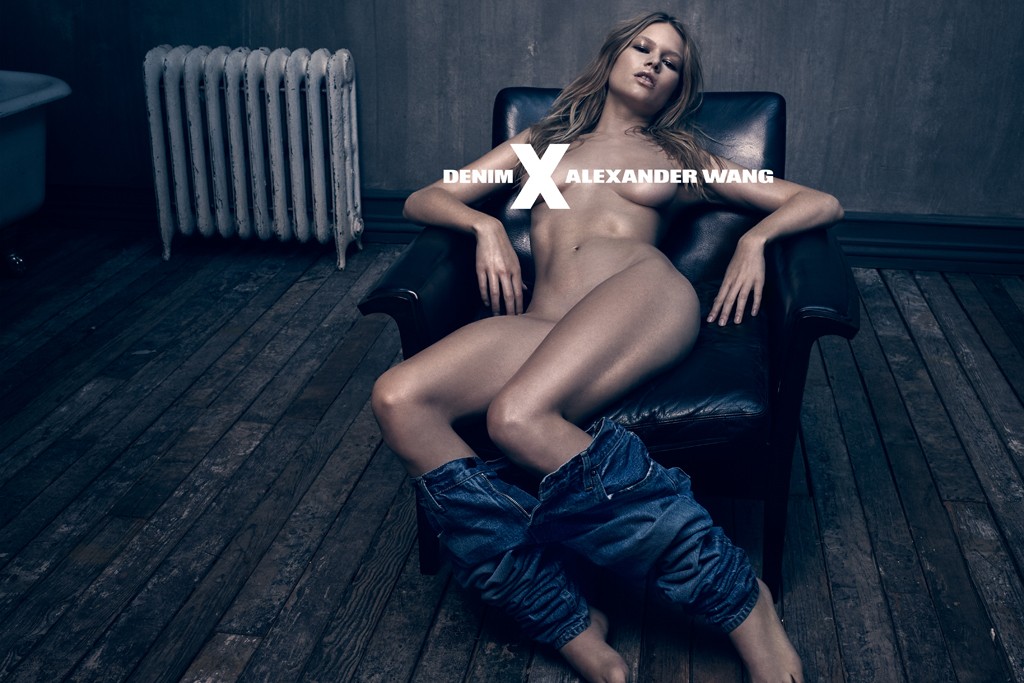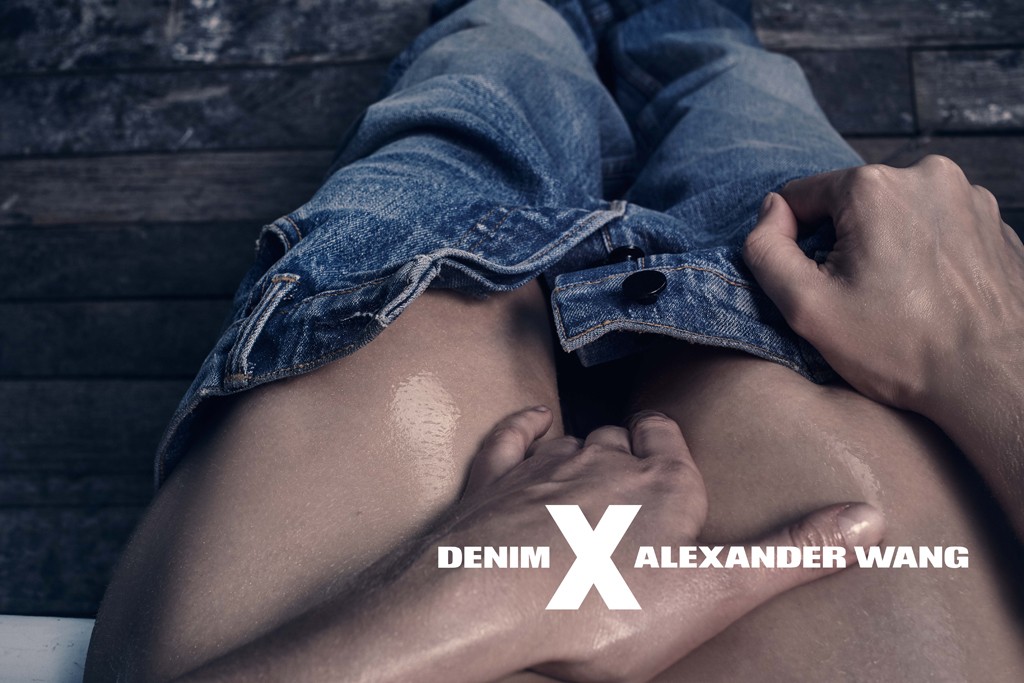 [hr style="striped"]
Agency | KIDS
Creative Director | Pascal Dangin
Photographer | Steven Klein
Model | Anna Ewers
Hair | Akki Shirakawa
Makeup | Diane Kendal
Casting Director | Anita Bitton