---
Can a new wave of digital magazines point to a solution?
You may have missed it whilst the election and the pandemic dominated the news cycle, but last month saw two contrasting announcements that could prove significant for fashion media. Firstly, author and blogger Leandra Medine Cohen announced that Repeller, the fashion and lifestyle website she founded in 2010 (then named Man Repeller) was to close. Meanwhile, the stylist Katie Grand, founder of Pop magazine, announced via Instagram that she was launching a new title, The Perfect Magazine, which would, in her words, encompass 'Digital projects, magazines, exhibitions, TikTok, YouTube projects… it will be this multimedia thing'.
The first is obviously concerning news, particularly against the backdrop of print media closures and dwindling ad revenues (there's no need to consult the always-massaged official figures for evidence of the latter – simply pick up the latest September issue of any fashion magazine still in existence in 2020 and weigh its slimness against previous years' editions). Back in 2010, bloggers were the future of fashion media. Traditional media outlets were falling over themselves to sign Susie Bubble, Tavi Gevinson, BryanBoy et al – while their appearance on catwalk front rows were a sure sign that fashion's tectonic plates were shifting.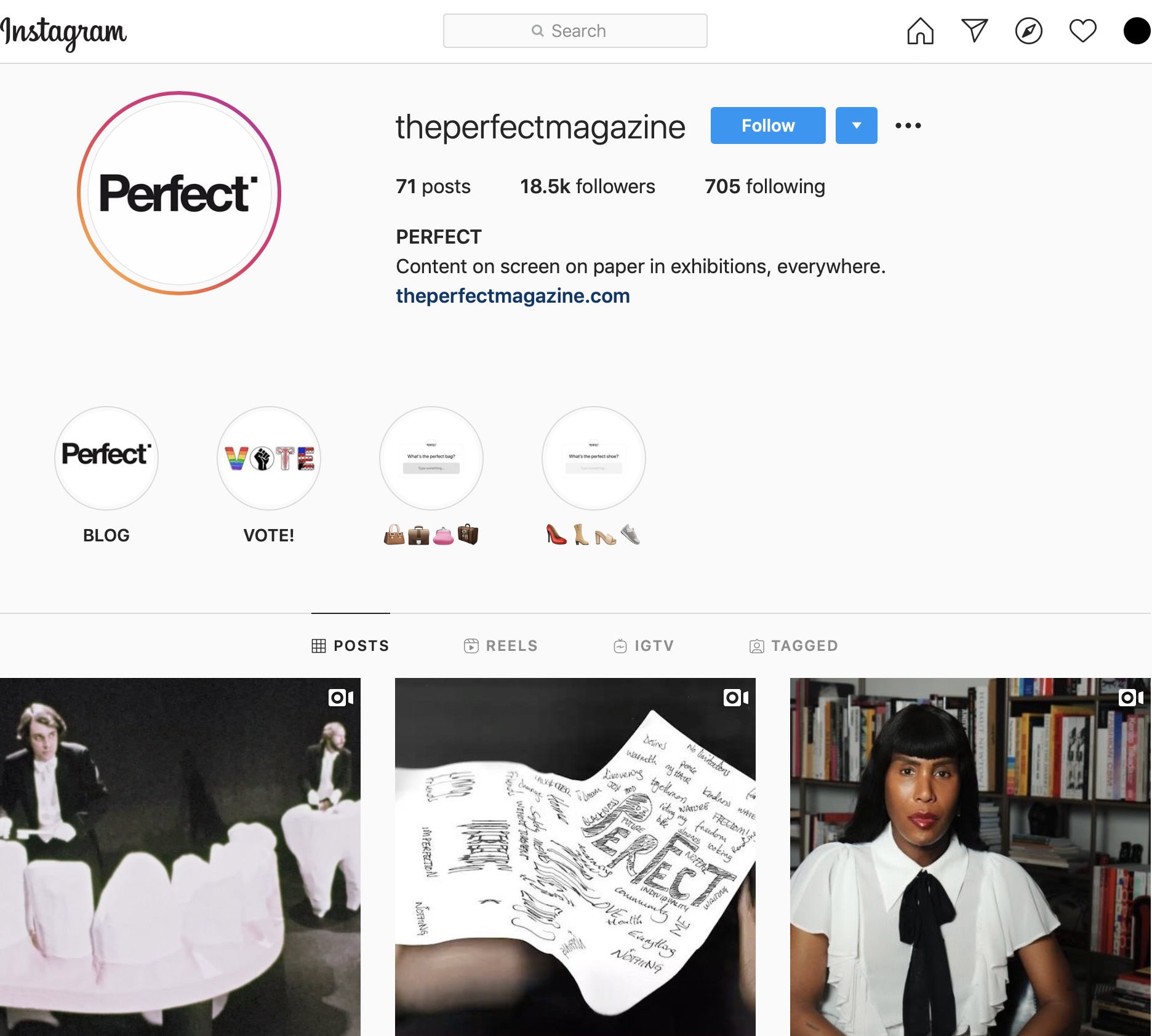 The question then was how to translate an impressive social media following into a viable brand – and it seems that perhaps the same question still remains unanswered. This is clearly a worry, when digital is supposed to be the way forward for an embattled fashion media. That said, perhaps it's a case of the wrong kind of digital: Repeller cited falling ad revenue and competition from Instagram for its predicament. Surely, this begs the question: why not pivot to the media that's working?
This seems to be Katie Grand's thinking. While it's worth noting that Pop – together with other low-frequency, high-pagination fashion tomes such as Arena Homme + and Love – still manage to pull in an impressive number of advertising pages, it's telling that her enthusiasm for print seems to have dwindled in favour of a more joined-up approach. In her announcement, she notes how [the importance of] 'telling beautiful and important stories will never change. But it's time for something new, something different.'
That difference she talks of is essentially to present her new project as a content agency rather than a purely editorial proposition.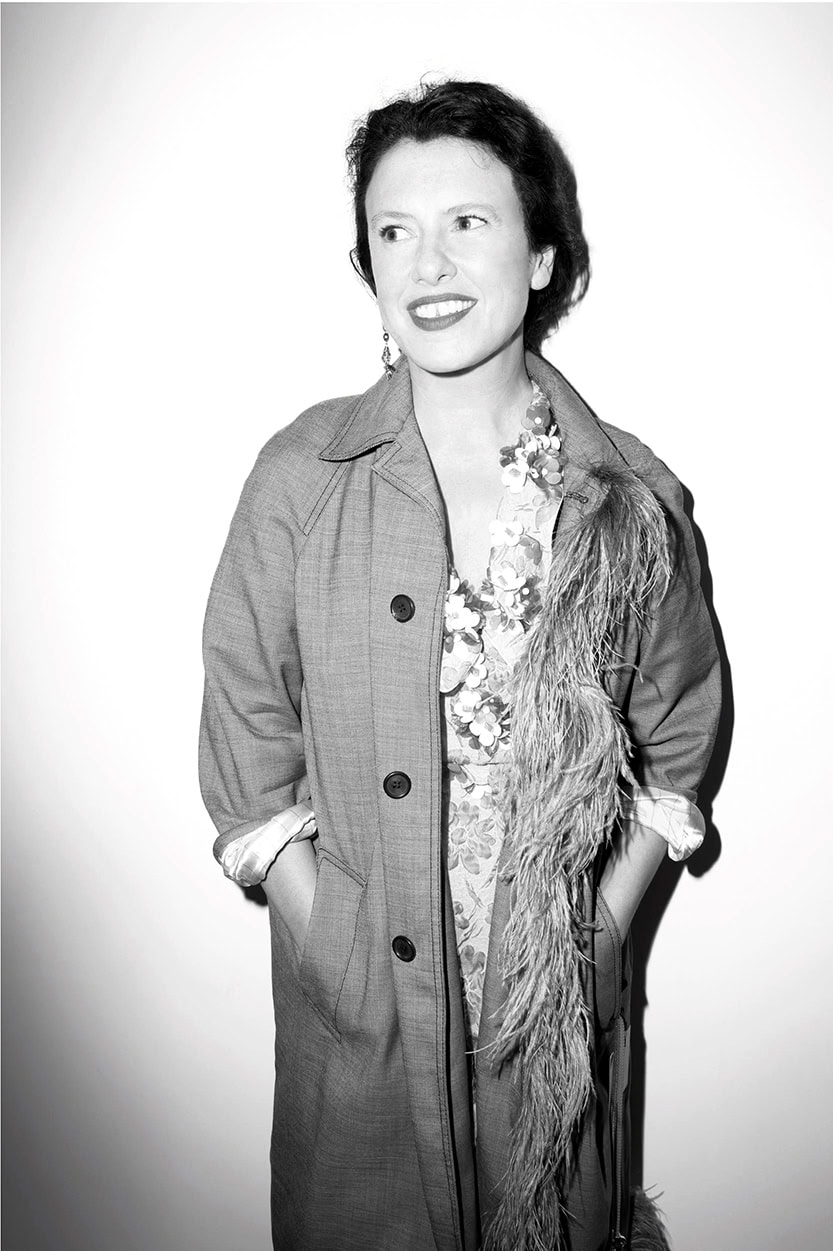 The appetite for beautifully crafted magazines is as great as ever. But print is not the best medium for every idea. So rather than twist the magazine format to changing times, we are starting anew.

– Katie Grand
This is a subtle and important shift. Brands, as we seem to be constantly reminded, need storytellers. At the same time, there has never been a greater surfeit of hugely experienced and talented storytellers looking for gainful employment. The smarter brands are beginning to look to them to help shape their message in deeper, subtler ways. This can be in obvious ways such as engaging them as copywriters and brand strategists, but also in reviving the old-fashioned advertorial approach, repurposed for 2020. The bottom line here is how media can be monetized via video, podcasts, newsletters, editorial… anything that delivers cut-through for an increasingly nuanced and savvy audience.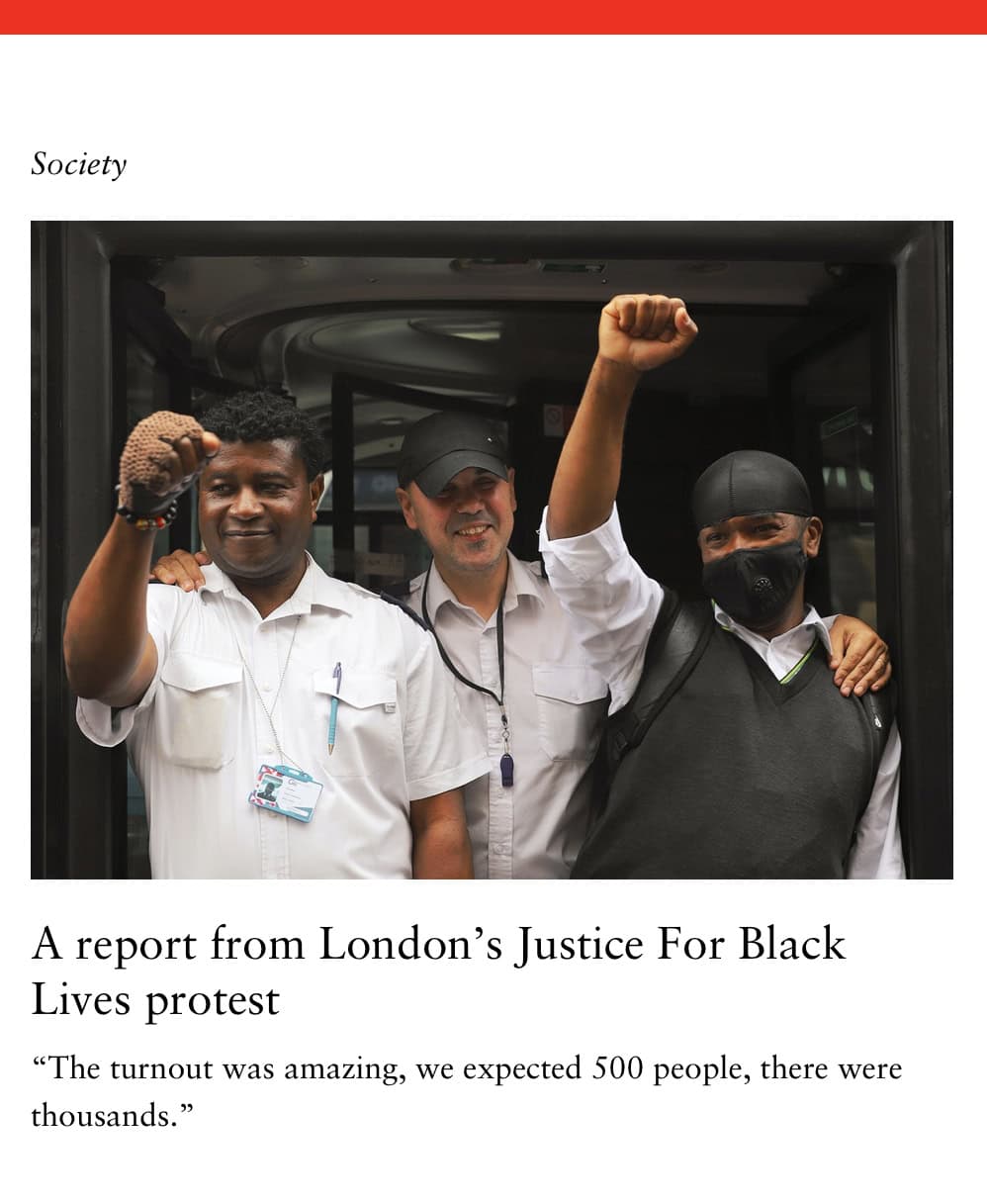 There are already plenty of high-profile examples of fashion media brands that are mining this rich seam of revenue – Highsnobiety, Nowness etc – but it's instructive to see how current trends are developing and how editorial outlets are adjusting to the current landscape. The relaunch of The Face magazine makes a great case study. When it originally closed in 2004, it had no online presence besides a very basic and newly launched email newsletter. The 2019 relaunch – having been acquired by Wasted Talent – emphasized a digital-first approach whilst still committing to a quarterly print run. (Disclaimer: I worked on the initial planning, but what has happened since – particularly during the UK lockdown – has helped to shape its direction in far more informative ways.)
The Face 2.0 business plan was always to exploit the new opportunities in online brand sponsorship (incidentally, when a few old-time staffers voiced disquiet at this, the magazine's original founder Nick Logan told me, 'What did they expect? It might come as a shock but it was always a business – the idea was to make money!'). Against a grim backdrop of closures, this approach has paid dividends during the lockdown. Thanks to existing advertorials and partnerships with like-minded brands including Adidas and Dr Martens, there was already a healthy marketing plan in place. But what has happened in the past year has revealed new revenue paths. Led purely by editorial considerations, The Face launched a series of digital covers that heroed various key workers – from medical staff to delivery drivers – in the same way that they would herald global superstars. Likewise, their almost-live coverage of the BLM protests tapped into their core audience – and one that brands were increasingly keen to support without looking insincere. The fact that The Face tapped into the right demographic authentically and in real time saw their global visits rise by +28% in September vs. April (UK users grew by +87%). In comparison, one of their highest-profile rivals saw global visits fall by 10% over the lockdown period (with UK users showing a -23% swing).
To take another example: in 2019, TCO London's Huck magazine teamed up with Levi's 'performance' denim to address both a decline in menswear sales and the cultural movement away from traditional tropes of masculinity and what it means to 'perform' as a man. Significantly, Huck's editorial team featured men who represented modern masculinity across three different countries: UK, Russia and Germany. Just as with The Face, the success of the partnership (it scooped the top prize in the 'Lifestyle, Luxury & Fashion' category at this year's World Media Awards) was how it focused on stories that naturally resonated with the audience – via engaging video that challenged masculine stereotypes. As for effectiveness, bespoke display saw an increase of 40% click-through rate – but the question remains how the new generation of ecommerce will rely on in-app purchases.

Images from Not a Hero, a short film created in partnership between Levi's® and Huck Magazine
Click-to-purchase is clearly the future – but it requires effective communication to deliver the consumer from the point of interest to the point of purchase. And that is where editorial expertise kicks in: articulating the value of one product over another requires that elusive, persuasive ability that comes from editorial experience.
Now, more than ever, the most effective marketing model relies on direct impact and direct sales – backed up by a joined-up campaign of editorial and commercial support: one sells the dream, the other accepts the transaction. Where does the future lead? One route is perhaps that shown by Belrin-based fashion title 032c. Once a niche, newsprint-only publication, it has subsequently evolved into a fashion brand, complete with clothing collections shown at fashion shows and sold at some of Europe's most exclusive boutiques.
Magazine as online fashion store? Why not – at least they know how to sell.
---