the LVMH Prize was awarded to Steven Stokey Daley, the London based designer and founder of S.S. Daley
The final of the ninth edition of the LVMH Prize for Young Fashion Designers took place at the Louis Vuitton Foundation, in the presence of seven artistic directors of Houses of the LVMH Group: Jonathan Anderson, Maria Grazia Chiuri, Nicolas Ghesquière, Kim Jones, Stella McCartney, Nigo et Silvia Venturini Fendi, as well as Delphine Arnault, Jean-Paul Claverie and Sidney Toledano.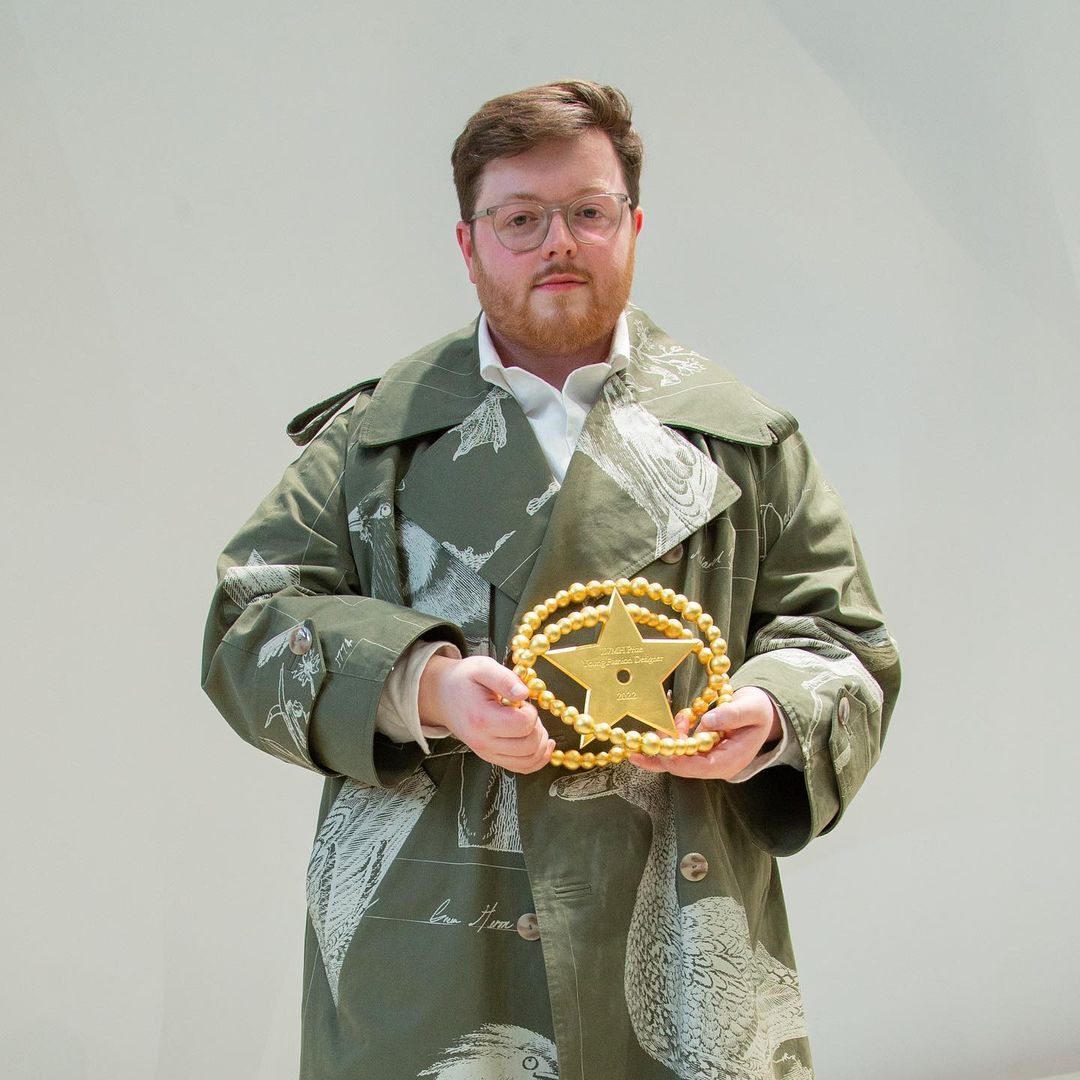 Among the eight finalists, the jury awarded the LVMH Prize to Steven Stokey Daley, 25, a British designer based in London, founder of the womenswear and menswear brand S.S Daley. He will receive a 300,000-euro endowment and will be mentored for one year by a team of LVMH experts. The actress Cate Blanchett presented the LVMH Prize during the ceremony.
The Jury also awarded the Karl Lagerfeld Prize to Eli Russell Linnetz, 31, an American designer based in Venice Beach, founder of the womenswear, menswear and genderless brand ERL, and to Idris Balogun, 29, an American designer based in New York, founder of the menswear brand Winnie New York. Both will receive 150,000 euro and will enjoy a one-year mentorship by the LVMH Group. The Olympic ski champion Eileen Gu presented the two Lagerfeld Karl Prizes during the event.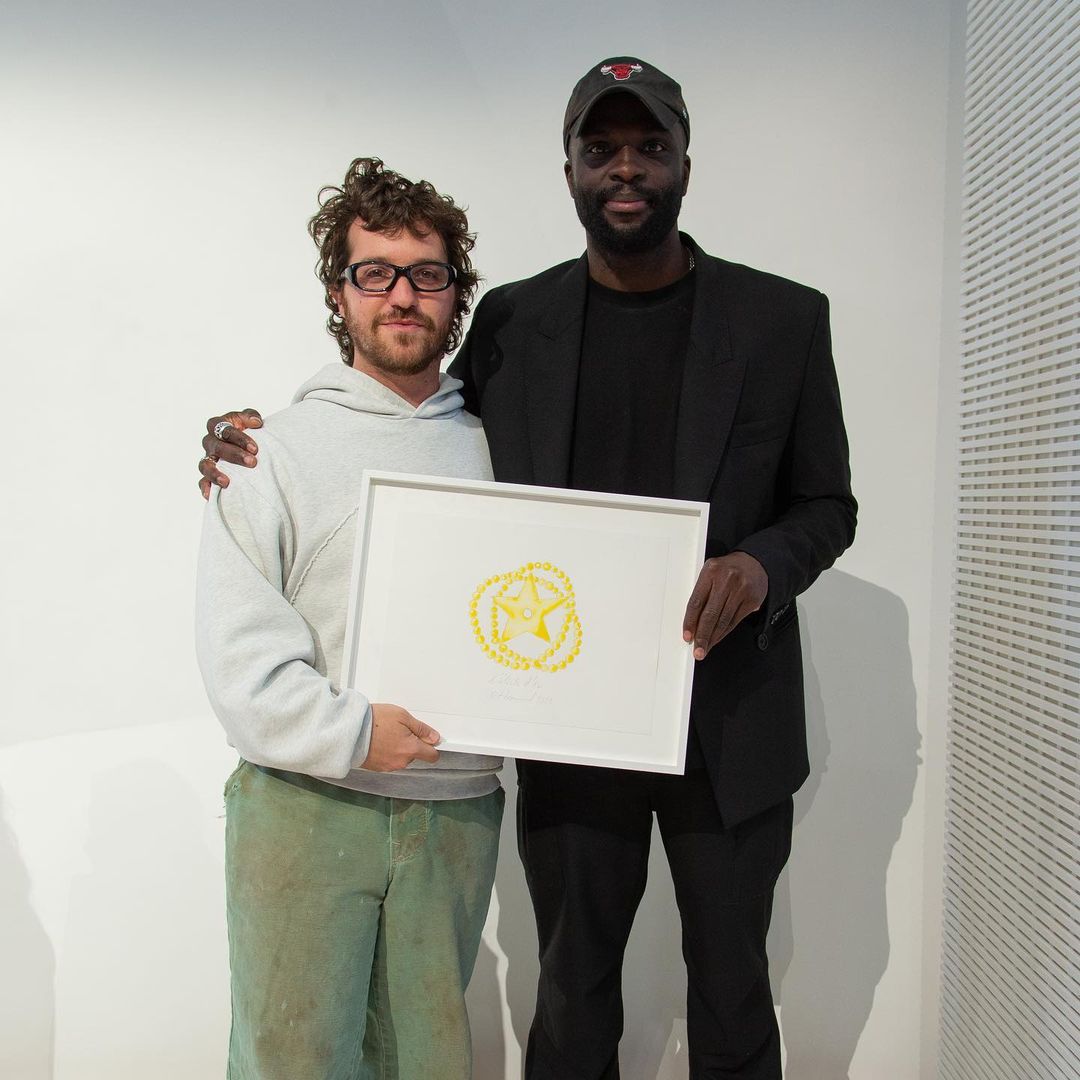 Delphine Arnault announces: "I am very happy that Steven Stokey Daley, has won the LVMH 2022 Prize for his brand S.S. Daley. He appropriates the codes of tailoring by playing with the clichés of upper-class English culture. This year, the jury has decided to award the Karl Lagerfeld Prize to the designer Eli Russell Linnetz for his brand ERL who draws from the culture of Venice Beach and his native California, to create joyful, cool and sensual clothes, and to Idris Balogun for Winnie New York, who revamps the codes of a colourful elegance, inspired by the staples of menswear. I would like to congratulate all the finalists and I applaud their outstanding talent and creativity. I am also very grateful to Cate Blanchett and Eileen Gu for being here today, both of whom are outstanding in their own fields and an inspiration to us all. Finally, I would like to thank the members of the exceptional Jury for their involvement in this edition and for their support to young creation."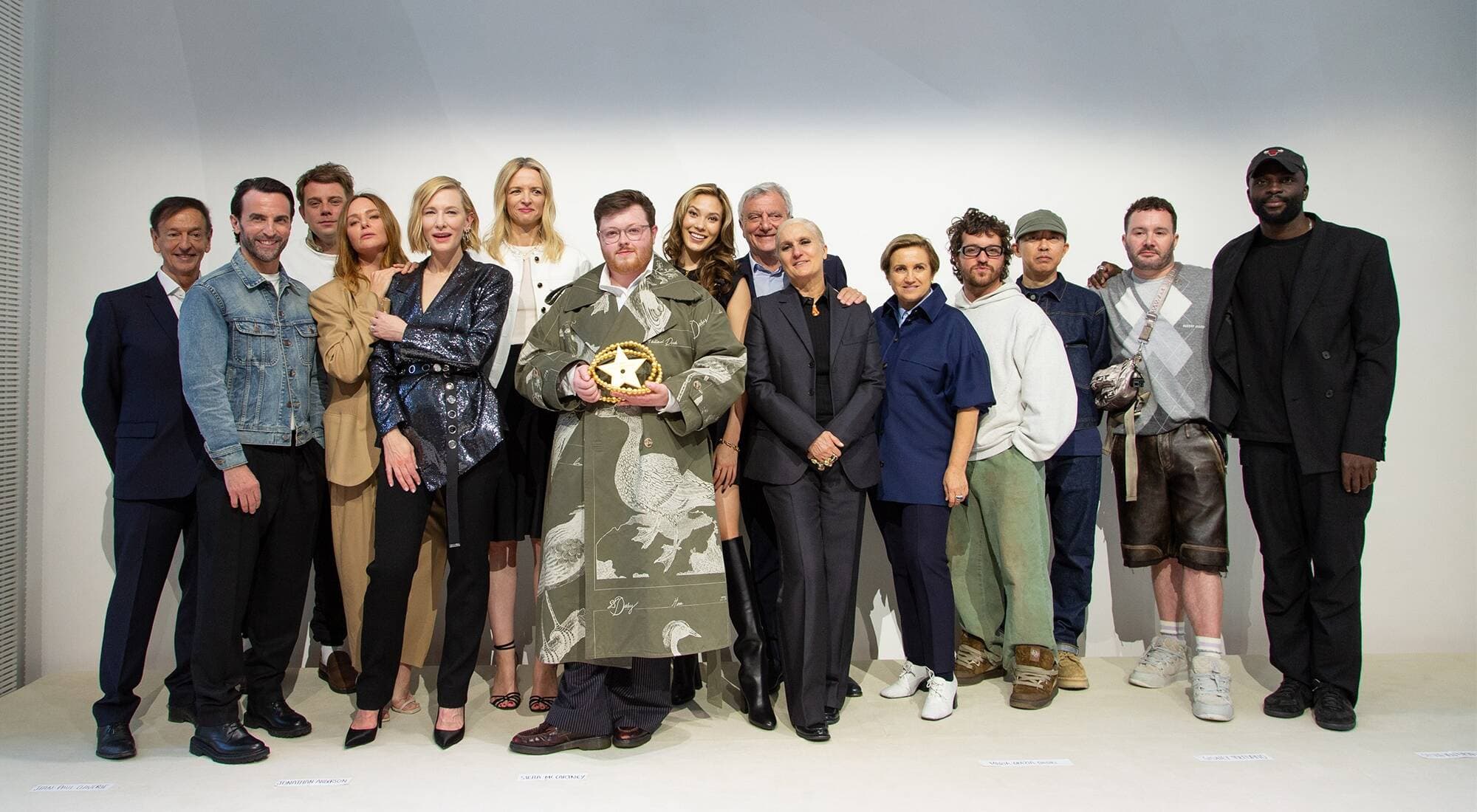 ---