Review of Adidas 'Rivalry' Fall 2023 Ad Campaign
Adidas celebrates the return of an icon with the new campaign for its rebooted Rivalry basketball shoe.
Worn on the hardwood by NBA greats, the Rivalry was introduced as the true pinnacle basketball shoes in the mid-80s. The model quickly evolved into many iterations rooted in the same design ethos, transcending its origins on the court to become a street-style icon in its own right.
The campaign celebrates the newly rebooted classic with imagery that explores its status as a bridge between sport, fashion, and culture. The visual vignettes find their characters in moments of community connection at familiar local spots – including the street ball court, but also the barber shop or the record store where moments of connection – as well as friendly rivalries – unfold.
Intimate and energetic, the campaign does great work to show what started with basketball shoes has grown to become an iconic signifier of style, uniting cultures and creative communities.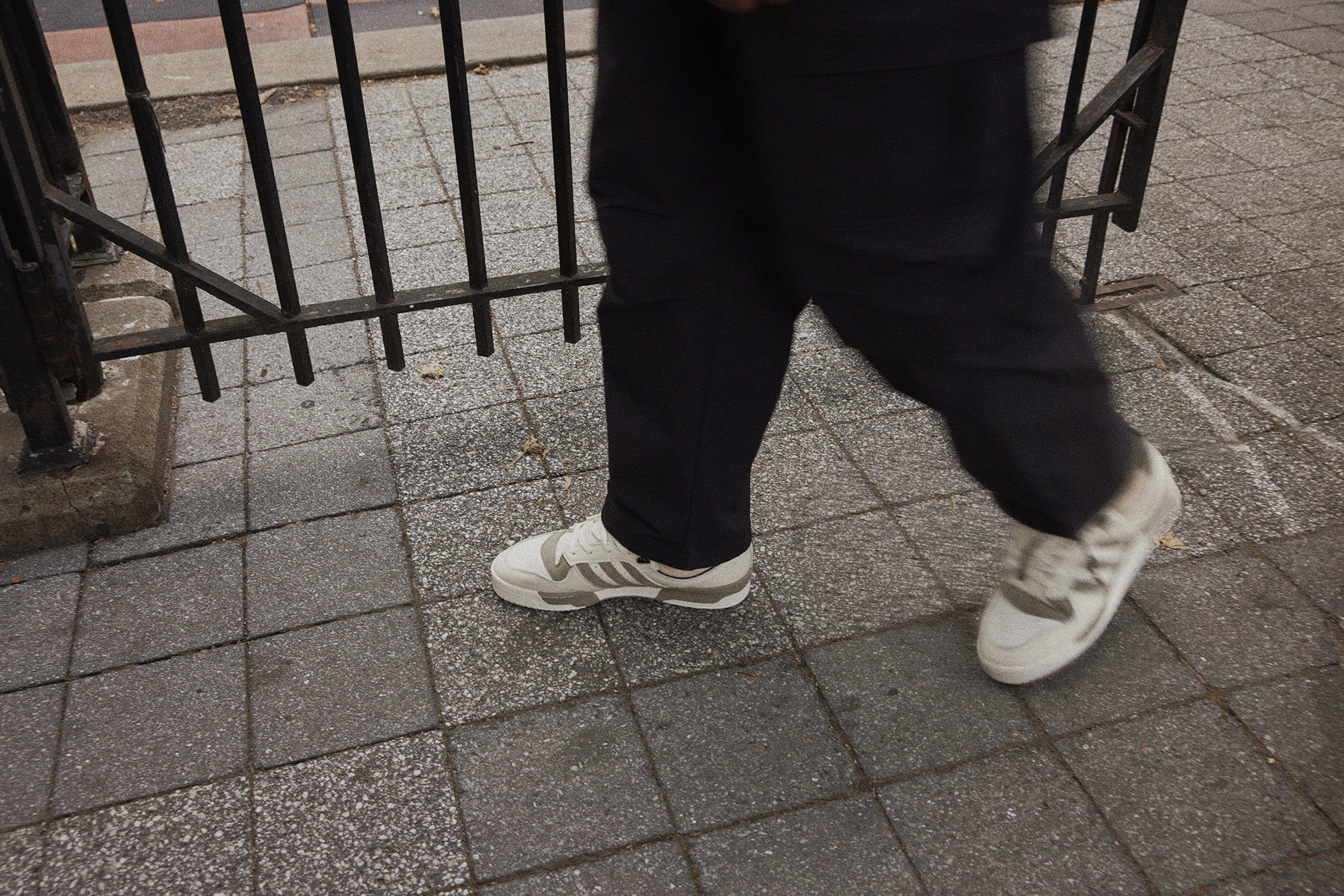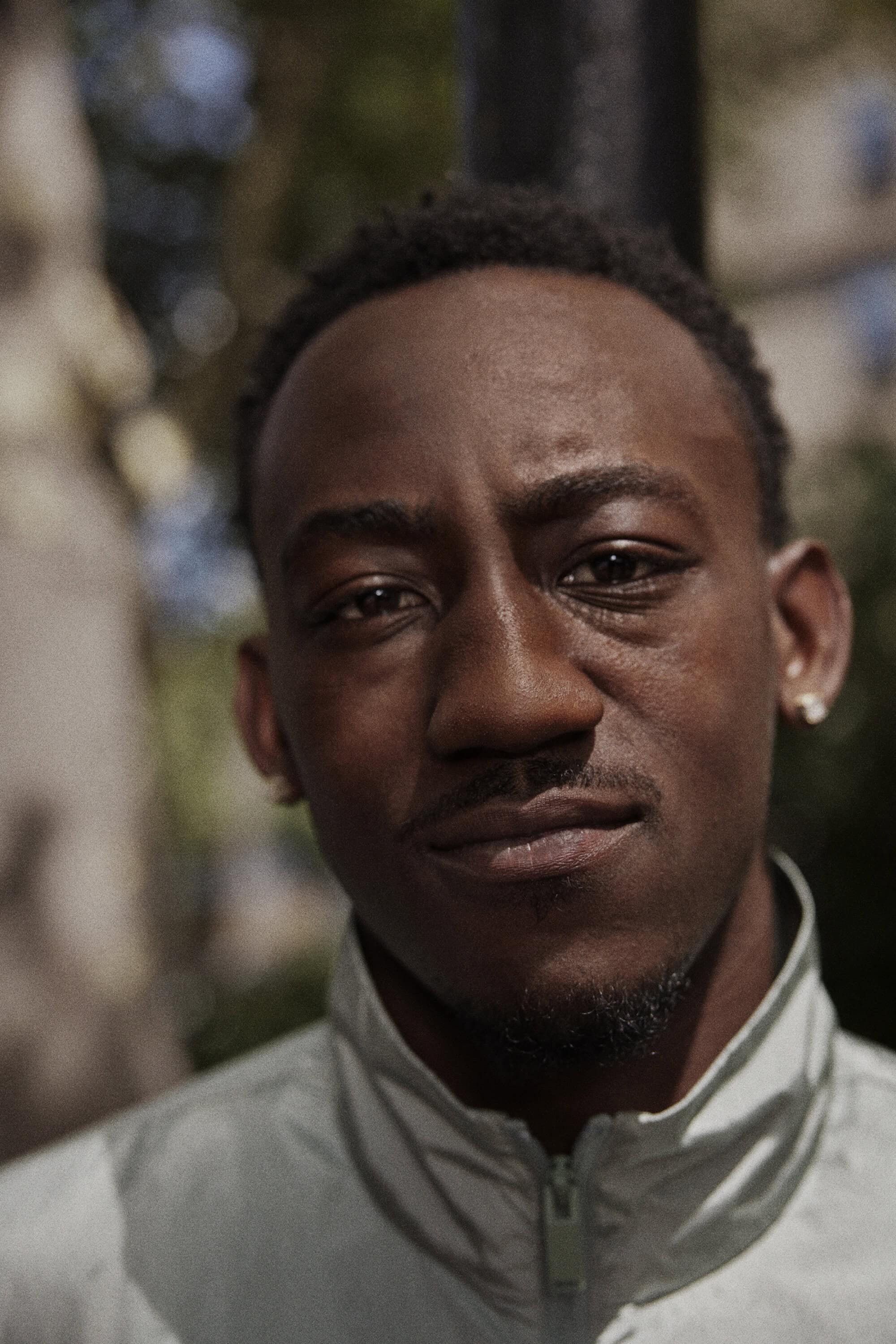 ---