Adidas X Ivy Park Summer 2022 Ad Campaign with models Irina Shayk, Joan Smalls, Adut Akech, Alva Claire and Harvey Newton-Haydon
adidas and Beyoncé's Ivy Park announce their latest collaborative collection titled Ivytopia; a journey to discover one's own nirvana, from the ongoing adidas x Ivy Park creative partnership.
As with previous adidas x Ivy Park offerings, this latest drop features distinct looks with inclusive and gender-neutral sizing in fashion styles, performance gear, footwear, and accessories.
The line explores the collective connection we share after emerging from a period of isolation. Ivytopia imagines the possibilities of this journey with one another, dreaming and exploring our infinite potential. Whether a beach, mountain range, or urban oasis, the setting is unlimited, as long as it makes you feel hopeful for what's yet to come.
This cinematic campaign focuses on the universal idea of being separated from the outside world in isolation – a cold, synthetic space with abstract memories visually flashing before our cast. At its core, the concept is about finding healing through connection and sharing one another's dreams of escape to Ivytopia, whether that's simply daydreaming or going on a road-trip.
This theme is depicted as cast members emerge from a transformative experience that is frenetic and psychedelic, as well as cathartic and empowering.
As the cast ventures out of isolation and into hyper-real nature, they discover an outside world that no longer feels the same. It's a new beginning for collective healing and an exploration into our own possibilities. This campaign is illustrated through enhanced lighting, bold yet stark production design and elevated styling. Ivy Park utilizes this futuristic yet surreal narrative to affirm the fact that through optimism and imagination, we can create our own Ivytopia.
Legendary and international supermodels, Irina Shayk, Joan Smalls along with Harvey Newton-Haydon, Adut Akech and Alva Claire, are part of the diverse cast whose talents bring this transformative experience to life.
Ivytopia is truly about overcoming a trying time together and embracing that light at the end of the tunnel with shining optimism in looks that will transcend and elevate any occasion. It's time to emerge and rediscover the world around you.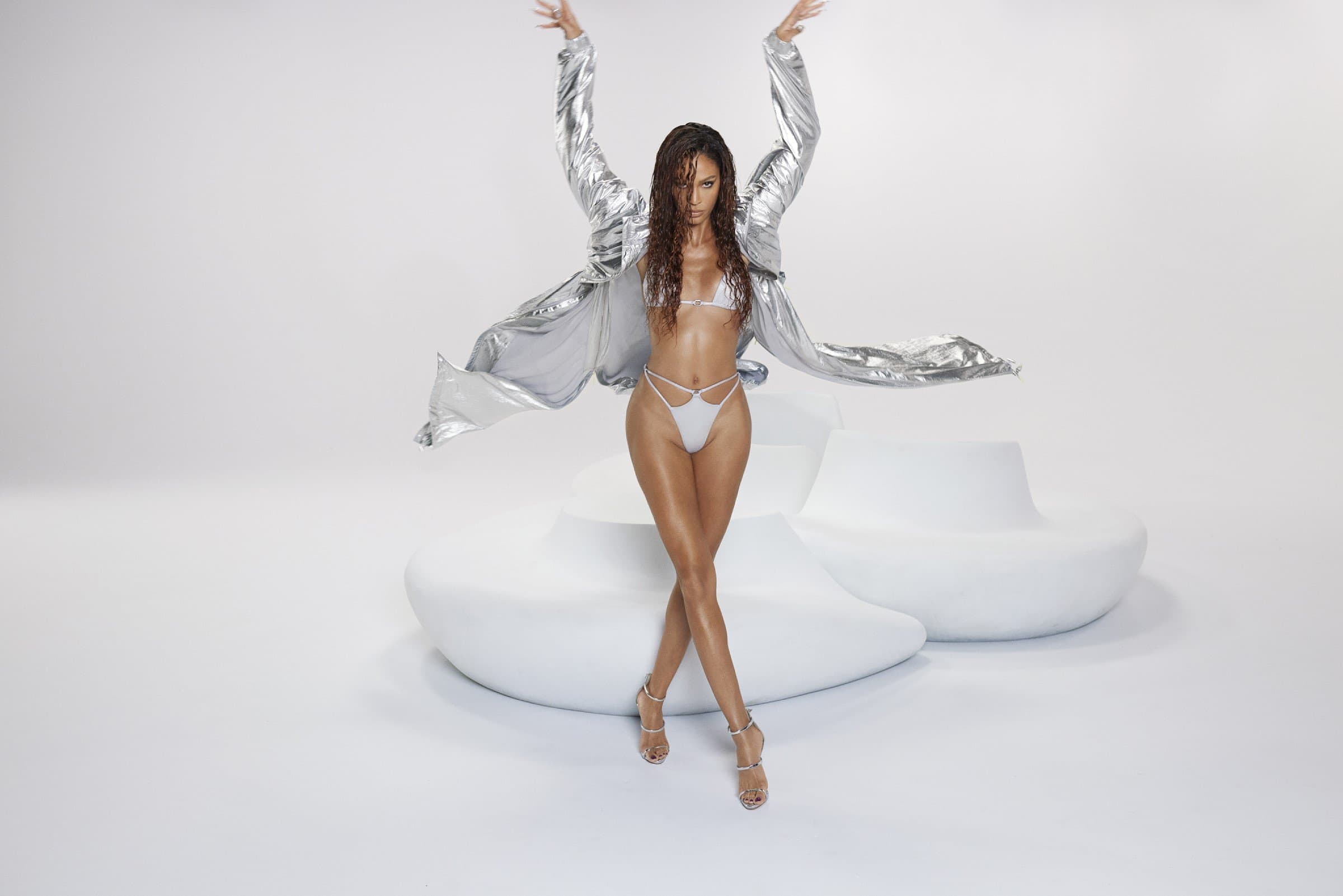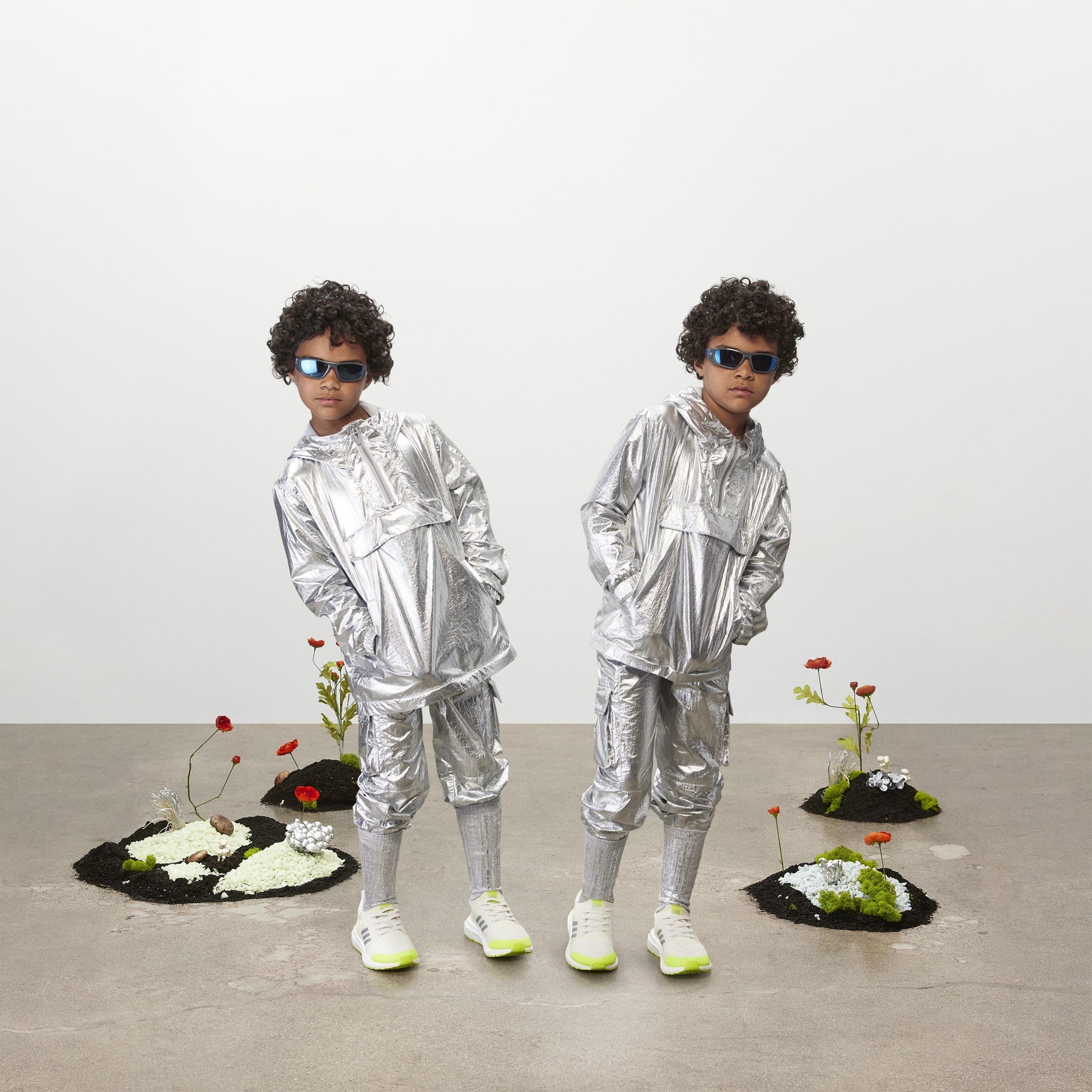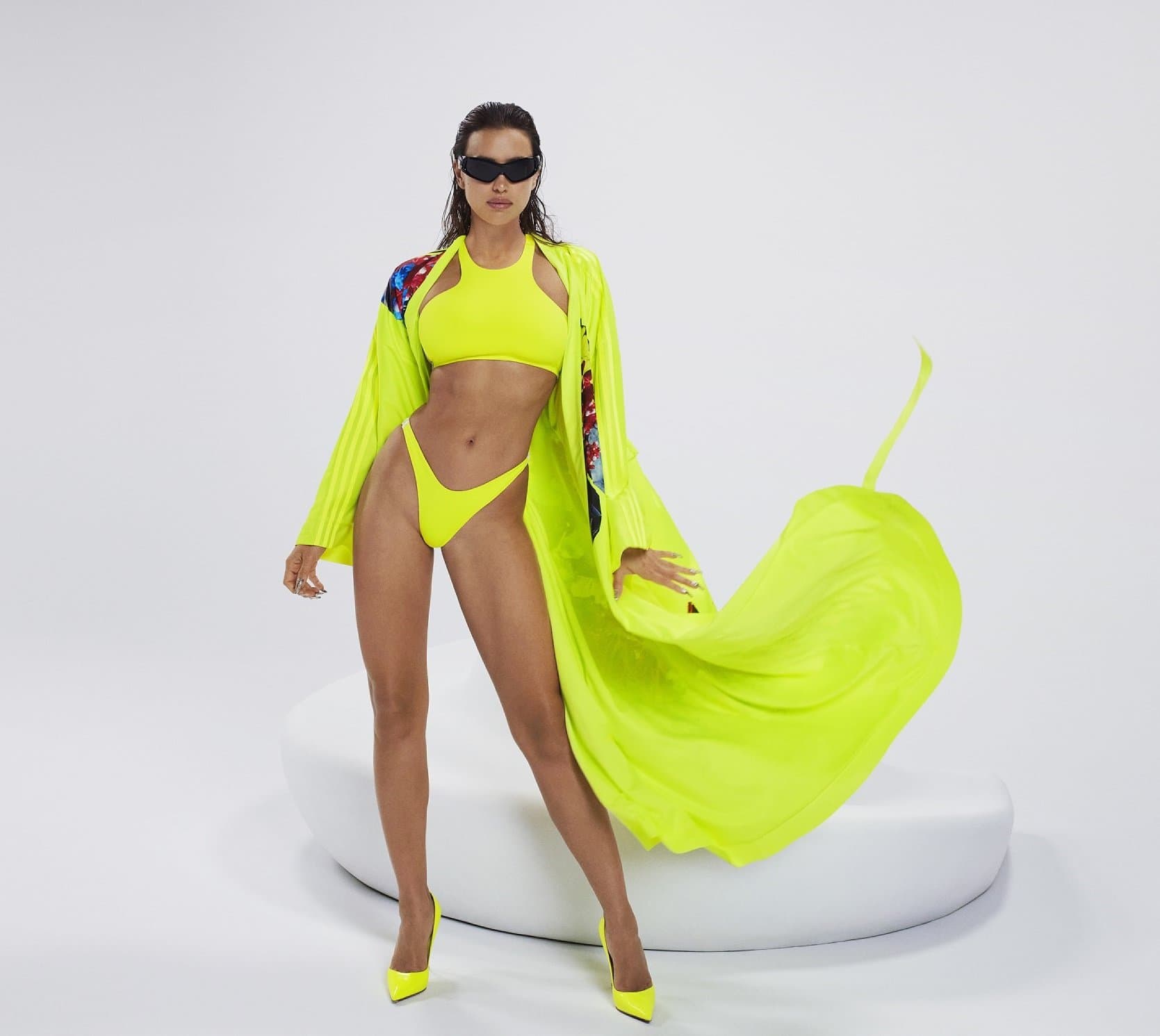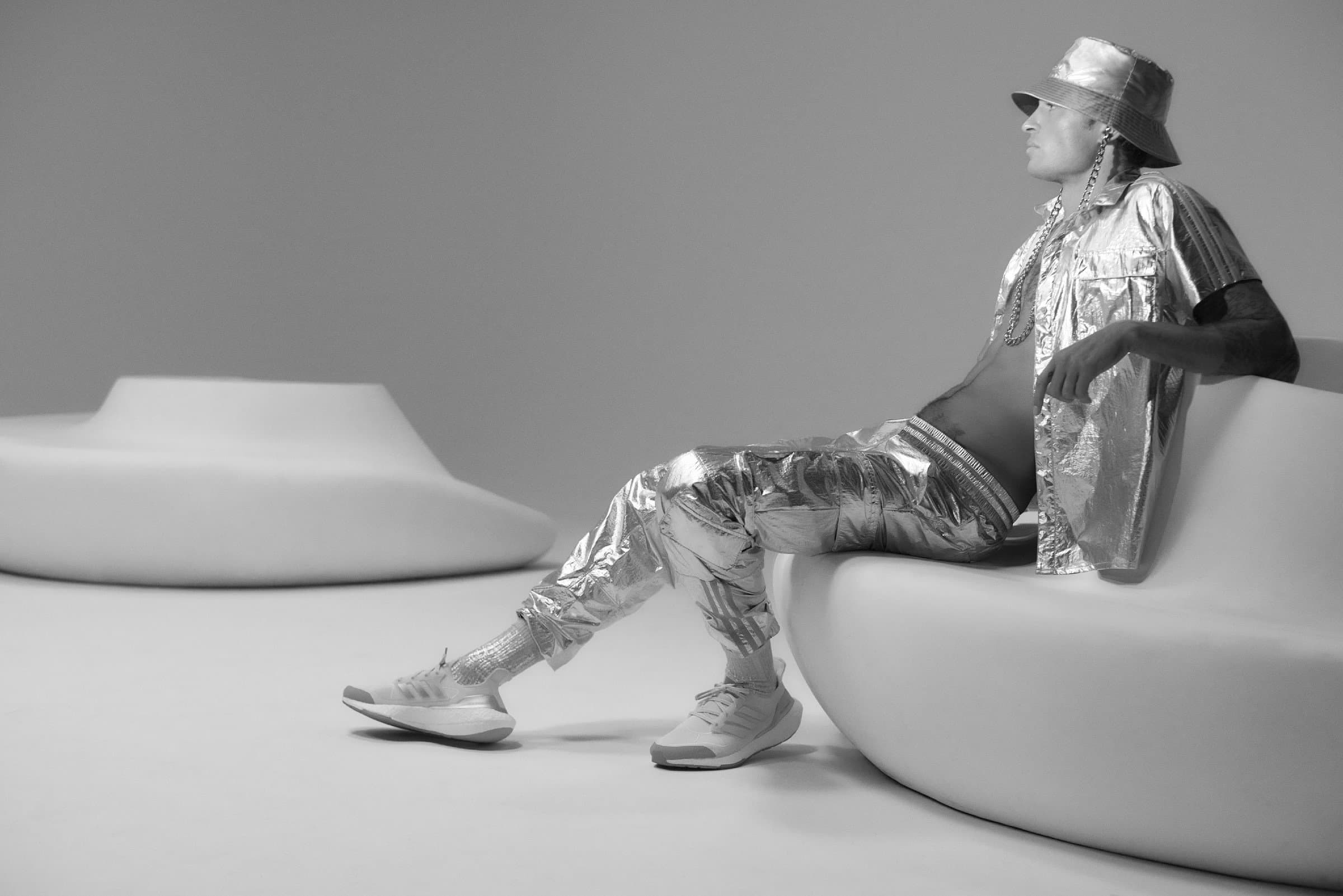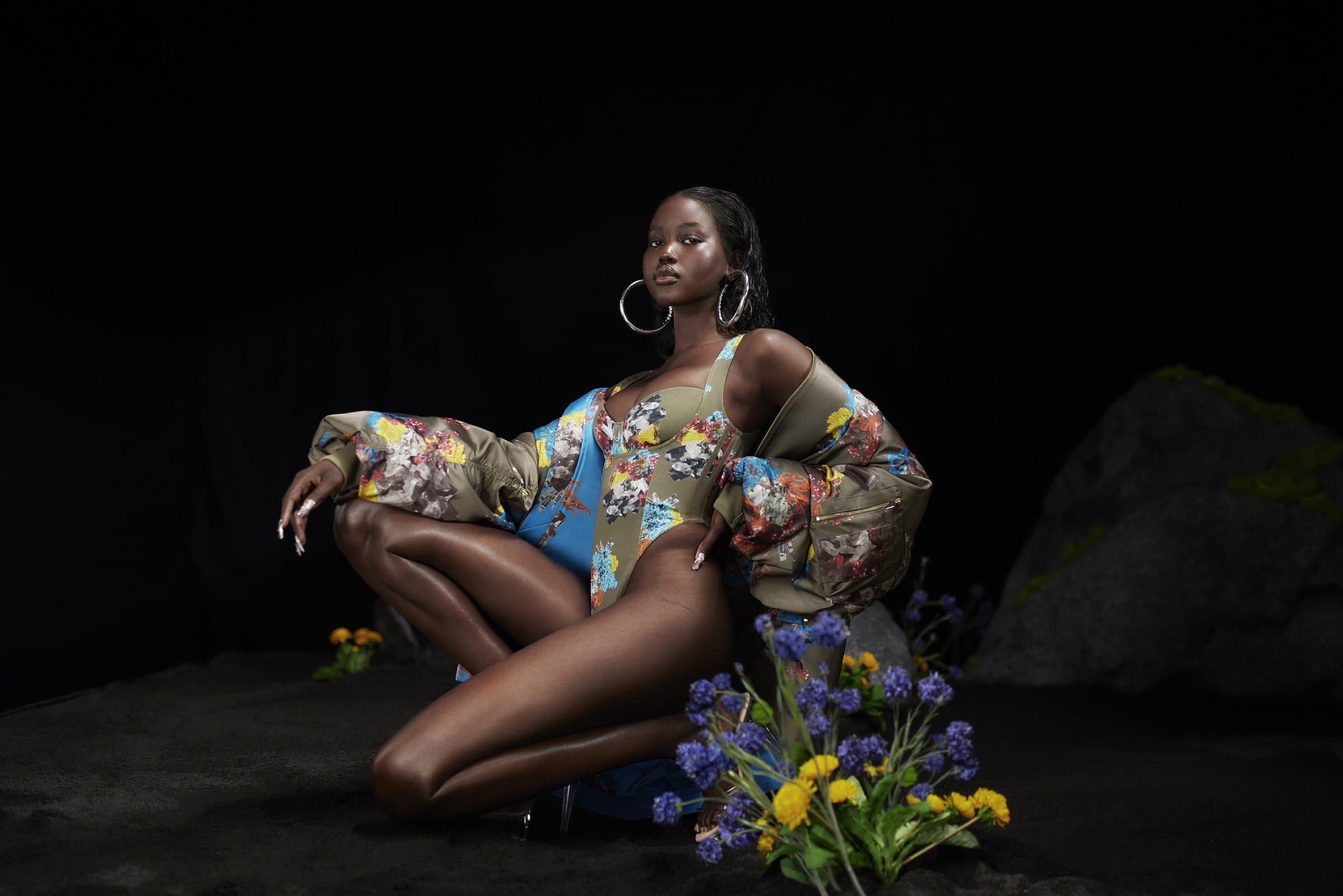 Models | Irina Shayk, Joan Smalls, Adut Akech, Alva Claire and Harvey Newton-Haydon


---