Review of Alaïa Summer Fall 2022 Ad Campaign by Creative Director Pieter Mulier with Photographer Willy Vanderperre with models Z
To celebrate the release of Pieter Mulier's Summer Fall 2022 new collection, Alaïa commissioned photographer Willy Vanderperre and stylist Olivier Rizzo to shoot the campaign.
In the refined and minimal decor of a studio, the interaction between light and shadow
puts emphasis on the powerful density of Pieter Mulier's late creations.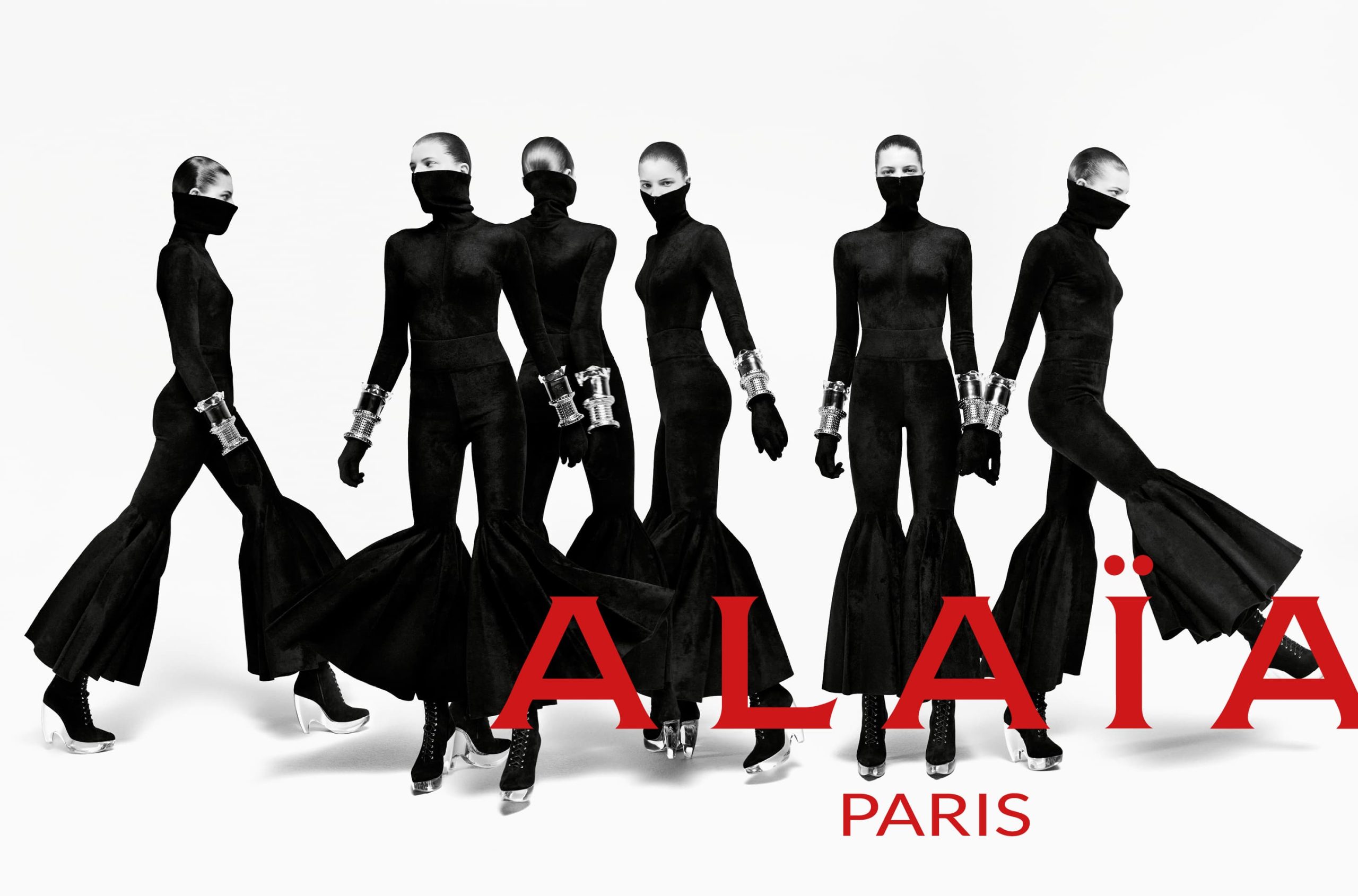 The black and white images — typical of Willy Vanderperre's recognizable style, with its
unique chiaroscuro inspired by Flemish painting — reveal the strong contrast between
the different volumes and shapes deployed by the clothes and accessories of Alaïa's
Summer Fall 22 collection such as le Papa — Alaïa's new iconic bag — the crinoline
dress, the lace dress or the Heart shoes.
Willy Vanderperre's images provoke a play of echoes between the bodies and the
clothes. A game of asymmetry and sizing that pushes the limits of creation. Graphic
lines that highlight the silhouette. More volume and more amplitude — symbols of this
new collection.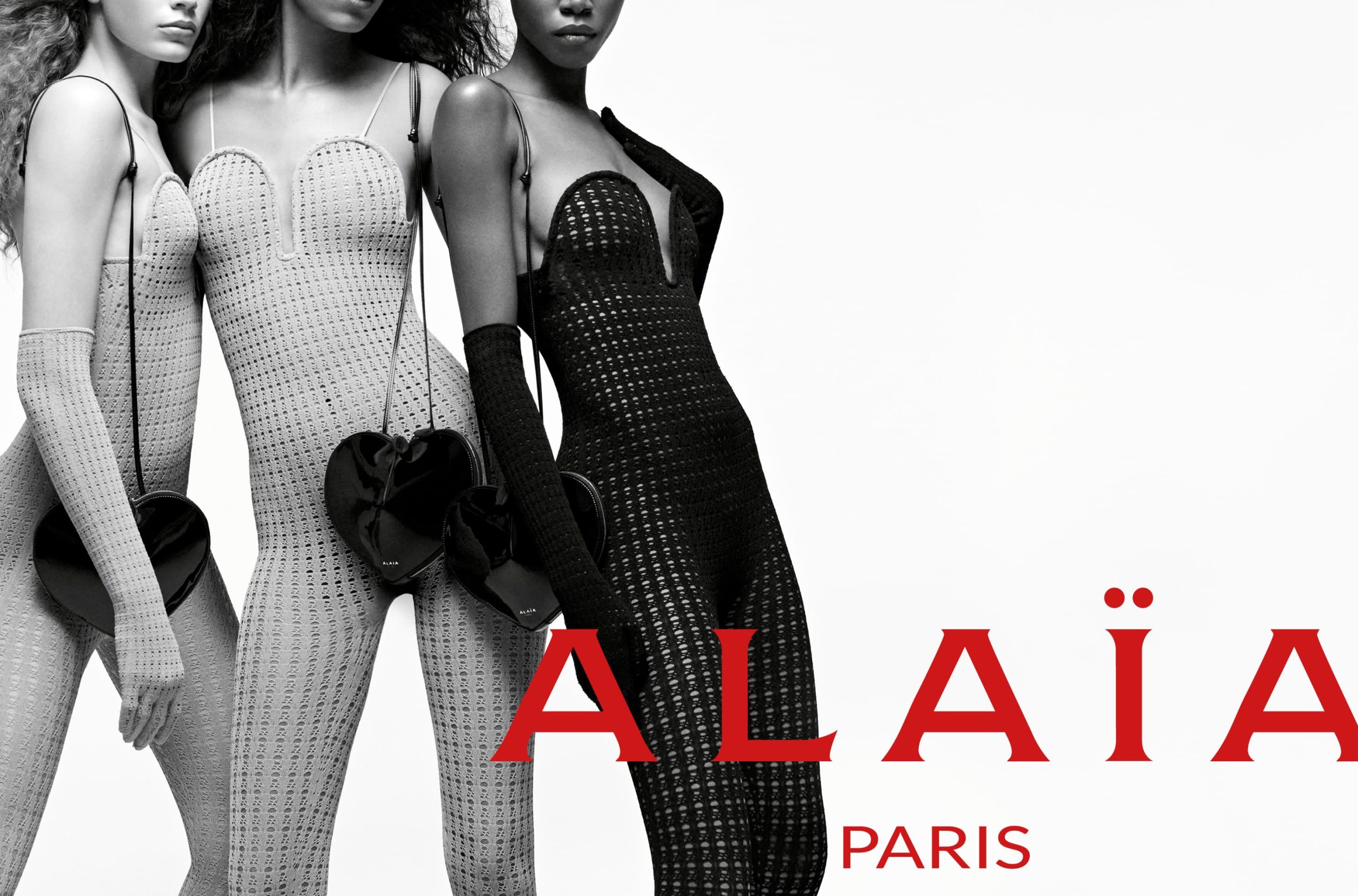 We recognize the faces of Mona, Mirthe and Victoria who walked for the first two shows
of Pieter Mulier at Alaïa. This intimacy between the creator and the models is a hallmark
of Alaïa's history. It creates a strong and authentic bond that is reflected in the clothes.
The girls wear them like a second skin, with confidence and ease.
They become the incarnation of the Alaïa women. Combining sexiness, elegance and
power. Highly feminine, free and assertive. Always in motion.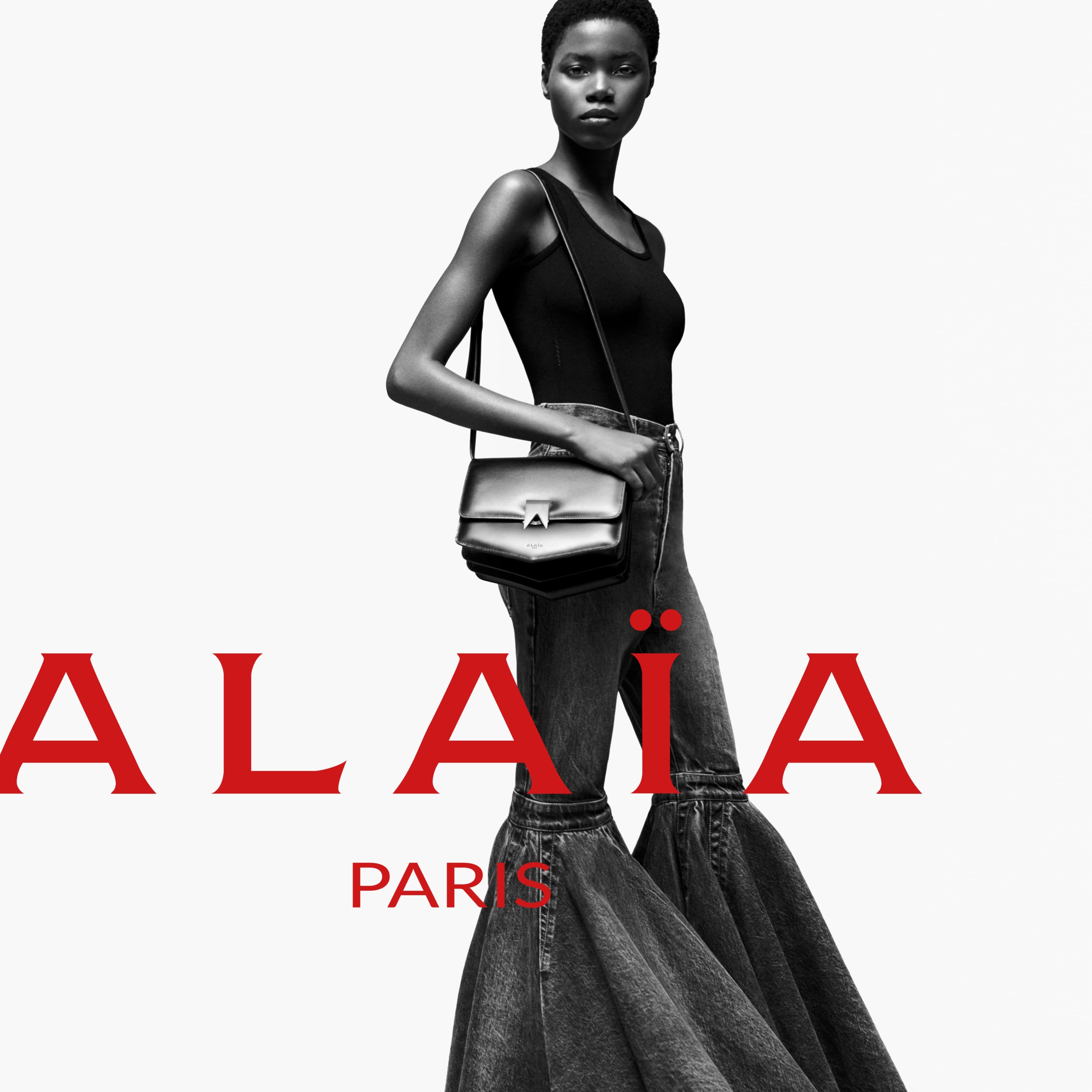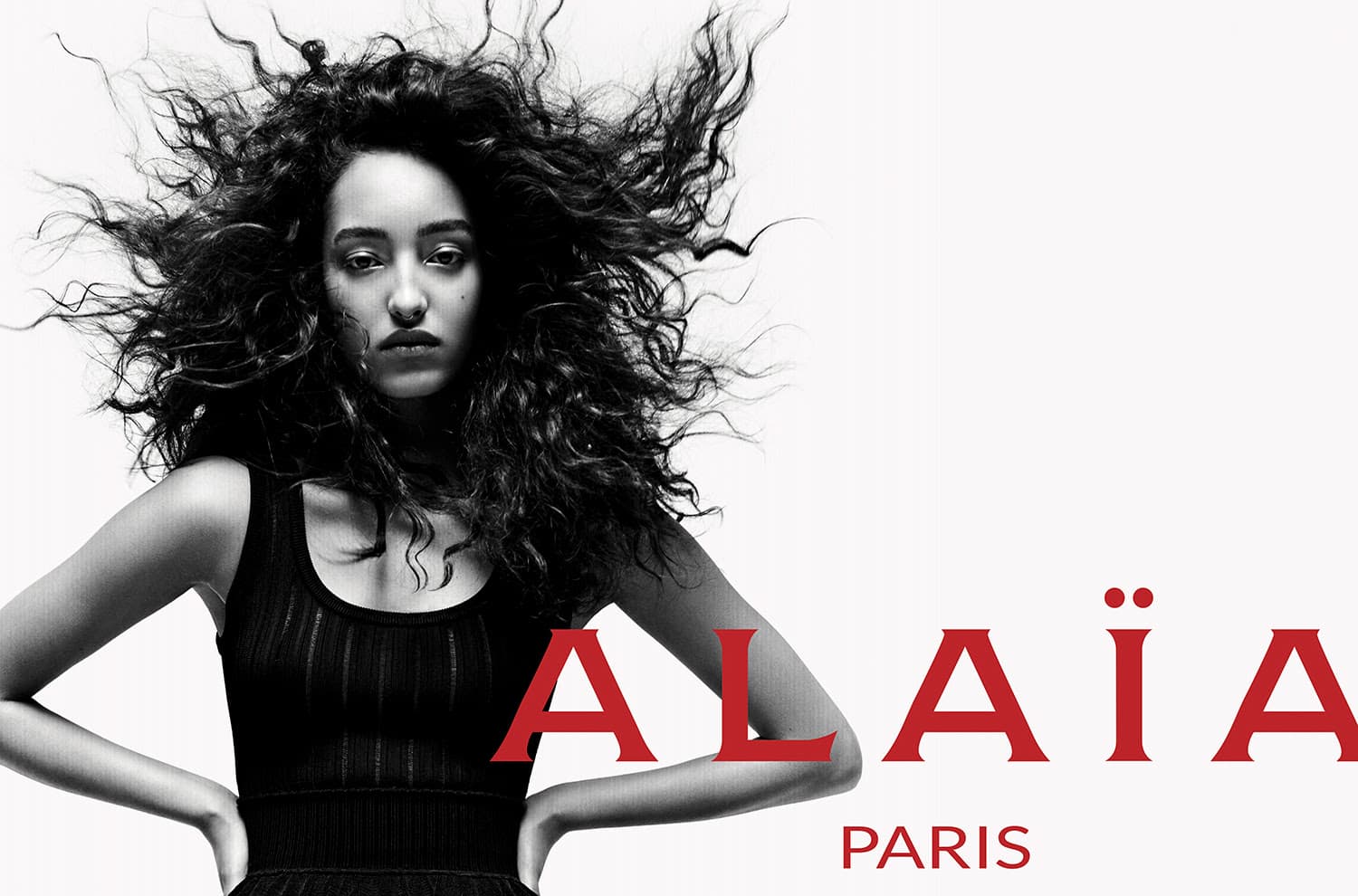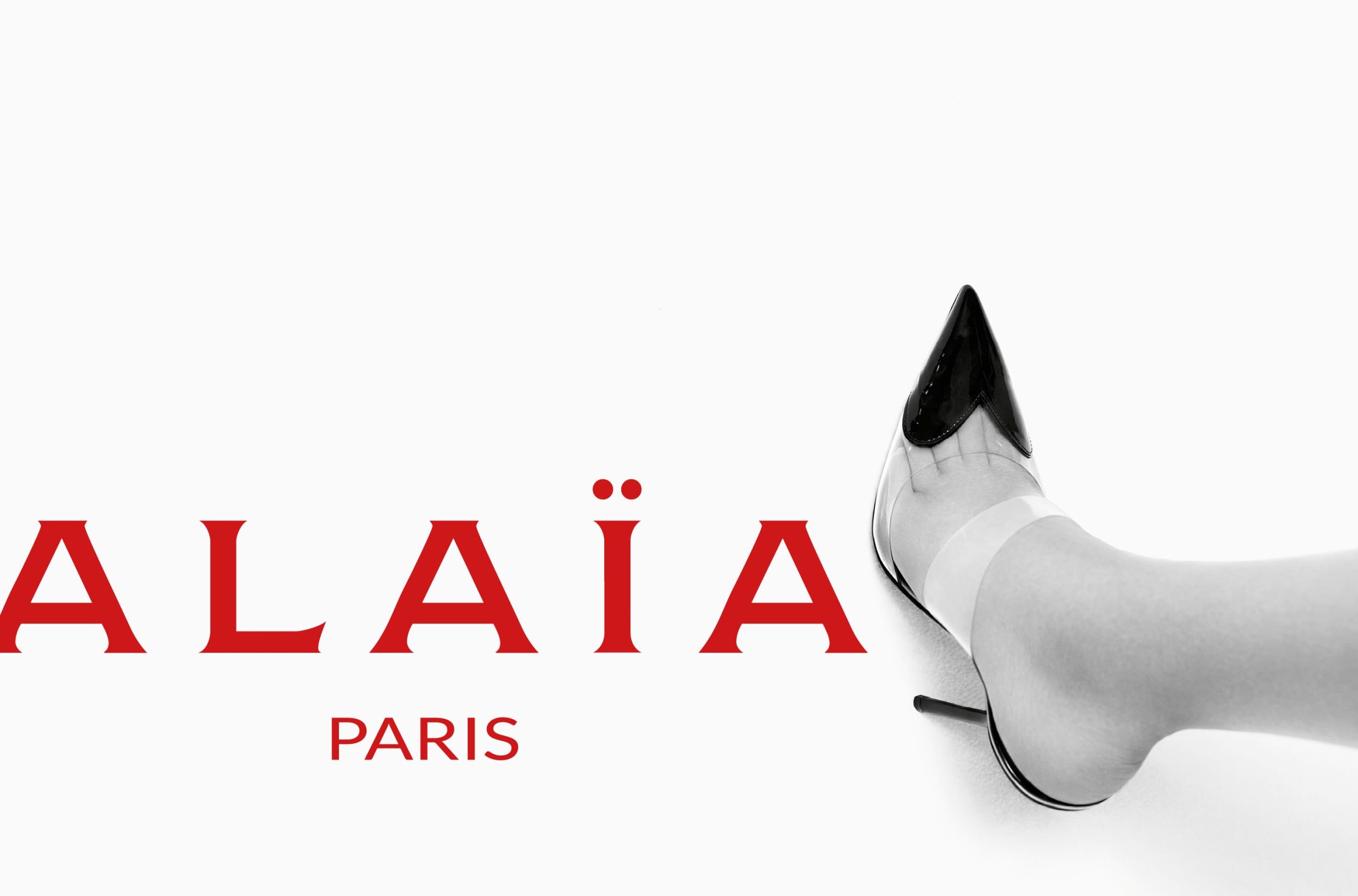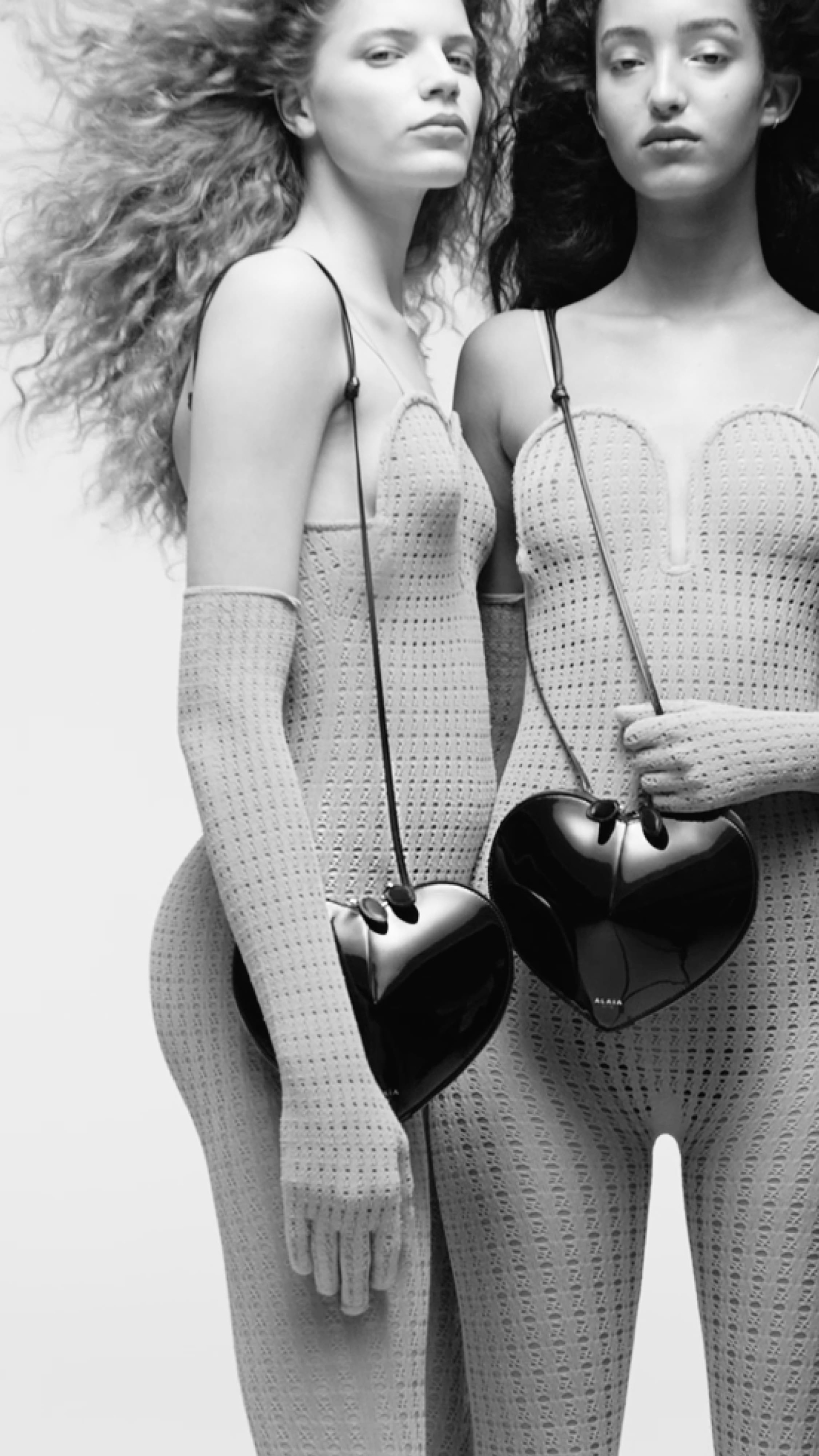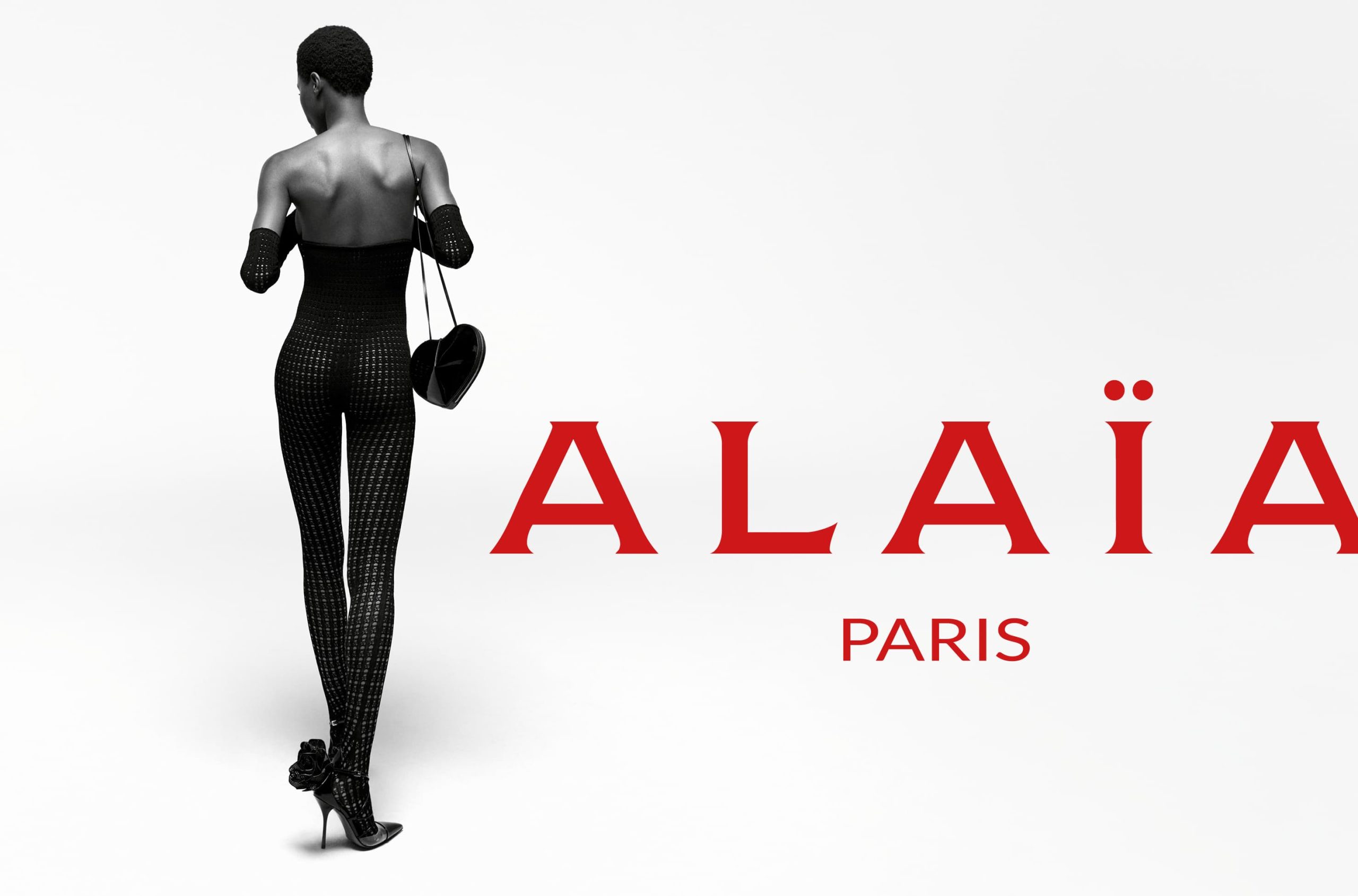 Alaïa Creative Director | Pieter Mulier
Creative Director | Pieter Mulier
Photographer | Willy Vanderperre
Models | Mirthe Dijk, Mona Tougaard, Victoria Fawole
Stylist | Olivier Rizzo
Hair | Duffy
Makeup | Karin Westerlund
Casting Director | Ashley Brokaw
---