---
The Designer Announces New Strategic Timing Changes In Response To Covid
In response to the global pandemic, Alejandra Alonso Rojas and her retail partners decided that the Fall 2020 collection (presented at NYFW in February 2020) will pivot to become the Spring 2021 collection, available in-store beginning February 2021.
Sustainability remains a core pillar within Rojas' strategy. By reducing the collection's output to two main seasons a year – Spring/Summer and Fall/Winter – the brand can dedicate more time to the creative process and set higher quality standards while reducing waste during the developmental and production stages.
"We want to offer consistency, both on prices and with the introduction of signature pieces that will be available every season. Our website will be the only space where our loyal customers can experience special archive sales events and VIP incentives. Why liquidate our creations? We are a designer brand with designer quality, and our clothes are meant to last. I believe this will allow us to grow our business in parallel through our direct to consumer channels while keeping our existing retail relationships strong".

– Alejandra Alonso Rojas
The brand recognizes that this is a time to slow down. As the world changes, it is essential to listen and understand the environmental, consumer, and safety needs to build a stronger company. During this time, Rojas has listened to the feedback from her clients, who continue to crave her hand knits, sustainably dyed fabrics, and tailoring. Rojas and her retail partners have decided to remove any future markdown initiatives to focus on full-price collection selling to maintain the label's quality designs.
As a result, the new collection schedule will be released in the following cadence: Fall/Winter collections to be presented to buyers in December and to press and public in February, with in-store deliveries in May and July. Spring/Summer collections to be presented to buyers in June to press and public in September, with in-store deliveries in November and February.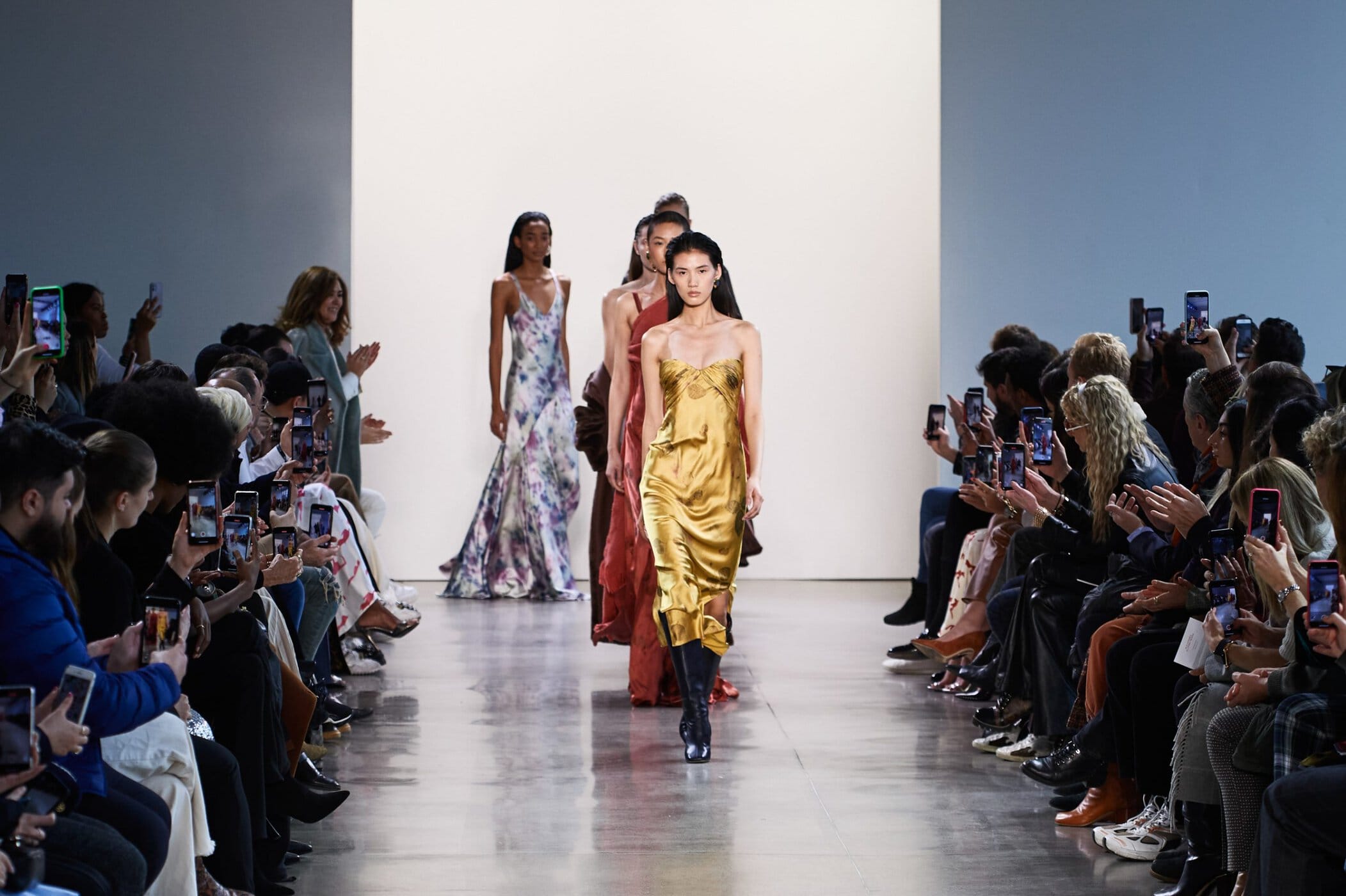 ---