Review of Amiri 'California Denim' 2023 Ad Campaign
Amiri dreams up a timeless tale of blue jeans with its new "California Denim" campaign.
Set on the California Coast, the campaign imagery interprets Amiri's denim garments as timeless symbols of American youth. There are no extraneous iconographic signifiers to locate us in a specific time or subculture – just sun, sand, waves, and denim, creating a dreamscape that is unbound by constraints of time. The aesthetic evokes the chameleonic role jeans have played in various eras of American style without pointing to any specific one, instead celebrating denim's universality and enduring character.
Though Amiri shows in Paris and draws plenty of inspiration from the city's legacy of sophisticated style, its heart has always belonged to Los Angeles, where the brand's eponymous founder was born and where it all began. It's a meaningful move to make its denim in California as well, and the campaign does great work to show off both that endless summer attitude and the American craftsmanship woven into each pair of jeans.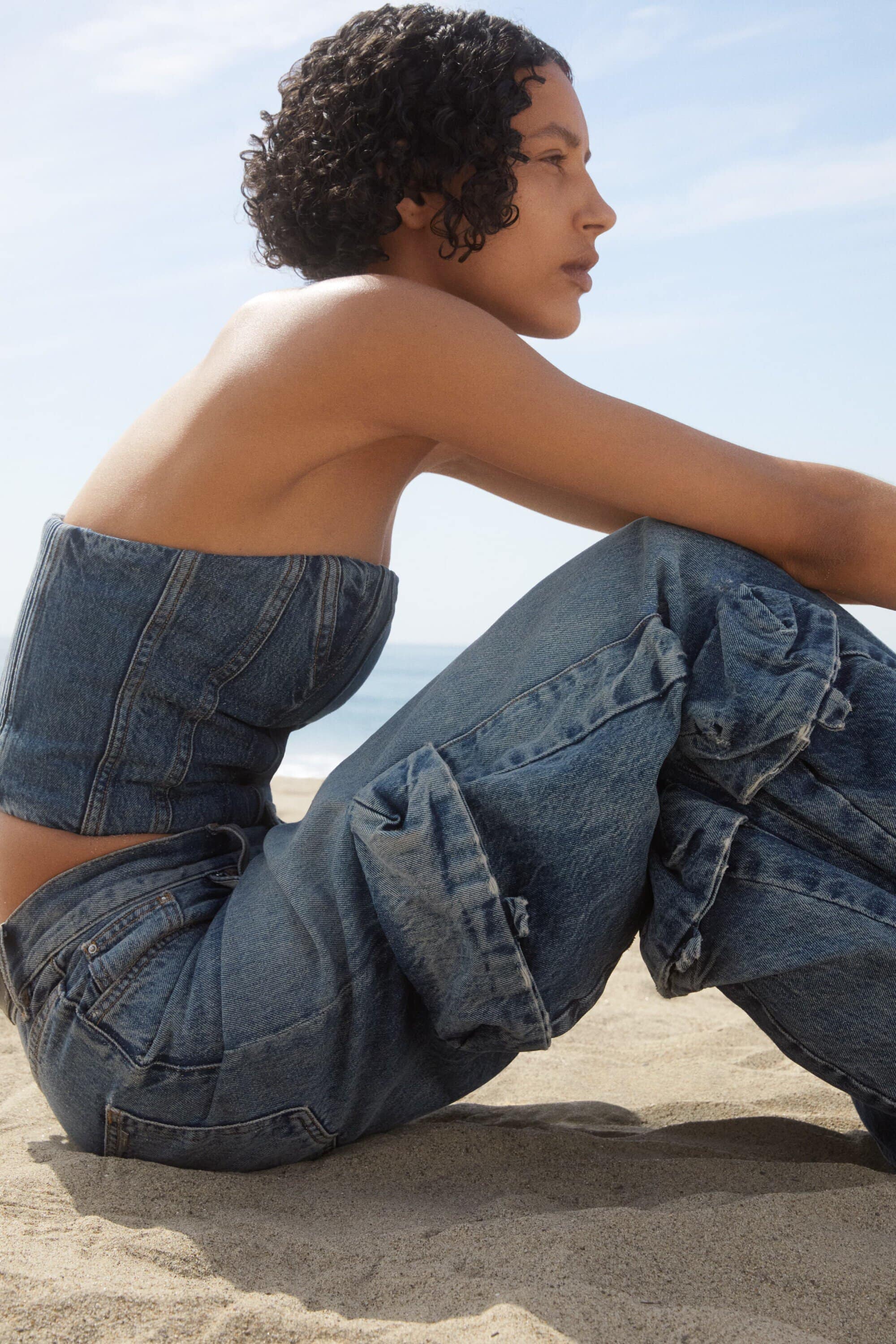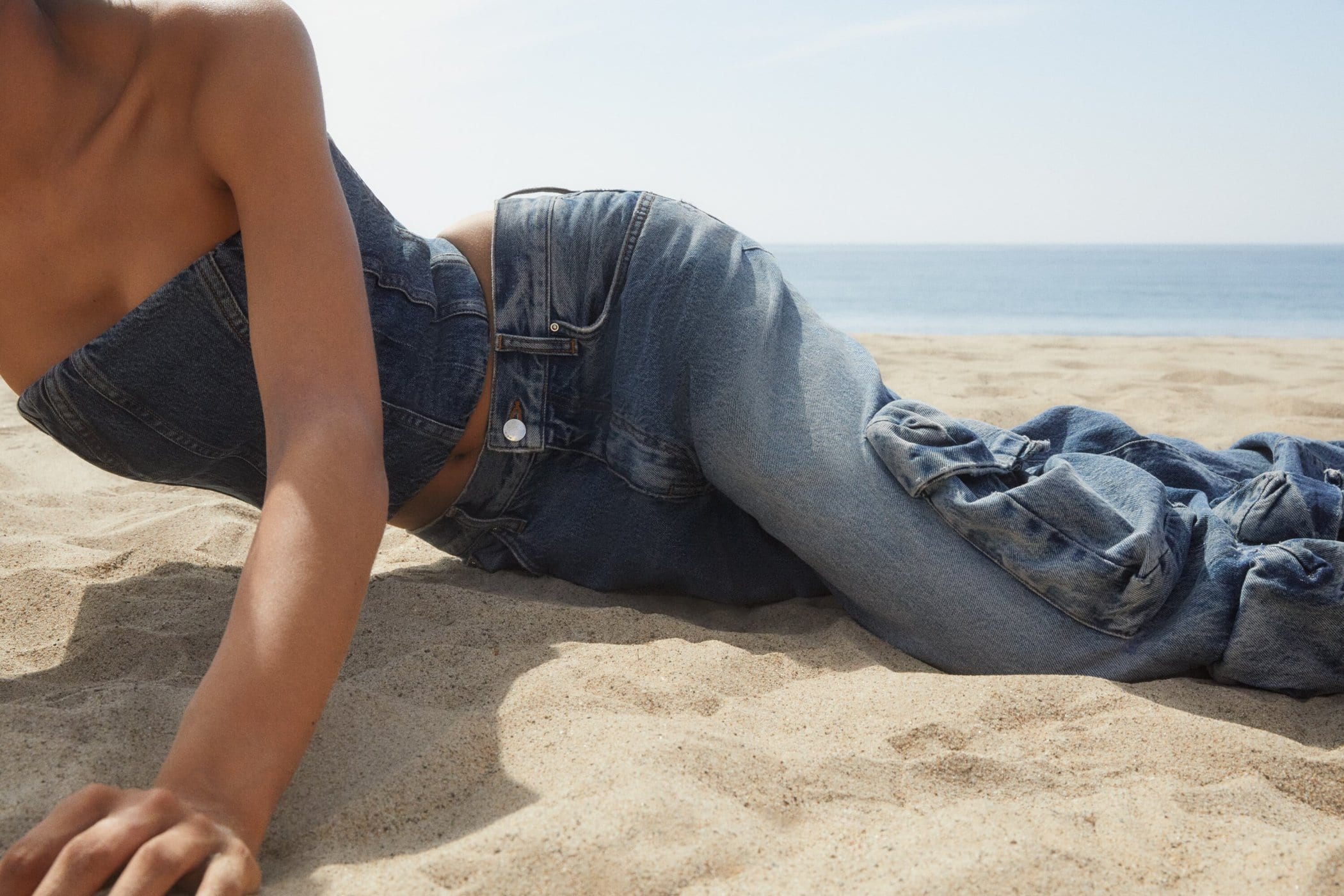 Amiri Creative Director | Mike Amiri
---