Amiri Aids Undiscovered Fashion Creatives With The Launch Of The Amiri Prize
Amiri calls all passionate creatives with the launch of 'The Amiri Prize', a newly launched annual fashion award for undiscovered American talent who convey a strong sense of personality, individualism, and purpose through design.
Amiri will award one fashion talent the first prize of $100,000 and a year-long mentorship with Founder and Creative Director Mike Amiri. The voting panel will consist of various creatives; Mike Amiri, Salehe Bembury, Chris Gibbs, Glenn Martens, Nikki Ogunnaike, Renzo Rosso, & Karla Welch.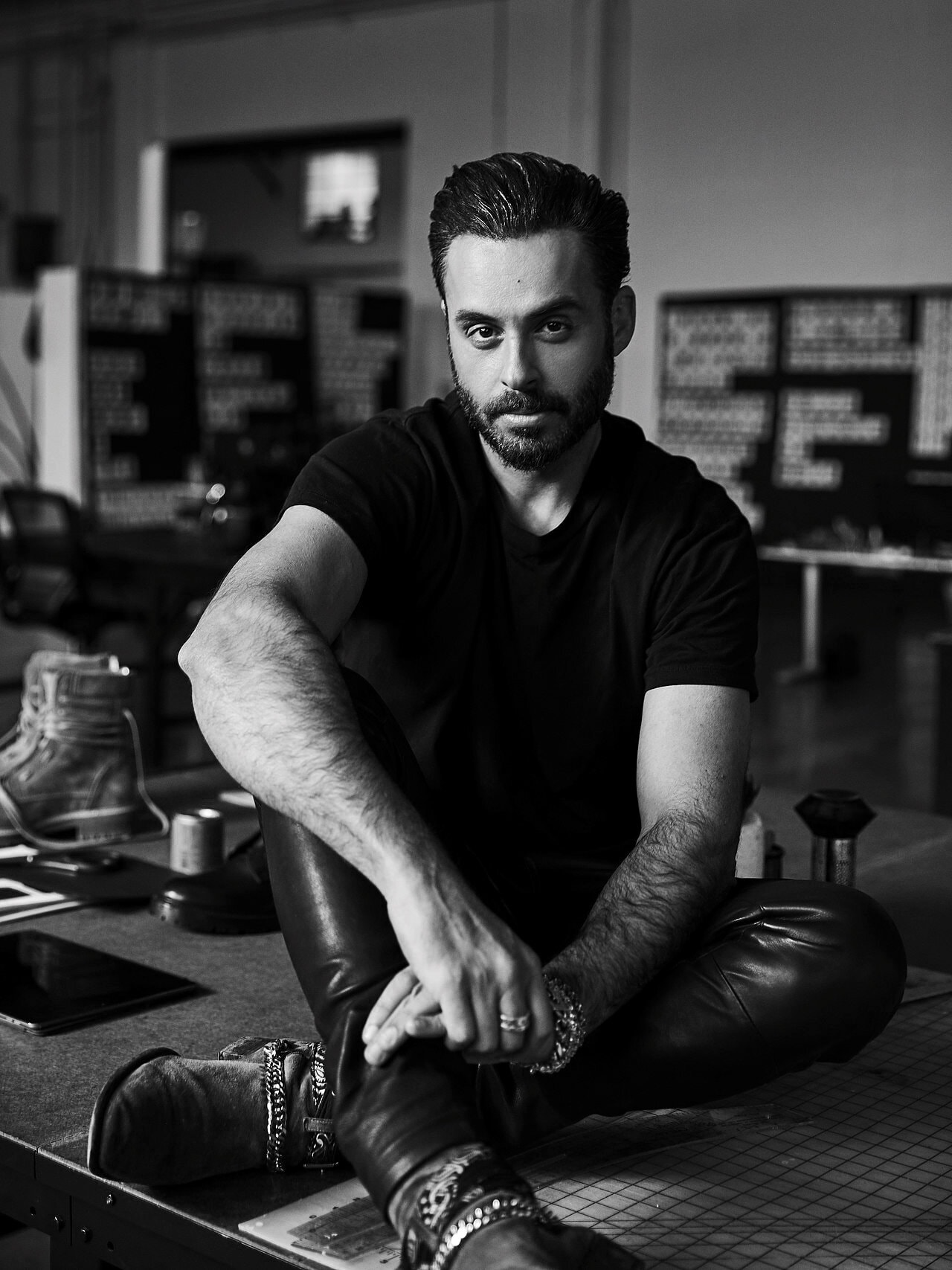 As an independent designer, I have had the privilege to forge an unconventional path and find success outside of the current establishment. With this success must also come the acknowledgment that there is a clear discrepancy of opportunity within the traditional fashion system. The Amiri Prize is tailored to young designers who are often overlooked and to help provide opportunity, knowledge, and resources to create a foundation for success.

– Mike Amiri, Founder and Creative Director of Amiri
The past year has seen Mike Amiri reflect on Amiri's core beliefs and identity – where he came from and the incredible experience that followed. With this endeavor, Mike hopes to nurture fashion creatives and entrepreneurs who have not necessarily found their way via the conventional route, who perhaps don't have the means for education or the privilege of connections. He hopes that the Amiri Prize will establish a support system outside of the current establishment.
The Amiri Prize is open to American residents only – a nod to Amiri's roots and aid the local industry – whose ready-to-wear business is one year, but no older than three years old. The application is available on www.amiri.com/amiriprize. Applications open on March 17th and close on April 18th. Finalists will be selected by April 2021, and the winner announced in May 2021.
---