Review of Ann Demeulemeester Fall 2022 Social Media Campaign with Photographer Alan Schaller and models Sam Bos and Chiara Vanderstraeten
"If you look at black and white pictures all you need to understand is right there: a silhouette, a contrast, a mood. It's the essence." – Ann Demeulemeester
The beginning of a poetic journey into the new "Beauty In Mind" campaign for Ann Demeulemeester Fall 2022 Campaign was shot by Alan Schaller in the city of Antwerp, birthplace of the brand. A distinctive monochrome eye catches the spirit of the new icons of the Maison in special angles of the flemish city.
The Artistic collaboration between the fashion house and the street photographer arose spontaneously in virtue of shared aesthetic. Alan Schaller's poetic style, with peaks of drama, but spontaneous and simple is deeply in line with the graceful, sophisticated but intense and honest one of Ann Demeulemeester.
Geometry, high contrasts and equilibrium are a shared language. The campaign is poetic and meaningful. Perhaps because they are done in black and white, the collection images reflect a mood from the past that are firmly grounded in the future.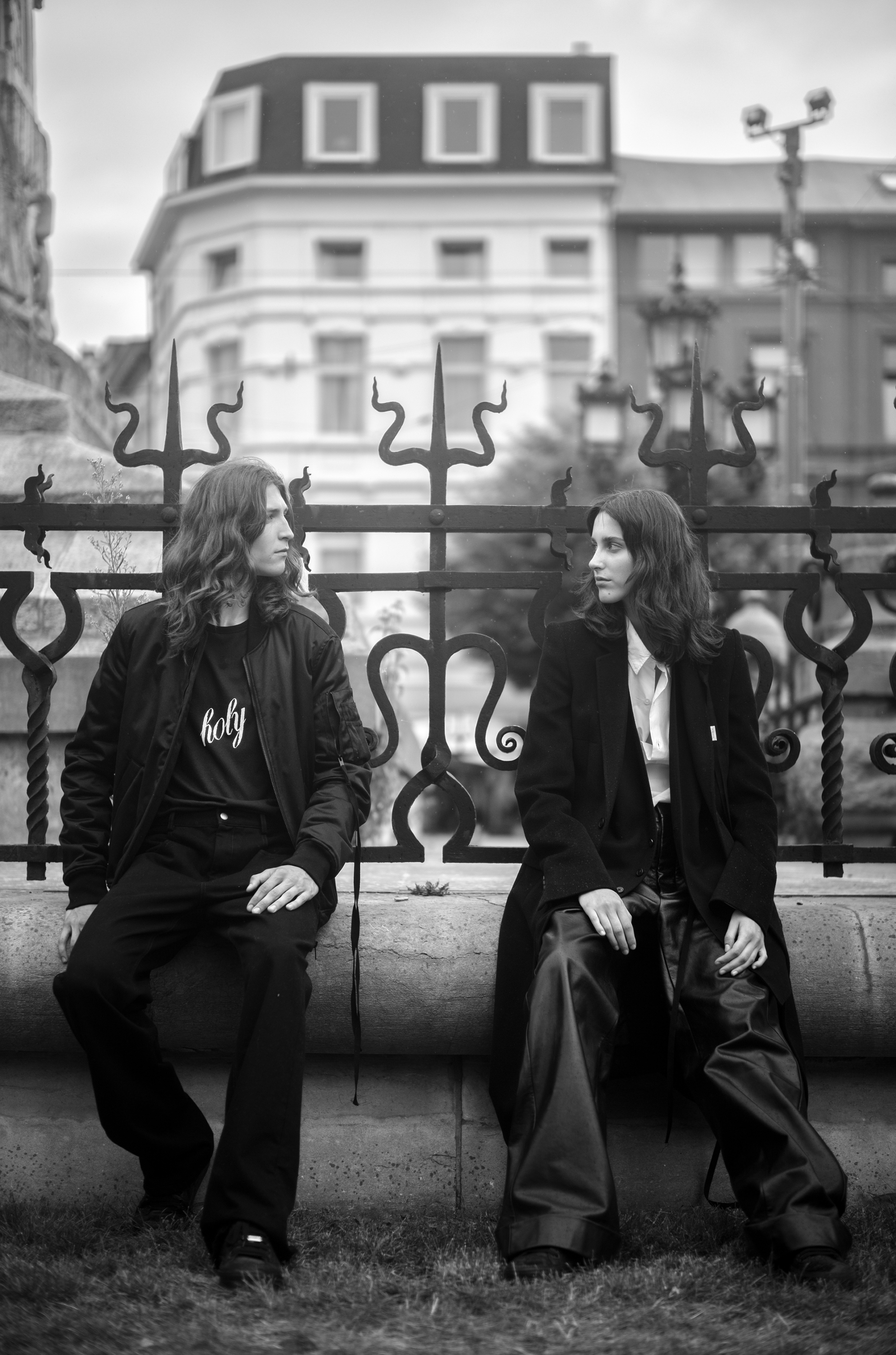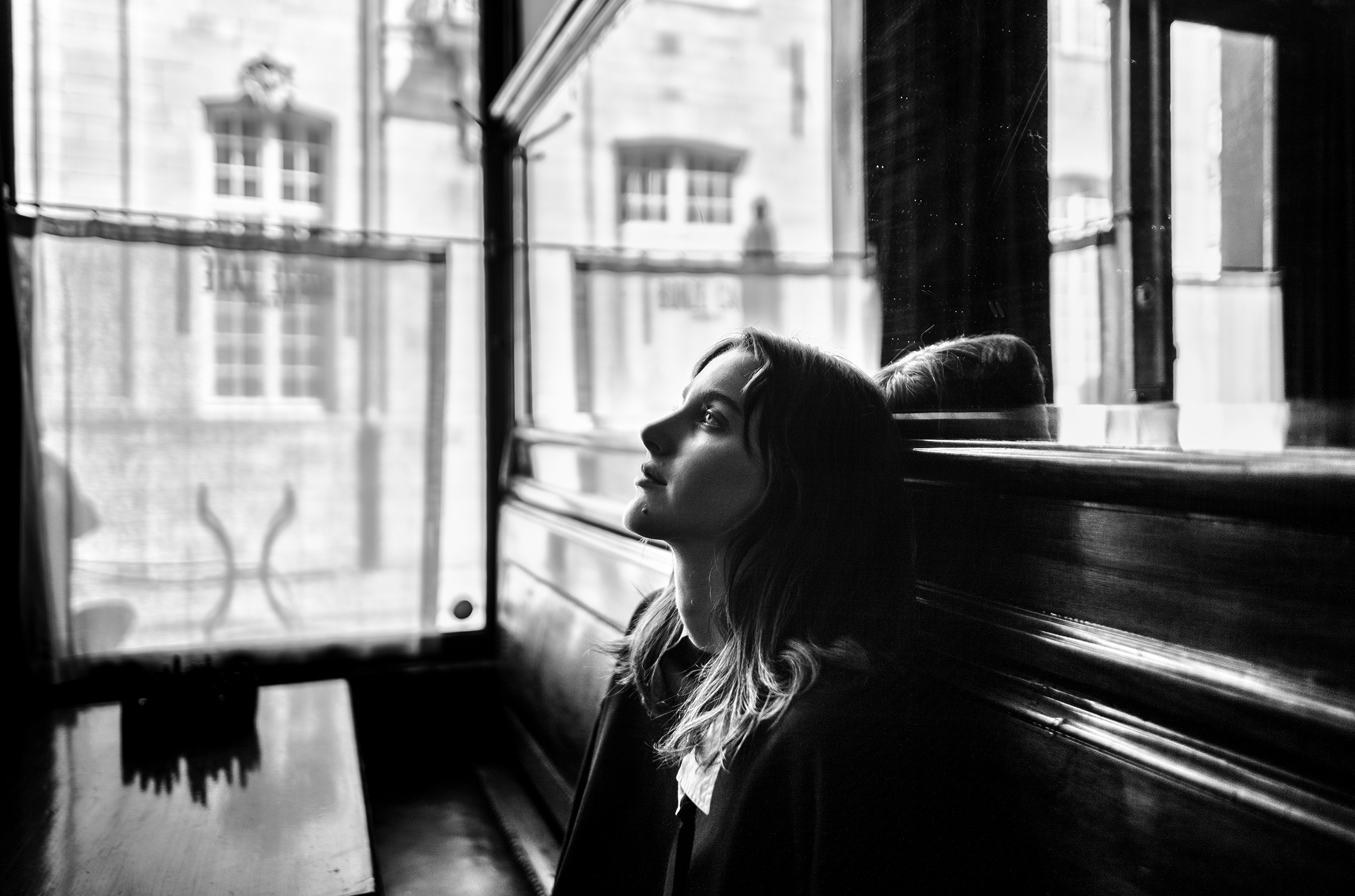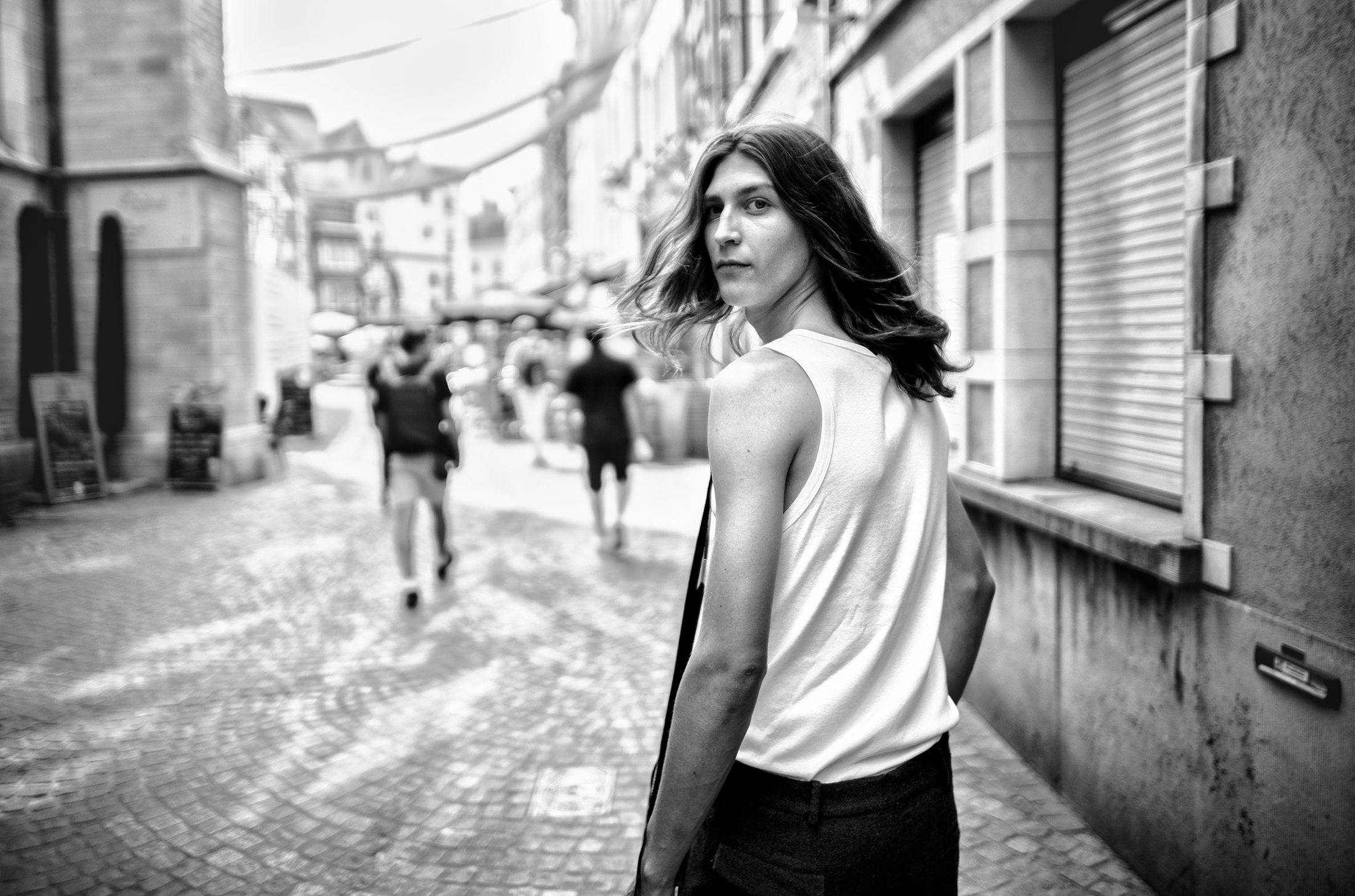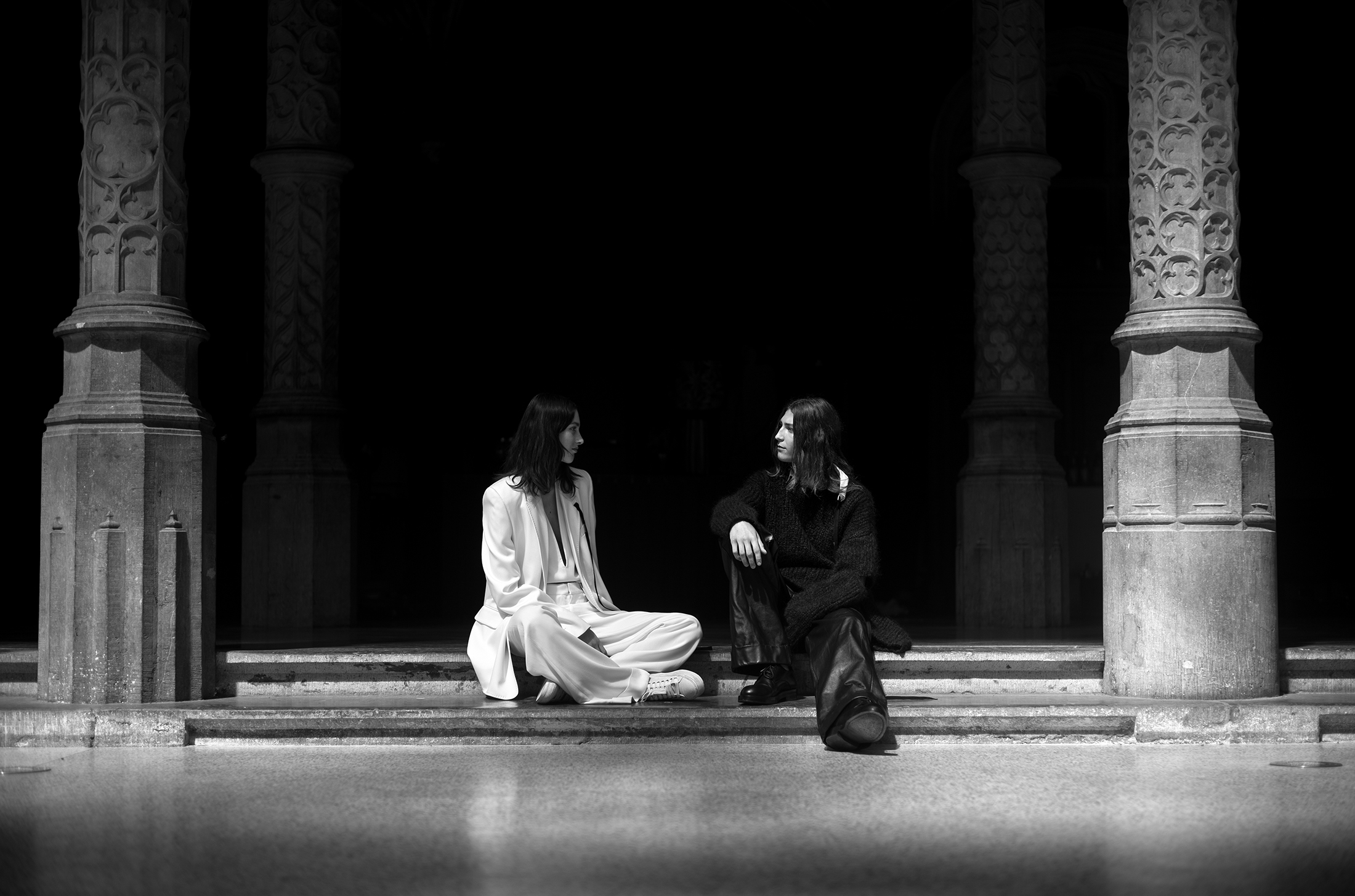 Photographer | Alan Schaller
Models | Sam Bos, Chiara Vanderstraeten
Stylist | Luca Grillo
Hair & Makeup | Ezio Diaferia
Location | Antwerp

---