Antonio Marras and the Calzedonia Group have signed an agreement for the Verona-based group to invest in the capital of Antonio Marras Srl.
The agreement is for the Calzedonia Group to make its retail and production experience, along with its financial strength, available to develop the potential of the famous Sardinian stylist.
Antonio Marras will continue to work on the creation and development of unique clothing items, accessories and furnishing complements, amongst others, inspired by his art.
This agreement represents our group's entrance into a highly exclusive, creative world that is new for us and should therefore be approached with great prudence and respect. We are, however, firmly convinced that the art and intuition of Antonio Marras, supported by our organisation, can yield excellent results"

– Sandro Veronesi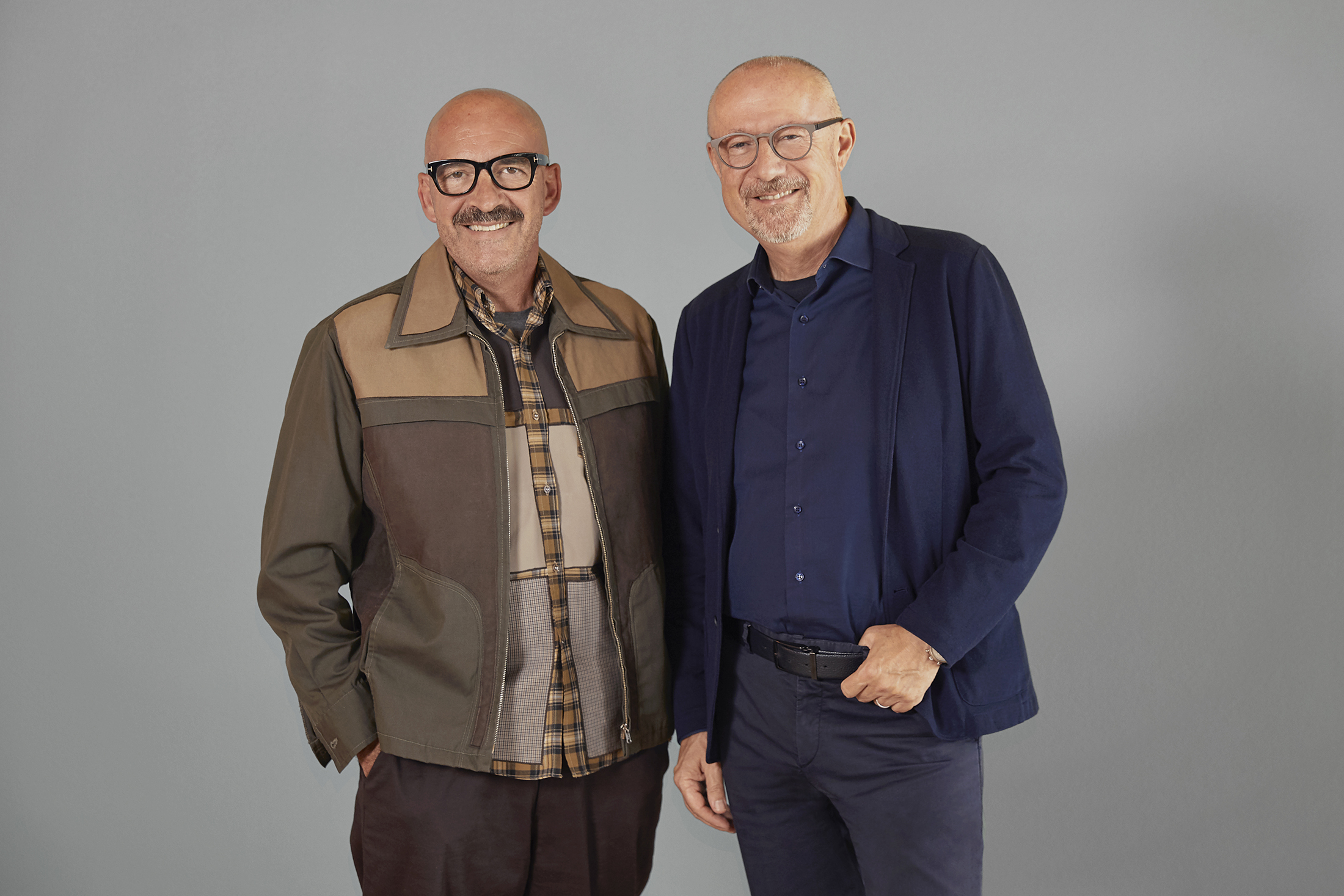 I am extremely happy about this agreement with Sandro Veronesi. Finally, I will be able to devote all my time to the creative side of business, relying on the great professionals who will be working alongside me in this new adventure".

– Antonio Marras
The agreement sees the Calzedonia Group take over eighty percent of Antonio Marras Srl and make investments able to ensure the brand's complete re-launch.
---