Review of Bally 'Curling' Capsule 2022 Ad Campaign by Creative Director Rhuigi Villaseñor and Photographer Marie Schuller
Following the presentation from Milan in September of his debut Spring 2023 collection for Bally, new creative director Rhuigi Villaseñor unveils Curling, his first capsule for the house. The capsule collection is celebrated in a campaign by photographer Marie Schuller.
As its title suggests, the capsule takes as its focal point the Bally Curling Boot, which has become a house staple since it was first designed for the Swiss Olympic women's curling team for the 1956 winter games in Cortina d'Ampezzo. Expanding from here further into ready-to-wear and accessories, this après-ski style and its spirit of Swiss alpine tradition meets with an unexpected clash of cowboy and varsity codes. The Los Angeles-raised Villaseñor (who is also the founder and creative director of Rhude) harnesses the emblematic dress codes of the American West and applies them to the tenets of winter sports, creating a new transatlantic dialogue of decoration and materiality.
Captured against the backdrop of the Swiss Alps near Bally's home, Schuller's photographs further this spirit of cross-cultural style exchange. While there aren't any horses around, Villaseñor's Swiss cowboys ride curling brooms or classic cars. Shot over the course of a day, the images evince a gorgeous sensitivity to light as they progress from afternoon, through dusk, to night.
The Curling boot feels like a truly unique house staple, a rare moment of intersection between fashion and a niche, beloved sporting culture. Villaseñor is wise to take this piece as the focal point for his debut Bally release, but the combining of this point of reference with cowboy and gaucho style feels unexpected and uniquely personal. The campaign does a great job in capturing the cross-cultural spirit of this exciting new perspective.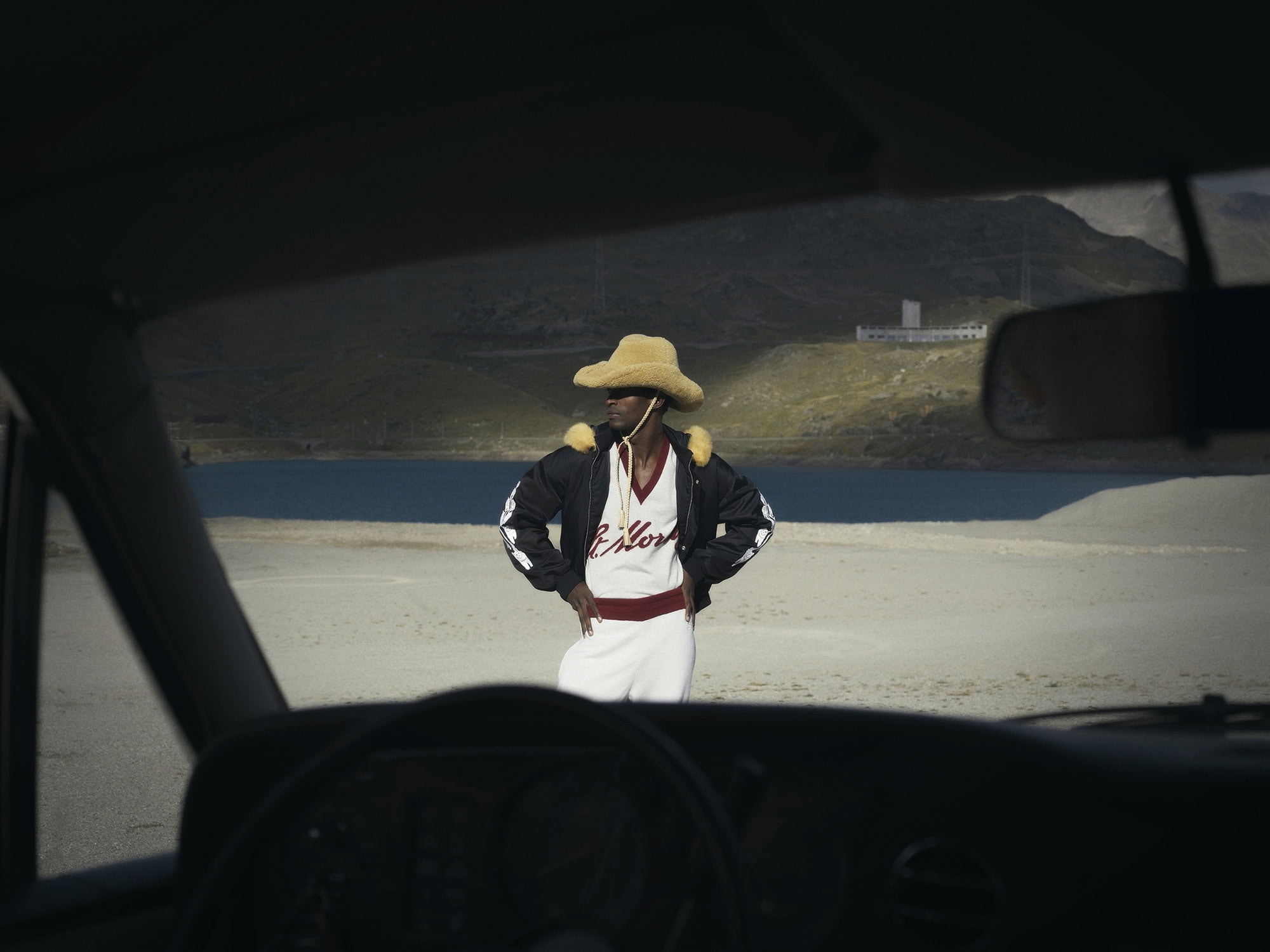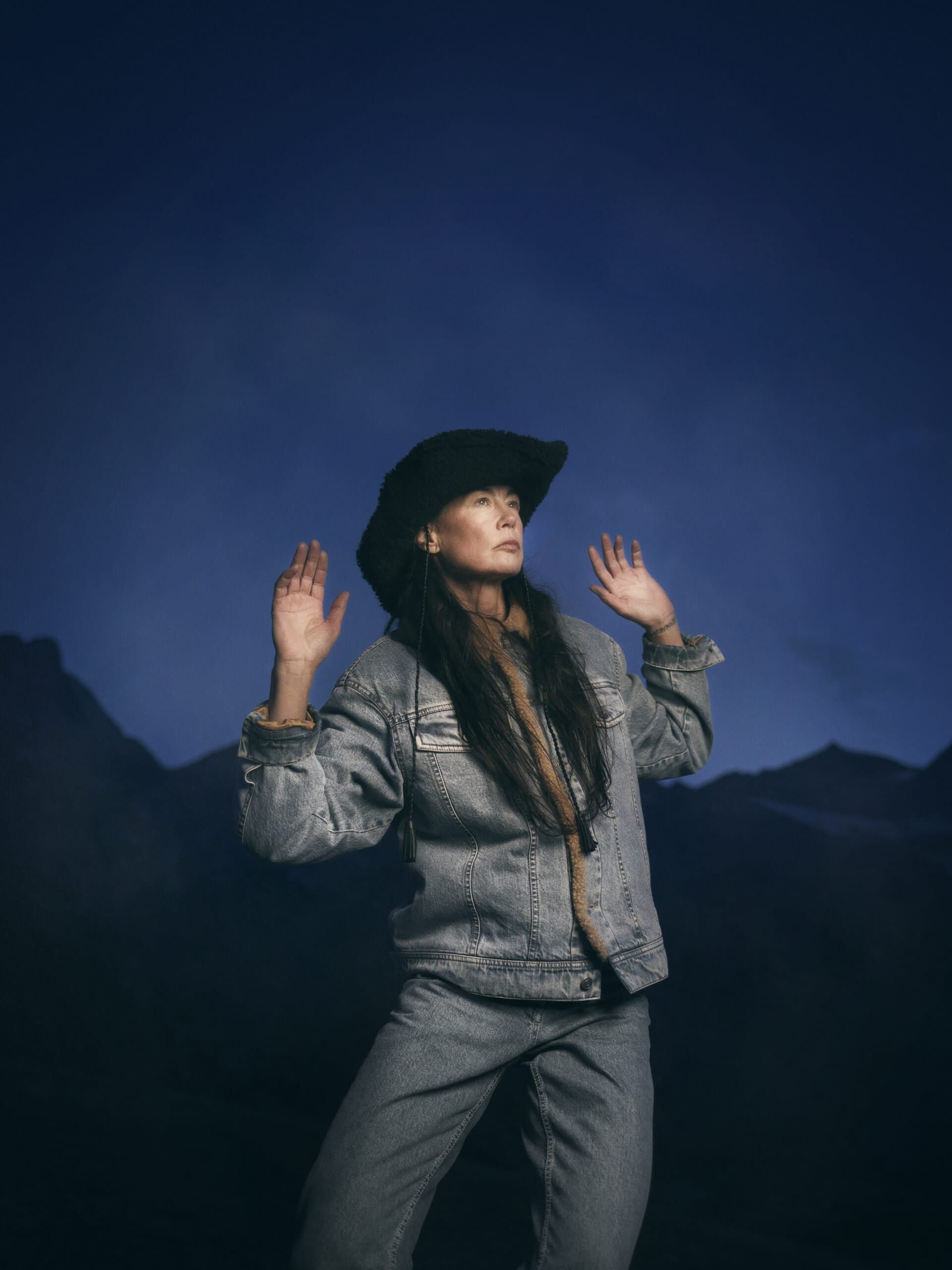 Bally Creative Director | Rhuigi Villaseñor
Photographer | Marie Schuller
Stylist | Imruh Asha

---