Review of Bally Spring 2023 Ad Campaign by Creative Director of Bally Rhuigi Villaseñor with Photographer Harley Weir with models Vivienne Rohner, Kayako Higuchi, Nyakong Chan, Hong Seong Jun, Yeray Allgayer, Feranmi Ajetomobi
Bally offers up distinct perspectives on the great outdoors with its new campaign in celebration of its Spring 2023 collection, the first full collection from newly appointed creative director Rhuigi Villaseñor. The campaign features art direction by Lina Kutsovskaya, photography by Harley Weir, and videography by Joshua Gordon.
With their slick finish and saturated tones, Weir's photographic portraits have an almost futuristic energy, a sense that is balanced out by the interplay of visibly luxurious materials and the rugged coastline that forms their backdrop as the positions of the models create sculptural compositions.
Meanwhile, the accompanying short film takes the same location, characters, and looks in a very different direction. Gordon makes use of vintage film grain and an ambient, atmospheric soundtrack to fill his intimate shots with a feeling of nostalgia and bygone longing.
While the two parts of the campaign might not come together into one cohesive whole, they both offer strong perspectives on Rhuigi Villaseñor's new vision for the historic house.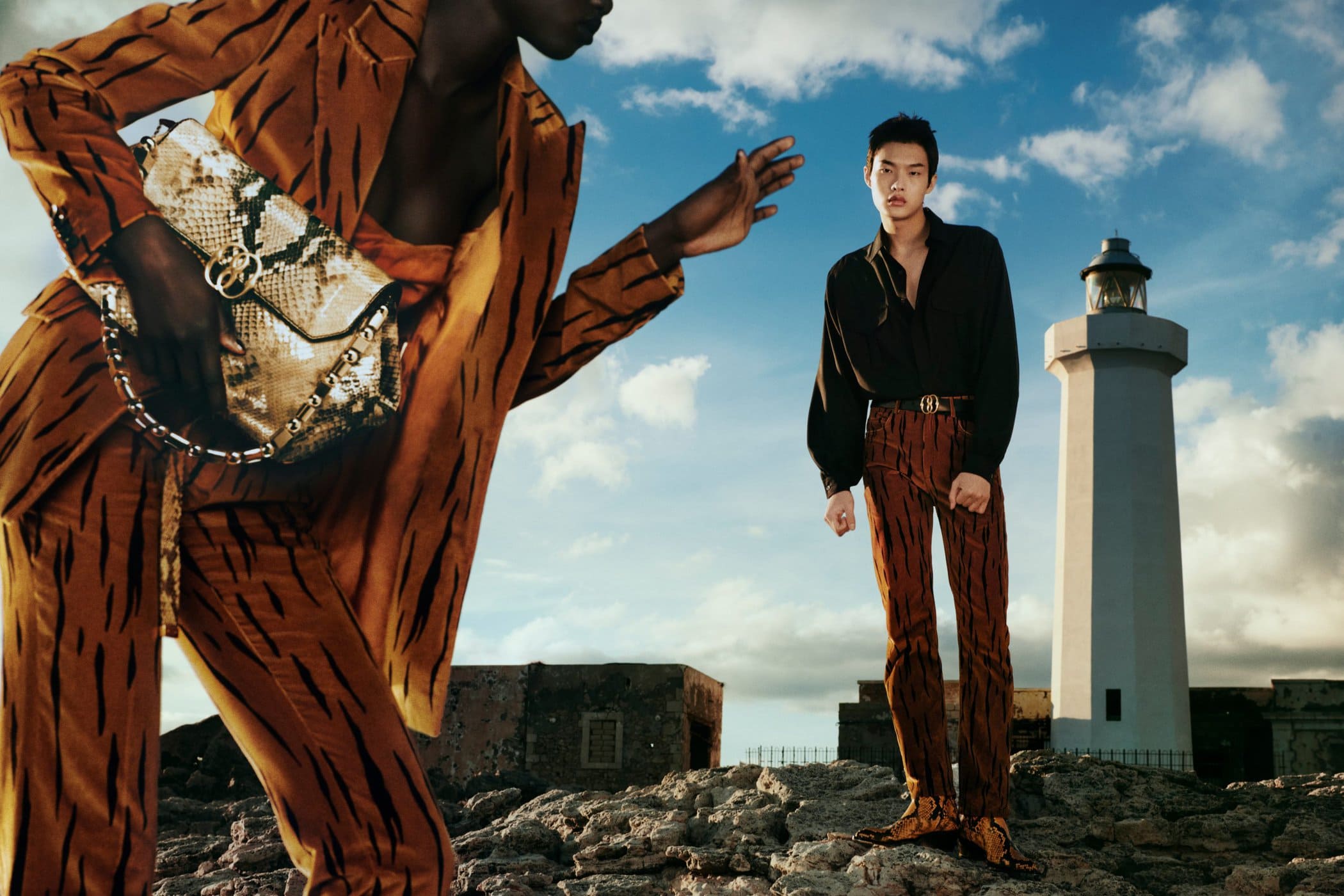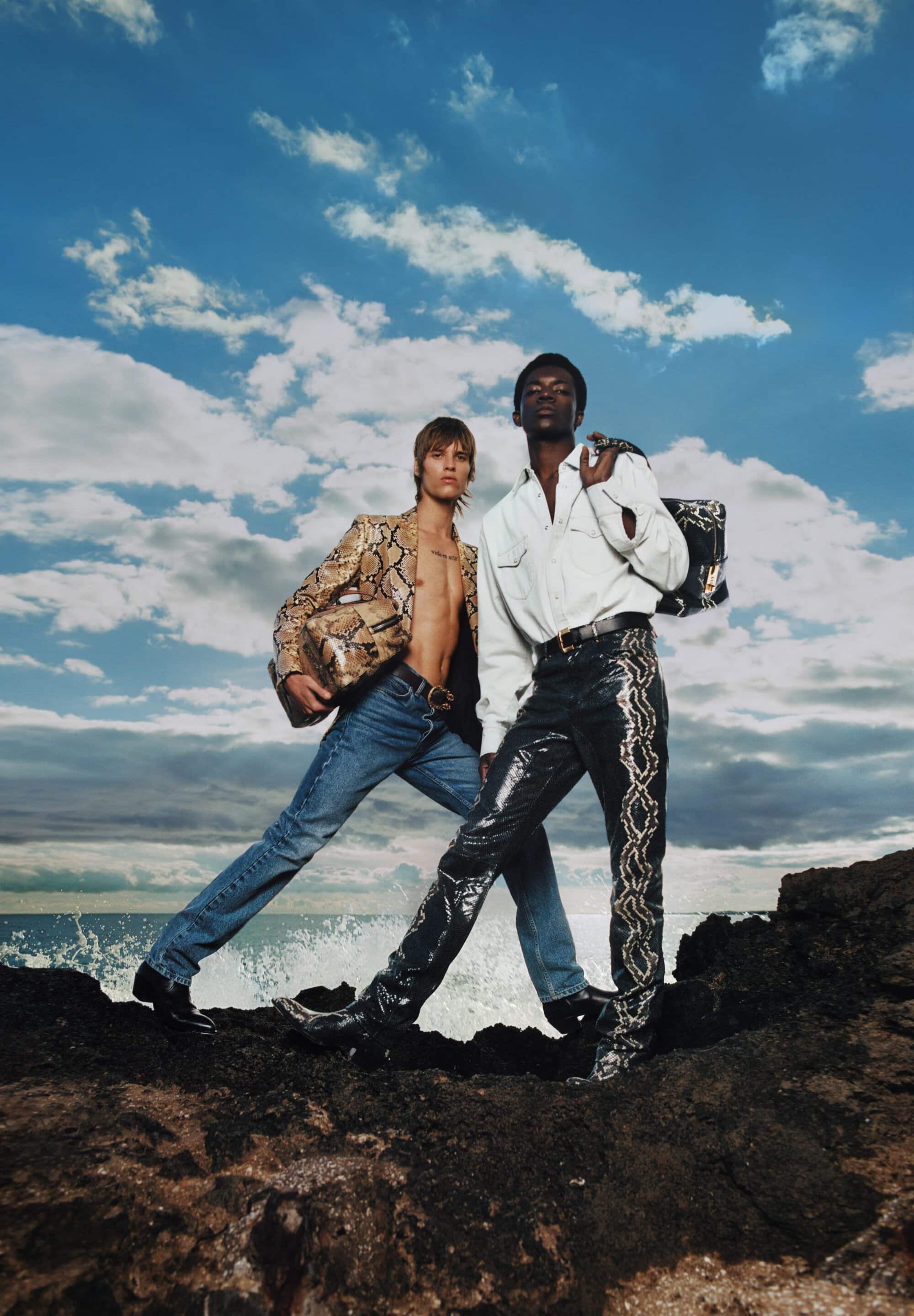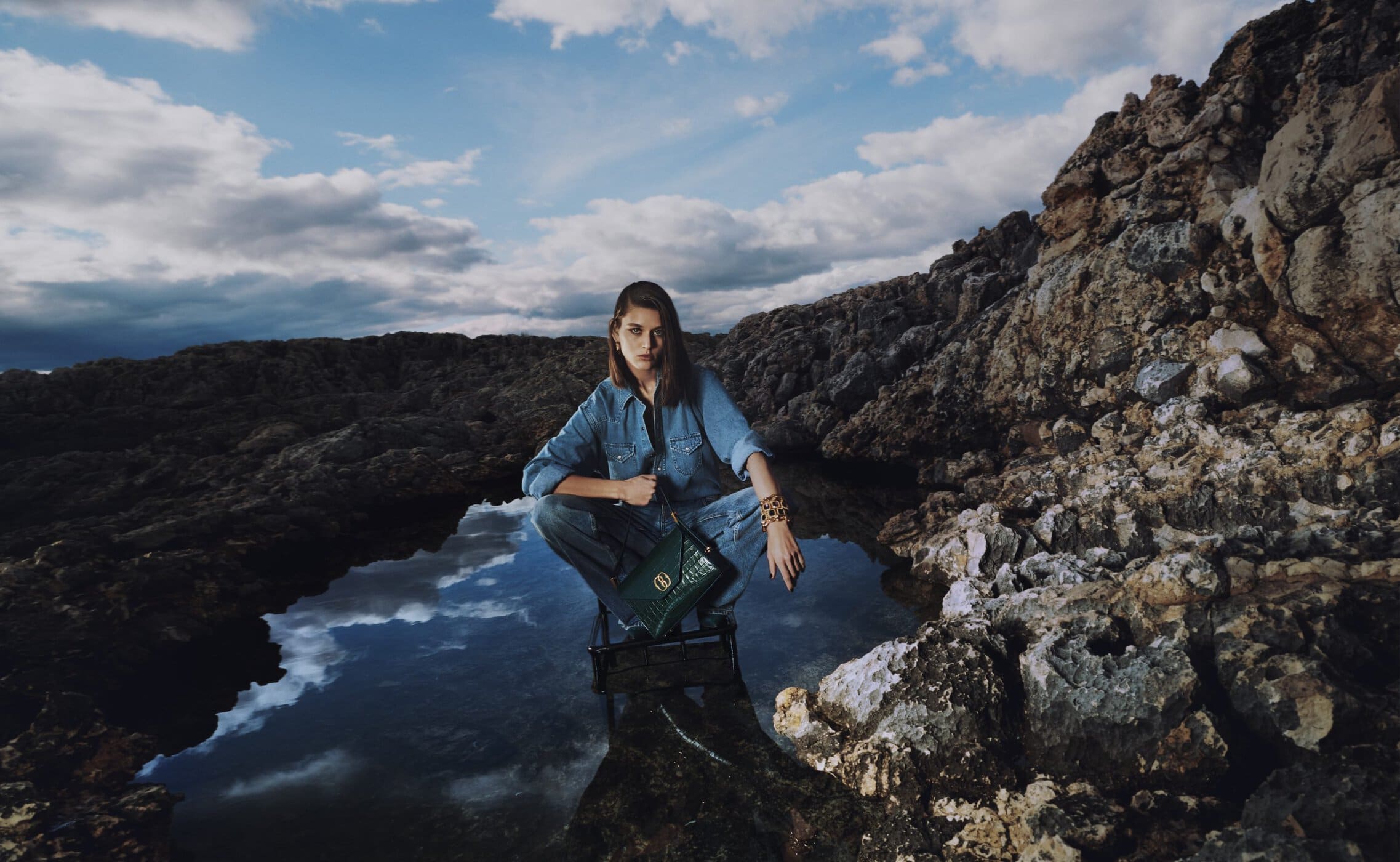 Bally Creative Director | Rhuigi Villaseñor
Art Director | Lina Kutsovskaya
Photographer | Harley Weir
Videographer | Joshua Gordon
Models | Vivienne Rohner, Kayako Higuchi, Nyakong Chan, Hong Seong Jun, Yeray Allgayer, Feranmi Ajetomobi
Stylist |  Emmanuelle Alt

---