Neiman Marcus, in partnership with Balmain, is pleased to bring Summer Set, an immersive activation with an exclusive 1920s-inspired sportswear collection to its customers. The collection is available in 14 stores and online and includes 24 expertly curated pieces across women's and men's ready-to-wear, handbags and women's shoes.
The Luxury of a Relationship is our brand strategy. The relationships we have with our brand partners result in the creation of these unique activations that make life extraordinary for our customers. We saw tremendous success with the Balmain x Barbie collection last year and are excited to celebrate this new expression of their brand.

– Lana Todorovich, Chief Merchandising Officer, Neiman Marcus
Grounded in bright white and light pink tones, Summer Set includes everything customers need to look their best from the tennis court to the boardroom. Evoking the spirit of idyllic days playing racquet sports, the collection supports the luxury retailer's strategy to Revolutionize Luxury Experiences by investing in its top luxury brands to offer newness and exclusivity to customers.
Ever since Pierre Balmain's first visit to Dallas—way back in 1947—Neiman Marcus and the house of Balmain have enjoyed a very special relationship. That's why I was so happy to create this summer collection that combines our shared passions for French heritage and Parisian savoir-faire with modern spins on classic summer-sport silhouettes

– Olivier Rousteing, Creative Director, Balmain
The 2,000-square foot immersive activation at Neiman Marcus NorthPark in Dallas plays off the nostalgic sportswear theme, drawing in customers with a mini tennis court complete with a playable net and pink tennis balls. The merchandising is juxtaposed with the tennis court in an eye-catching boutique space that embodies the luxe spirit the French Maison is known for. As part of our retail-tainment strategy, Neiman's will host a customer activation on April 26th.
The retailer has the largest assortment of the French fashion house's collections worldwide with this next rendition further strengthening the partnership which dates back more than half a century. In 1955 Pierre Balmain, founder of the house, won the prestigious Neiman Marcus Award for Distinguished Service in the Field of Fashion.
This activation comes as a follow-up to the success of the company's Balmain x Barbie exclusive collection and installation last year. The collection created a buying frenzy among customers with many items selling out in the first few days. The iconic collaboration achieved more than 70% sell through across the board, with 100% in many categories. The customer and influencer events were so popular, the luxury retailer had to double the capacity of them.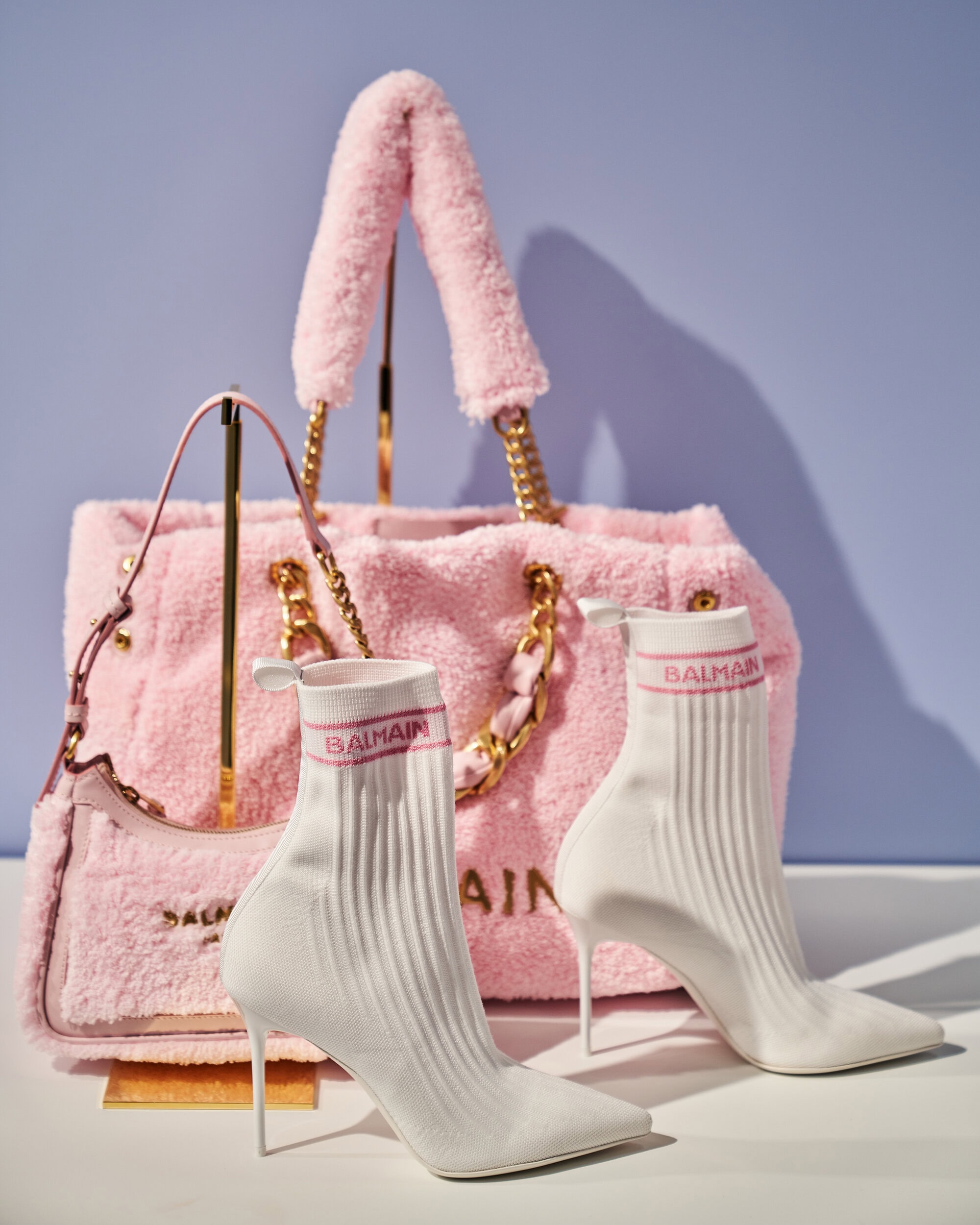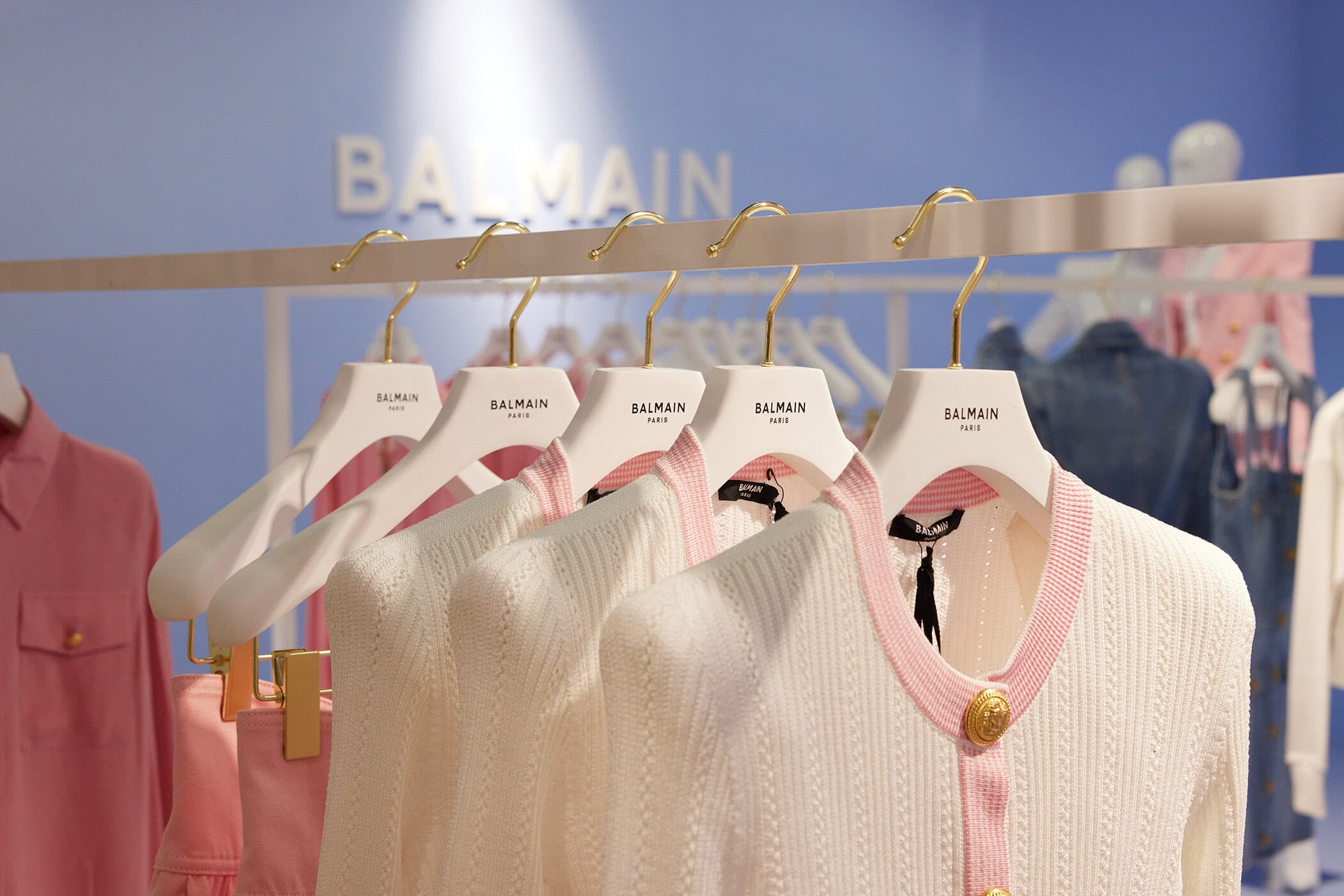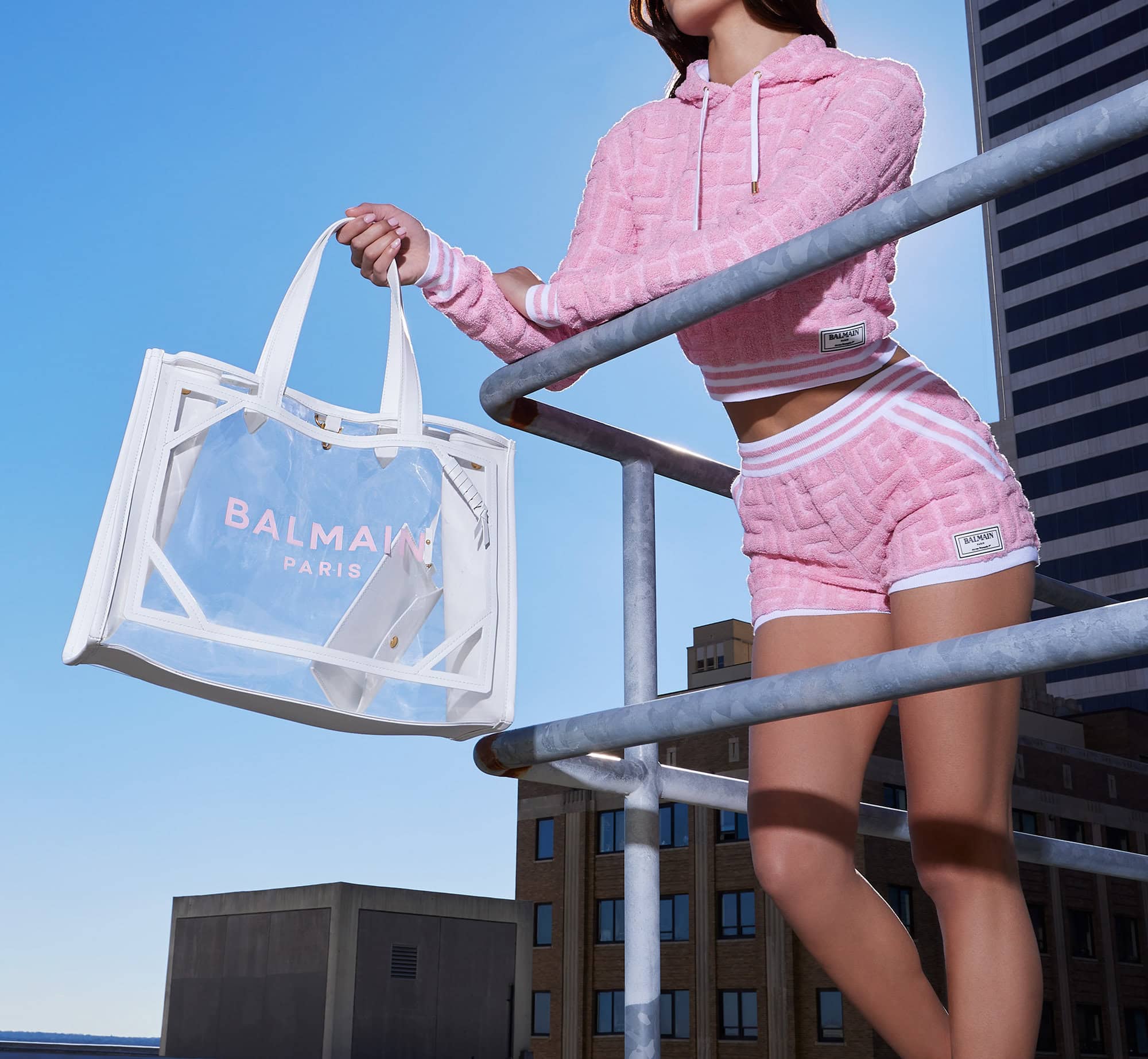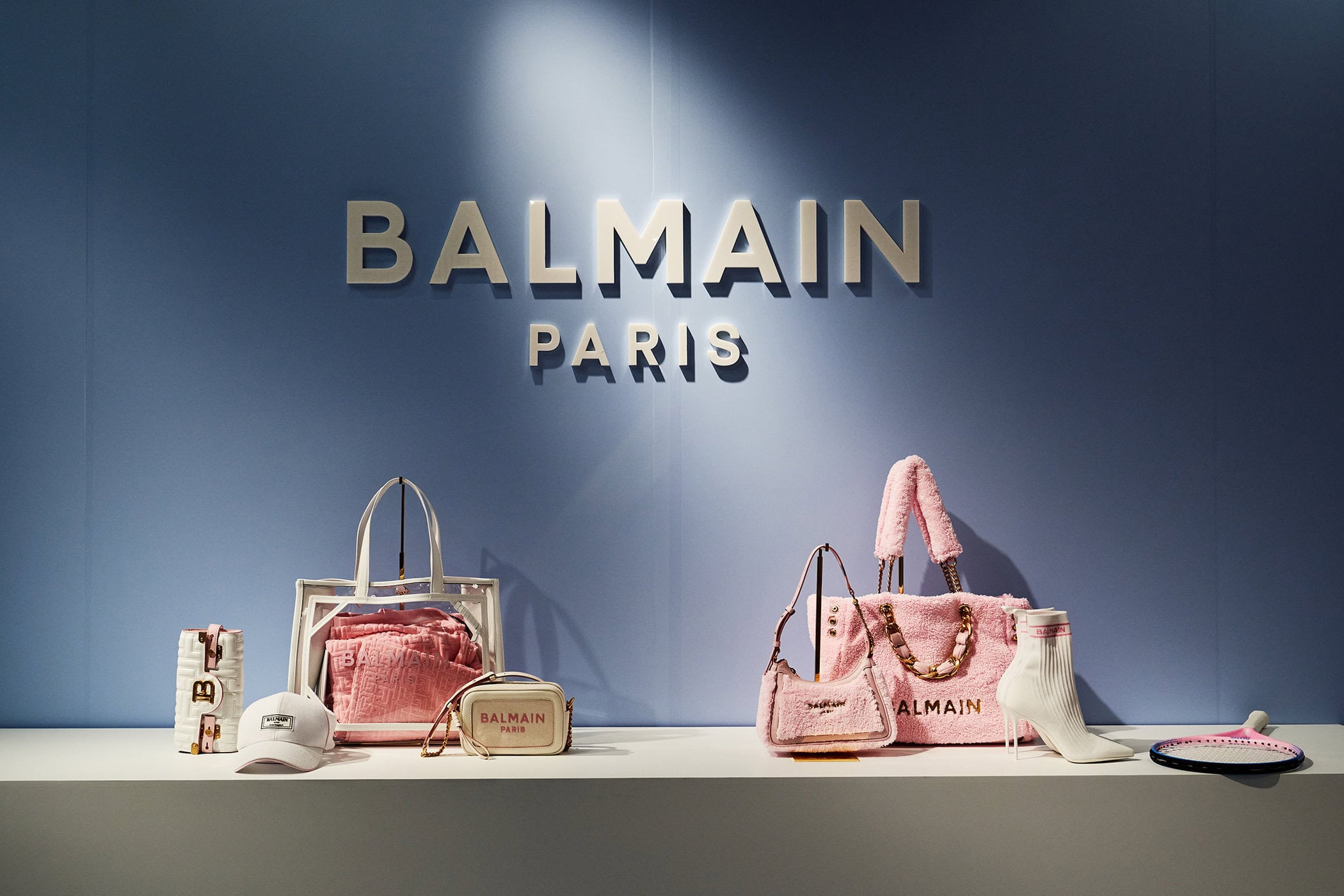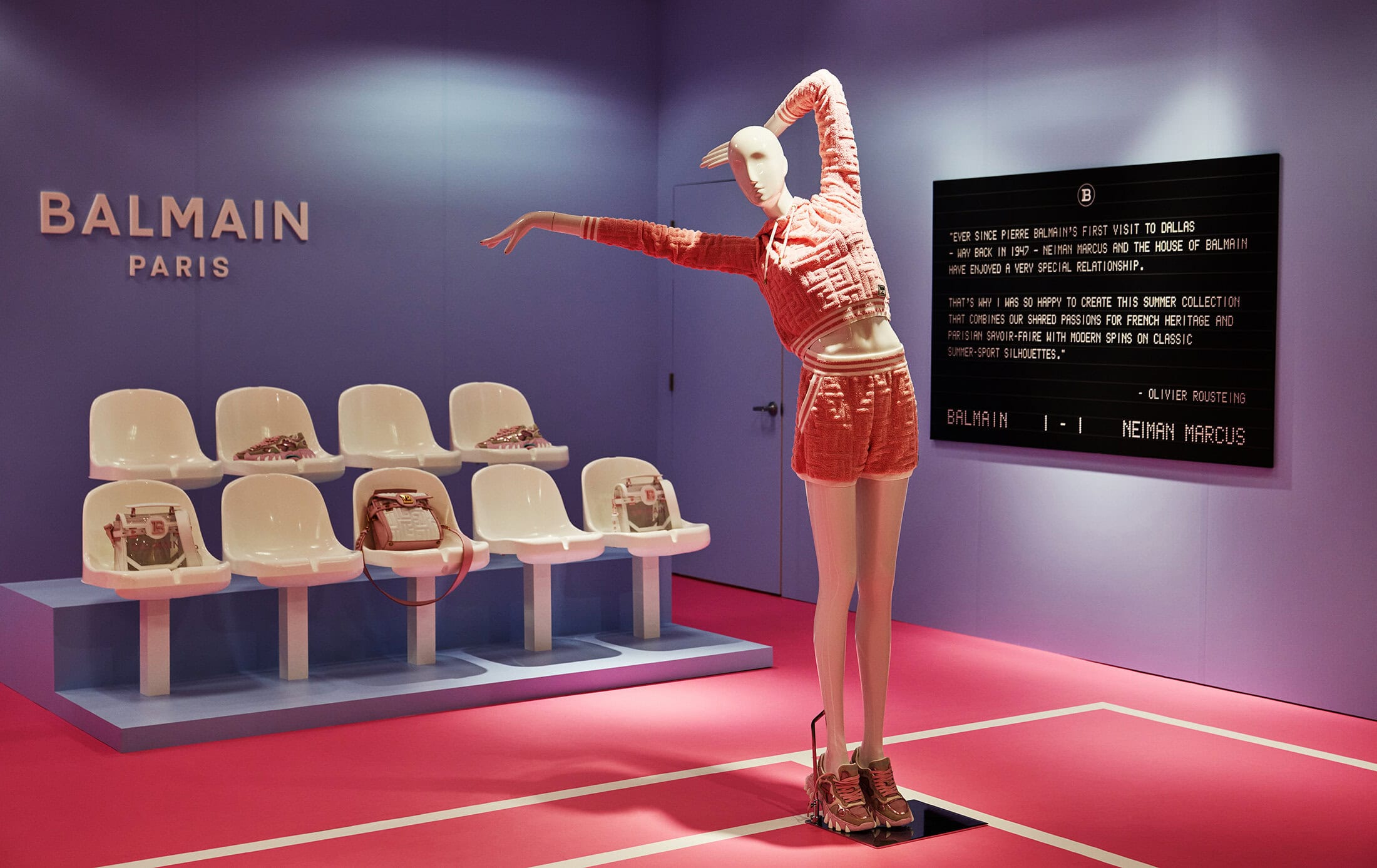 ---