The Best Accessories Fashion Ad Campaigns of Fall 2021 as chosen by Kenneth Richard
Accessories continue to be the driving factor in luxury fashion sales, and brands know it. While most of us will never be able to wear a head-to-toe couture look, an excellently crafted handbag or pair of shoes is much more within reach.
Though they can often feel less involved concept- or narrative-wise, accessories campaigns are an extremely important and effective way for a house to communicate the fantasy and drama of high fashion while also connecting with people on a real level.
Gucci shared a pair of accessories-focused campaigns this season that, in addition to their lush visuals, did strong work to solidify the house's legacy at the center of cultural movements and artistic scenes like music and cinema.
Hermès also shared a pair of campaigns that casted their star accessories as the protagonists of imaginative worlds, one fantasy and one science-fiction.
13 09 SR lands at the top of our list with its very first campaign. The accessories house, recently launched by Carven veteran Serge Ruffieux, made a very strong debut with a slick and simple set of imagery that effortlessly communicated the fresh aesthetic direction of their sustainable collection.
Here are The Impression's picks for the Top 10 Accessories Campaigns of Fall 2021 as selected by our Chief Impressionist, Kenneth Richard.
13 09 SR
13 09 SR Creative Director | Serge Ruffieux
Photographer | Zachary Handley
Models | Catarina Guedes
Stylist | Dimitri Rivière
---
Coach "The Rogue"
Coach Creative Director | Stuart Vevers
Photographer | Juergen Teller
Talents | Jennifer Lopez, Kate Moss, Koki, Ma Zhe, Kelsey Lu, Anna Collins, and Xiao Wen Ju
Stylist | Olivier Rizzo
---
Gucci #GucciDiana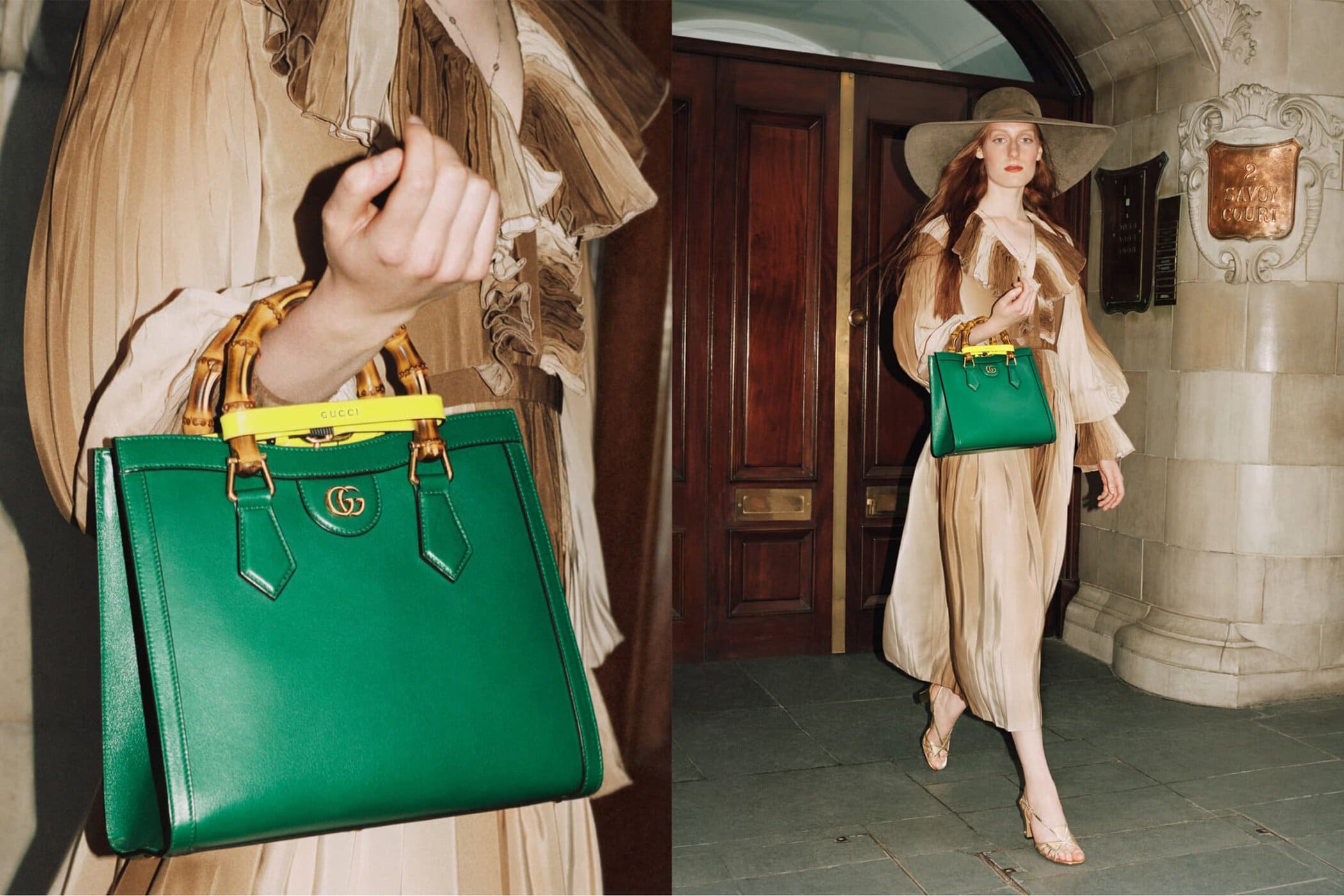 Gucci Creative Director | Alessandro Michele
Agency | Simmonds ltd.
Creative Director | Christopher Simmonds
Photographer and Director | Angelo Pennetta
Location | The Savoy Hotel in London
Making of Gucci Diana Video | Max Siedentopf
---
Gucci 100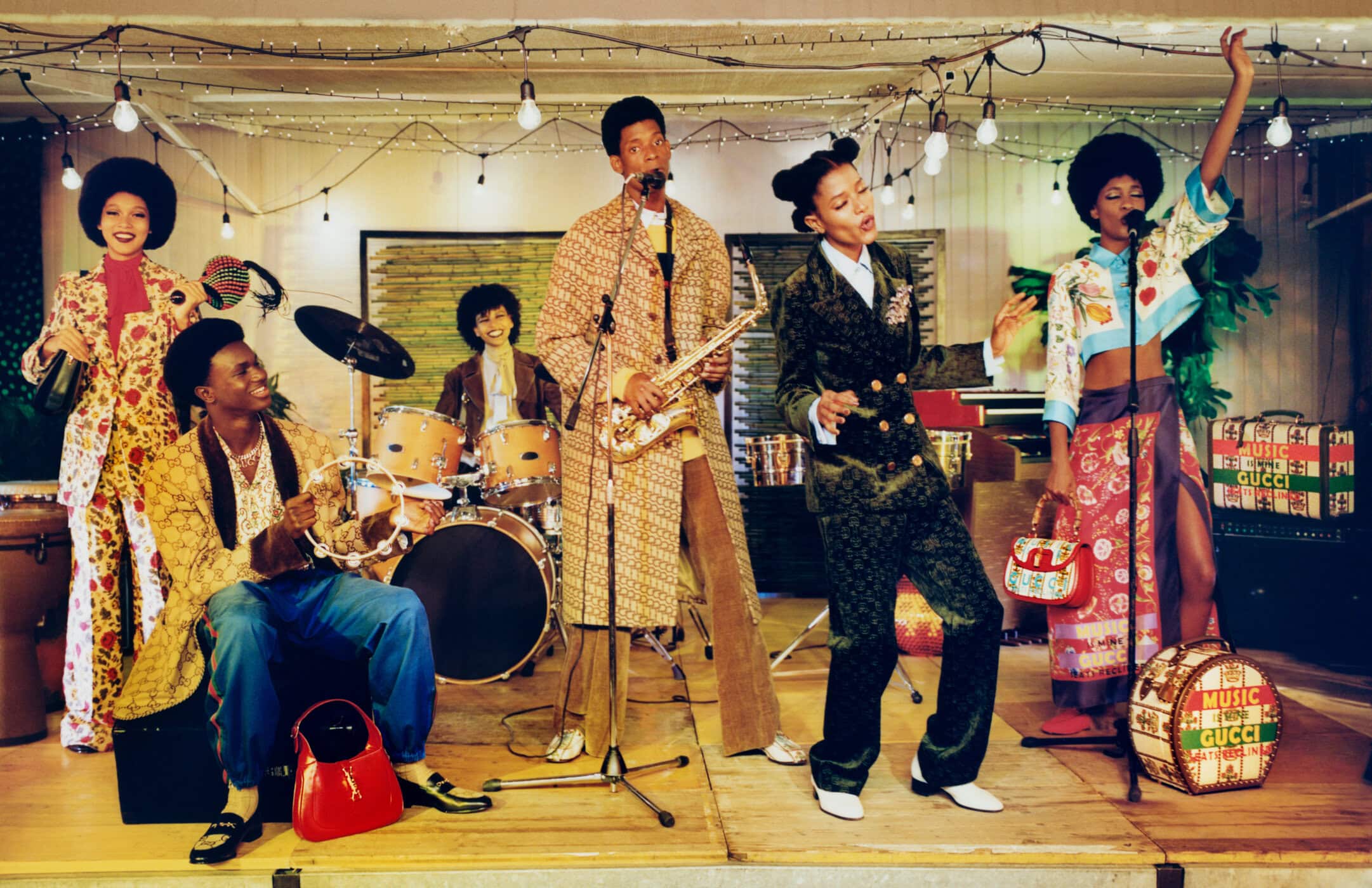 Gucci Creative Director | Alessandro Michele
Art Director | Christopher Simmonds
Photographer and Film Director | Joshua Woods
Hair | Paul Hanlon
Makeup | Diane Kendal
---
Hermès 'The Legend of Hermès Della Cavalleria'
Creative Director | David Lane
Director | Charlotte Wales
Models | Christa Theret, Alla Kostromichova, and Grace Musase
Stylist | Charlotte Collet
Hair | Laurent Philippon
Makeup | Christine Corbel
---
Hermès H08 Watch 'The Texture of Time'
Photographer | Mel Bles
Casting Director | Troy Fearn
---
Loewe 'Amazona'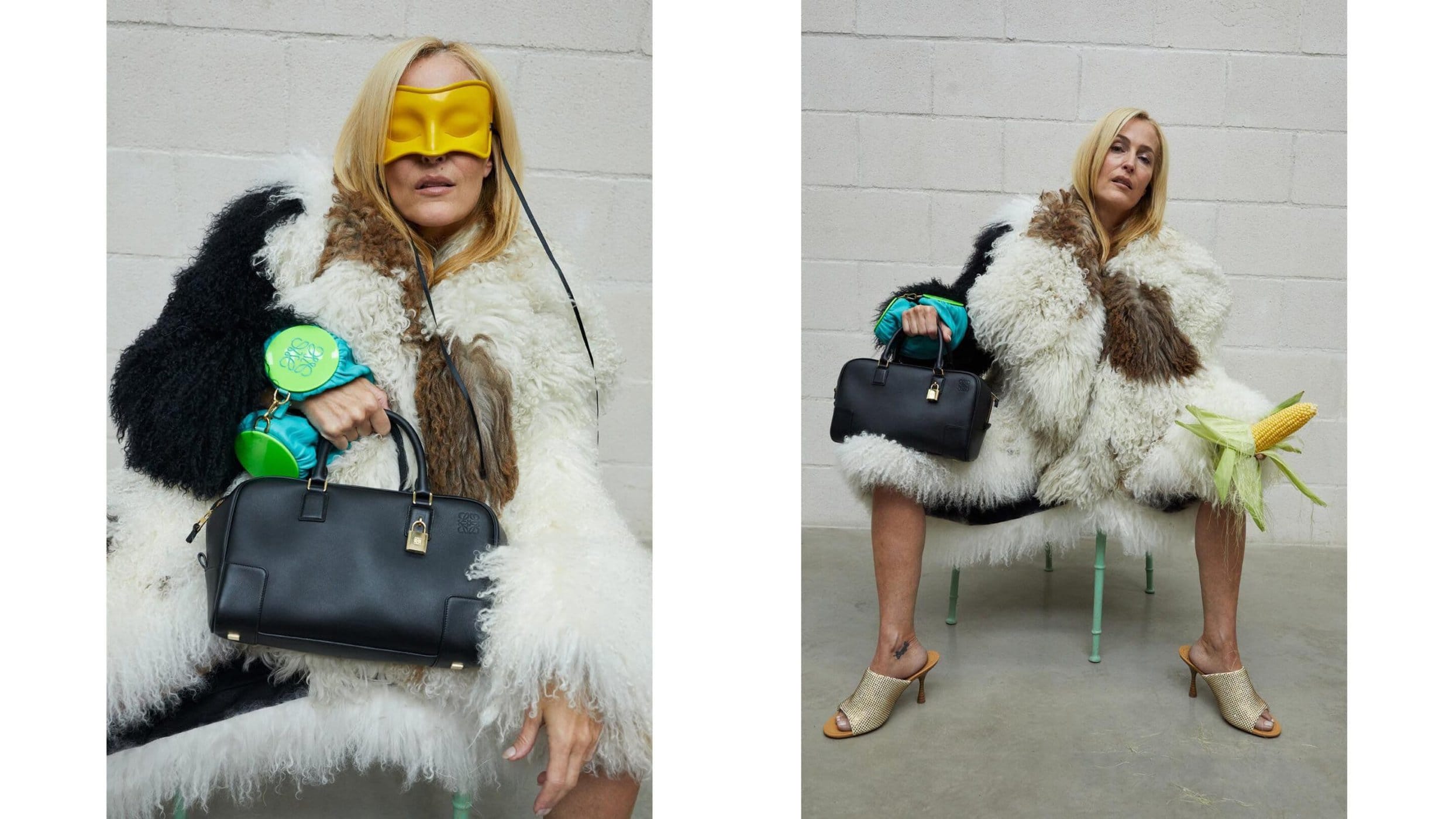 Loewe Creative Director | Jonathan Anderson
Photographer | Juergen Teller
Models | Gillian Anderson, Arca, Justin Vivian Bond, Jamie Clayton, Úrsula Corberó, Tracee Ellis Ross, Anthea Hamilton, HyunA, Susanna Moore, Nabhaan Rizwan, Mika Schneider and Liu Wen
---
Paciotti
Paciotti Creative Director | Vincent Viscione
Creative Director | Riccardo Ruini
Photographer | Paolo Cenciarelli
Director | Tomas Coppi
DOP/Editor | Edoardo Ruini
Models | Antonia Elghali & Alessio Reiti
Stylist | Savina Di Donna
Hair & Makeup | Adelina Popa
Manicurist | Clara Spadoni
Video | Goofy Studio
Location | The Casanatense Library In Rome
---
Tiffany & Co.

Creative Director | Ruba Abu-Nimah
Director | Emmanuel Adjei
Photographer | Mason Poole
Talent | Beyoncé Knowles-Carter, Jay Z
Stylist | June Ambrose & Marni Senofonte
Hair | Jawara
Makeup | Sir John
Set Designer | Rick Pirro
---
Tory Burch
Tory Burch Creative Director | Tory Burch
Creative Director | Honor Brodie
Photographer | Mikael Jansson
Models | Malaika Holmen, Sacha Quenby, and He Cong
Stylist | Benjamin Bruno
---