The Best Denim Fashion Ad Campaigns of the Fall 2022 Season as chosen by Kenneth Richard
Denim may be a quintessentially American fabric, but this season's denim-forward campaigns proved again that the style is truly borderless, and offered an excitingly international cross-section of perspectives on the timeless jeans' latest incarnations.
Diesel and G-Star both took a "larger-than-life" approach to their campaigns, blowing models up to monumental size that rivaled the buildings of a city skyline. While for Diesel the approach continued themes from its runway show and was picked up by its recent holiday campaign, G-Star's felt a bit unexpected – as did the casting of Cara Delevigne – so it will be interesting to see what approach the brand will continue to take down the line.
Meanwhile, Juun.J took a more human-scale approach. The straightforward yet dramatic approach to crafting black-and-white studio portraits put an emphasis on the spirit of the collection, which brings Juun.J's signature design touches of technical details and deconstructed tailoring, with a sophisticated yet subversive spirit, to reimagining denim.
Here are the best Denim Ad Campaigns of the Fall 2022 season as selected by our Chief Impressionist, Kenneth Richard.
Closed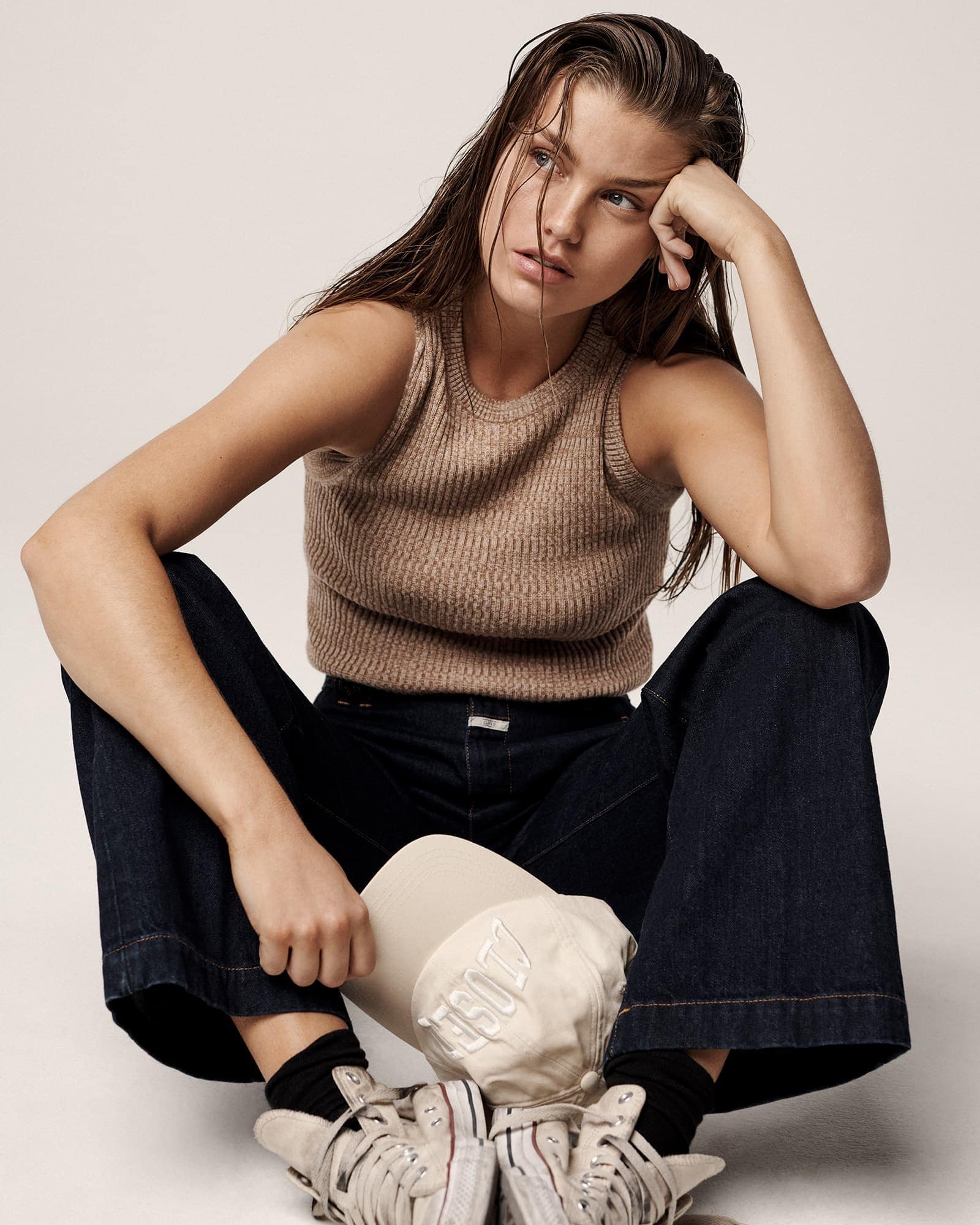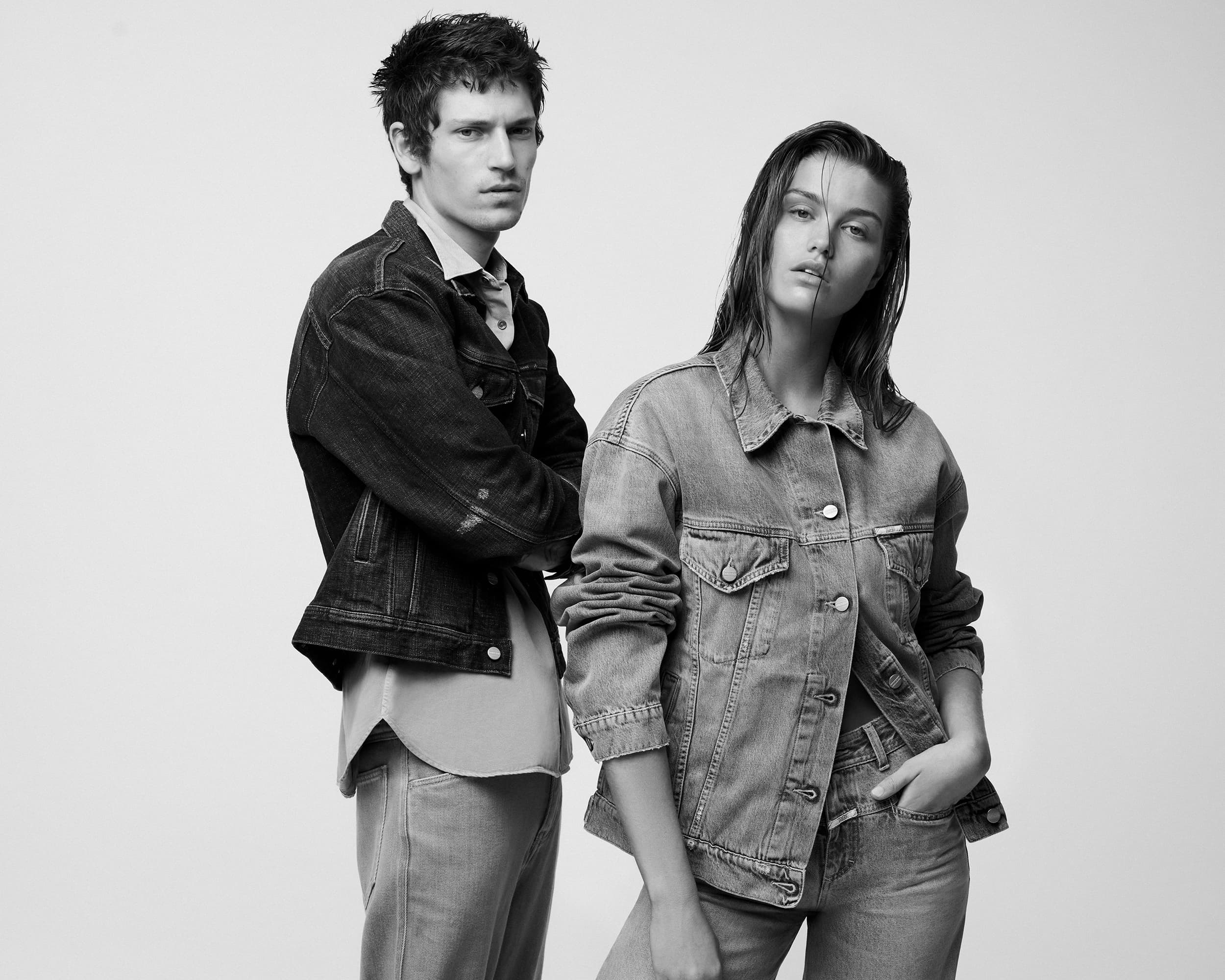 Photographer | Alex Nataf
Models | Justin Eric Martin and Luna Bijl
---
Diesel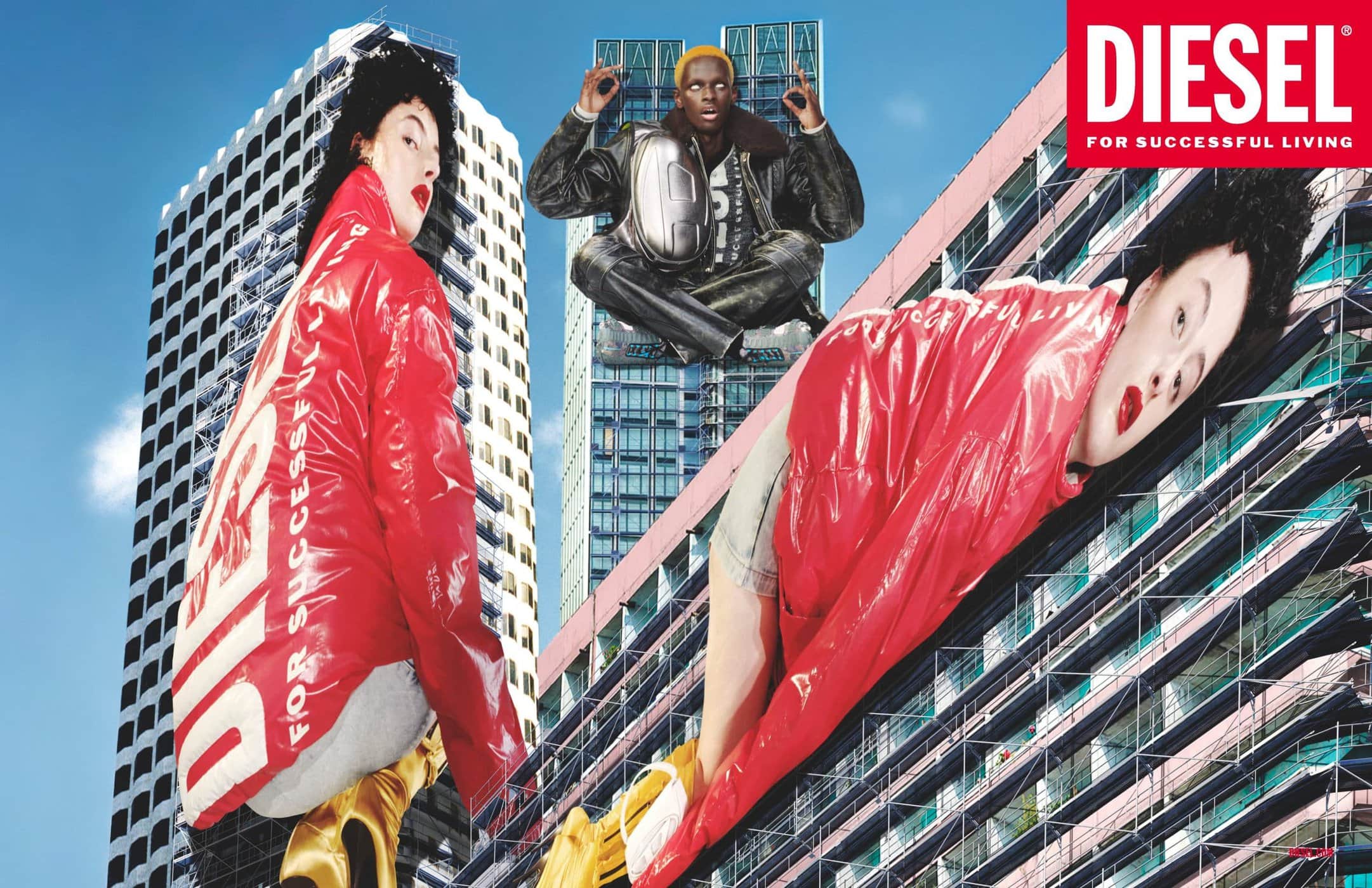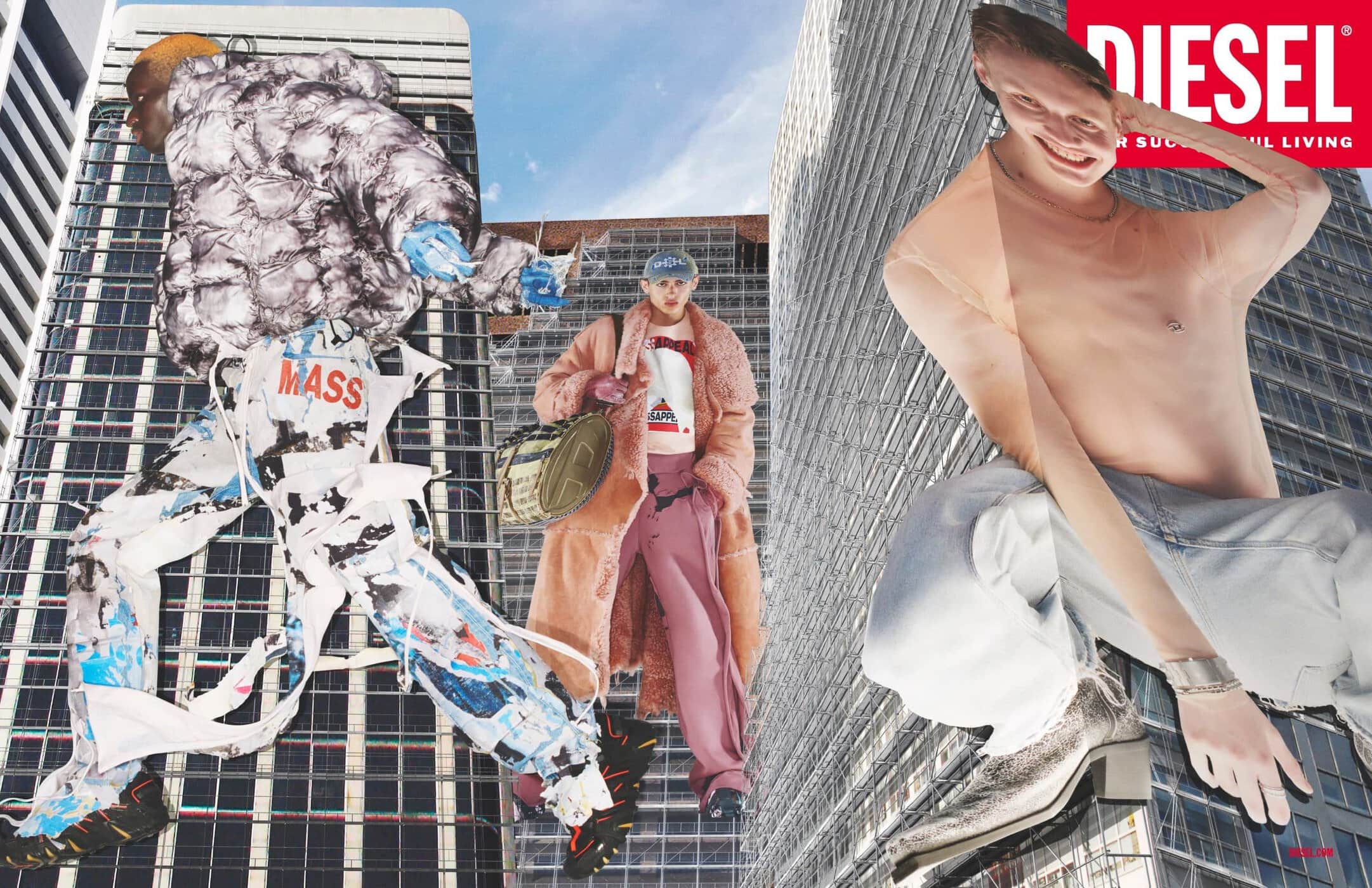 Diesel Creative Director | Glenn Martens
Agency | Simmonds Ltd.
Art Director | Christopher Simmonds
Photographer | Johnny Dufort
Stylist | Danny Reed
---
G-Star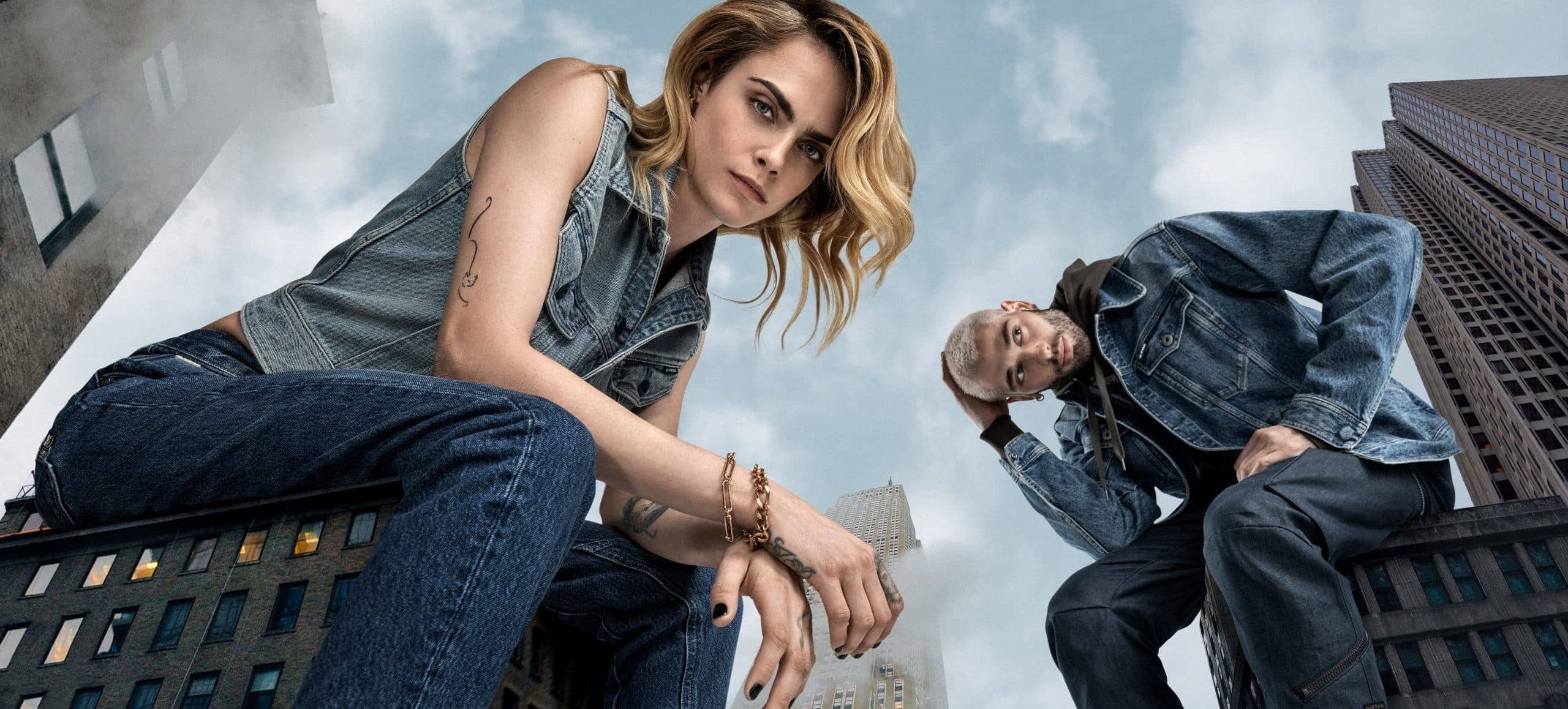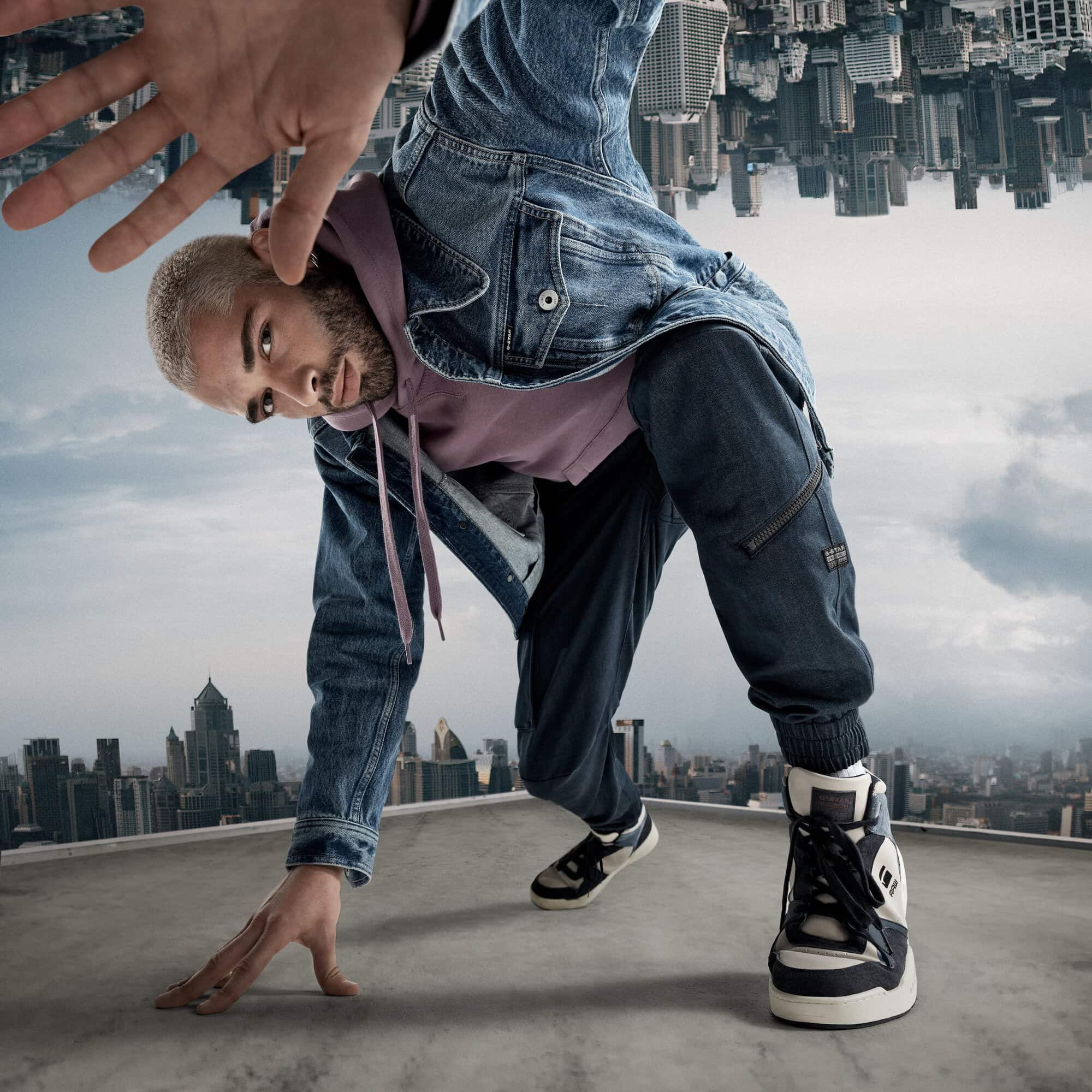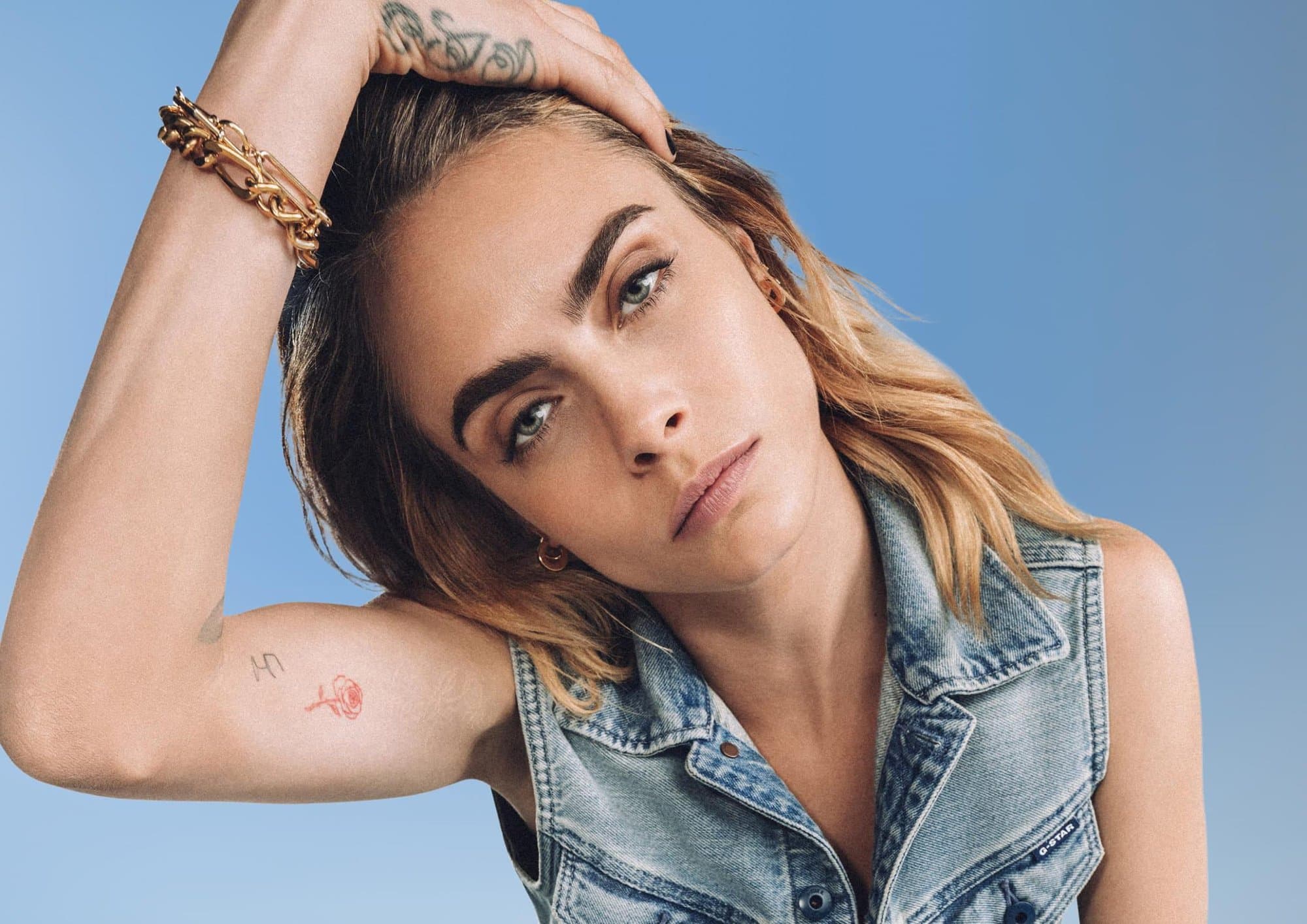 G-Star Creative Director | Aitor Throup
Agency | The Family Amesterdam
Production Company | Stink London
Director | Felix Brady
DOP | Pat Aldinger
Head of Production | Andrew Levene
Executive Producer | Blake Powell
Senior Producer | Jacob Swan Hyam
Post Production | The Mill
VFX supervisor | Tom Luff
Executive Producer VFX | Clare Melia
Post producers | Nicola Simmons, Kayleigh Dugdale, Saskia Delius
Grading | No. 8 London
Colourist | Alex Gregory
Post production versioning | The Compound – Daniel Falkenhagen
Casting Director | Ben Grimes casting
Photographer | Lucas Christiansen
Talent | Cara Delevingne
Hair | Ben Talbott
Makeup | Wendy Rowe
Edit house | Trim editing
Editor | Paul Hardcastle
Editors cutdowns/social ads | Jennifer Tividad & Camille Bouwmans
Music research & licensing | Cris & Jef Music
Music track | Portishead 'Strangers'
Sound studio | Hielke Praagman
Production company | Stink GmbH – Berlin
Head of Photography/produce | Jana Marx
---
Juun.Jeans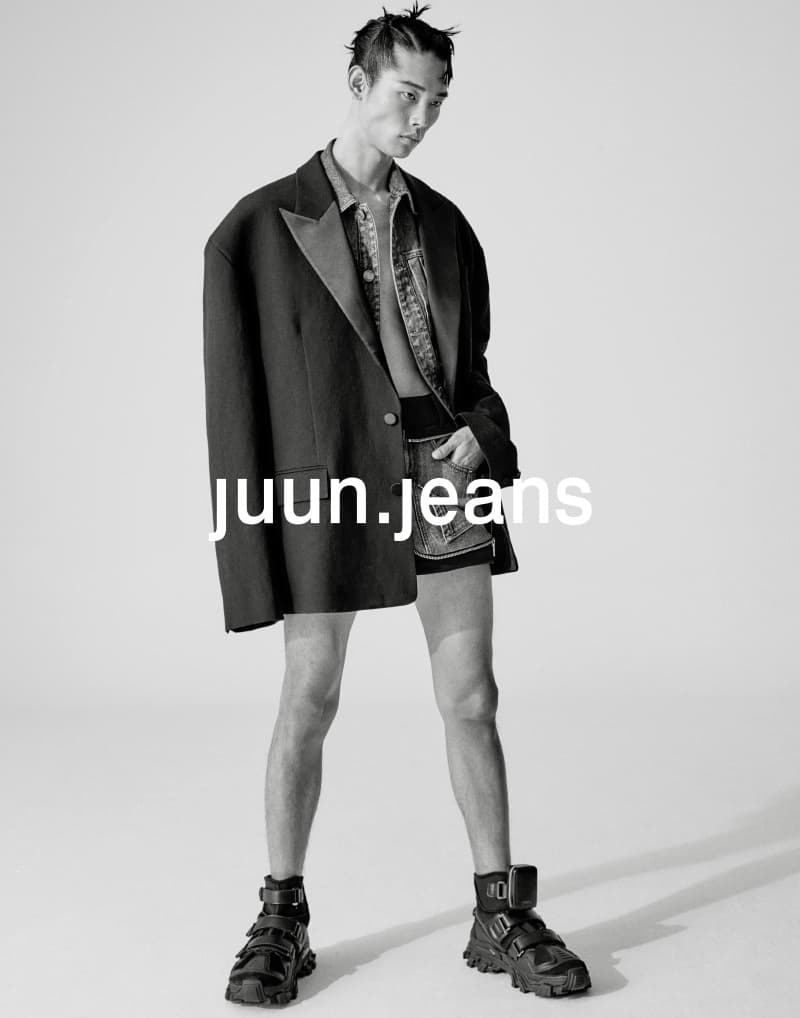 Juun.J Creative Director | Jung Wook-jun
Photographer | Hong Jang Hyun
Models | Taemin Park, HyunJi Shin
Hair | Lee Hyun Woo
---
Versace Jeans Couture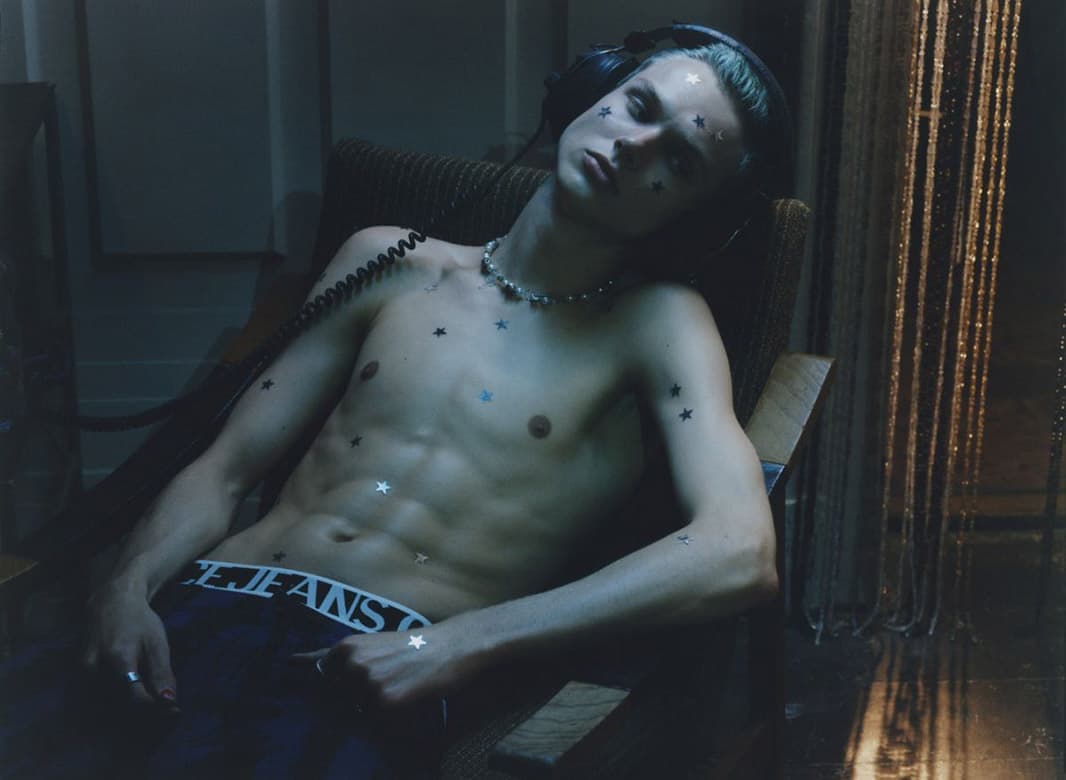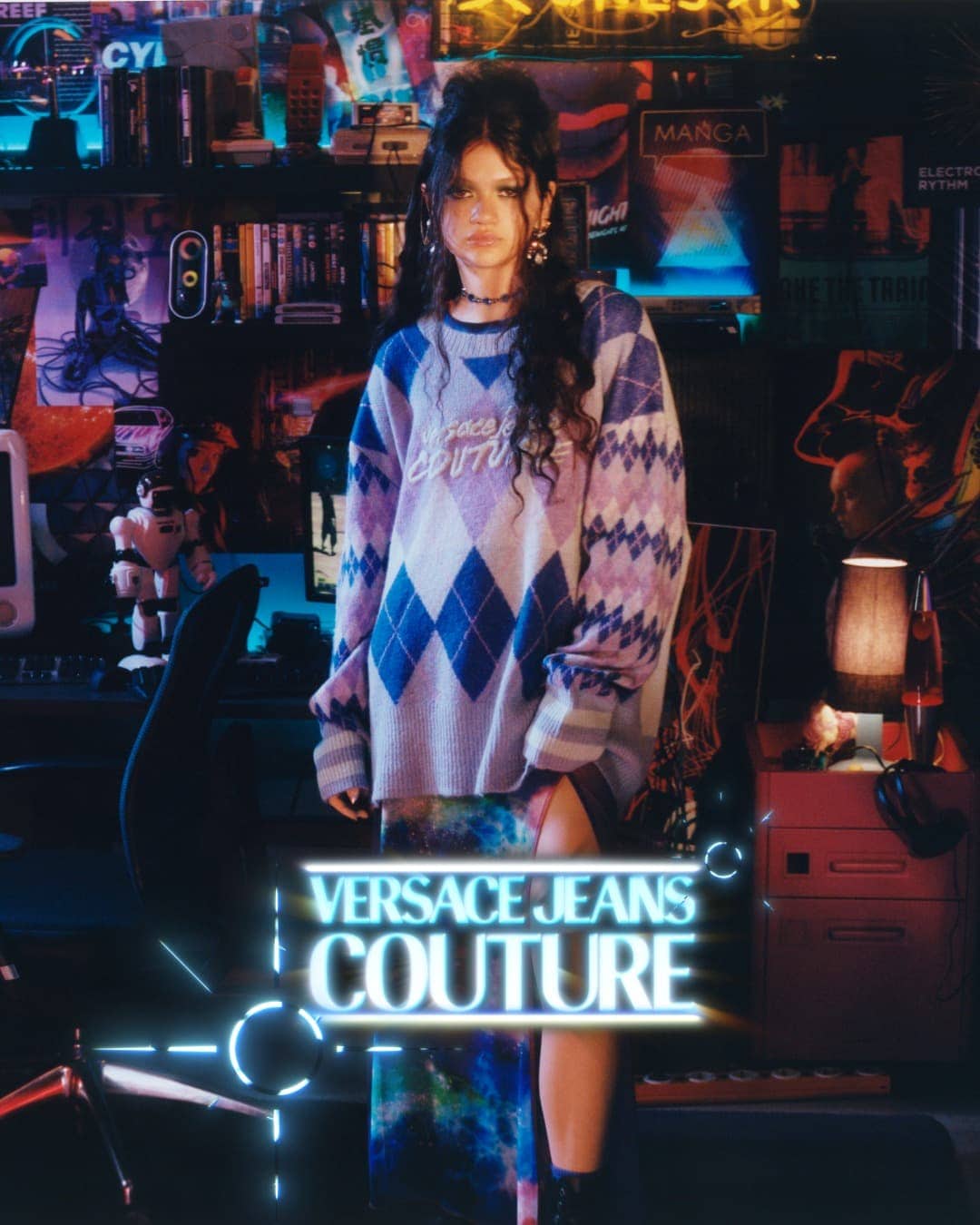 Creative Director | Fred Paginton
Photographer | Jules Moskovtchenko
Videographer | Paul Herrmann
Art Direction | Cara Shurey
Models | Heavenly, Isla Bowles, Luke Clod, Maddux Callaway, and Taian Scott
Stylist | Allegra V. Beck
Hair | Pablo Kuemin
Makeup | Thierry Do Nascimento
Casting Director | DM Casting
---