The Best Digital Fashion Ad Campaigns of Fall 2021 as chosen by Kenneth Richard
Digital continues to dominate fashion marketing communication, and it's hard to imagine that it will slow down any time soon. While it does offer a great way to put the same kind of imagery that might have gone in print into a much wider circulation, our favorite digital campaigns are those that make unique use of the platform – those campaigns that can only exist on digital and social media channels.
Taking its cue from the pandemic's slew of DIY, stay-at-home campaigns, Marni's #MarniOnMe campaign tasked friends of the brand with modeling and capturing pieces at home themselves, and invited fans to participate by using the hashtag, with Marni's favorites being shared on its own Instagram.
Burberry worked with visionary digital artist Frederik Heyman, who created a delightfully strange virtual installation piece – starring the legendary – Naomi Campbell that blended organic and machine-like elements.
Bottega Veneta's quarterly digital zine – the house's alternative to social media after totally scrubbing its presence – continues to be an exciting focal point of creativity, and could become an important alternative approach that others follow into the future.
Here are The Impression's picks for the Top 10 Digital Campaigns of Fall 2021 as selected by our Chief Impressionist, Kenneth Richard.
Bottega Veneta Quarterly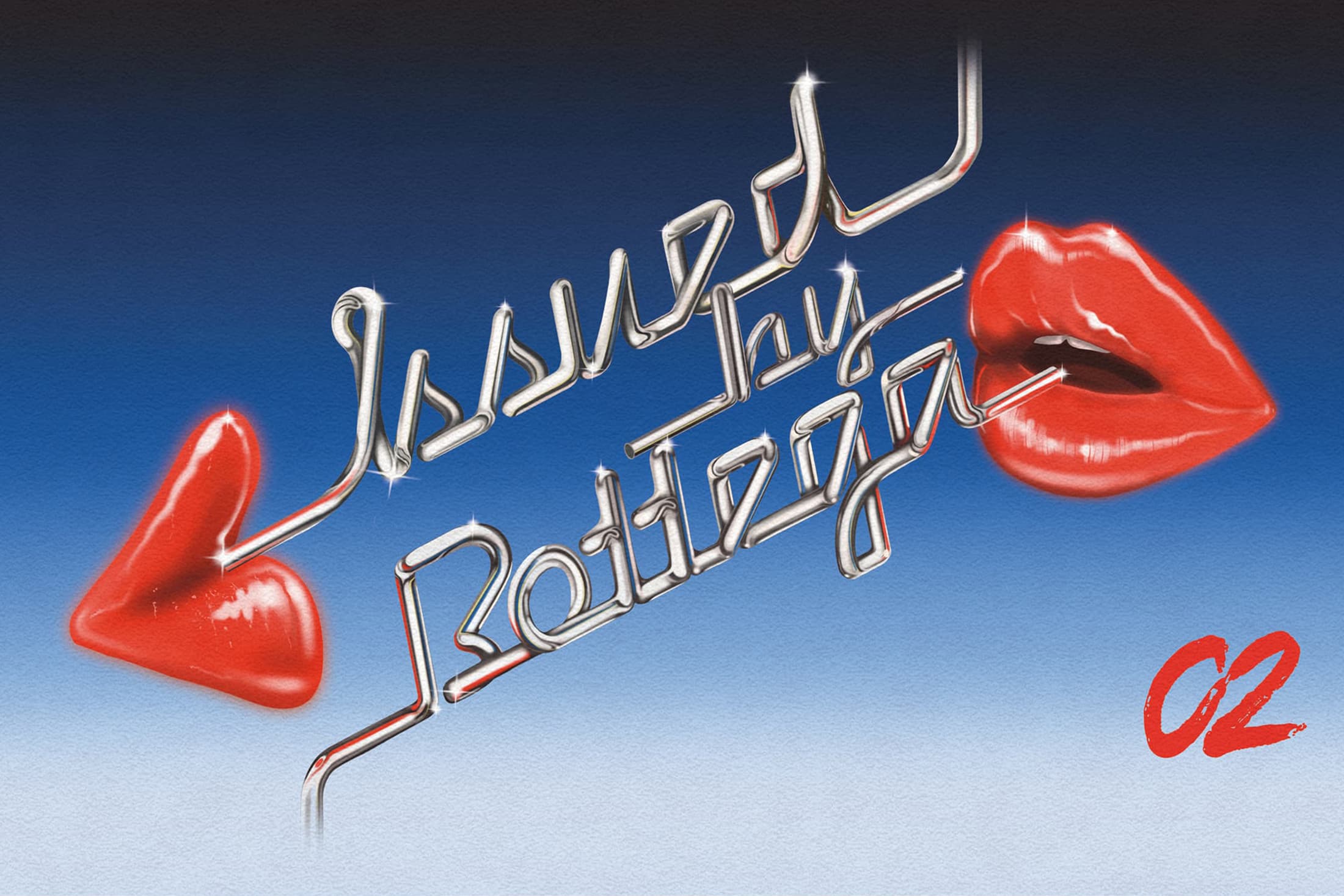 Full List of Bottega Veneta's 'Issue 02' Contributors
Arca | Musician
Carlijn Jacobs | Photographer
Daniel Gordon | Artist
David LaChapelle | Photographer
Dean Giffin | Animation Artist
Edward Meadham | Artist
Gérard Schlosser | Artist
Hagihara Takuya | Graphic Designer
Jeong Greem | Artist
Kwangho Lee | Artist
Mark Vomit | Graphic Artist
Marili Andre| Videographer
Naomi Campbel | Model
Ning Zetao | Swimmer
Lin Zhipeng | Photographer
Patricia Doria | Artist
Pfeifer & Kreutzer | Artists
David Brandon Geeting | Photographer
Leonn Ward | Director
Seth Bogart | Artist
Travis Scott | Musician
Tyrone Lebon | Photographer
Walter Pfeiffer | Artist
Zac Bayly | Photographer
---
Burberry TB Summer Monogram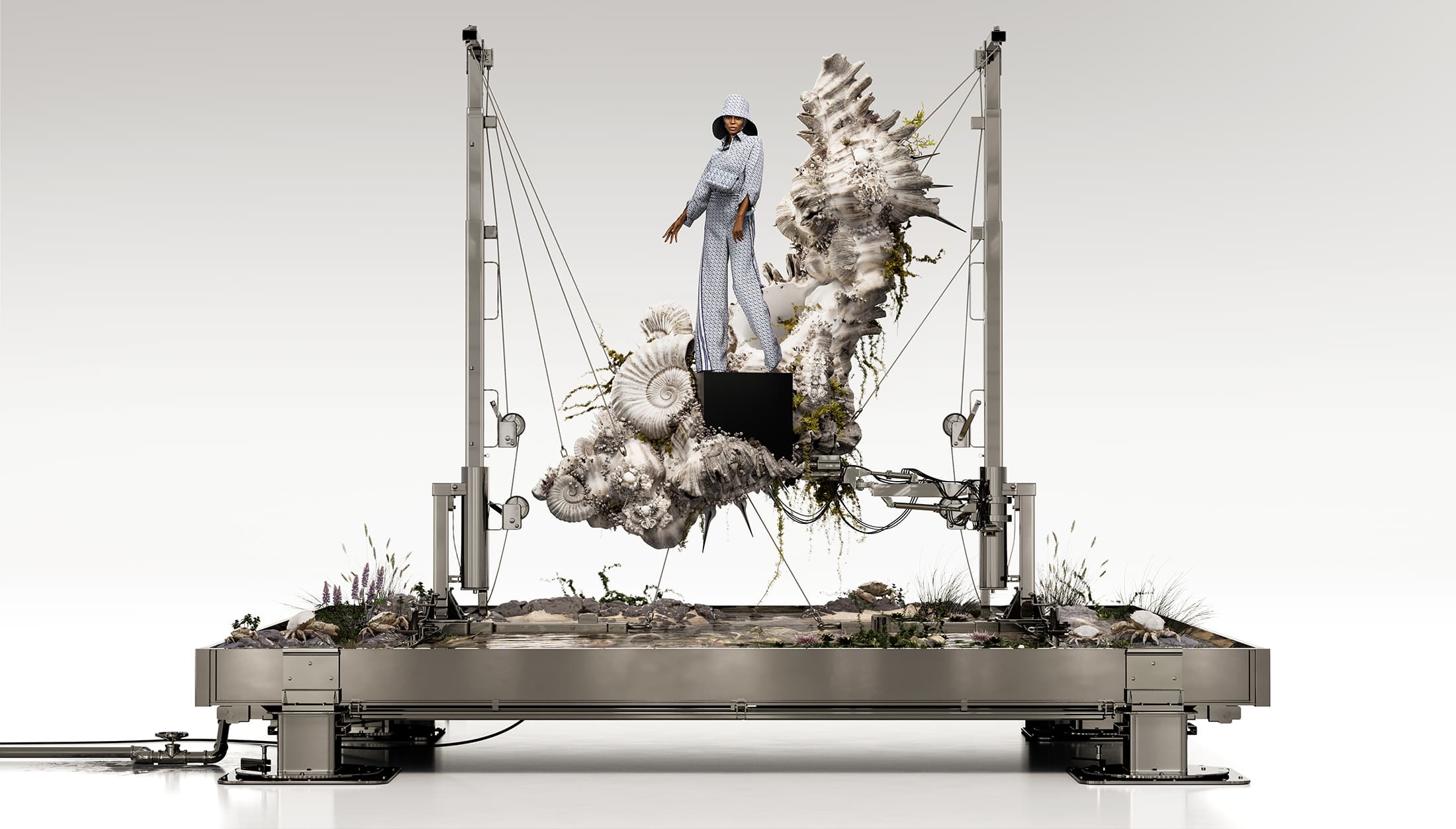 Burberry Creative Officer | Riccardo Tisci
Visual Artist | Frederik Heyman
Photographer | Danko Steiner
Model | Naomi Campbell
Stylist | Catherine Baba
Hair | Jawara
Makeup | Adam Fleischhauer
---
Burberry TB Monogram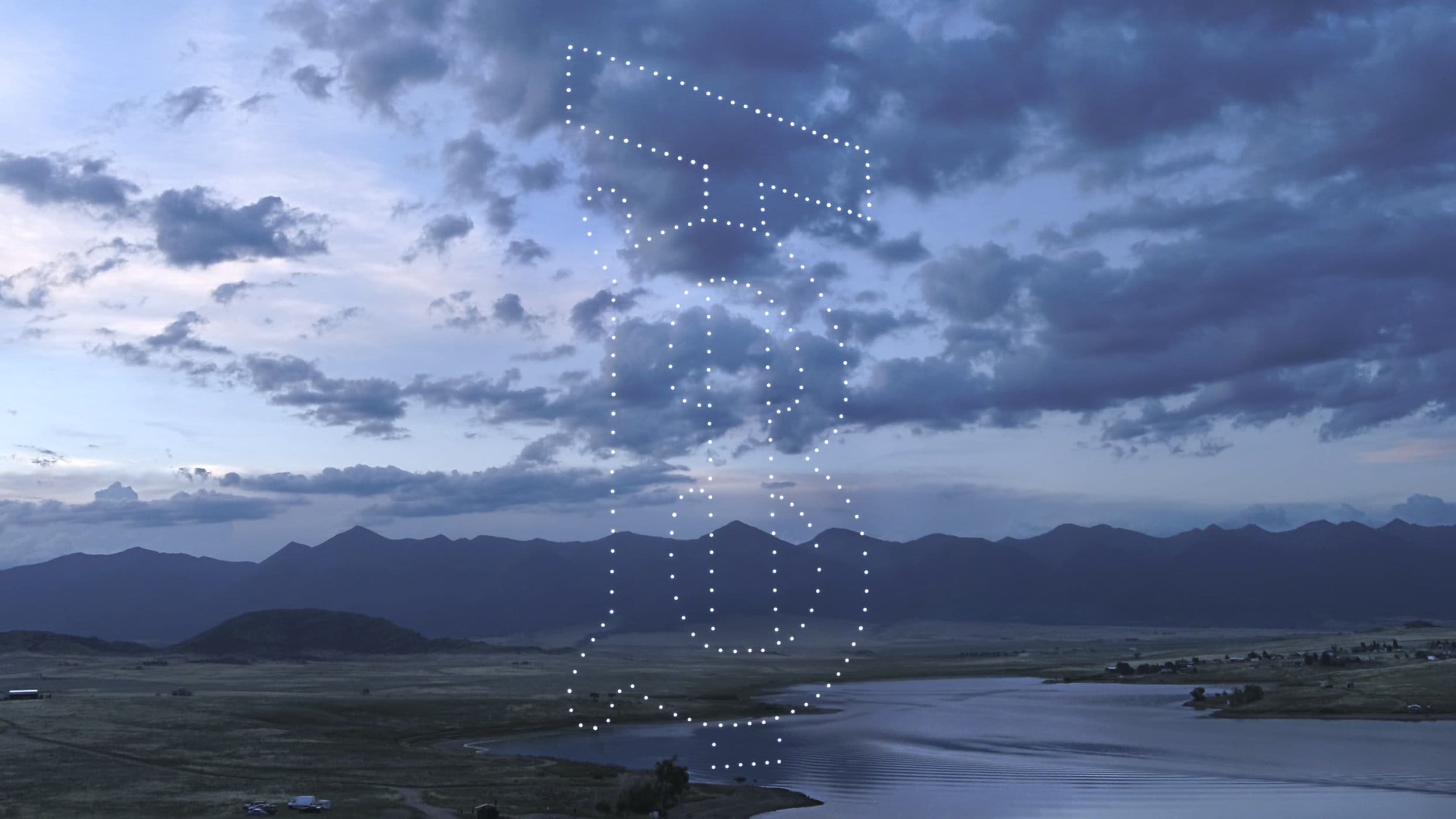 ---
Dsquared2 'Meantime' Fall 2021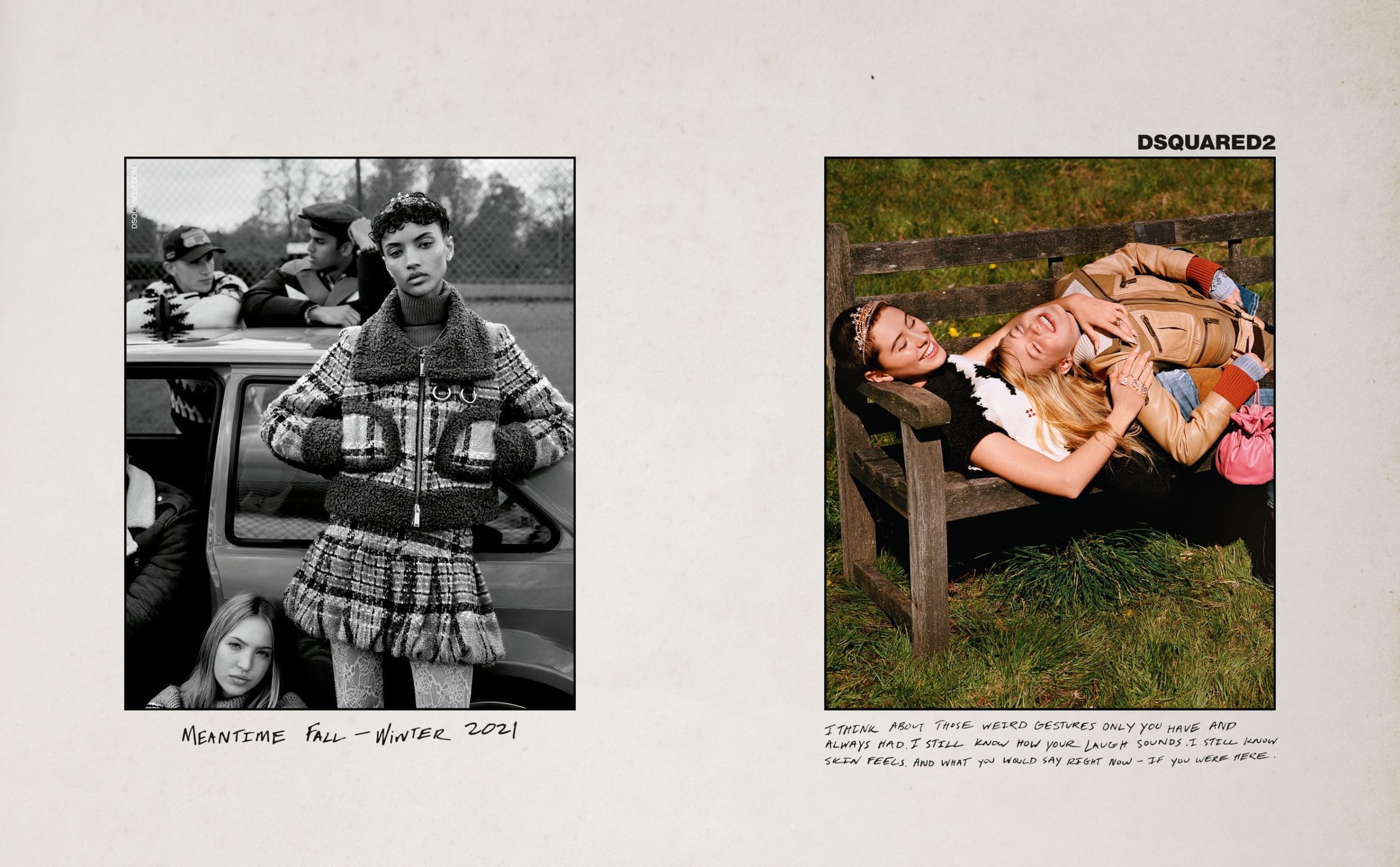 Dsquared2 Creative Directors | Dean and Dan Caten
Creative Director | Giovanni Bianco
Photographer | Alasdair McLellan
Models | Lila Moss, Stella Jones, Iris Law, Georgia Palmer, AJ, Finley Williams, Keone Pillay, Oliver Rice, Oisin Murphy, Sam Majka
Stylist | Vanessa Reid
Hair | Anthony Turner
Makeup | Lynsey Alexander
Casting Director | Piergiorgio Del Moro
Set Designer | Patience Harding
---
Marine Serre
Marine Serre Creative Director | Marine Serre
Photographer | Louis Baquiast
Models | Sofya Chalaguina and her mother, Elena Chalaguina; Kristina De Coninck, Tatsuya Kitayama and their daughter Nina Kitayama; Kim Peers with her boyfriend Mathieu Vandekerckhove and their children Anton Vandekerckhove, Linus Strecker and Wolf Vandekerckhove; Chloe Winkel, Mouhameth Ndiaye, Mewil, and her brother Axel Winkel; Tanguy Poujol with his father Alain Poujol and Sofya Chalaguina; Amalia Vairelli and her son Melchior Massin
Stylist | Benoit Bethume
Grooming | Jenneke Croubels
Casting | William Lhoest
---
Marni 'At Home' Fall 2021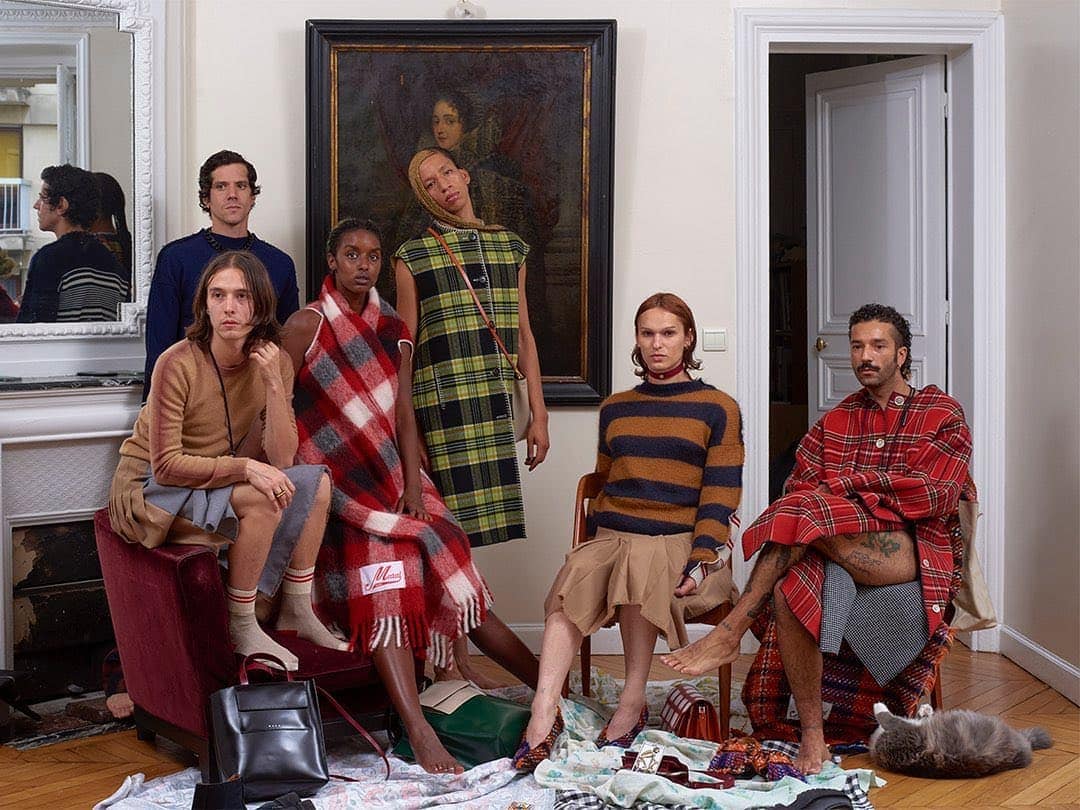 Marni Creative Director | Francesco Risso
Photographer | Boris Camaca
Models | Samira Warsame, Thélia, Xavier, Dourane, and Yasmin Eadala
Stylist | Juan Corrales
Photographer Assistant | Oriane Robaldo
Stylist Assistant | Gabi
---
Marni 'On Me' Fall 2021
Photography Selected by Marni Creative Director Francesco Risso
---
Stella McCartney 'Our Time Has Come'

Stella McCartney Creative Director | Stella McCartney
Photographers/Directors | Mert Alas and Marcus Piggott
Narrator | David Walliams
Location | London
---
Salvatore Ferragamo 'House of Gifts' Virtual Store
---
TTSWTRS 'Mission'
TTSWTRS Creative Director | Anna Osmekhina
Idea | TRI. Direction.
Visual Language | Massa+ Lekh Eugen Pylik
Virtual Clothes | TTSWTRS
Music | Wavewalkrs
---