The Best Top 10 Fashion Digital Programs of the Fall 2022 Season as chosen by Kenneth Richard
Digital platforms and their increasing relevance to communication and consumption offer both a challenge and an opportunity for fashion marketing. They require a radically different approach than that of the print campaigns that had for so long defined what we think of as a fashion image, who sees it, and why. But this radical break with tradition is also an invitation to open our minds on what fashion content can be and can mean for the customer of today and tomorrow.
While some of the season's strong digital projects felt more like familiar image-based campaigns that were geared particularly toward young audiences and released across social media channels, the best of the best displayed insightful thinking on how new platforms can be best leveraged to embody a brand's identity, or even created their own platforms for interactive content that couldn't exist any other way.
Balenciaga and Loewe have both been nailing the difficult task of maintaining a relevant presence on TikTok as a luxury fashion brand via very different approaches. Balenciaga definitely plays into the surreal humor and lo-fi aesthetic that is popular on the platform; Loewe does some of the same but also shares videos revealing the process and craftsmanship behind its acclaimed collections.
Still avoiding social media entirely, Bottega Veneta has been steadily introducing new content and functionality to its app, which functions as a dedicated branded space for the house's campaigns, runway show clips, and other content to live and take on interactive possibilities that couldn't exist on traditional social media.
Maison Margiela partnered with fashion-image visionary Nick Knight to overhaul its website and introduce to the front-end shopping point an element that has been sorely lacking on this front: film, allowing customers to see clothing in motion, as it is meant to be seen.
Diesel made an almost unheard-of move in opening its Spring 2023 show up to the public, democratizing access to the runway by creating a first-come-first-serve online signup process for all.
Miu Miu's Women's Tales film series continues to be one of fashion's most meaningful ongoing collaborative projects. The 24th and latest installment in the series, Carta a mi madre para mi hijo by director Carla Simón, was given a digital launch that coincided with a screening at the 79th Venice Film Festival and a series of talks between prominent women within the film industry.
Here are the Top 10 Digital Fashion Programs of the Fall 2022 season as selected by our Chief Impressionist, Kenneth Richard.
Acne Studios 'Musubi Bag'
Acne Studios Creative Director | Jonny Johansson
Photographer | Talia Chetrit
---
Balenciaga Jewelry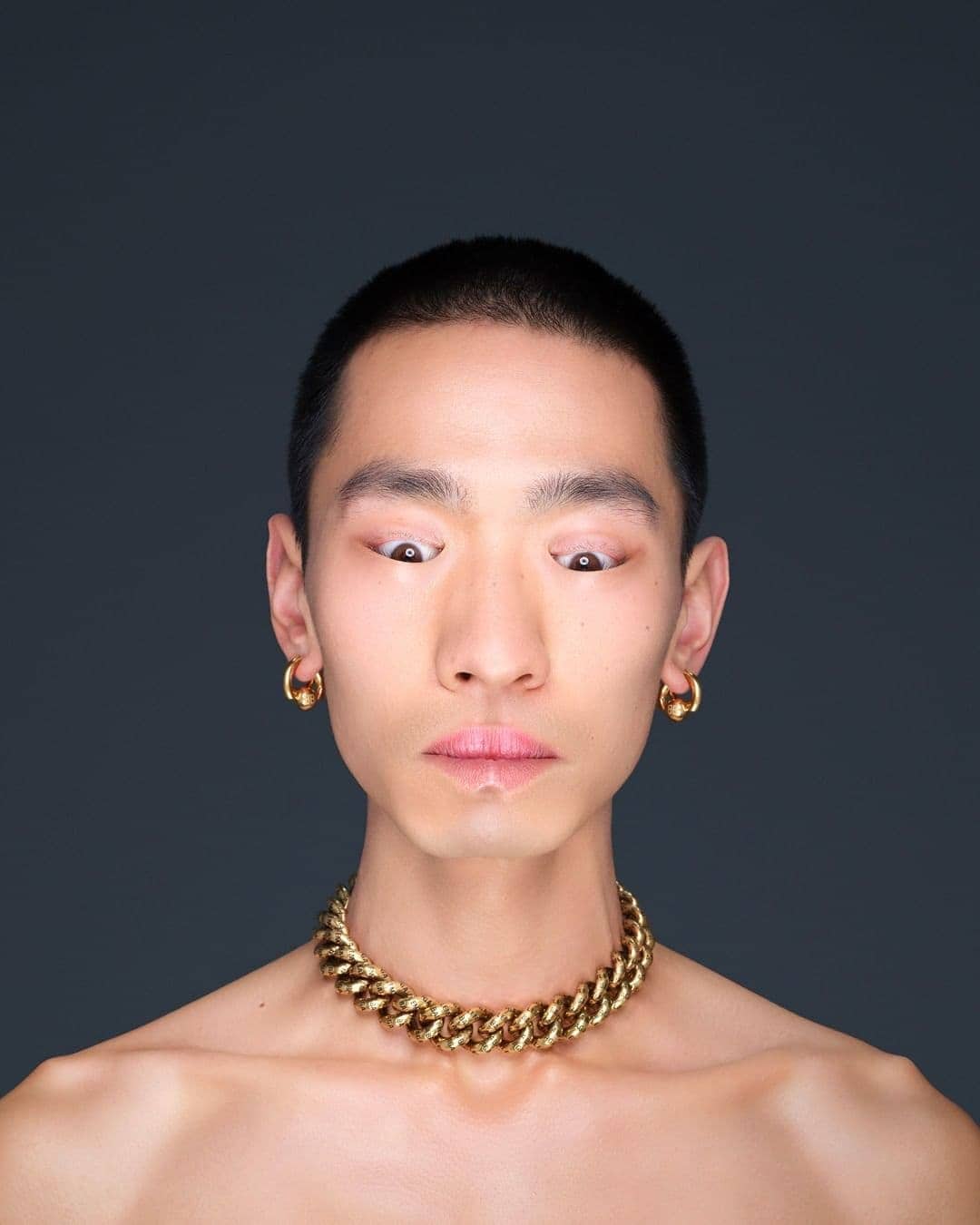 Photographer | Martin Schoeller
Stylist | Ally Macrae
Models | Annabelle Pouilly, Marie-Agnès Diene, Zhuo Chen, and Abdou
Hair | Natsumi Ebiko
Makeup | Clara Barban-Dangerfield
---
Diesel Show Invite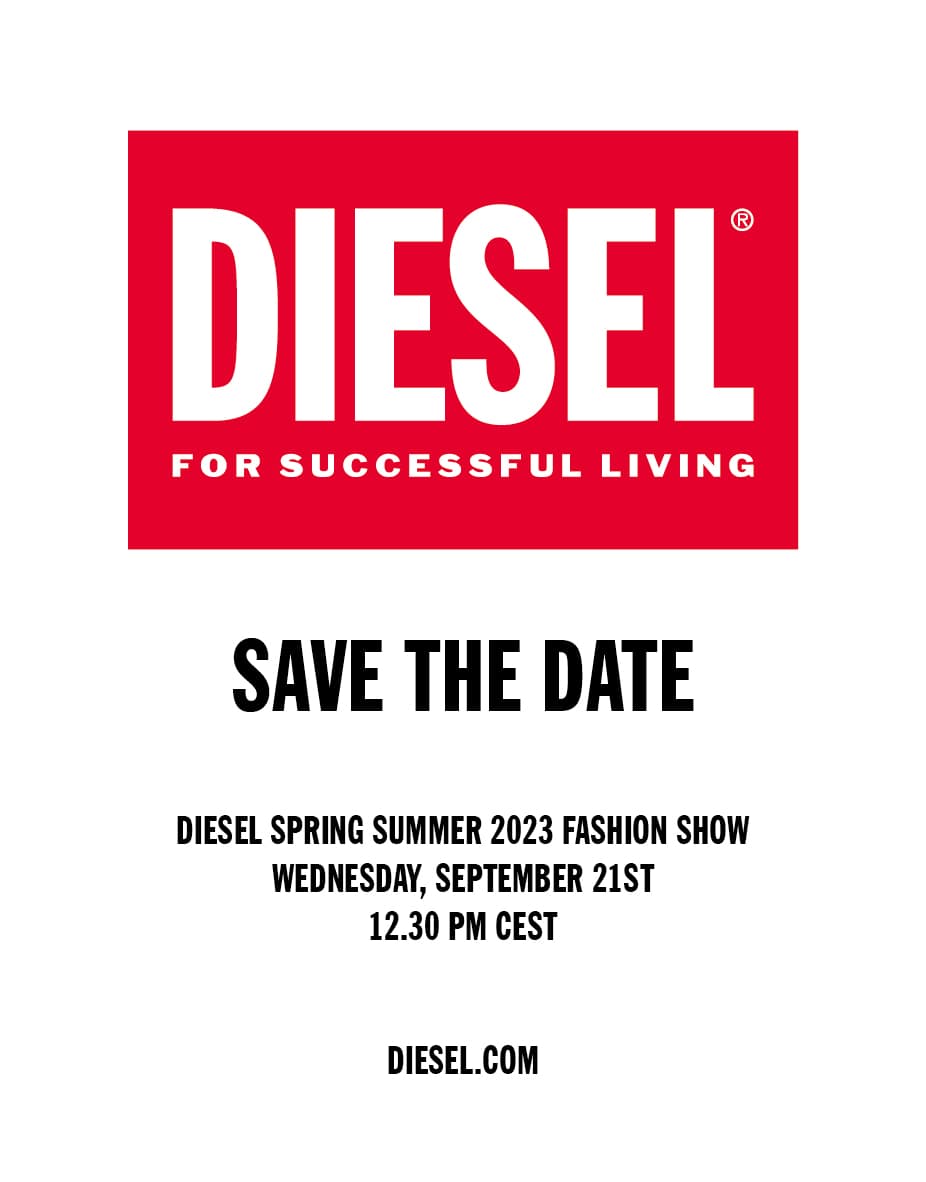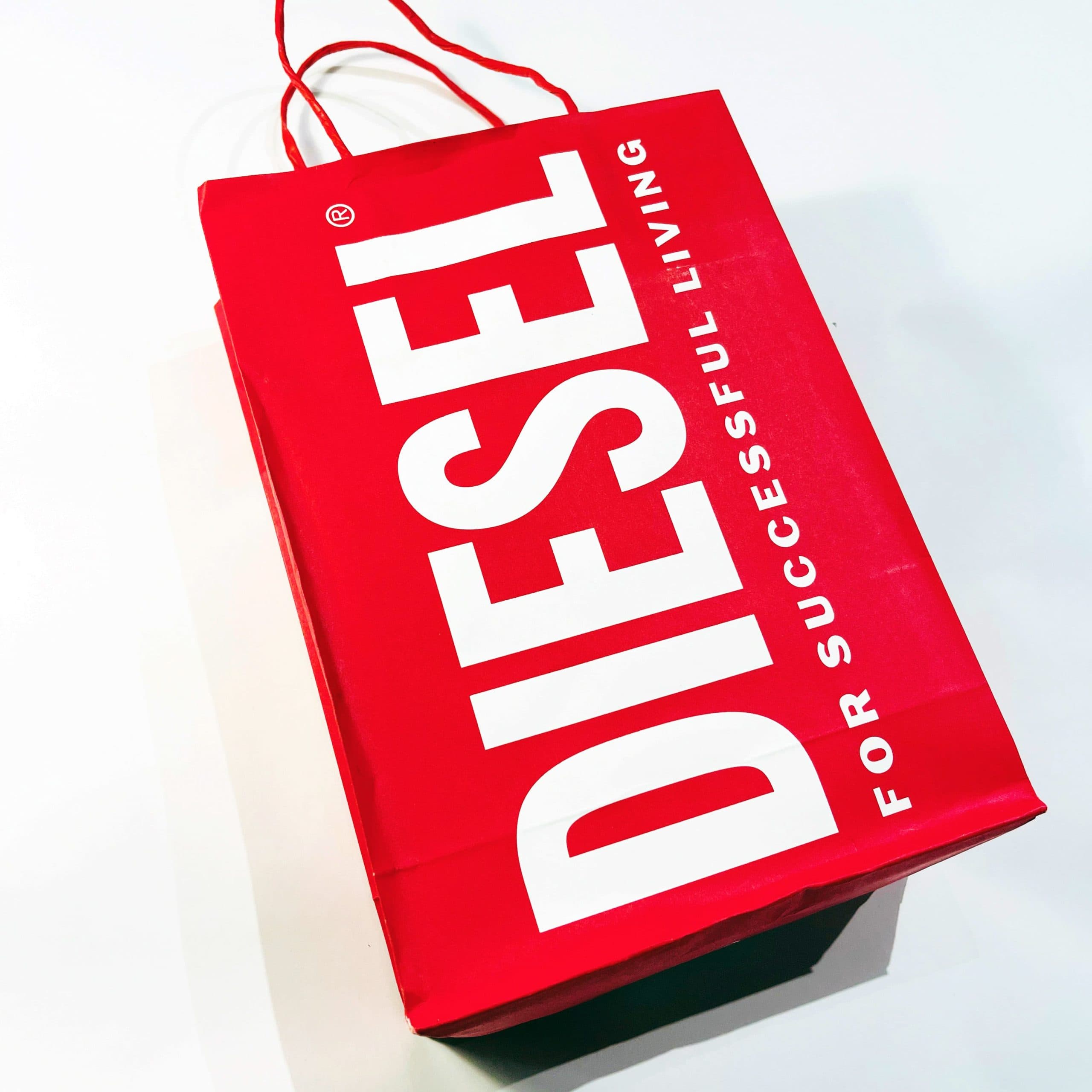 ---
Dolce & Gabbana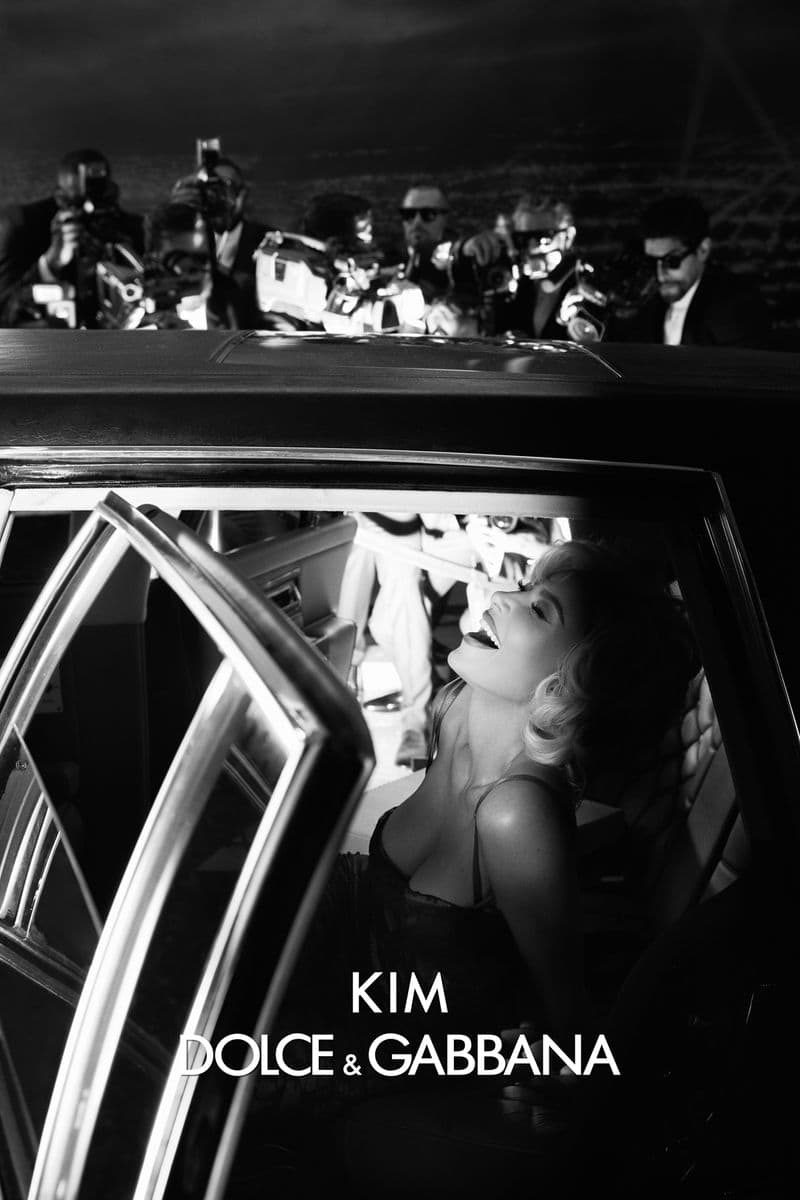 Photographer and Film Director | Daniel Sachon
DOP | Ben Carey
Talent | Kim Kardashian
Hair | Chris Appleton
---
JW Anderson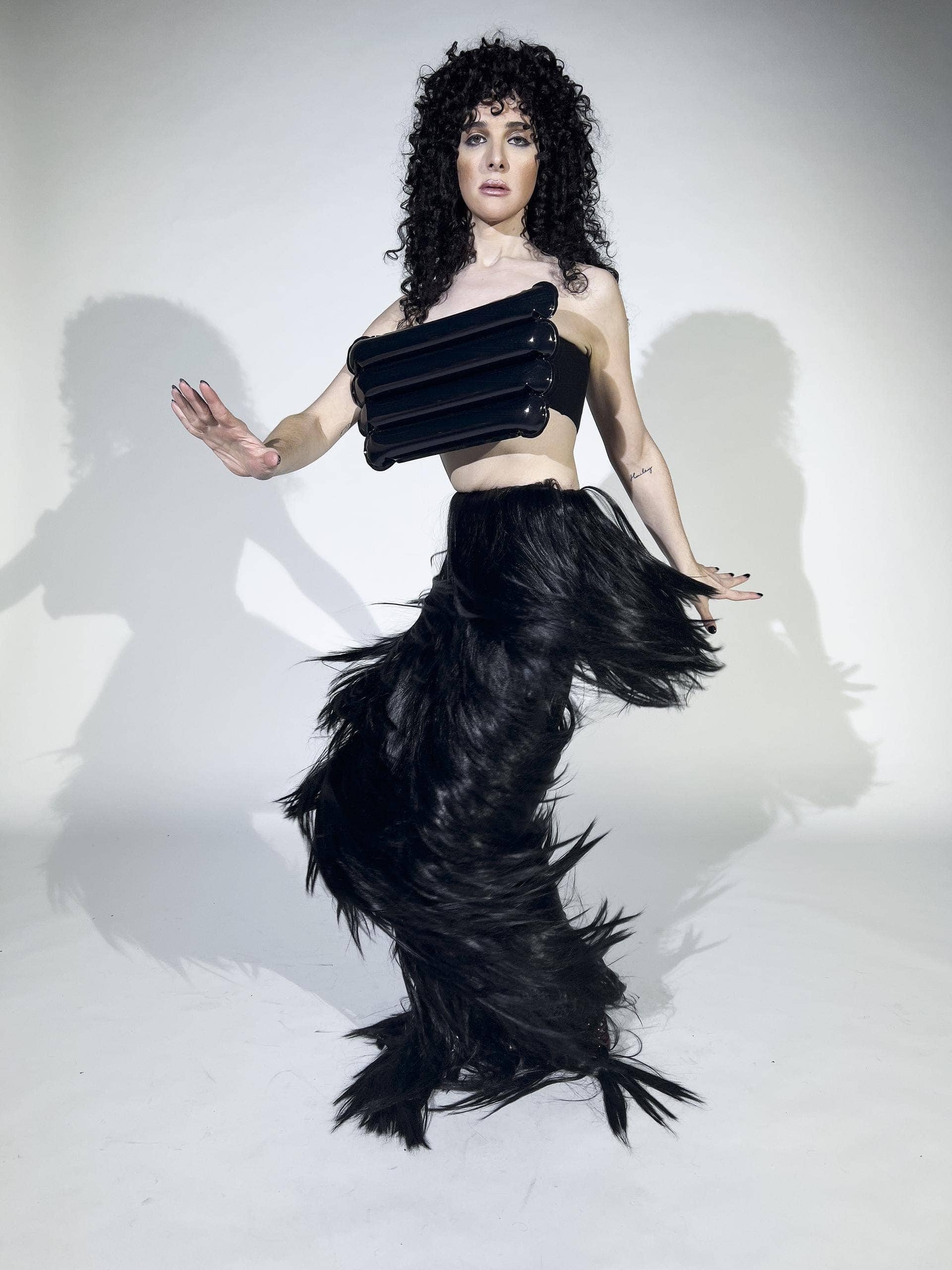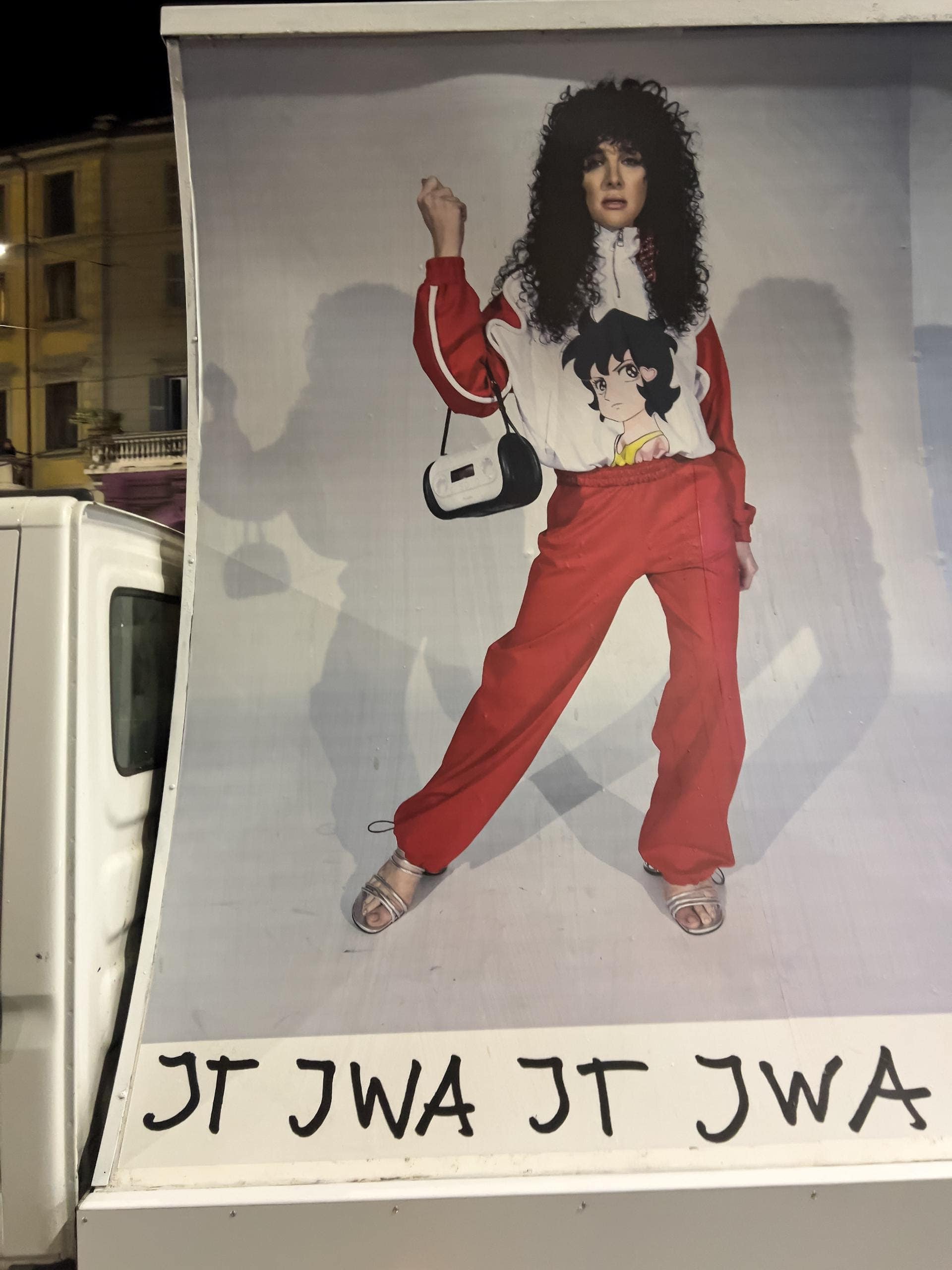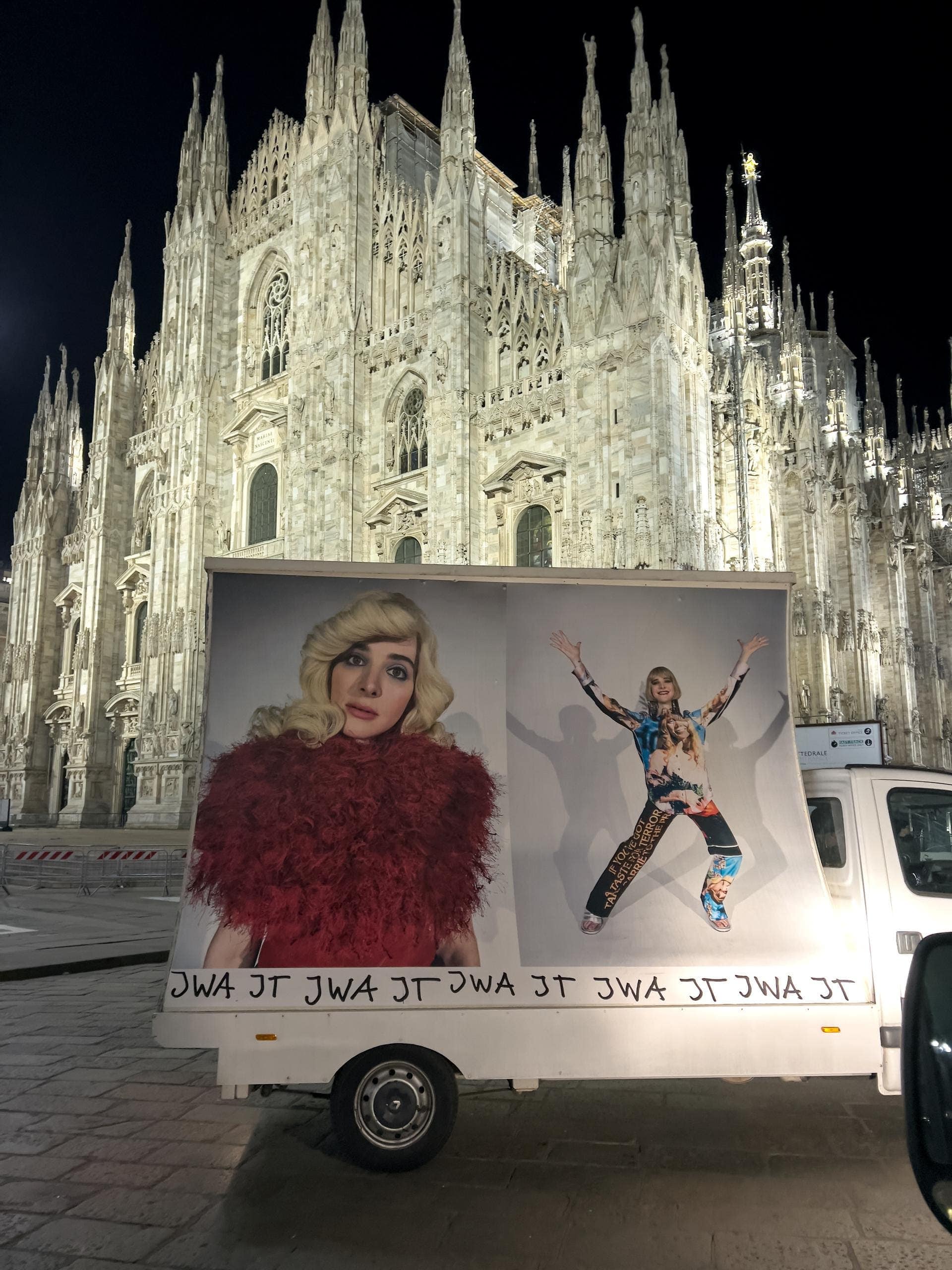 Creative Director | Jonathan Anderson
Creative Partner | Doville Drizyte
Photographer | Juergen Teller
Photography Assistant | Tarek Cassim
Talent | Hari Nef
Stylist | Benjamin Bruno
Hair | Malcolm Edwards
Makeup | Hiromi Ueda
---
Maison Margiela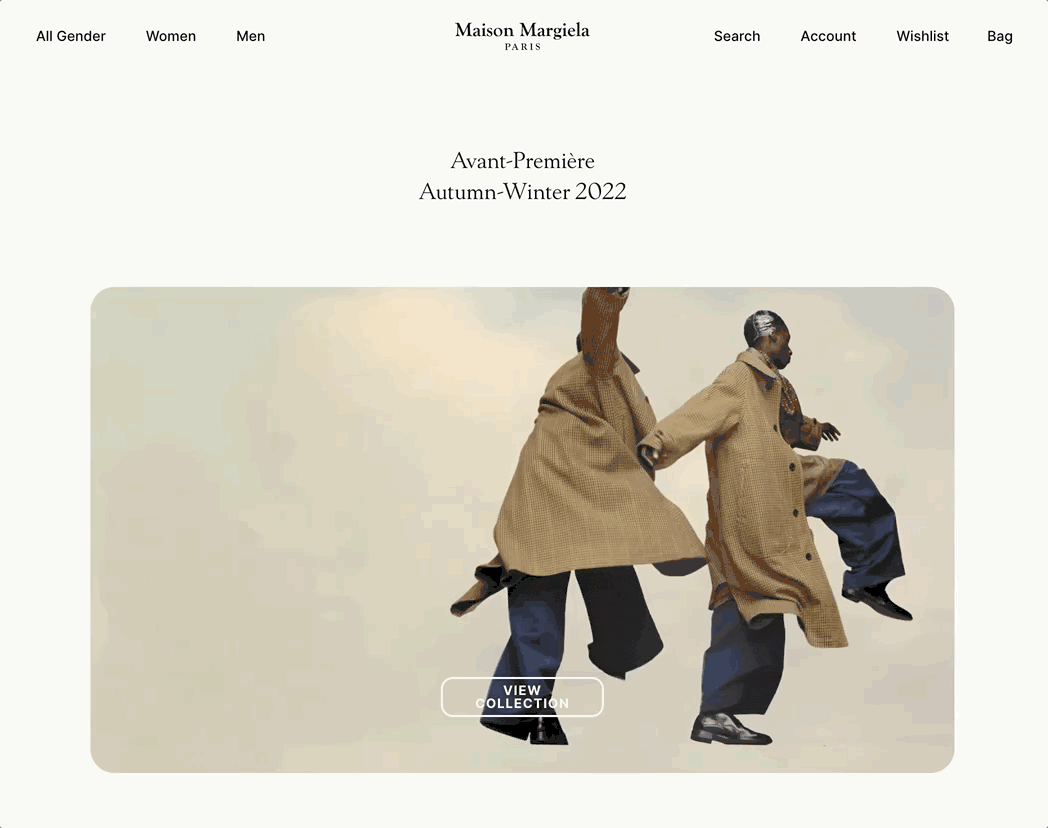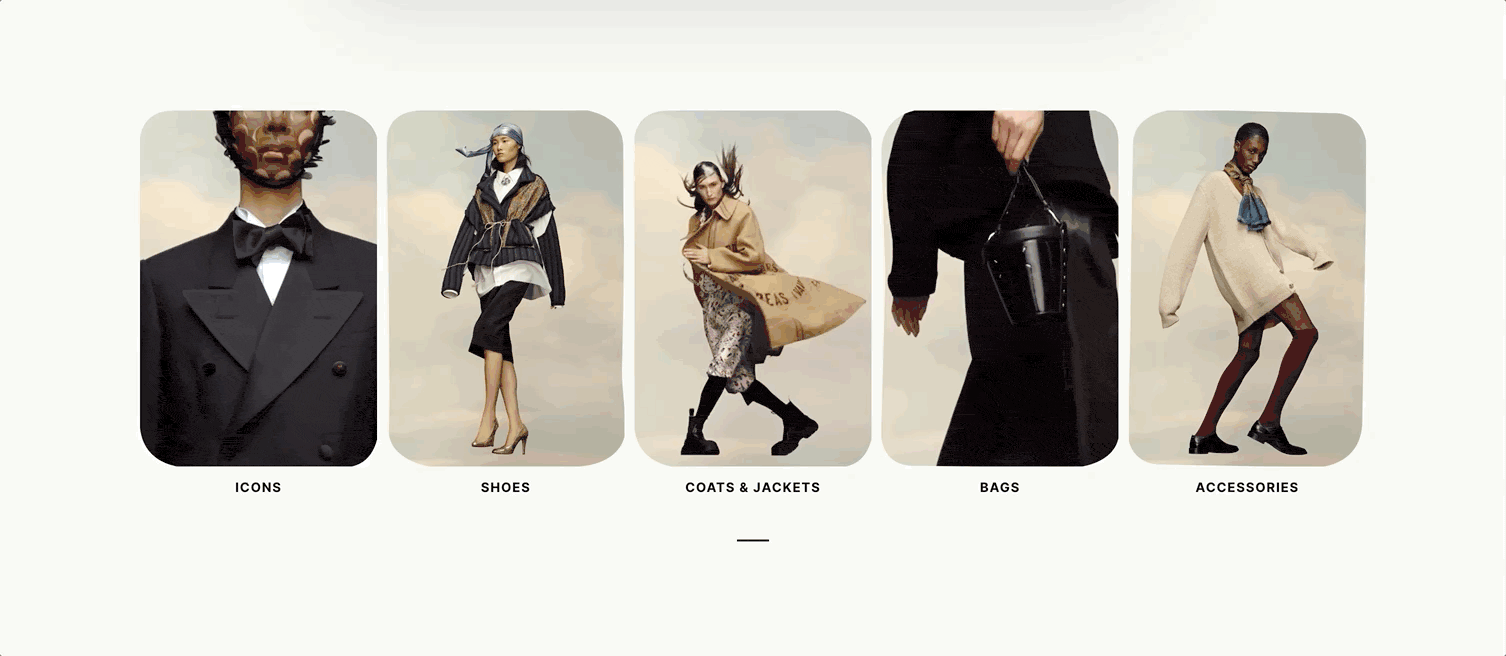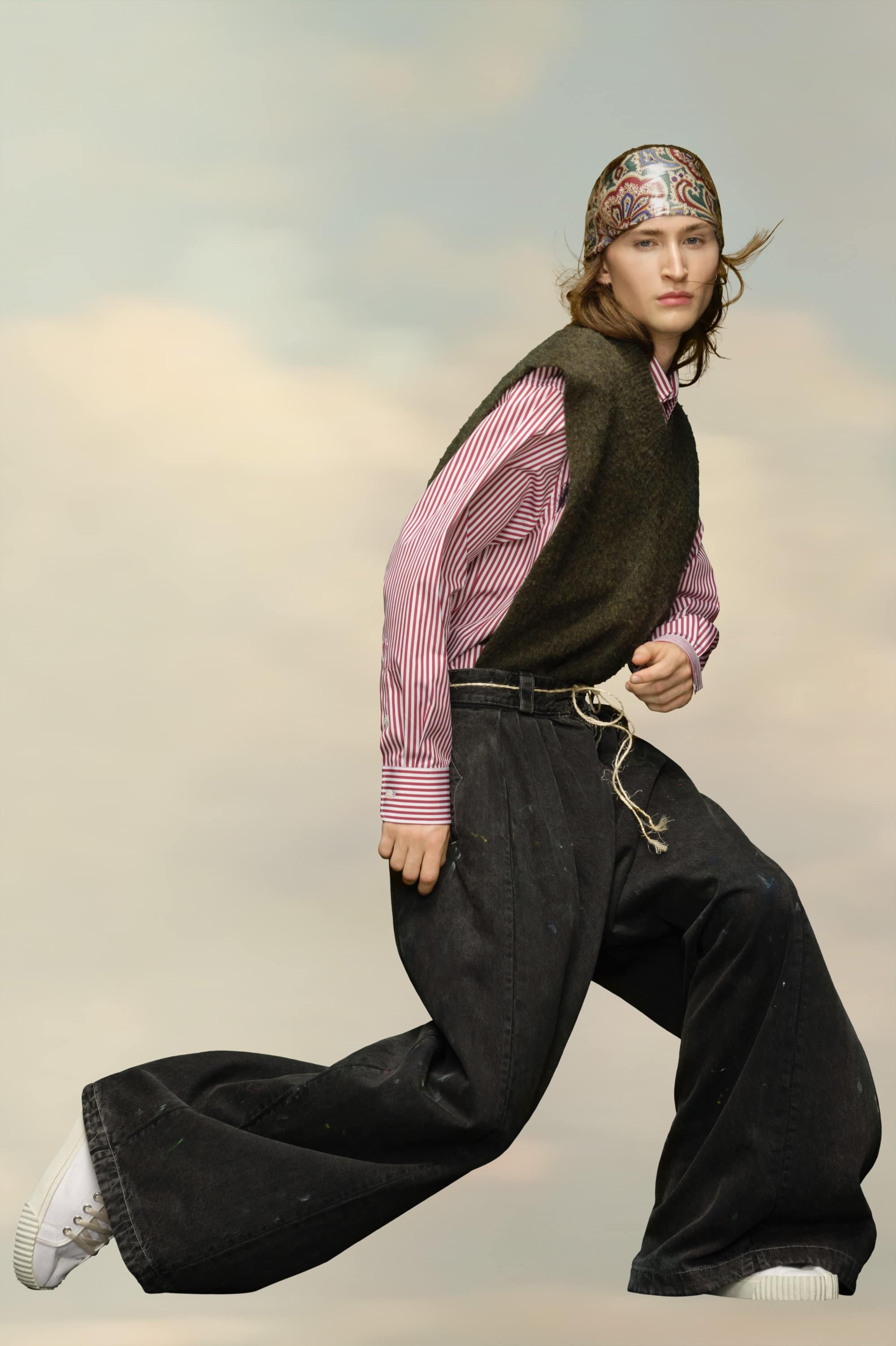 Maison Margiela Creative Director | John Galliano 
Art Director | Nick Knight OBE
Photographer | Britt Lloyd
---
Miu Miu Women's Tales #24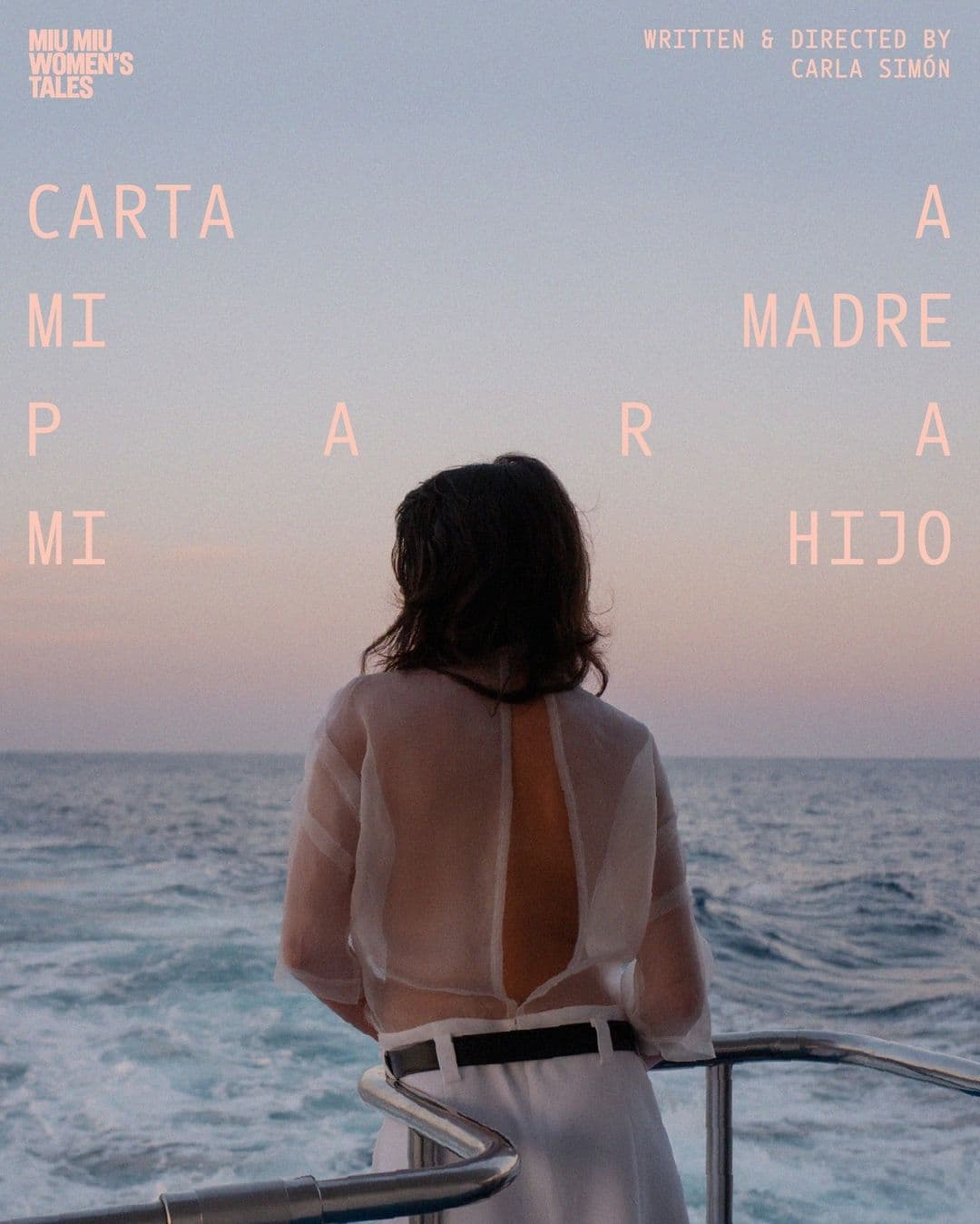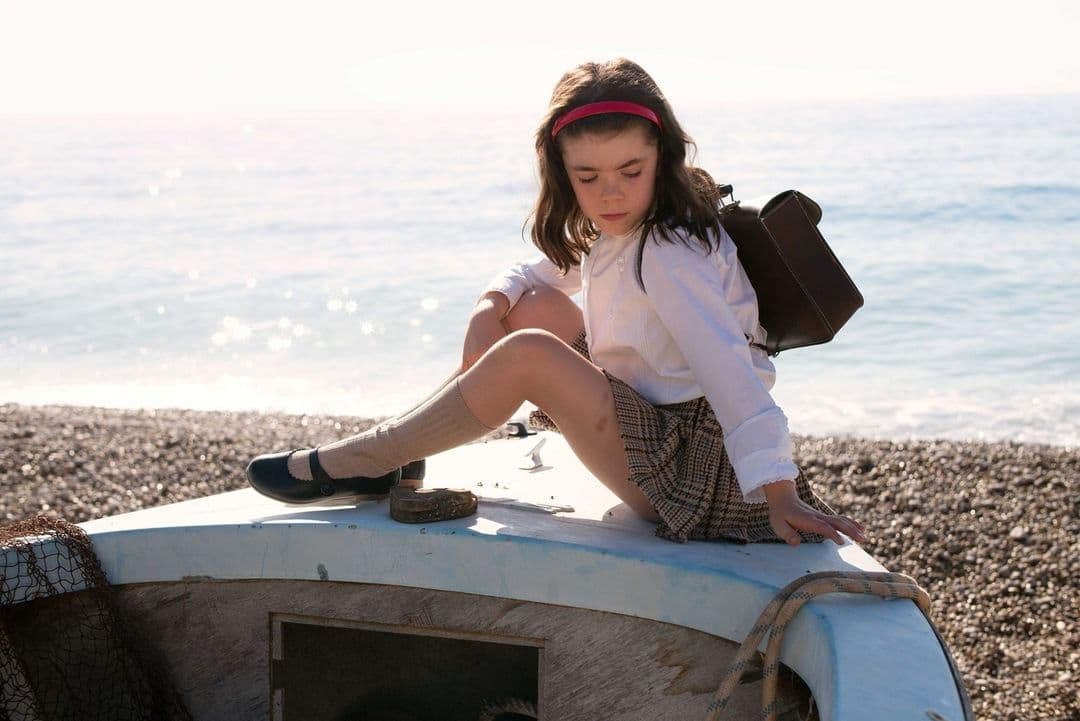 Miu Miu Creative Director | Miuccia Prada
Director | Carla Simón
Cast | Angela Molina, CeciliaGomez, & Ainet Jounou
---
Stella by Stella McCartney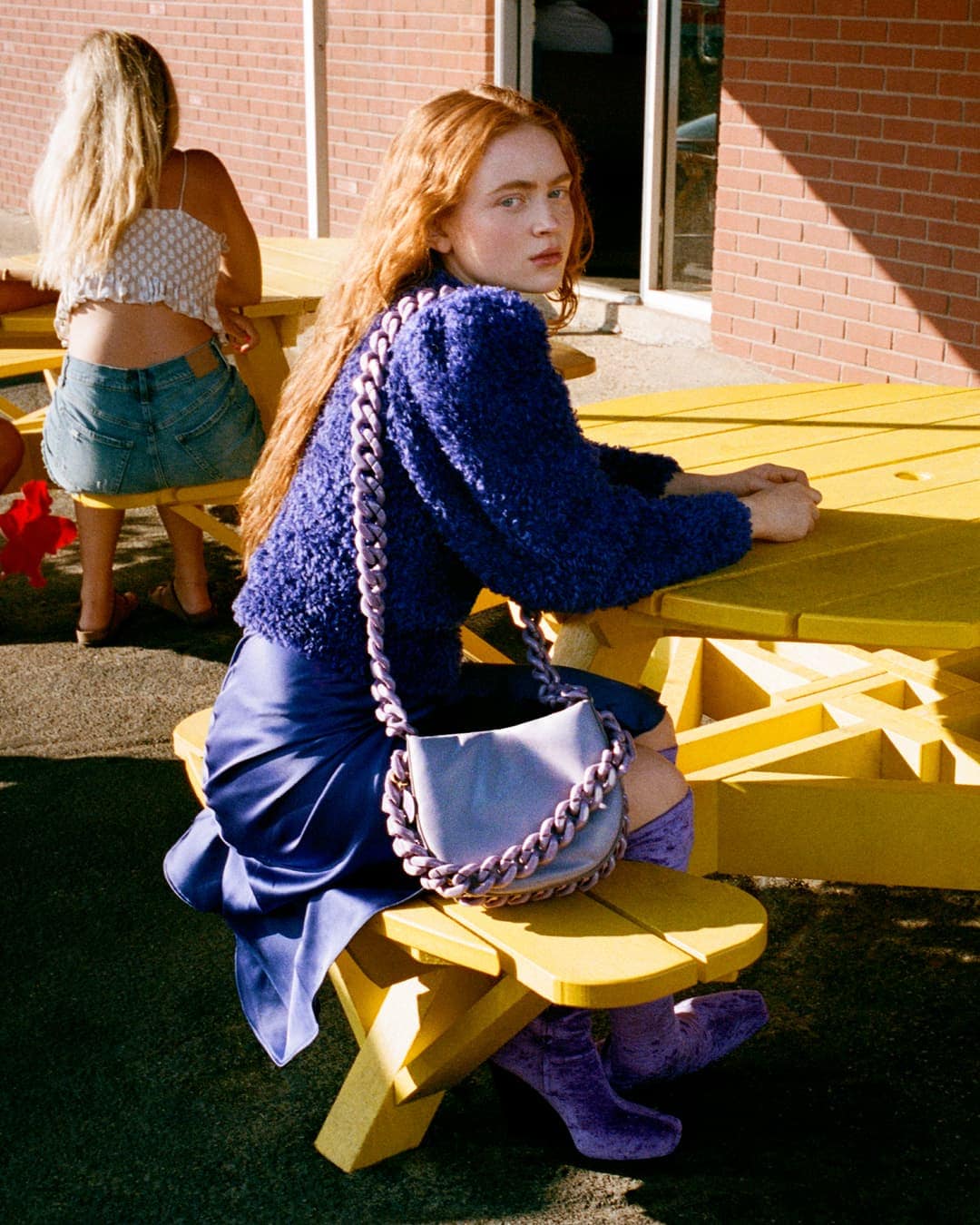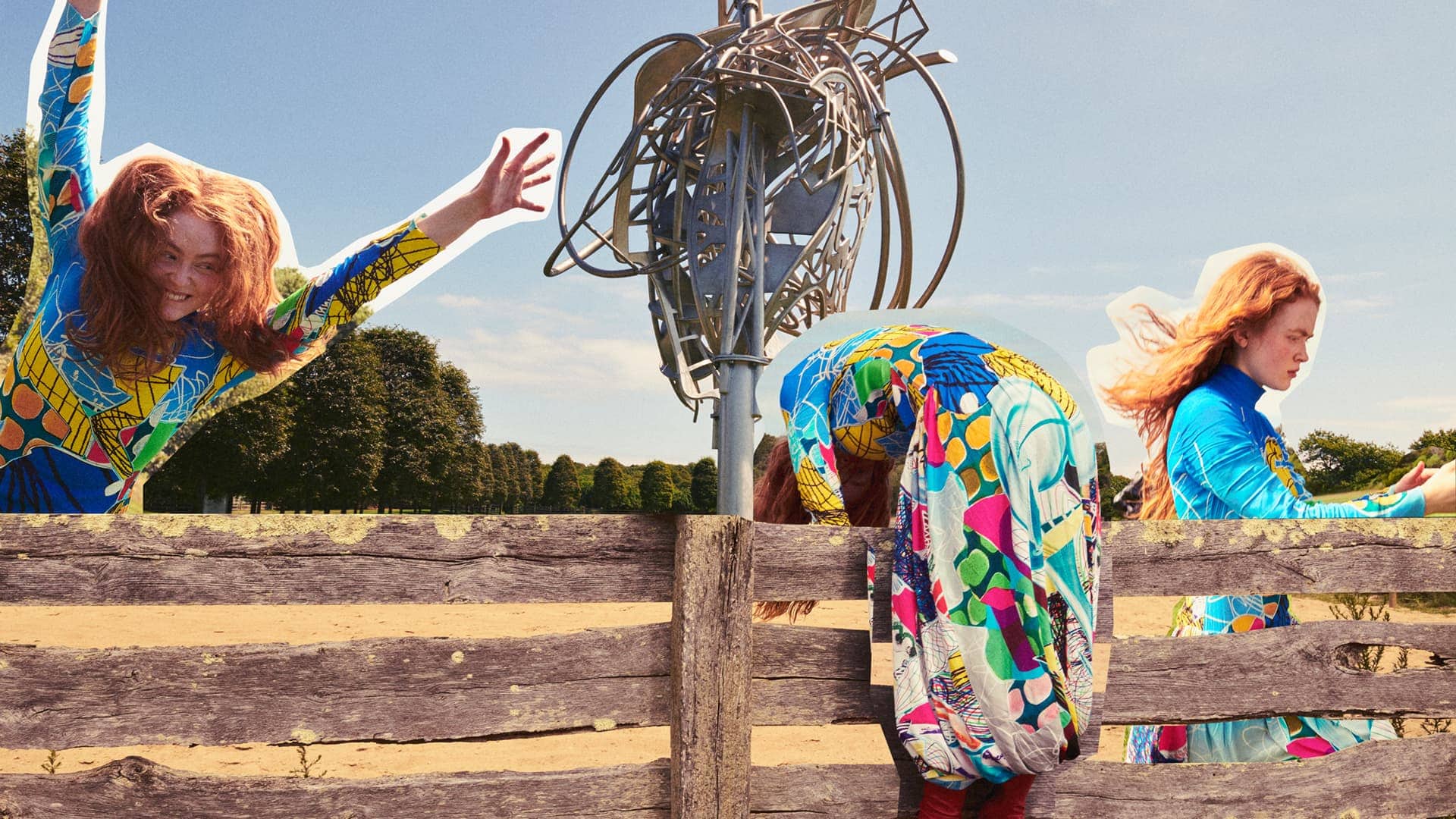 Stella McCartney Creative Director | Stella McCartney
Creative Director | Stella McCartney
Photographer | Theo Wenner
Models | Sadie Sink
Location | The Ranch
---
---