The Best Fashion Accessories Ad Campaigns of the Spring 2021 Season as chosen by Kenneth Richard
Creating an accessories campaign presents both unique challenges and exciting opportunities. It reverses the typical order of importance for dressing: the supporting role becomes the star. Creatives are tasked with bringing a bag or a pair of shoes to the fore. These pieces are often, however, a label's best-selling products, and so an excellent accessories campaign is just as important as any other – if not more.
Both Paris found an excellent way to both champion its pieces and explore an exciting new medium for fashion communication. The brand recruited manga artist Peppe to create a surreally fun series of narrative vignettes starring shoes from the spring collection, which both played into and subverted our expectations of manga tropes.
Gentle Monster continued to push the boundaries of fashion marketing with a psychedelic celebration of the circle of life. The campaign film film uses 3D modeling to imagine a fantasy world where humans coexist with chimerical animal hybrids – a dogtopus, a bat-cat, and many more indescribable combinations. These surreal beings float gently through space, where they are encountered by our cast of eccentric bespectacled characters. Although Gentle Monster themselves only produce eyewear, their campaigns always bring it in terms of head-to-toe styling, and the impeccable and eccentric styling of this campaign goes a long way to fill out this fantasy world.
Gucci created a brilliant series of campaigns that imagined a late-night celebrity talk show. While the bags and looks certainly shine, it is the human talents that make the campaign come to life as something truly special. Each vignette relies heavily on a unique blend of personality and persona from its star. The creative team behind this campaign gave the industry a lesson on how fashion campaigns could and should be done. Many brands produce campaigns as if a famous name and face is the only ingredient needed to connect with fans – but Gucci shows that this is just the first step. The celebrities here are famous for a reason, and Gucci has created a format that relies on and reveals the talents and personalities of these beloved icons.
Here are The Impression's Top 10 Fashion Accessories Ad Campaigns of Spring 2021 as selected by Chief Impressionist Kenneth Richard.
Balmain
Paris 1945
Balmain Creative Director | Olivier Rousteing
Agency | Julien Gallico Studio
Creative Director Director | Julien Gallico
Photographer | Arnaud Lajeunie
Model | Amé Amrit
Stylist | Alba Melendo
Production | Louis2 Paris
Casting Director | Giulia Massullo
---
Both Paris
'Pinky Violence'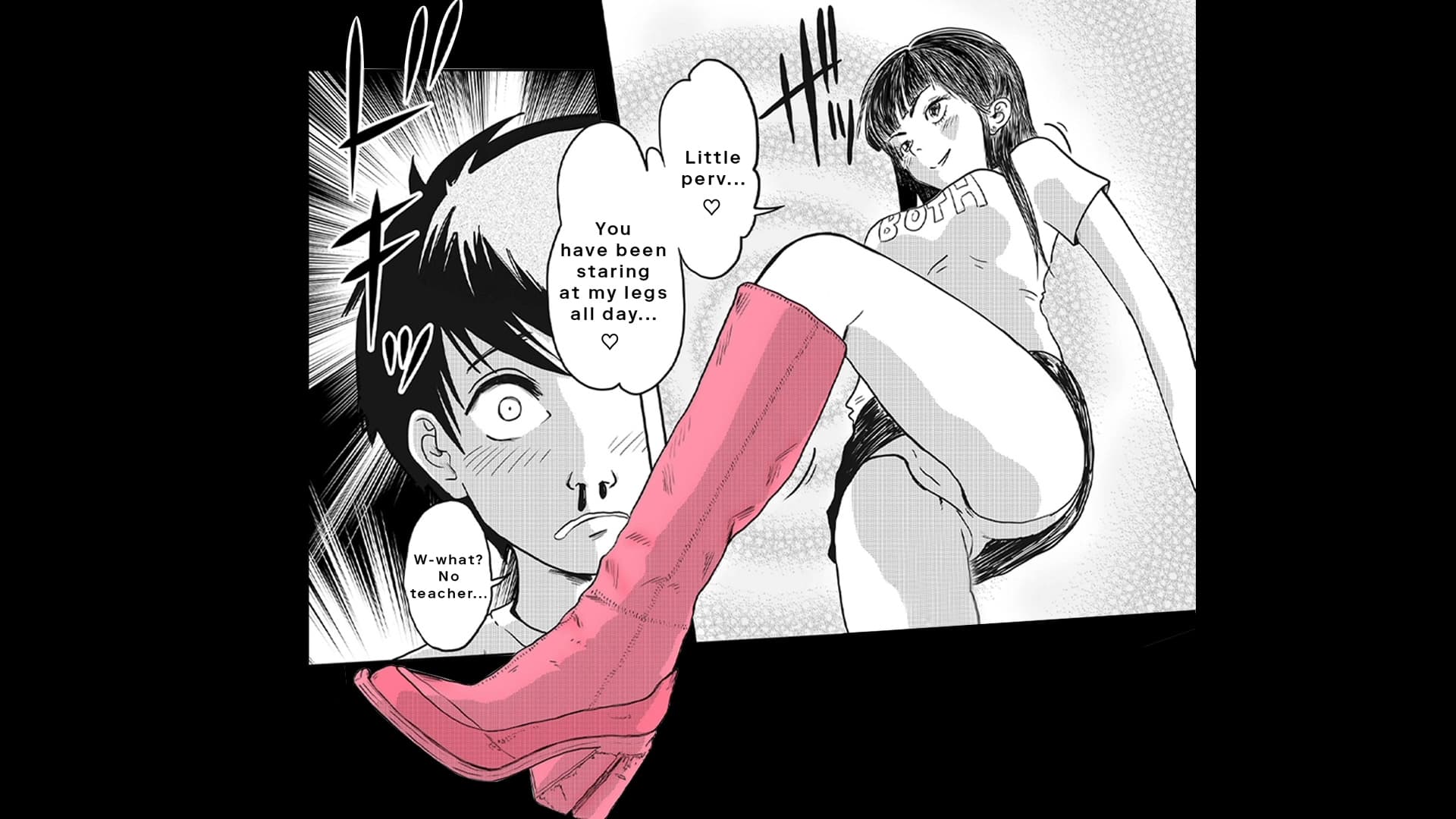 Both Paris Creative Director | Mats Rombaut and Nicolas Santos
Manga Artist | Peppe
---
Gentle Monster
'Nano'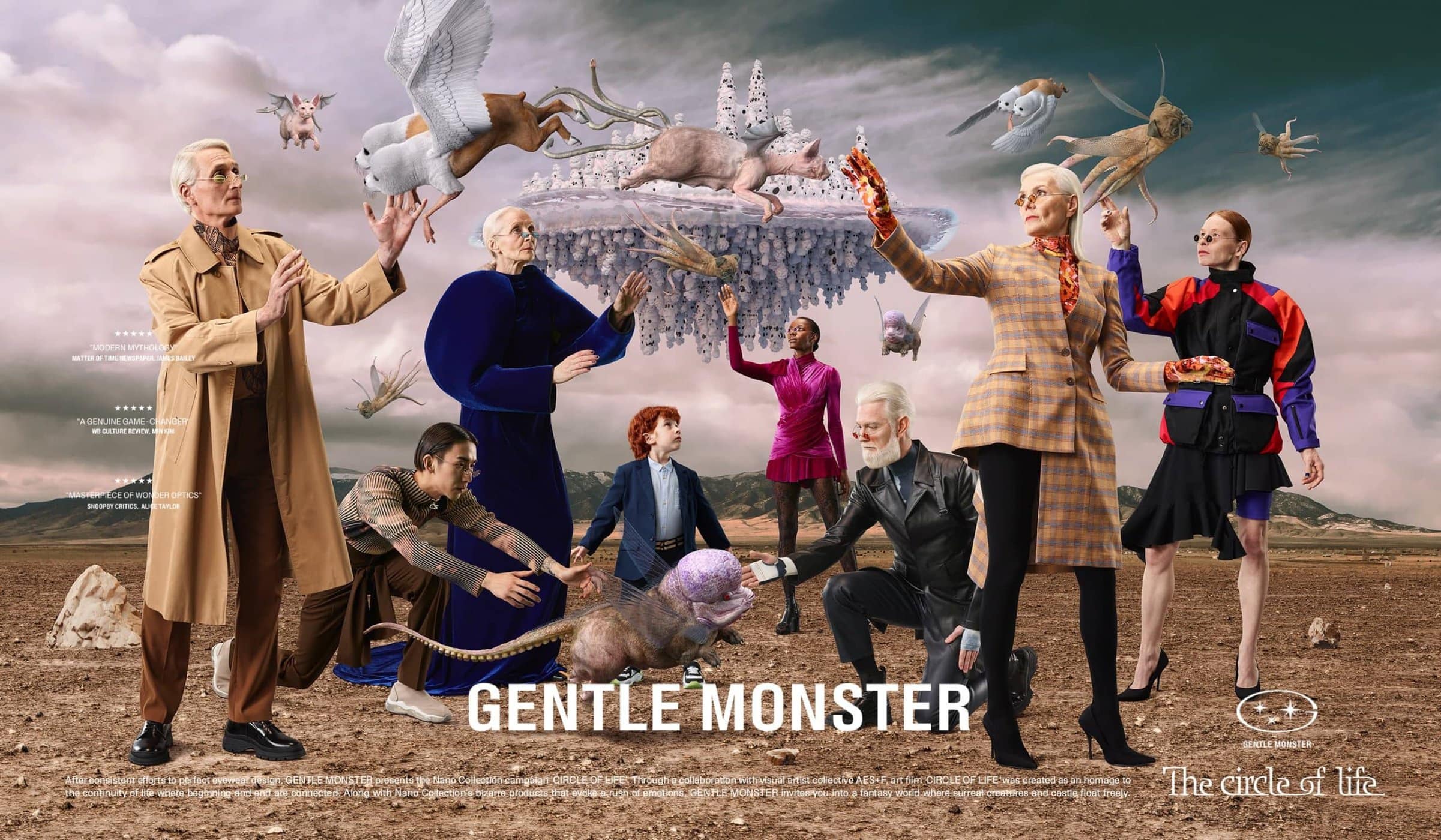 Creative Directrion | Gentle Monster
Director/Artist Director/Camera | AES+F
Producer | Anton Svyatsky
On Set Producers | Ekaterina Barer & Ekaterina Zubrilina
VFX | Georgy Arzmasov
Editor | Sergey Orlov
Music | Dmitri Kourliandski
Stylist | Minji Kim
On Set Stylist | Ekaterina Melnikova
Talent | Sergy Arktika, Valentina Yasen, Zoya Ignatyeva, Ivan Petkov, Stella Ndombi, Gabriel Oganyan, Lertulo & Allet
Hair & Makeup | Andrey Drykin
Manicurist | Natalia Kotiva
---
Gucci
'Beloved'
Gucci Creative Director | Alessandro Michele
Agency | Simmonds ltd.
Creative Director | Christopher Simmonds
Photographer/Director | Harmony Korine
Talent | Awkwafina, Harry Styles, Serena Williams, Diane Keaton, Sienna Miller, and Dakota Johnson, hosted by James Corden
Hair | Paul Hanlon
Makeup | Thomas De Kluyver
Music for Diane Keaton's Campaign Video | "AM I BLUE?" (H. Akst / G. Clarke) © 1929 WC Music Corp., Courtesy of Warner Music Publishing Italy S.r.l
---
Hermés
Le Monde d'Hermès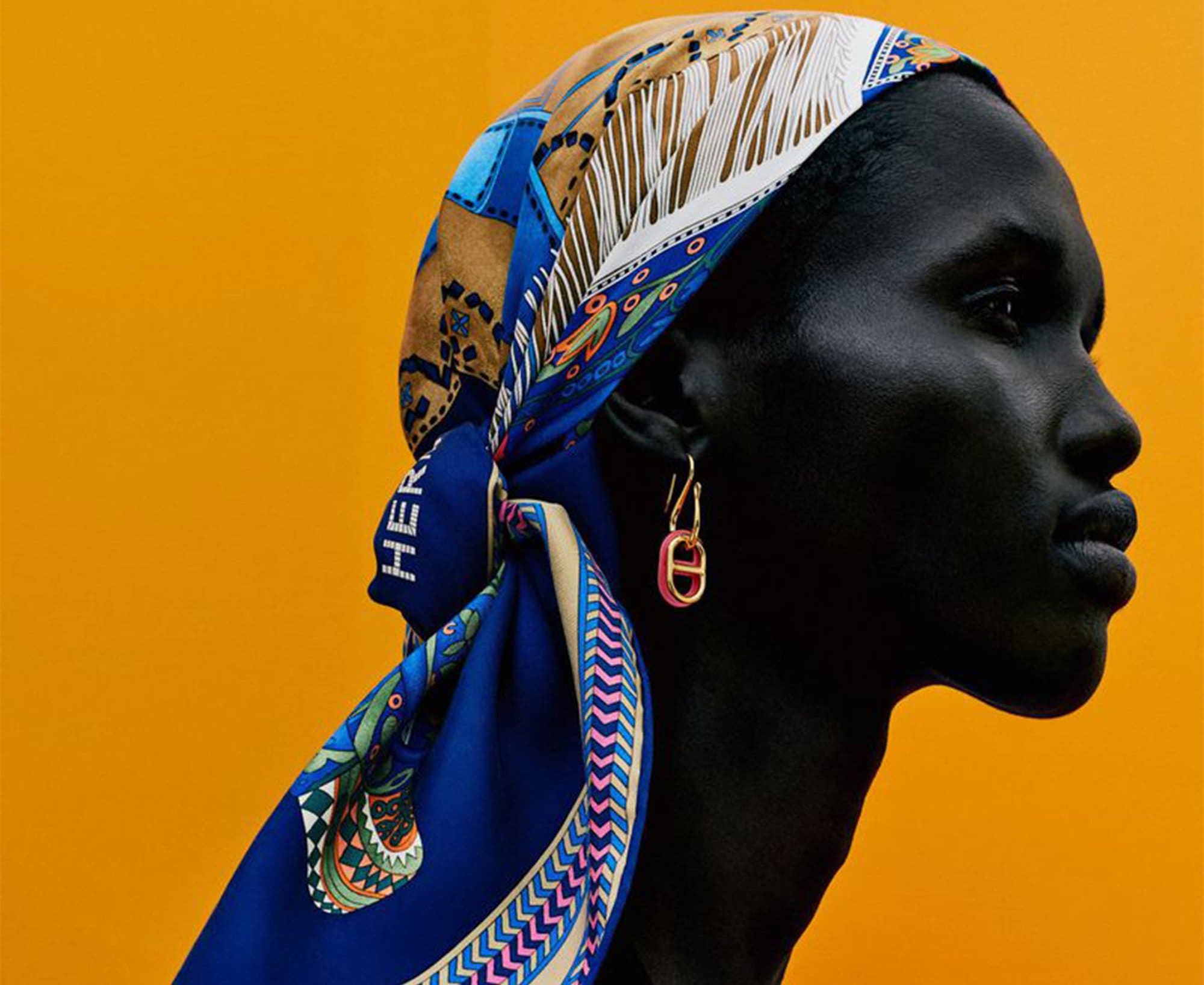 Photographer | Rafael Pavarotti
Model | Amar Akway
Stylist | Jacob K
Hair | Soichi Inagaki
Makeup | Lucy Bridge
Manicurist | Lauren Michelle Pires
Casting Director | Maxime Valentini
Set Designer | Polly Philp
---
Jacquemus
'An Accessory Story'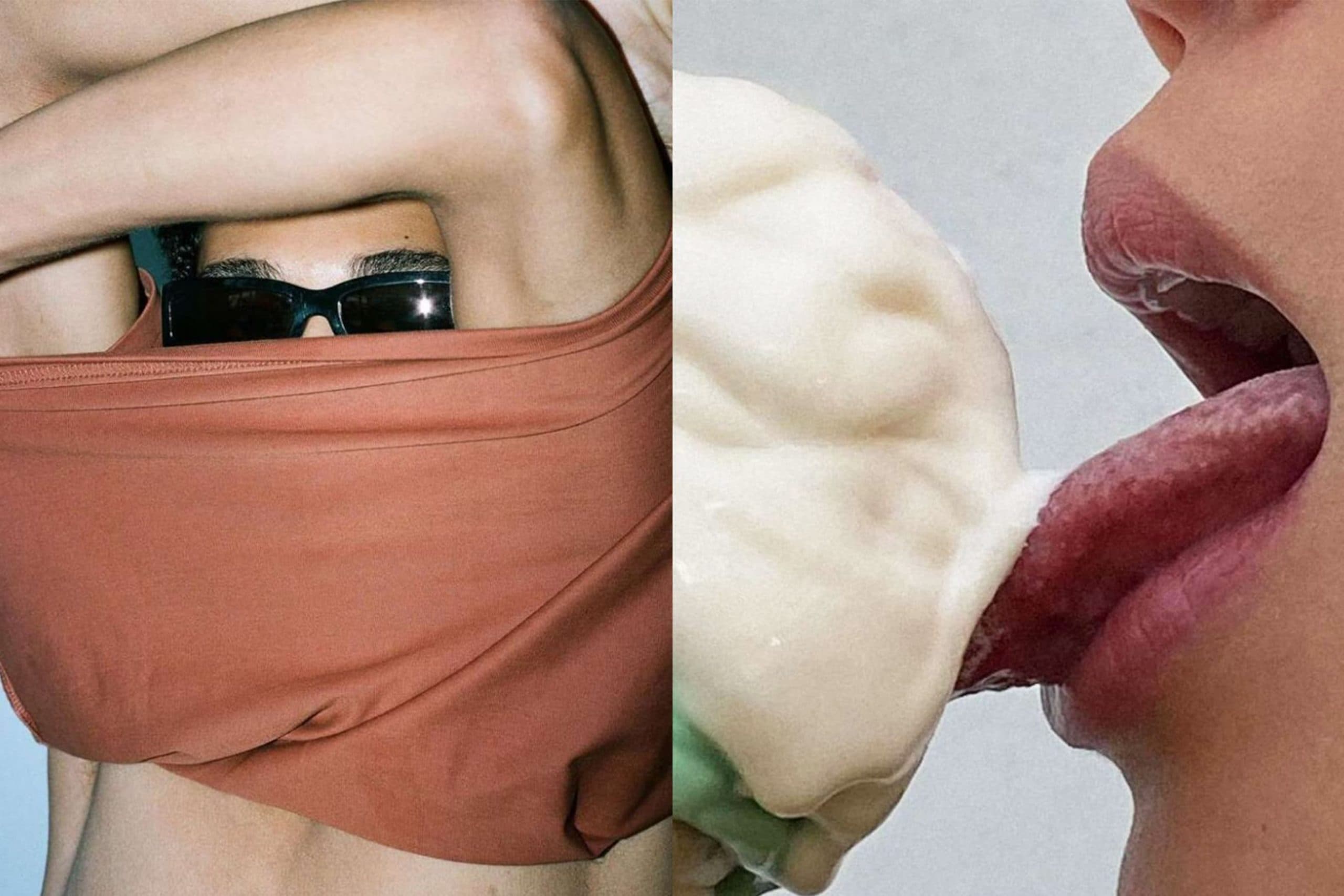 Jacquemus Creative Director | Simon Porte Jacquemus
Photographers | Tanya And Zhenya Posternak
Models | Shereen Mohammad, Kyota Umeki, and Idris Salaam
Makeup | Meredith Menchel
---
Jimmy Choo X Marine Serre

Jimmy Choo Creative Director | Sandra Choi
Marine Serre Creative Director | Marine Serre
Film Director | Quentin Jones
Model | Catriona Frean
Dancer | Anna Engerström
Stylist | Sam Ranger
Hair | Neil Moodie
Makeup | Janeen Witherspoon
Nails | Becca Gray
Production | RSA Films
Movement Director | Sophie Apollonia
Sound Design | Peter Duffy
Casting Director | iDAL
---
Loewe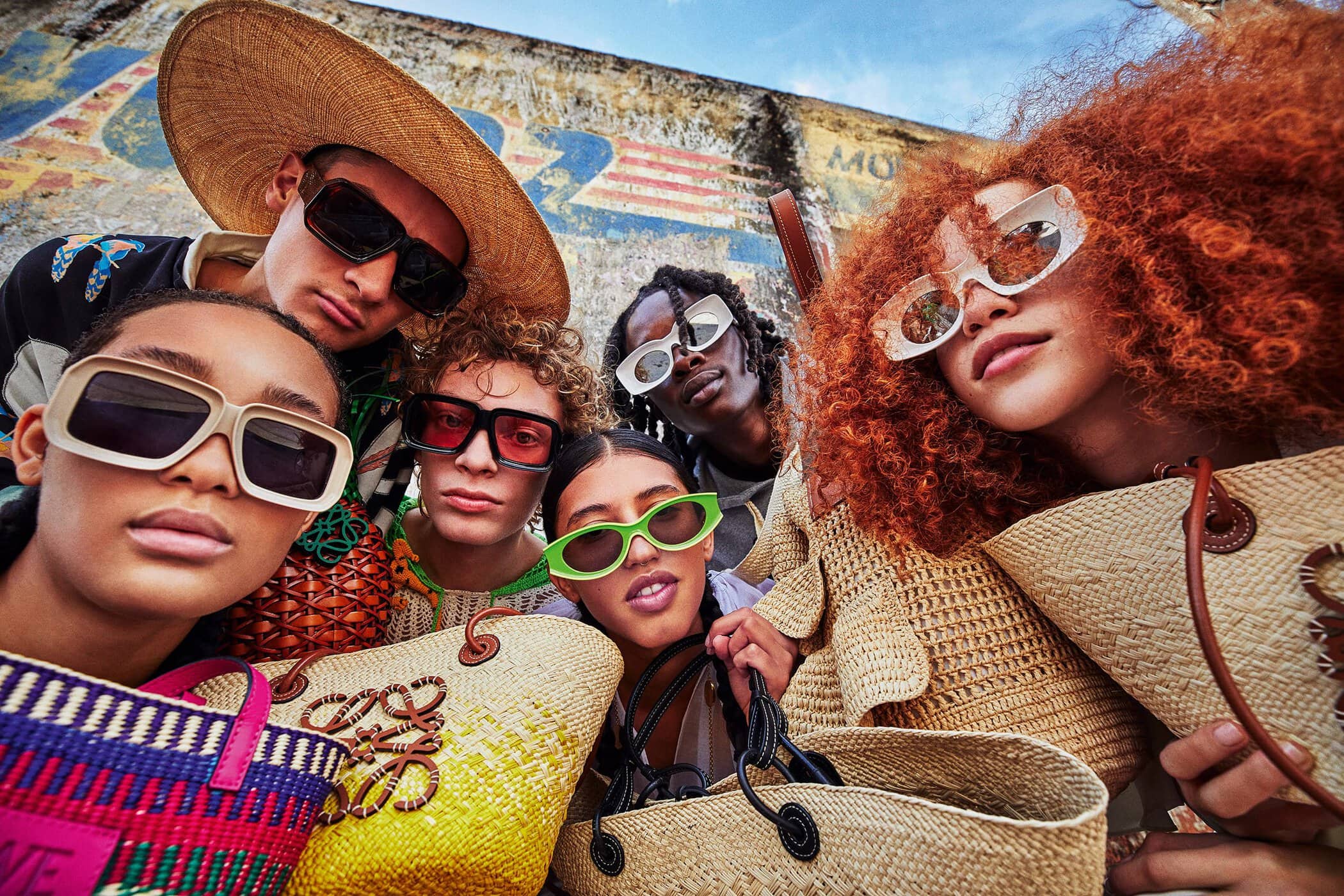 Loewe Creative Director | Jonathan Anderson
Photographer | Gray Sorrenti
Location | Mérida and Campeche, Mexico
---
Louis Vuitton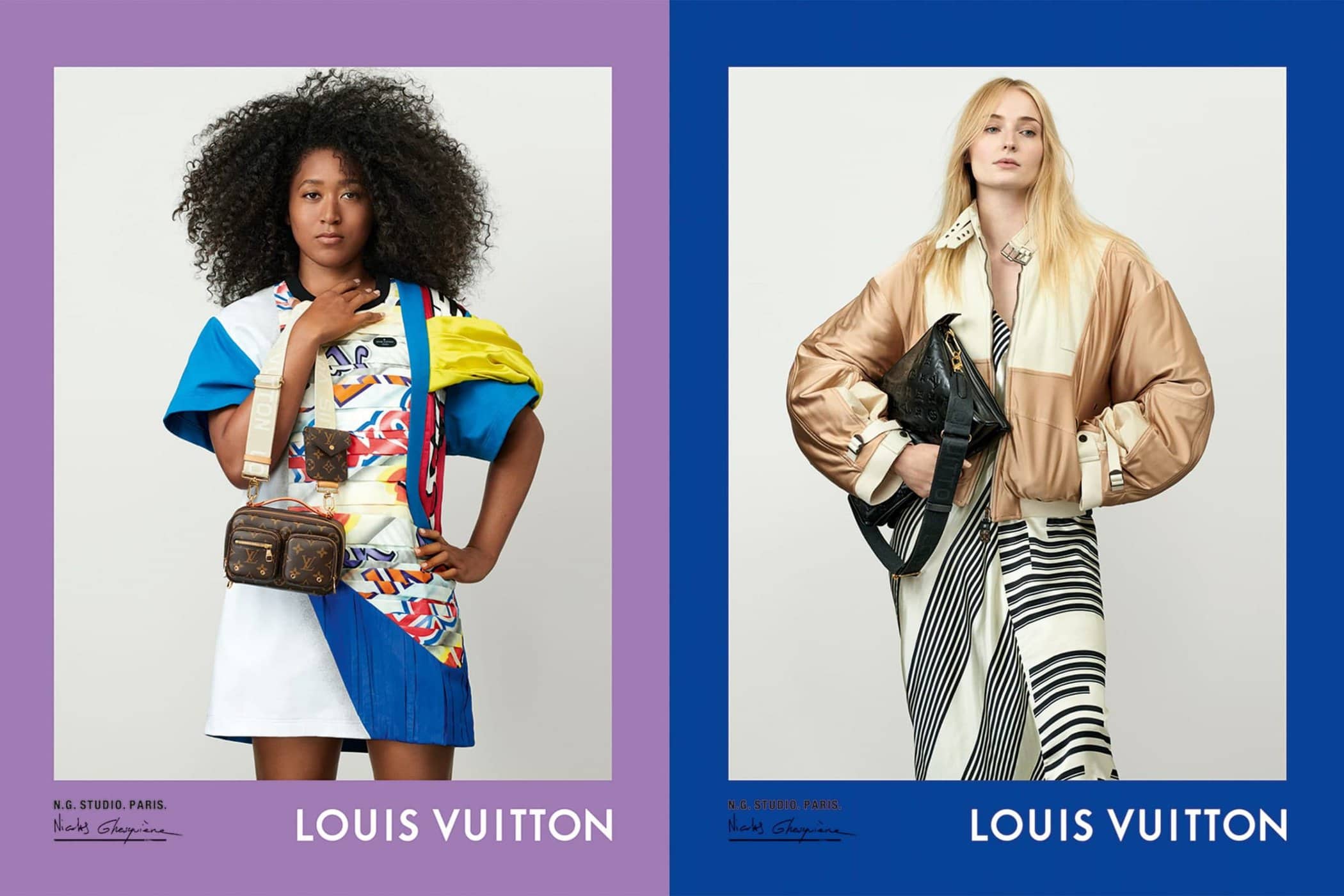 Louis Vuitton Women's Creative Director | Nicolas Ghesquière
Photographer | Nicolas Ghesquière
Talent | Chloé Bailey, Halle Bailey, Jennifer Connelly, Cody Fern, Laura Harrier, Carolyn Murphy, Naomi Osaka, Angelica Ross, Jaden Smith, Emma Stone, Sophie Turner, and Liu Yifei
---
Versace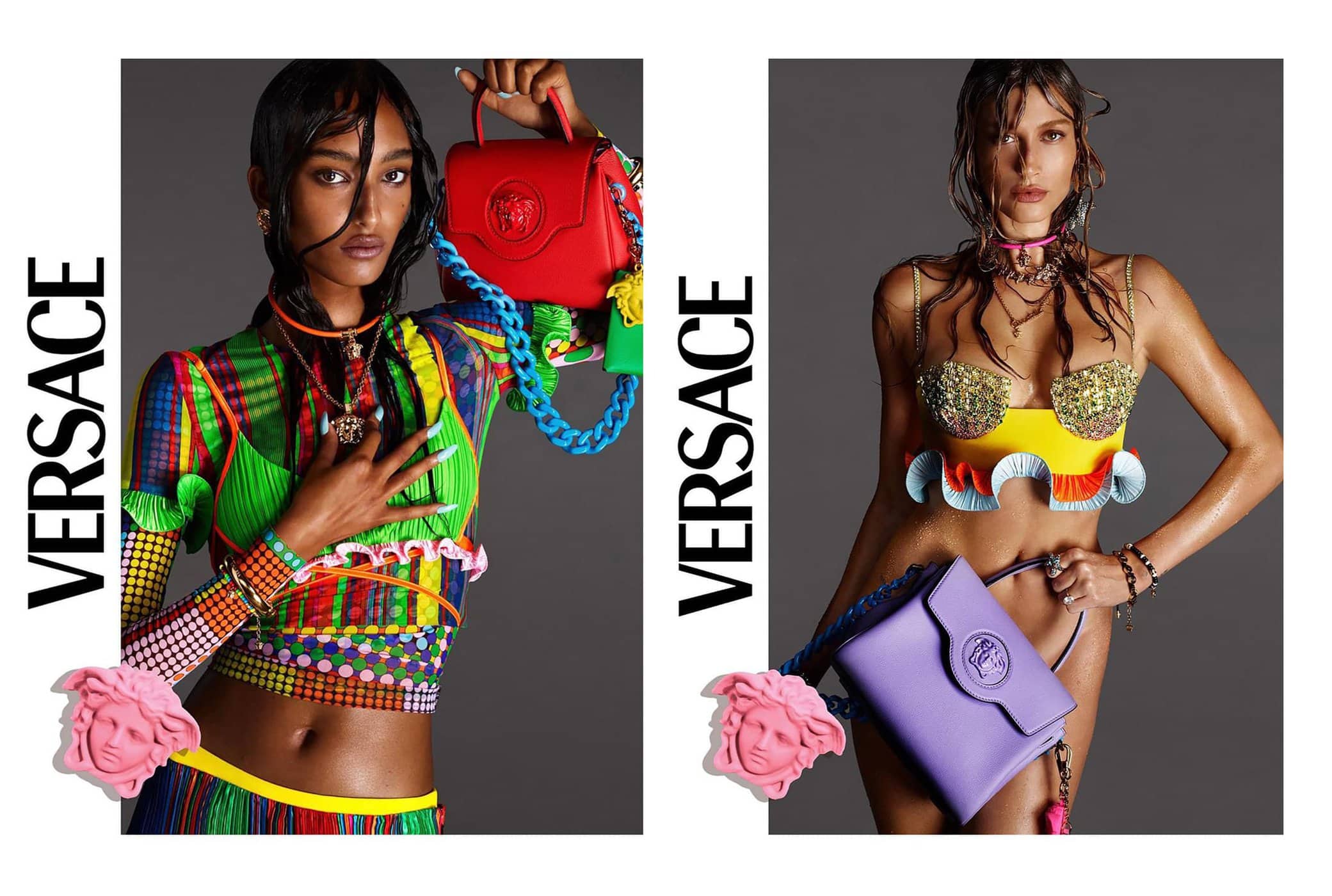 Versace Creative Director | Donatella Versace
Creative Director | Ferdinando Verderi
Photographer | Mert Alas & Marcus Piggott
Talent | Hailey Bieber, Kendall Jenner, Precious Lee, Mona Tougaard, Mica Argañaraz, Raphael Balzer, & Simone Bricchi
Stylist | Jacob K
Hair | Paul Hanlon
Makeup | Lucia Pieroni
Casting Director | PM Casting – Piergiorgio Del Moro & Samuel Ellis Scheinman
---
---