The Best Beauty Fashion Ad Campaigns of the Spring 2022 Season as chosen by Kenneth Richard
From the possibility for TikTok tutorials to make or break a product, to celebrities launching their own beauty lines and the desire for a sustainable, cruelty-free, and vegan product, today's world of beauty communications are complicated.
Meanwhile, navigating this world and finding the right spokesperson as the face of a brand can be tricky: consumers want to see something genuine and believable, but also someone they can look up to.
At the same time, of course, these challenges present exciting opportunities. The strongest beauty campaigns feel both classic and creative, drawing on a timeless desire for self-expression and confidence while the right way, the right words, or the right person to say why these values are important now.
Here are the best beauty campaigns of the Spring 2022 season as selected by our Chief Impressionist, Kenneth Richard.
Dior
Dior Forever focused on sisterhood, developing the message of women's ready-to-wear and couture creative director Maria Grazia Chiuri across the brand's beauty communication as well. The main campaign film was also accompanied by a brief interview with actor Yara Shahidi, one of its stars, personalizing the campaign's message.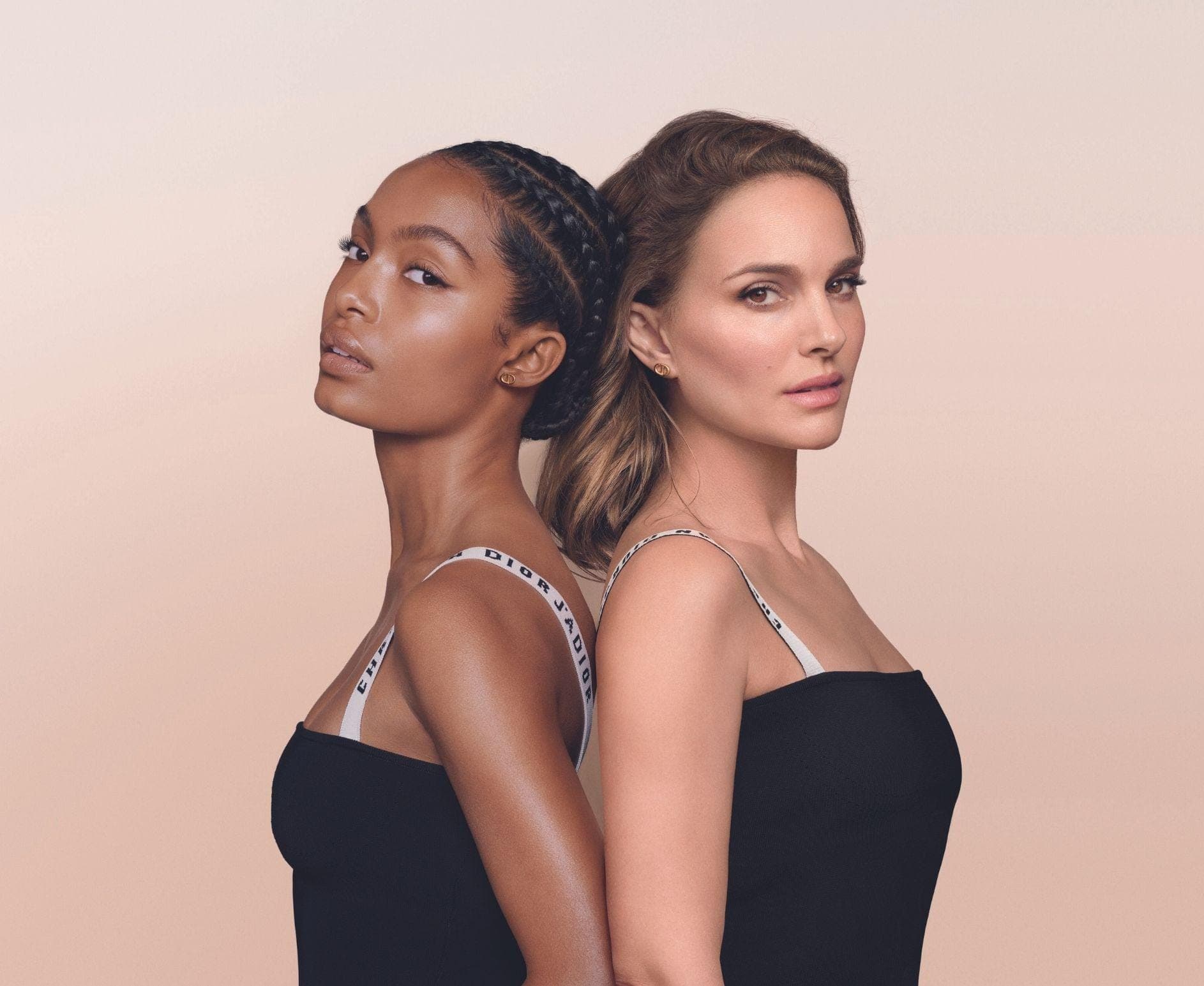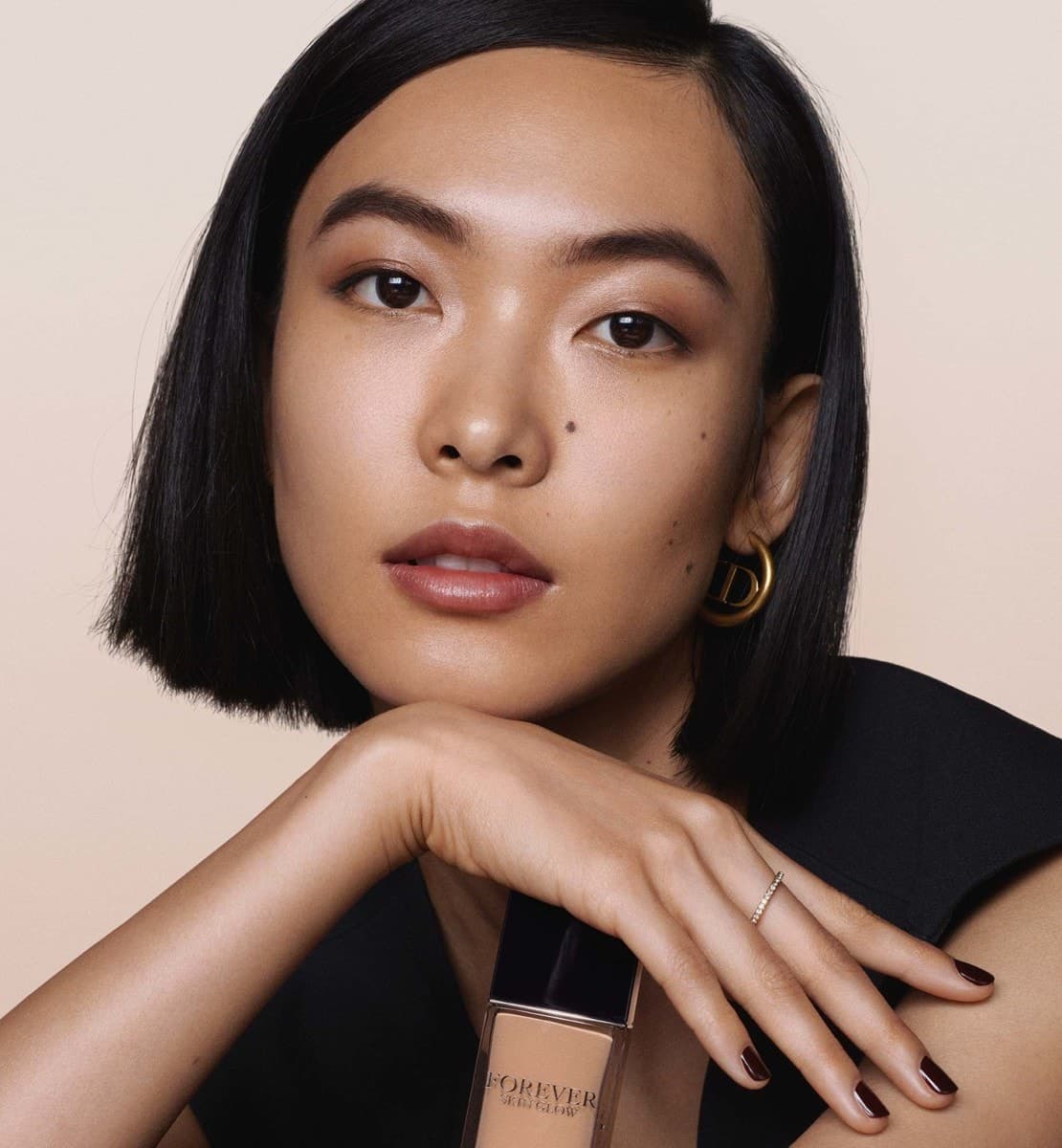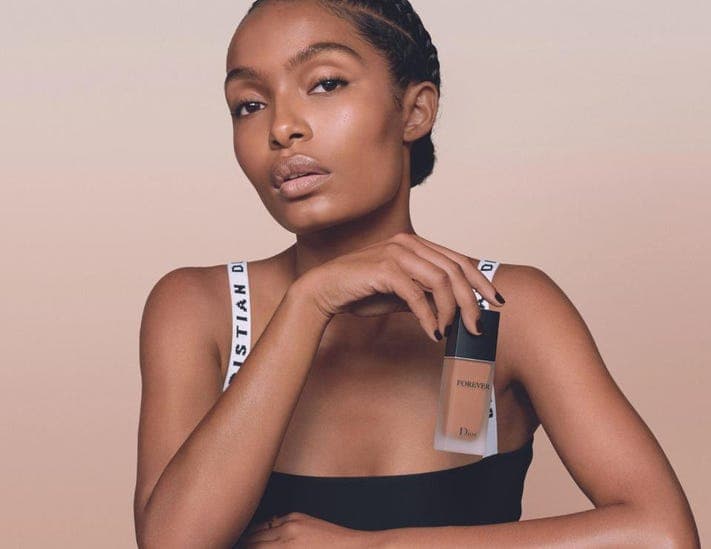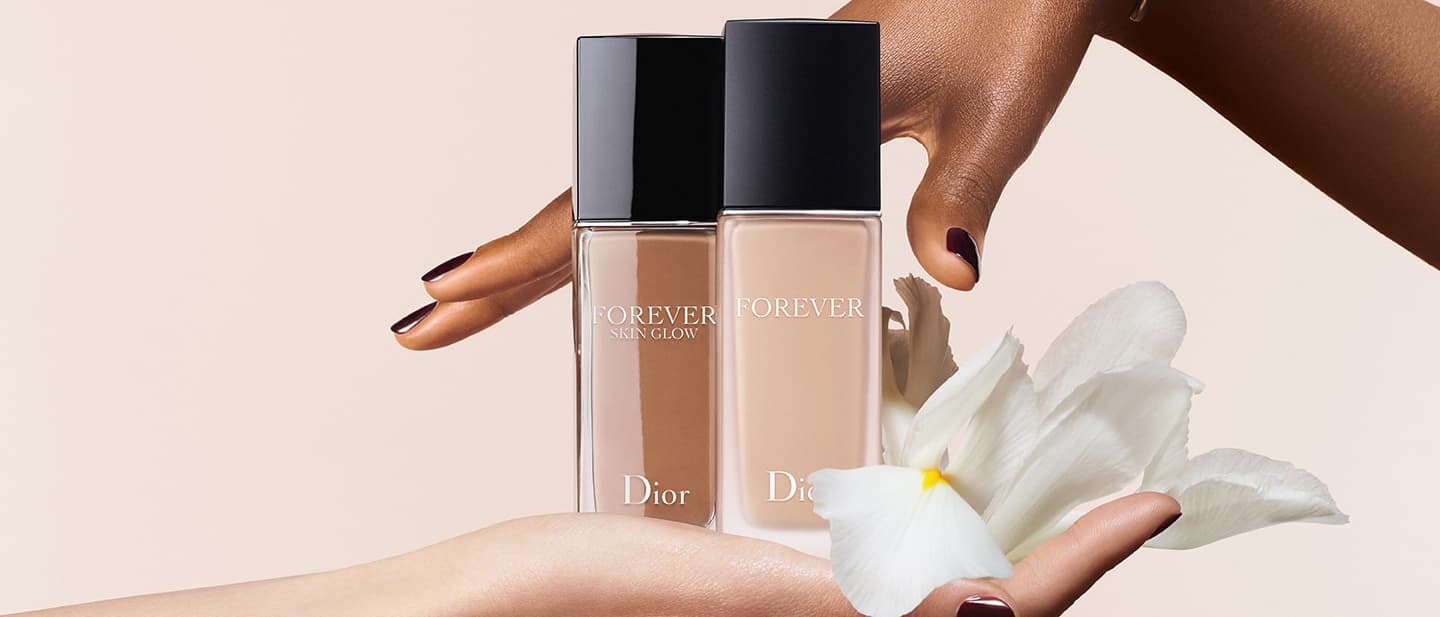 Photographer | Liz Collins
Talent | Natalie Portman, Yara Shahidi, Aira Ferreira, Halimotu Shokunbi, and Tsheca White
Stylist | Jason Bolden
Makeup | Emily Cheng and Peter Philips
Manicurist | Tracy Clemens
---
Fenty
Fenty's beauty marketing relies on what Fenty does best: being effortlessly cool and inclusive. In terms of honest diversity the brand was miles ahead of the game when it first came onto the scene, and other brands are still scrambling to catch up. Led by creative director Rihanna, the campaign is a simple but powerful flex of this commanding character.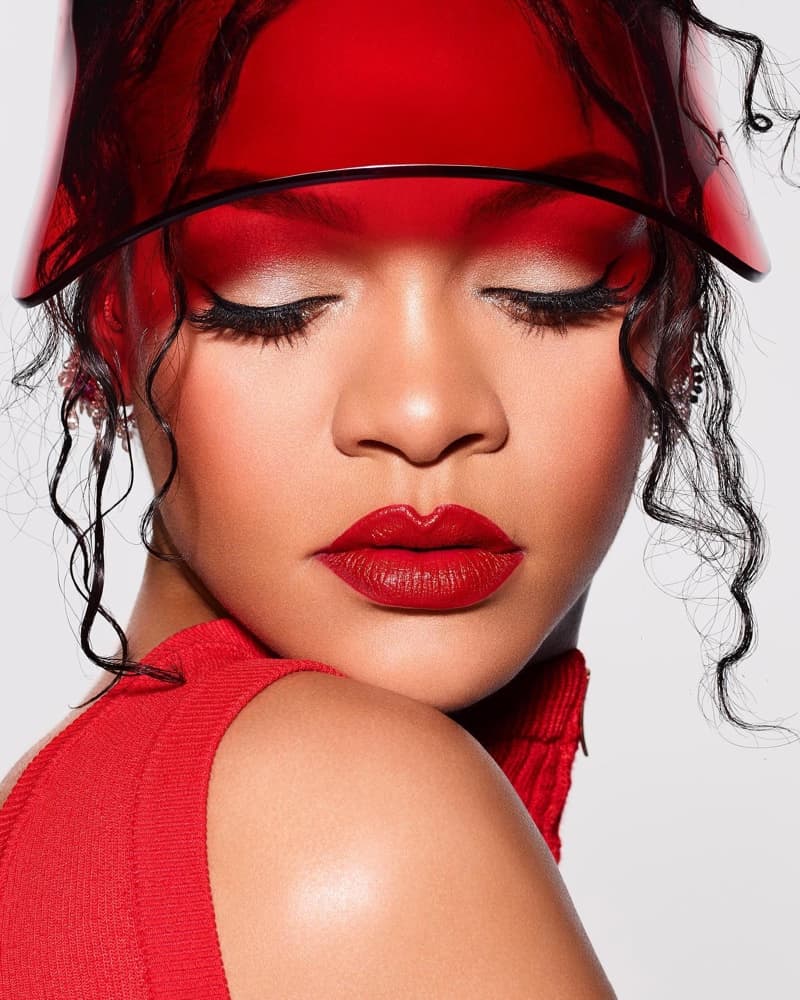 Photographer | Richard Burbridge
Director | Steve Mastorelli
Talent | Rihanna, Alton Mason, Aya Jones, Jazzelle, Precious Lee, and West Dakota
Stylist | Jahleel Weaver
Hair | Yusef Williams
Makeup | Priscilla Ono
Casting Director | Margeaux Elkrief
Producer | Olivia Gouveia
Glossier
Glossier recruited Olivia Rodrigo as it's first celebrity face – a smart move considering both parties' command of the Gen-Z spotlight. For the campaign production itself, Glossier took a page out of Calvin Klein's playbook, stitching together a film and sound collage of intimate personal reflections on beauty and confidence from the star.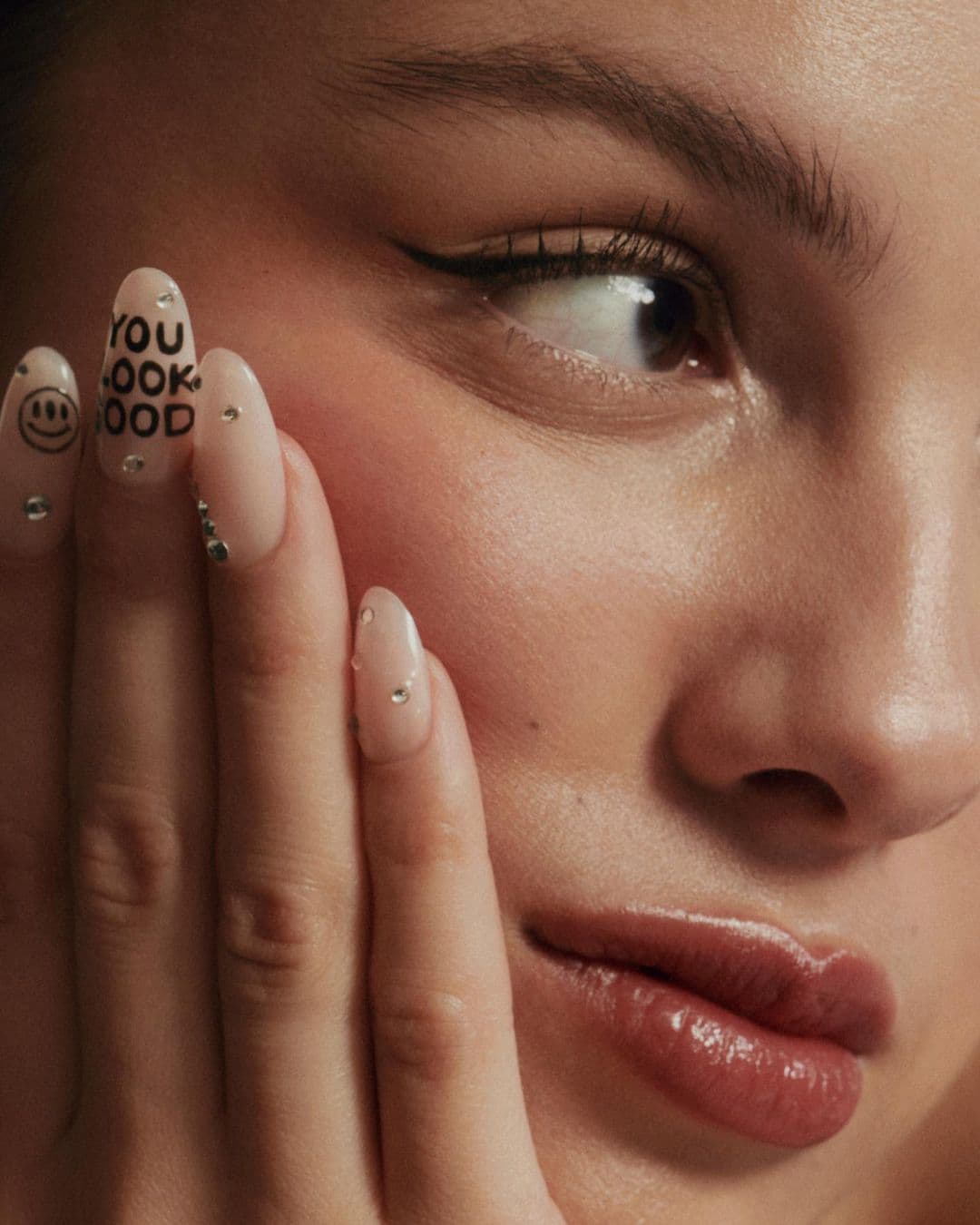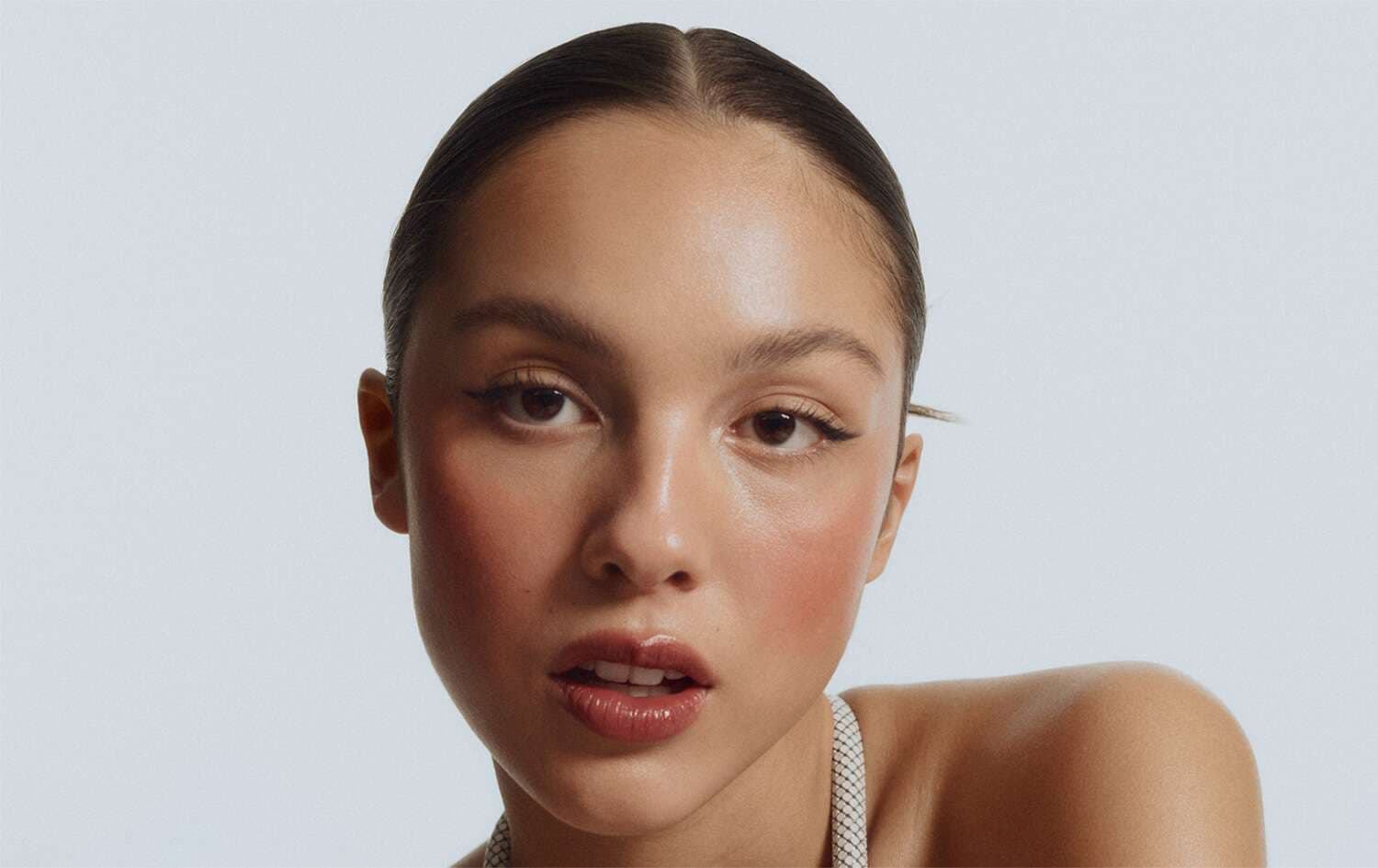 Photographer | Stevie Dance
Talent | Olivia Rodrigo
---
L'Oréal Paris
L'Oréal recruited a truly legendary cast – featuring Helen Mirren, Viola Davis, Jane Fonda, and more – to reflect on the brand's famous "Because You're Worth It" slogan. Sometimes with humor and always with heart, the series of films investigate the importance and difficulty of recognizing self-worth, making for a rare campaign that emphasized the personal meaning behind the beautiful face.
Agency | McCann Paris
EVP Global Business Leader | Charlotte Franceries
Chief Creative Officer | Julien Calot
Creative Team | Liam Fearn and Eric Landowski
TV Production | Thibault Blacque-Belair, Jessica Malicki and Jean Robert (Various production houses)
Post-producers | Sabrina Branco, Laurianne Freguin and Louise Jolles
Post-production for Image | Nightshift – CRAFT
Post-production for Sound | X-Track – Schmooze
---
Pat McGrath Labs
Pat McGrath Labs' collaboration with Netflix's immensely popular and binge-able Bridgerton tapped one of the series' most beloved stars, the delightful Nicola Coughlan. Smartly emphasizing the Regency-era inspired product packaging, the campaign channeled all the color and opulence of the show's splendorous visuals.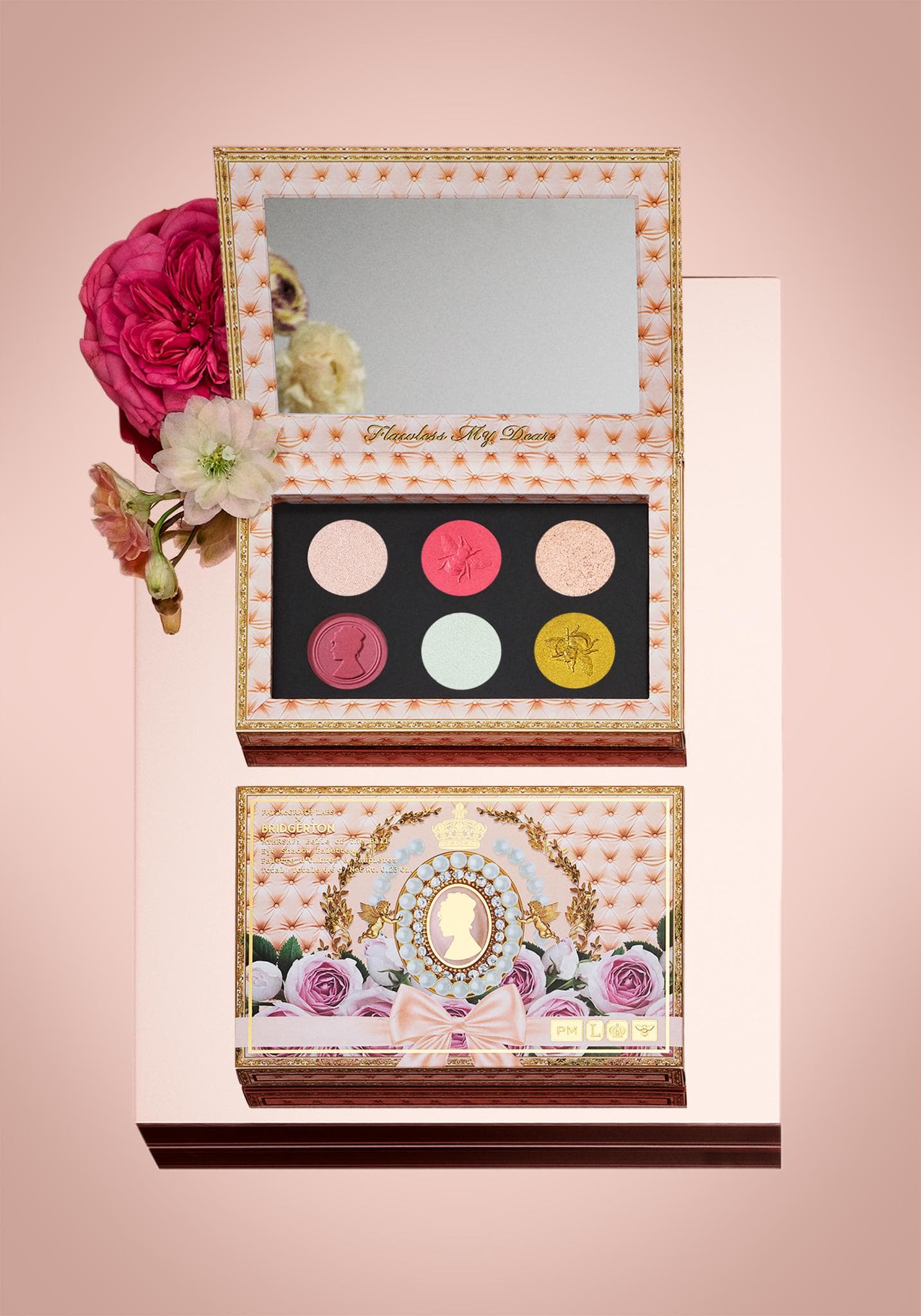 Talent | Nicola Coughlan
Music | Concerto In G performed by Roger Neill
Licensed to YouTube by | UMG (on behalf of Verve Forecast); Public Domain Compositions, LatinAutorPerf, LatinAutor – Warner Chappell, UMPG Publishing, UNIAO BRASILEIRA DE EDITORAS DE MUSICA – UBEM, and 6 Music Rights Societies
---
Polo Earth – Ralph Lauren Fragrances
Polo Ralph Lauren's lush campaign for its new Polo Earth fragrance emphasized the eau de toilette's sustainable origins, which was matched with a new commitment to support global reforestation initiatives.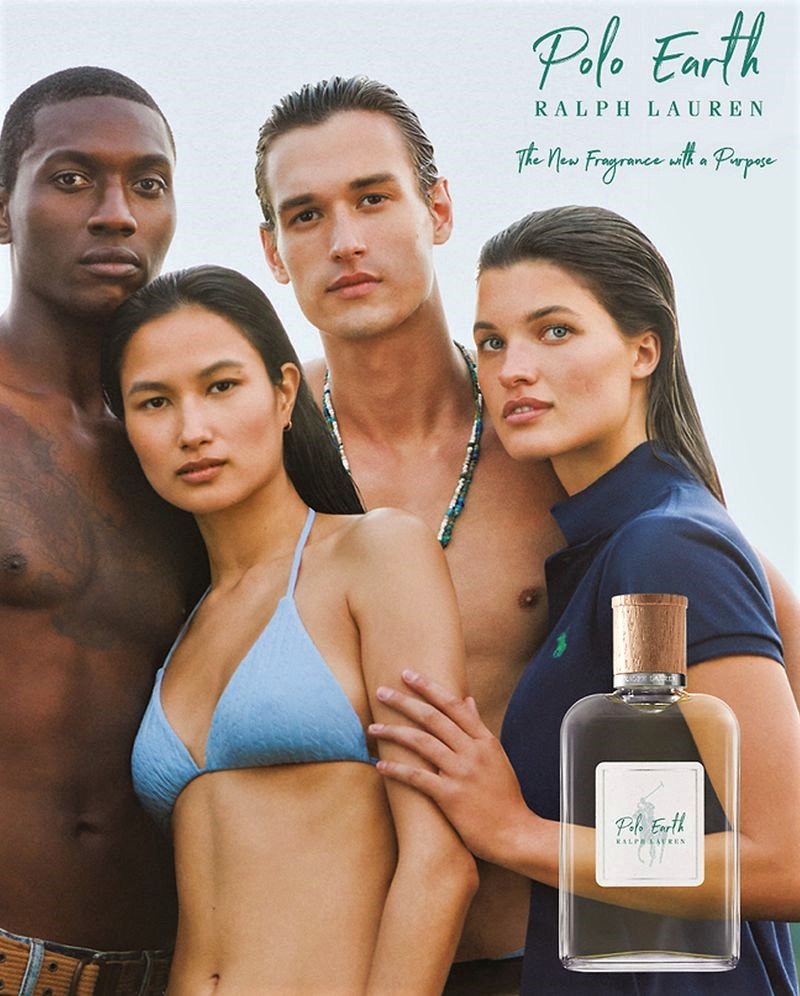 Creative Director | Jack Becht
Photographer | Cass Bird
Models | Jegor Venned, Julia van Os, Nakee King, and Varsha Thapa
Makeup | Esther Langham
---
CoverGirl
CoverGirl tapped America Ferrera, who stars in her first CoverGirl Campaign. "Growing up, I really didn't see myself represented in the media and across traditional beauty standards. To be named a CoverGirl is something I never expected, but I'm thrilled to be able to represent my community and show that you can be an actor, a director, a businesswoman, a mom, a Latina, a first-generation American and be a CoverGirl," shared Ferrera.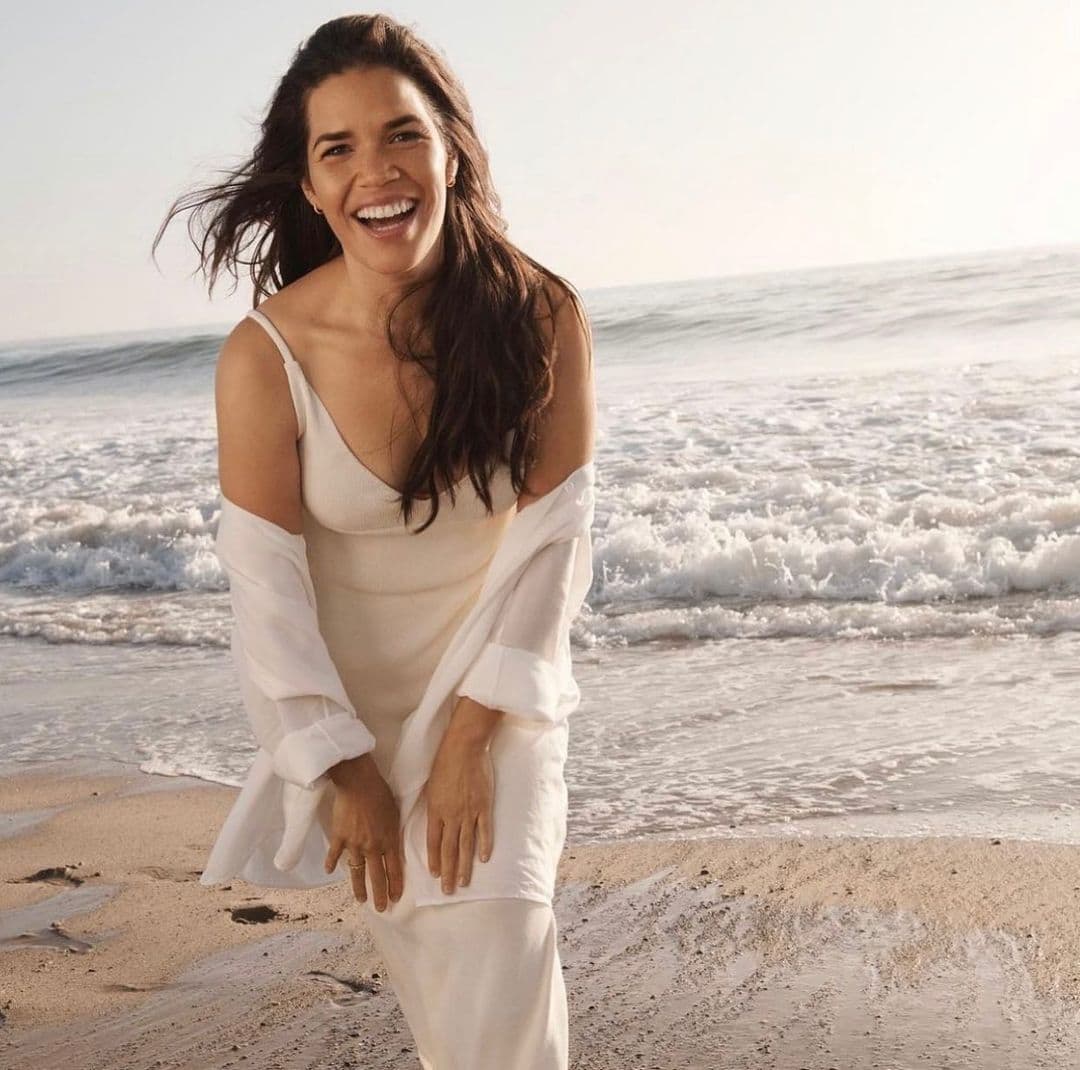 ---
Diptyque
Diptyque and Exhibition Collective transformed a web page into a virtual story book, smartly combining the interactive possibilities of a digital platform with music and image to create an interactive experience that explored the ideas of nostalgia, narrative, and memory that characterize the brand's unique fragrances. They also created a Coffee table book which features Tim Walker's photographs for the campaign along with his storyboard illustrations.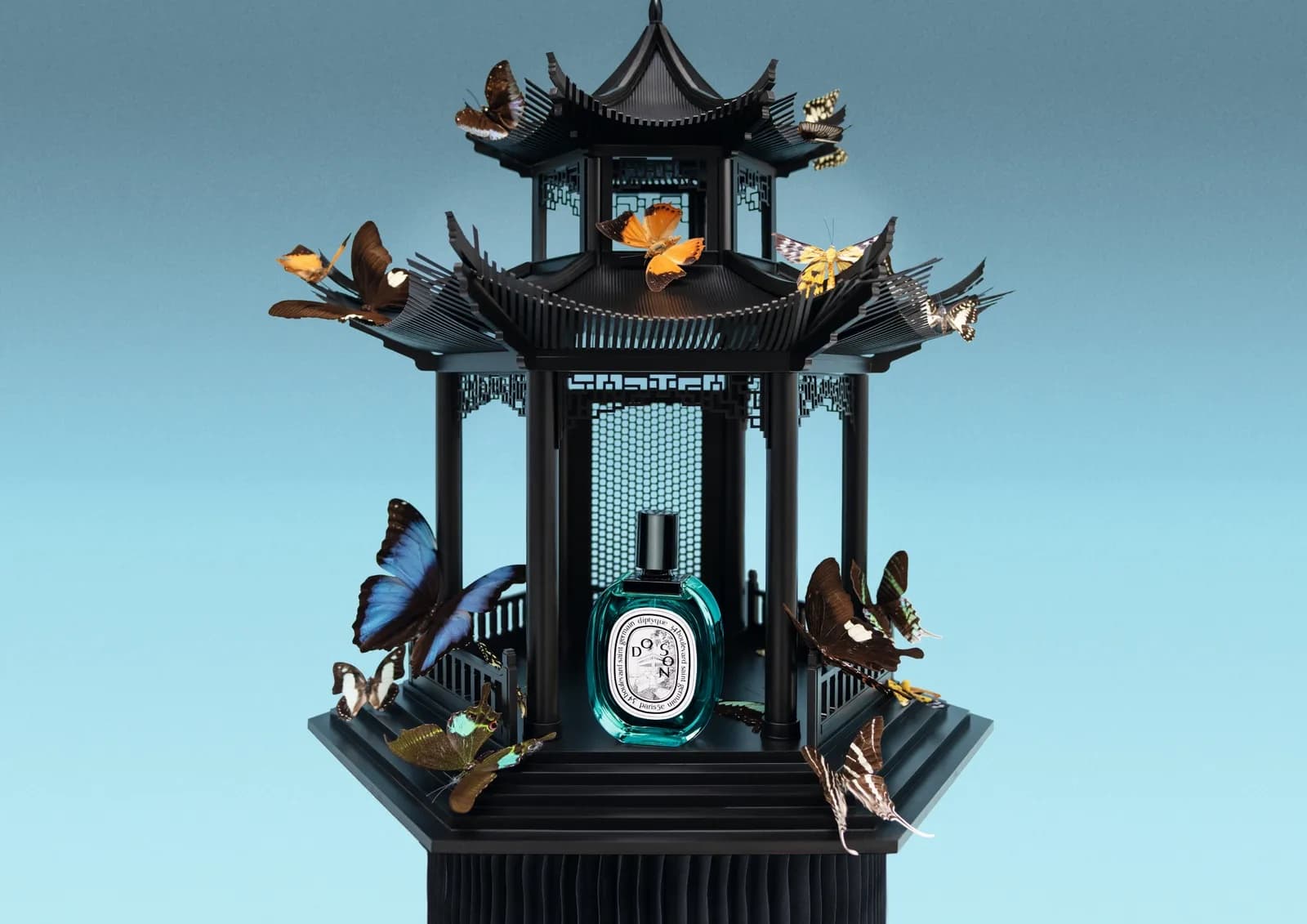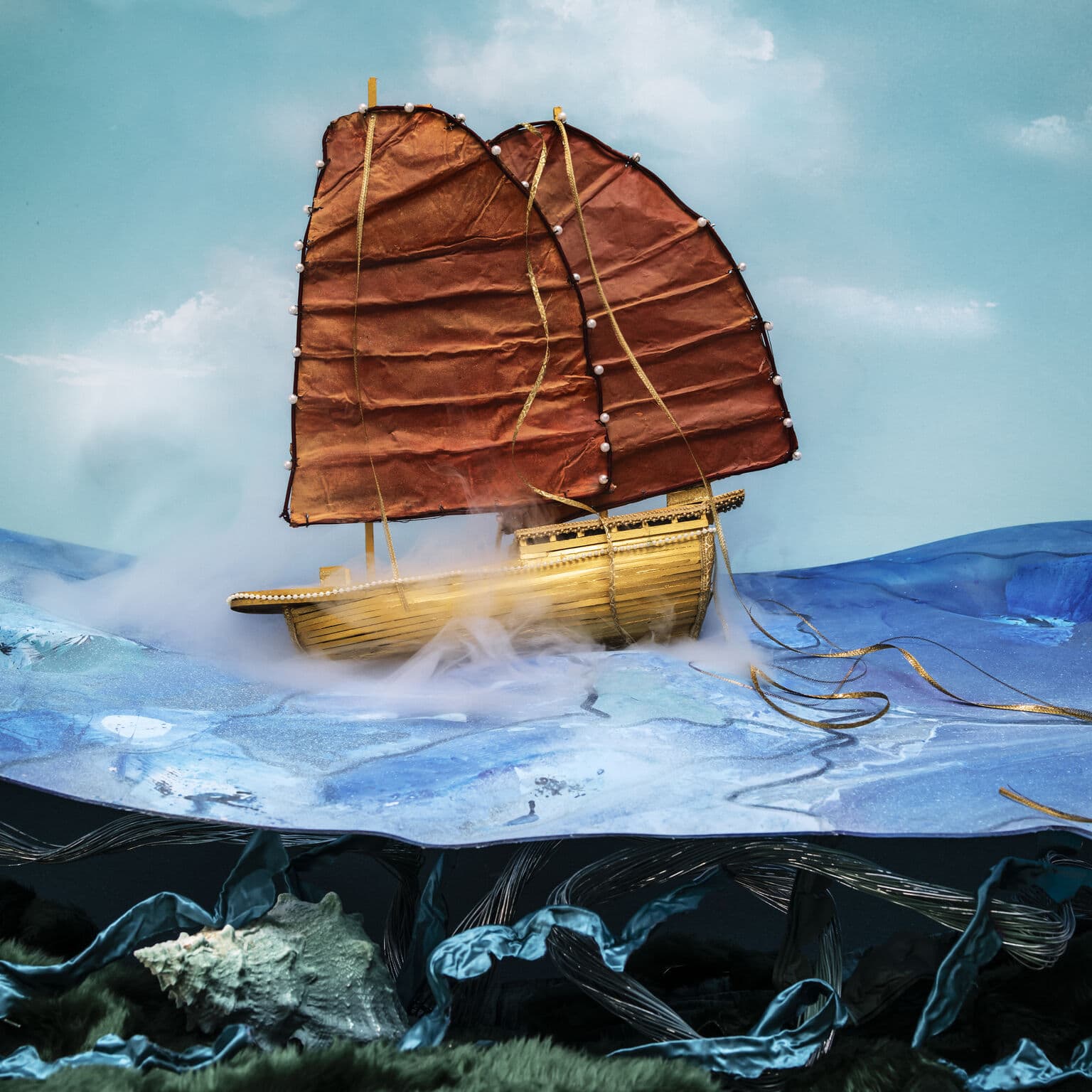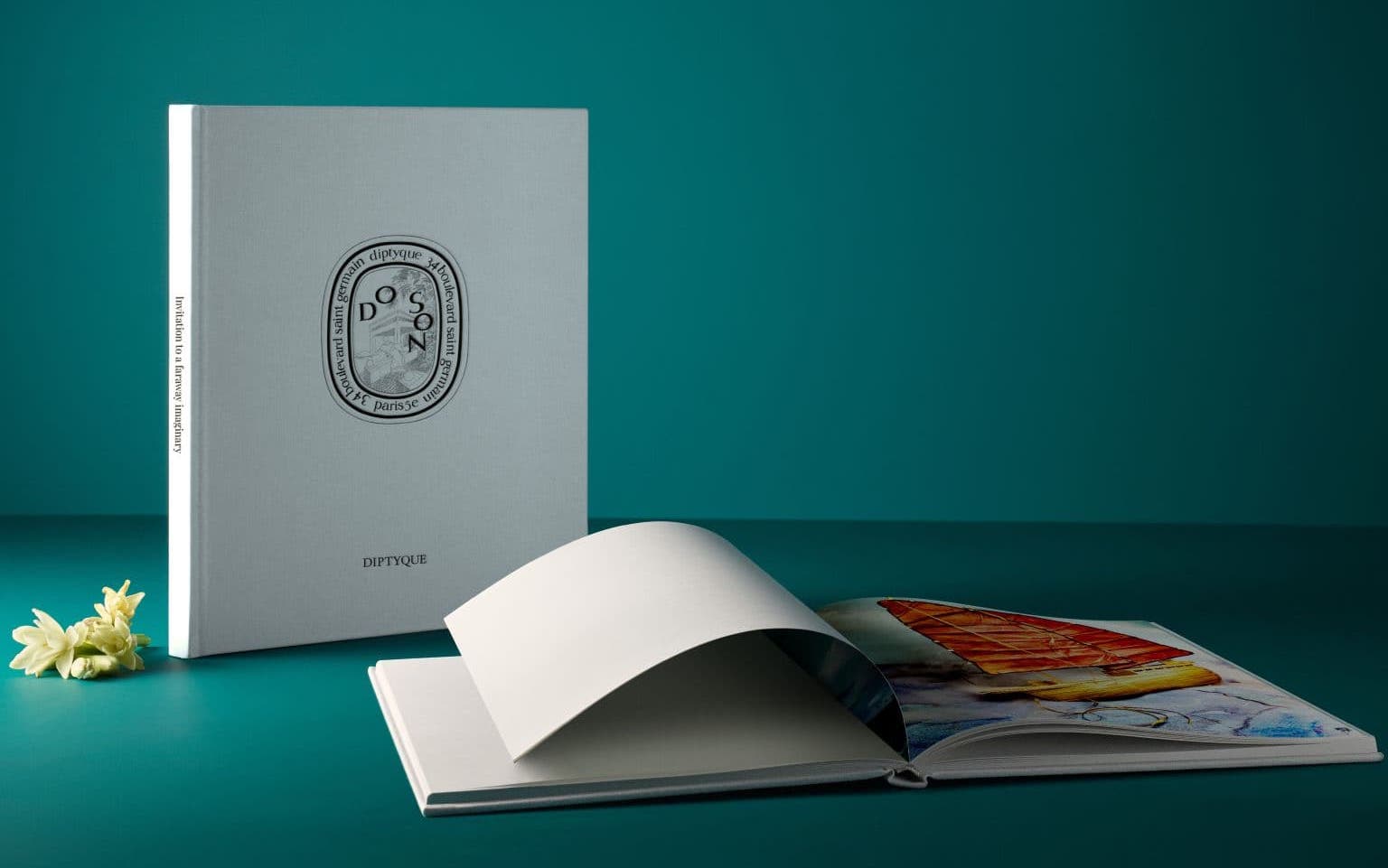 Creative Director & Photographer | Tim Walker
Creative Agency | Exhibition Collective
---