The Best Men's Fashion Ad Campaigns of the Spring 2023 Season as chosen by The Impression's Editorial Team
While in general the best men's campaigns of this season may not have achieved the same visual and conceptual punch as some recent seasons or as their women's counterparts this season (which is understandable, as menswear still makes up just a small fraction of sales compared to women's accessories and ready-to-wear), we're still seeing brands and creative directors give menswear the time and space it deserves. It's exciting to see them continue to explore new ways for communicating the impact of this fashion category that is full of potential.
Amiri and Dior wisely used the set design and visual constructs of the collections' runway shows in their campaigns as well, further leveraging existing assets and developing their visual worlds across time, rather than just a one-and-done moment.
Saint Laurent and David Sims achieved a new kind of movie magic with its campaign that put three iconic film directors – David Cronenberg, Pedro Almodóvar, and Jim Jarmusch – on the other side of the camera, creating a series of rare and powerful portraits of the artist.
Loewe delivered the most artistic men's campaign of the season, also teaming with David Sims and referencing disciplines of sculpture and still-life and portrait painting to create a dialogue between internal world and external perception.
Here are The Impression's picks for the best Men's Fashion Ad Campaigns of Spring 2023 as selected by our editorial team.
Amiri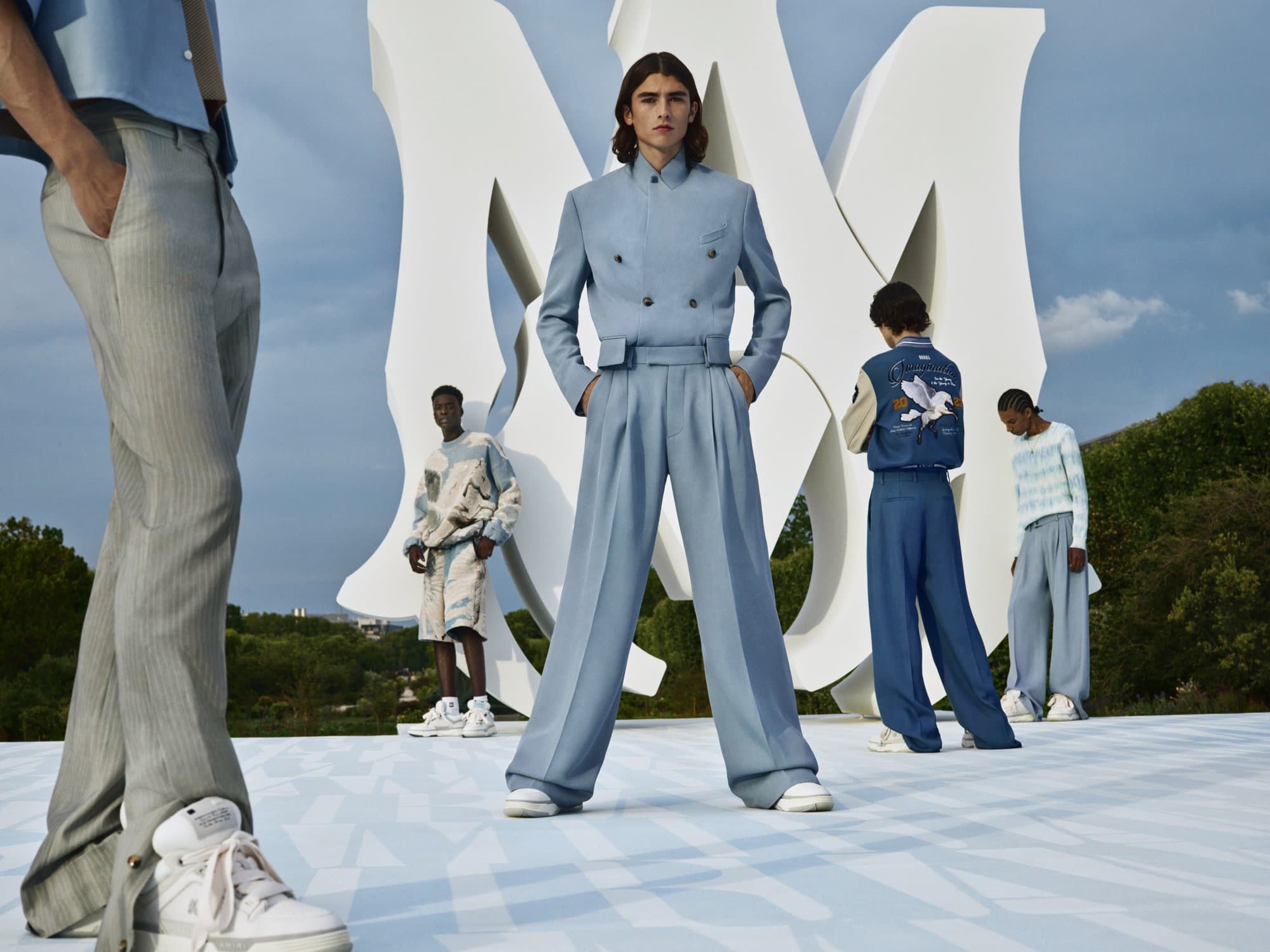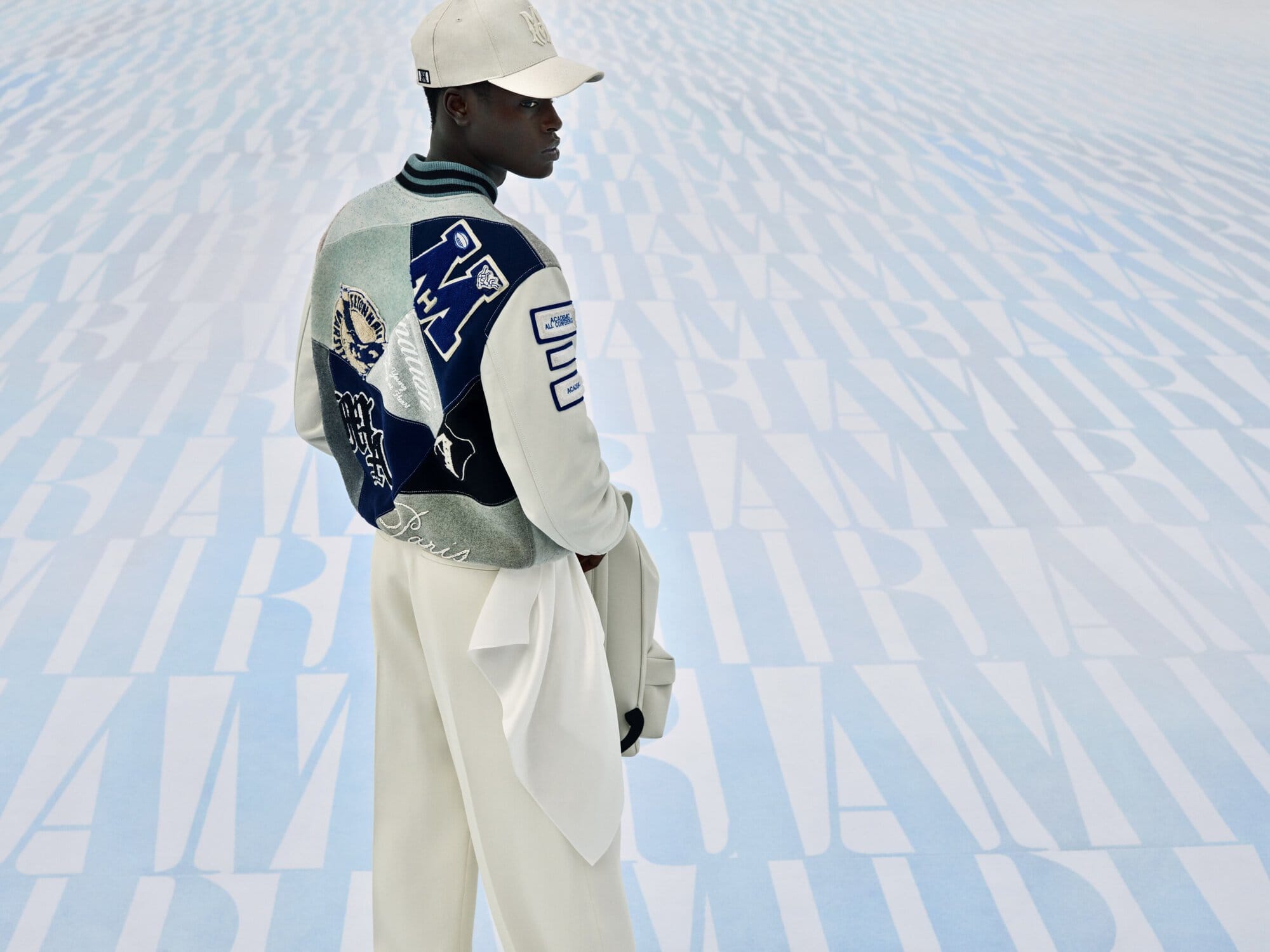 Amiri Creative Director | Mike Amiri
Art Director | Jonny Lu Studio
Photographer | Jonas Lindstroem
Stylist | Celestine Cooney
Casting Director | Noah Shelley
---
Celine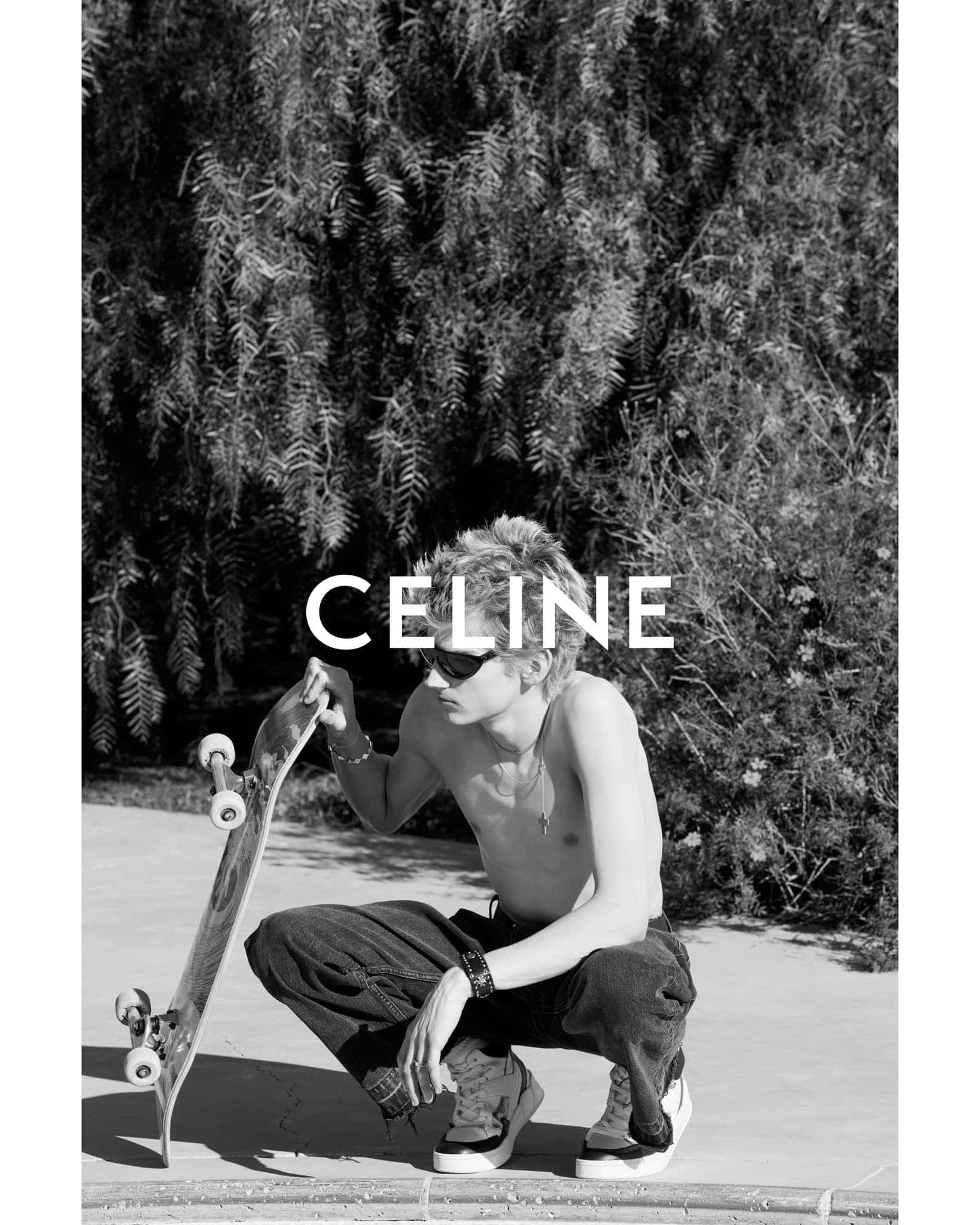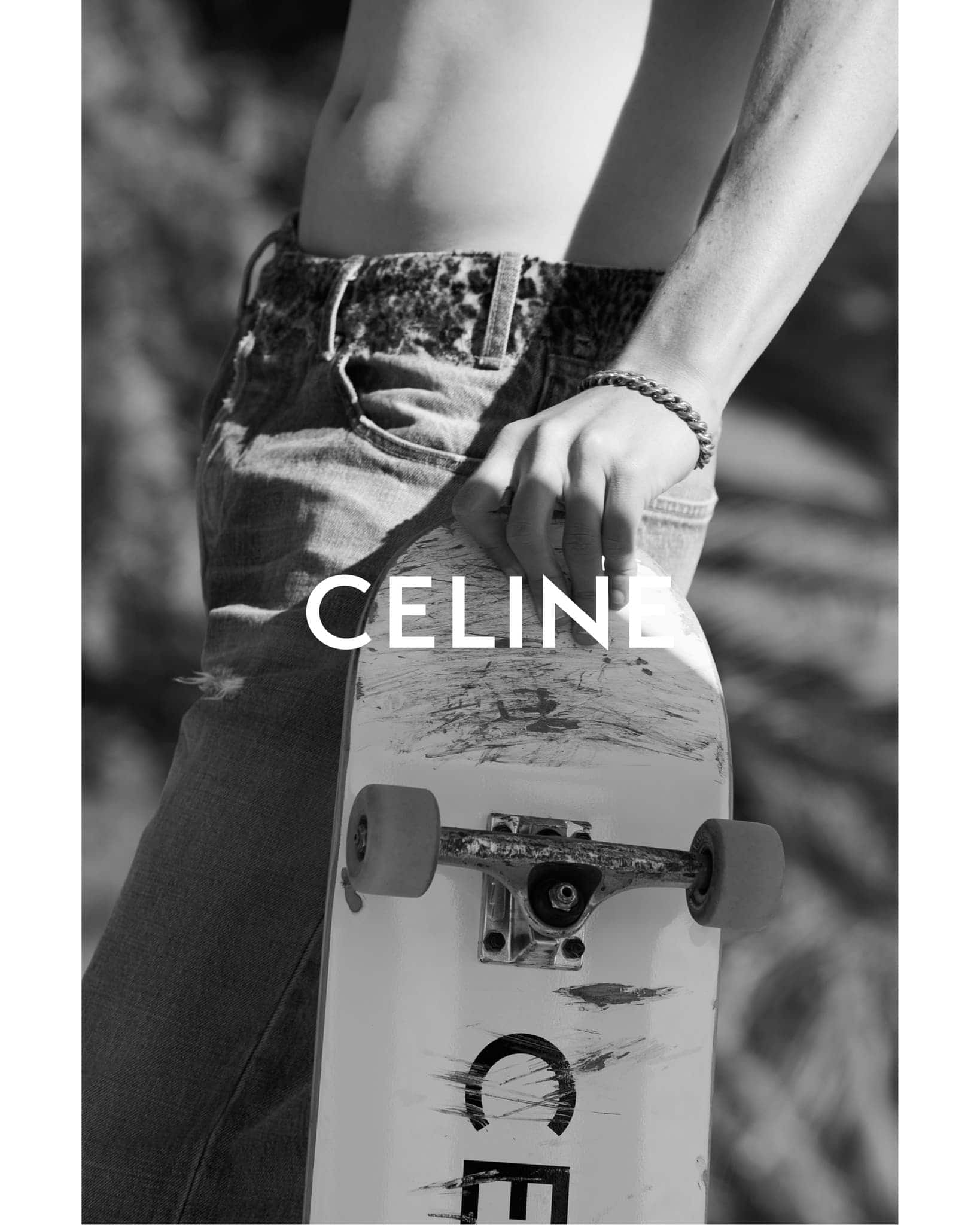 Celine Creative Director | Hedi Slimane
Photographer | Hedi Slimane
Models | Camp Schill, Dre, Eric, and Reilly
Hair | Esther Langham
Makeup | Aaron de Me
Location | Malibu, CA
---
Dior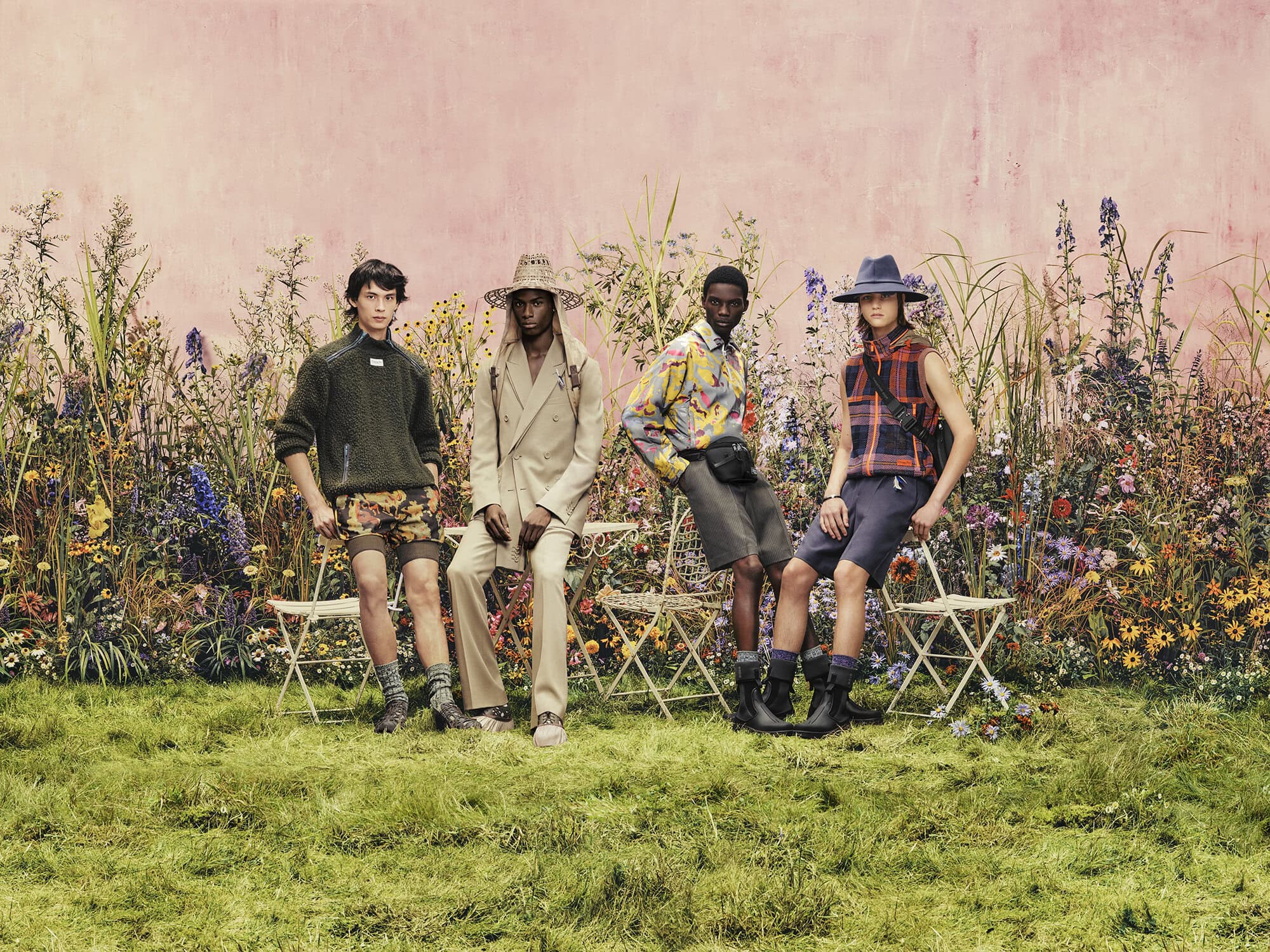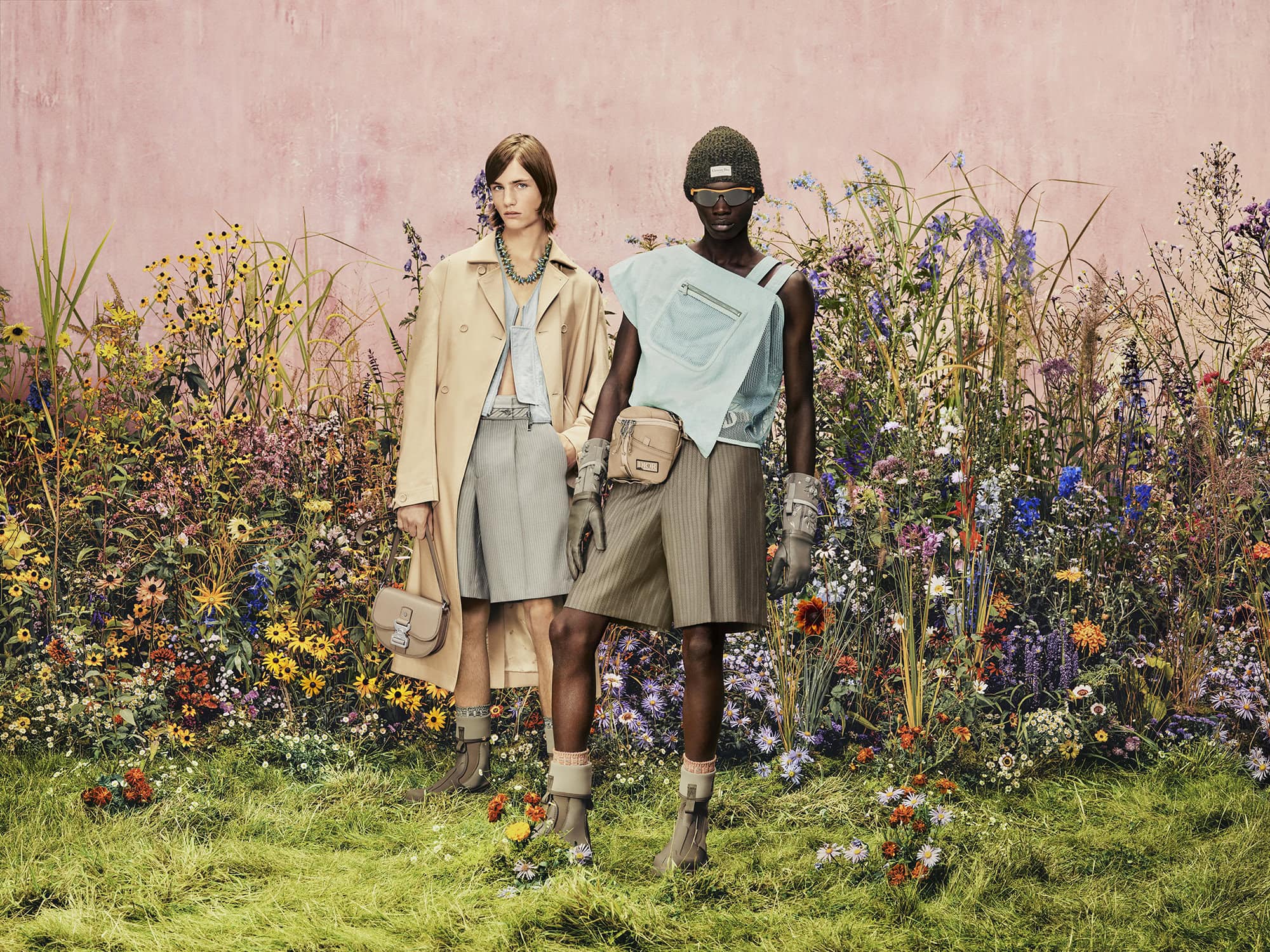 Dior Creative Director | Kim Jones
Agency | House + Holme
Art Director | Ronnie Cooke-Newhouse & Karl Bolander
Photographer | Rafael Pavarotti
Videographer | Julien Pujol
---
Loewe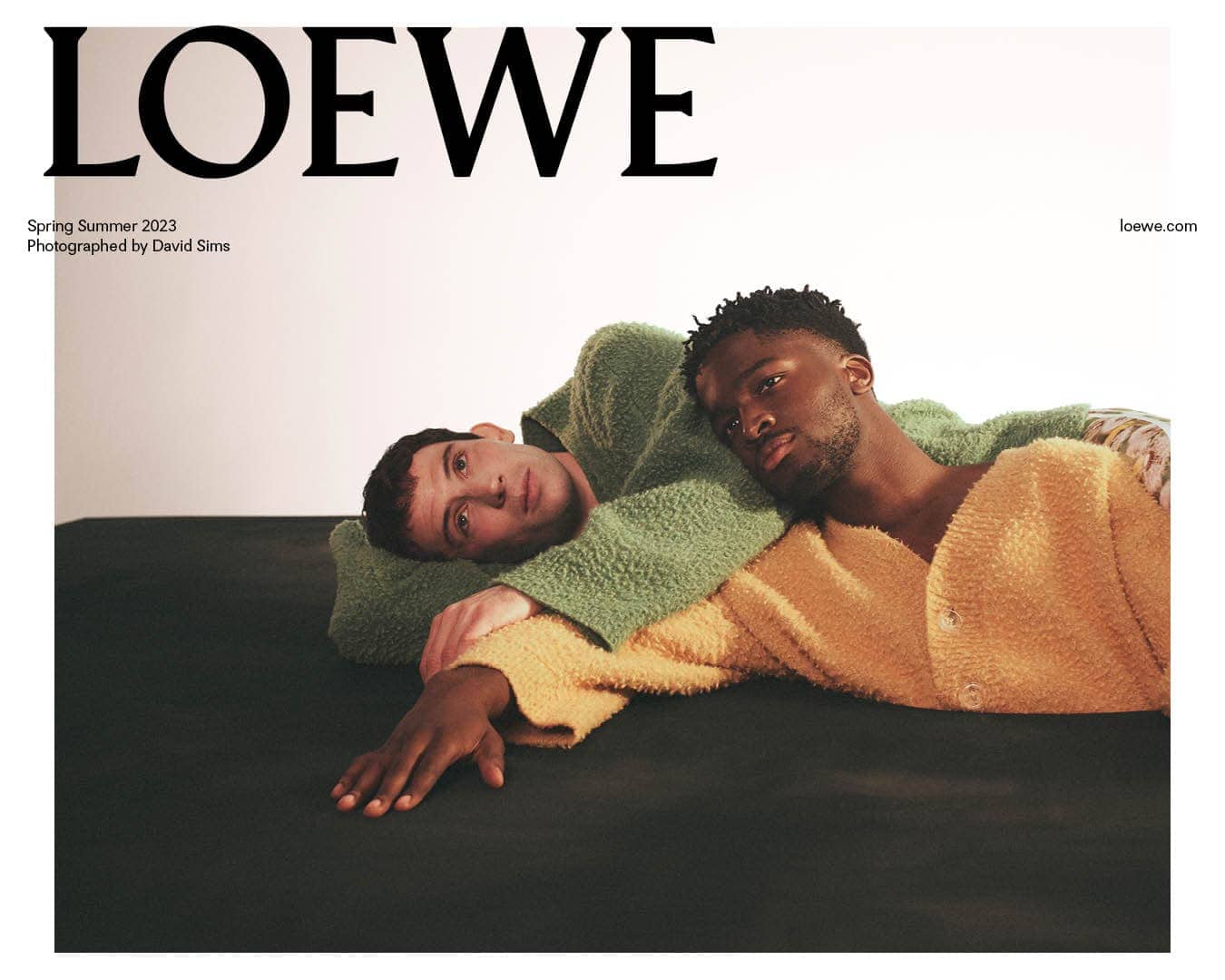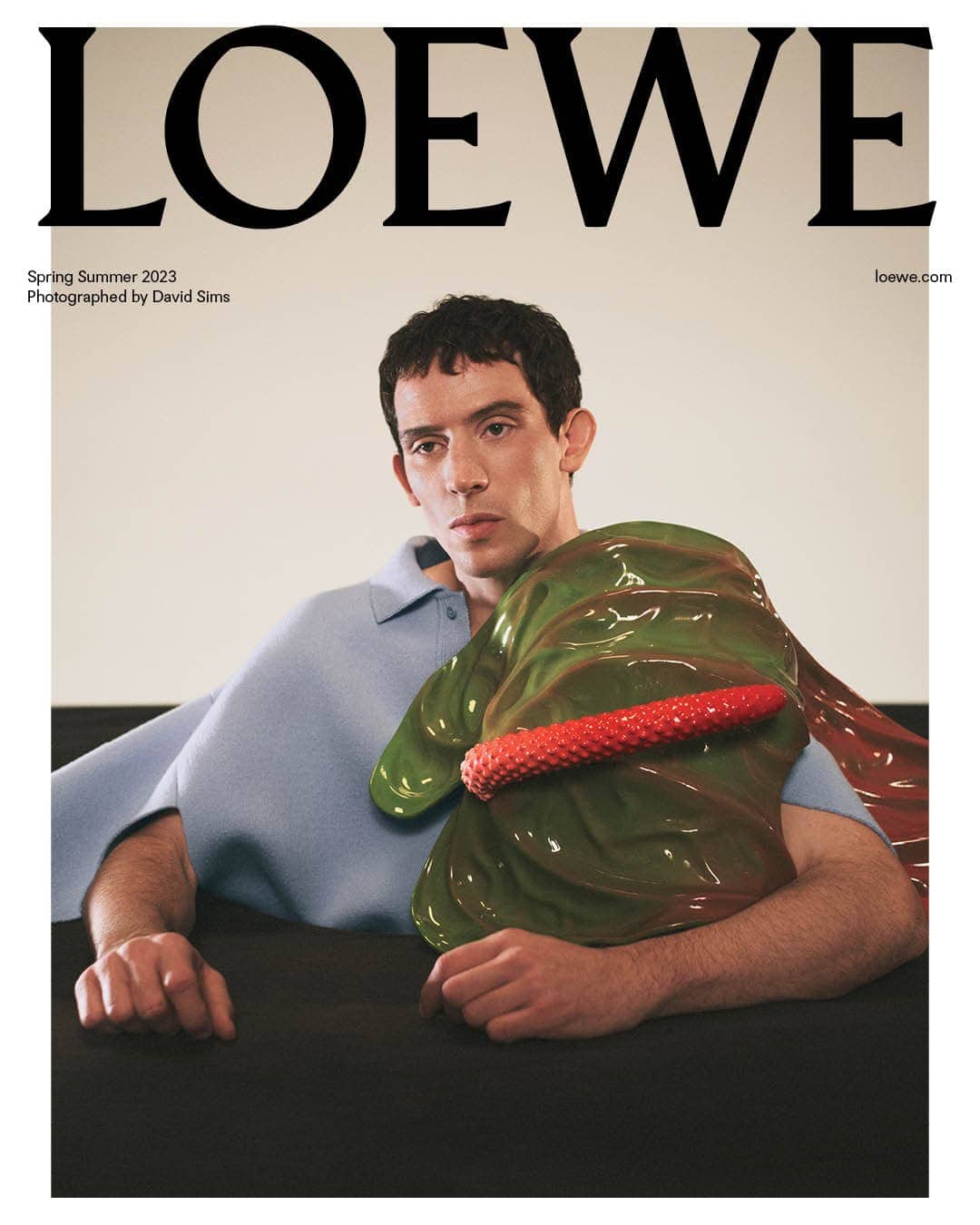 Loewe Creative Director | Jonathan Anderson
Photographer | David Sims
Models | Josh O'Connor and Stéphane Bak
Stylist | Benjamin Bruno
Production | Holmes Production
Set Designer | Vincent Olivieri
---
Louis Vuitton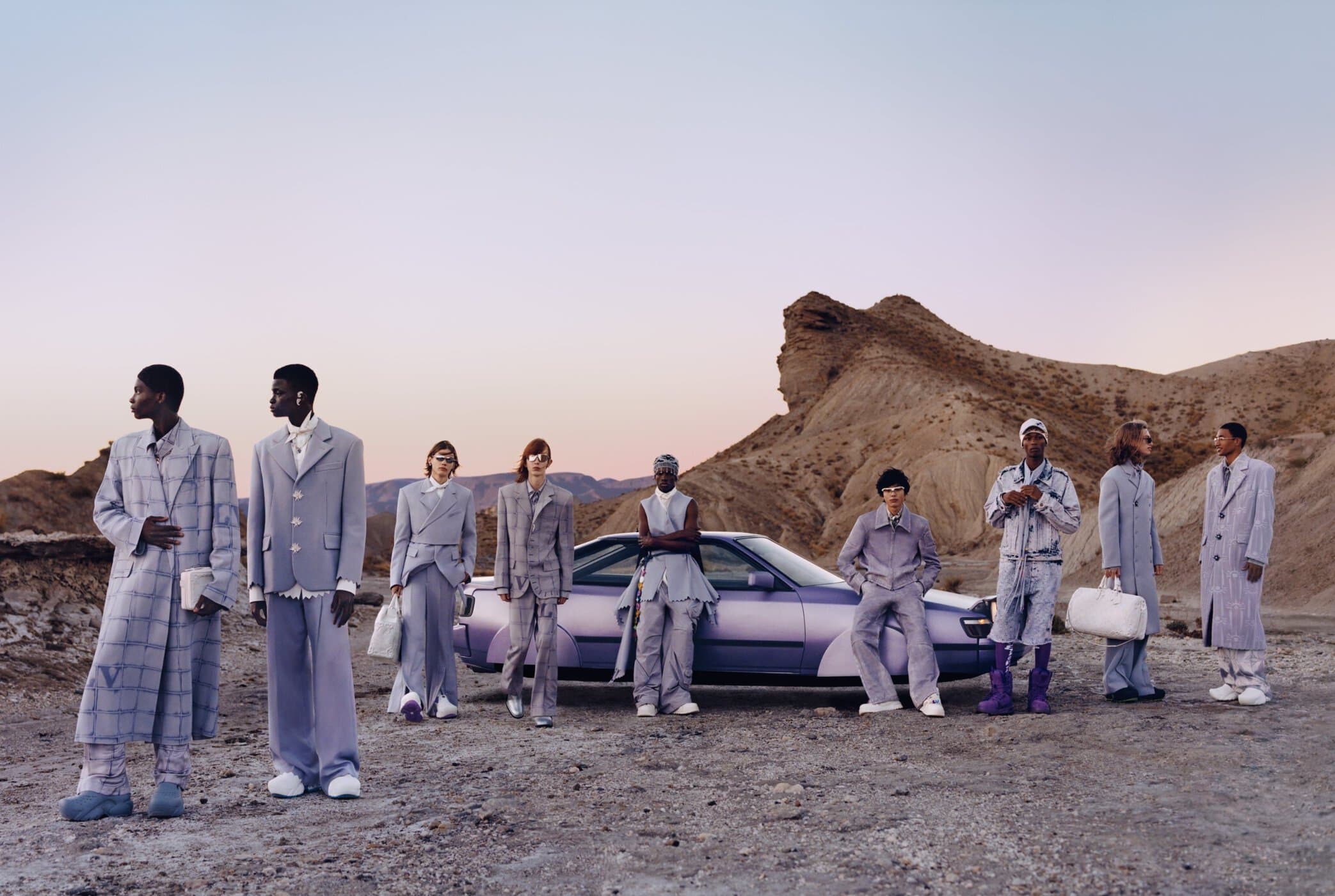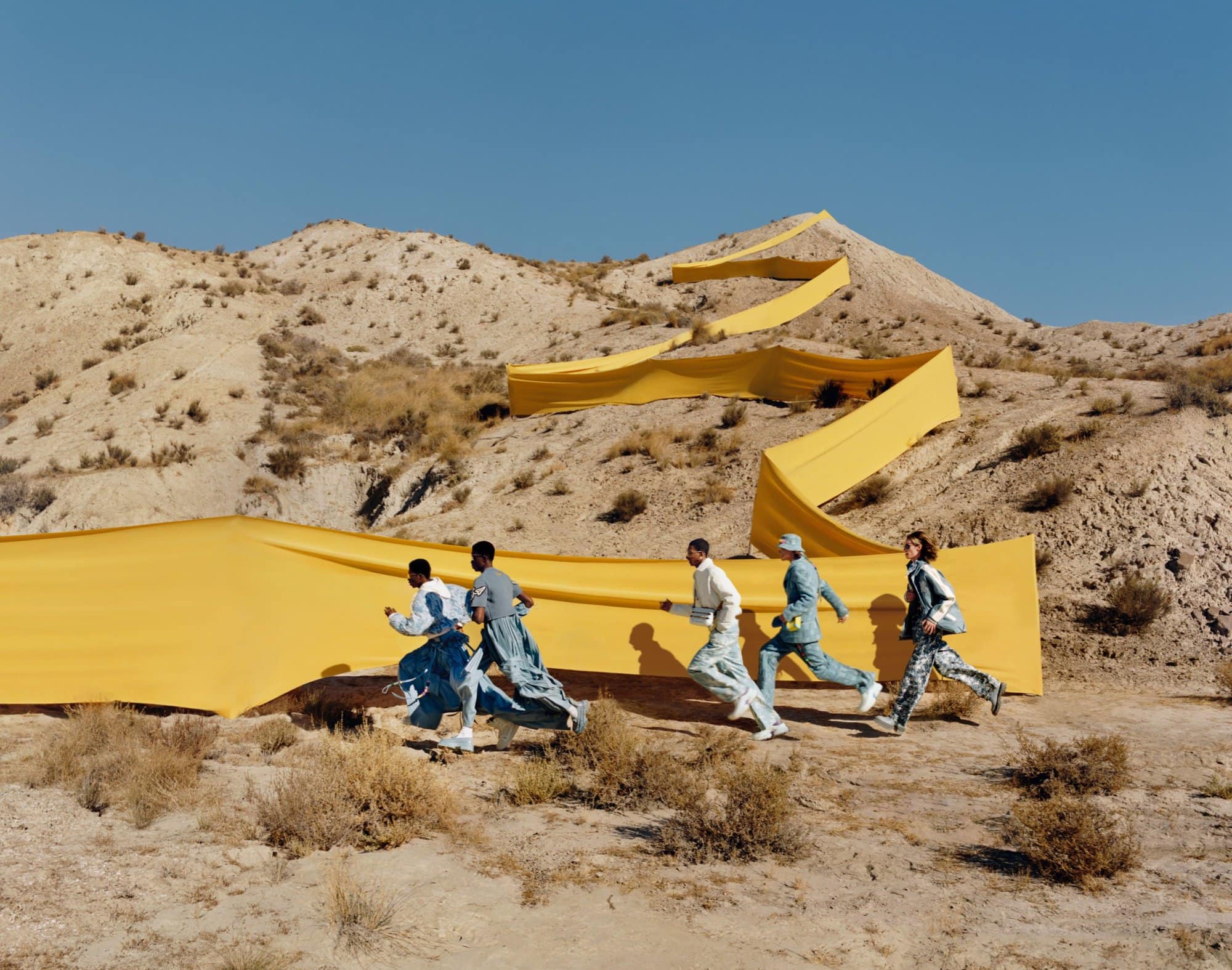 Photographer & Director | Tyler Mitchell
Models | Ahmadou Gueye, Daniel Legzdins, Dara Gueye, Feranmi Ajetomobi, Joshua Seth, London Lee, Luukas Niskanen, & Sanoussy Sylla
Stylist | Marq Rise
Hair | Cyndia Harvey
Makeup | Lauren Parsons
Casting Director | Piergiorgio Del Moro & Samuel Ellis Scheinmann
Set Designer | Andy Hillman
---
Saint Laurent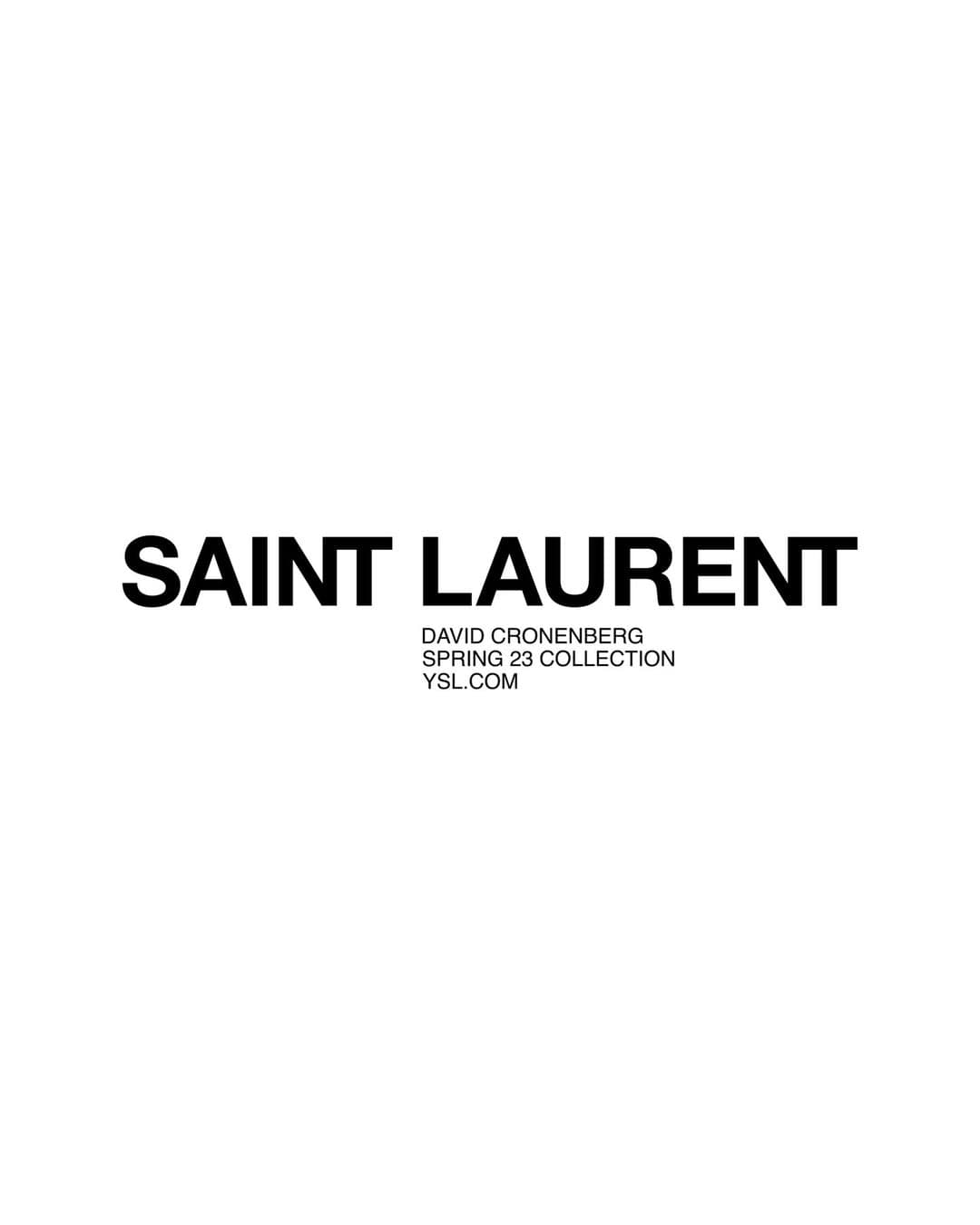 Saint Laurent Creative Director | Anthony Vaccarello
Photographer | David Sims
Talent | David Cronenberg, Pedro Almodóvar⁣, and Jim Jarmusch⁣
---
Wooyoungmi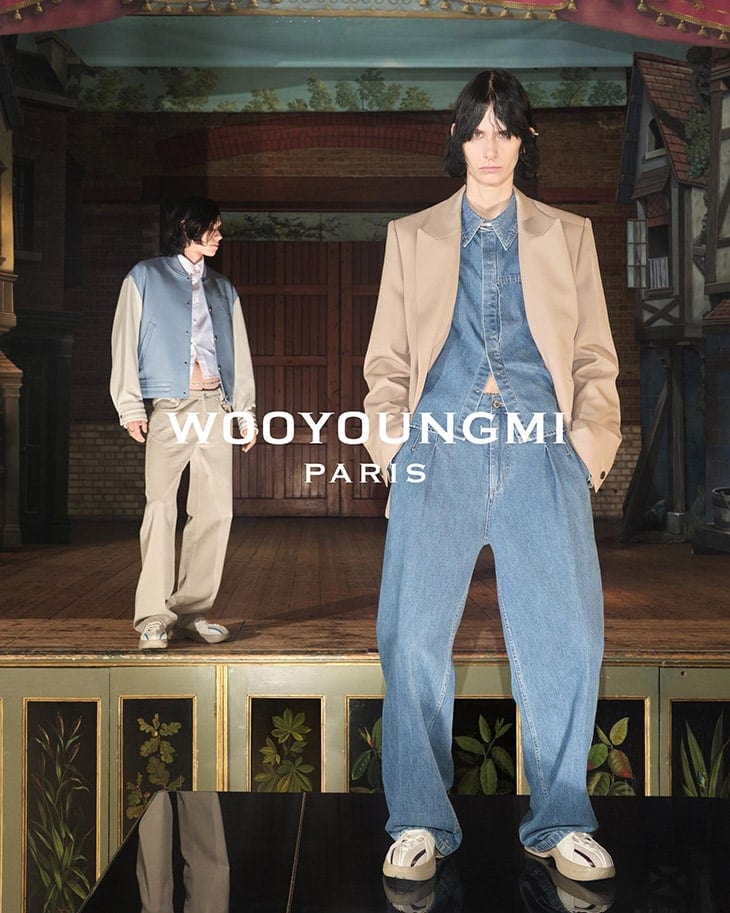 Wooyoungmi Creative Director | Youngmi Woo
Photographer & Art Director | Johnny Dufort
Models | Eduards Kraule and Niki Geux
Stylist | Marco Van den Hove
Hair | Gary Gill
Makeup | Lynsey Alexander
Casting Director | Angus Munro
Production | DoBeDo Represents
---
Zegna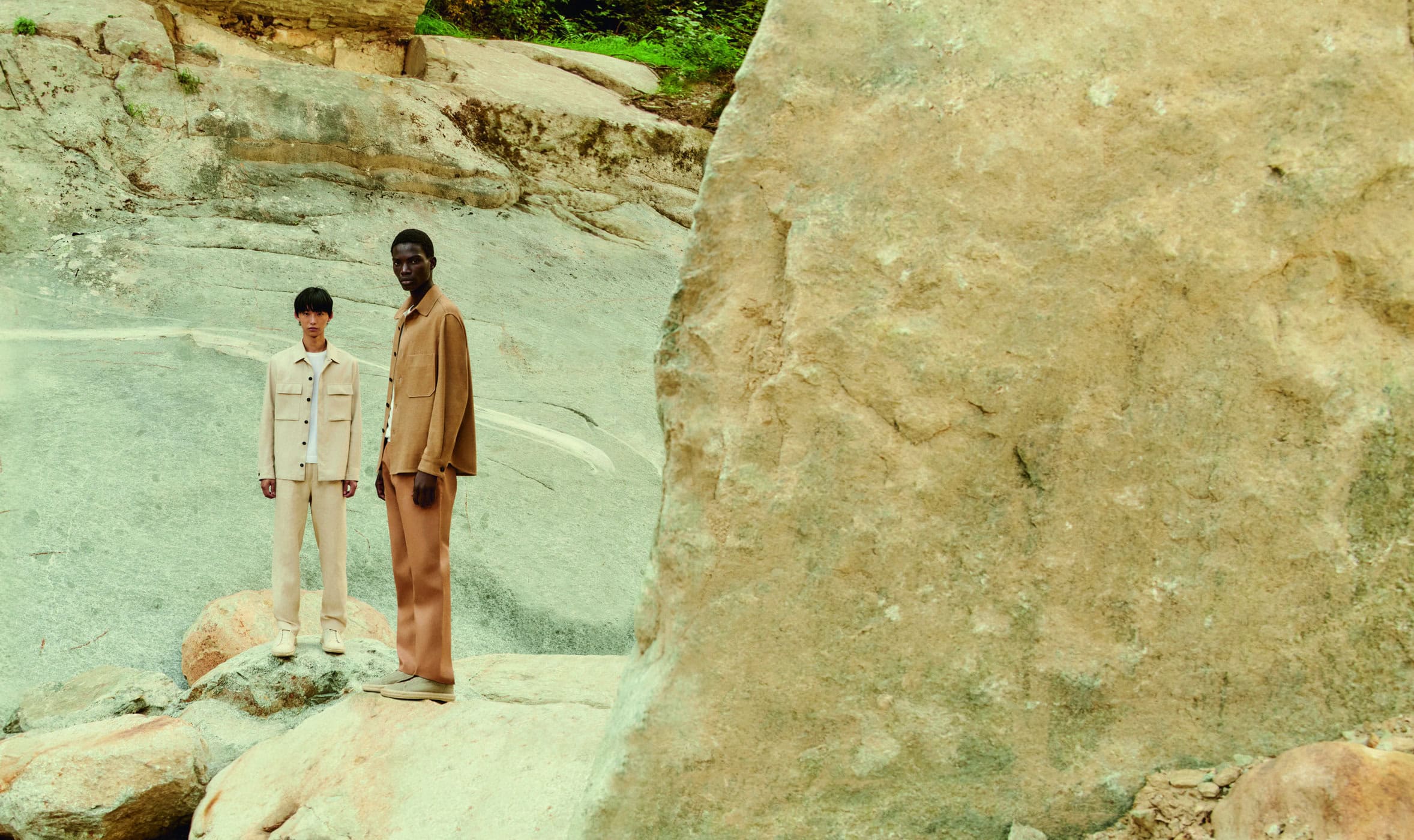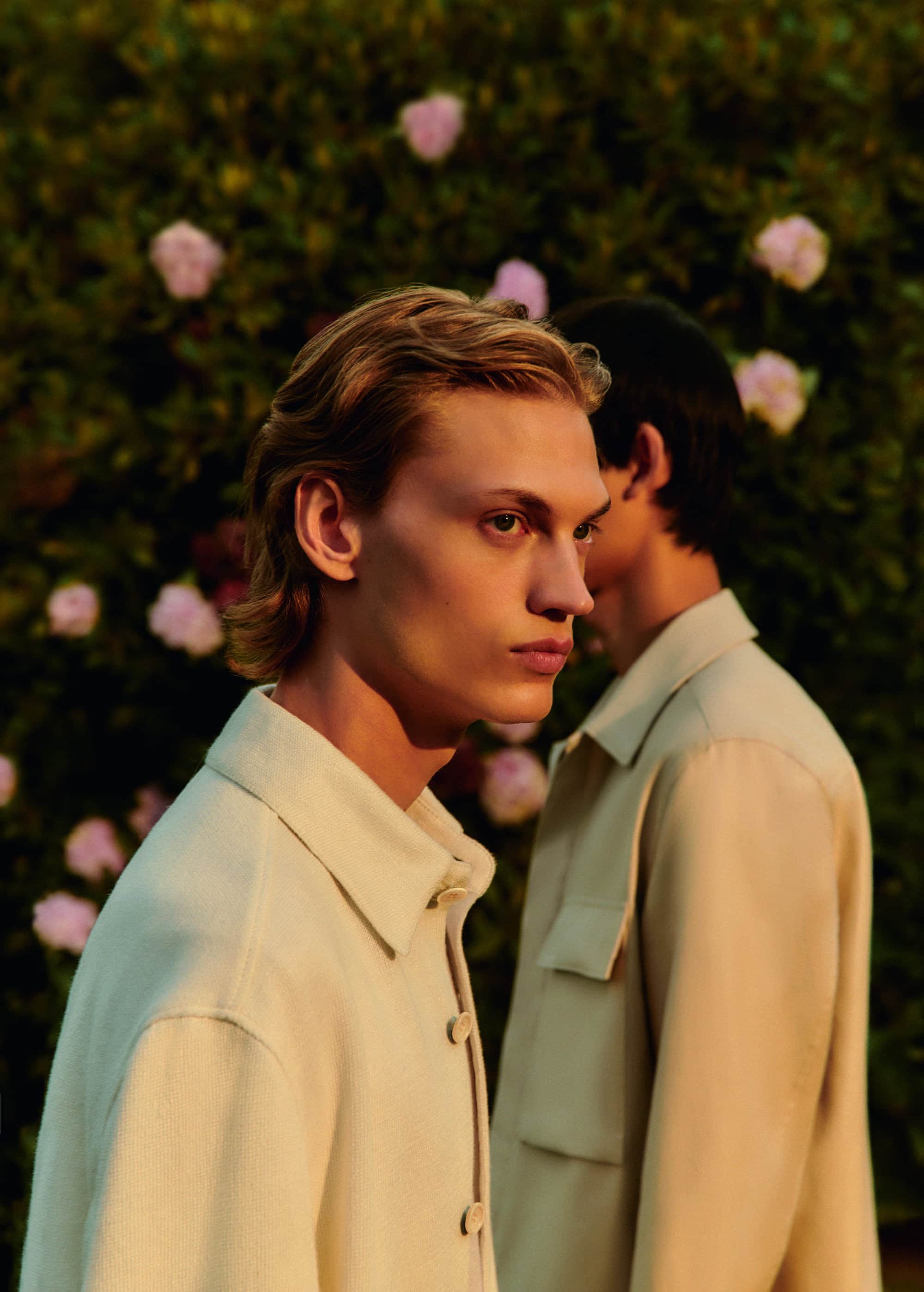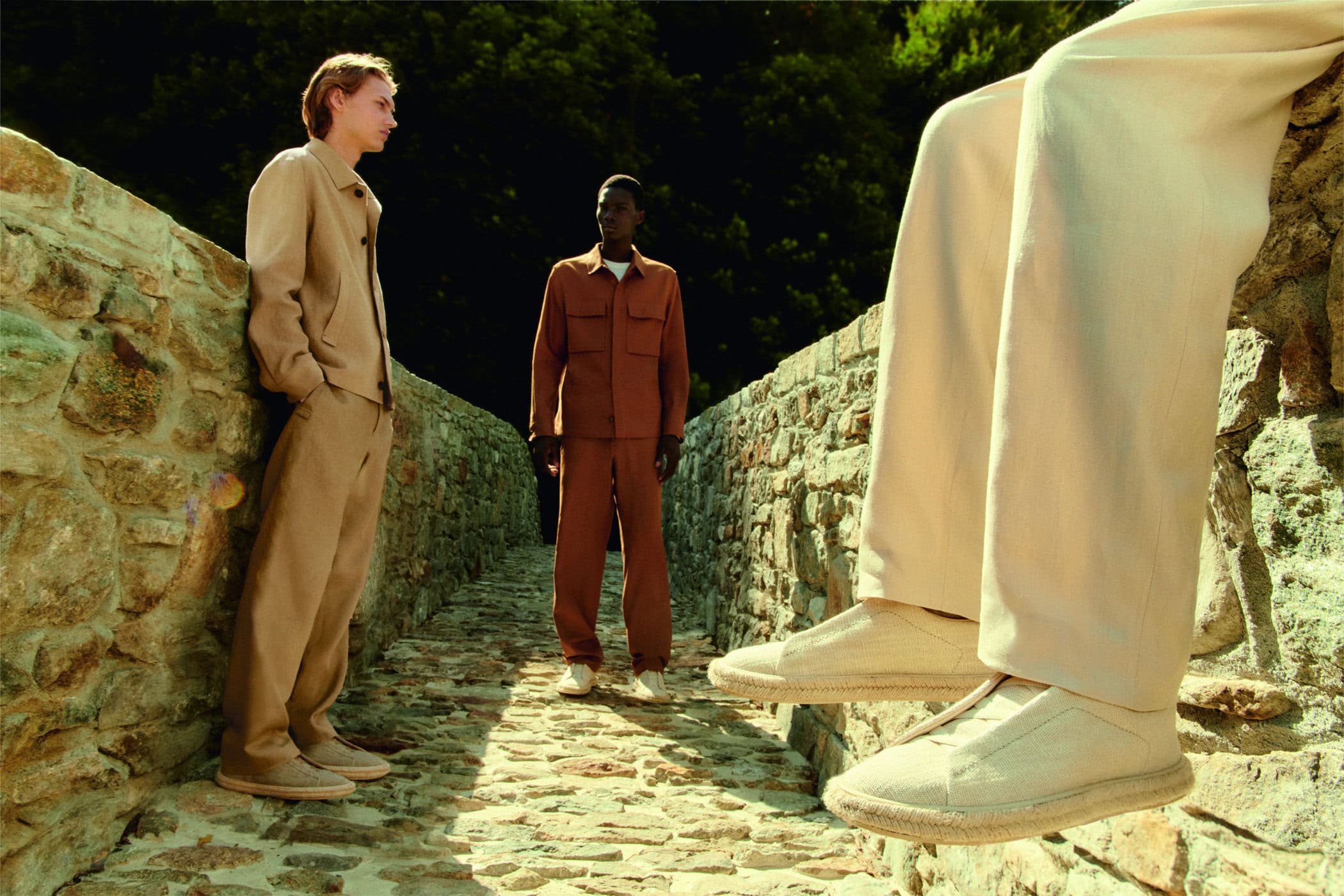 Zegna Creative Director | Alessandro Sartori
---
Zara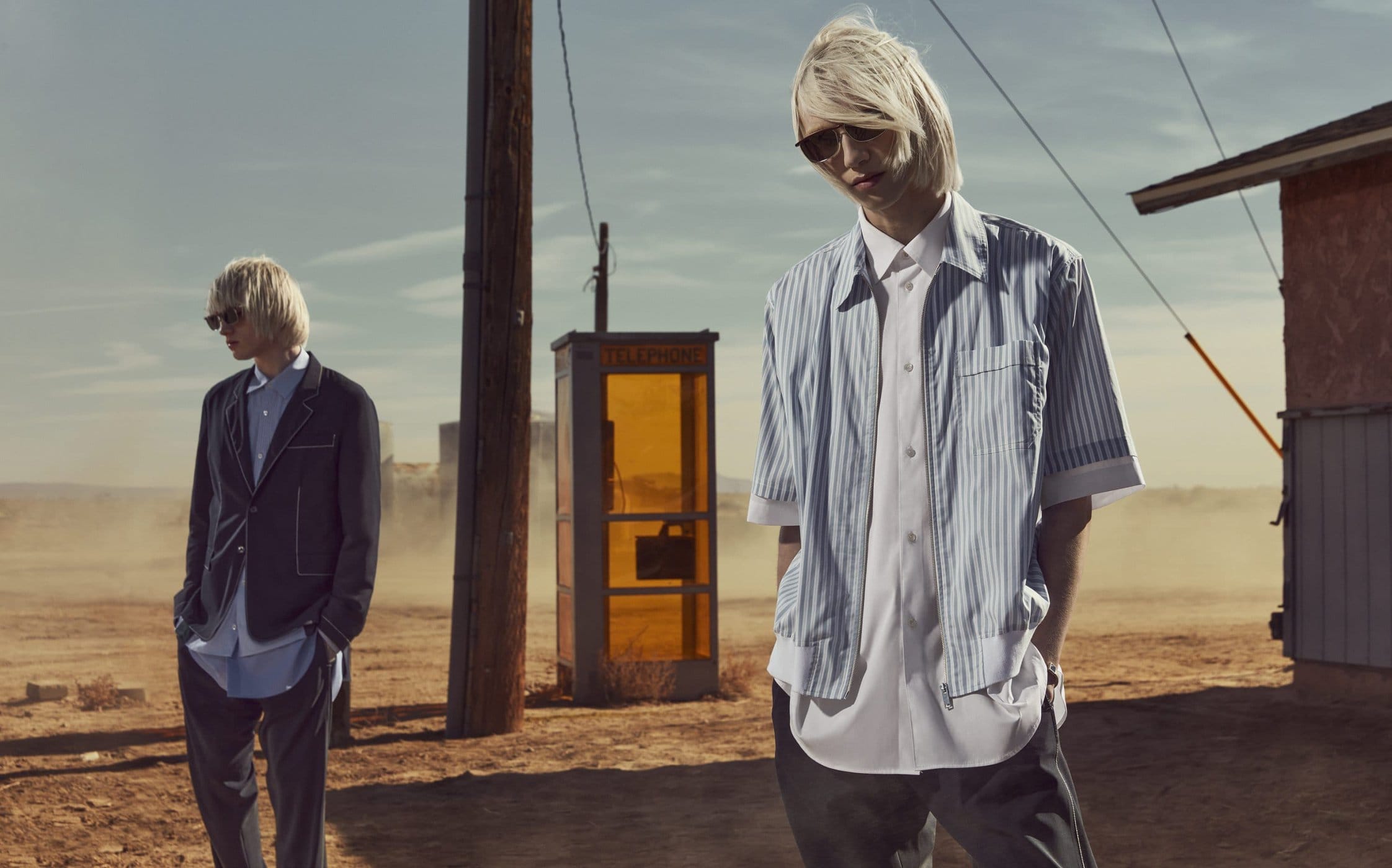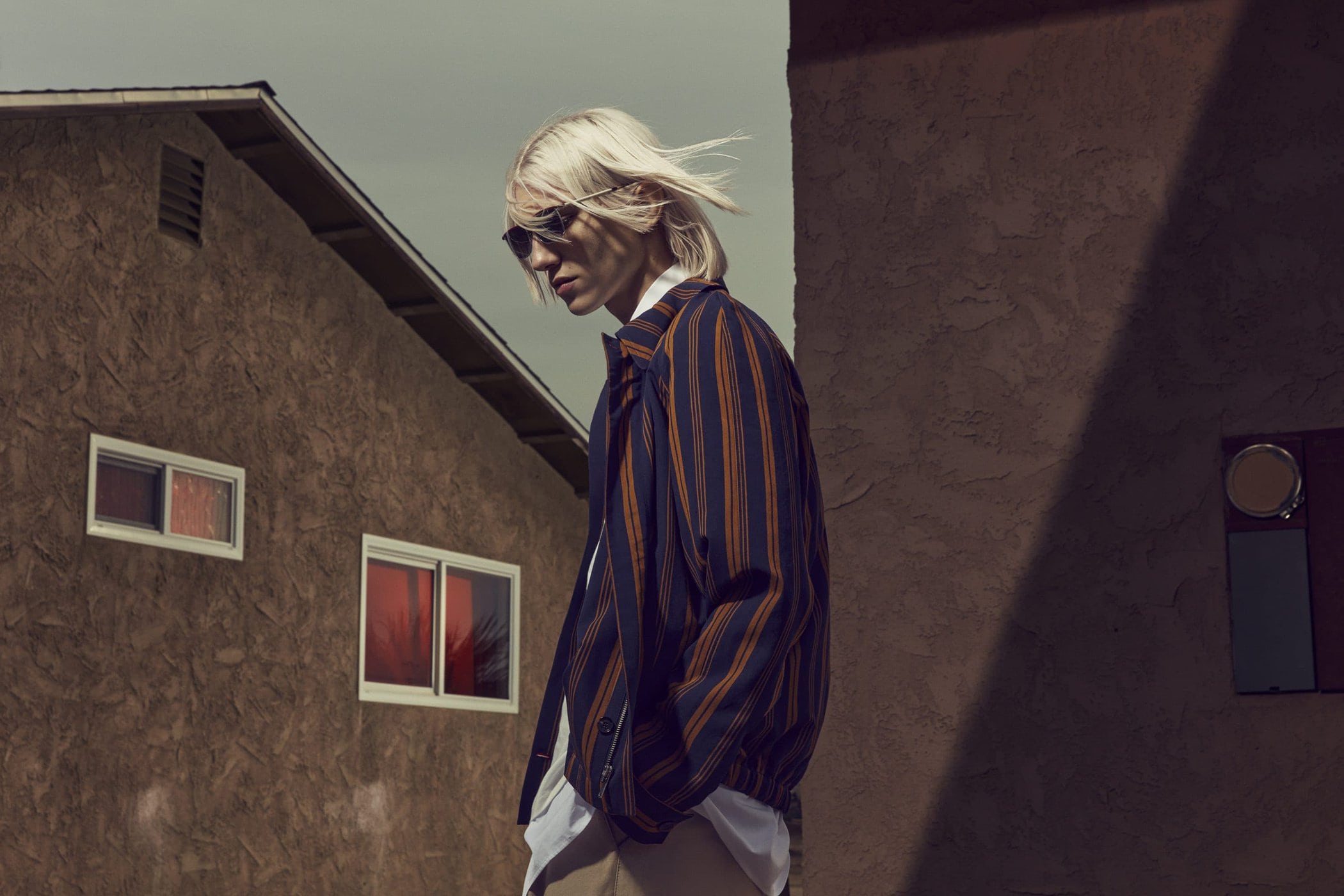 Creative Director & Photographer | Fabien Baron
DP | Philippe LeSourd
Casting | Ashley Brokaw
Stylist | Karl Templer
Makeup Artist | Jamal Scott
Hair Stylist | Eugene Souleiman
Set Designer | Colin Donahue
Creative Director | Christophe Derigon
Sr. Art Director | Maurice Dusault
---