A Look At There Best Footwear For the Designer's Fall 2021 Showings
While lockdown restrictions made last season's footwear offerings take refuge in the casual and comfortable, for Fall 2021, the shoe is on the other foot: we have seen a thrilling resurgence of sophisticated, artisanal footwear.
This success has primarily come in the shape of boots. Miuccia Prada's and Raf Simons' furry floors deserved to be stepped on by only the best, and the creative duo rose to the challenge with a pair of amazing green-sequined Prada platform boots. Paul Andrews of Salvatore Ferragamo also recognized footwear's power to bring a whole aesthetic concept together and matched his futuristic collection with an incredible vision of moon boots. Valentino's Pierpaolo Piccioli presented his least colorful collection yet, but he more than made up for it by investing in texture and form, with his unique, chunky, floral boots being the best example of this success.
We were also happy to see some excellent work in heels. On this front, Tod's did what they do best, creating excellently crafted contemporary visions of classic retro styles. Giambattista Valli, Ports 1961, and Versace proved that there is still innovation to be had when it comes to heel shape, placement, and proportion. Acne Studios reminded us that even cowgirls can step out in a high heel.
Here are the Fall 2021 season's best shoes as selected by The Impression. We are excited to see sophisticated craftsmanship stepping back into the spotlight.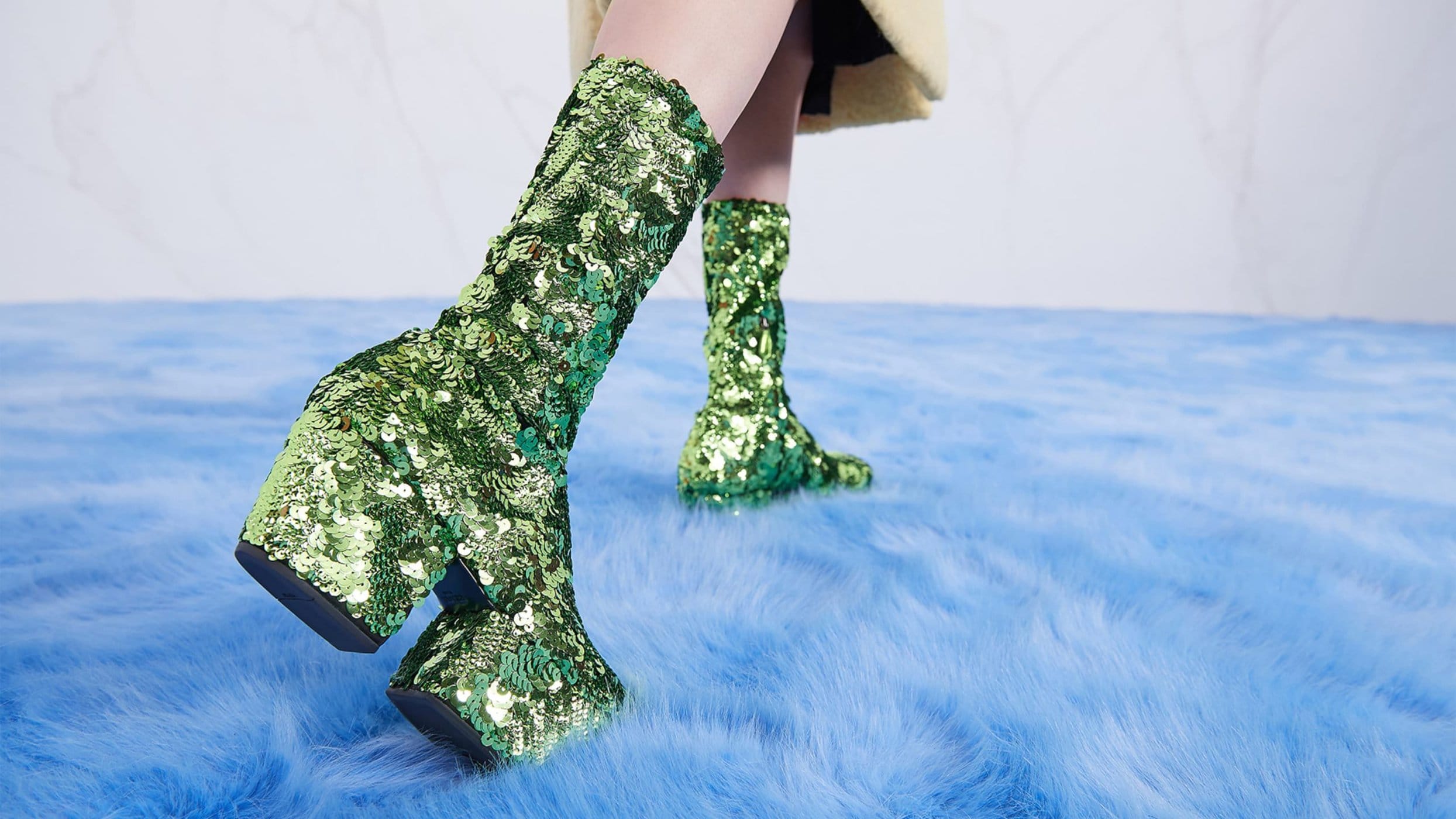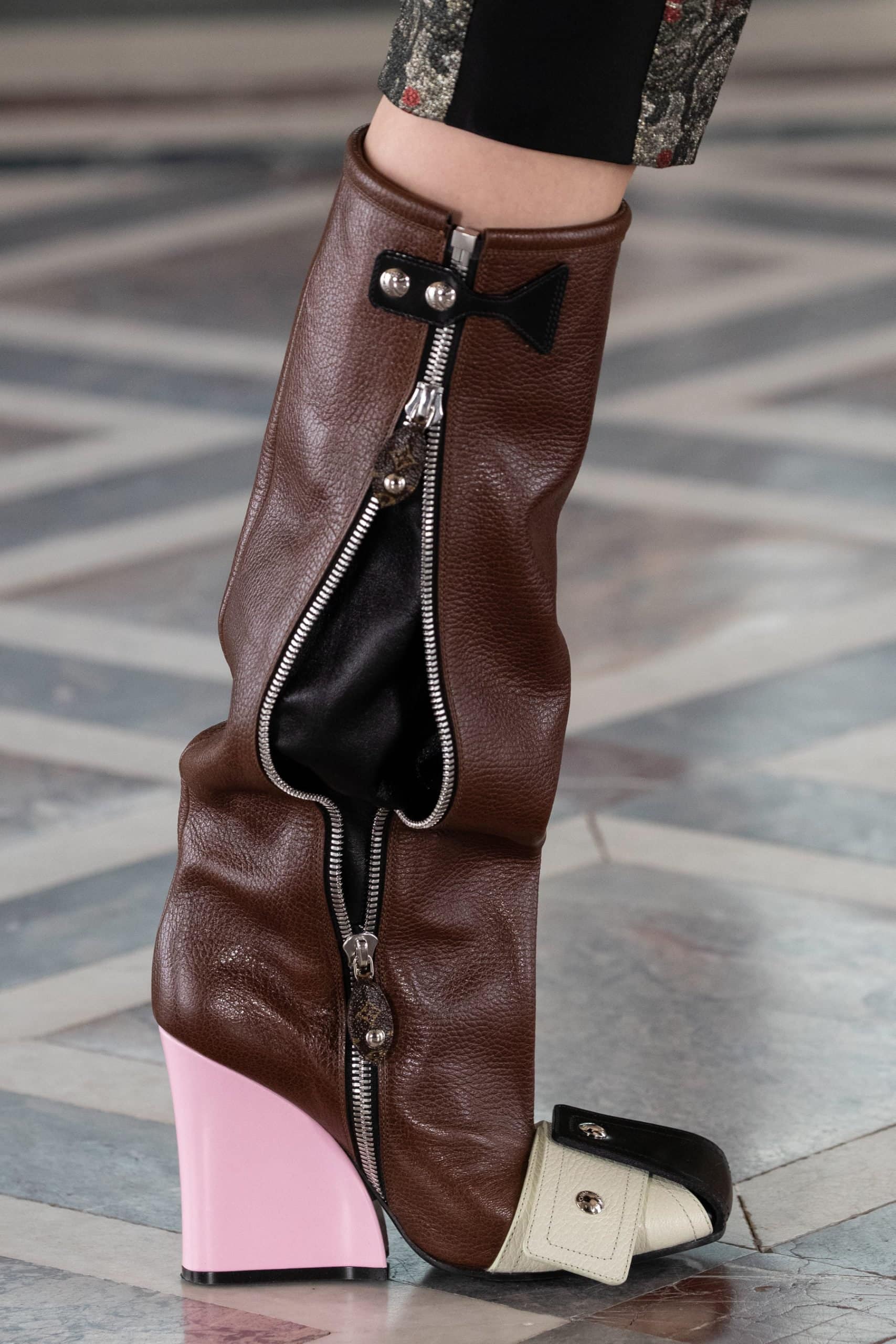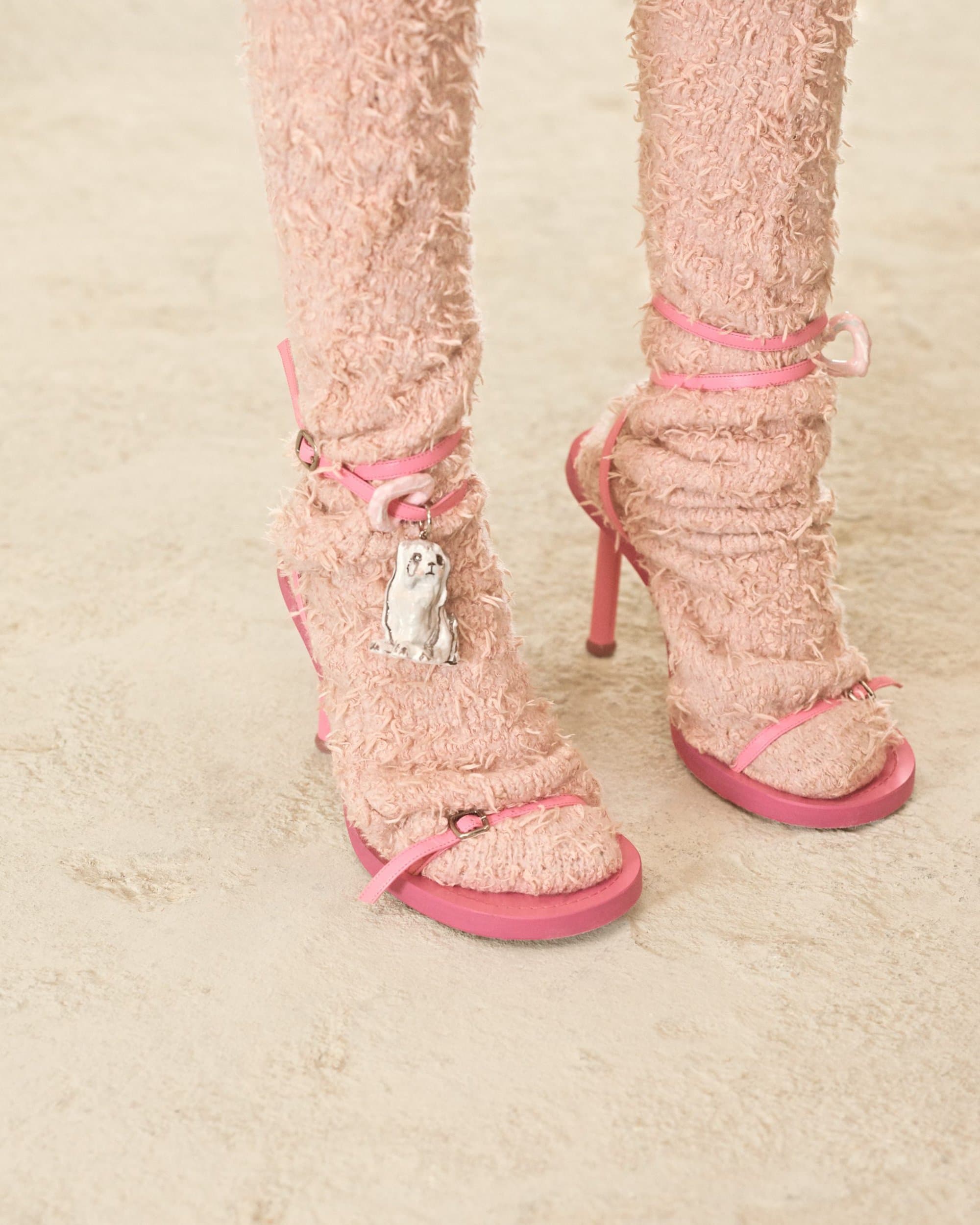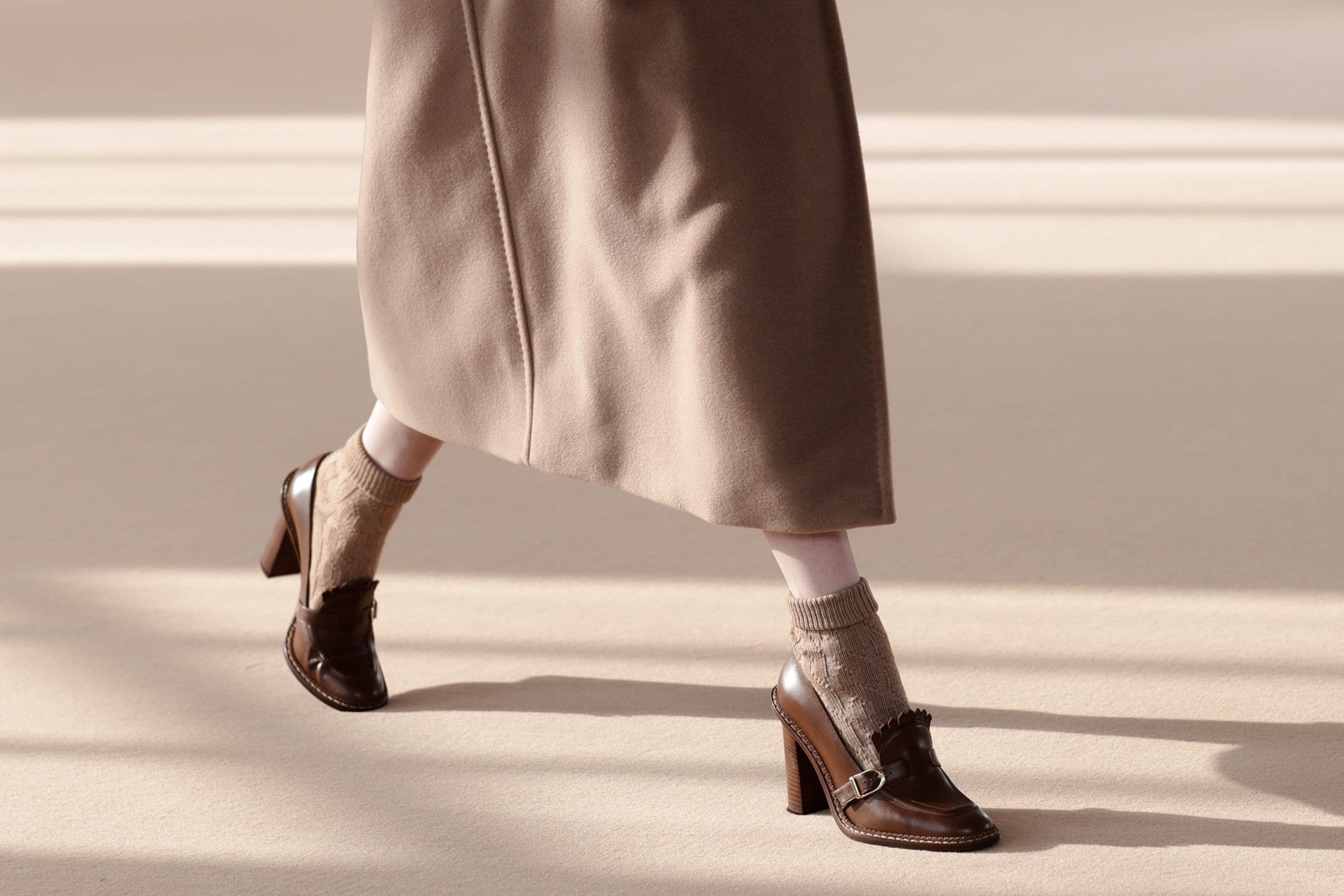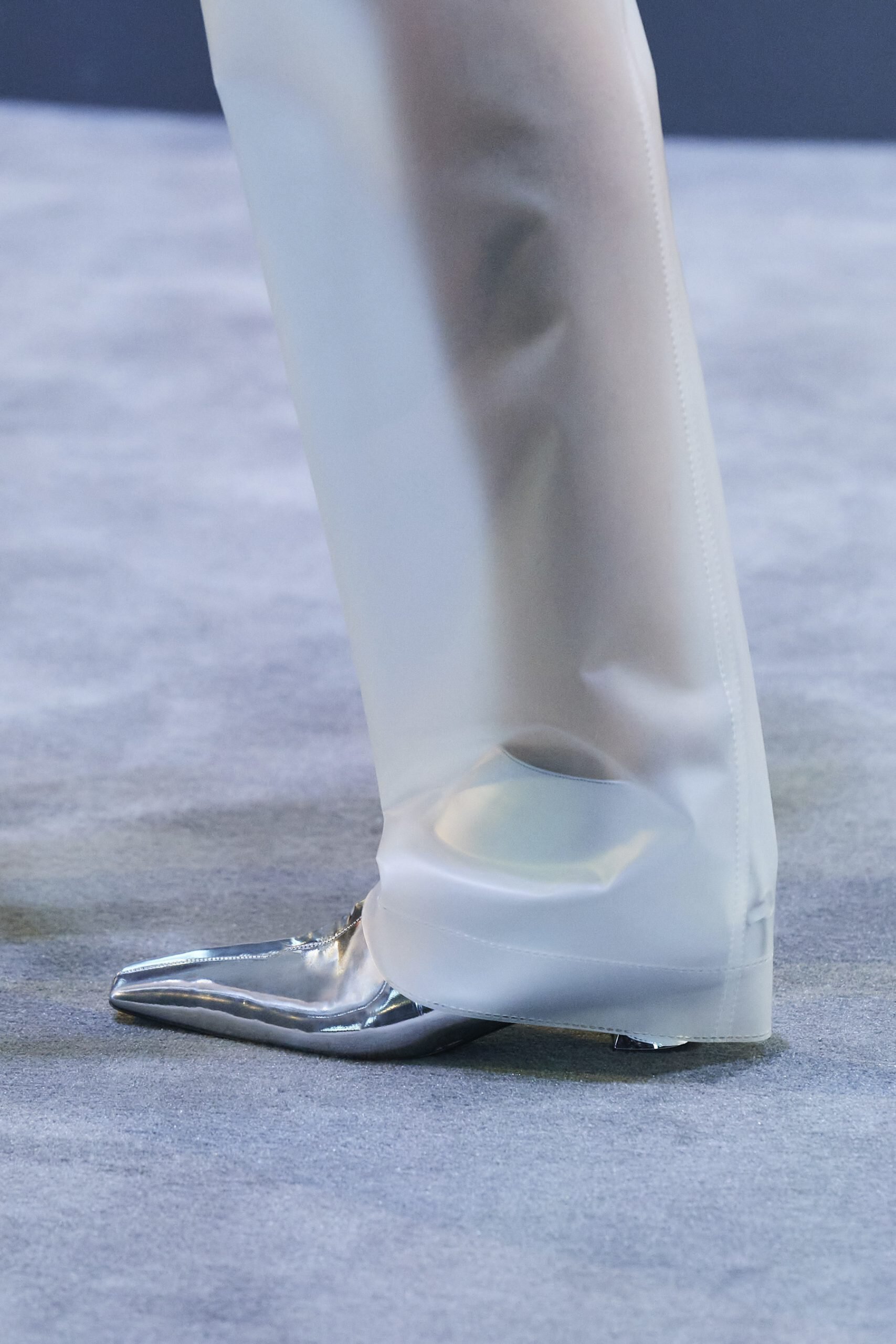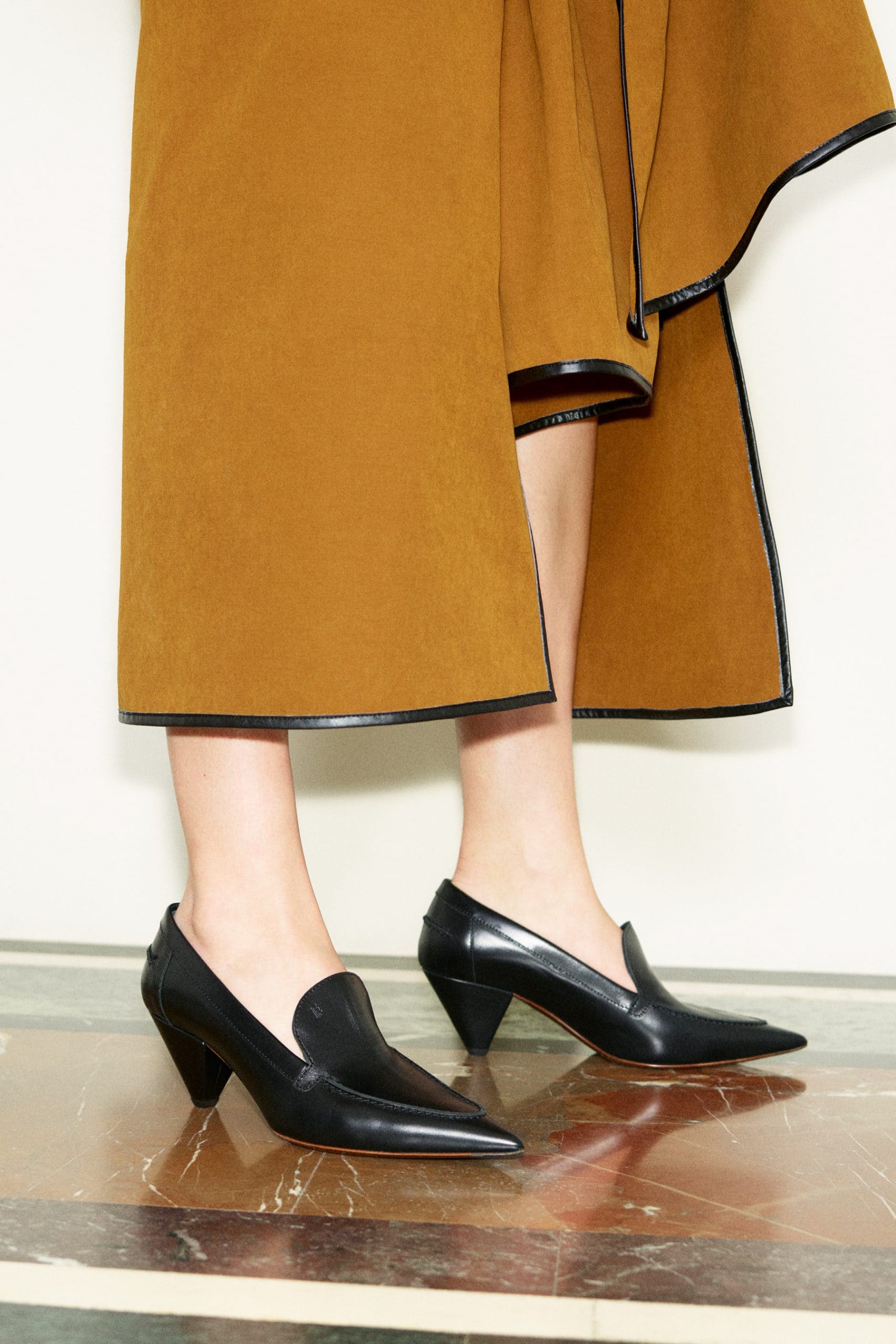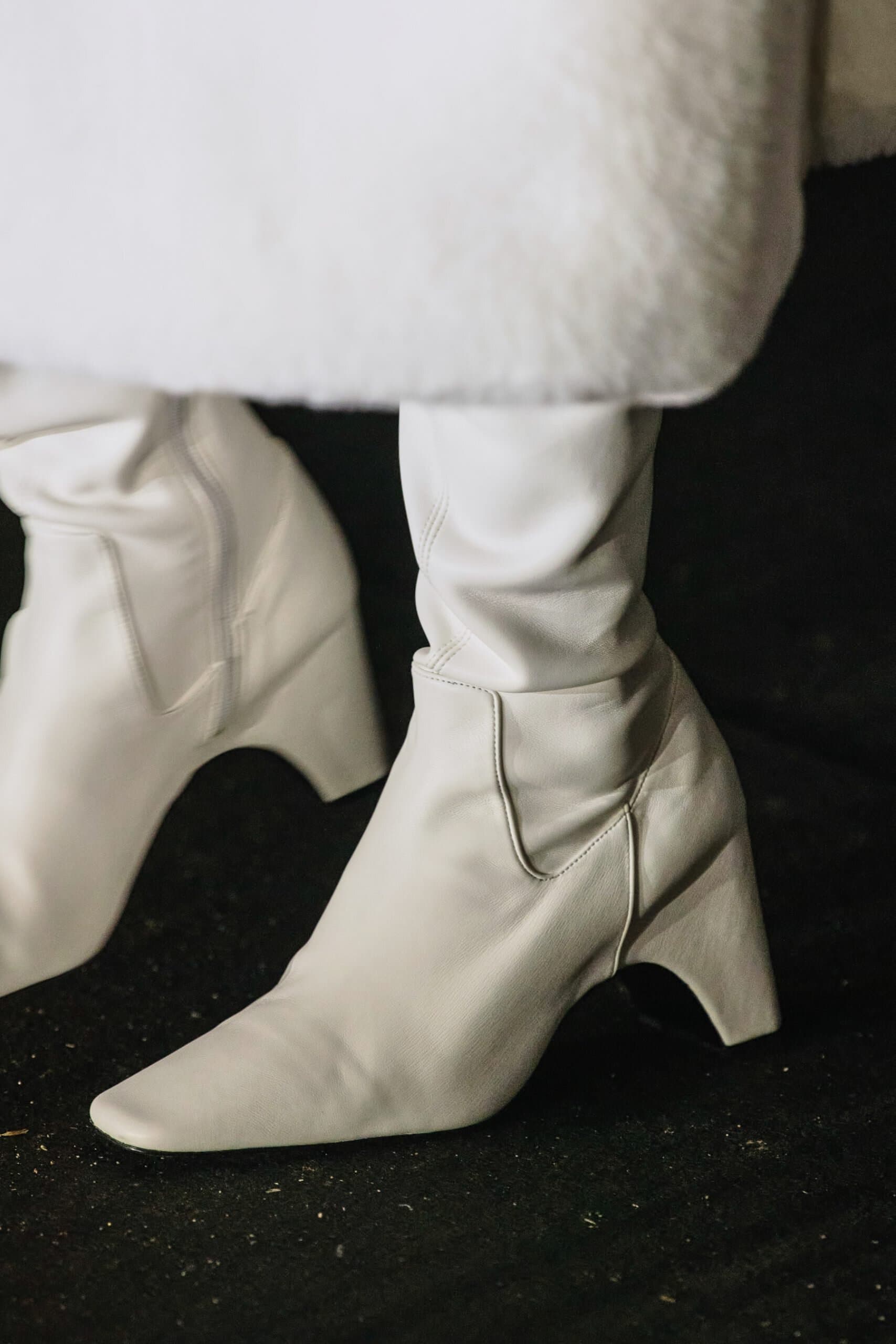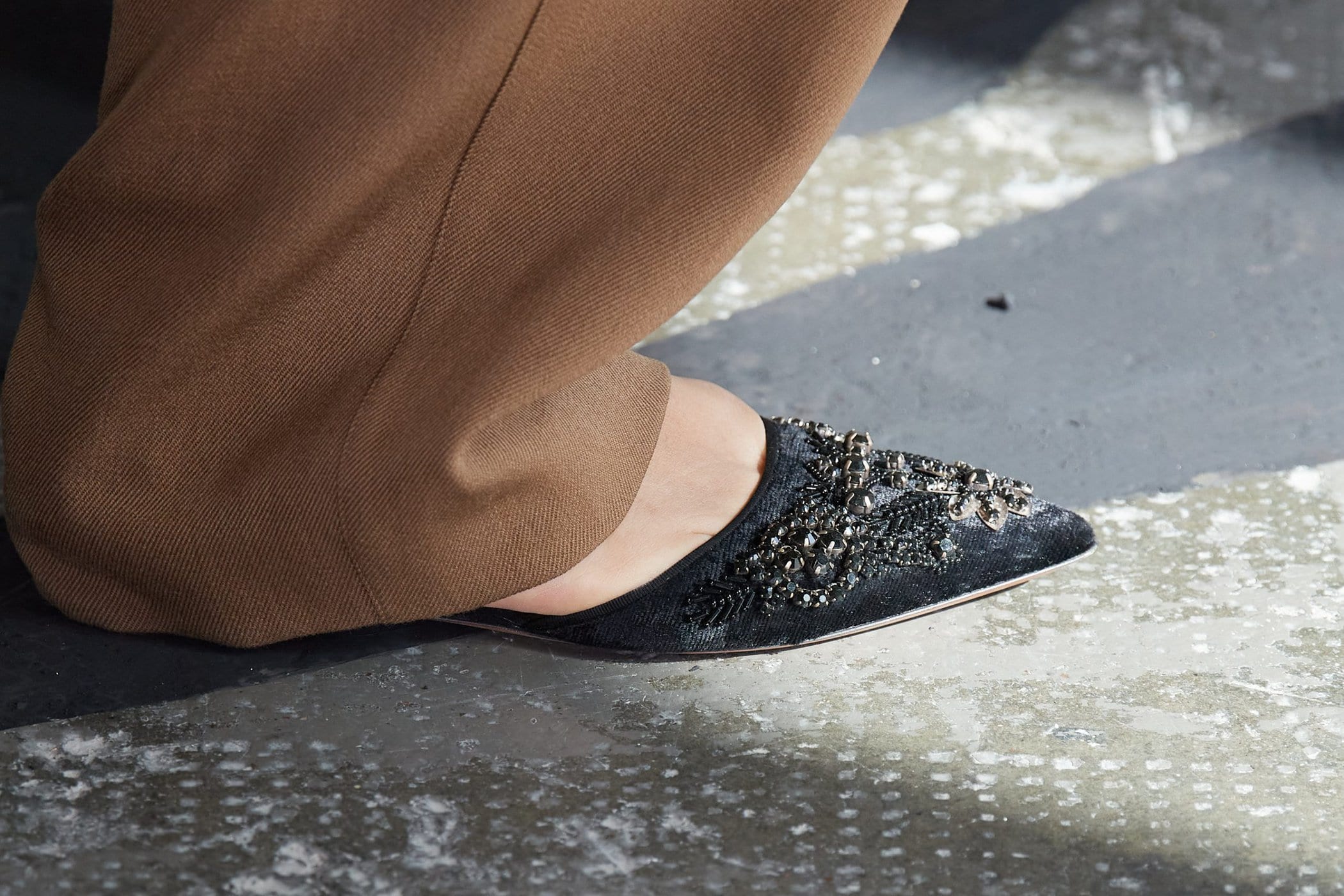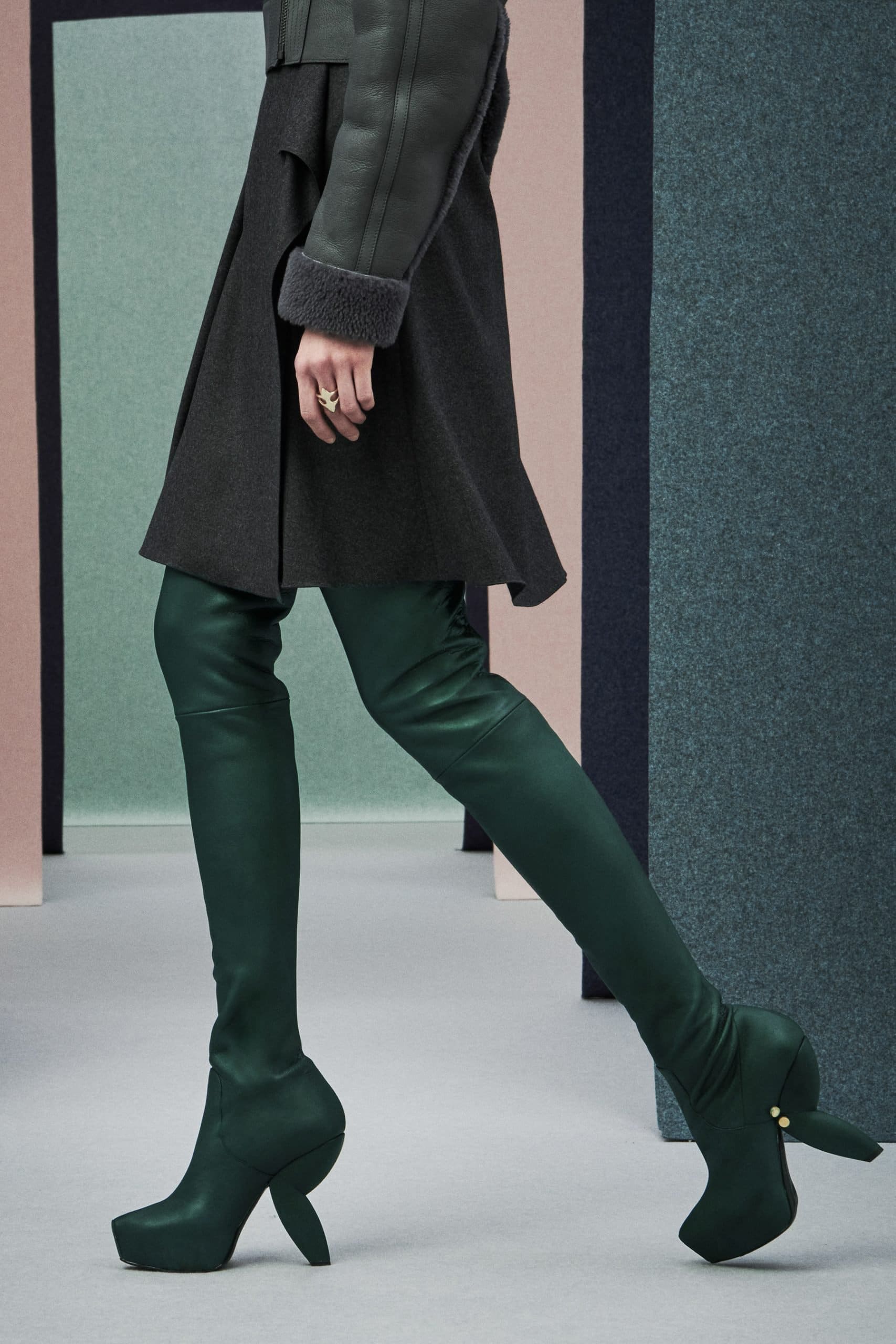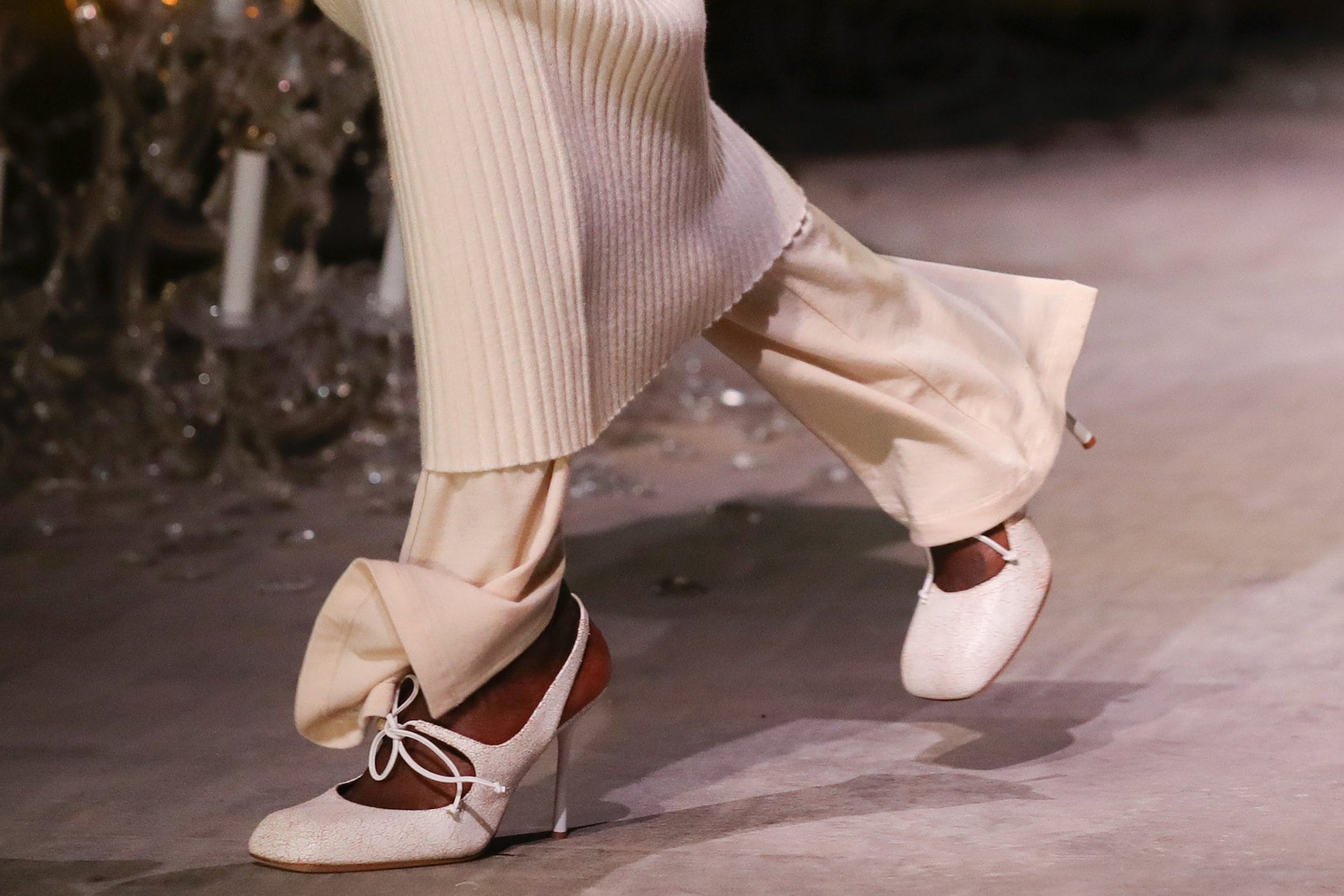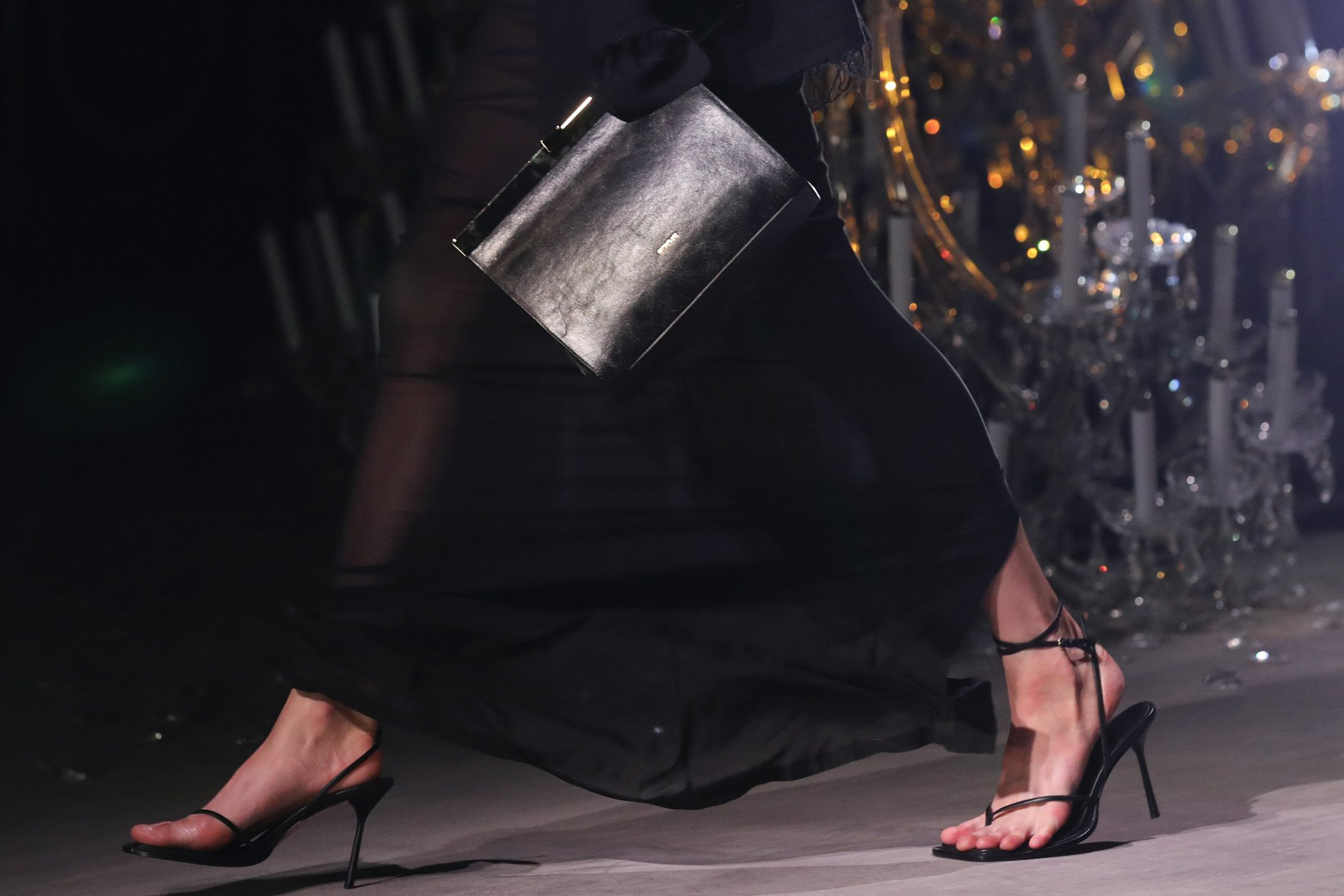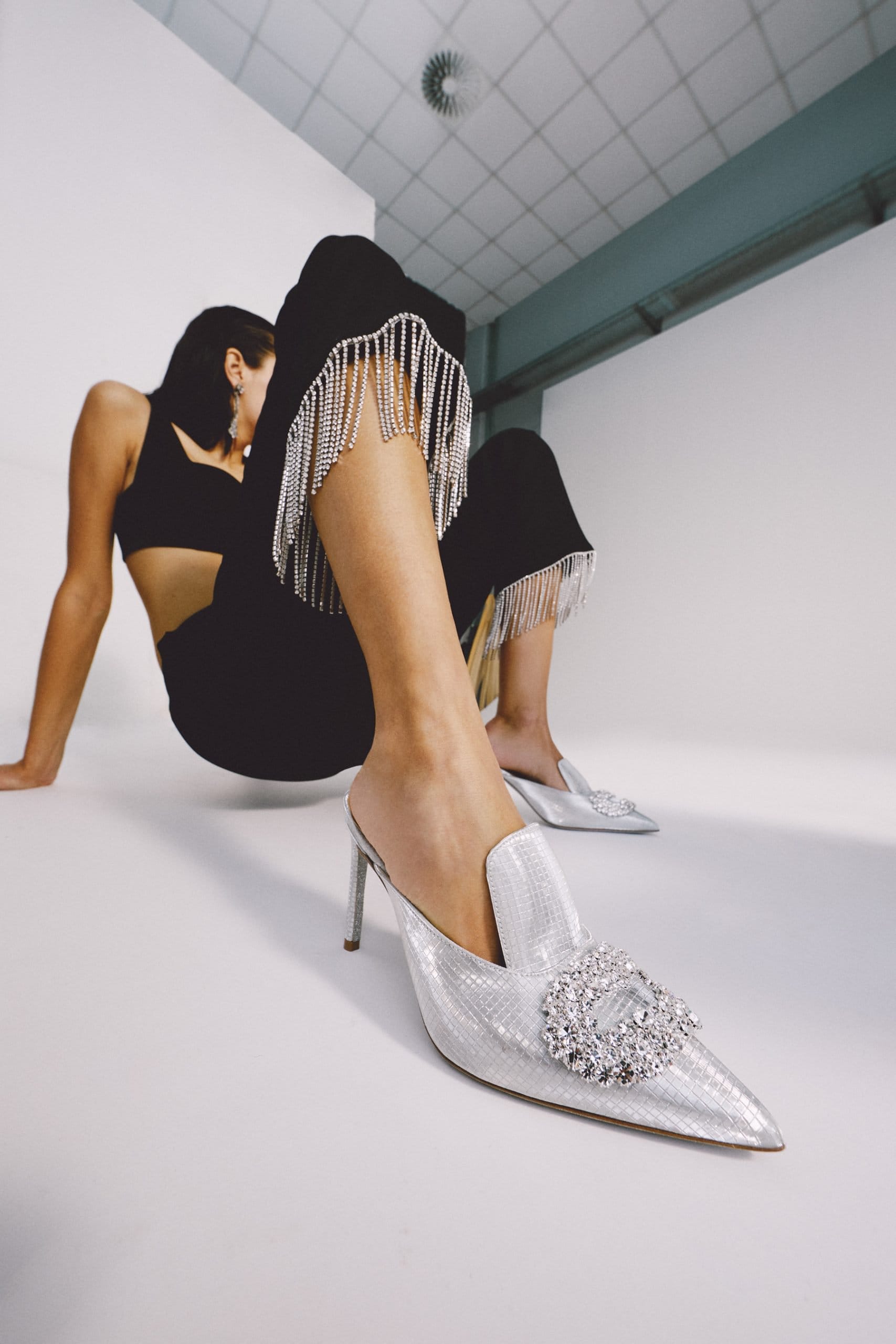 ---