---
Footwear has been on the back foot of late as the global lockdown impacted the 'going-out' paradigm and casualness has created more need for slippers than heels. That being said the reliance on streewear sneakers as designers go-to of the last few seasons has faded as designer embraced new forms of casual.
Hermès couple their collection with footwear than hasn't made its mark on the catwalks of late, craftsman clogs. Chanel found casual solace in an old reliable, the penny loafer. Soft quilted slides were to be found at Gauchere while Louis Vuitton showed quilted down booties.
No heels didn't go away, Donatella Versace is after all still rocking and Riccardo Tisci too opted for tall heeled boots. Fendi embraced heels in mesh and Paul Andrew updated the heel at Salvatore Ferragamo.
But overall designers opted for a more dressed-up casual approach to footwear for Spring 2021. Here are The Impression's Top 50 shoes of the Spring 21 season and we hope to see them pounding pavement in masses sooner than later.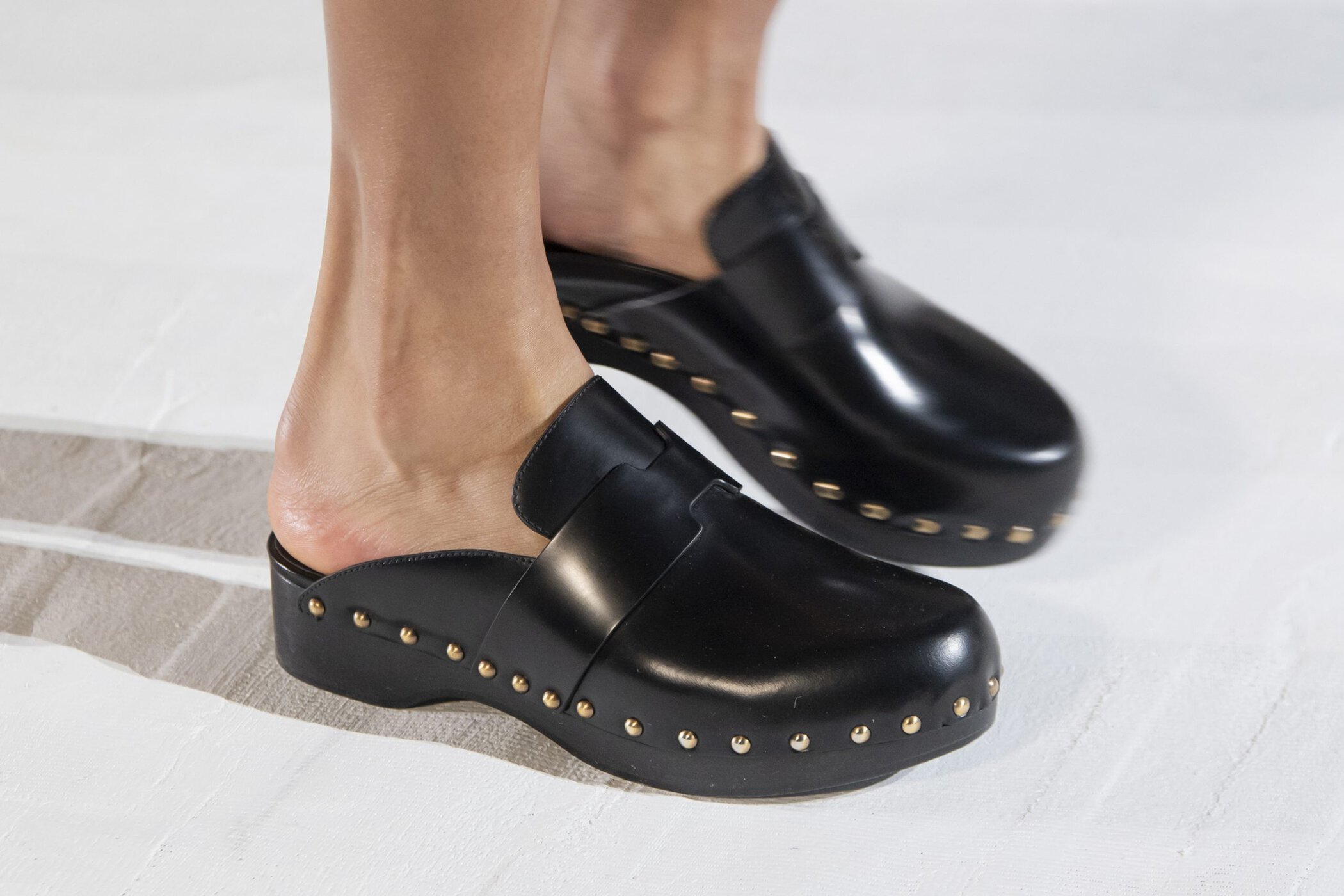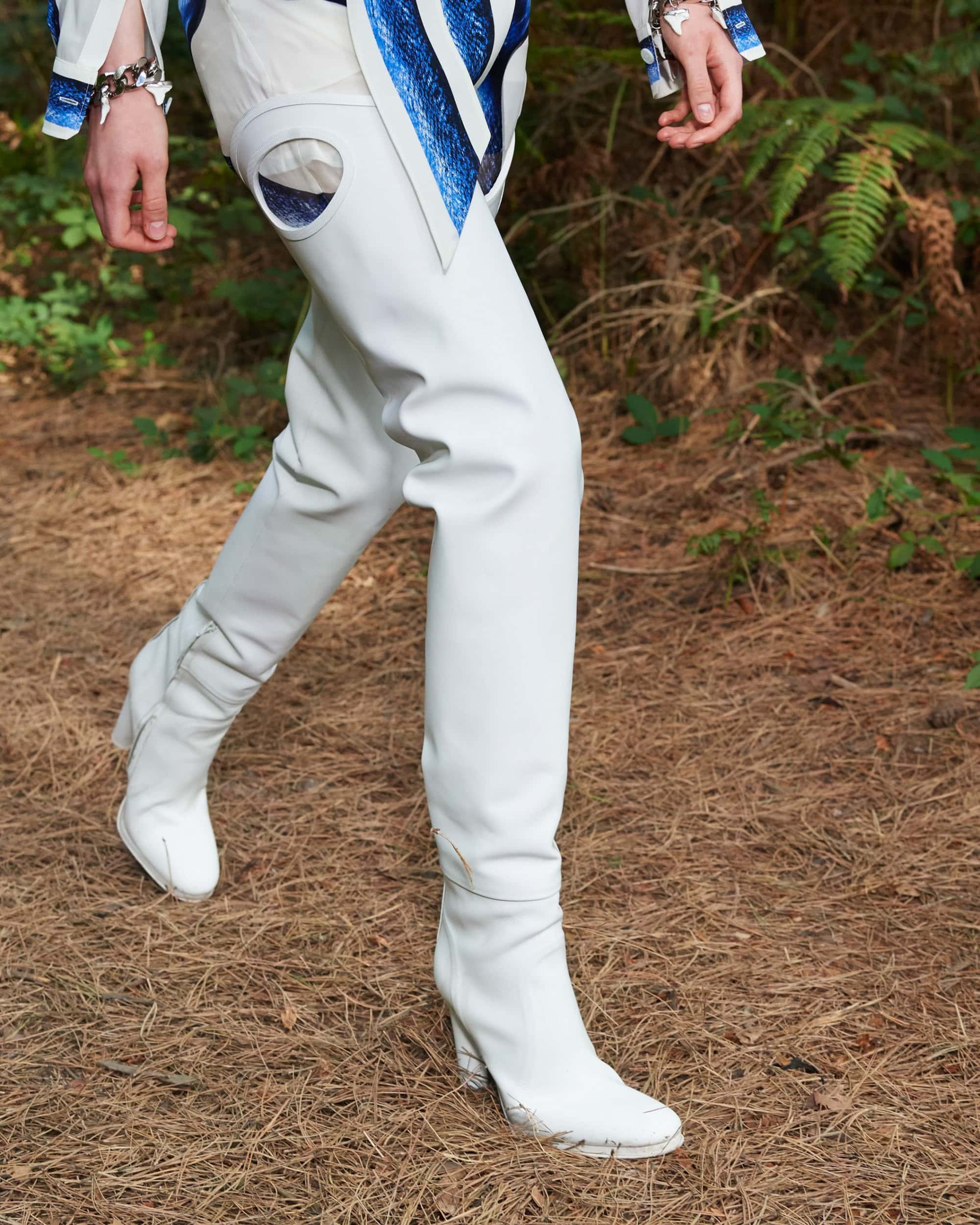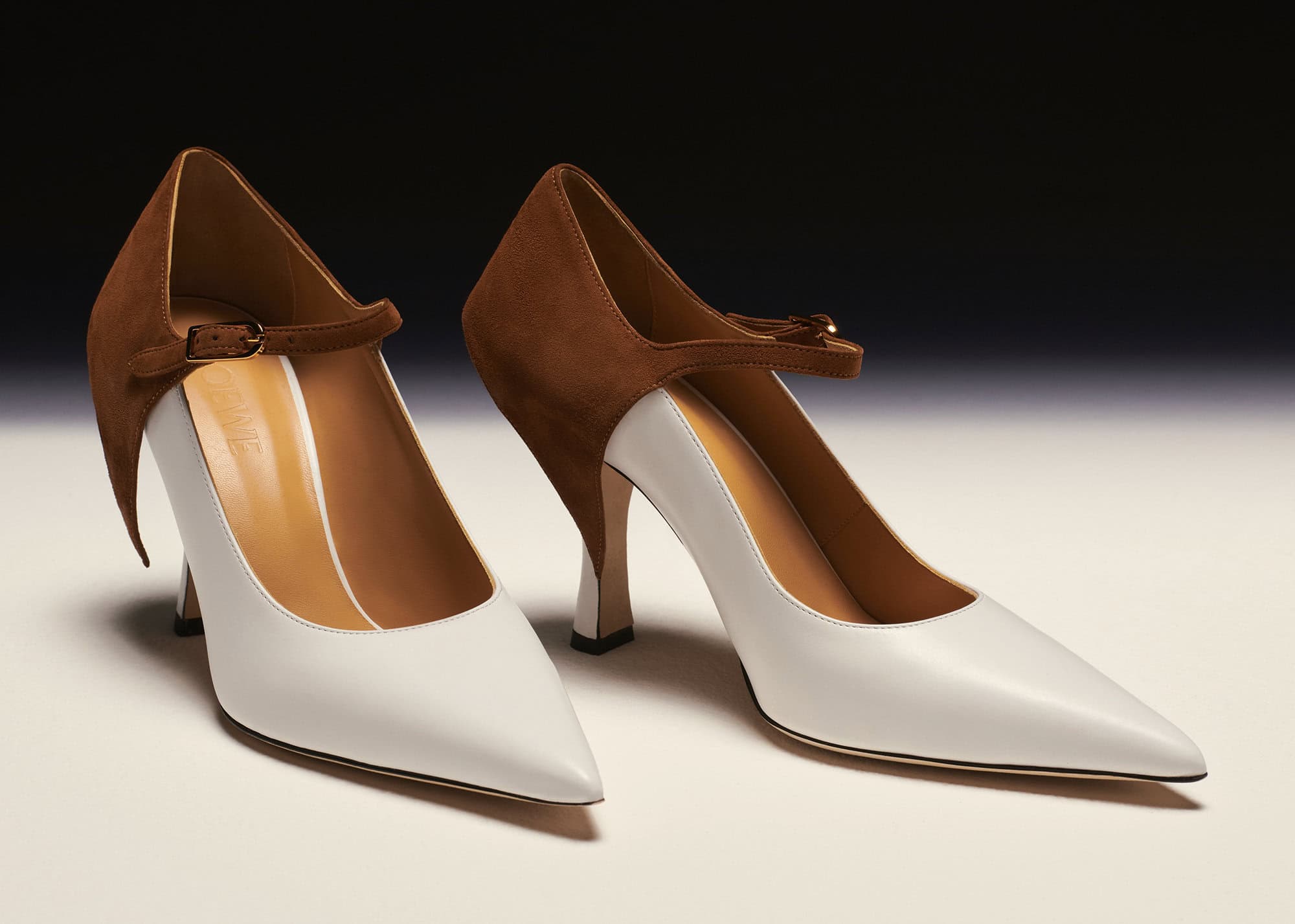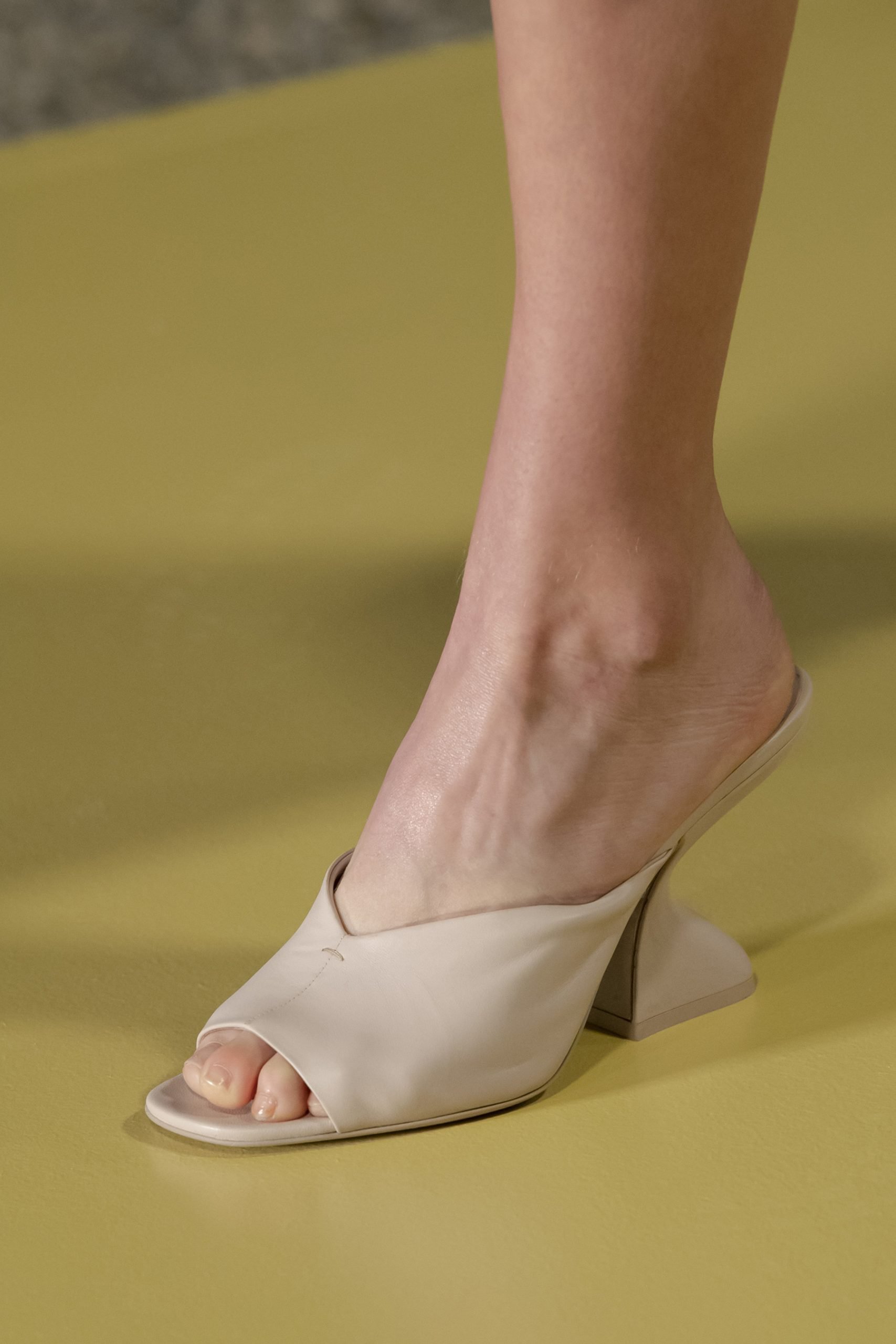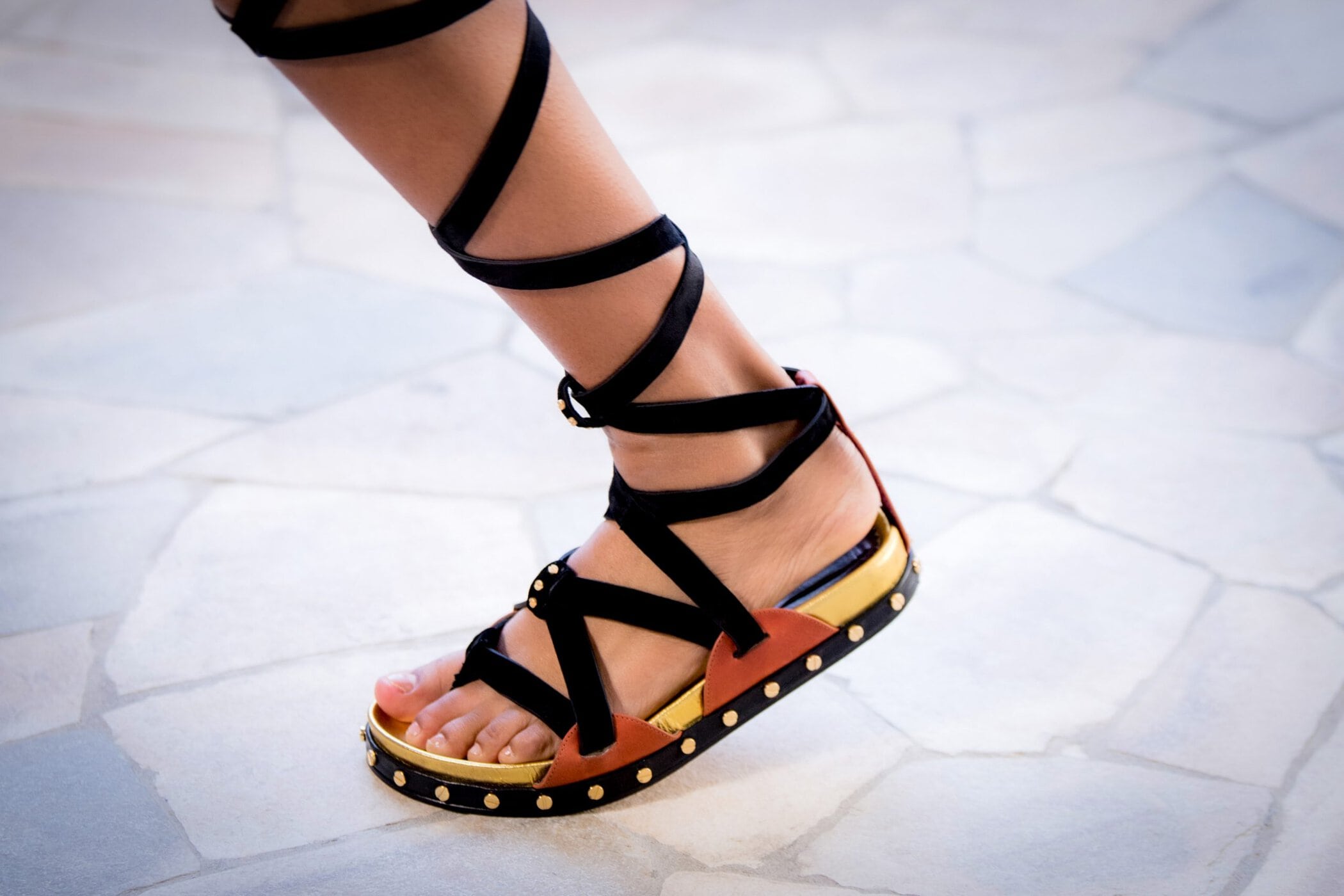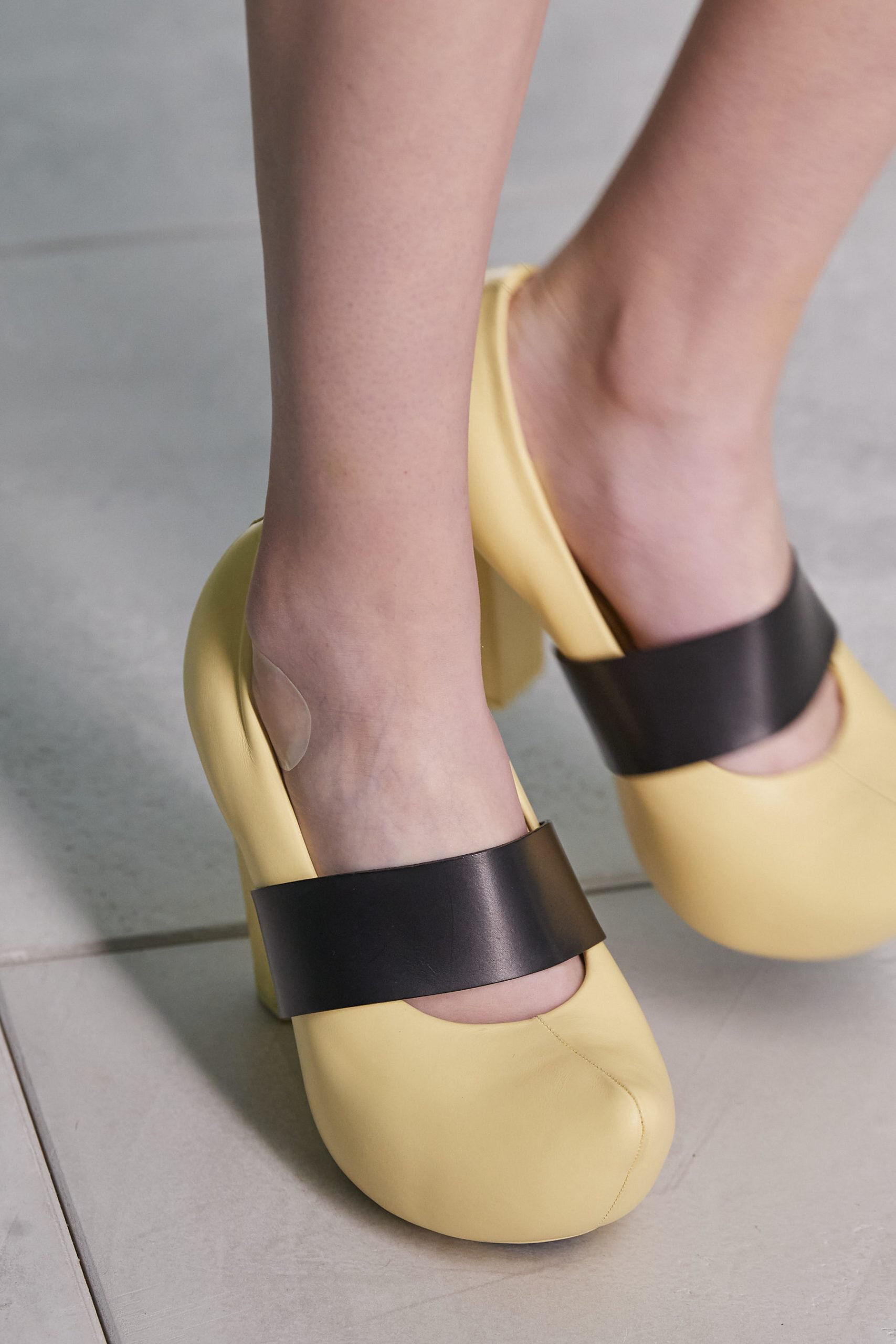 ---