---
When it comes down to the shoes of Spring 2022, sophisticated craftsmanship seems to be finally stepping back into the spotlight. In keeping with the season's return to in-person shows and physical presence, an especially strong focus on material seemed to pervade the runways; in particular, we saw a lot of focus on texture and transparency.
The commitment to artisanship was perhaps most fully embodied by Chloé, where new creative director Gabriela Hearst executed a gorgeous, sophisticated, and meticulously crafted approach that ranged from head to toe.
But while we are seeing a return to artisanship, few designers seem interested in staying too grounded in the past – and as a result, we've been treated to many visionary, contemporary pieces that update and experiment on recognizable historical codes. Dior and Courrèges, for example, both looked to their respective house histories of the '60s and created strong era-inspired shoes with a futuristic twist.
Yang Li made a very strong debut as the new creative director of Shang Xia, a collection that was buoyed up in no small part by his brilliant bubble shoes.
Chunky soles still don't seem to be going anywhere, and we saw some exciting explorations of the style that both embraced and subverted trends from Acne Studios, Givenchy, Rick Owens, and more.
Here are the best shoes of the Spring 2022 season as selected by The Impression.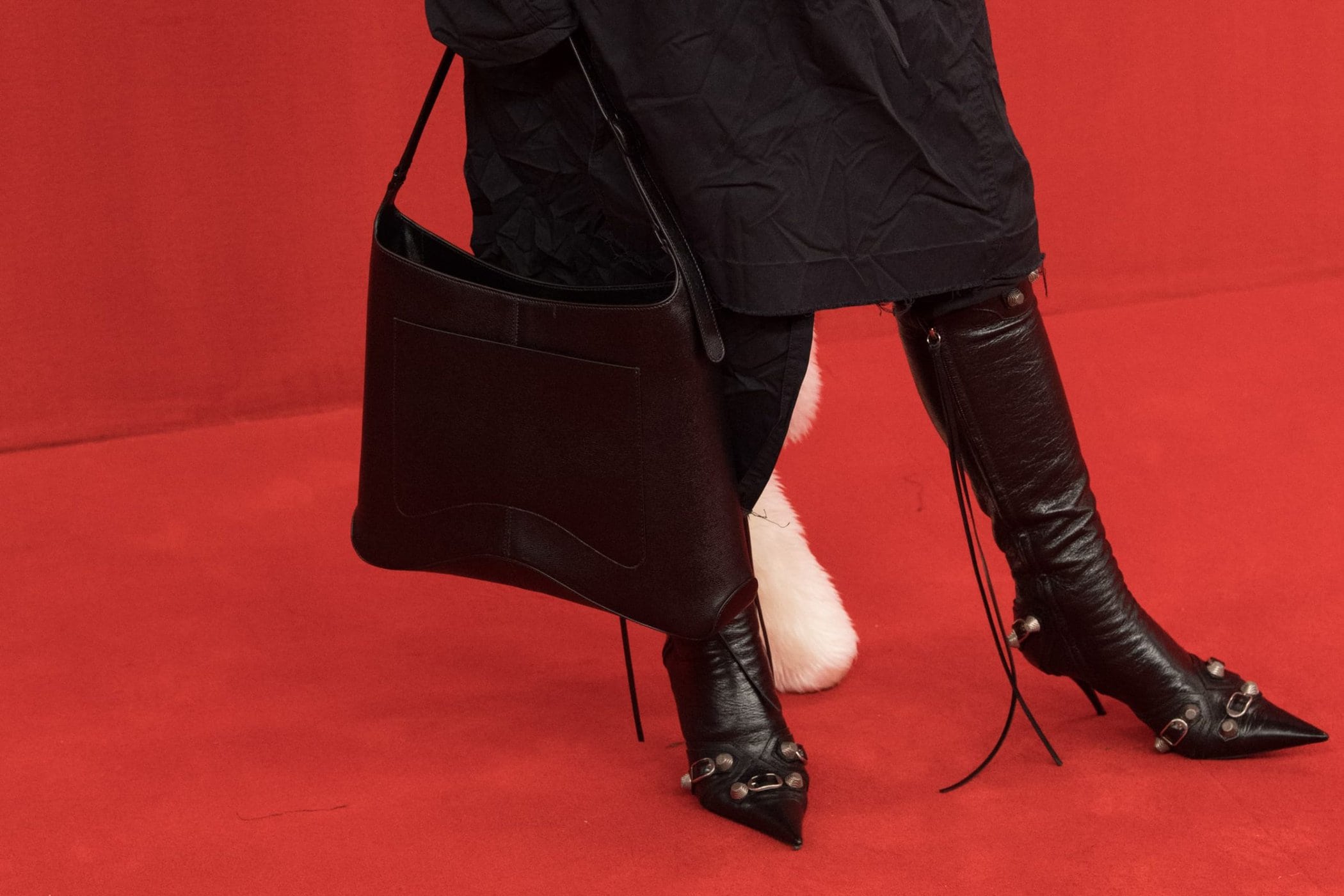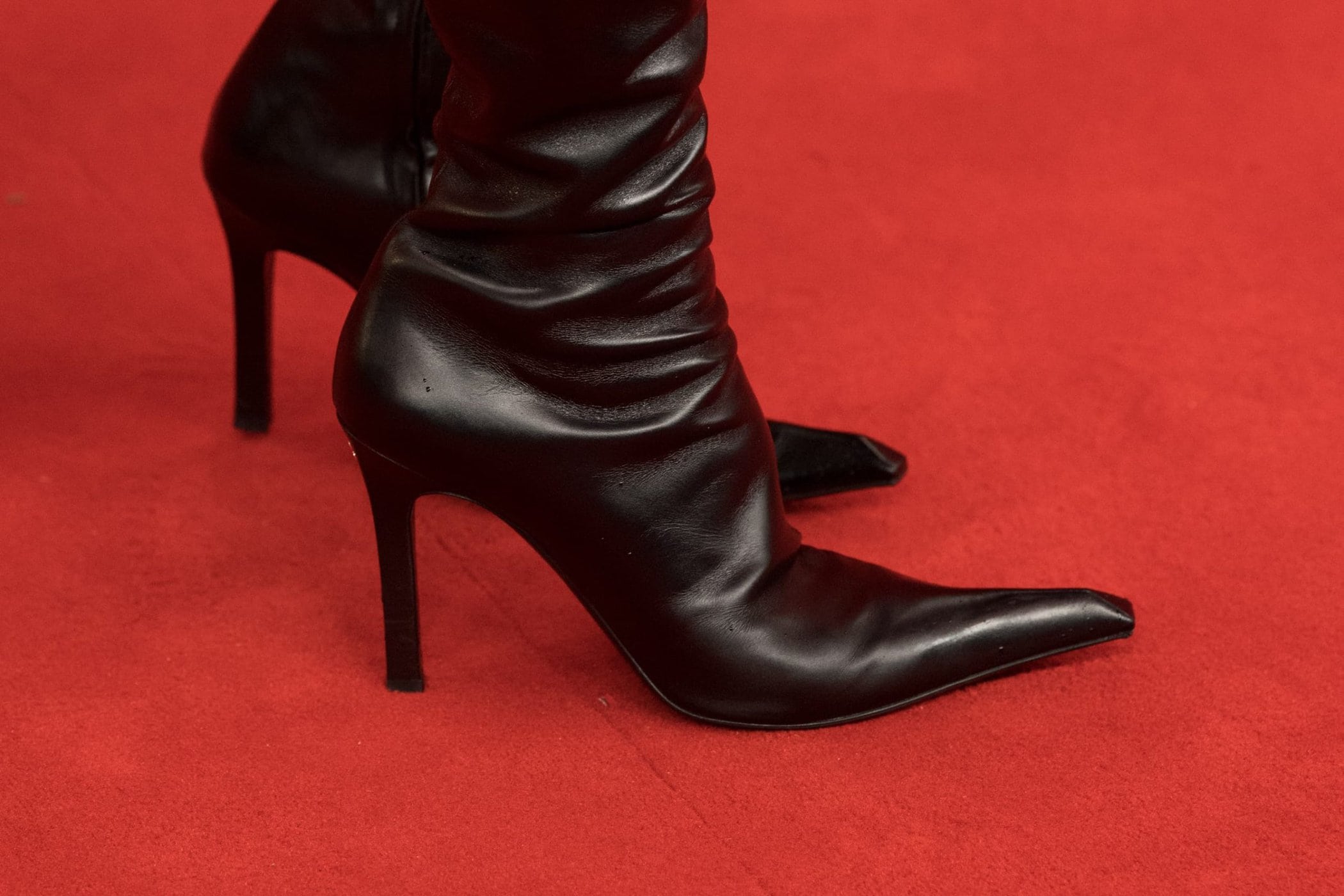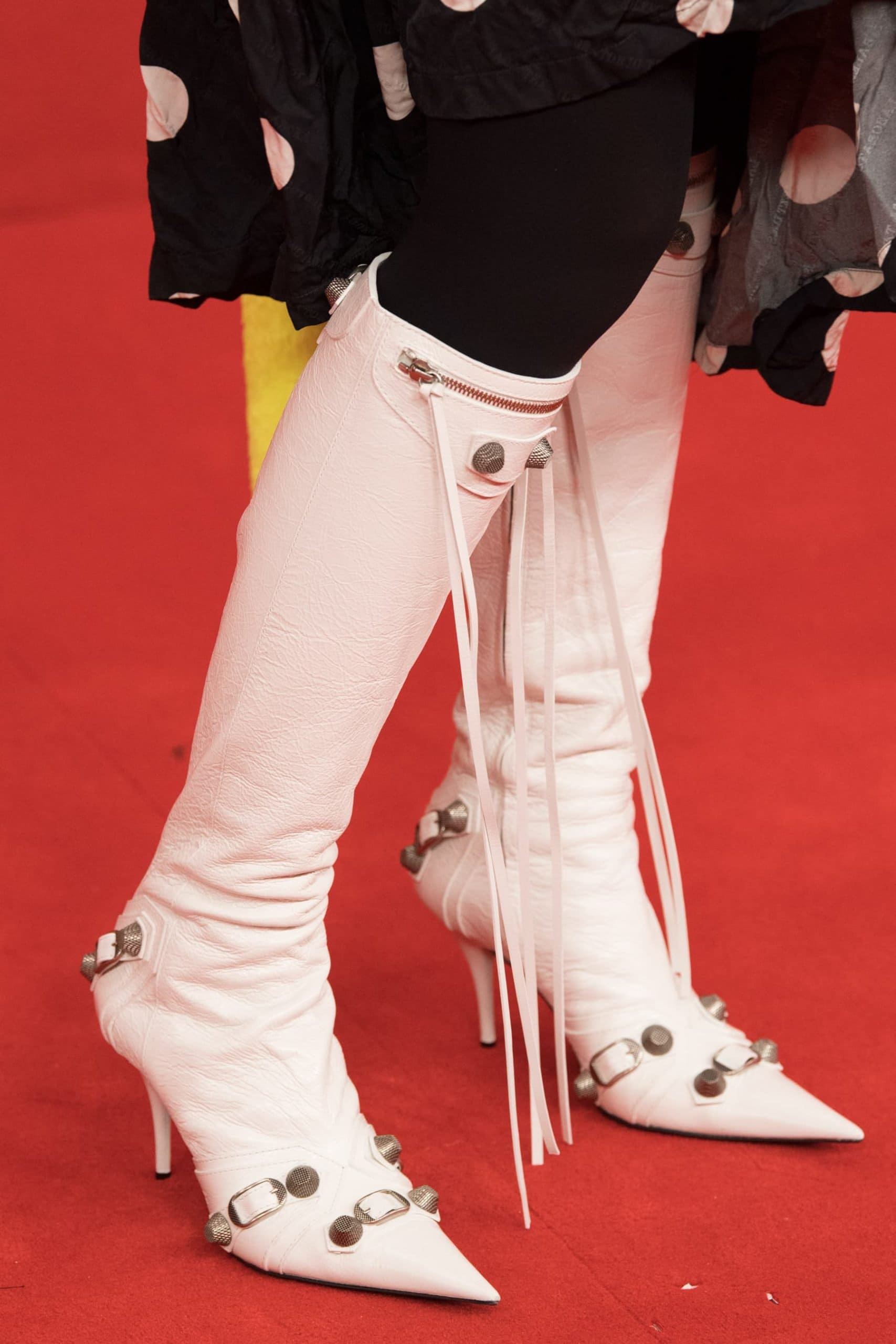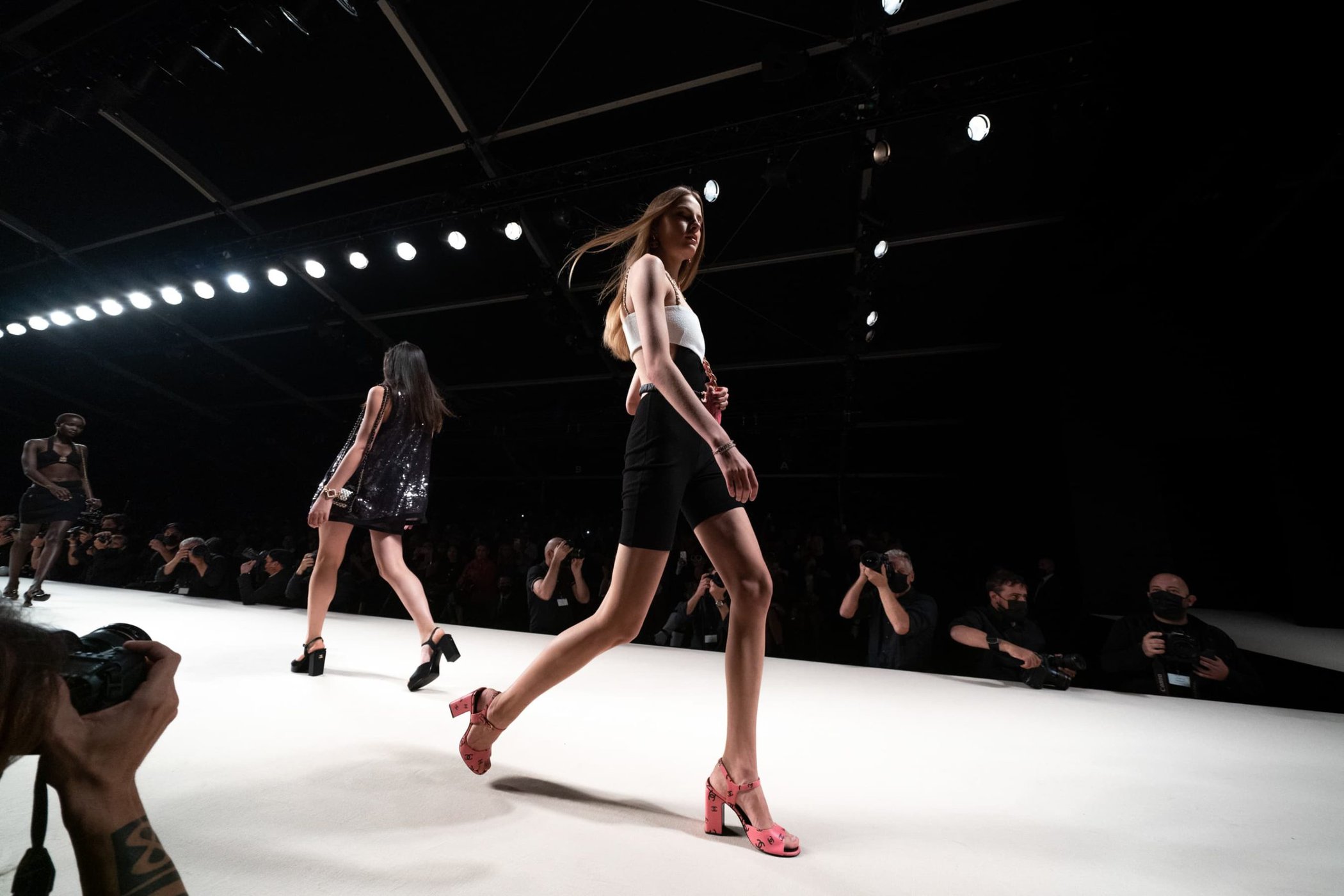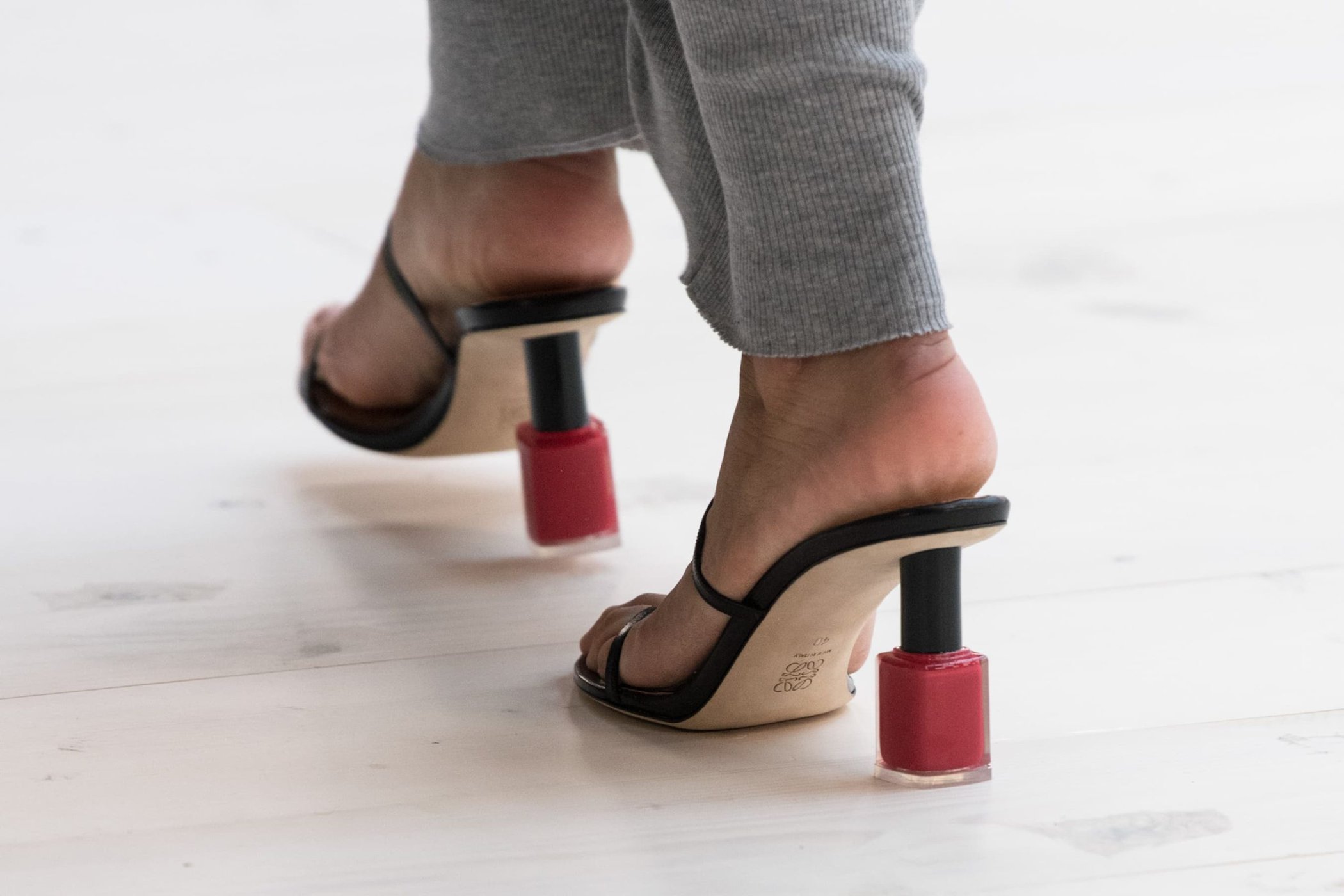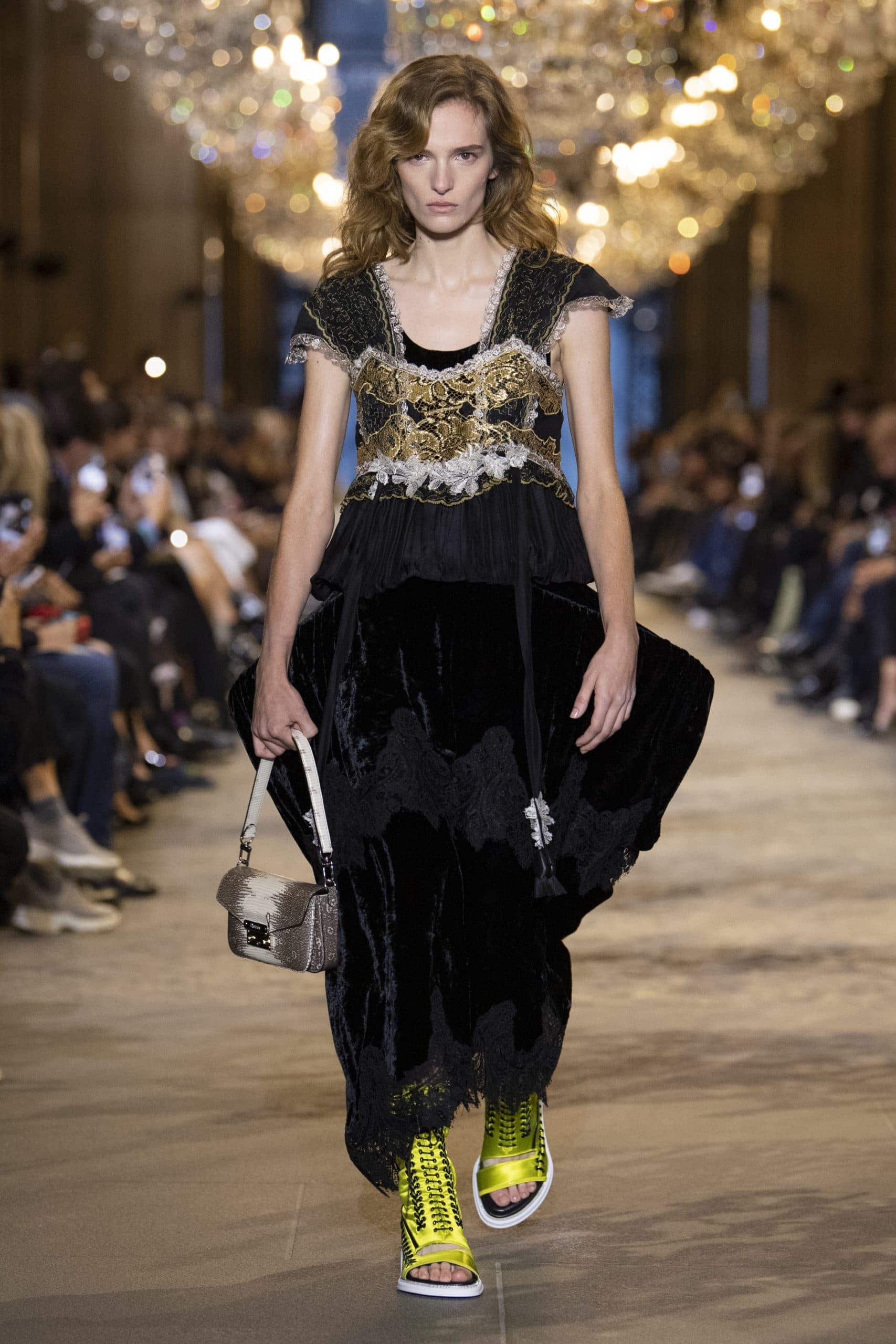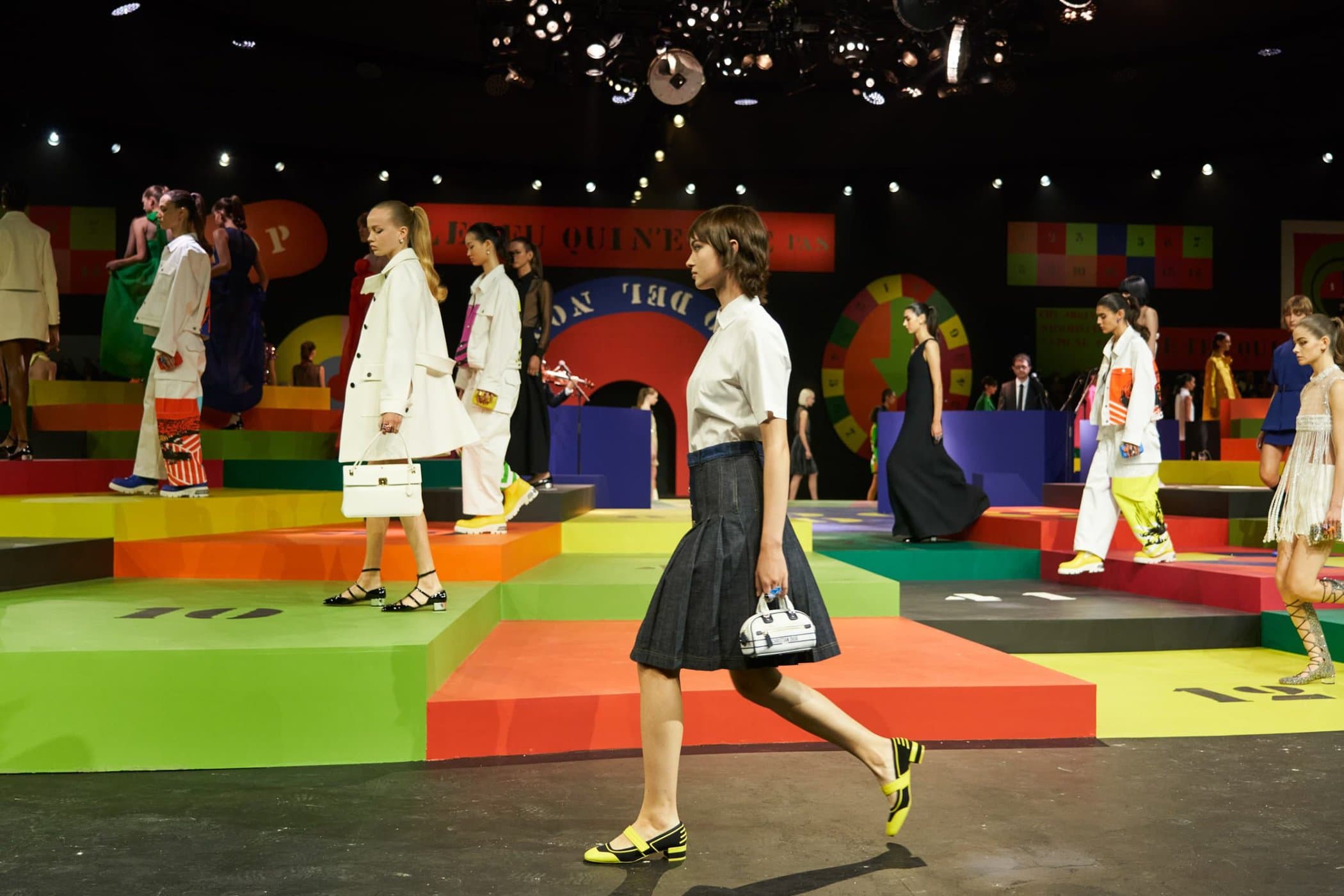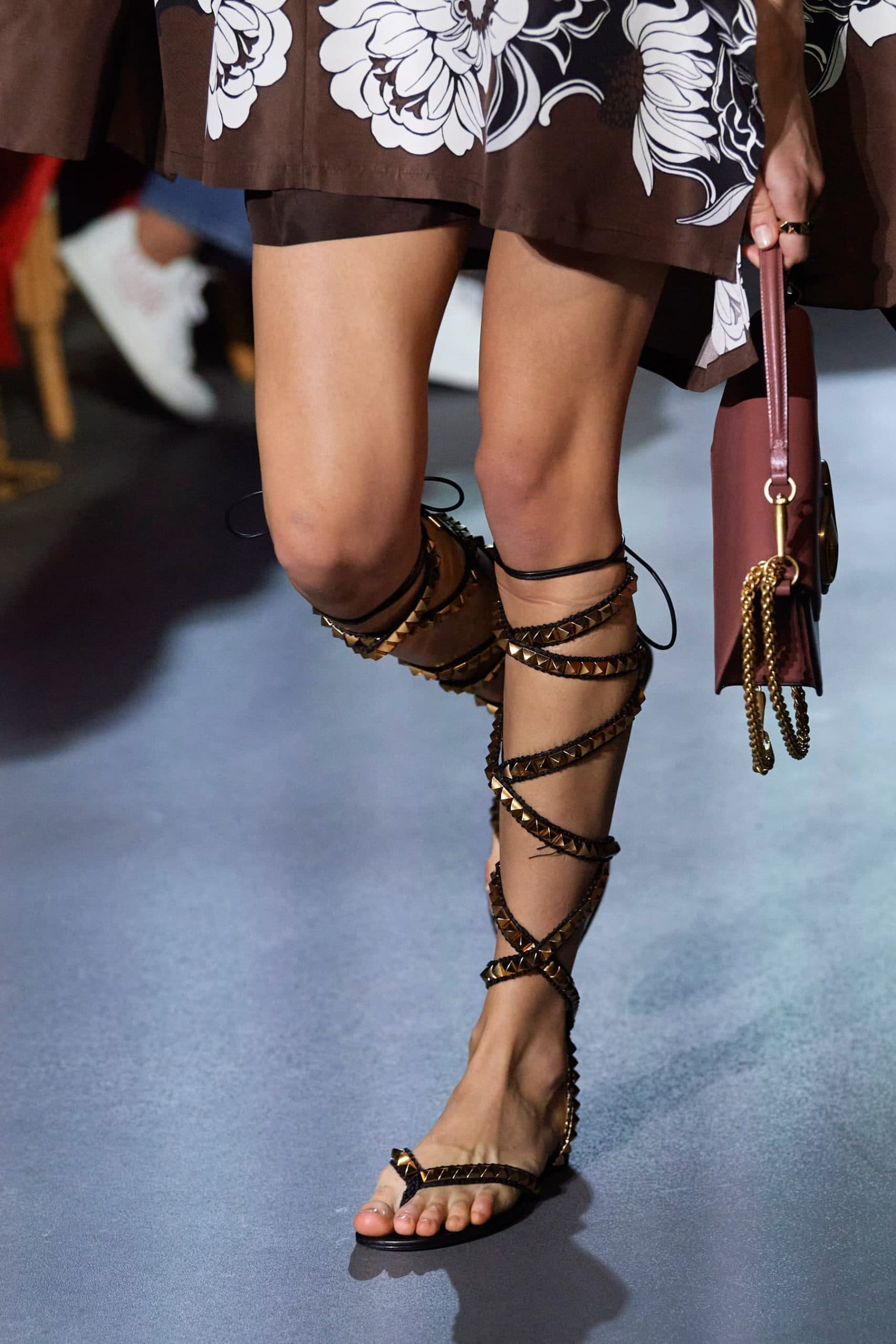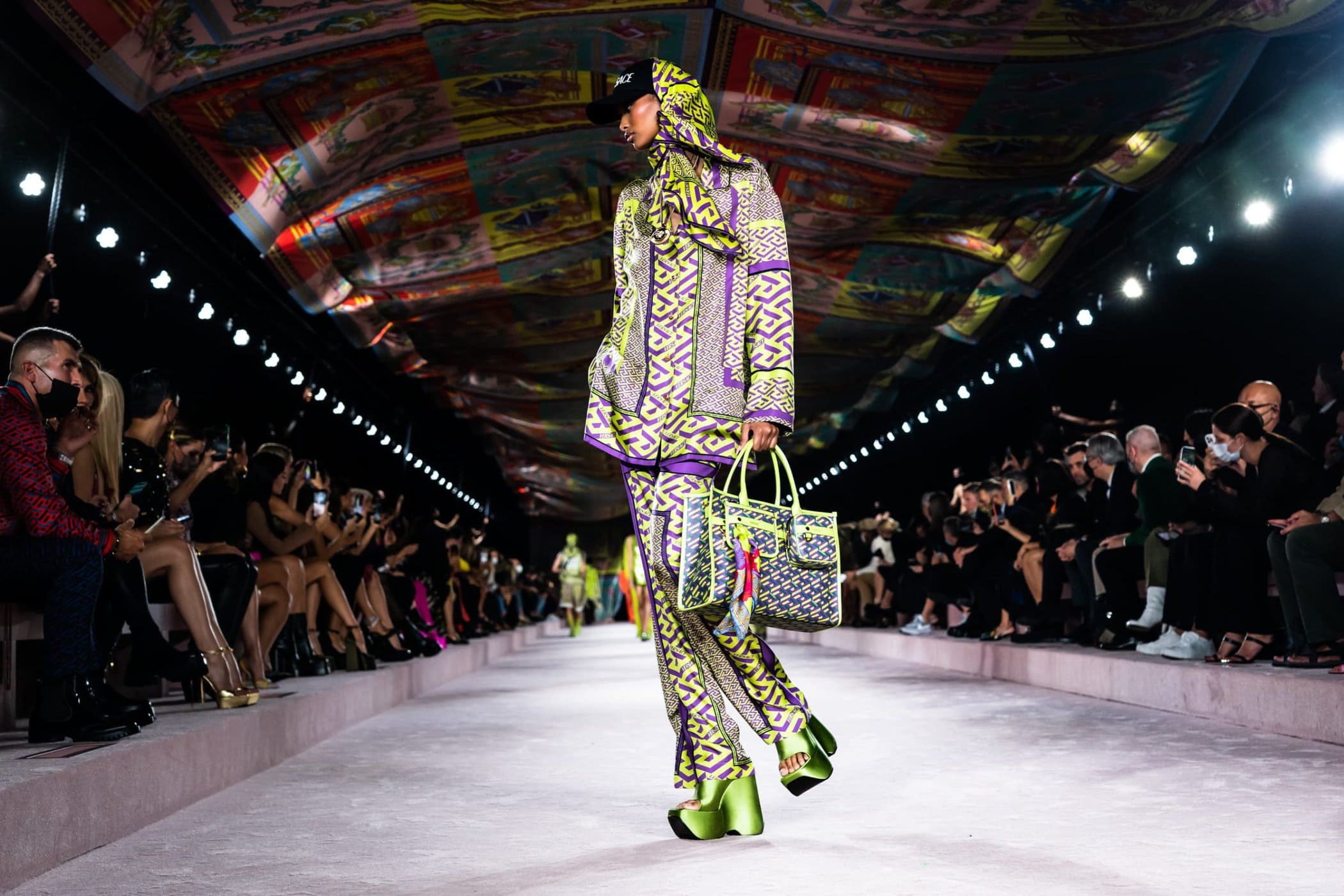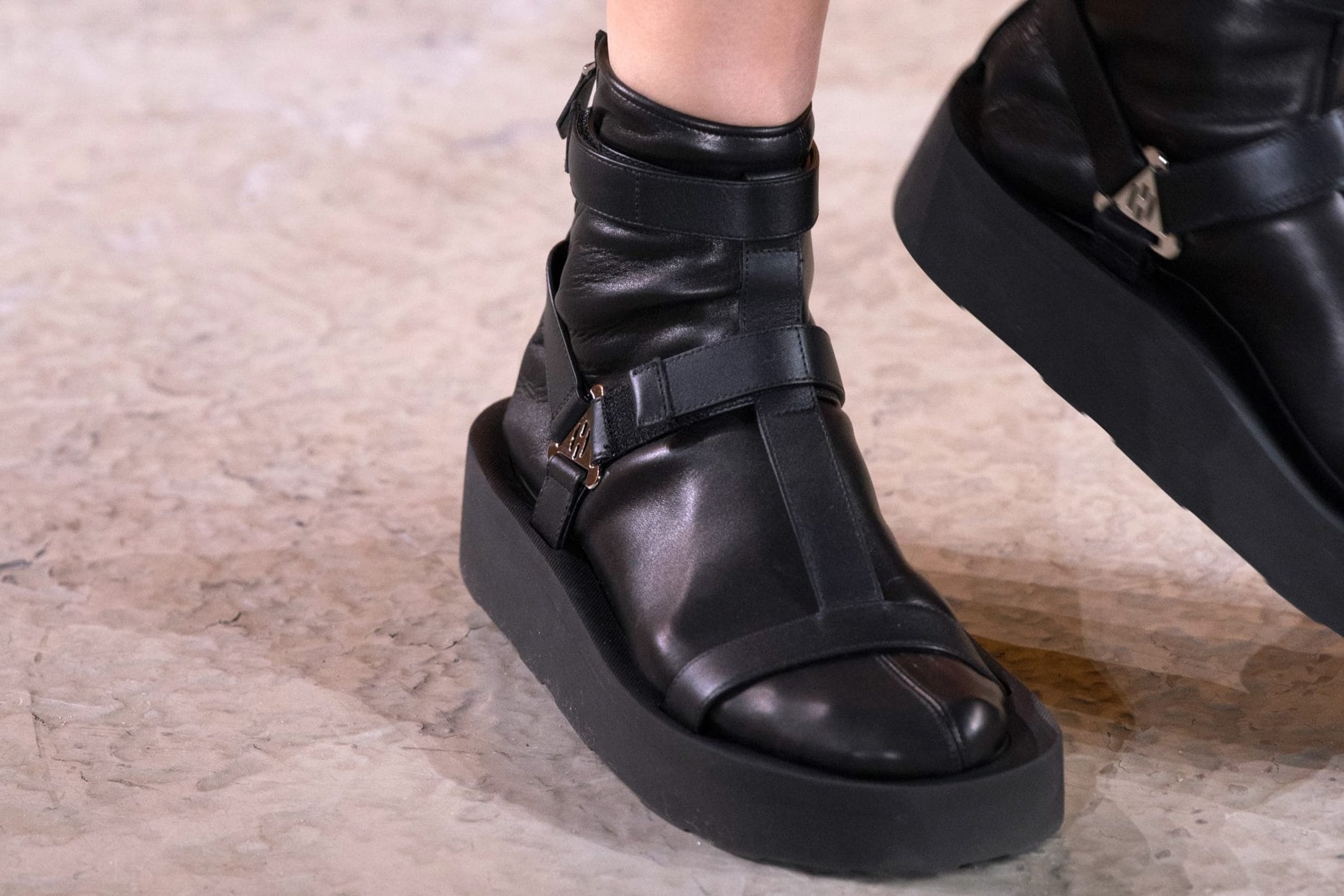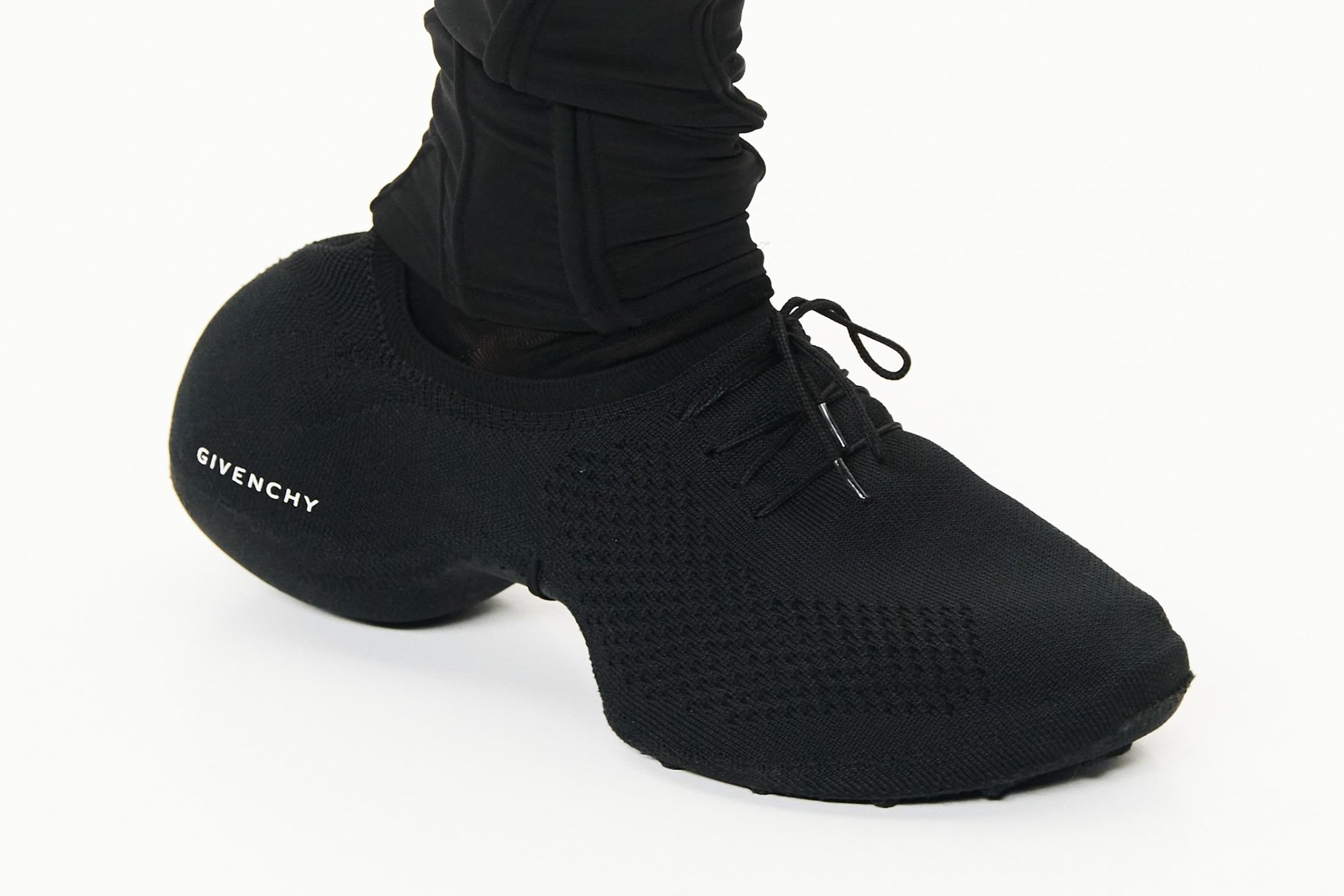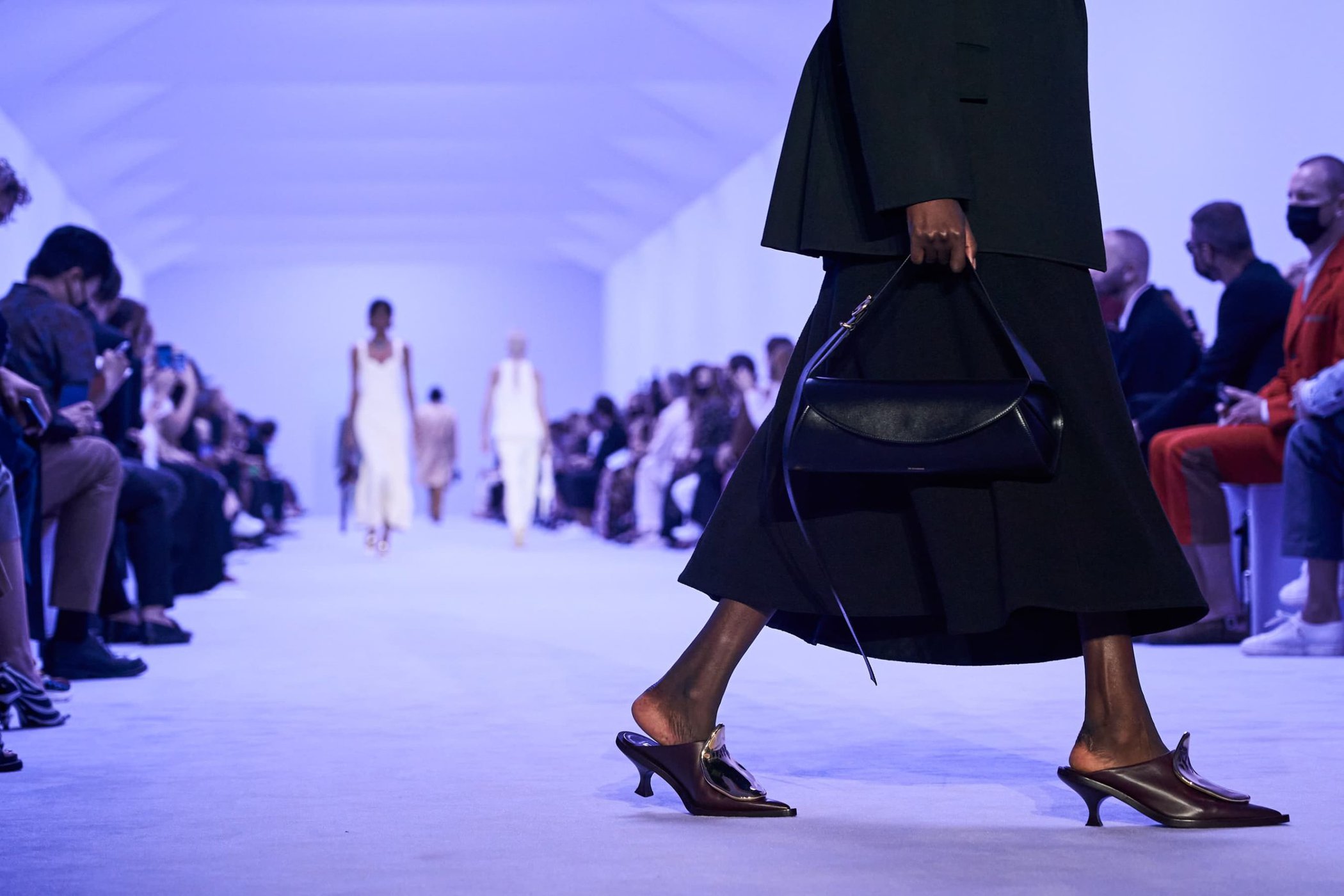 ---