The three cornerstones of the renewed Blumarine style play the leading role of the collection of exclusive bags which will complete the brand's offer starting from the Fall/Winter 2023 season. 
The project stems from the clear desire to strengthen and develop the brand in the world of handbags and accessories. 

After seven seasons as Creative Director and drawing an innovative and provocative path, Nicola Brognano introduces his most congenial elements in a specific and peculiar story for the category, winking at the most interesting trends for Gen Z and creating real statement objects, able to increase awareness and empowerment in the person wearing them. 
The first focus of inspiration is this combination of the essential themes for the brand. The girlish and playful attitude, full of expressive freedom, is contaminated by a utility and dailywear spirit, typically 2000s.

Seduction = KISS ME BAG. A graceful baguette with an essential silhouette that recalls the lips contour.
Lightness = BUTTERFLY BAG. An irresistible mini bag proposed in a butterfly version.
Y2Ks = CARGO BAG.

The versatility of the 2000s symbol-trousers is transformed into bag. The three models, entirely made in Italy, will be available in two sizes, in denim, leather or patent leather in different colors – from intense red to ultraviolet, from black to taupe, up to the ever-present pink. The DNA collection will be presented to the trade in January 2023 and available on the market starting from June.
"I was eager to test myself on the bag category and I'm really happy with the result.
The three different models are for me the perfect synthesis of the brand: genderless, full of energy, versatile and all very Blumarine. It will be an emotion to be able to see them worn by new consumers and brand supporters." – comments Nicola Brognano, Creative Director.
Marco Marchi, Eccellenze Italiane holding's Chairman of the Board of Directors, declares: "Under the creative direction of Nicola, Blumarine has embarked on a path of strong international growth. The brand is today increasingly present in the major luxury department stores and global etailers. I am sure that the handbags project will further strengthen this path of growth and awareness of the brand, preparing us for the important future challenges."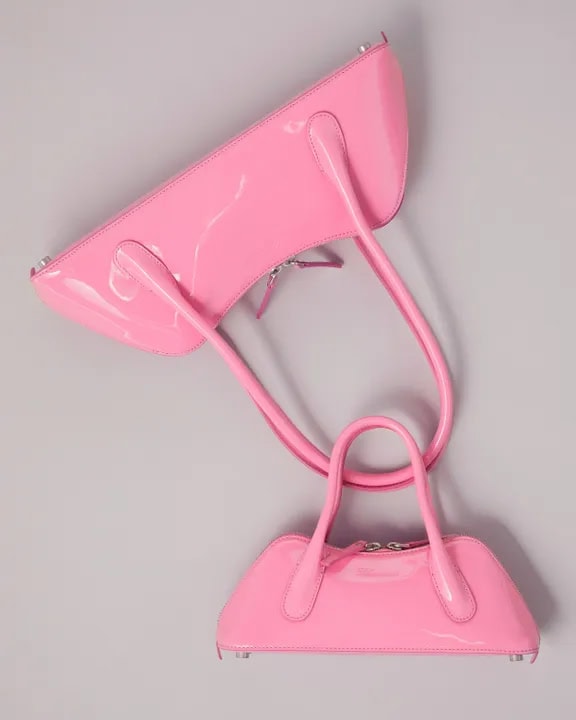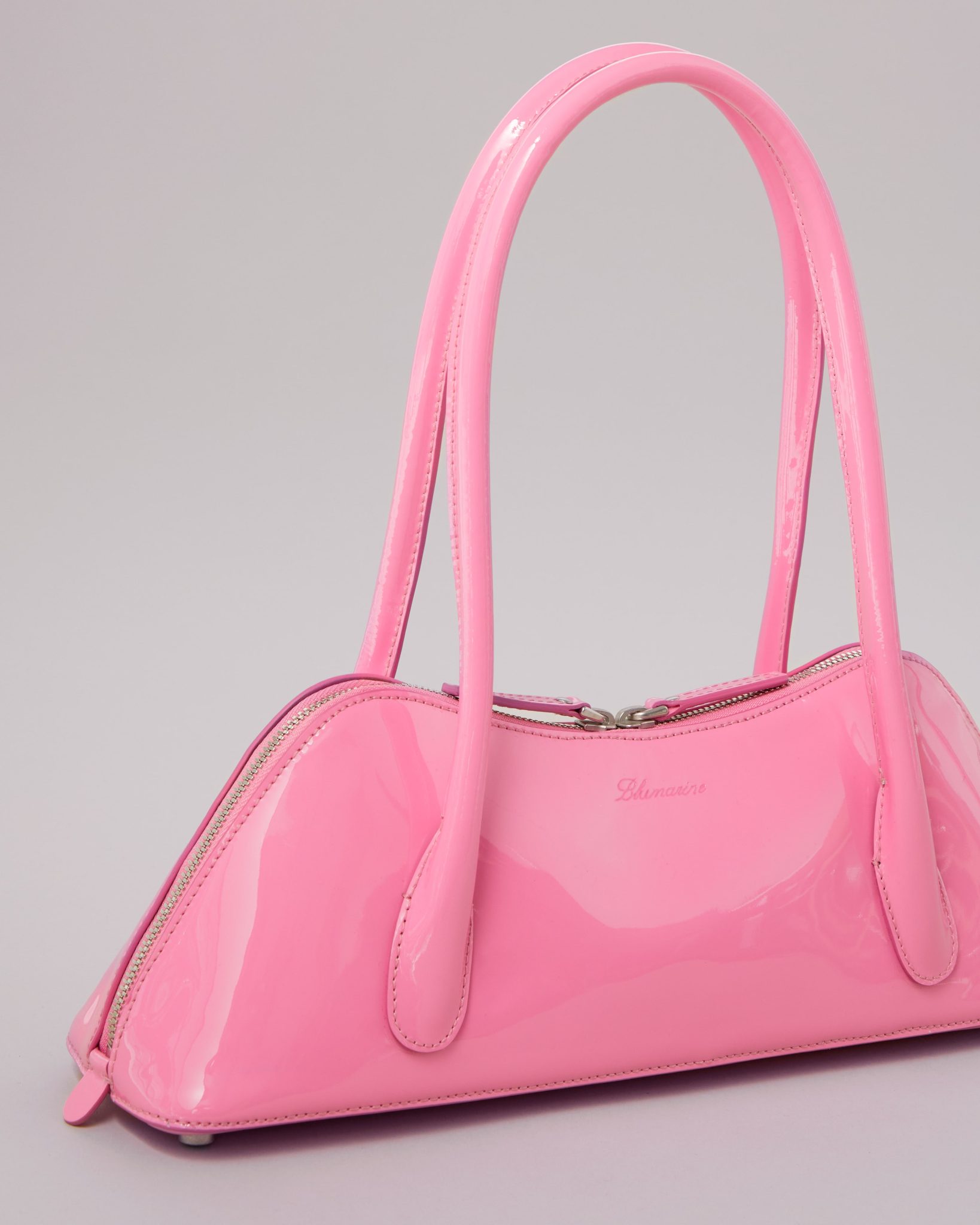 ---